Take three with Anna Baird, founder of Bared Footwear.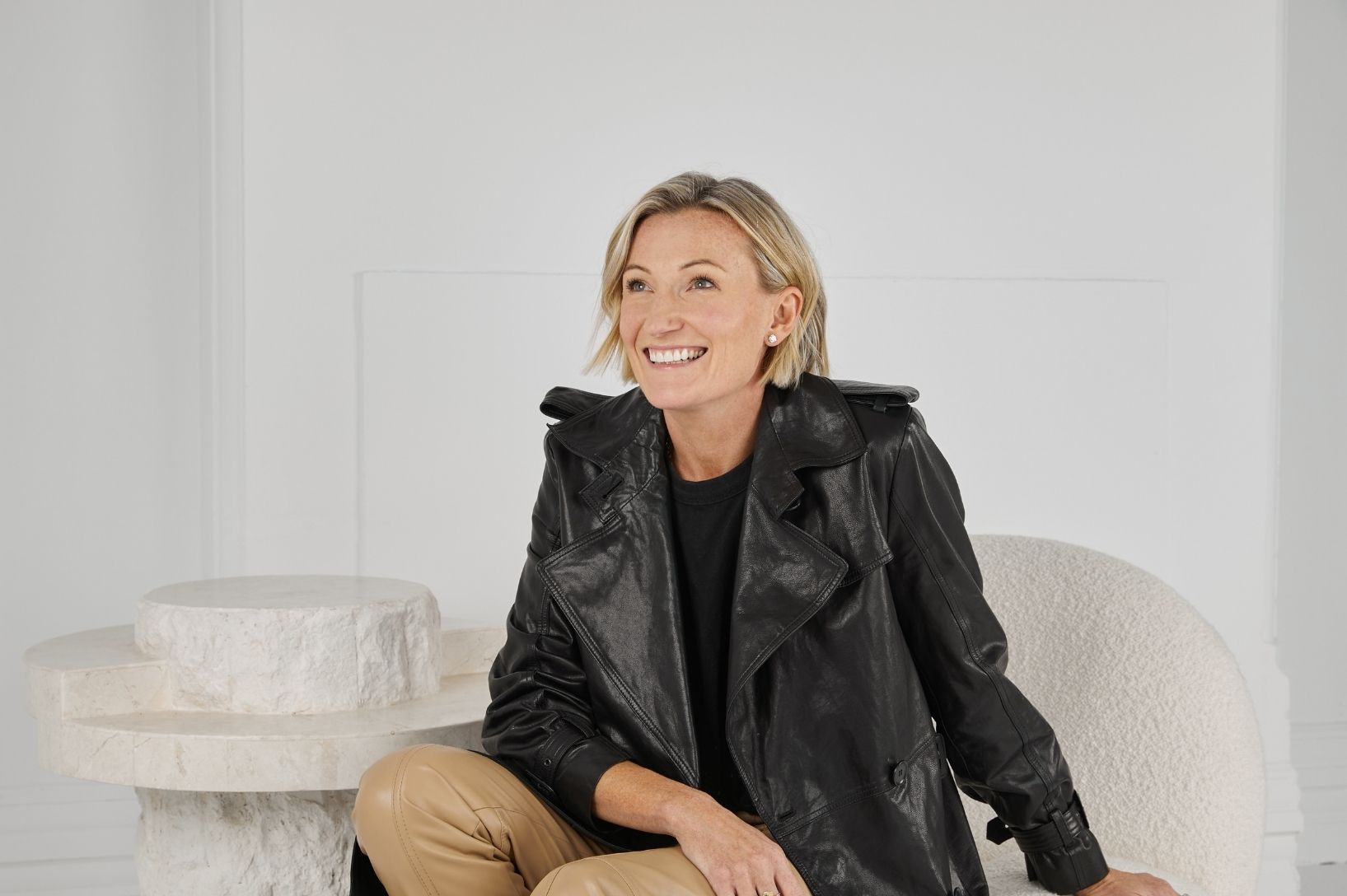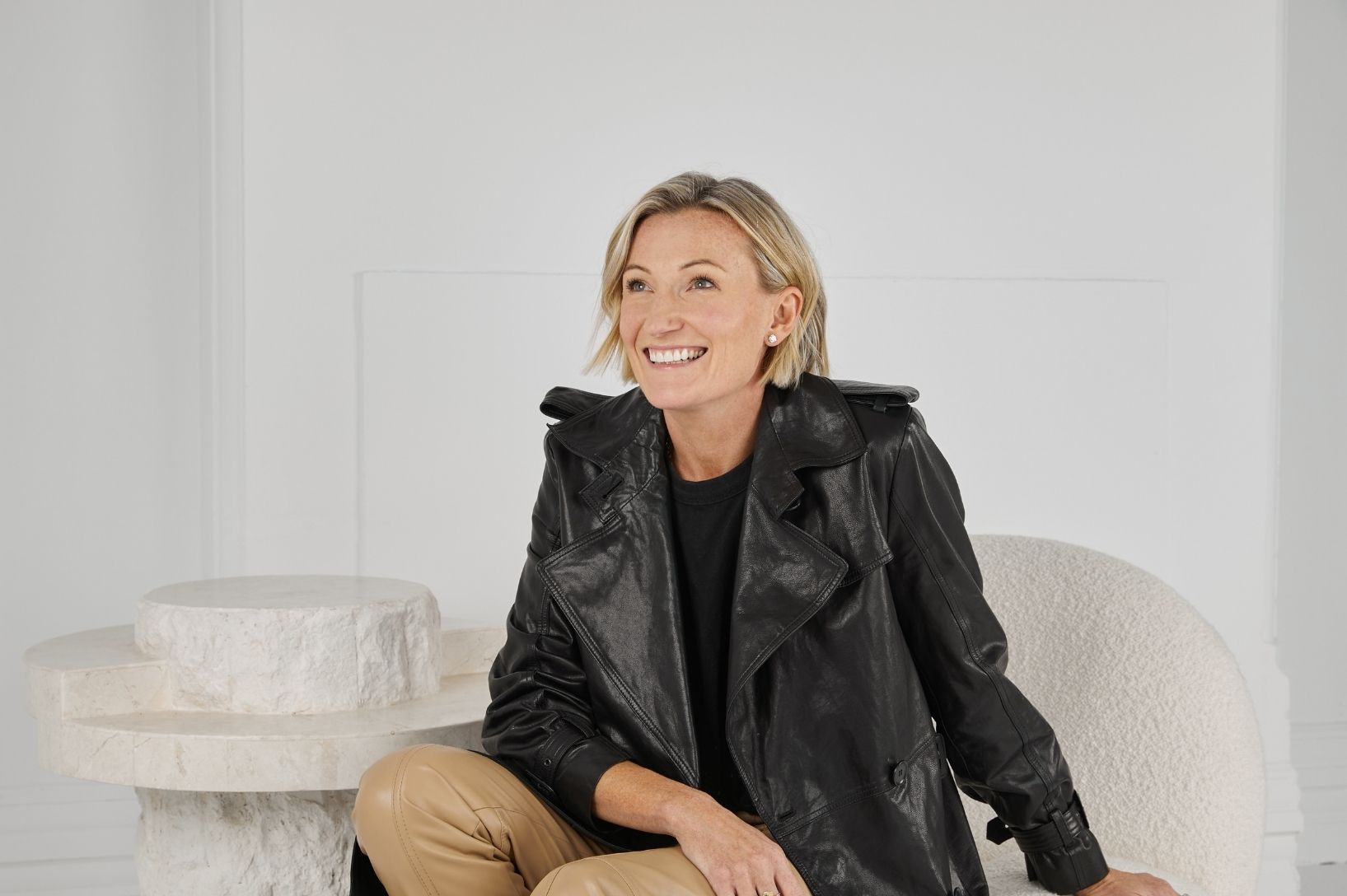 As a podiatrist, I couldn't find any shoes that I could recommend that were good for your feet that I would actually want to wear myself. There was a clear gap in the market for shoes that looked great and had all of the features that make them comfortable and good for your feet.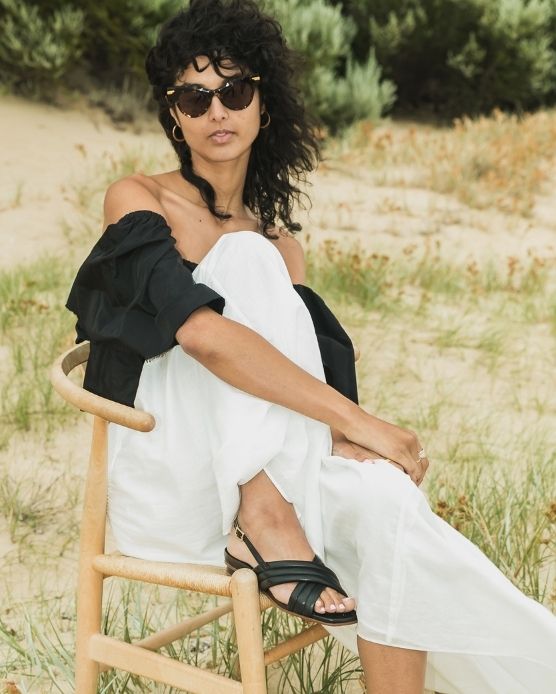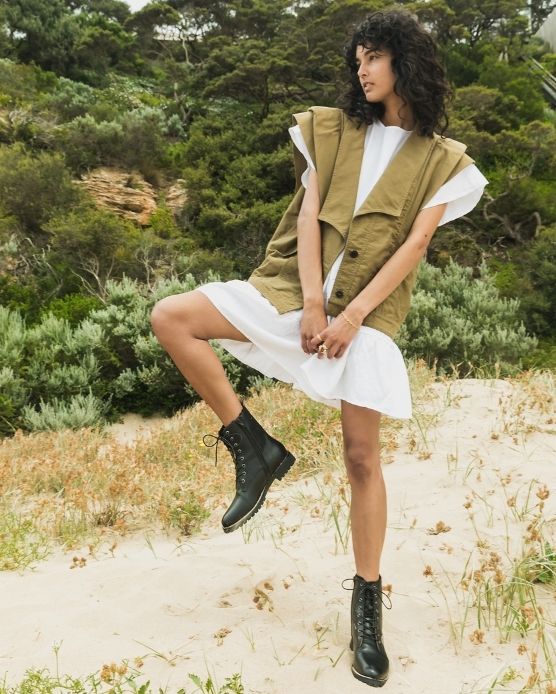 What's the biggest barrier you've found to succeeding as a socially conscious business?
I believe that a socially conscious business is one that uses profits and growth to create a positive impact across the globe. For reduced inequality, lower levels of poverty, a healthier environment, stronger communities, and the creation of jobs with dignity and purpose. However, this can be easier said than done, and I believe that it is important to be fully transparent when it comes to this. It is important not falsely advertise or settle for Green Washing, instead be open and honest with the fact that things are not going to change overnight but as a company, we are striving for better and will continue to do so, until our company can be fully circular and zero waste and our focus can turn to restoring nature rather than reversing the harm caused.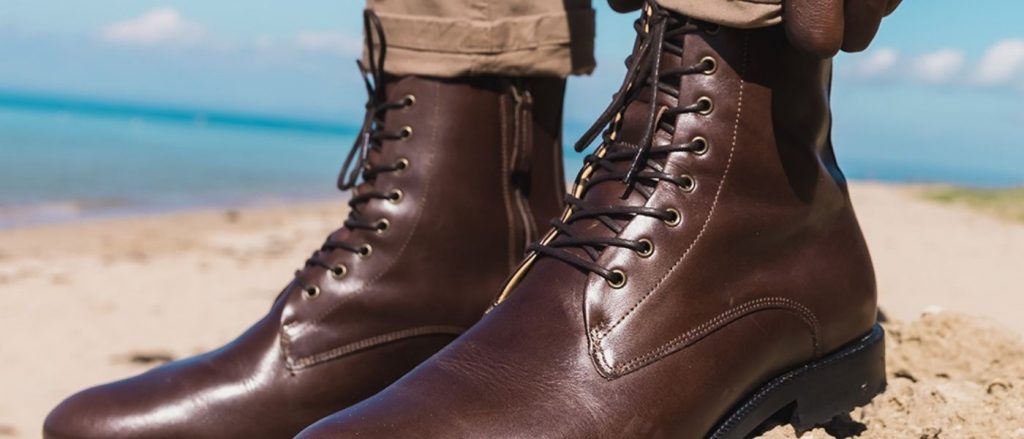 Any other Movers & Shakers out there that you think people should know about?
I am really impressed with M.J Bales initiatives in tackling climate change. Their truly proactive approach is inspiring. M.J Bale is conducting trials with Merino ewes in which they are fed a mixture of barley and eco-friendly Asparagosis Taxiformis seaweed, which is a native red Australian Seaweed. This Seaweed has been shown to reduce the methane production of sheep and therefore decrease greenhouse gas emissions.

Given that livestock contribute approximately 10% of Australia's total greenhouse gas emissions, finding a new way to produce this sustainable and biodegradable natural fibre at the farm level with close to zero greenhouse gas emissions, could significantly help the fight against climate change.