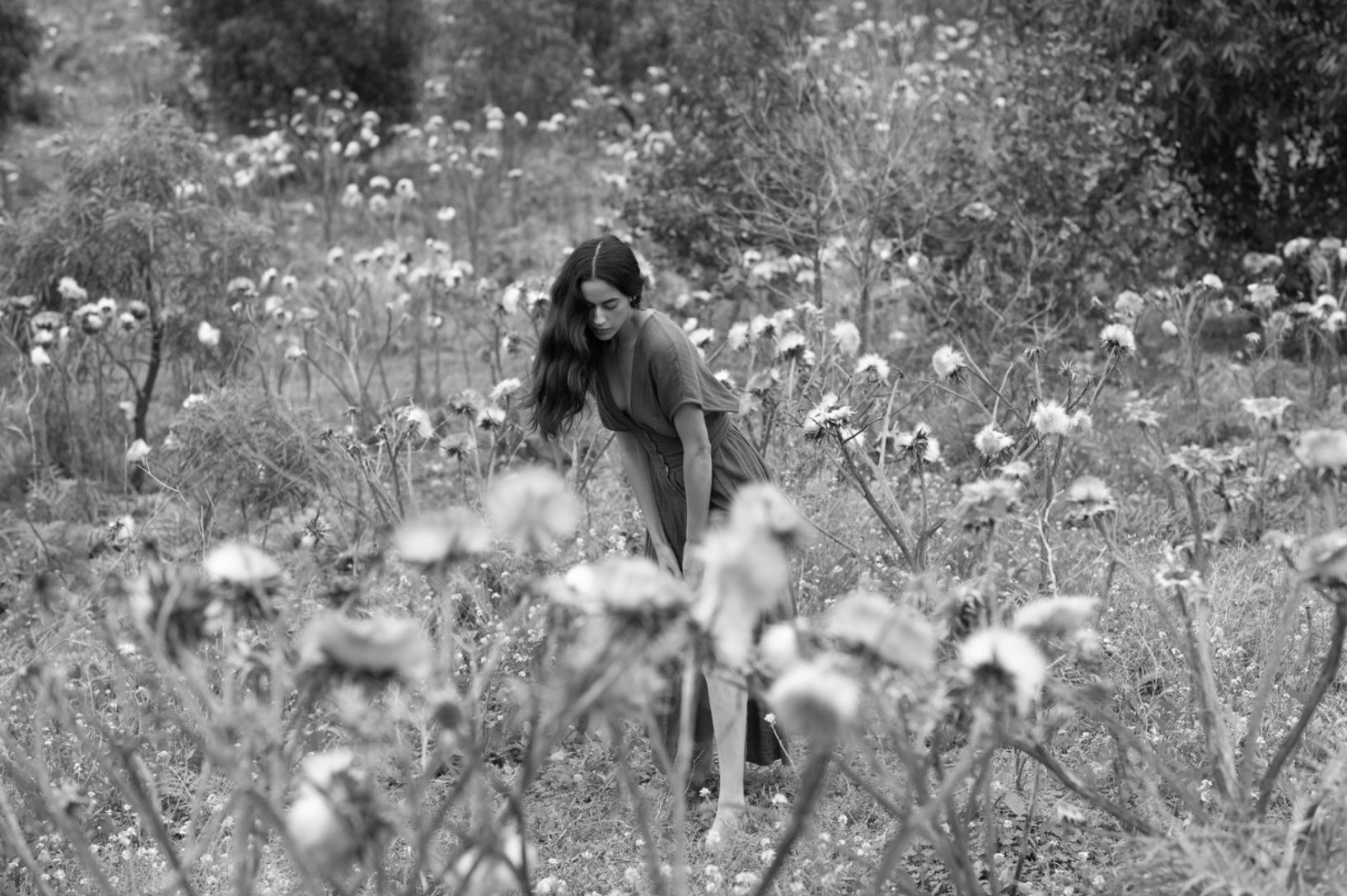 Bhavna Suri on her journey to creating ethical, sustainable, and honest business, Terra Tonics.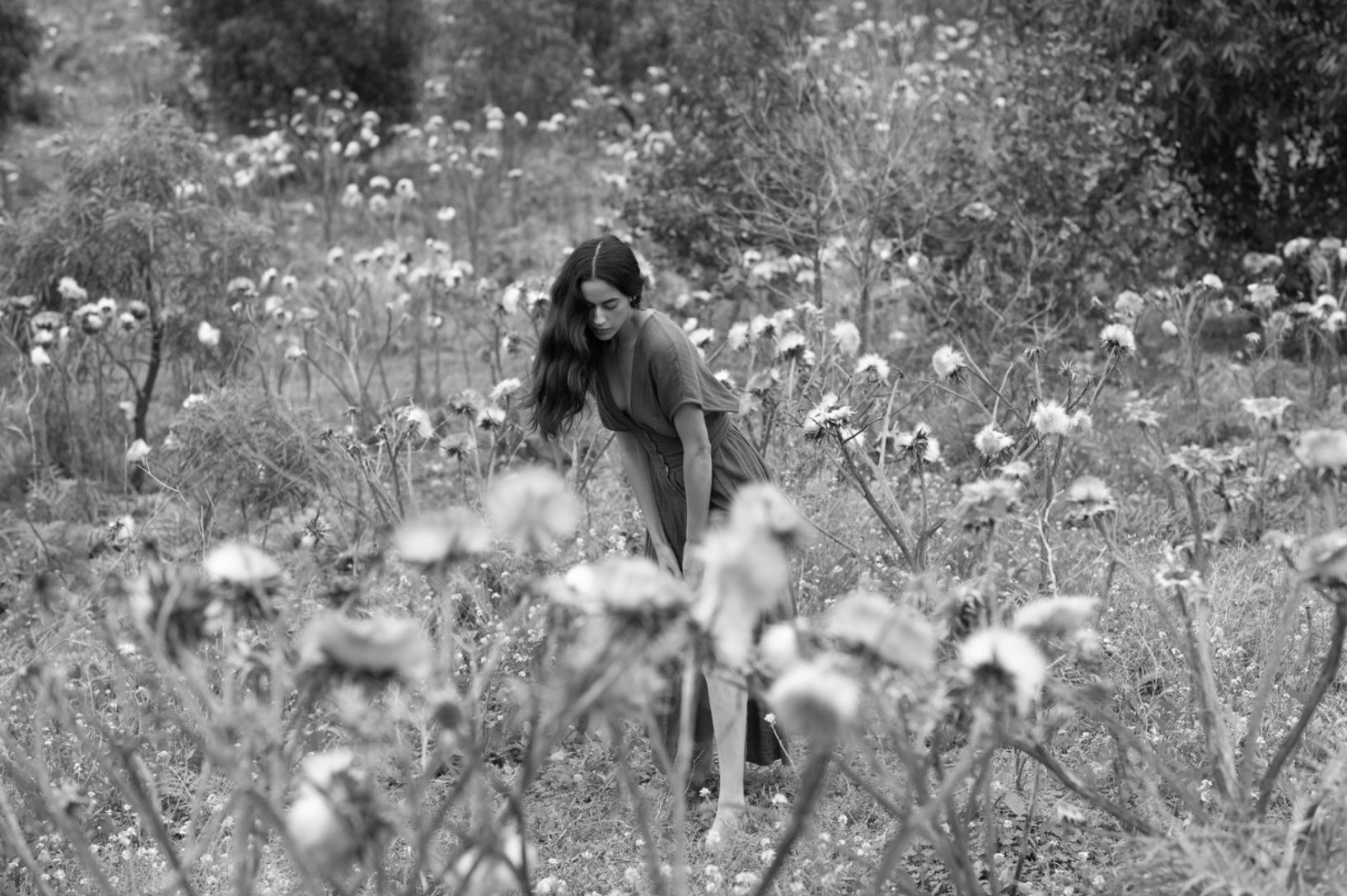 As a model, Bhavna Suri was accustomed to the array of products used on her body and, in particular, her face. This was, however, until she discovered that the majority were animal-based and chemical-ridden. So, what did she do? She created her own vegan, natural, mineral skincare range, Terra Tonics.


As a model, Bhavna Suri was accustomed to the array of products used on her body and, in particular, her face. This was, however, until she discovered that the majority were animal-based and chemical-ridden. So, what did she do? She created her own vegan, natural, mineral skincare range, Terra Tonics.



What made you start Terra Tonics?


On my journey to a more sustainable, conscious and vegan lifestyle, I began paying much closer attention to the products I was using daily in my house, on my body and my skin.
To my horror, there were so many shocking ingredients hidden in so called natural and clean products. I was also appalled by the widespread use of animal based ingredients in skincare and their many unproven claims. This lead me to a long period of research into many products, particularly in skincare. I found no companies that met the standards that I had. I wanted to buy a great product but I also wanted to know it was made by people who held the same values as I do and it wasn't just marketing.
I wanted to create something honest, a business that stood for something and reflected my values as a person. Part of my mission was to prove that world class skincare with incredible benefits could be achieved through all natural plant and mineral sources. That much was obvious. But, I also deeply wanted to create a company that had the protection of animals and the planet at its core.
Love for the self and care for all is the driving ethos behind Terra Tonics. It's never been about making and selling skincare for me but an extension of how I choose to live.


Do you have a morning routine? If so what is it you do to set yourself up for the day ahead?


Yes, my morning routine is so important, I feel the mornings play such a huge role in how my day unfolds.
I like to incorporate a few Ayurvedic rituals passed on from my father. Generally, I like to start by brushing my teeth, tongue scraping and oil pulling before sipping on warm water to wake up my body and digestive system.
I then take some time for myself by meditating, journaling and working out before getting to my laptop or phone. It's taking some time to work on the no tech first thing, but I find not bombarding myself with outside noise/technology/emails before clearing my space and gaining my focus for the day has really helped my mental wellbeing. Life is fast paced enough without adding to it!
After my workout, I will then have my shower which I love to finish on cold, which leaves me feeling super invigorated along with all the amazing benefits that come with it. I won't lie, it's always a bit of a mental struggle to turn the tap to cold!
I then have what is my favourite part of the morning, my skincare ritual with Terra Tonics. In the past, my skincare routine has sometimes felt like a nuisance but with Terra Tonics I have a simple yet powerfully effective routine, perfect for being on the go and with limited time. I leave the house knowing I've given my skin all the good stuff.



What's the biggest barrier you've found to succeeding as a socially conscious business?


There has definitely and still are many hurdles that come our way, especially as a small batch business.
In many area's of the business sustainable options are still very limited in Australia, it's very hard to source the best options you know are out there when they are only available in very high quantities or only in other countries.
We've come across many times and the reason behind why it's been such a long journey to produce our new packaging which we'll release next month.
But in saying this we know the world and industries are changing and we won't and haven't given up on finding the best solutions.
We can't wait to share this next launch with you that will show our customers and the industry here in Australia the incredible innovations and choices we can take to pioneer necessary change for the better.



Within the ethical fashion community, there's a big question that we ask which is 'who made my clothes?'. In the scope of Terra Tonics, who made your products? Can you tell us a bit about them?


All our products are Australian made, meaning they are formulated, extracted, packed and sent out to you from Australia.
We source only the highest level, organic and wildcrafted ingredients from both India and Australia.
We are in contact with all our suppliers and work to know every detail of where, how and what is done to source them. We had a trip to India planned to start to work more closely with all the supply chains however covid hit. We plan to get over there as soon as we can.
For all our packaging we work with local suppliers to minimise our footprint and support our local communities.


Why did you pick the ingredients you have chosen to work with?


Each ingredient was meticulously chosen for its unique and powerful benefits as well as its advantages when working in synergy with one other.
Every product we create addresses a problem we see in the industry and is a solution to those issues.
Clean Collagen addresses current unethical practices and the use of animal parts for collagen skincare products, as well as the harsh irritations that can come along with standard retinol.
Elemental Cleanser addresses the unsustainable use of liquid cleansers that are mainly filled with water or other fillers, meaning the product is less active and water is unnecessarily being shipped around the world.
Our next product to launch also addresses an ingredient that not many know is animal based.
We formulate effective and undiluted products that will give you long-term skin health without harm being caused to you, to animals or the planet.


Best piece of advice you have ever received?


"Always lead with your heart."



What's next for you and Terra Tonics?


There are so many things in the pipeline and many we can't wait to start on but a few things we have coming up this year:
+ New products that tackle current issues in the industry
+ Working towards becoming BCorp certified, this is so important to me, to align with all that we do and push us to consistently do better.
+ A sustainable rewards system that supports you, the community and the planet.
+ Becoming a carbon positive business
+ Carbon positive packaging


One book and/or documentary everyone should read/watch? Why?


Documentary: David Attenborough: A Life on Our Planet
The wake up call we all need to make haste and support necessary change.
Book: The Crossings By Cormac McCarthy
There is a part of the novel written from the wolves perspective that is profound, beautiful and heartbreaking.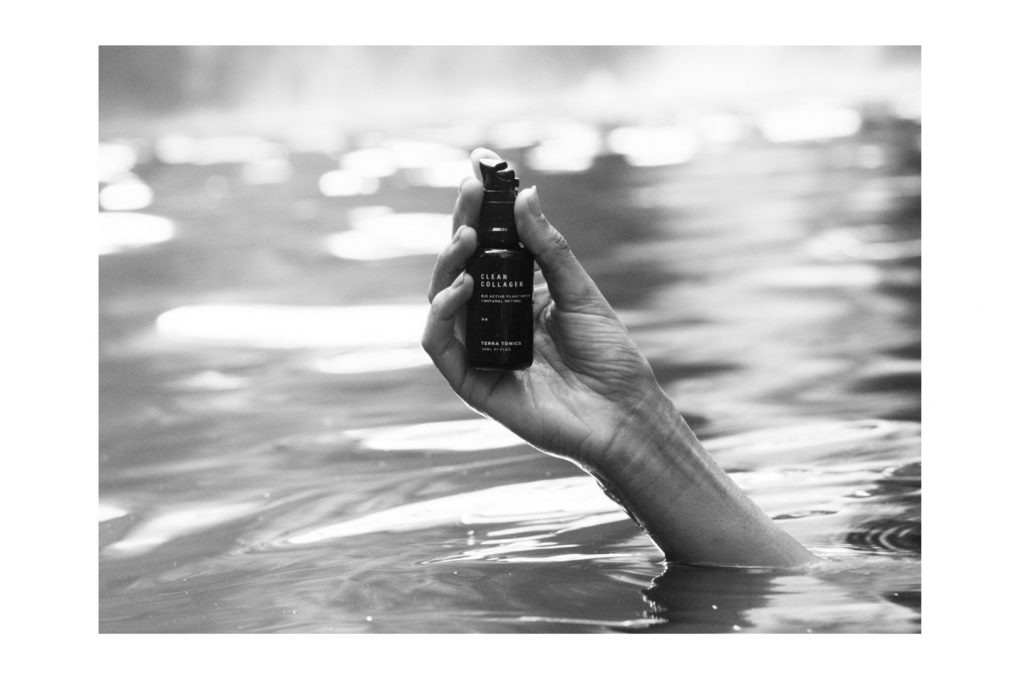 Are there any other Movers & Shakers out there in your world that you think people should know about?


+ Fungi solutions
+ Reve En Vert
+ Bolt threads
+ Sulapac