Black, Indigenous and POC-led fashion brands to follow, support and love (not just now but always)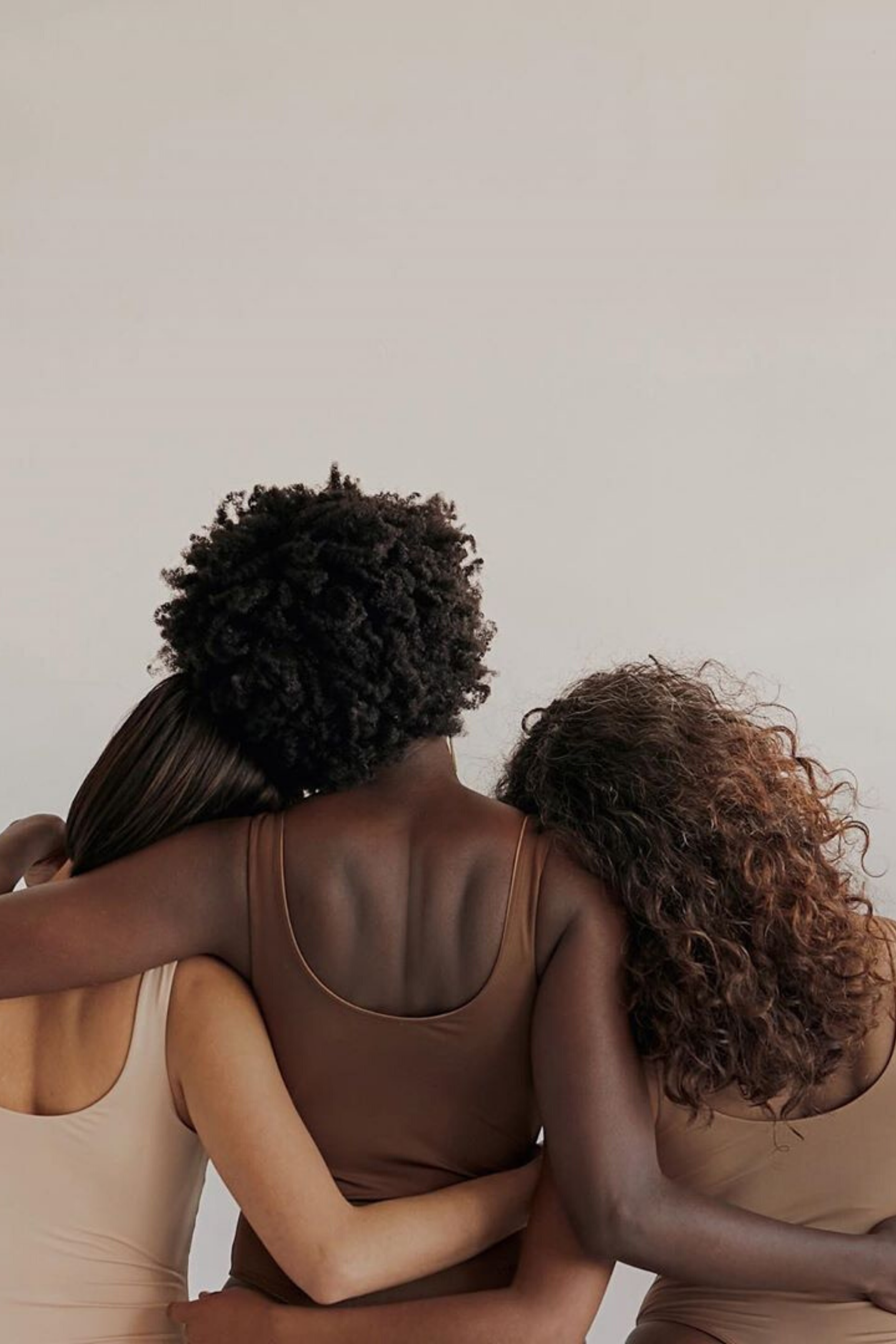 In the wake of George Floyd's death and the protests against racial injustice happening all around the world, we must continue the fight to dismantle systemic racism. We've seen many people posting on Instagram over the last week or so in support of #blacklivesmatter but we must go further than acknowledging the situation, it's time to further our education, unlearn unconscious incompetencies and support the black community by putting our money where our mouth is. One direct way to do so is by supporting Black, Indigenous and People of Colour-led businesses. We've put a list together of Indigenous Australian-led businesses and international BIPOC-led businesses that you can support today and always. This is by no means an exhaustive list, but it's a start.

Indigenous-led brands:

01. Australian Indigenous Fashion
Curated Instagram account showcasing Australia's thriving Indigenous fashion community.

02. First.nations.fashion.design
Welcome to First Nations Fashion + Design a progressive platform created to nurture and support Indigenous creatives in the realms of Fashion + Design

03. Clothing the Gap
Clothing The Gap is a Victorian Aboriginal owned and led social enterprise.

04. Ginny's Girl Gang
Hand-painted jackets by Gamilaraay woman

05. Arkie the Label
Textile and fine art label. Creating understanding through Contemporary Indigenous

06. Bundarra Brand
Showcasing Indigenous artists, culture & stories. Implementing new ways to bring you our products, in the most eco-friendly way possible.


07. Ngali Australia
Ngali supports Australia's Indigenous artists by bringing their unique artwork to the world by including it in our range of premium-quality clothing and homewares. They work with a just-in-time manufacturing mindset to reduce waste and actively work to reduce our carbon footprint.

08. Lillardia Briggs-Houston
Exploring culture, self determination & sovereignty through fashion. Created by a Wiradjuri Yorta Yorta Gangulu sister on unceded Wiradjuri land. 100% ethical Aboriginal design

09. MAARA
Australian Fashion & Lifestyle inspired by Country

10. Grace Lillian Lee
An independent Australian curator/artist/designer exploring where art meets fashion & culture
BIPOC-owned ethical and sustainable businesses:


01. Tree Fairfax
Slow fashion handmade leather goods


02. Aliya Wanek
An eponymous womenswear label that focuses on exploring the connection between one's identity and style

03. ZOU XOU
Slow fashion shoes, consciously handmade in Buenos Aires

04. House of Aama
House of Aama is not just another clothing business. House of Aama is the spiritual expression of mother and daughter design duo, Rebecca Henry and Akua Shabaka in material form.


05. FATRA
Handbags handmade with recycled plastic bottles and recycled materials



06. Selva Negra
Selva Negra was founded in 2016 in a tiny Brooklyn apartment in Crown Heights. The collection represents drive, holistic energy, united empowerment, careful craftsmanship, and engineered comfort.


07. MATI
Sustainable Clothing Made With Love



08. Proclaim
Earth-friendly, ethically made inclusive nudes

09. Earth Toned Collective
For women setting the tone


10. Back Beat Co
Cali-inspired, low impact clothing for a laid back life