It can feel super hard to find makeup companies that consider the implications of everything from the ingredients included in their products to the packaging they let the mailman place on your doorstep. Trust us, we know the struggle, which is why today we are bringing you a company that makes this easy-peasy for us everyday, mindful, eco-friendly, busy consumers. Aleph Beauty is a cosmetics brand that does not compromise on quality, and the Aleph team is making damn sure neither your skin nor the environment will pay the price for your beauty needs. Their New Zealand-made products use 100% natural ingredients and your face (and our planet) will thank you for using them.
"Aleph had to function better than conventional professional makeup. It had to give its wearer the confidence of optimal, long-lasting makeup performance while being a no compromise product range; no compromise to skin and body health, no compromise to animal wellbeing, and no compromise to planet."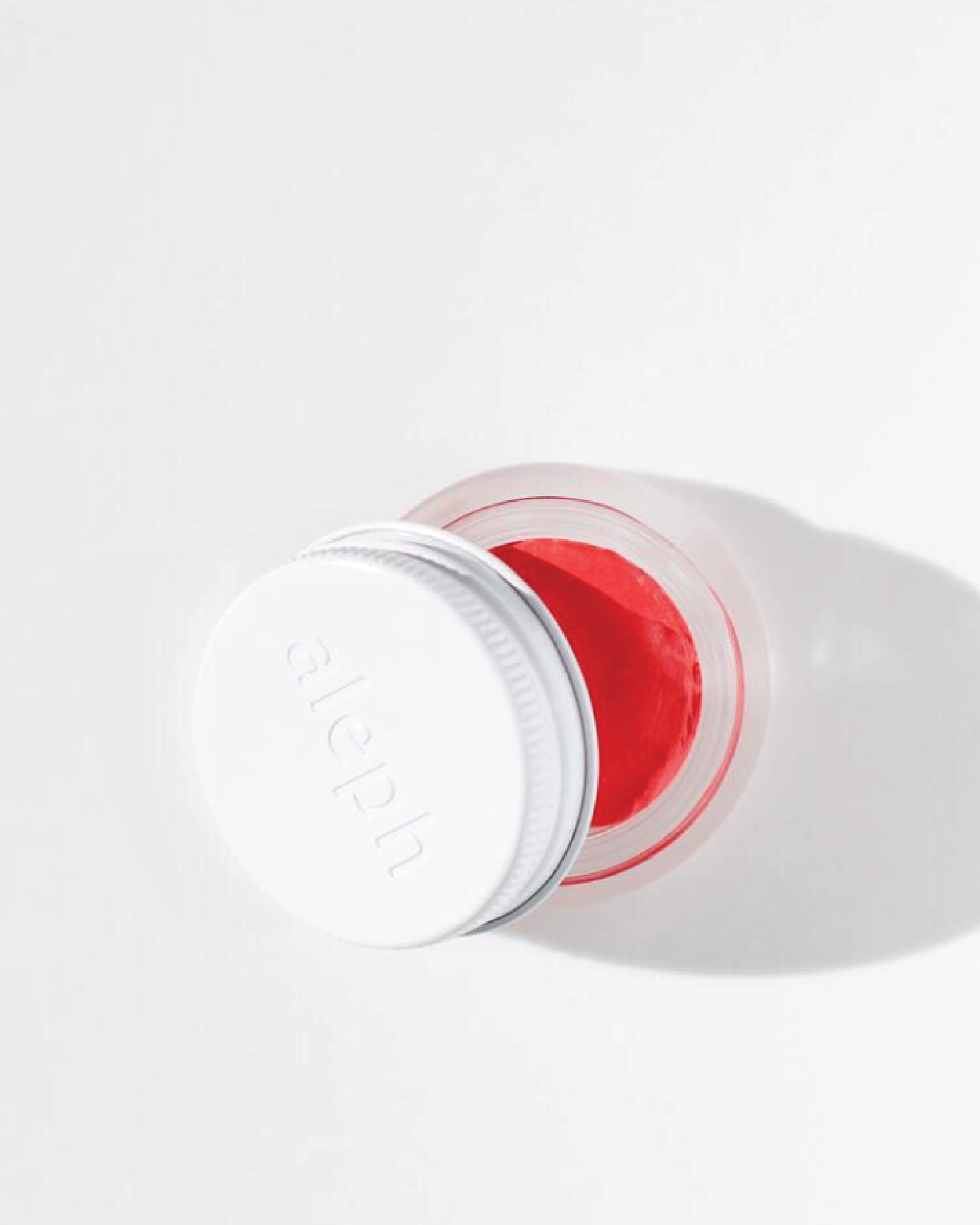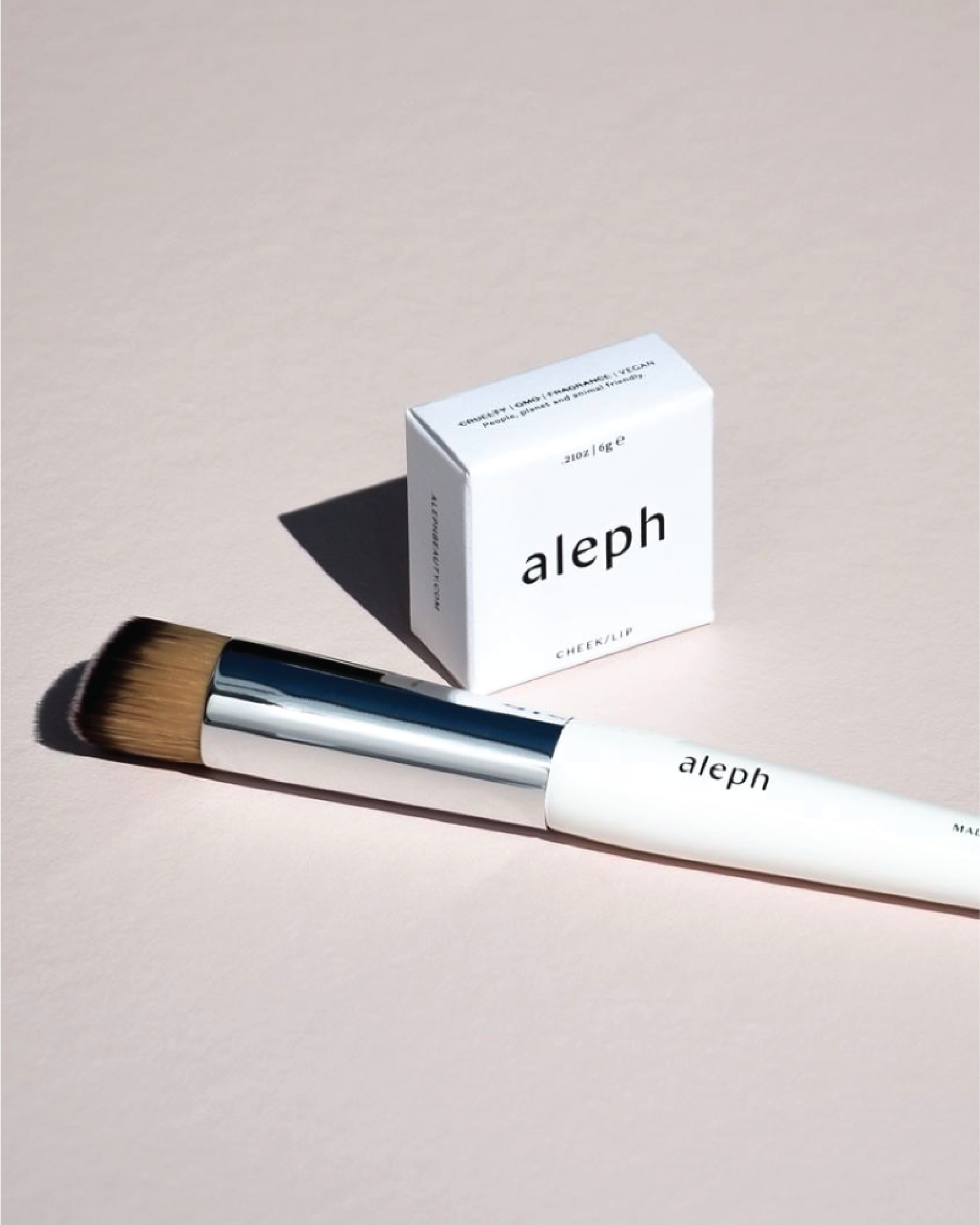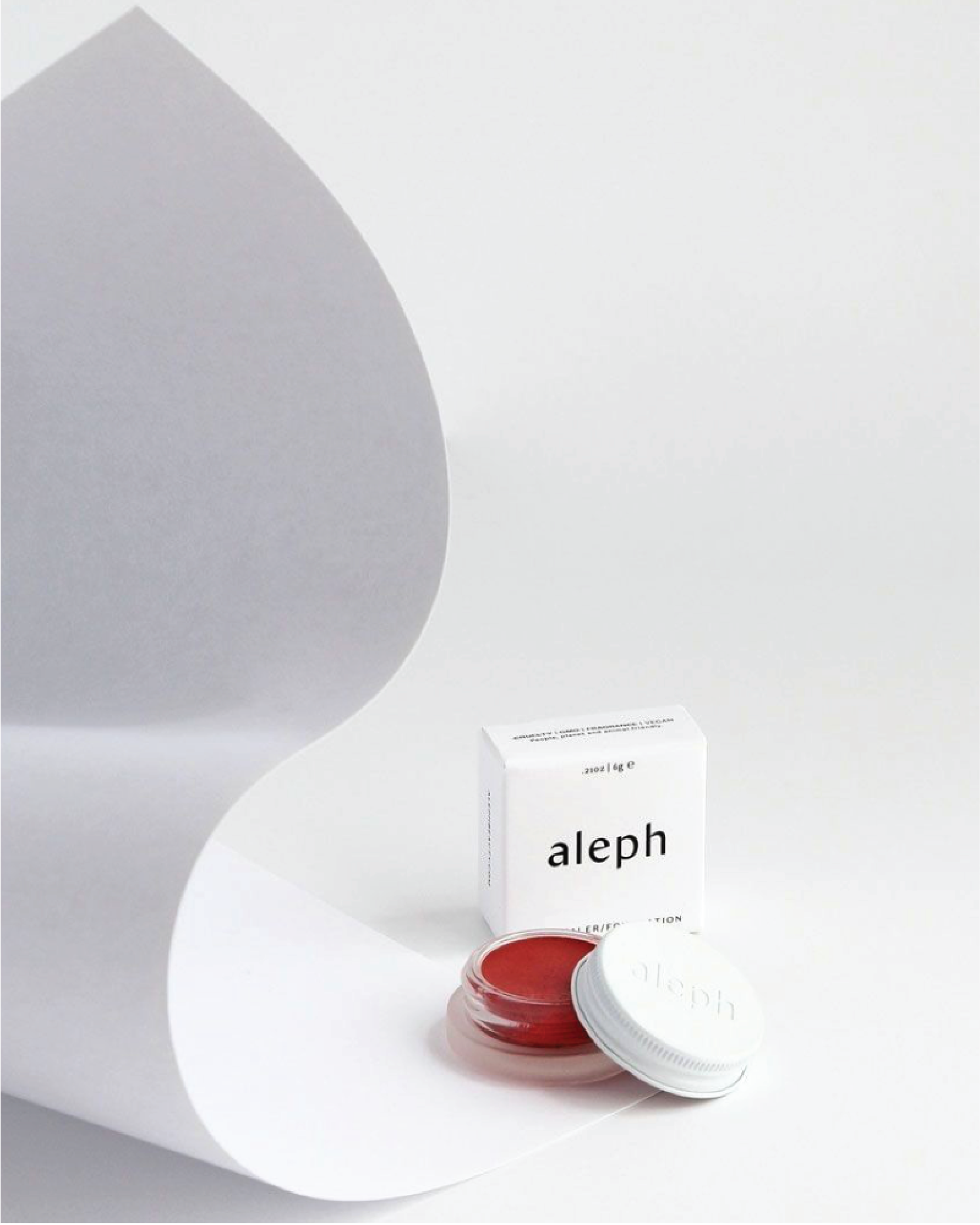 We honestly could not have put it better ourselves. The five Aleph Concealer / Foundation shades are self-adjusting, which means they are designed to suit a wide range of skin tones. Added bonus: it can be used as a full-coverage concealer, a medium coverage foundation, and when used in conjunction with their upcoming serum/primer, a light veil. All products were designed with multi-functionality in mind; the Cheek / Lip Tints can be worn sheer for a soft glow of colour on the cheeks or intensely layered on the lips for an ultra-moisturising colour pop. Likewise, Radiance creates an ethereal glow when mixed with your Concealer / Foundation, glossy, glowing eyelids and lips when used as an eyeshadow or over a lip colour, and as a highlighter.
Aleph Beauty was also a finalist for Best Natural Makeup in the New Zealand Best in Beauty Awards 2019. How groovy is that?!
On top of this, their selection process is so simple thanks to their "Colour Consult" service in which they will perfectly (and professionally) match your skin colour to the right foundation. If this isn't enough, instead of just sending you the Concealer / Foundation straight off the bat, they will also send you a sample of the colour you chose to make 100% certain that the colour match is right. AND (that's right, there's an and), they'll even let you choose a sample on the colour spectrum (lighter or darker) in case the original is a bit off when put on. If this isn't great cyber service then we literally do not know what is.
Aleph Beauty is everything we could hope for in a pot of makeup: high quality ingredients free from harm (harming you, the planet, and everything in between), an extremely inviting price tag, and shades that promise to be your makeup match made in heaven. Be careful though: this makeup brand will become a staple addition to your makeup bag after the first purchase, and the minimal, no-wastage packaging is what sets this incredible company apart from the rest.
Want to know where Aleph sits and what they're working on in terms of these 5 values? Hover over these values to find out.

Eco Friendly
-

Fair
-

Give Back
-

Minimal Waste
-

Traceability
-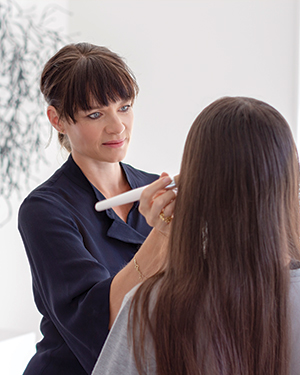 "My simple thought was to create makeup that was good for the skin, a multi-functional makeup that acts like skincare as well as makeup, without harming the planet or the people wearing it".