Down in the bottom right-hand corner of the world map is a country that is home to not only a vast array of incredible natural minerals, but also to a skincare company that sustainably sources and utilises these as ingredients in their products.
Au Natural Skinfood is a skincare brand with integrity—not only are all of the ingredients used in their skincare natural, but they're also ethically sourced within New Zealand. They're totally legit, too: their site offers a more in-depth look at the people behind each ingredient, from apiarists to avocado growers. Au Natural believes in authenticity and transparency, and about creating products that are not regular skincare but are pure Skinfood.
Au Natural Skinfood works in a system of four premium daily-use products that effectively improve the overall health of the skin, eliminating bacteria on the surface whilst strengthening its natural barrier. Products including the On The Go Mineral Powder Foundation with SPF 25, the Superfruit Eye Serum and the Anti-Ageing Face Oil have all gained Vegan Certification, and the brand in general has been associated with the New Zealand Vegetarian Society. The products are also completely paraben-free and contain only naturally occurring preservatives, unlike the synthetics pumped into the core of its mainstream competitors.
Location
Christchurch, New Zealand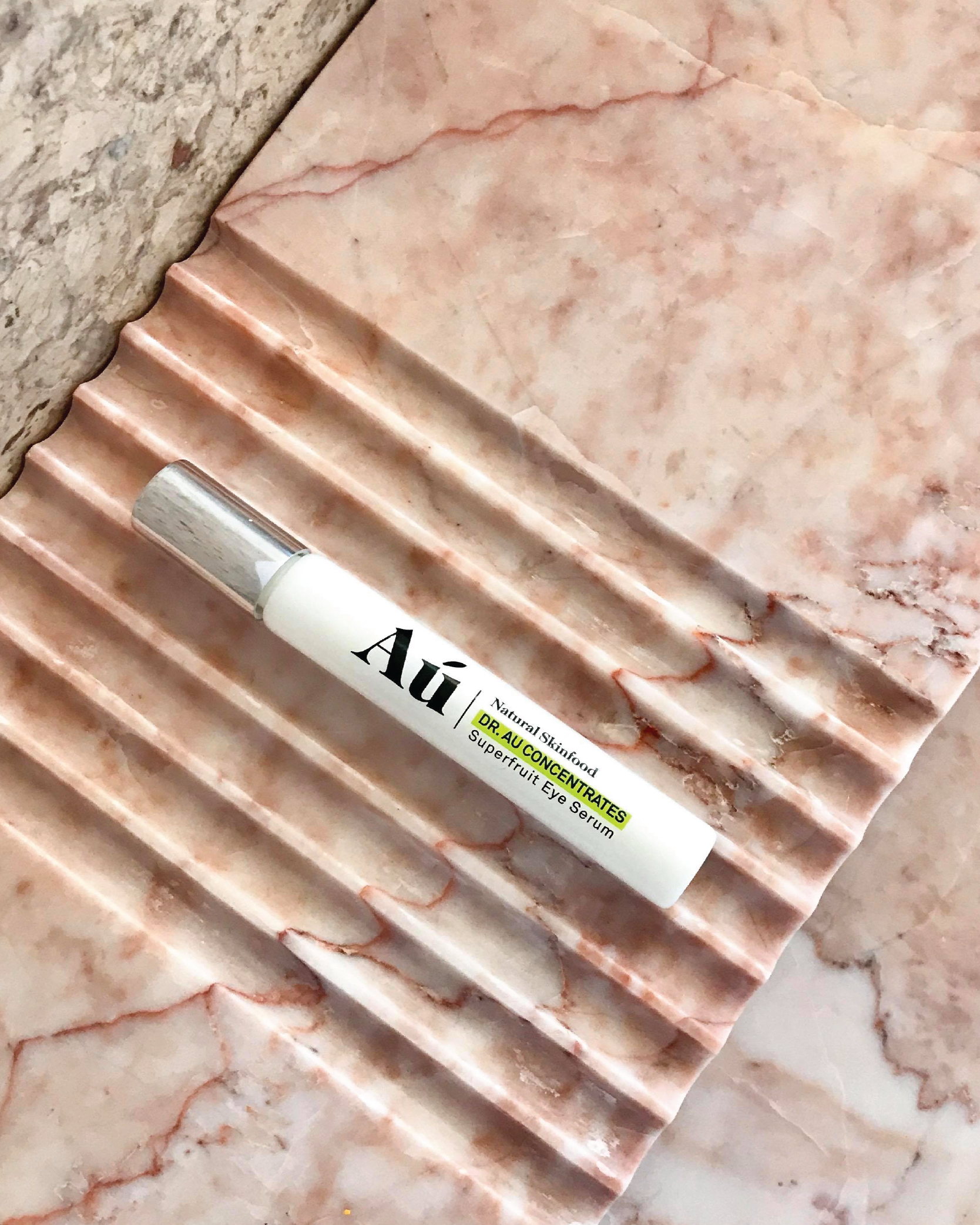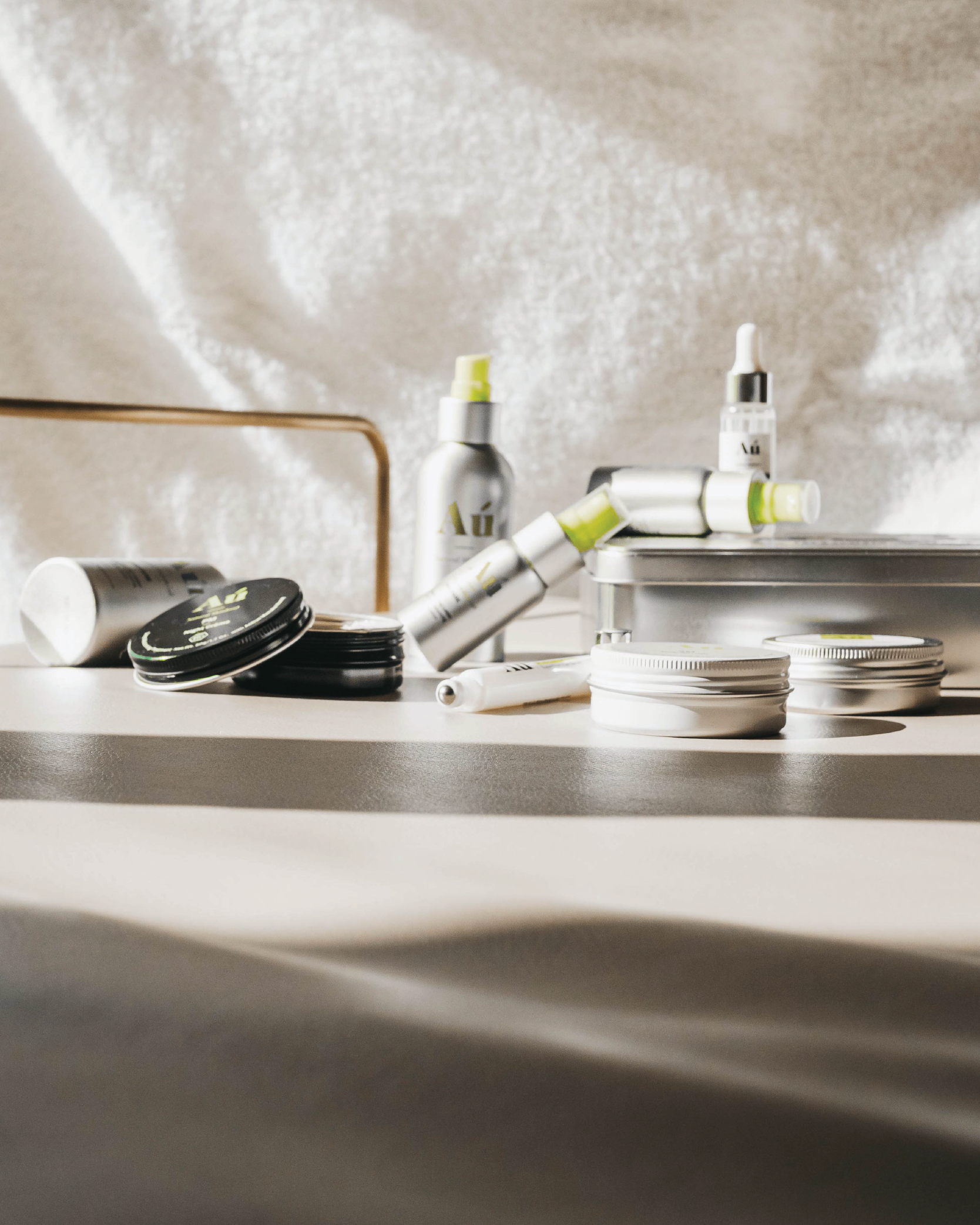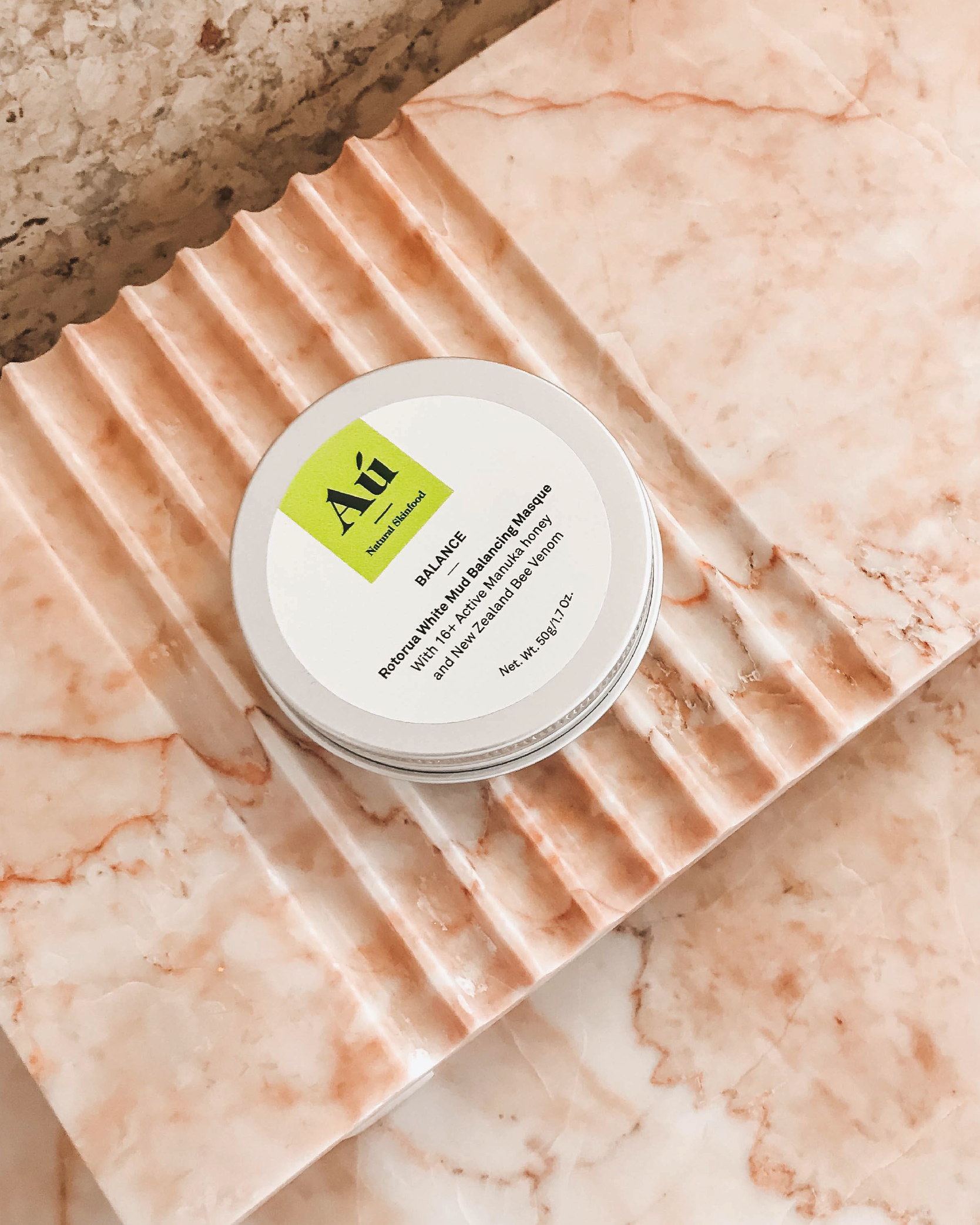 Au Natural is part of the Jane Goodall Institute of New Zealand, an organisation that represents businesses and like-minded people passionate about environmental advocacy, animal welfare and human rights, just to name a few. Au Natural's products also carry the FernMark, a label that is earned by products proudly made in New Zealand, from the growth of the ingredients to the final product. The FernMark also shows that particular brand's commitment to ensuring the fair living wage of its New Zealand workers the whole way through the supply chain. Pretty groovy, huh?
In a market where ethical and natural products are often unrealistically expensive, Au Natural works on a subscription-based model, allowing affordability and accessibility for all of its consumers. On your first order you will get your skincare in a beautiful (and recyclable) aluminium bottle, and will receive your very own customised order every eights weeks thereafter. You'll never have to worry about ridiculous shipping costs, expiry dates, or unnecessary plastic with your skincare ever again!
Oh, and if you didn't think they could get any better, think again: all of Au Natural's packaging is eco-friendly, recyclable or compostable. This 100% reusable, recyclable and compostable packaging is a world-first for a skincare brand, and has seen a reduction of the typical packaging footprint made by a retail skincare brand by 75% across Au Natural's entire supply chain.
If you've been thinking of switching to a more natural and sustainable skincare brand, we here at EME whole-heartedly recommend Au Natural. Don't just take our word for it though, 'cause Au Natural has a range of sample-sized packages perfect for you tester-outerer's out there.
Want to know where Au Natural Skinfood sits and what they're working on in terms of these 5 values? Hover over these values to find out.

Eco Friendly
Au Natural provides reusable aluminium and glass containers that can be refilled through recyclable plant-based eco-refills. We use only natural, ethically-sourced ingredients in our products and our shipping and delivery materials are all compostable, recyclable or reusable. Our products are vegetarian or vegan, cruelty-free and pregnancy safe.

Fair
All our suppliers need to be committed to positive environmental and social impact as well as to provide safe and fair working environments. At Au Natural Skinfood, preference is shown to suppliers with a dedicated giving policy or those that are certified B Corps.

Minimal Waste
We deliver our premium skincare through reusable containers and plant-based pouches and we are working on compostable packaging. Durable compostable materials that do not degrade quickly when in touch with liquid goods are not on the market yet, but we won't give up on the research.

Give Back
We currently work in conjunction with Look Good Feel Better and the Wellington Rabbit Rescue, and we are always on the lookout for local projects and events to support in order to give back to the community that helped us grow!

Traceability
At Au Natural Skinfood we are taking a leading role ensuring that profit and purpose are not mutually exclusive. By aligning with the NZ Vegetarian Association, all our products are subject to a thorough audit process to ensure that all the ingredients we use in our products, are traceable and have never been tested on animals at any stage in their development.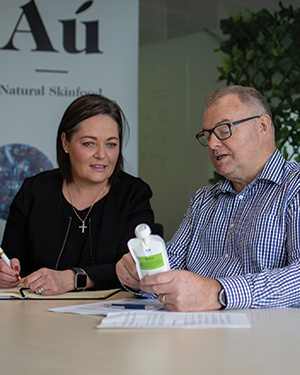 "Someone told me one day that if you do something for the greater good, something to help other people, and you put 100% of yourself into it, good things are going to come your way".