As consumers, we are so lucky to live in a society where more and more businesses are adopting ethical and sustainable practices in an attempt to minimise their negative environmental and social impacts. This is obvious in the fashion sphere, but it has also made its way into another industry: hair. Bob Melbourne is one of these eco-friendly studios, and our hair and our environment are extremely thankful for them.
Did you know that over 1.5 million kilos of foil end up in landfill every year in Australia, and only 1% of salons recycle their foil? No, neither did we. We do not often think of the harmful effects a trip to the salon can have, but what we are also unaware of are the positive impacts that can come from choosing a sustainable salon. Bob Melbourne is one of these salons, and by supporting them you will actually be helping the Great Barrier Reef. Yep, your brittle, split end-ridden hair will be sent by Bob to make hair booms that will soak up oil spills in the GBR.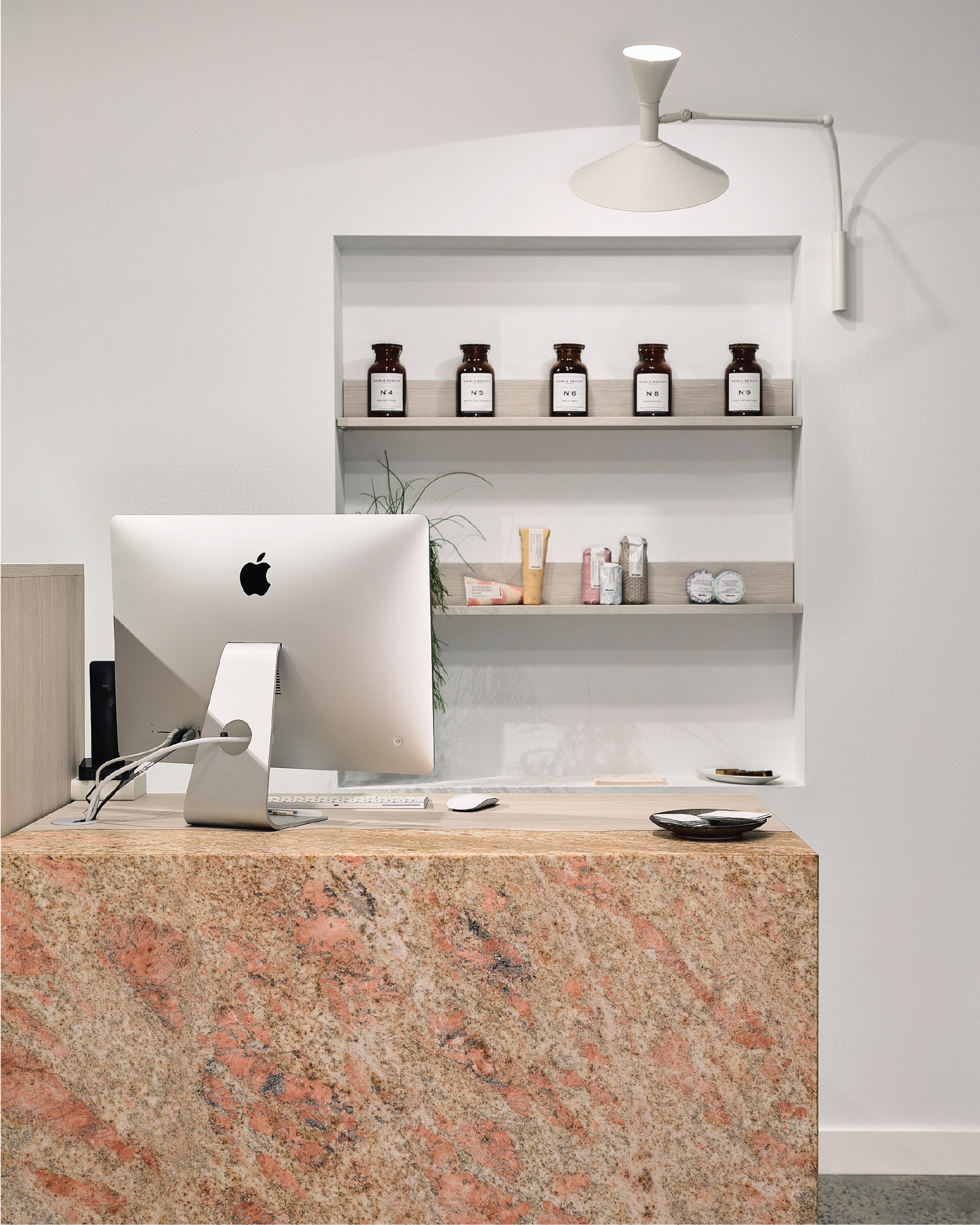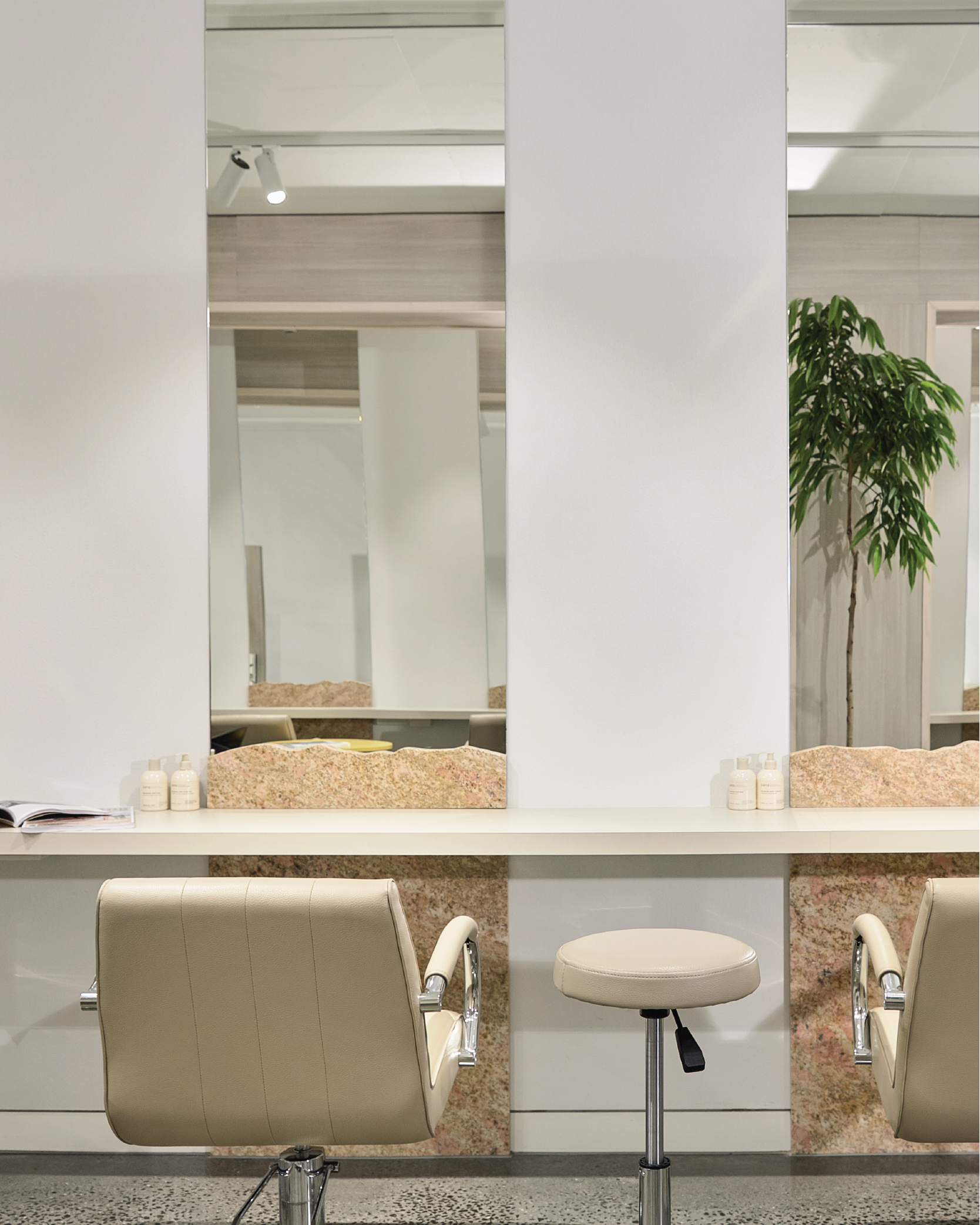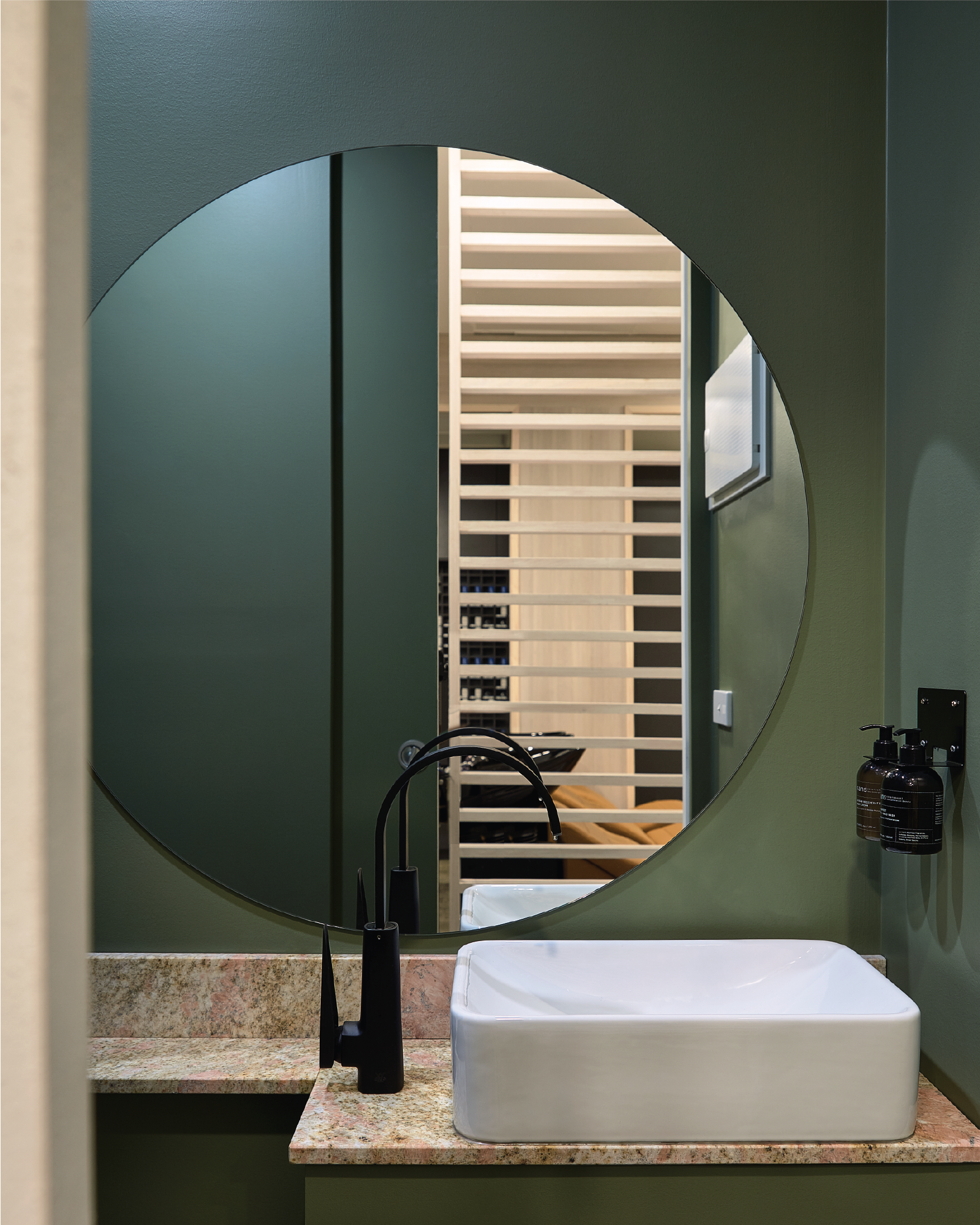 Here's a few other super awesome ways Bob is helping lead the way in sustainable hair practices:
The cruelty-free products they stock are better for you and the environment, and most are suited to vegetarians and vegans;

Their EcoHeads shower heads only use 5.5 litres of water per minute, which is 65% less water than regular shower heads;

They partner with Sustainable Salons: an organisation that finds repurposing solutions for rescued salon resources; and

With five separate bins for different waste products—hair, plastics, paper, foil, and compost—Bob is proudly 100% waste-free.
Bob have even chosen their toilet paper to fit in with their ethos! Who Gives A Crap toilet paper is made from 100% recycled materials like books and office paper, and has made its way in the Bob bathrooms. By paying a $3 green free each time you visit you will be helping this incredible company continue the work they're doing for both the environment and your hair. As well as taking care of your hair—very well might EME's amazing founder add—Bob takes care of your mind by hosting a yoga session on the first Monday of every month. Is there nothing this hair salon doesn't do?
If you live in Melbourne and are yet to find a hair salon that aligns with your own personal values, we recommend getting your locks over to Bob. Whether it's for a Christina Aguilera circa 2001 to 90's Julia Roberts makeover, or just for a Monday night yoga sesh, Bob Melbourne is your place. Trust us; you won't regret it.
Want to know where Bob Melbourne sits and what they're working on in terms of these 5 values? Hover over these values to find out.

Eco Friendly
At Bob we work with Sustainable Salon's to be a zero-waste business. Hair clippings are used to soak oil spills, long hair made into wigs, foil and colour tubes are recycled with the proceedes going to Oz Harvest to feed the homeless. We recycle, repurpose, compost and work mindfully to reduce waste where ever possible.

Fair
We believe in work-life balance, our staff are looked after with access to yoga classes, team breakfasts and we check in regularly to ensure we are helping them achieve their professional goals.

Minimal Waste
We offer a discount on hair products when our clients bring back used bottles for recycling.

Give Back
At Bob we annually run fundraising events, from ocean clean ups to World's greatest shave events.

Traceability
-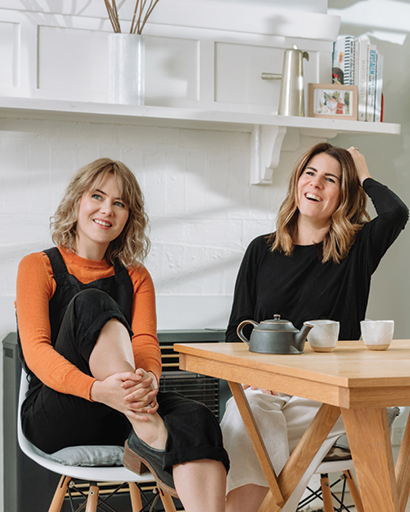 "We found the way we lived in our personal lives was contradicted by working in an environment where no f!*k's were given for all of the chemicals and foil being thrown into landfill and down our drains. We wanted to either get out of the hairdressing industry or change it".