"Soft on your skin. Gentle on our planet."
We're sold.
Ettitude is a company producing everything you need for a good night's sleep!
They've got all of your bedding needs covered, from sheets to pillow cases, as well as towels, bath robes, sleepwear (for men and women!), eye masks, scrunchies, and even bed goodies for the little ones. The Ettitude bedding is cooling, moisture wicking, cloud-like soft, antimicrobial and hypoallergenic, luxurious, and was produced with water saving processes. No chemicals go into the making of their products, so you can rest easy knowing you are giving your body the best possible sheets to sleep on.
Ettitude came to life when Phoebe Yu, Ettitude's founder, was shopping for a new home in Melbourne. Amongst all of her dream Melburnian houses, Phoebe realised her dream bedding did not exist, so what did she do? She decided to make it herself. Phoebe wanted a fabric as soft as silk, as sustainable as hemp, and as breathable as linen, so she made the world's first CleanBamboo™ fabric, and with the help of serial entrepreneur Kat Vorotova, also created a bedding brand in the process.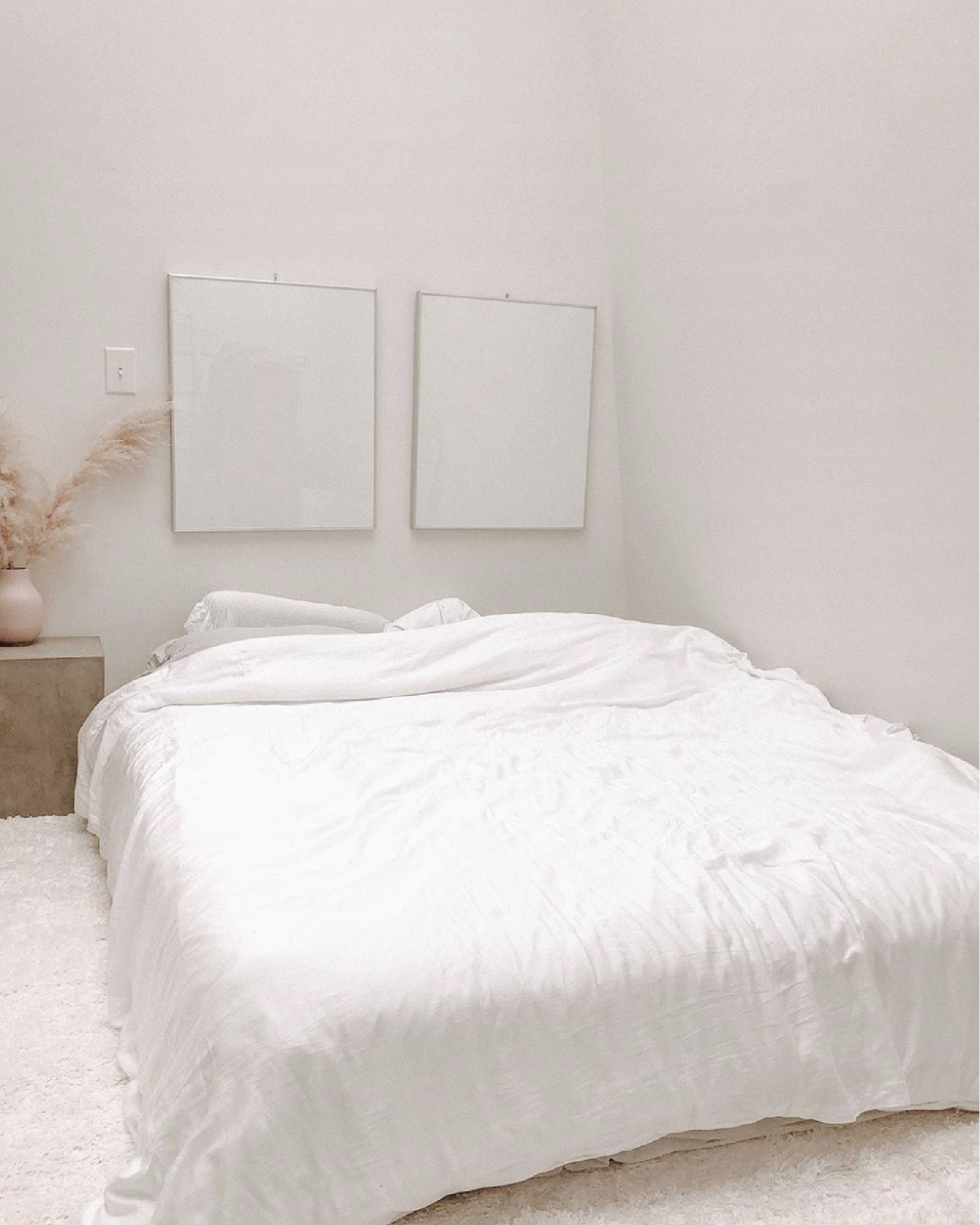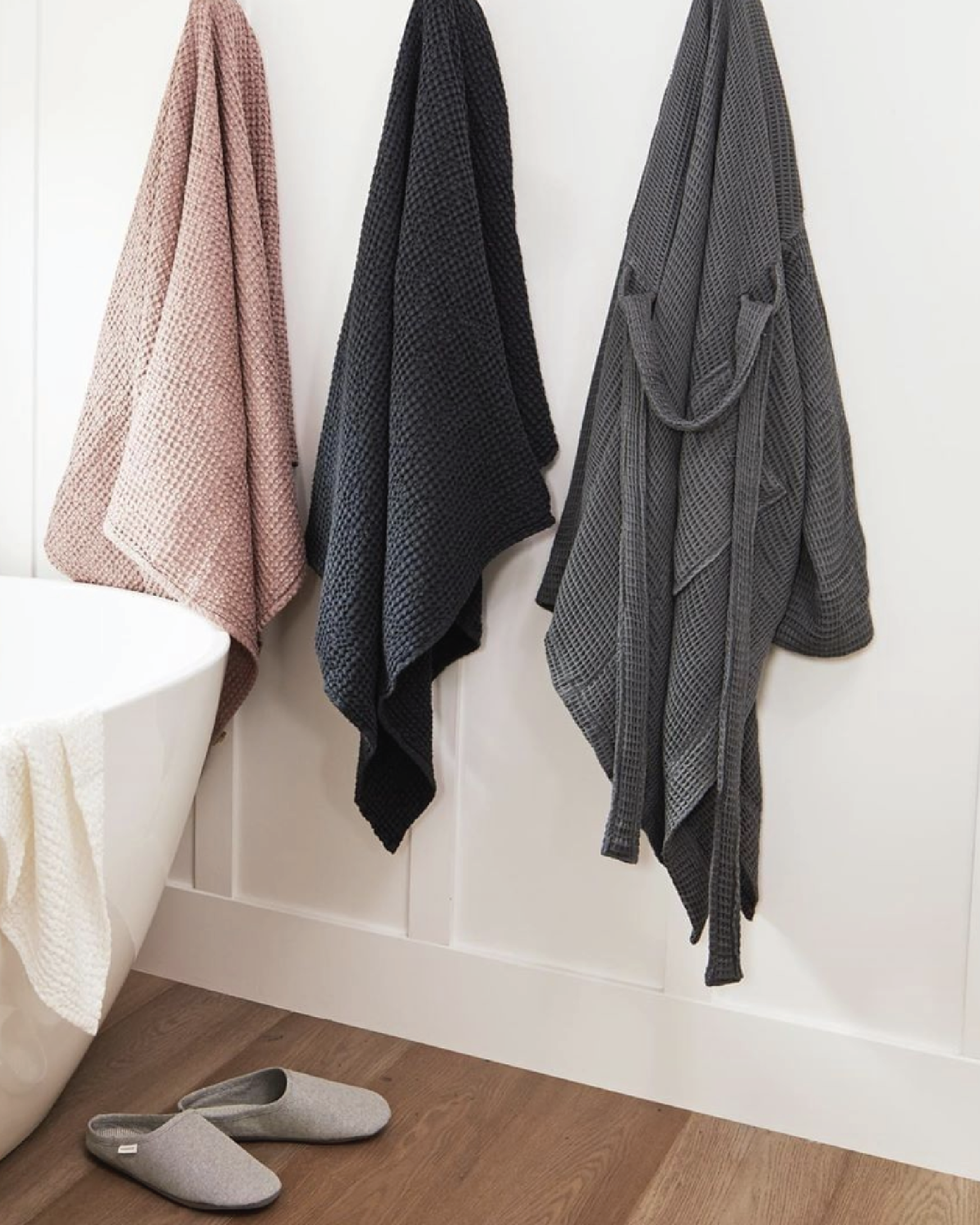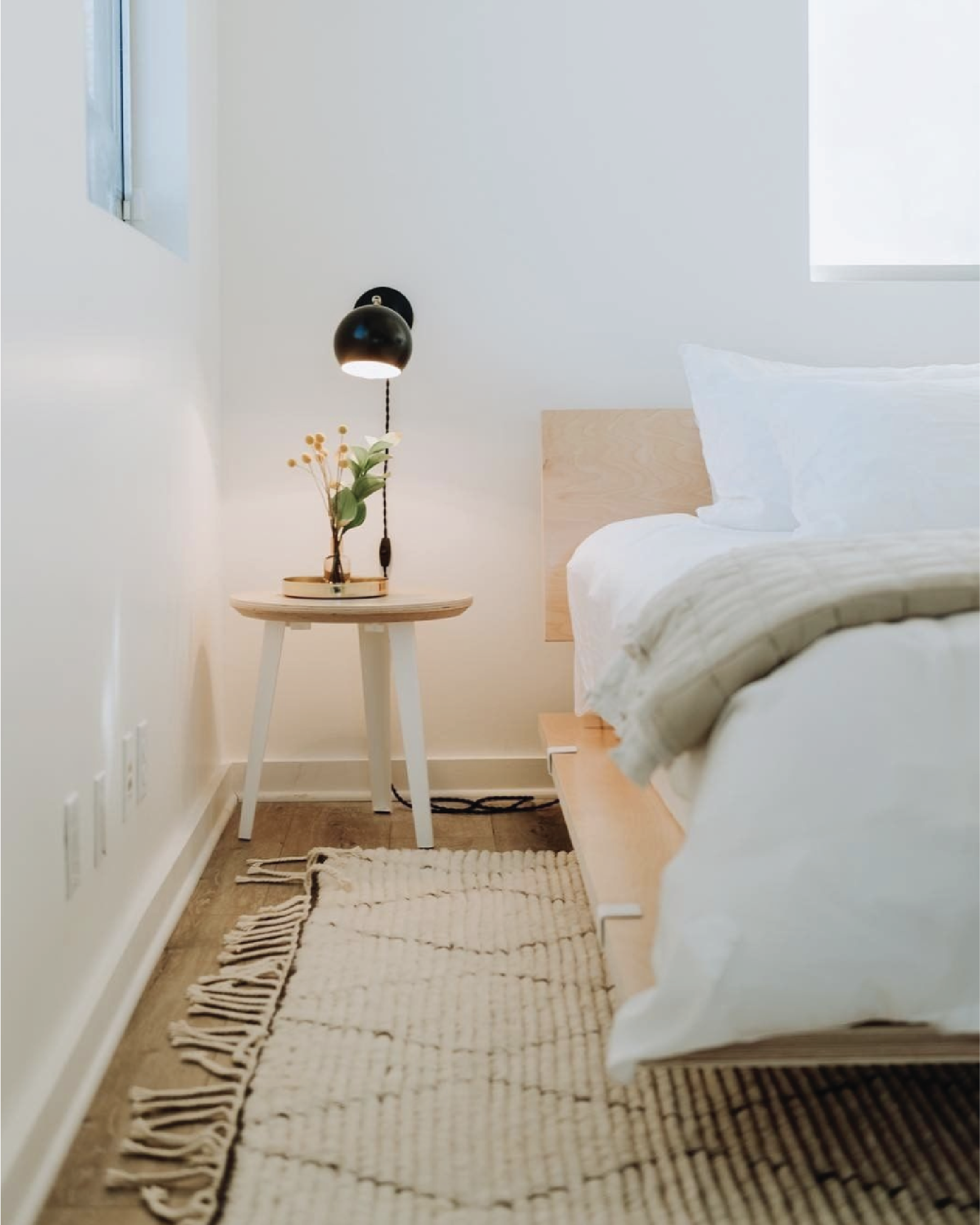 CleanBamboo™, Bamboo Charcoal Lyocell, and Bamboo Twill are the materials used for the marvellous Ettitude bedding. As a Chinese-Australian, Phoebe had long been aware of the incredible versatility of bamboo, and she found a way of utilising its abundance and its sustainability aspect. She and the Ettitude team do not tolerate any form of exploitation in their supply chain, from the sourcing of their bamboo to the people who create their products. The bamboo itself is 100% sourced from FSC certified forests, and Ettitude's manufacturing partner—with whom the Ettitude family keeps a close relationship—is completely WRAP (Worldwide Responsible Accredited Production) Certified.
There's definitely a pattern with the ethical and sustainable companies we feature: they all carry their ethos into every little crevice of their processes. Ettitude is no different. Your Ettitude goodies will arrive to you in a drawstring bag made for reusing as anything your little heart desires – a gym bag, a delicates bag, or even a bag you can store your clean bedding in. Yep, you guessed it, it's made from fabric off-cuts. How did you know?
With Ettitude, you'll have a better attitude towards sleeping. Your head won't be resting on a pillowcase that has been dunked in chemicals; instead, your body will be wrapped up in a little silky bamboo cocoon. Doesn't that just sound like a dream? Sorry Bedshed, but we think there is someone better in the bedroom…
Want to know where Ettitude sits and what they're working on in terms of these 5 values? Hover over these values to find out.

Eco Friendly
Our fabric is made from 100% organic bamboo, which is a sustainable and self-regenerating plant. Our products come in three types of eco-friendly packaging options. We also use Avitera SE Reactive Dyes to dye our fabrics which reduce water consumption and energy consumption.

Fair
Currently, one of our seven factories is WRAP certified. WRAP is an independent, objective, non-profit team of global social compliance experts dedicated to promoting safe, lawful, humane, and ethical manufacturing around the world through certification and education.

Minimal Waste
We use fabric cut offs to create our bedding packaging. Our fabric is produced with an award-winning closed loop system, of which the water is recycled and reused for up to 200 times. Our AU office is offset by 100% renewable solar and wind energy, and our website is carbon neutral.

Give Back
We're super excited to announce that we have joined 1% for the planet on sales from our bedding collection. We also donate to One Girl. All of our faulties and returns are donated to homeless shelters, SEDA (seeing eye dogs Australia) and dog shelters.

Traceability
We get our 100% organic bamboo from an FSC certified farm in Shanghai. It is then sent to one of our seven cut and sew factories. Complete transparency in our supply chain is something we are working towards by 2020 by having all of the factories we work with be WRAP-certified.
"My background in supply chains and logistics also had highlighted to me the huge ethical and sustainable issues plaguing the textile industry. Essentially, I felt there had to be a better alternative to all of this".