If you've been trying on a few makeup and skincare brands but none of them have quite fit, then La Mav may just be your glass slipper. They're natural, organic, and are committed to only creating products that are good for you and good for the planet. Sounds like a cosmetic Prince Charming to us!
Your skin is your largest organ, and because it's porous it absorbs anything and everything you put onto it. This is why it is so important to be aware about what is in the products that you use on your skin everyday. La Mav's founder, Tarj Mavi, believes that "no woman should have to sacrifice her beauty for her health", so she created a brand that mixes ancient natural wisdom with modern science.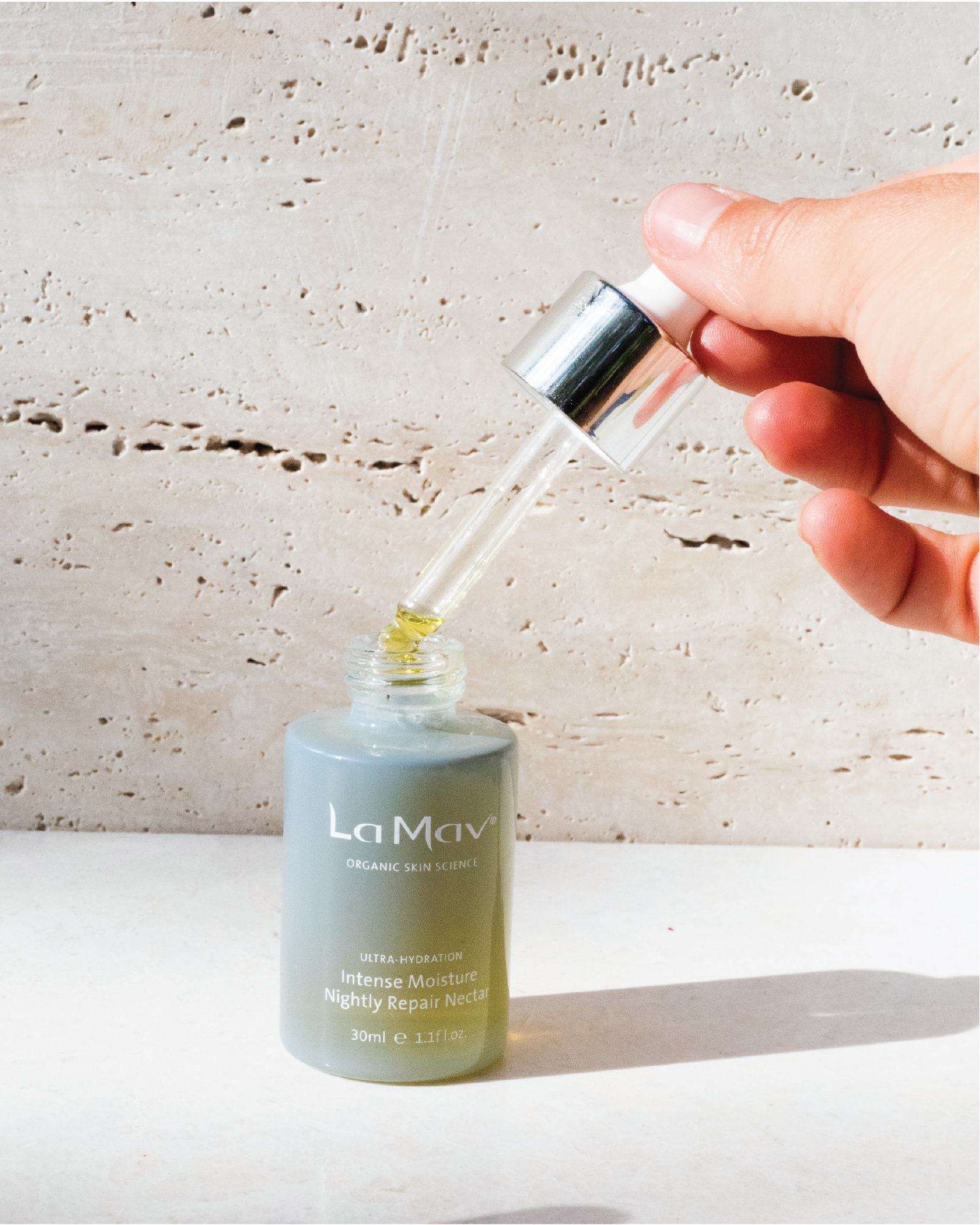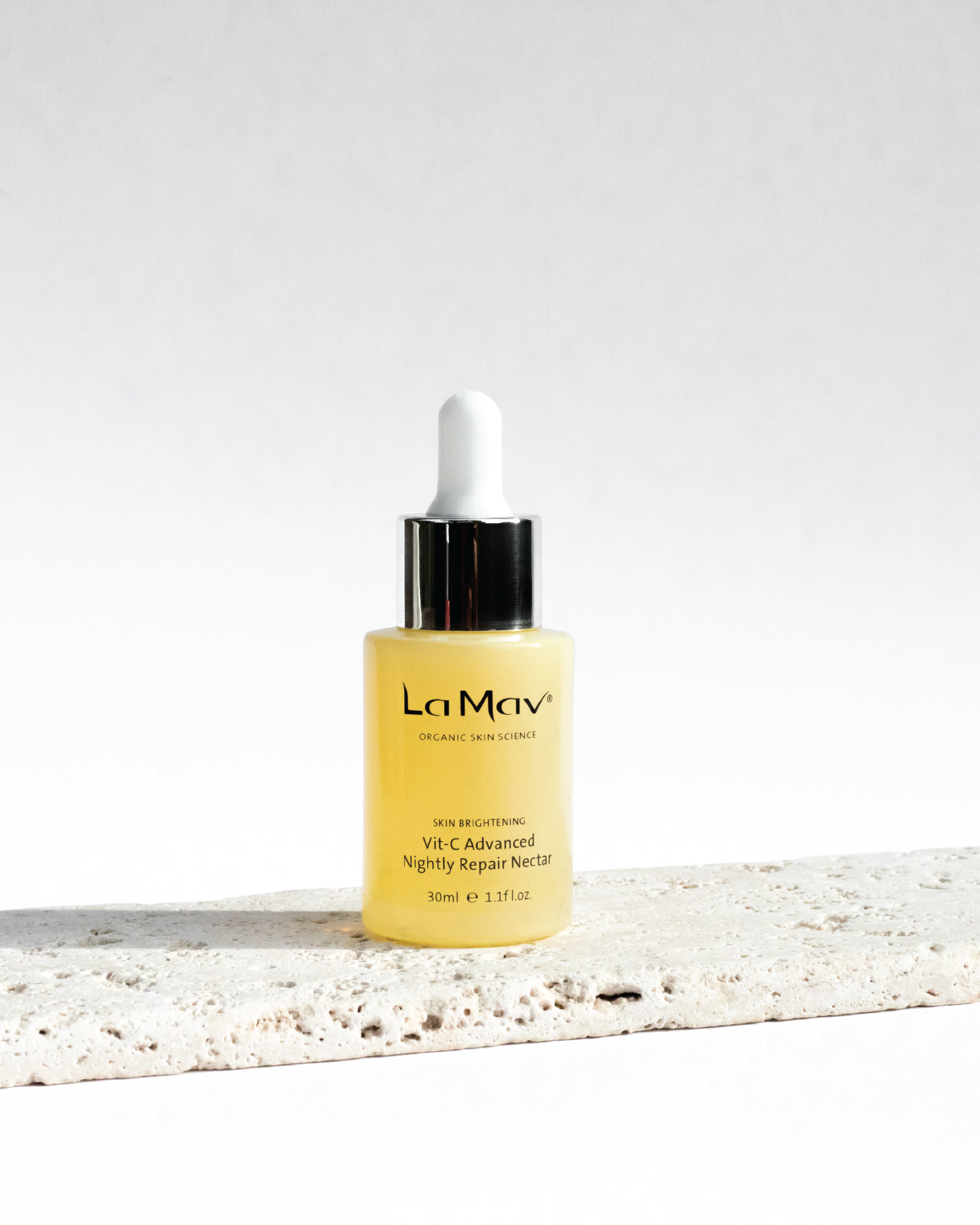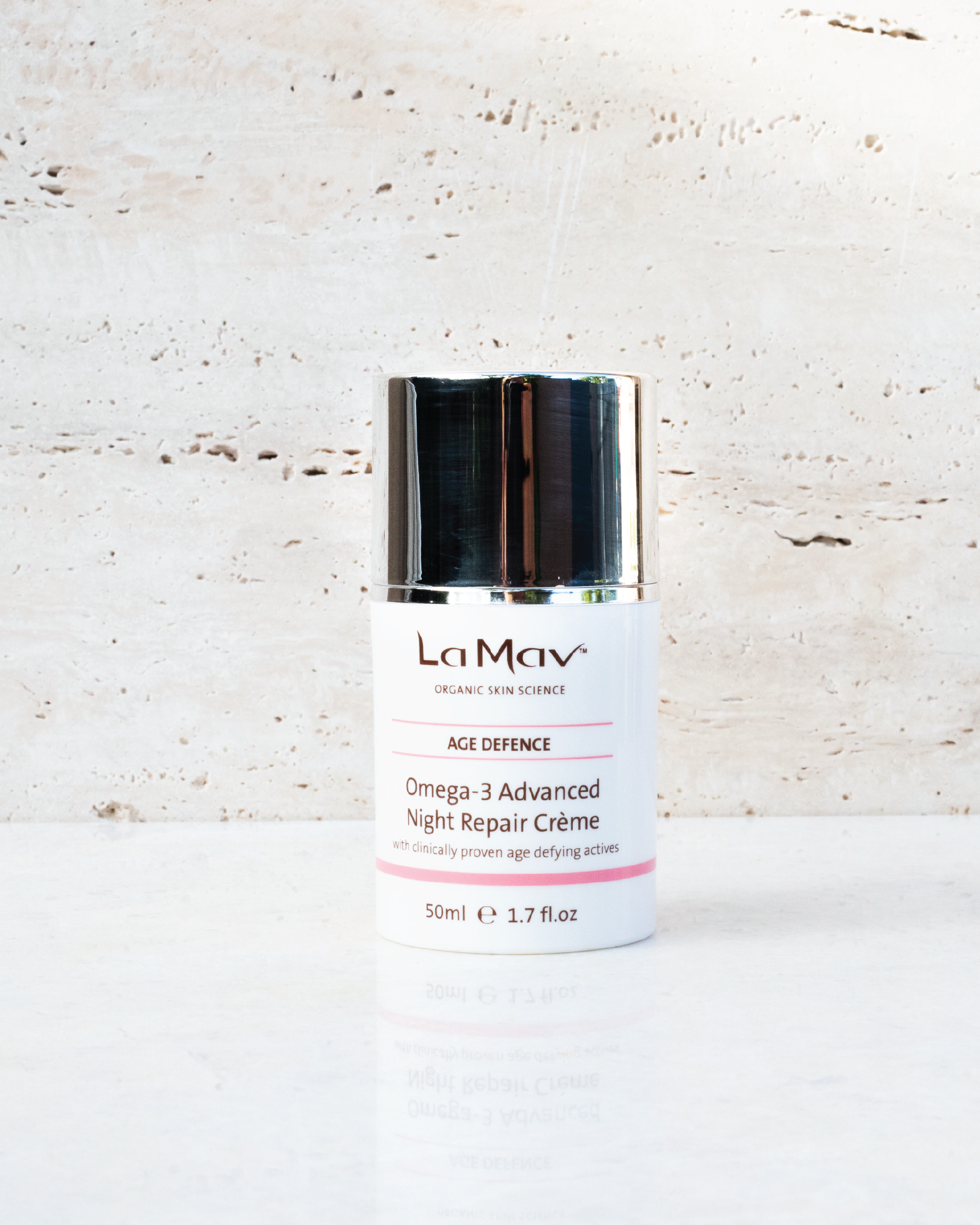 La Mav is Australia's first certified organic, anti-ageing skincare range, with guaranteed quality, integrity and traceability of each of their wonderful products. They're 100% vegan, have scientifically proven bio-actives, are Australian certified organic and toxin-free, cruelty-free, and proudly Australian made and owned. La Mav also uses eco-friendly and recyclable packaging, and are also working towards becoming carbon neutral.
With a BB Crème that'll only set you back $44.95 and sections on the website dedicated to products that will suit your specific skin type, La Mav will definitely be giving both your skin and our environment a happy ending!
Want to know where La Mav sits and what they're working on in terms of these 5 values? Hover over these values to find out.

Eco Friendly
We used recycled plastic for our packaging. We use recycled paper for the boxes we ship our products in.

Fair
Since the creation of La Mav, we've been working with almost the same ingredient providers, all of which have always provided fair working conditions and reasonable wages for their employees.

Minimal Waste
We are striving to reduce the amount of resources we use to package our products before they get to the customers.

Give Back
We try to donate products on a monthly basis for charity and/or events organised by non-profit organisations.

Traceability
We are proud to confirm that we are able to trace our entire supply chain.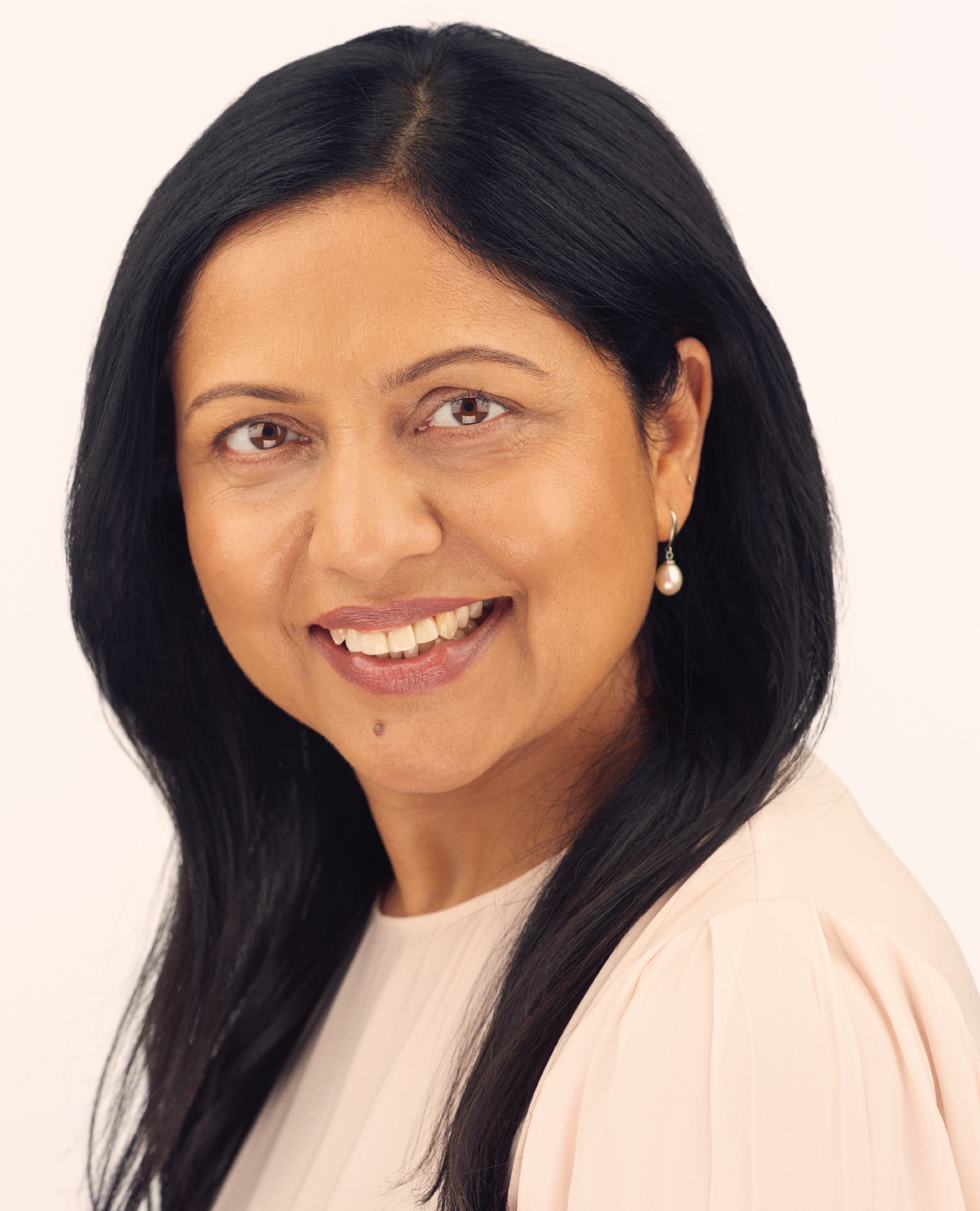 "It took me quite some time to understand and accept that failure is natural - it's part of the journey. Accepting that things do not always go according to plan is the biggest favour you can do yourself - it will save your precious energy that you can later put into giving life to your ideas and shaping the reality as you'd like to see it".