Basics are the best thing since sliced wholegrain sourdough bread, and we'll argue with you til the cows come home if you think otherwise. They're comfy, practical and make you feel like a fashionista, all while using minimal effort. Organic Crew has absolutely mastered the basics, and has also mastered how to make these basics in an ethical and sustainable way. You bloody ripper.
Mel, the founder of Organic Crew, worked for years in the corporate world, and eventually could no longer handle an industry that valued profit over the wellbeing of people and the planet. Then Organic Crew happened and boy, are we glad it did! We love a good clothing brand that is completely transparent and doesn't compromise on quality or the planet's wellbeing.
All of Organic Crew's clothing is ethically made in Australia using 100% GOTS certified organic cotton. They fiercely believe in not putting something on your skin that you wouldn't put in your mouth, which is why they source this chemical-free material. Their clothing isn't just made here, though; it's also manufactured in Melbourne (the same place as Organic Crew HQ), which means they get to ensure that every part of the development process meets their expectations and ethical standards.
Location
Melbourne, Australia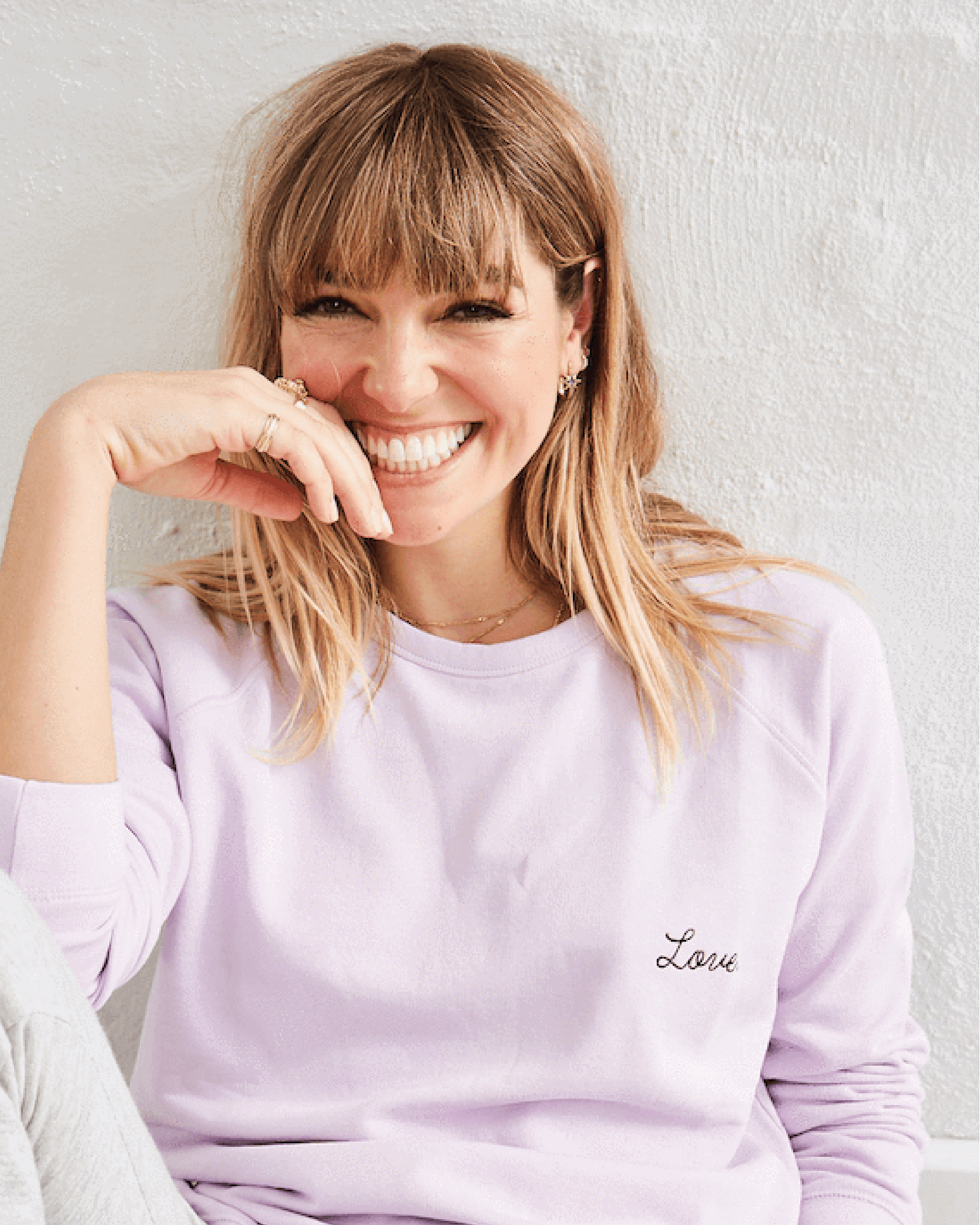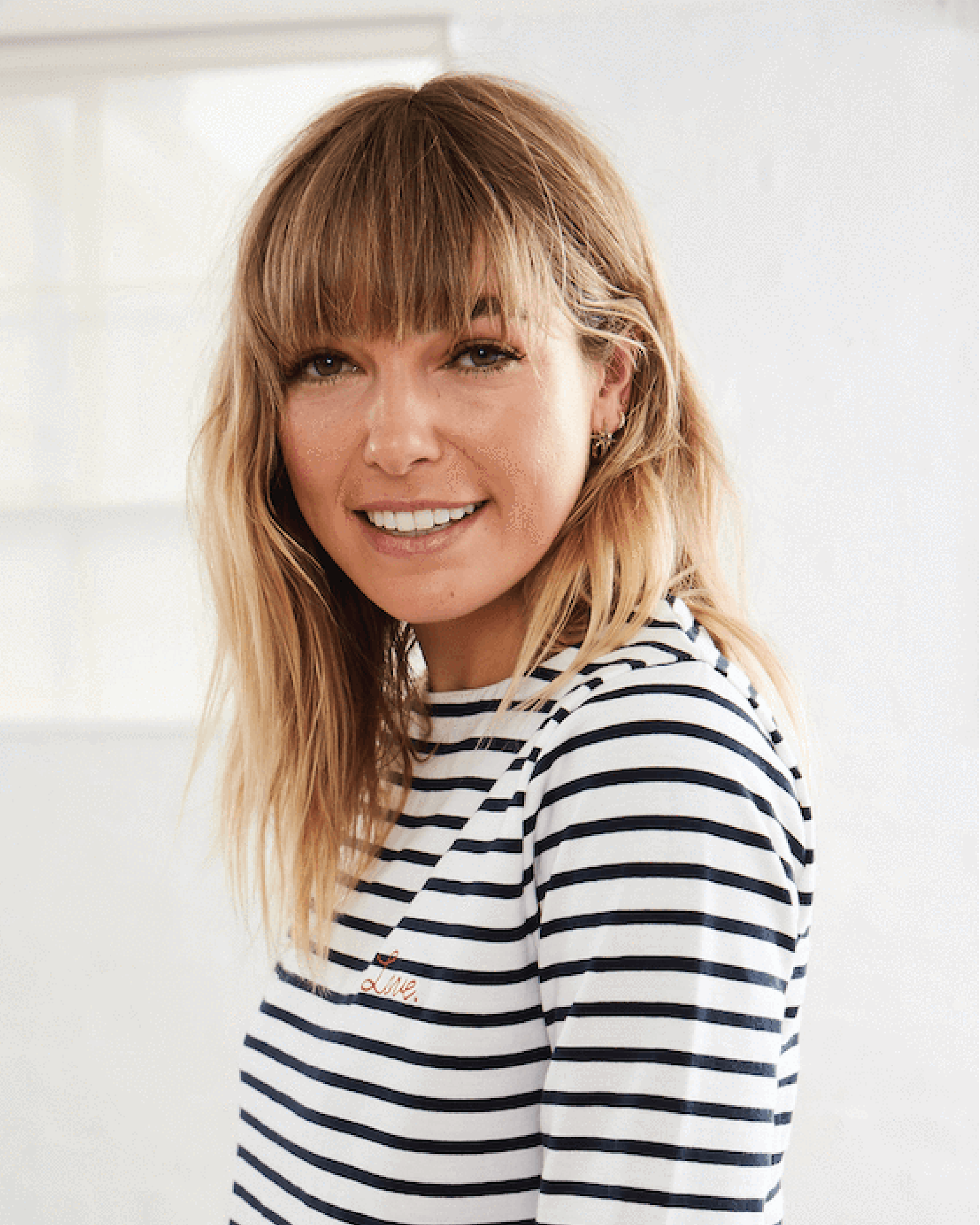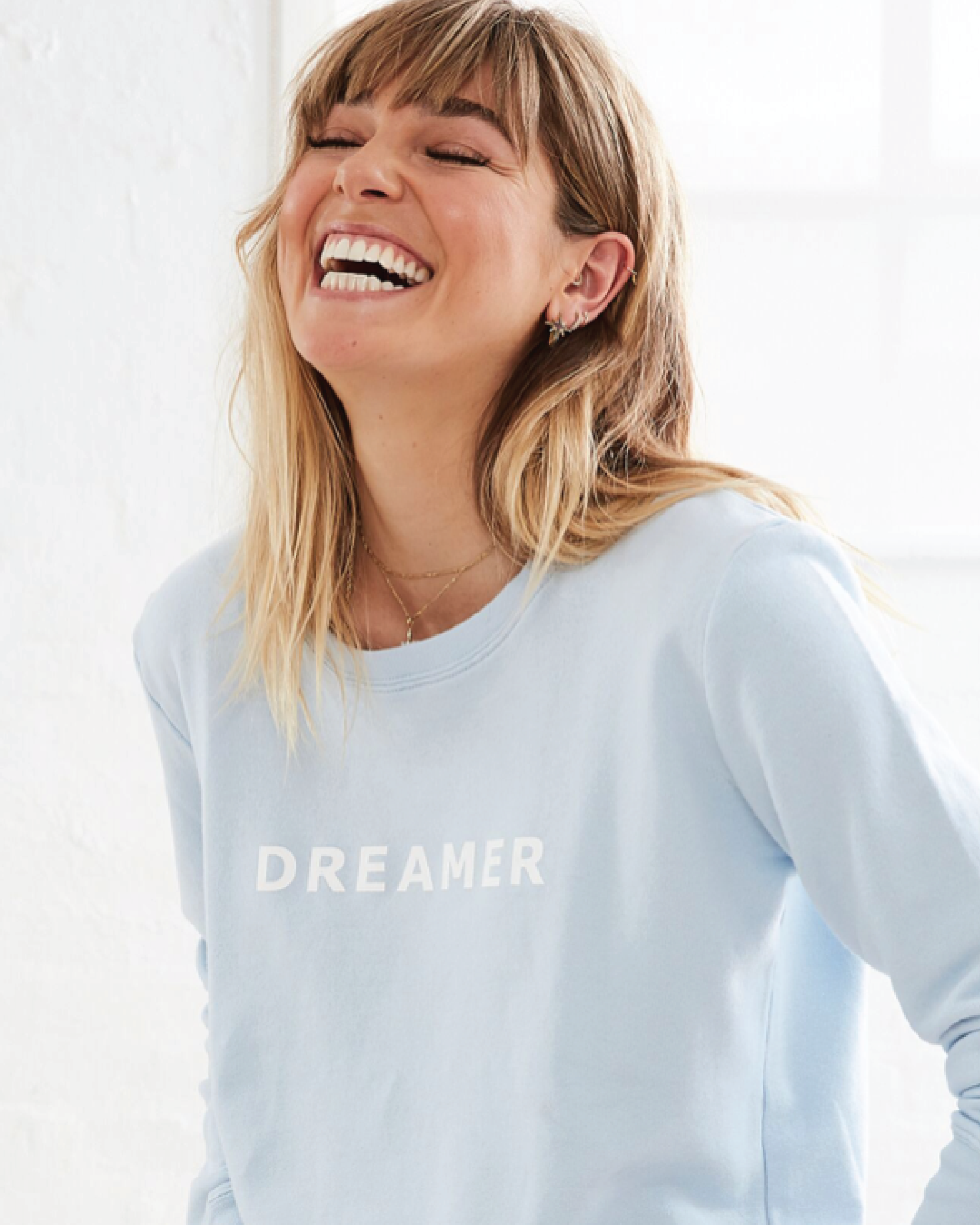 Organic Crew pride themselves on transparency and they're completely open about every part of their production line with their customers. The organic cotton used for their clothing is sourced from a farm in India, then it's shipped to Australia, milled in the factory, then sent to a local Melbourne-based sewing house and, finally, is turned into the Organic Crew garments that we love.
The ultimate goal for Organic Crew is "harmony with nature, combined with human health and respect for our planet", and they are committed to not only creating a brand but a movement of passion and purpose. Hot tip: it's starting to get chilly, and their sweatpants look like the comfiest things you'll ever slip your legs into.
Want to know where Organic Crew sits and what they're working on in terms of these 5 values? Hover over these values to find out.

Eco Friendly
We use Recycled packaging that is biodegradable such as the bags we send the orders in and the tissue that the garments are wrapt in. We make Biodegradable, natural products from 100% organic cotton or sustainable linen that decomposes in land fill.

Fair
We are Accredited by Ethical Clothing Aust and just about to become Fair Trade certified. This is one of the most important parts of the business - how the people are treated who make our products. Can we make their lives better, make a small difference?

Minimal Waste
Sustainable Fashion - we create timeless styles in quality fabrics to last years not seasons.

Give Back
Come back to us on this in three months!

Traceability
We have visited India and have been to the cotton fields where our cotton is grown - this comes from a large cooperative that is traceable by the entity not the exact farm plot. We visit our factories and see first hand how the workers are treated and the conditions that they work in. This is crucial for our business.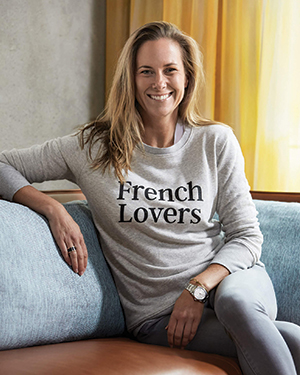 "I knew I needed to do something that would make a difference. I wanted to create a brand the stood for something and helped educate and start a movement for more conscious consuming.".