We all have a soft spot for shoes. Think about it: nobody in the history of humankind has ever gotten cranky about receiving a good pair of shoes as a pressie. What we think would make this gift even greater, though—for us here at EME, anyway—would be knowing the shoes were sustainably made with quality materials, and that the gift giver didn't waste their money on a pair that would last us a whole of two months.
If, however, we saw Yatay on any of the packaging, we'd snatch that parcel out of their hands quicker than they could say "Ethical Made Easy." Yatay is on a mission to make going green cool, and with shoes like theirs they are steadily on their way. Yatay's footwear is produced in Italy using manufacturing processes that have as little of a negative environmental impact as possible, and they're trying to prove that "sustainable" and "high quality" do not have to be mutually exclusive terms when it comes to footwear.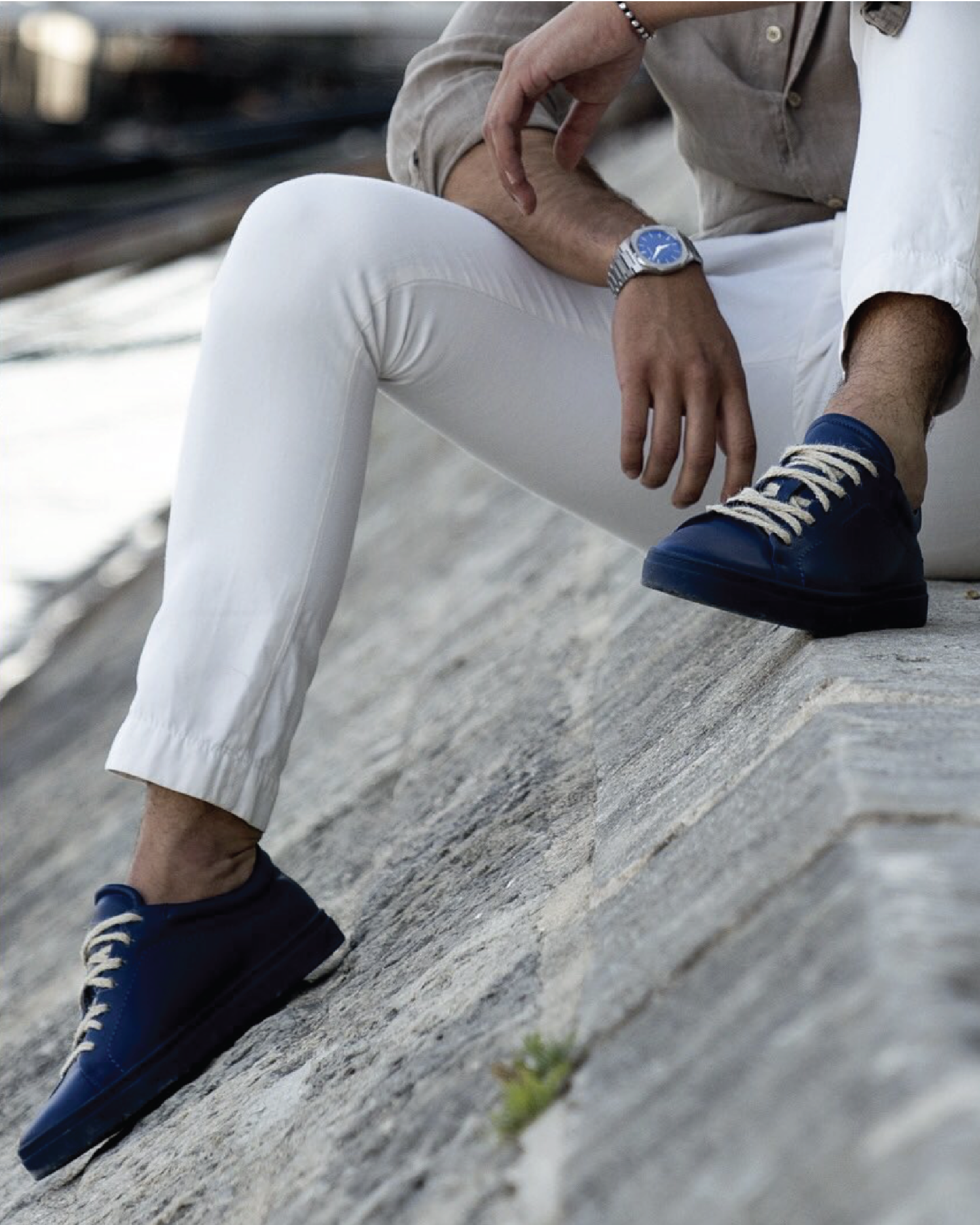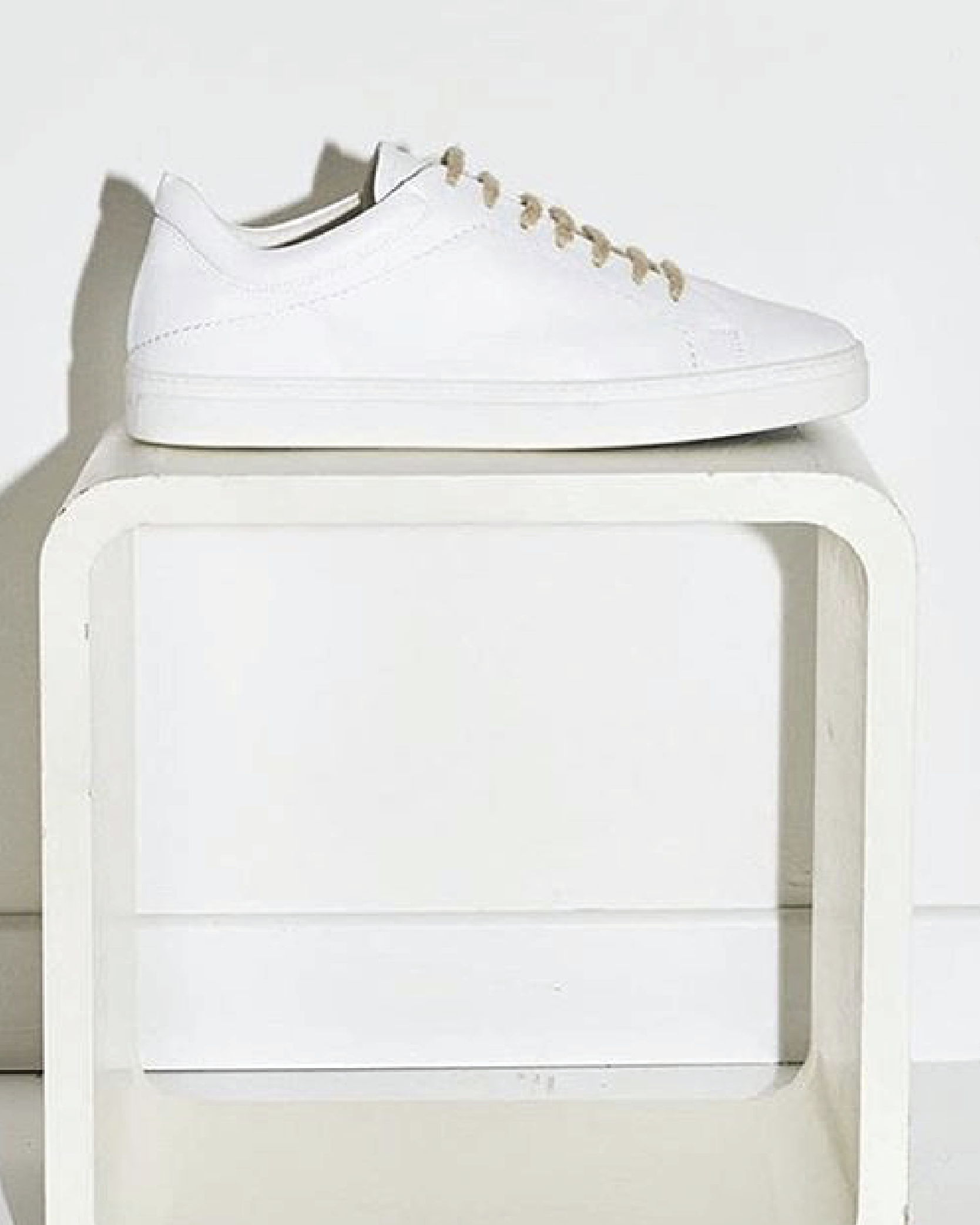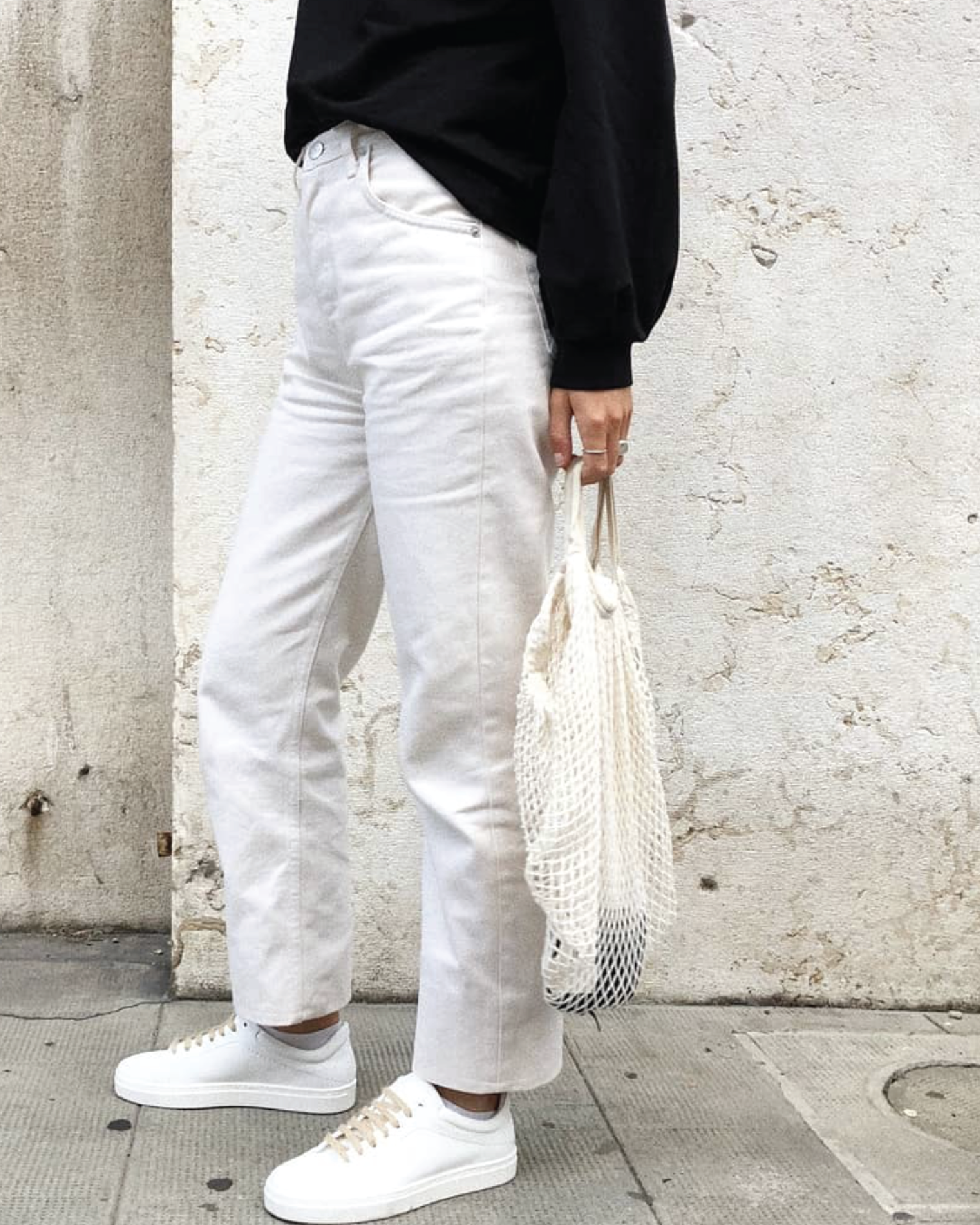 If that wasn't enough for you, here are five more reasons to back this insane brand:
The box the shoes come in is made from five plastic water bottles, which has 90% less of an environmental impact than the standard shoebox.
The lining in Yatay's shoes is made from recycled polyester and waterborne polyurethane. Using recycled rather than new polyester cuts 80% of the CO2 emissions, and also produces a soft and breathable lining. On top of this, all dyed used contain non-toxic colouring agents.
The soles of their shoes are completely biodegradable as they are made from bio-derived polyurethane and two green bio-plastics acquired from industrial waste.
 The upper is made from a faux leather fabric acquired from recycled raw materials and Bio Polyols. The toecaps and buttresses are made with an organic cotton base treated with a water-based, solvent-less technology. The laces are made from Italian hemp, as it is a low water and land-requiring crop.
For every pair of Yatay shoes sold, one tree is planted through One Tree Planted in an effort to fight deforestation around the world.
Yatay's shoes are made entirely of eco-friendly, Peta-approved vegan materials, and have been called "The Freshest White Trainers For Spring" and "The most stylish sustainable sneakers for a smaller carbon footprint." Don't believe that a sustainable sneaker brand can be luxurious? Head over to the Yatay website to be proven wrong.
Want to know where Yatay sits and what they're working on in terms of these 5 values? Hover over these values to find out.

Eco Friendly
Our packaging is obtained from recycled plastic bottles.

Fair
Yatay sneakers are handmade and produced by a local shoe factory.

Minimal Waste
Yatay is focused on e-commerce and our search led us to OVH, a green hosting provider that achieves remarkable energy efficiency, with electricity consumption halved compared to standard data centre.

Give Back
We plant a tree for each pair of shoes sold in collaboration with One Tree Planted association.

Traceability
All our products are produced from EU companies that give us certifications of the raw materials used.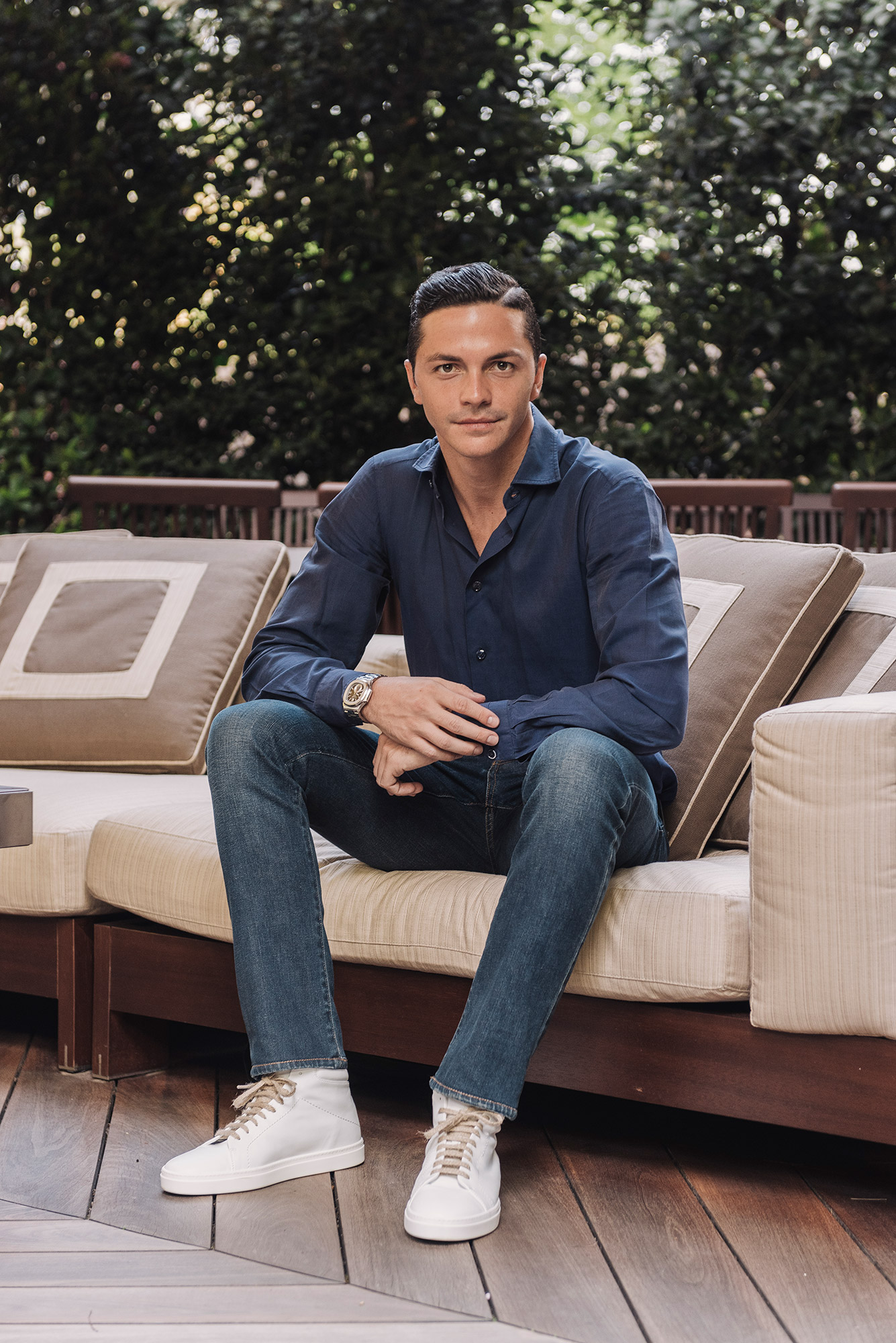 "We'd like Yatay to be part of the "Green Revolution" in the fashion industry. Not only in terms of aesthetic and production, but also for what concerns the lifestyle. Our main goal is that to prove that brands are nowadays able to achieve a genuine synergy between luxury and sustainability".