One thing us Westerner's can all agree on is that clean drinking water is a fundamental human right, though we can also agree that our accessibility to it is one of the things we take for granted. This isn't our fault, we're just so used to being able to turn on the tap and have ready-to-drink water pour out. There are many, many people who don't have this, though, and this is something that Yuhme is trying to change.
Yuhme provides "the world's most eco-friendly reusable water bottle with a purpose." By investing in one of these water bottles—water bottles that are artworks in their own right, might we add—you will be directly impacting the lives of those who aren't as fortunate as you when it comes to clean drinking water. Each water bottle sold provides six months of clean water to one person in the Central African Republic, and Yuhme have donated 34,002 months of drinking water so far. How, you ask? Through their partnership with Water For Good.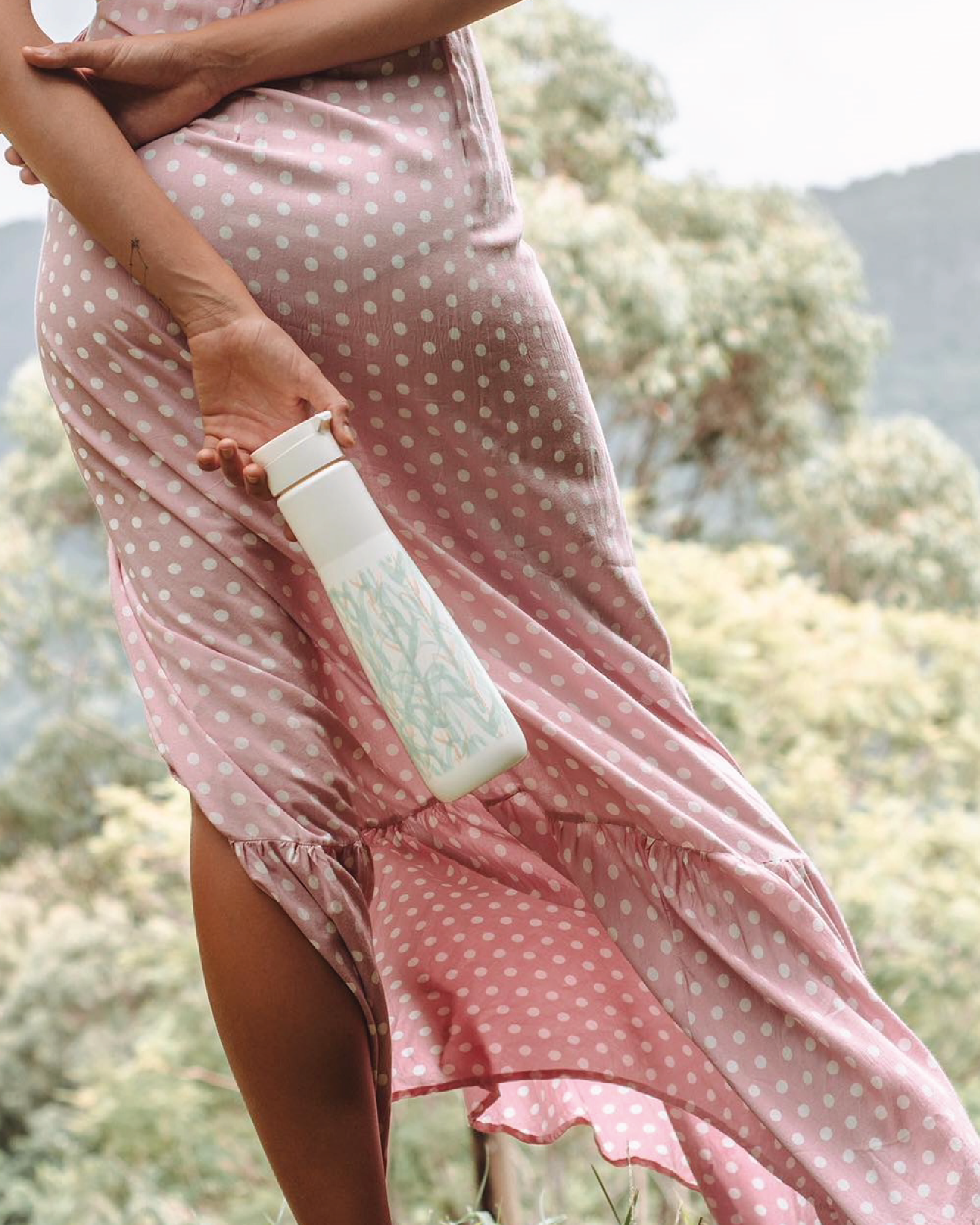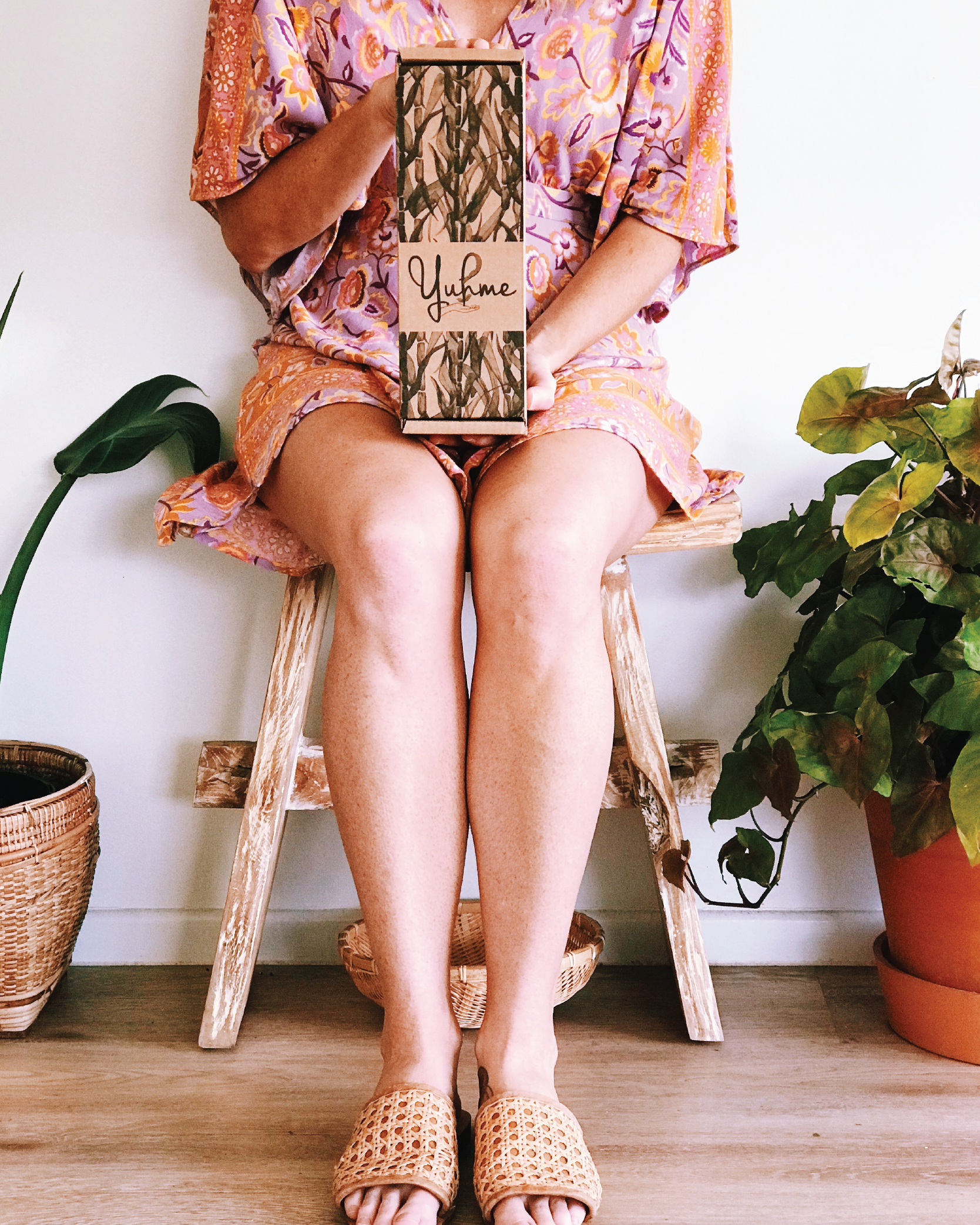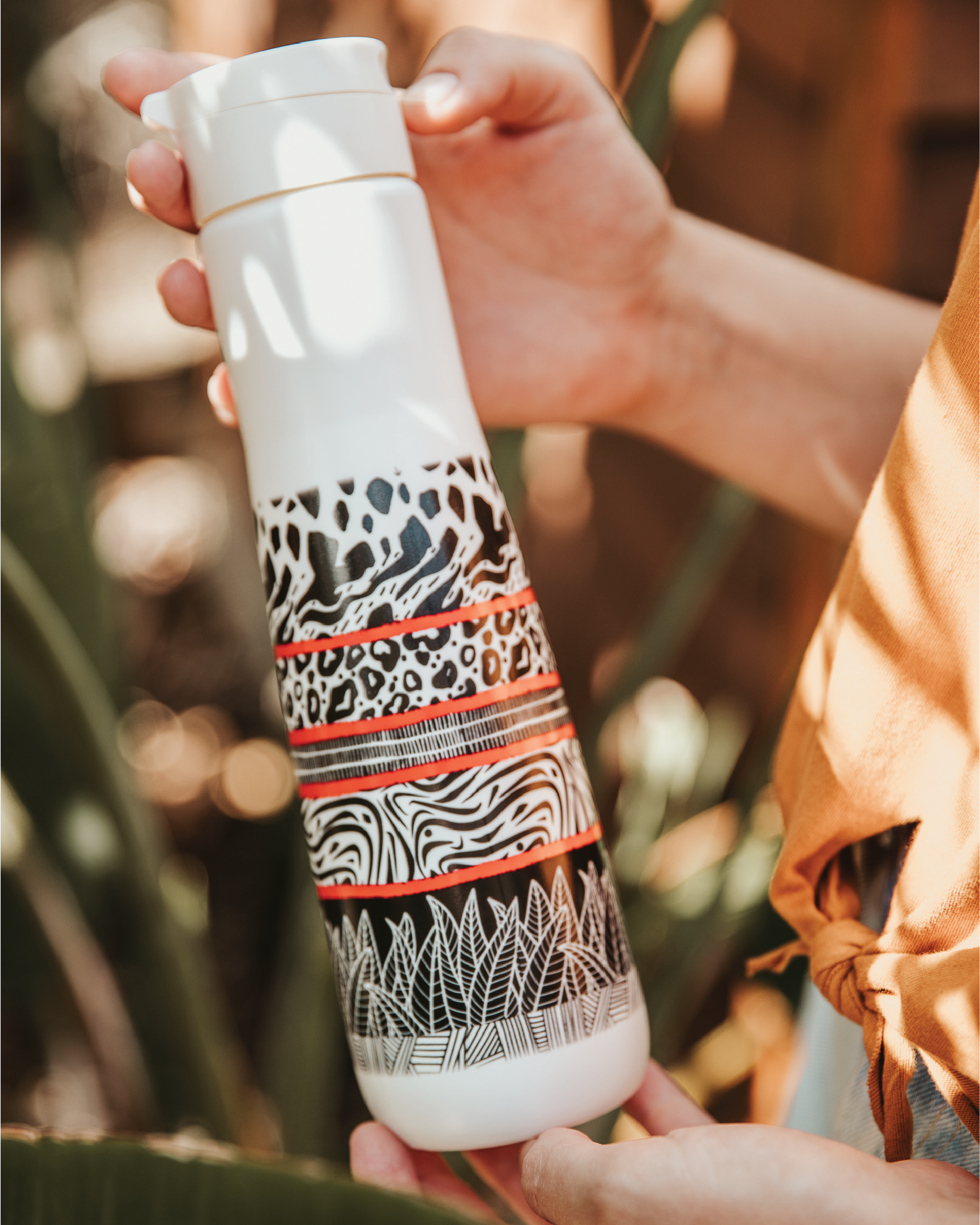 Water For Good is a charity that has been focused for the past 11 years in the Central African Republic, a country in the midst of fighting a civil war. Their goal has always been to "work themselves out of job" as they hope to end water poverty in the Central African Republic by 2030. In their effort to help put en end to water poverty, Water For Good has drilled over 700 new water wells, rehabilitated over 900 forgotten wells, and they maintain over 1000 wells. That's a pretty bloody good effort. This is the charity that Yuhme supports and, if you buy one of their water bottles, you will be supporting as well.
Yuhme also creates these water bottles because they are conscious of the extremely negative impact Pet plastic water bottles have on the environment; one-time usage water bottles that we are buying 20,000 of per second worldwide. 20,000 a second. That is insane. Yuhme's carbon negative, 100% recyclable water bottles are made completely from a sugarcane bioplastic. We think turning sugarcane into a recyclable plastic is about as innovative as it gets. This plastic is also produced in Sweden, and it removes 2.4 tonnes of CO2 for every tonne of plastic that's produced. How cool is that?
One of the most glorious things about working at Ethical Made Easy is that we are constantly being introduced to innovative and change-making companies that value ethics and sustainability over profit. Yuhme is one of these, and we feel privileged to be able to feature them on our site.
Want to know where Yuhme sits and what they're working on in terms of these 5 values? Hover over these values to find out.

Eco Friendly
The production of our water bottles is CO2 negative. The raw material is ethically sourced. We produce in a no waste factory in Sweden with fair wages and conditions. Our packaging is plastic free, and made from recycled cardboard as well as a hemp string.

Fair
Everything is made in Sweden, where we have very strict laws as well as high pay for all levels of work. We visit our factories many times a year to ensure that it is what it has promised to be.

Minimal Waste
Anything we do outside of production we try to digitalise. We have built our current office entirely on our own with sustainable materials, and well insulated to avoid using much energy for heating.

Give Back
We give at least 3 months of clean water to a person in the Central African Republic for every bottle that we sell via our partner Water for Good.

Traceability
We try to and are constantly working on traceability. Our supplier of the raw material has many codes of conducts in place to cover the entire process. However, it is a little hard for us to be 100% sure that all is well all the time since we cannot visit Brazil and those particular fields regularly.