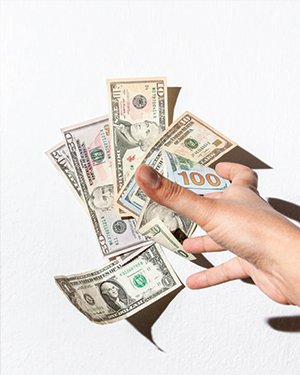 Lifestyle - 3 ways to participate in ethical fashion when you can hardly pay rent.
Let's not beat around the bush; ethical fashion is more expensive. The cost of ethical fashion represents the true cost of a garment, where no one is exploited in the process of making it. But no matter how much you know about the truth behind the fashion industry, or how passionate you are about workers rights and sustainability, when your weekly routine is adding up every single penny to see what you have left for food after rent is paid, it's hard to justify paying $70 for a tank top instead of $5. In fact, it's often impossible.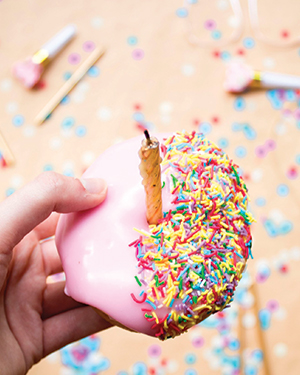 Lifestyle - 11 Things I've Learnt Since I Started Ethical Made Easy.
Today, Ethical Made Easy turns two. Truth be told, I can't quite believe it. I was 21 back then, and like most 21 year olds, I loved to consume. I started Ethical Made Easy as a way to hold myself accountable to my consumer decisions; a platform to document my 'green' changes and …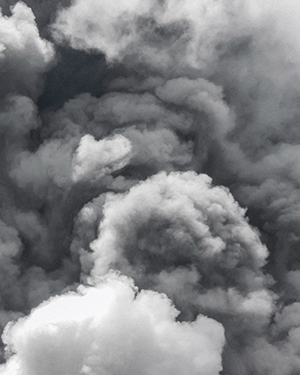 Fashion Lifestyle - Why do brands burn unsold clothes?
As a consumer, you may well have heard of the common practices that brands participate in when ridding themselves of unwanted stock. Incinerating unsold consumer products is a regular occurrence in France and is executed by the country's leading fashion brands