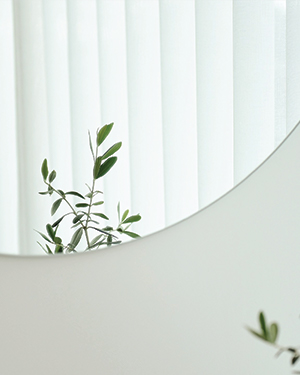 Minimalism - How to declutter your home without making your stuff someone else's problem.
Stuff is suffocating. It creeps into our lives unsuspectedly, fills our cupboards, and clouds our minds. The more stuff we have, the more time we spend cleaning, repairing, moving, and maintaining it. Batteries, buttons, laces: they all need to be considered and replaced, and that takes time and mental energy. The more time and energy you spend maintaining stuff, the less time and energy you have for the people you love, and enjoying experiences which create real, long lasting happiness.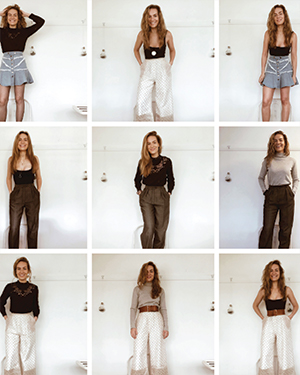 Minimalism - Could you wear six items for six weeks? Gabi did, and here are her lessons.
For my third year in a row, I'm attempting the month-and-a-half of figurative pain that is the Six Items Challenge (exactly what it sounds like. Choose six items of clothing from your wardrobe and wear them, and only them, for six weeks).