Category: Movers and Shakers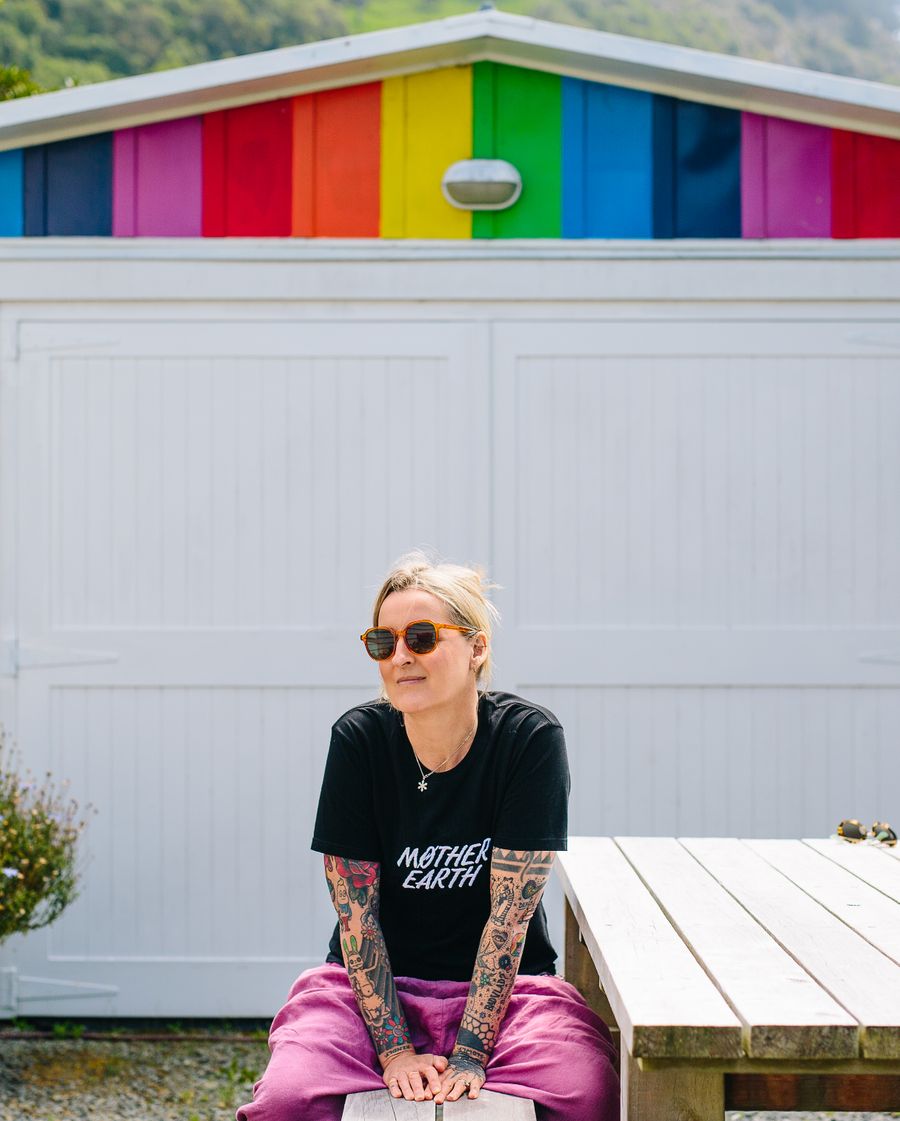 Movers and Shakers - Learn from the woman who's cup is always half full and always reusable: Laura Cope.
Sometimes the world feels like it's falling down around us, but there are always those silent super heroes, spreading love, kindness, and instigating action, who put it all back together. Meet Laura Cope. Laura is one of those people. What would the world be like without her? Not as great; that's for sure.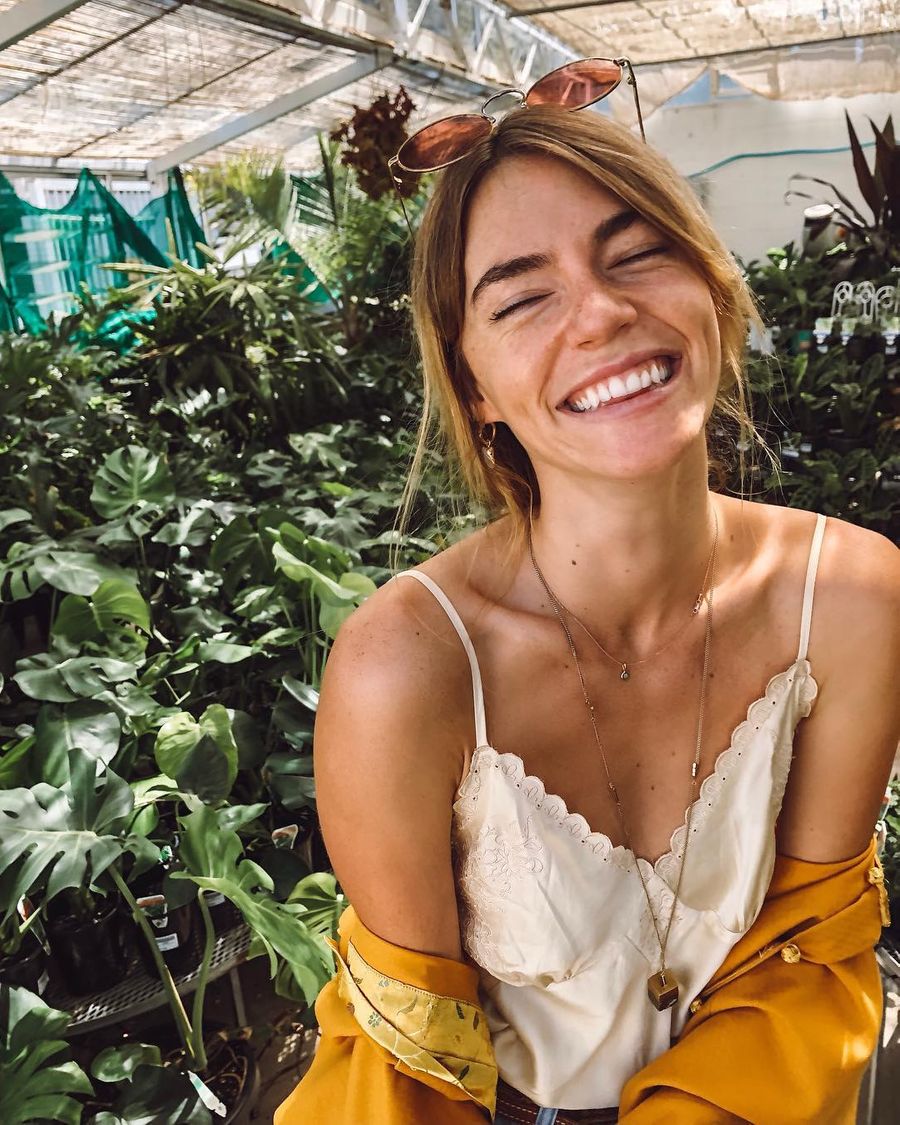 Movers and Shakers - Meet Montana, the woman who epitomises what it means to be a Mover & Shaker.
If you're on Instagram then there's a fair chance you've noticed the smiling face of our next Mover & Shaker. As well as having environmental engineer, activist, and model on her resume, Montana Lower is also a super talented artist and uses this art to "spread sunshine all over the world!".