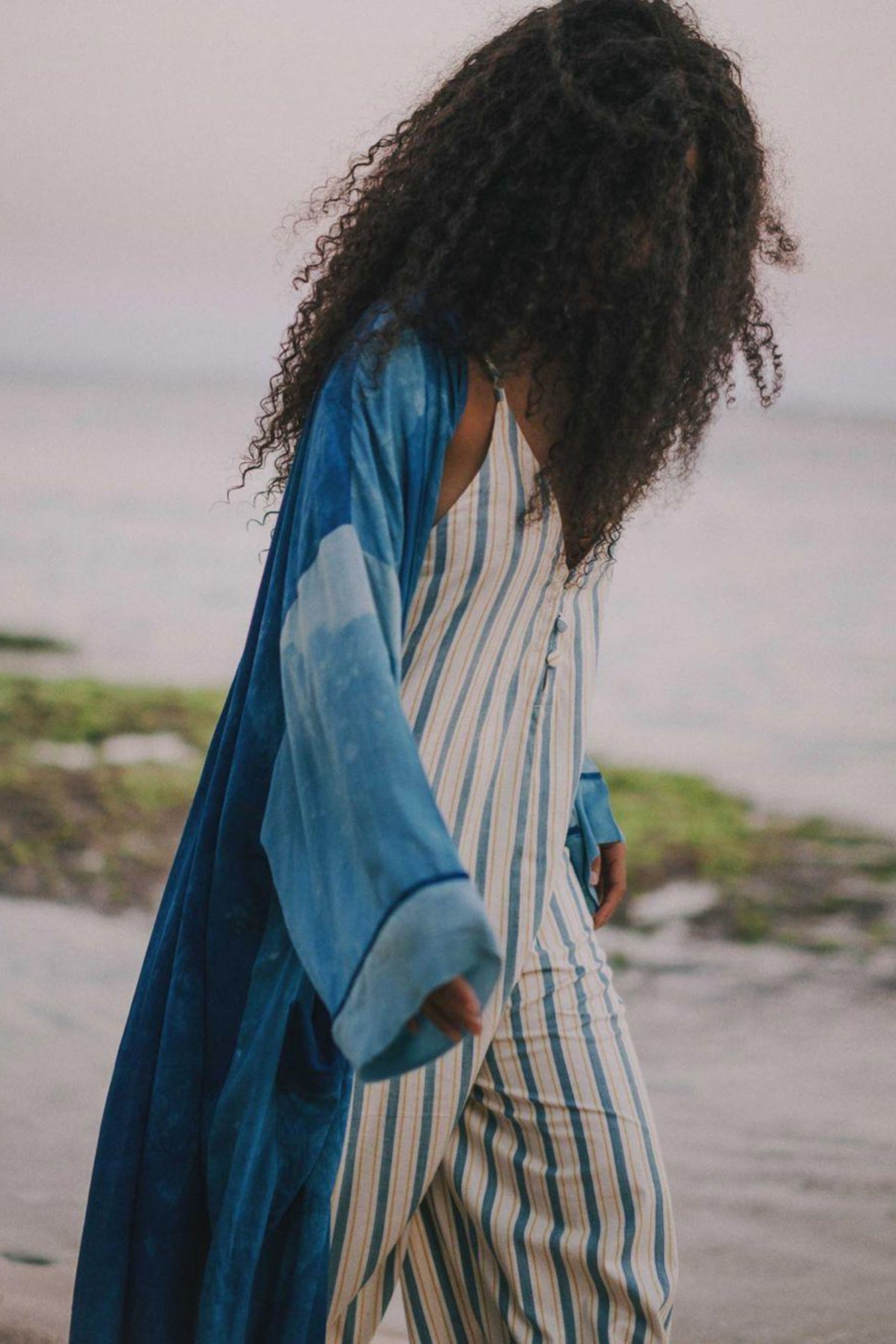 Image by @tarabasro in beautiful Rupahaus pieces.
It seems both a lifetime ago and also five minutes ago when COVID-19 hit and changed the world as we knew it. It also feels like a lot has happened in the world since then, but at the same time it feels like we've spent a lot of time doing very little at all. Back in March, we asked the founders of some of the brands from our directory how they were taking things day by day amidst lockdowns, border and business closures, working from home orders and just generally slowing everything down.
With the recent Melbourne lockdown and the fact that so many around the world are still suffering through this pandemic, we thought we'd share one of those interviews with the lovely Stephanie from Rupahaus, to remind us of the changes and challenges we've faced and offer a little grounding and familiarity to those who may need it. And because Stephanie's answers can be applied as much to living through a pandemic as it can through any other time in life.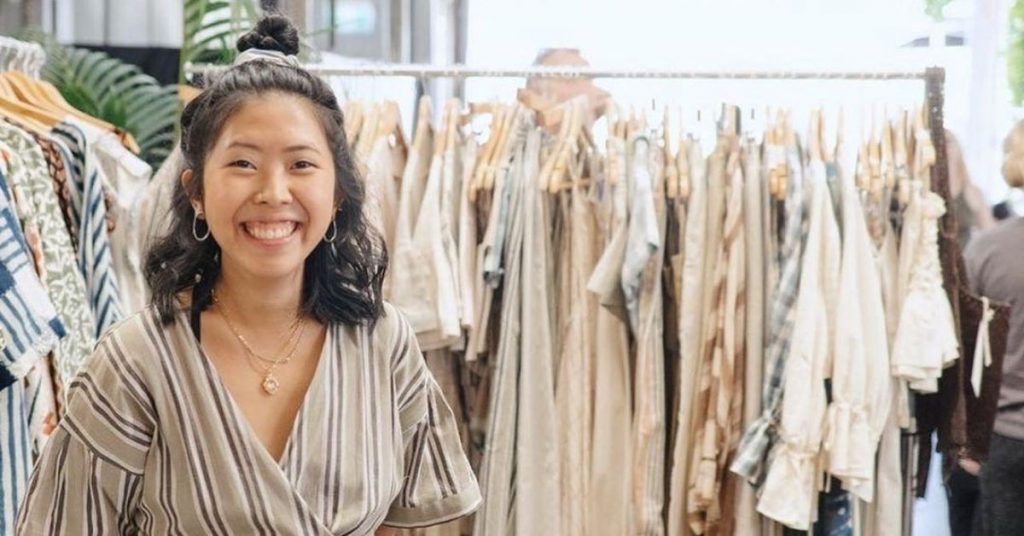 Hey Stephanie! In light of current circumstances, how are you coping? How are you taking things day by day?
Personally: Other than Addie, the whole family, fortunately, is back in Perth in time before all the closing of international borders. We hardly get together as a family since we're scattered across different countries and continents, but it's nice to be in the same timezone and to have the opportunity for quality time. We do daily FaceTime so Addie doesn't miss out too! When the outside world is uncertain we've been very lucky to have certainty of family. Other than that, we limit ourselves in listening to the news each day, starting each day with a quick run with our pups and making our ways slowly through that DIY list we've been meaning to do since forever.
Professionally: We are very fortunate to have had the opportunity to work from home from the beginning of RUPA, and like we always do, we always take it one step at a time. Similar to other businesses, RŪPAHAUS is facing a rough patch due to the current economic and financial impact of COVID-19; but we continue to stay positive and we are forever grateful for the system we have implemented—as we are able to take extra care in prioritising the health and well-beings of our partner artisans, and everyone involved without standing anyone's down or God forbid letting anyone go. We have also decided to hold off all ongoing production deadlines as well as postponing all planned upcoming events for the time being. But we'll continue to keep you digitally updated with the latest additions as well as staying connected with everyone by sharing our work routines behind the scene in the haūshold.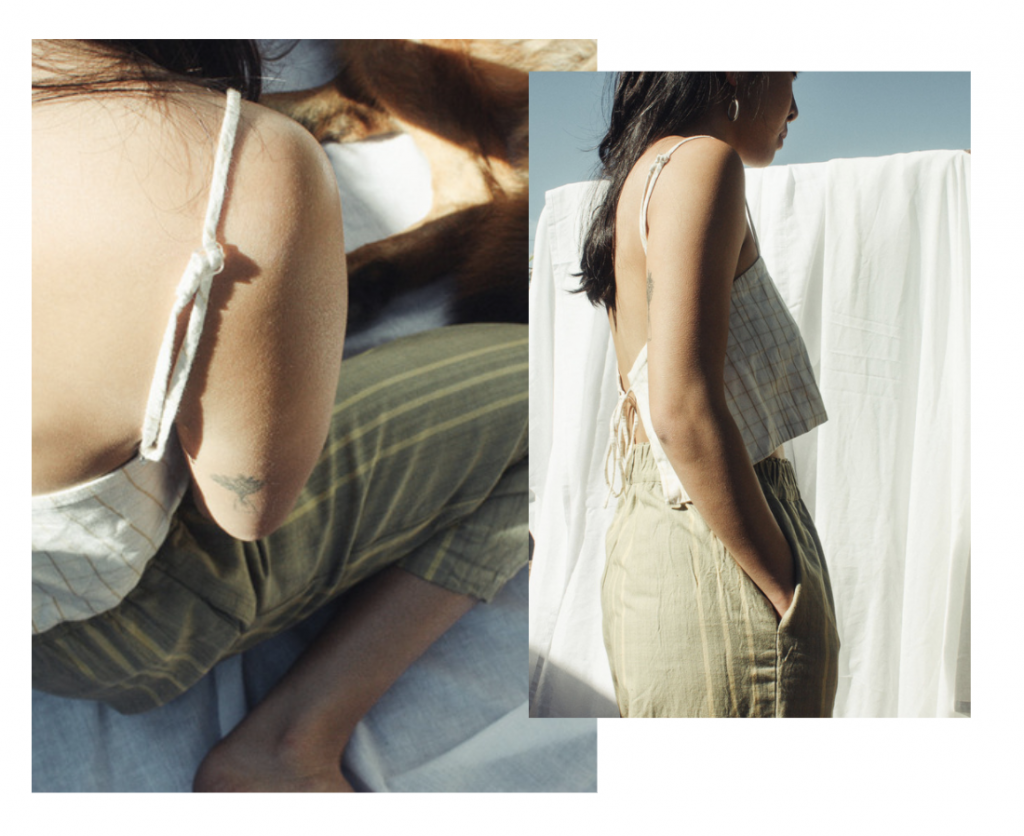 If the EME community could take away any message from you right now, what would you want them to know?
Adjust your daily expectations, live in gratitude and add mindfulness into everything you do to stay connected to the present. Let it be listening to music instead of turning on the telly, reducing your usual screen time, adding an extra 15 minutes to your morning run or take the extra minute to be thankful, because this is the time where showing an act of kindness could easily make somebody else's day.
Throughout our journey, we have always been an advocate for shopping mindfully and locally. Although the community of ethical small businesses has always been a close-knit community, it is so heartwarming to have that continuous support despite the isolation. It is definitely a kind reminder to stay connected to your support circle irrespective of whatever distance/isolation/circumstances you currently have; because they are the ones who would be holding you up in times of need too!
As for now, our e-store still operates as usual in fulfilling orders as it is pivotal to a small business like ours. We rely heavily on each order that comes through to keep us doing what we're doing and we hope you know that any support you lend to small and local businesses during this tough time, goes a long way.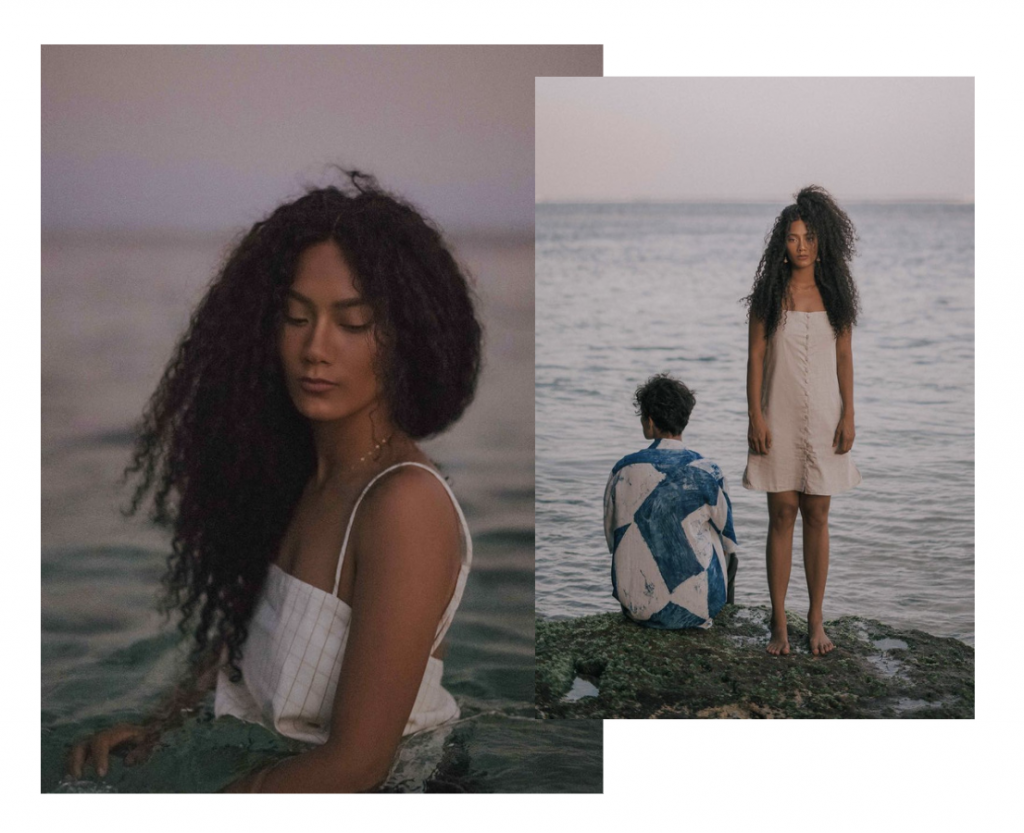 Check out Rupahaus for yourself here.