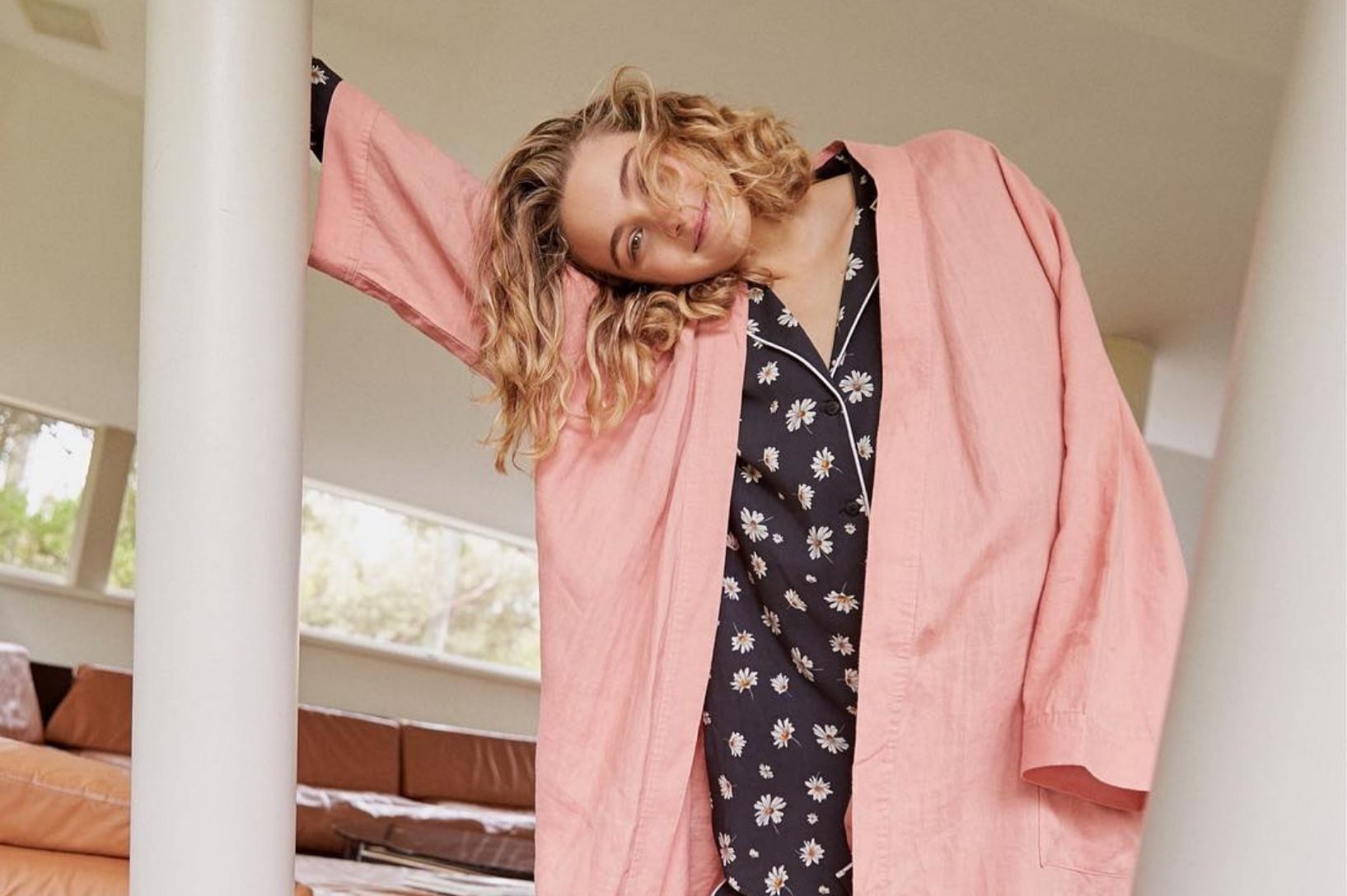 Ethical And Sustainable Sleepwear Brands For Women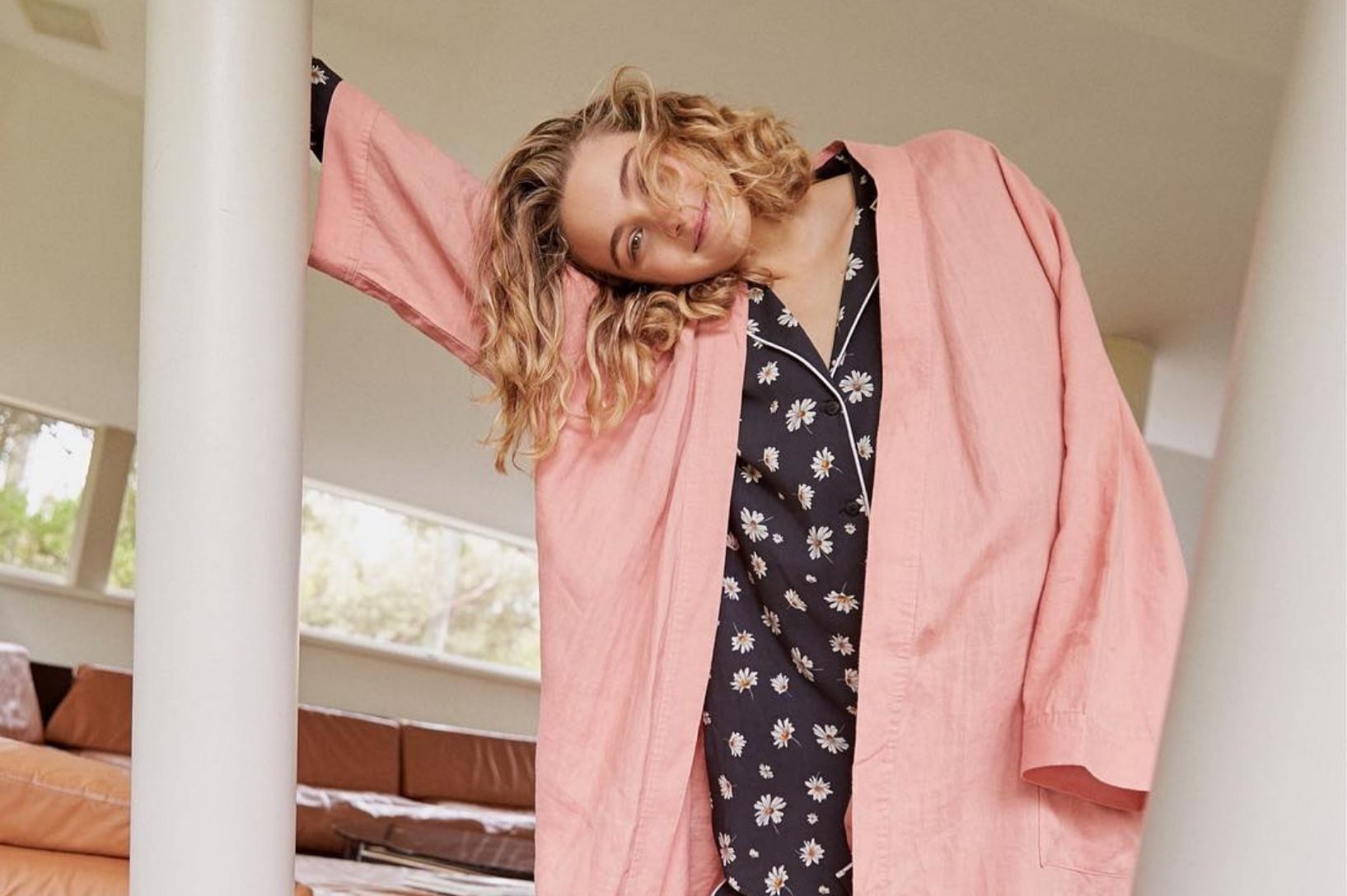 On average, we spend a third of our lives in bed. So, why don't we spend that time wearing a hand-crafted, GOTS certified organic cotton pyjama set? Just a thought. Whatever your sleepwear needs, we've got you covered for all things women's sustainable sleepwear from ethical brands in Australia and the United States.
Location | Australia

With many of us working from home (or, more specifically, from bed), there's no reason whatsoever that your attire still can't match your place of work. Cue, BJ's PJ's. Designed on the beautiful NSW East Coast by Belinda Jane, this Australian sleepwear brand sets out to create ethical women's pyjamas and loungewear that you're proud to be seen in. Not only are they comfortable, practical and easy on the eye, but they're also manufactured with sustainability in mind, and the BJ's PJ's offerings range from GOTS certified cami tops to OEKO-TEX certified maternity pants, and every (super comfortable) thing in between.

Shop BJ's PJ's ethical women's pyjamas (and take your 15% off code, EME15, with you).

---
Location | Australia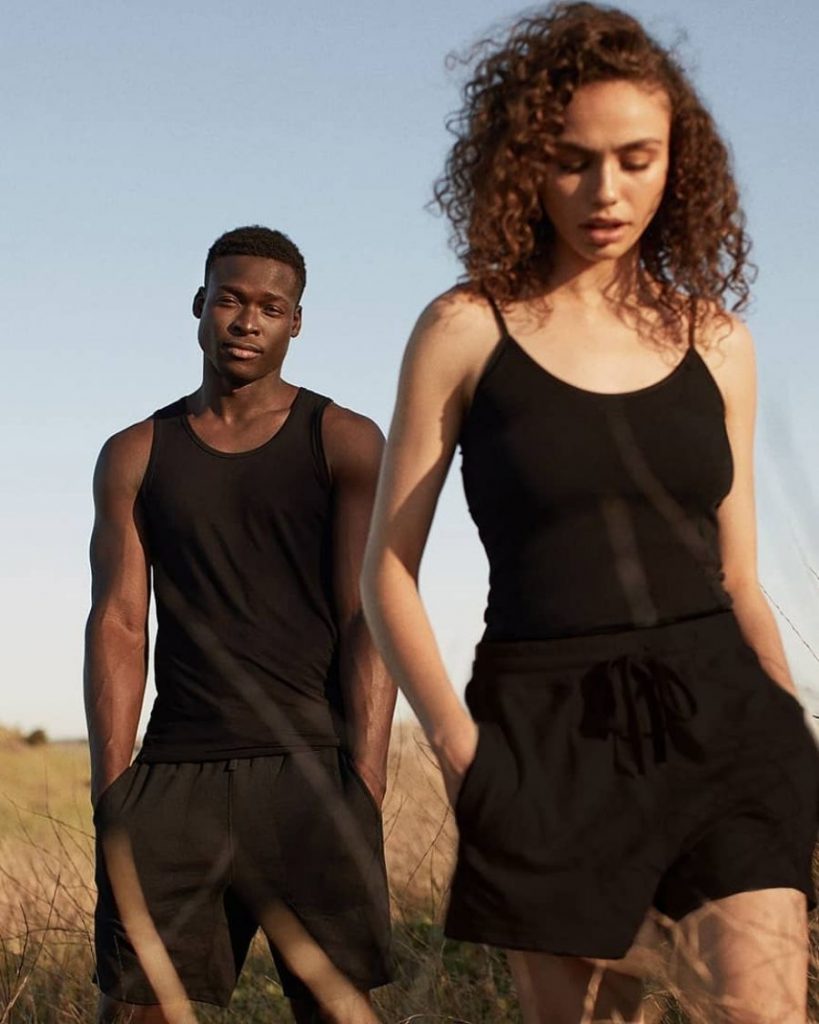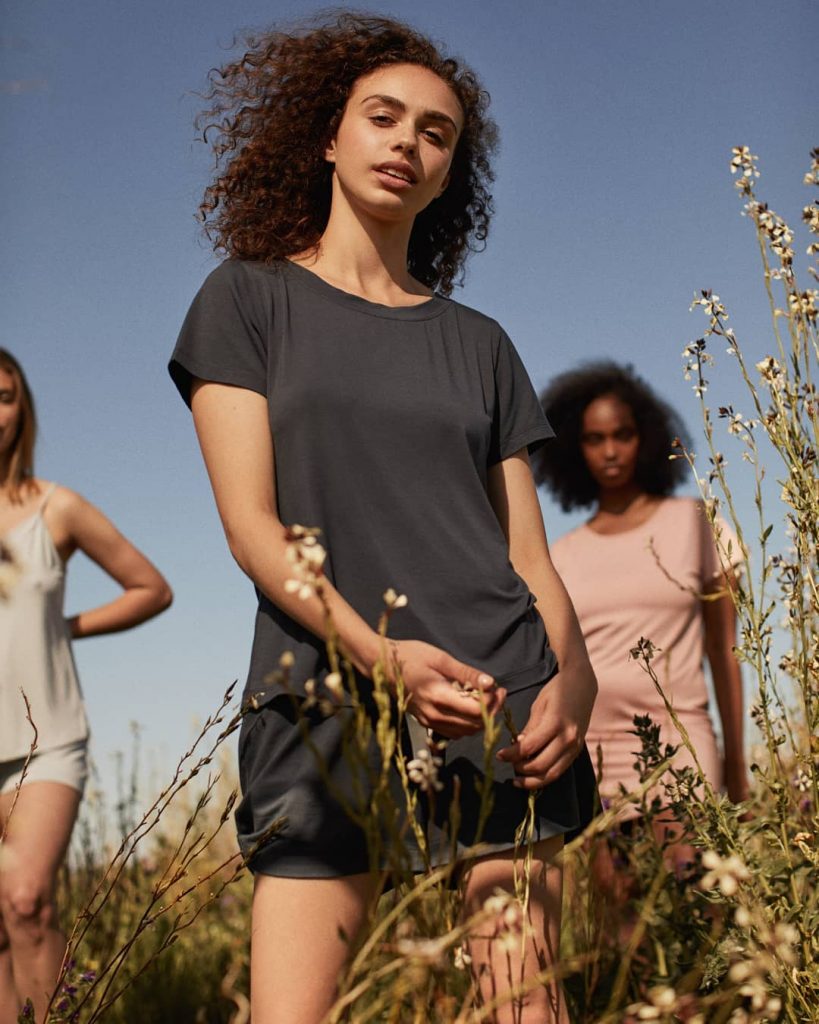 Ok, you've definitely seen those five little letters hanging around the Ethical Made Easy Underwear section for a while, but did you know that this epic Australian brand is also producing ethical women's pyjamas? Uh-huh honey. From nightdresses, sleep pants, tees and lounge sets, Boody is providing us conscious consumers with sleepwear that is SGS tested, made in a WRAP certified factory, and meets STANDARD 100 by OEKO-TEX. That's a lot of acronyms but we promise they're all totally legit.

Shop Boody's range of women's sustainable sleepwear.

---
Location | Australia
Cloth & Co. is an Australian fashion company ethically and sustainably crafting comfortable, versatile and timeless basics, though there is absolutely nothing basic about this incredible company. Within these GOTS certified organic cotton basics is a massive range of beautifully crafted, extremely comfortable ethical loungewear, including sweats, lounge sets, tees and hoodies, that basically (lol) doubles as women's pyjamas. Through the use of natural materials, a sustainable business model, and ethical sourcing and supply chain management, Cloth & Co. is most certainly helping to set Tomorrow's Standard in what it means to do good business – and also, to do good women's sleepwear.

Shop Cloth & Co.'s sustainable women's pyjamas (and take 10% off your first order with code, EME10).
---
Location | United States
Los Angeles based brand MATE The Label makes getting dressed easy, stylish, non-toxic and sustainable. Not only does their totally massive (and totally cute) range of ethically made loungewear and garments suit many body shapes and sizes but it also doubles as women's sustainable sleepwear and is as comfortable to sleep in as it is to do the groceries, go out for brunch, and work from home (or, from bed) in. Trust us on this one.

Shop MATE The Label's ethical women's pyjamas (and take your 15% off code, EME15, with you).
---
Location | Australia
MASINI is the multi-tasker of the sustainable women's pyjamas world. This Aussie loungewear and sleepwear blurs the lines between home and street dressing, and not only produces their products in small-runs but also ensures ethical standards are adhered to in their small factory. The MASINI organic cotton lounge sets, OEKO-TEX certified linen pyjama sets and printed linen pyjamas have to be seen (and worn and slept in and brunched in) to be believed.

Shop MASINI's range of women's sleepwear and loungewear (and take 10% off your first order with code, EME10).
---
Location | Australia

NATALIJA is an Australian brand wholly focused on empowering women by providing them with slowly-curated garments made from eco-friendly materials. Not only does the 4 to 18 sizing make for an empowering and inclusive range, but even the profits are used to support women, as $1 from every NATALIJA purchase is put towards one of these three charities: Beyond Blue; Look Good Feel Good; and Dress For Success. What's more is aside from the beautiful garments created by NATALIJA, they also have a range of women's ethical sleepwear, including Linen/Tencel blended robes.

Shop NATALIJA's range of sustainable women's sleepwear (and take 10% off your first order with code, EME10).



---
Location | Australia
Wire-free. Oh yeah. Comfortable and affordable. Keep it coming. Compostable. Ding ding ding! As the name suggests, The Very Good Bra has very good bras. And very good undies. And very good women's sustainable sleepwear. And just basically very good everything you need for a good (and ethical) night's sleep. From their organic cotton shorts to their eco-friendly lounge dresses, The Very Good Bra has got you covered in the realm of women's ethical pyjamas.

Shop The Very Good Bra's zero-waste women's sleepwear. 



---


Investing in sustainable pyjamas that have been dyed responsibly, made ethically and crafted from sustainably-sourced materials is one of the easiest things we, as consumers, can do to advocate for a more environmentally and socially conscious fashion industry. Whoever said you can't change the world in your sleep was sorely mistaken.