Values
Fair

Gender Equality

Made Locally

Minimal Waste

Repurpose

Transparent

Vegan
​JASMIIN is a contemporary womenswear label based in East London, UK that balances modernity and femininity, without compromising on sustainability. Each item is crafted individually as a timeless piece with the ability to transcend seasons, tastes and trends.
Founder and designer Laura Jasmine set out to create timeless and stylish pieces that don't have to rely on trends. Each JASMIIN garment is created with the ability to sit effortlessly alongside staple items within your wardrobe.
​Sustainability and Ethics
Sustainability is at the very core of JASMIIN's business. All fabrics, labels and packaging are carefully sourced to ensure the brand is truly sustainable, contributing to a more optimistic future for fashion. They are proud to utilise innovative recycled materials and fabrics harvested from certified renewable sources. All of JASMIIN's TENCEL™ garments are fully biodegradable and will therefore naturally decompose in soil. Certified by Global Recycling Standards, U-circular silk is a fabric created from 100% recycled polyester, also known as Rpet. This revolutionary process keeps bottles out of our oceans and landfill and reduces the production of virgin polyester.
JASMIIN is designed and produced in East London (UK) so each piece travels a short distance before it's shipped to your door. This small design and production loop helps keep the environmental footprint of each garment as low as possible and ensures the treatment of workers is fair.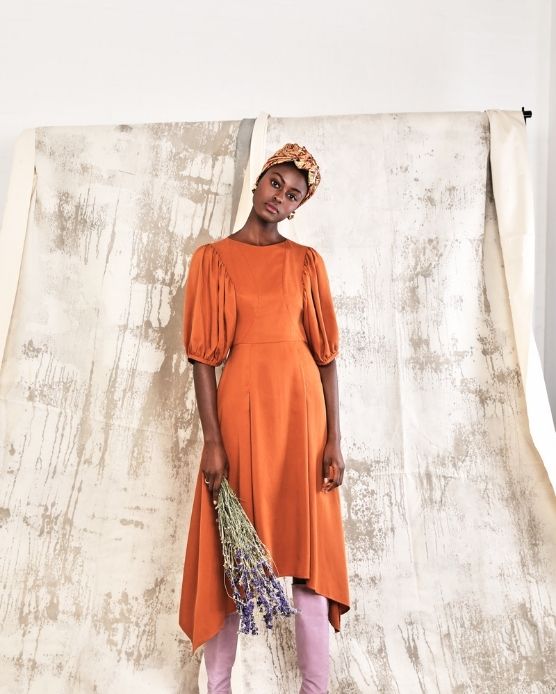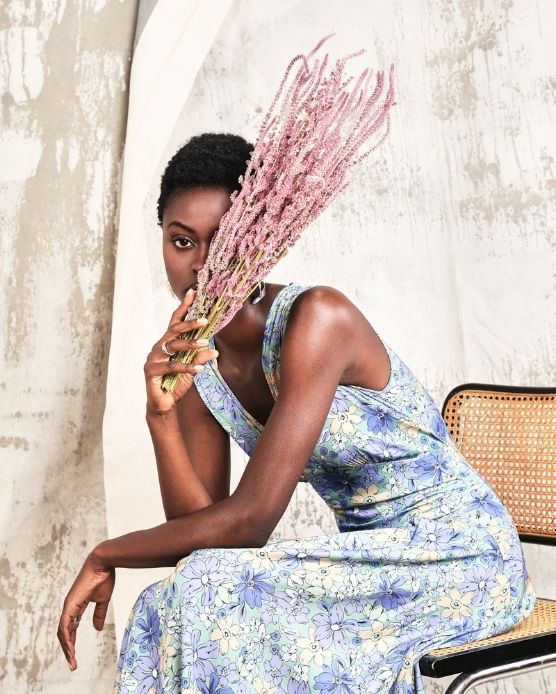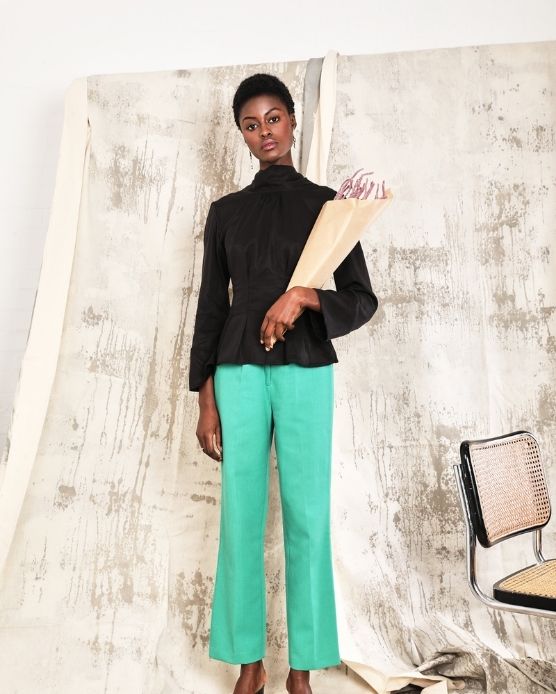 JASMIIN has a zero-waste philosophy and ensures that each style is produced in micro quantities, with re-orders being placed on styles only after items sell out. This slower, more reactive method of production is much more sustainable and considered.
Garment recycling
If or when your garment reaches the end of its life, JASMIIN offers all customers a return service where by items can be posted back to be recycled through a certified third party textile recycling firm.
JASMIIN is not just a sustainable and ethical brand that focuses on local production and closed loop recycling, they also create stunning garments that you'll be happy to wear for years which is a big tick from us.
Want to know where ​JASMIIN sits and what they're working on in terms of these 5 values? Hover over these values to find out.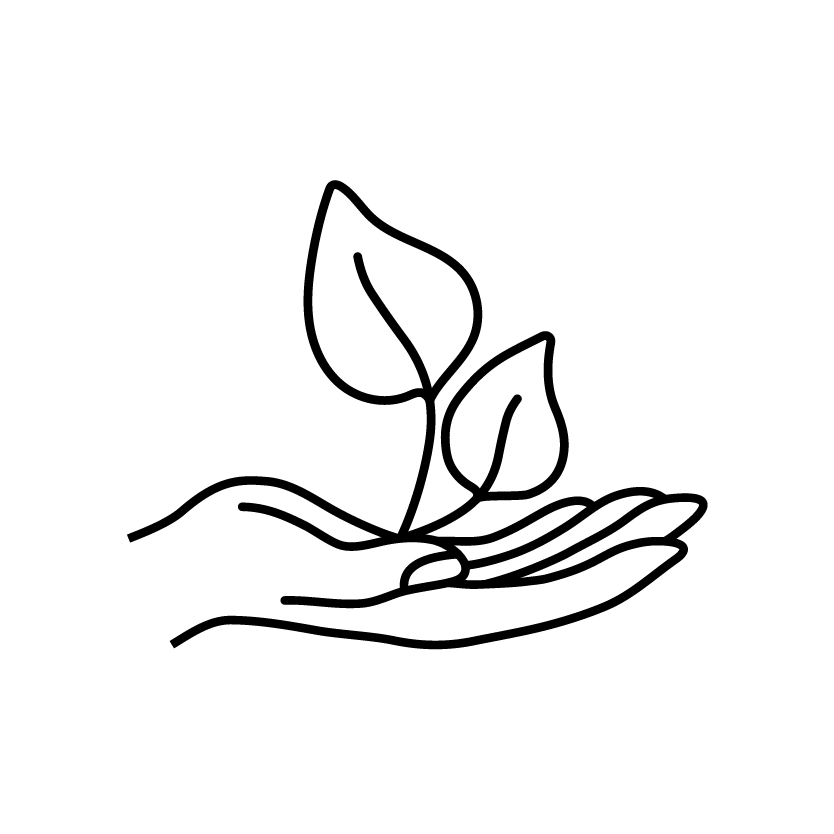 Eco Friendly
At Jasmiin we use only certified eco-friendly fabrics and deliver our styles in plastic free, recycled / biodegradable packaging. Every piece within the collection is produced locally in the UK to keep its environmental footprint as low as possible. Jasmiin styles are also designed to stand the test of time, with the emphasis being put on creating unique pieces to a high quality instead of following trends.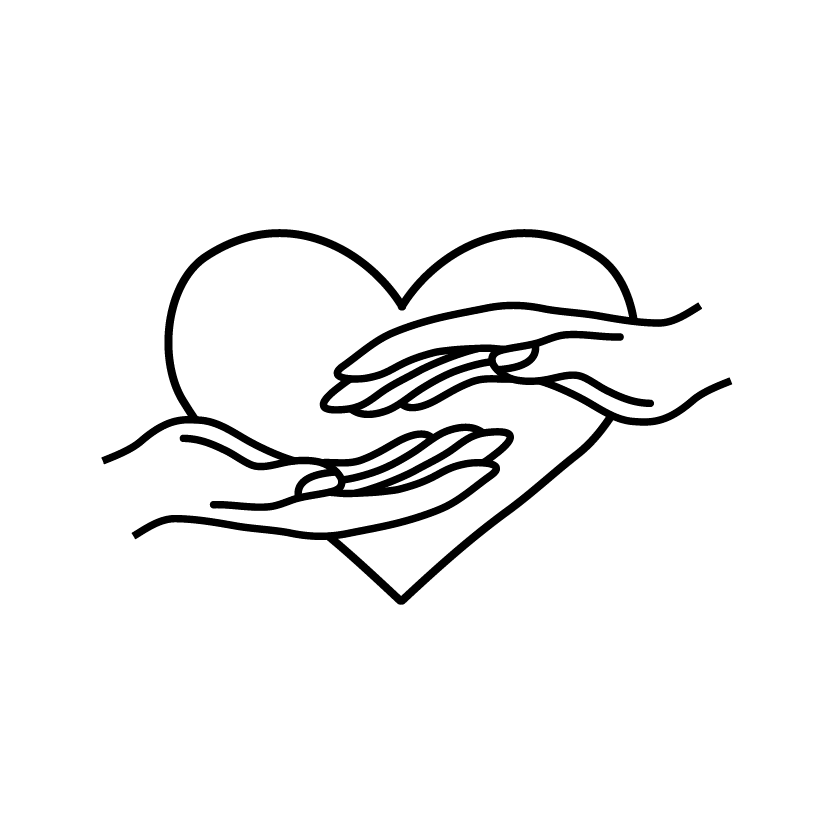 Fair
Every Jasmiin garment is handmade for a fair price either by a small local factory or an independent local seamstress.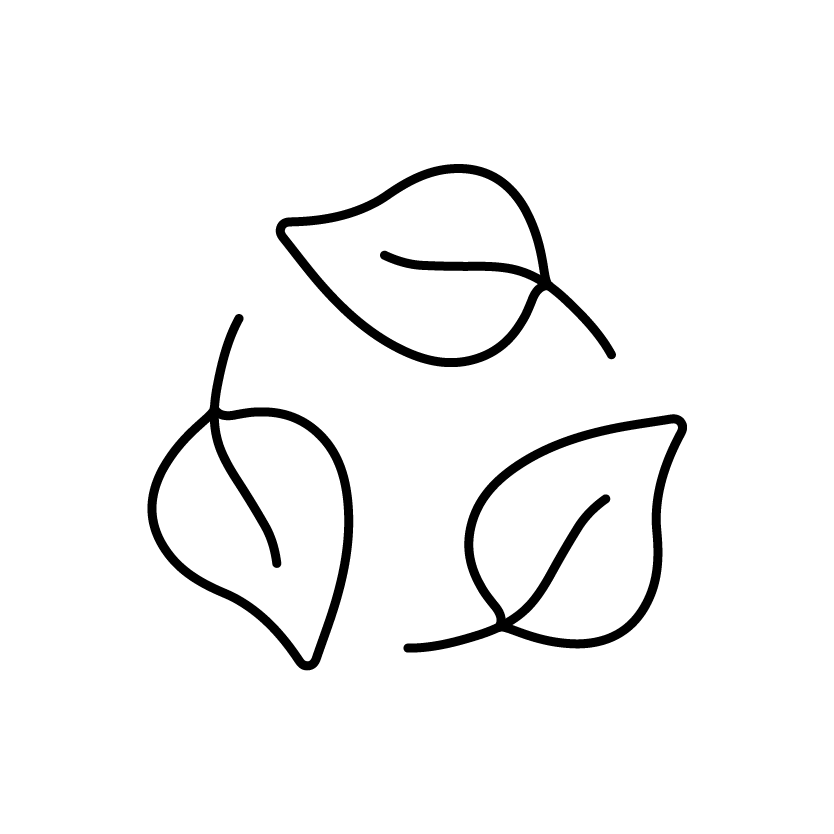 Minimal Waste
At Jasmiin we work to minimise waste in many different ways. Firstly, every style is produced in micro quantities as small as 12 pieces per style to ensure we don't create any unwanted stock. We also offer a garment recycling policy where by Jasmiin garments that have reached the end of their lives can be returned to us for textile recycling through a 3rd party and lastly we produce scrunchies that are made from excess scraps to minimise the waste of our precious fabrics.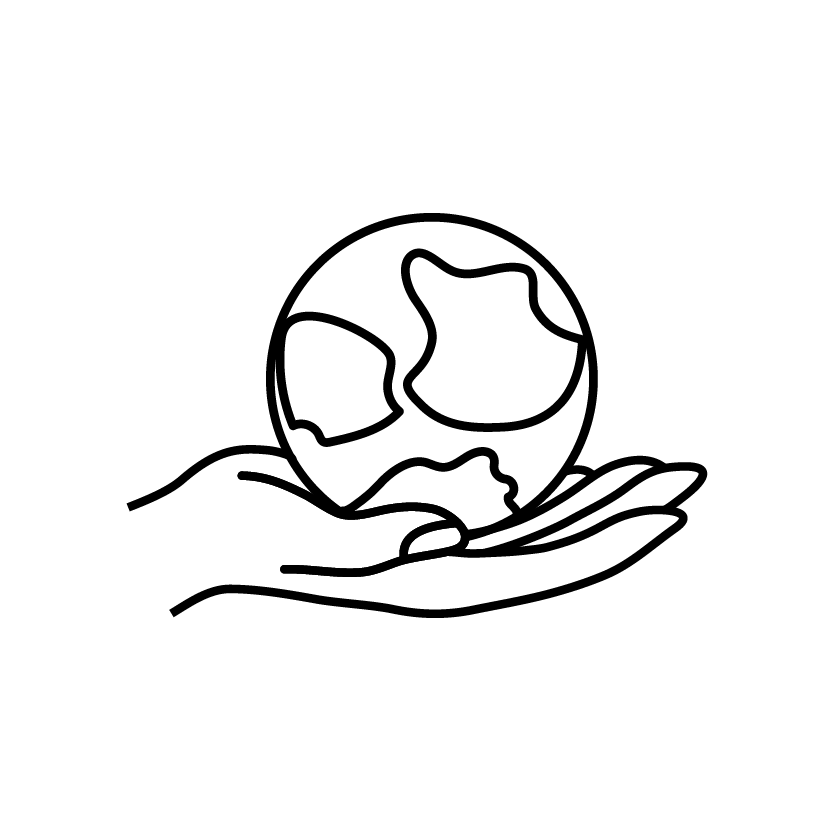 Give Back
As the business grows we plan to give an annual donation to an environmental charity of our choice.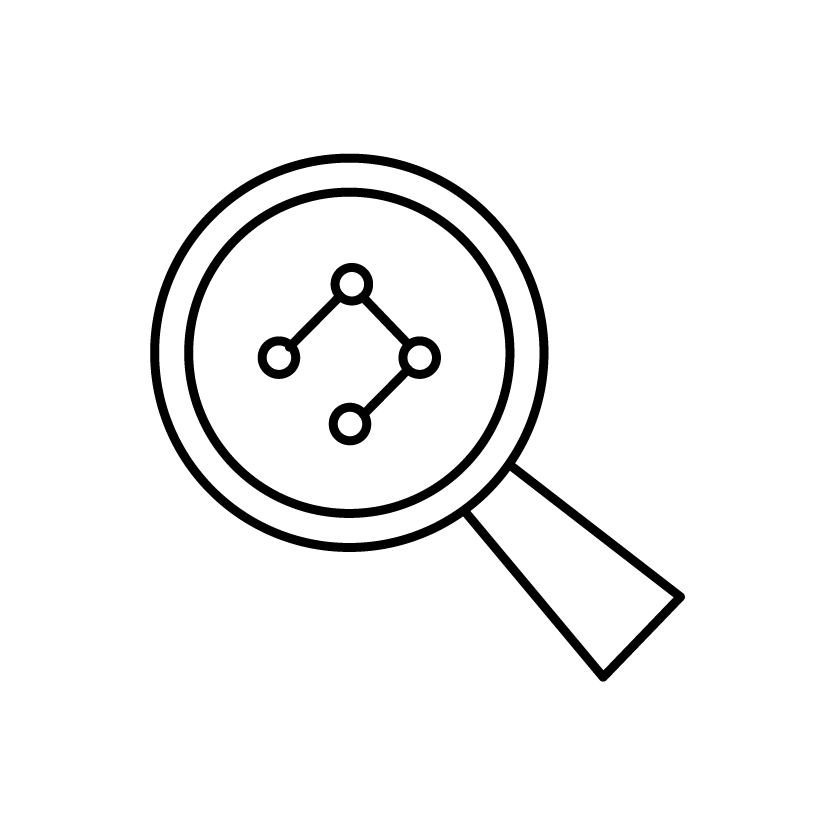 Transparent
We work directly with small local businesses and independent workers to ensure we know who is making every Jasmiin garment. As a small company, being run by an individual Designer, every fabric, trim and piece of packaging has been carefully selected to ensure we know its origin and certification.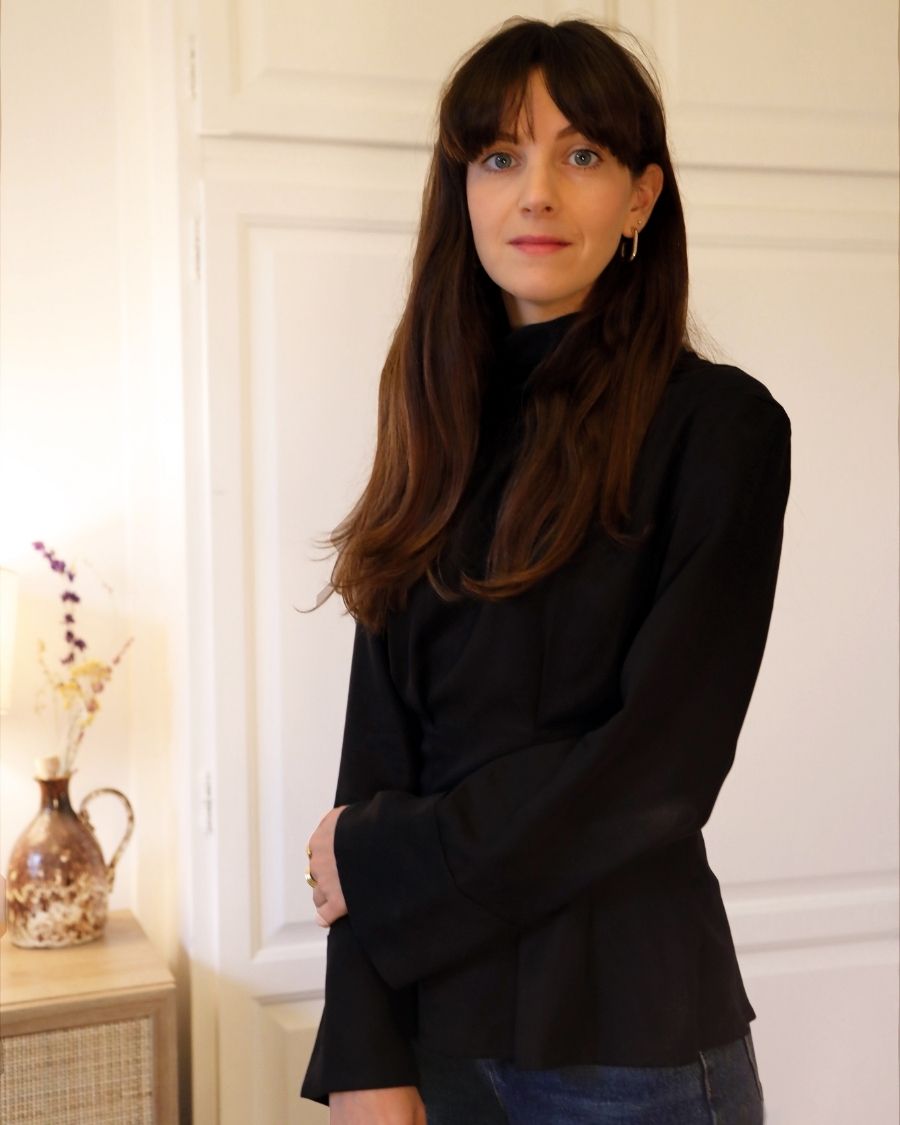 "The 'micro' production of the range was then produced by a trusted local factory based in East London. It was great to work with a small local factory that I could easily visit to check up on the progress of production and also make sure conditions were fair and ethical".