Okay, story time. A  guy called Tim Brown grew up in New Zealand, so he was always aware of the qualities and uses of merino wool. He became curious as to why there was such an under-utilisation of this versatile, sustainable resource in the footwear industry, so he teamed up with Joey Zwillinger to create a wool fabric made specifically for footwear. Voila, Allbirds was born.
Allbirds is a company that makes shoes from all natural materials and has a drive "to create better things in a better way." There's also no trace of any naughty plastics in the shoes because they are determined produce sustainable footwear alternatives by building on materials that already exist. They also have FSC Certification, which basically means: 1) they source materials that meet meticulous standards to protect the environment, animals, and people, and 2) they're just a super epic brand. They've even invented their own revolutionary shoe soles and fabric. On top of this, each pair of laces is made from one recycled plastic bottle, castor bean oil is used to make the bio-foam interior of the shoe and the bio-nylon anchors of the straps, and their packaging is made from 90% recycled cardboard. Also, because they recognise that the environment has as much of an importance as a stakeholder, Allbirds are a certified B Corp business. How good is all of that?
So, if you've been looking to up your shoe game, head over to the Allbirds website to take a look at their incredible full range. They're made with some pretty epic materials, and they haven't been called "the world's most comfortable shoe" for no reason. The packaging they use is 90% post-consumer recycled cardboard, so no harm will come to the environment in their journey to you.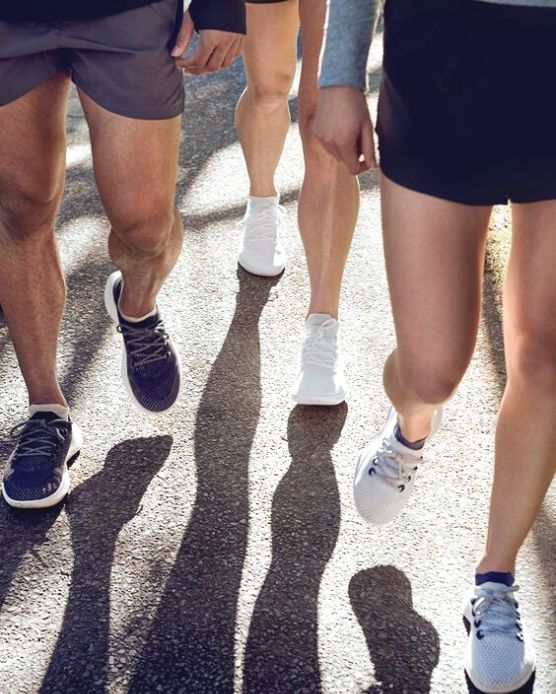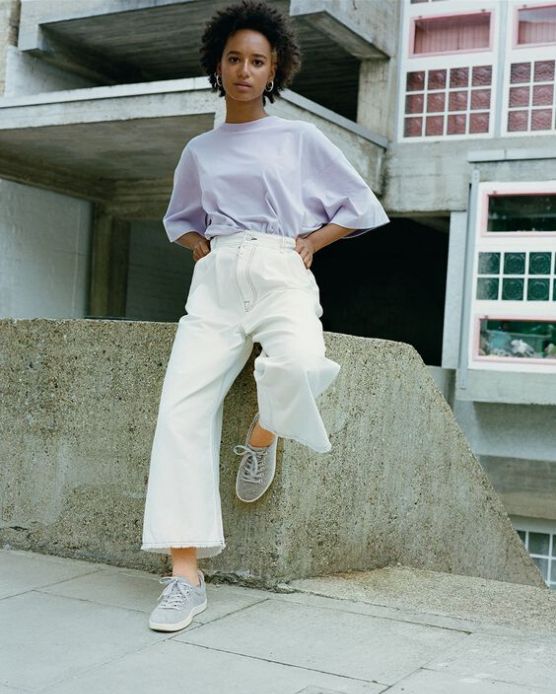 Want to know where Allbirds sits and what they're working on in terms of these 5 values? Hover over these values to find out.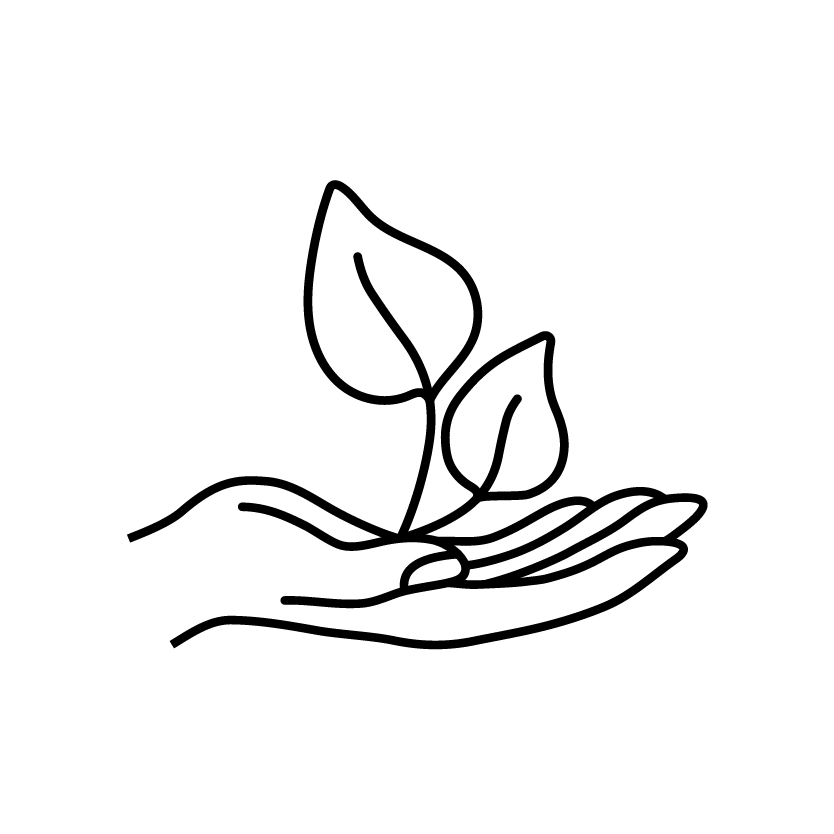 Eco Friendly
We work with leading organizations like ZQ Merino to ensure our wool is held to high standards of farming, land management and animal welfare. We reimagined shoe packaging, using 90% post-consumer recycled cardboard that serves as a shoebox, shopping bag, and mailer all in one.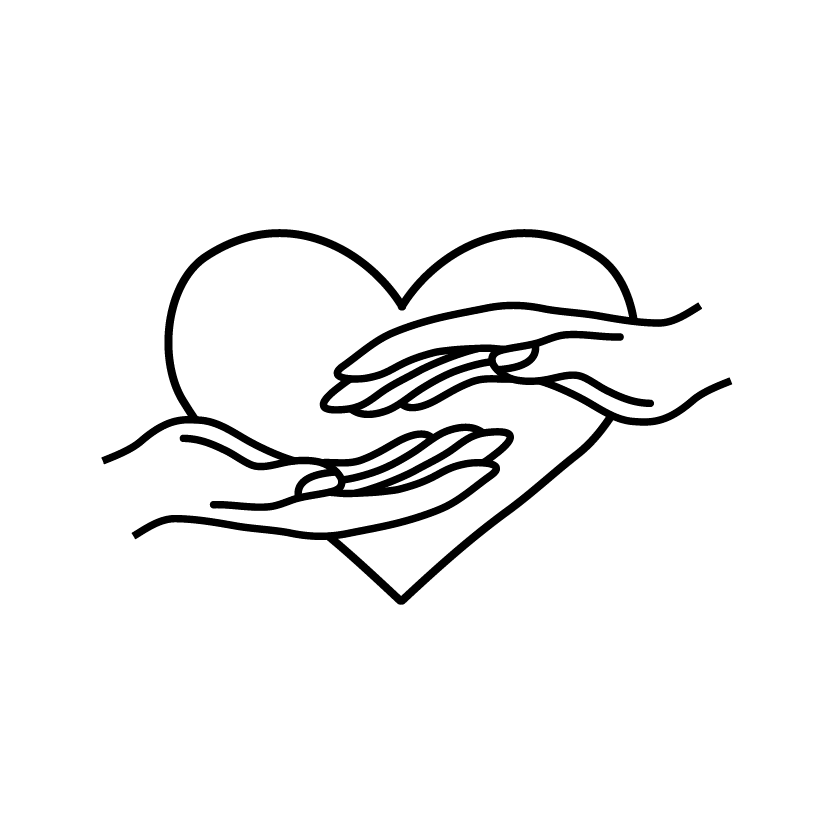 Fair
We partner with organizations like ZQ Merino and the Forest Stewardship Council to ensure we meet strict standards to protect the land, and the animals and people who depend on them.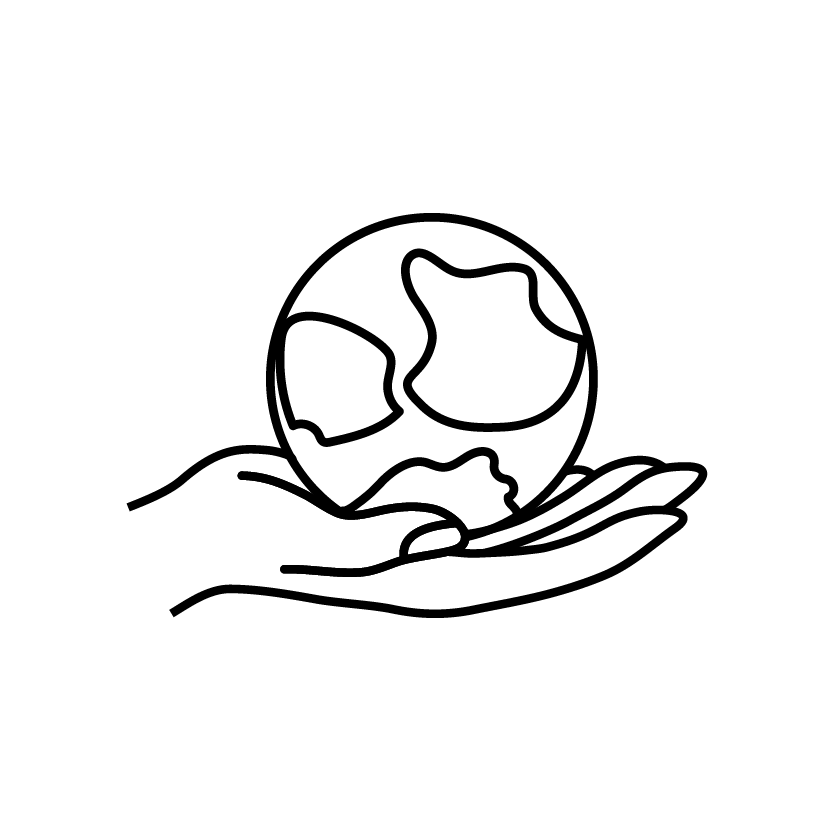 Give Back
We've partnered with a range of different businesses for a range of different things, and we are investing land, energy, and air projects.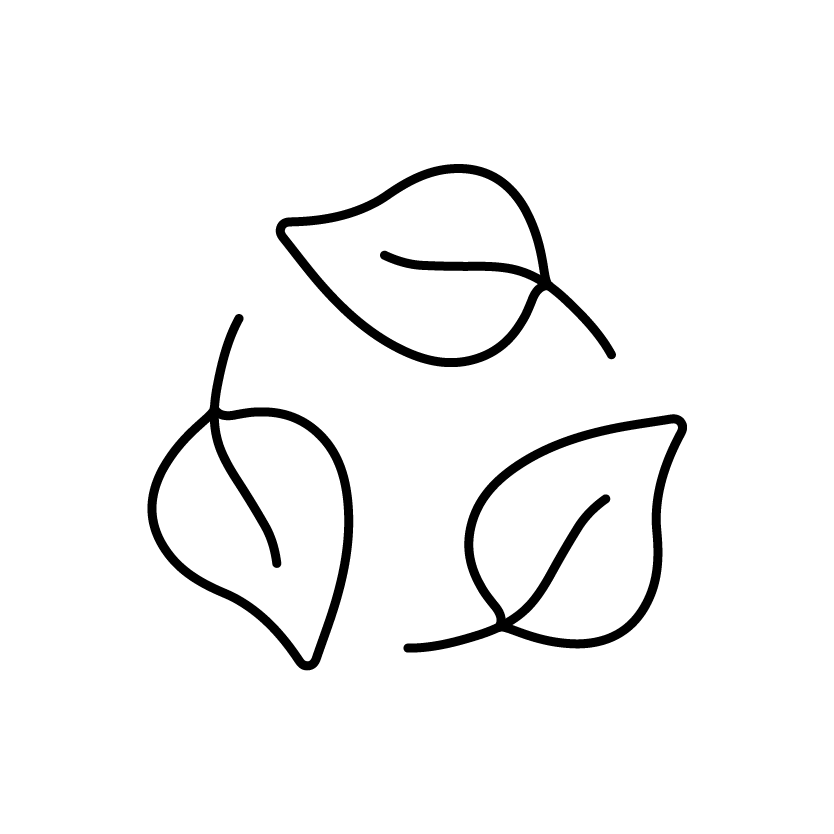 Minimal Waste
We try to minimise as much waste as we can, which is why we use recycled plastic water bottles for our laces, and combined the incredible properties of our renewable materials Tree + Merino.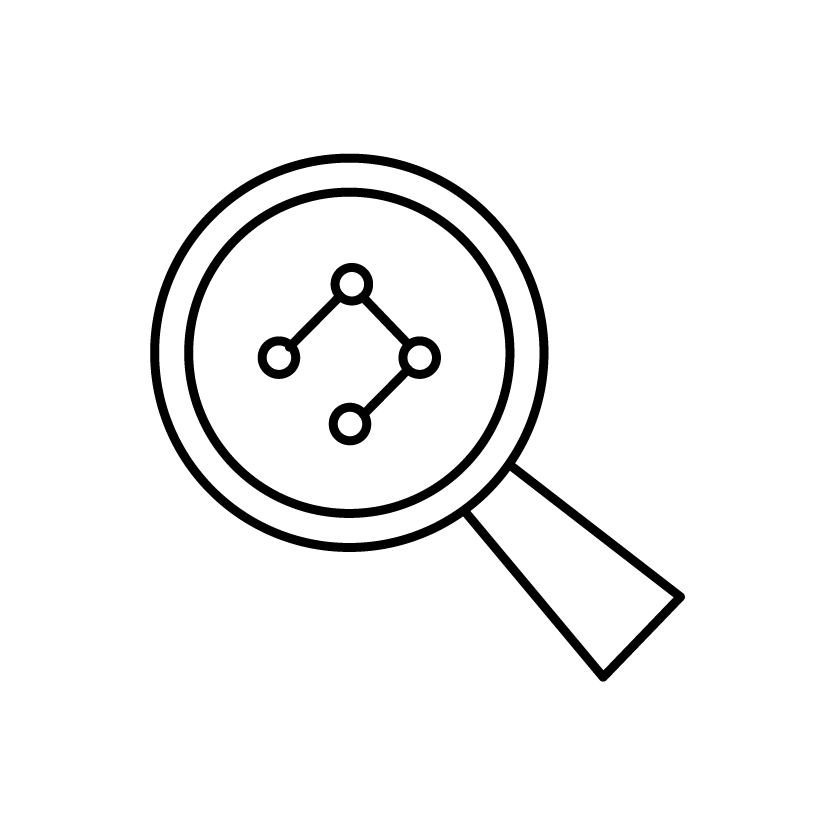 Transparent
We try and be as active in our supply chain as we possibly can.