Amber Days is for sustainability, positive environmental impact, slow fashion, women, and adventurous, free-spirited little ones. 
We're for Amber Days.
Inspired by the Australian bush, desert and sea, Amber Days – an Australian-based Aboriginal-owned children's clothing label – ethically crafts exquisite children's garments for the next generation of change-makers. Amber Days' founder, Corina, is an Aboriginal mother, nature protector, artist, designer and campaigner, and began Amber Days not only to provide financial freedom for her and her daughter, but also to produce clothing free from harmful chemicals and without any form of environmental degradation in the production process.
At Amber Days, one of the main focuses is on supporting women, and Corina does this by prioritising working with single mothers and women, particularly with an Aboriginal, Torres Strait Islander, refugee or migrant background. She recognises the "talk" about equal work opportunities but is struggling to see the "walk", which is why she is taking this upon herself. What's more is each and every Amber Days collection is brought to life in collaboration with different Aboriginal artists, artists that produce the original, dreamy fabrics synonymous with the Amber Days name.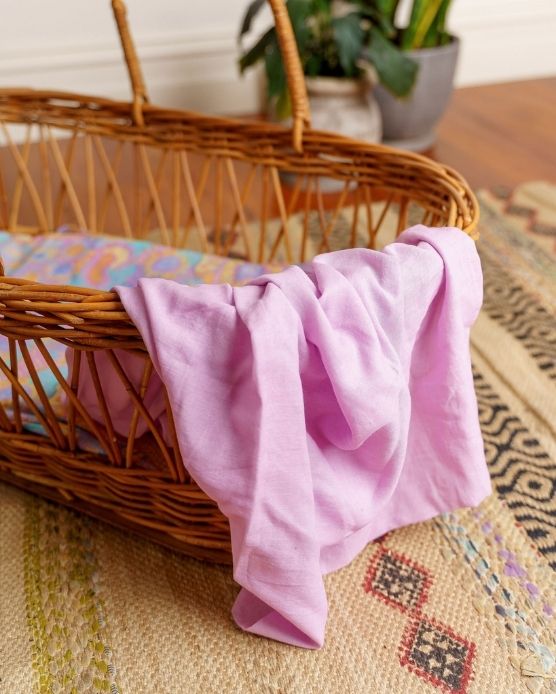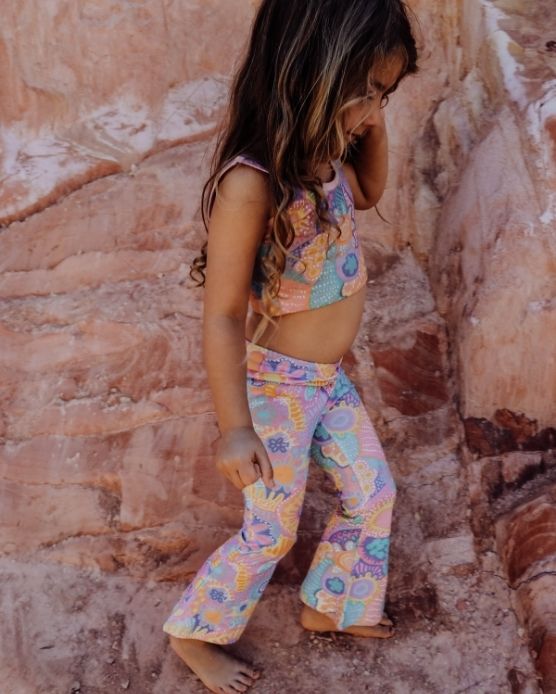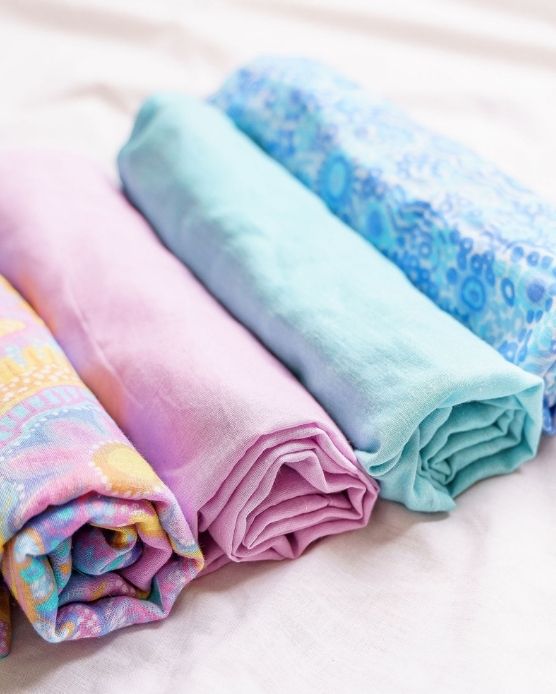 Not only is Corina extremely passionate about providing women with long-term, sustainable work, but she is also aware of the environmental and social impacts made throughout the supply chains of not only mainstream fashion companies, but her company, too. Through the use of GOTS certified materials, natural fabrics, non-toxic dyes and small runs, Corina ensures Amber Days' negative environmental impact is kept to a minimum. 
As for the Amber Days garments, they are all hand-made in India under strict fair trade conditions, and Corina is unwavering in her commitment to only support ethical manufacturers. She is committed to providing these garments without any trace of environmental or social exploitation, and also in such a way that will allow the garments to surpass seasons, trends, and time. So, Corina is basically Wonder Woman.
Led by Corina's vision, Amber Days is a company completely dedicated to constantly refining the ethics and sustainability surrounding its supply chain and its social and environmental impact. Not only is this a company wholly committed to providing marginalised women with a brighter future through more sustainable job opportunities, but its incredible founder is ensuring everything – from the fabric used to the creation of the garments – is ethically and sustainably done. 
Amber Days is a shining example of just how much good an ethical clothing brand can do, and of how Tomorrow's Standard in what it means to do good business can be set.
Want to know where Amber Days sits and what they're working on in terms of these 5 values? Hover over these values to find out.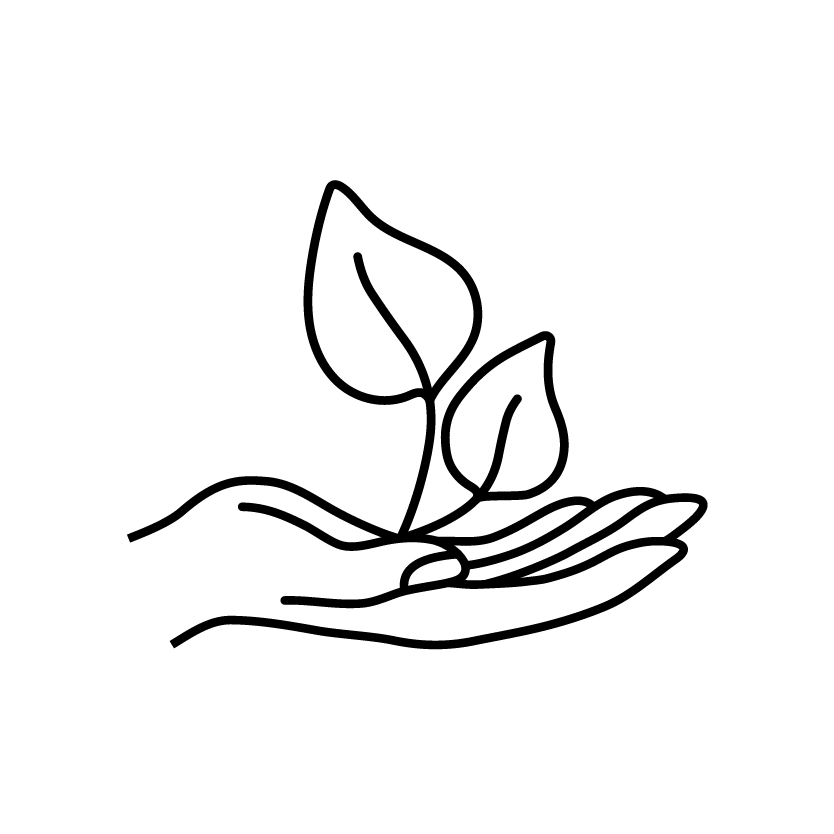 Eco Friendly
All our clothes are made using certified organic materials and dyed with eco dyes. All our product labels and swing tags are made from recycled or repurposed materials and vegan dyes. We package in sustainable tissue paper printed with plant based dyes and post in compostable bags. We have just transitioned to a laser printer to reduce our environmental impact. In the office and personally we live in a plastic free, ethical and sustainable way as much as possible.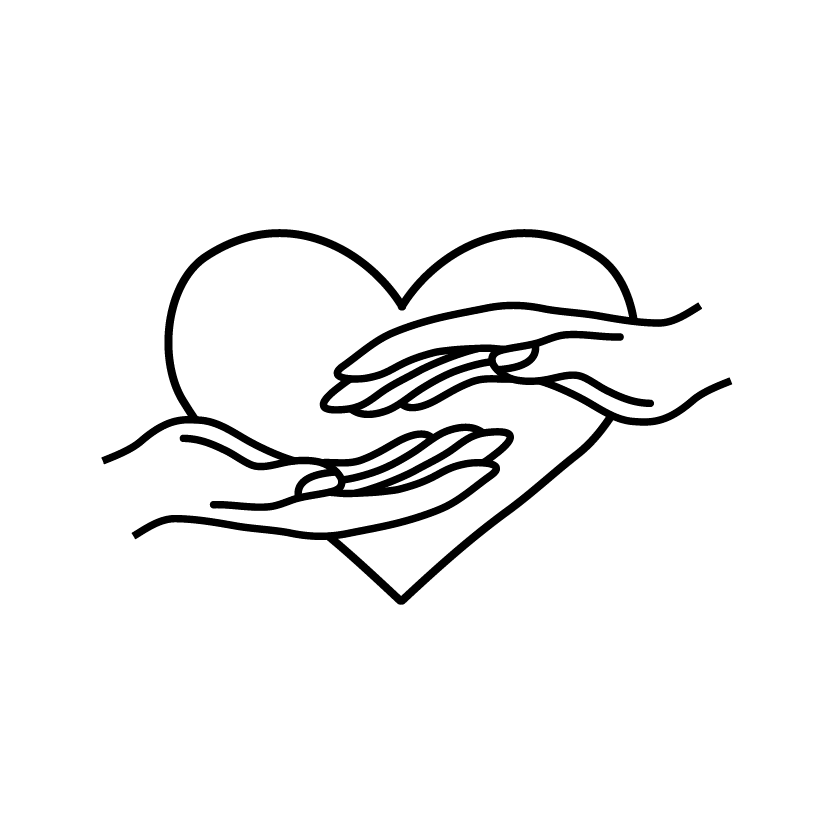 Fair
We manufacture with a Fairtrade certified business in India, who pay their workers a living wage and ensure transparency at all levels of the supply chain. Fairtrade certification ensures no child labor, generous employment benefits as well as a Fairtrade premium, which is invested back into the community. Our manufacturer is carbon neutral, uses no animal testing and supports 4 NGO's working extensively for wild life conservation, disability justice and education for girls across India.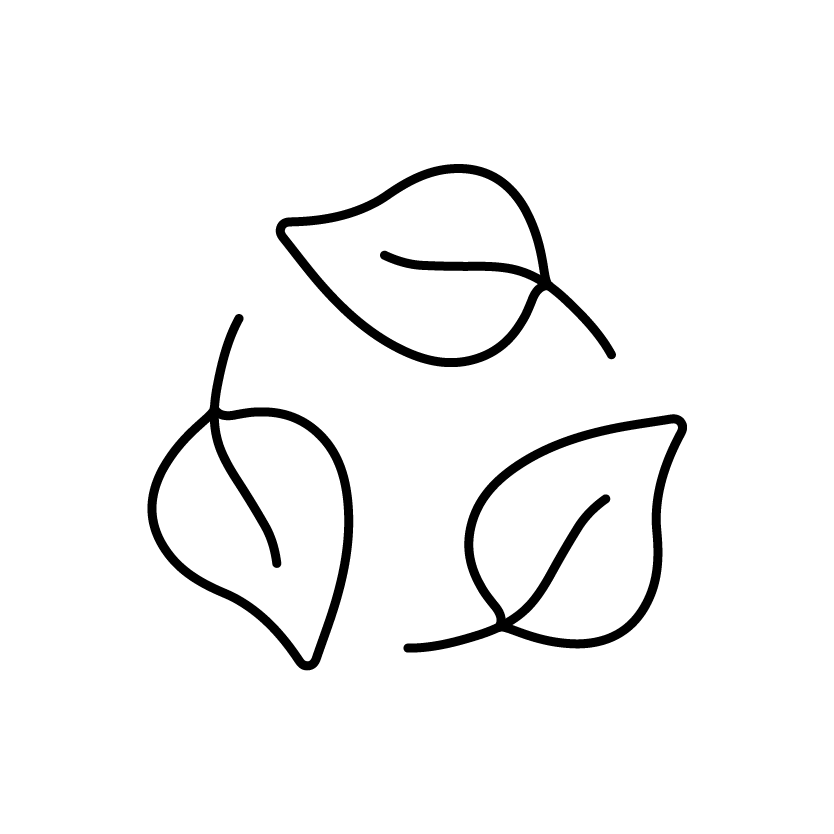 Minimal Waste
We are starting a new program to reuse offcuts of fabric from our clothes and repurpose them into new products. We also are doing paper free pattern making to reduce our waste.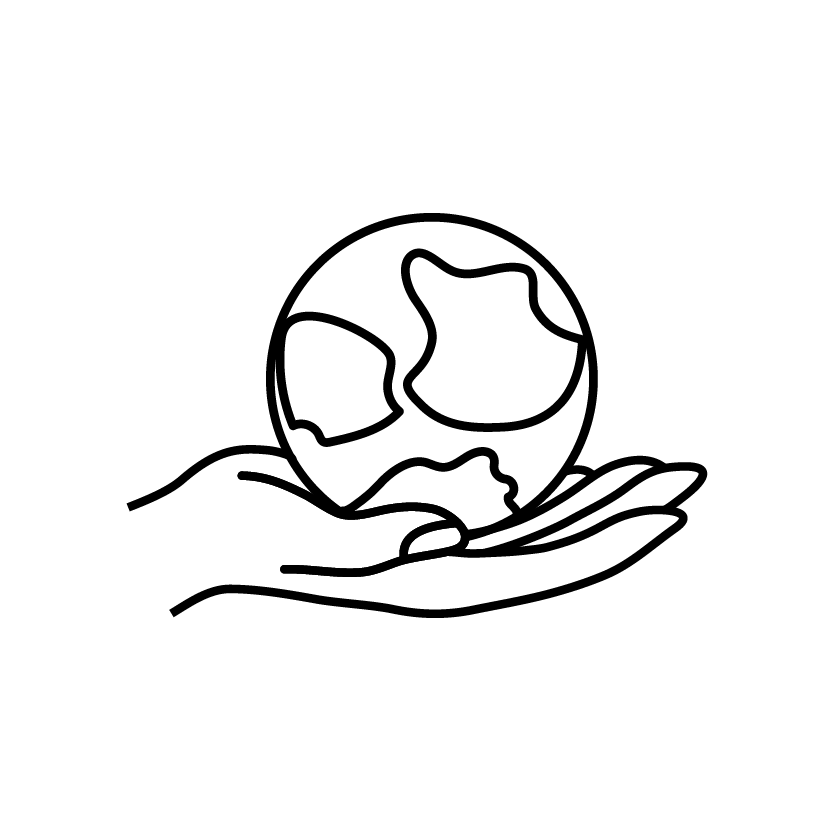 Give Back
We invest in female Aboriginal artists by collaborating with them on each collection. We also often donate a percentage of profits to an Aboriginal owned organisation working on important and impactful work for First Nations communities, on a case by case basis. We provide mentoring to other Aboriginal business owners to enable them to start and build their own business or social enterprise.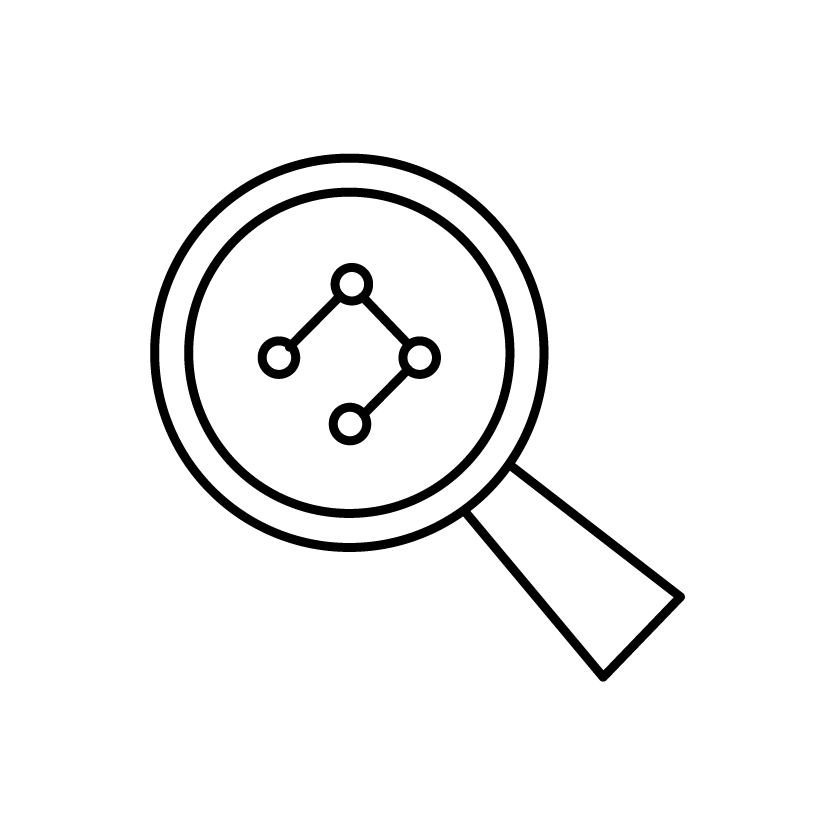 Transparent
Due to our manufacturer being certified Fairtrade and GOTS certified, it is a lot easier for us to trace our supply chain from fabric to dyes to findings on our products. We are constantly working towards being more transparent about our supply chain and learning more about each step of the manufacturing process.
Want to know more about the founder's journey to creating Amber Days? Click here.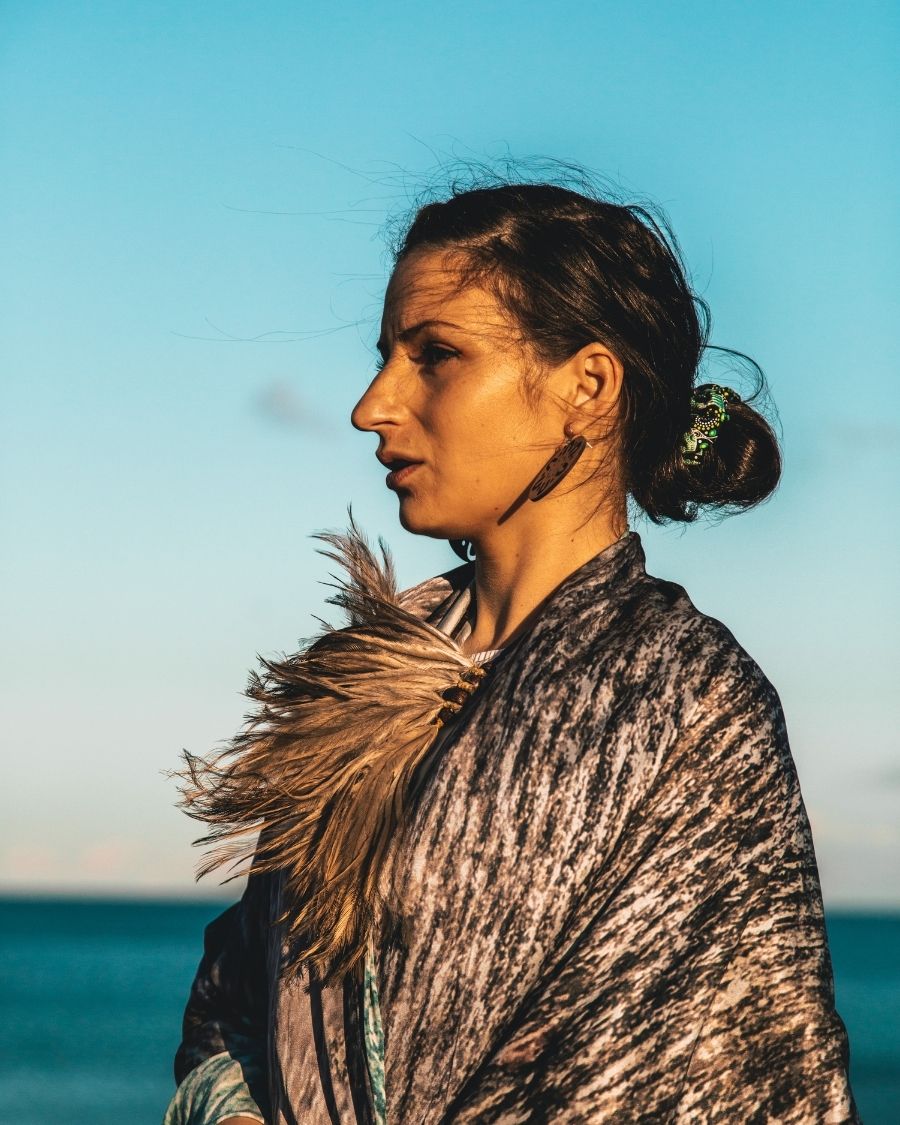 "I believe supporting women is so important in creating a fairer and more just society, and changing the systems that continue to oppress women is essential in achieving this. Having previously worked in the areas of family violence, child protection and community organising, I understand the challenges many women of colour face, and want to use my business as a vehicle for change".