Sometimes we come across those brands that we just can't look past—the way their products are made ticks all of our criteria, the materials are sourced with sustainability in mind, and the outcome of this sweet ethical collaboration is a product that will not only last a very long time but is also basically a wearable piece of art.
Anima by Loreto is one of these brands. Your wardrobe is pretty much covered with Anima; their tops, pants, jackets, dresses, and kimonos can all be mixed and matched with each other to make you look like you're wearing a pastel rainbow, or a single piece will slide perfectly into your sustainably-minded wardrobe and be worn with the basics you've already got. Done.
"Ethical and sustainable garments made with love."
– Anima by Loreto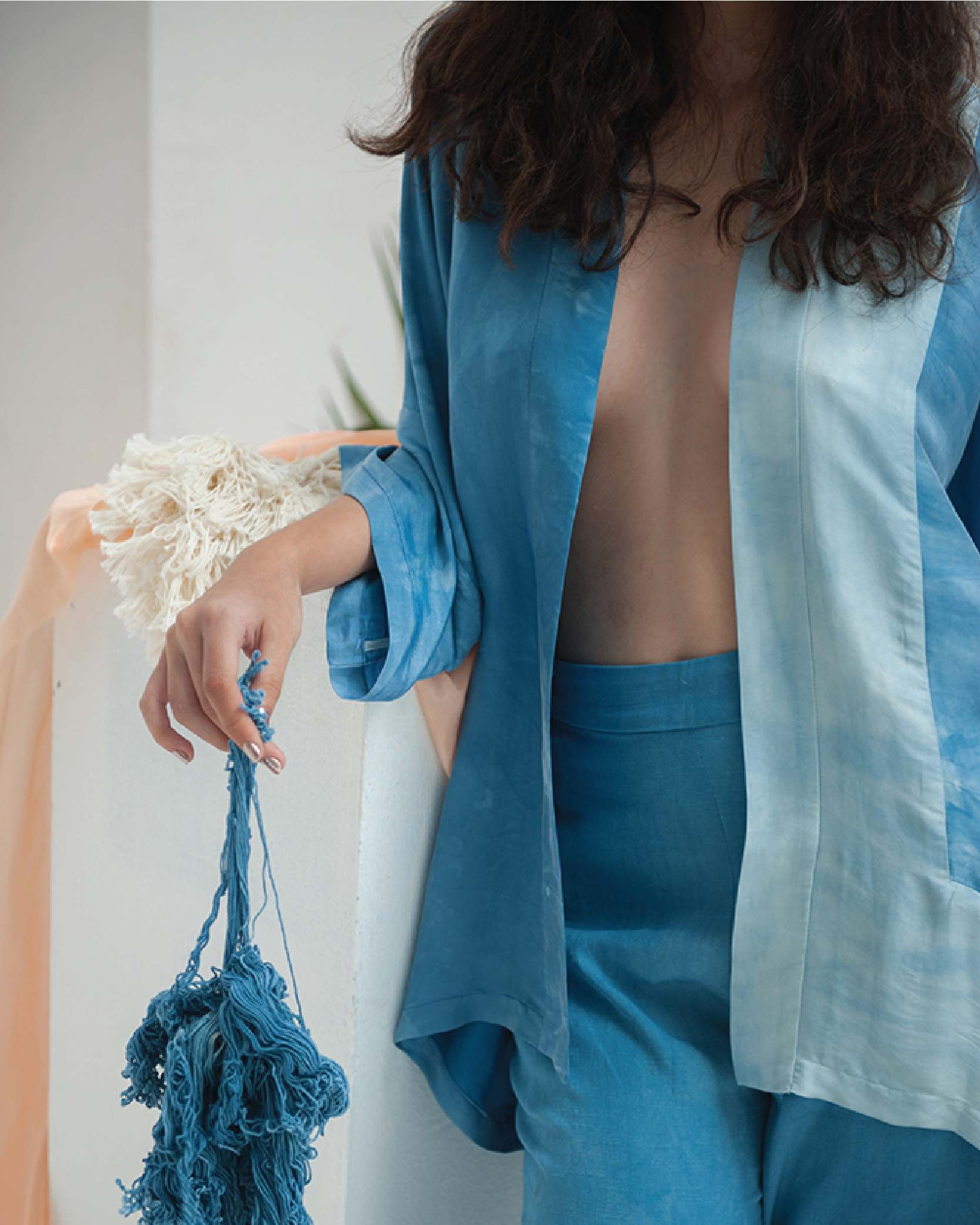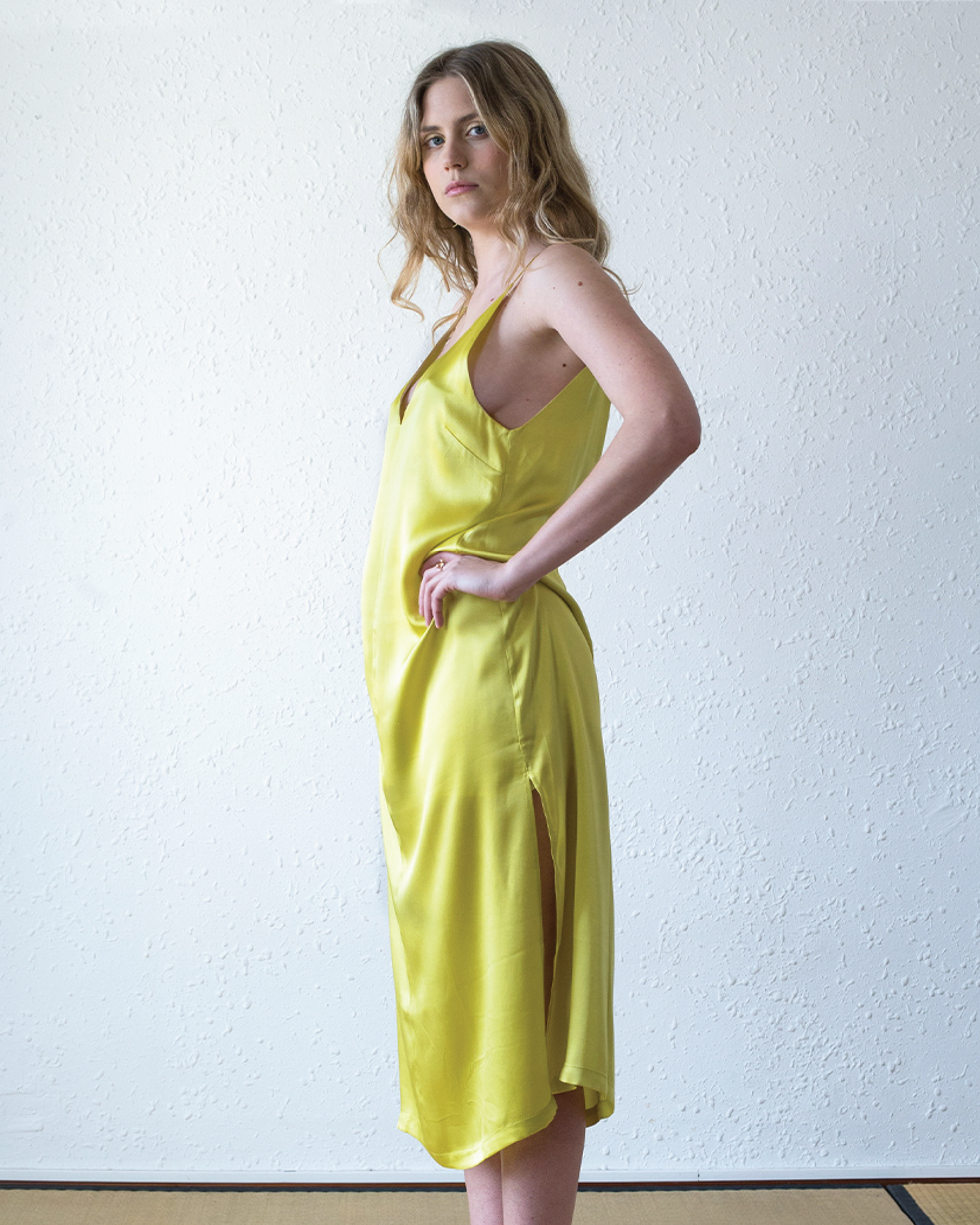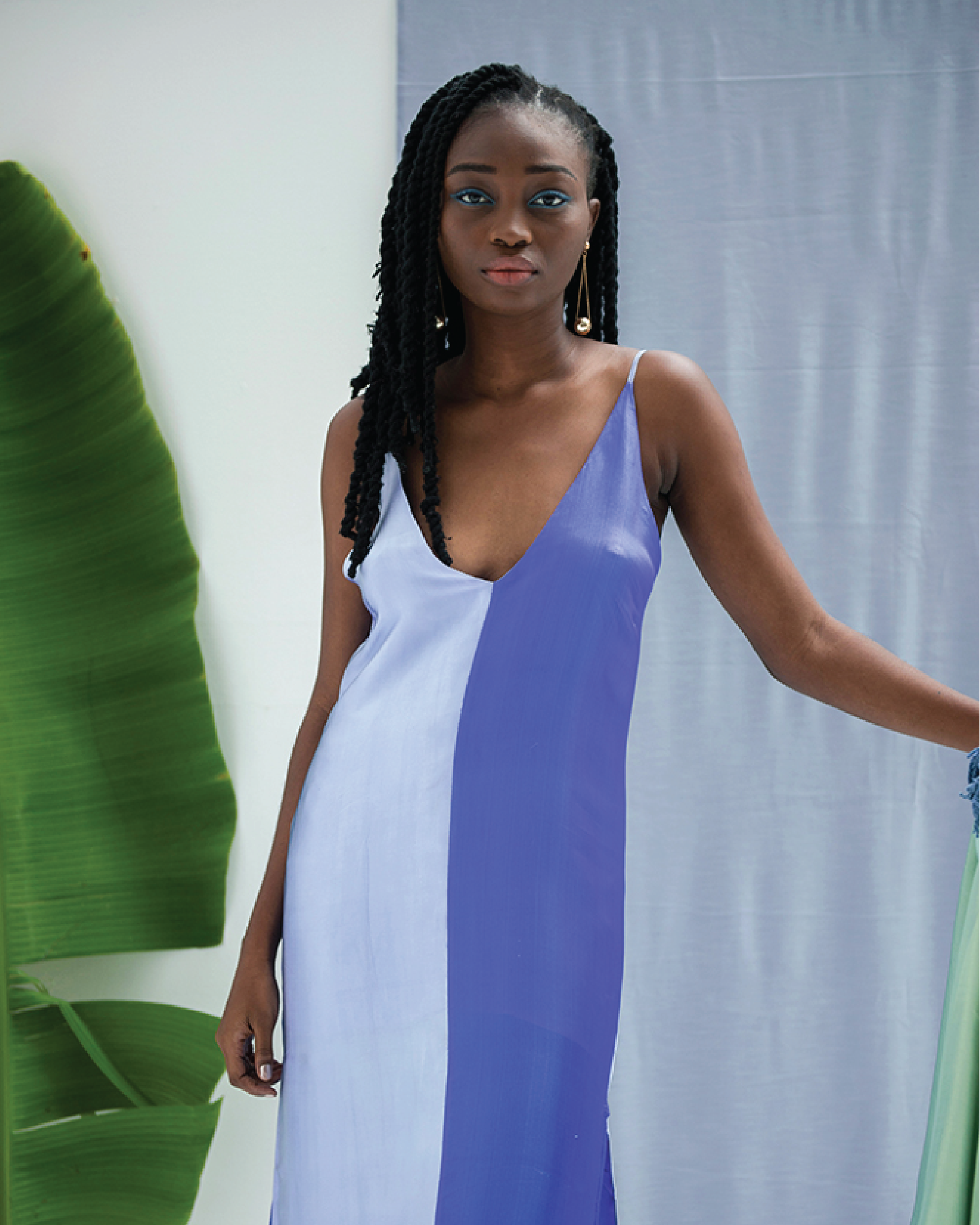 Their passion lies in crafting unique garments whilst simultaneously empowering local artisans. Can we get a hell yeah? Anima is based in Barcelona but currently employs a member of an ethnic minority group in Vietnam. Lan, an artisan from the Hmong ethnic minority, is in charge of using traditional cultural methods of dyeing silk and the silk mixed fabric with indigo to create the vibrant colours of the Anima garments.
Also, in an effort to participate in slow fashion and only make what is necessary, Anima controls how and where their clothing is made by only creating limited edition pieces. This leaves more time for sourcing locally bought, organic, 100% natural, and deadstock textiles for the Anima range, and also for visiting the silkworm farms from which they source their favoured material.
Ethical practices, sustainability, and empowerment are three values we pride ourselves on promoting with Ethical Made Easy and Anima by Loreto is a company that embodies this awesome trio. So, if you've been on the hunt for a new long-lasting "special events" dress to replace the one you've had for years, go and have a looksee at their Xanh Dress. Just trust us on this one.
Want to know where Anima by Loreto sits and what they're working on in terms of these 5 values? Hover over these values to find out.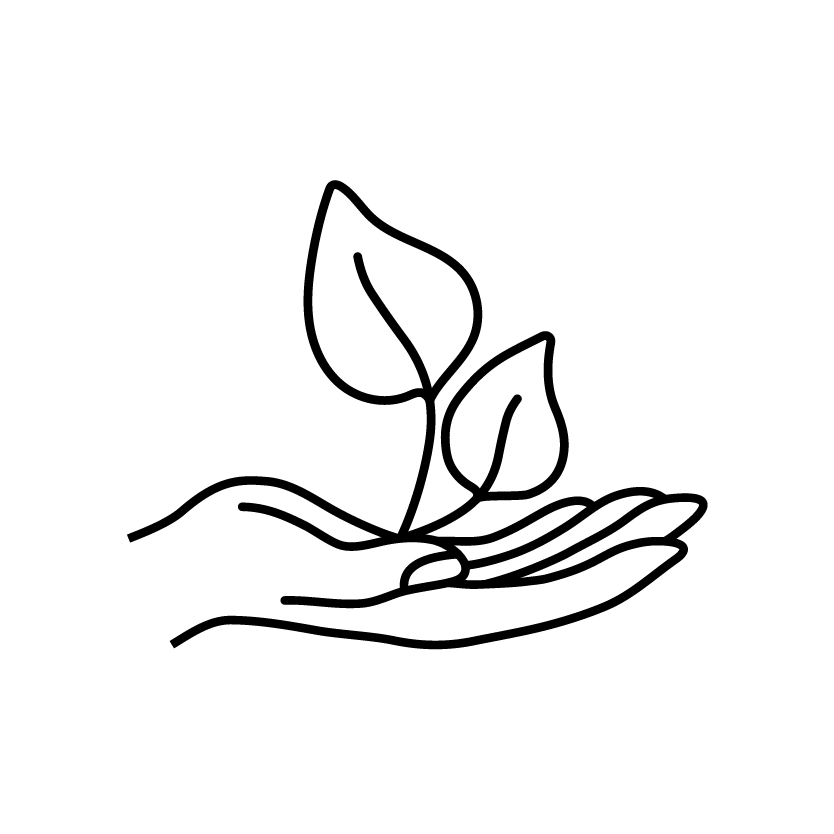 Eco Friendly
One of anima´s main goals is to be as sustainable as possible, at the moment one of our biggest efforts is going into sustainable dyes. In terms of packaging we try to be as eco as we can, our packaging does not contain plastics.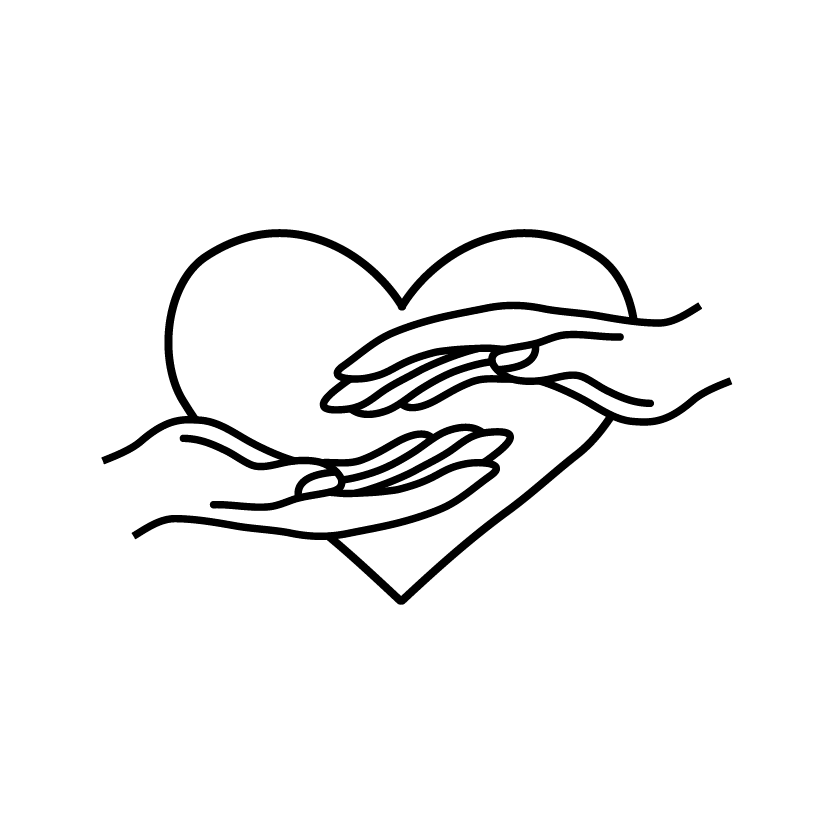 Fair
anima. clothes are made in a small workshop in Hanoi, run by a woman named Tuyet on the first and second floor of her mother's house. She employs a team of around fifteen people, most of whom are women. I personally go to the workshop to oversee the process and see the working conditions of the workers. I also work with my friend Lan, an expert in the traditional indigo dyeing technique of the Hmong ethnic community.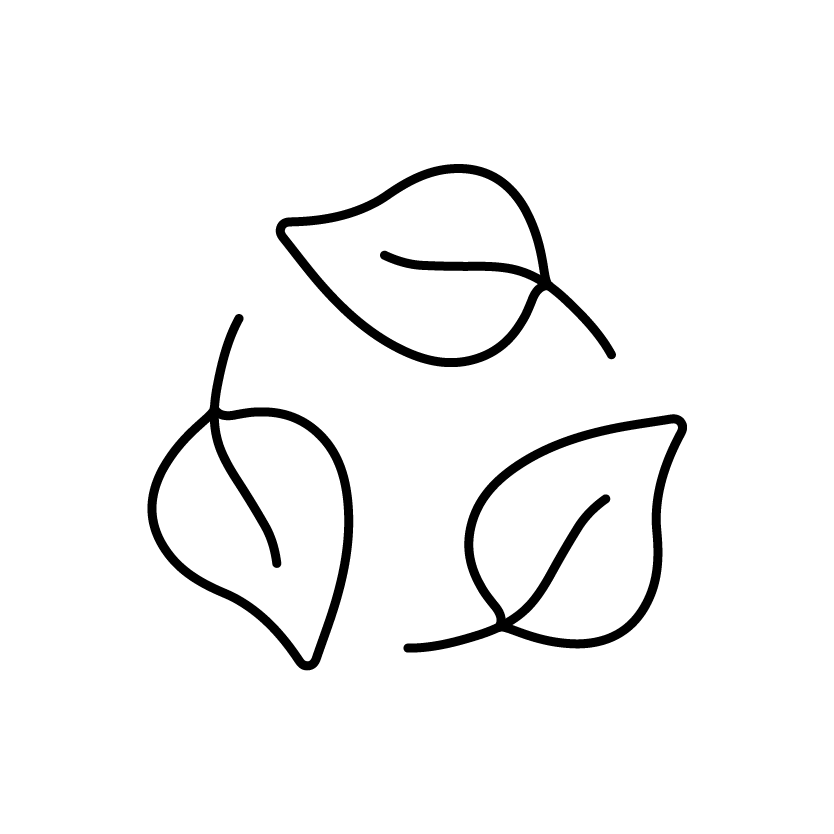 Minimal Waste
Most of our garments are of limited edition, this way we make sure not to overproduce, and trying to create minimal waste. One of our main textile suppliers, Hempfortex in China, has a solar powered factory.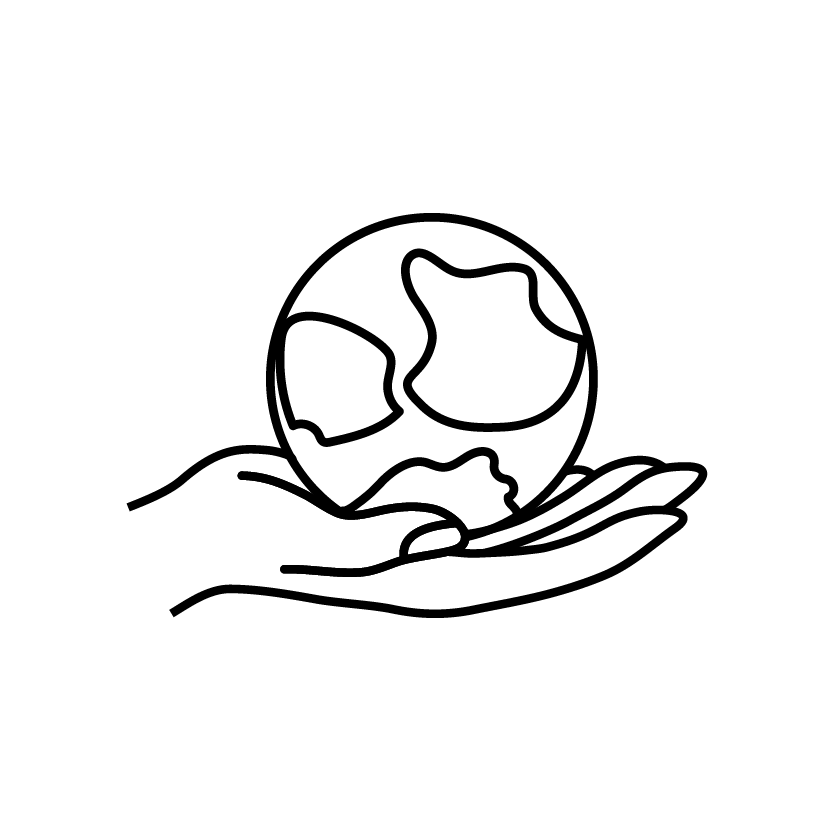 Give Back
anima. works with Lan from the Hmong ethnic community in Vietnam,through this practice our goal is to encourage and preserve traditional dyeing techniques of ethnic communities.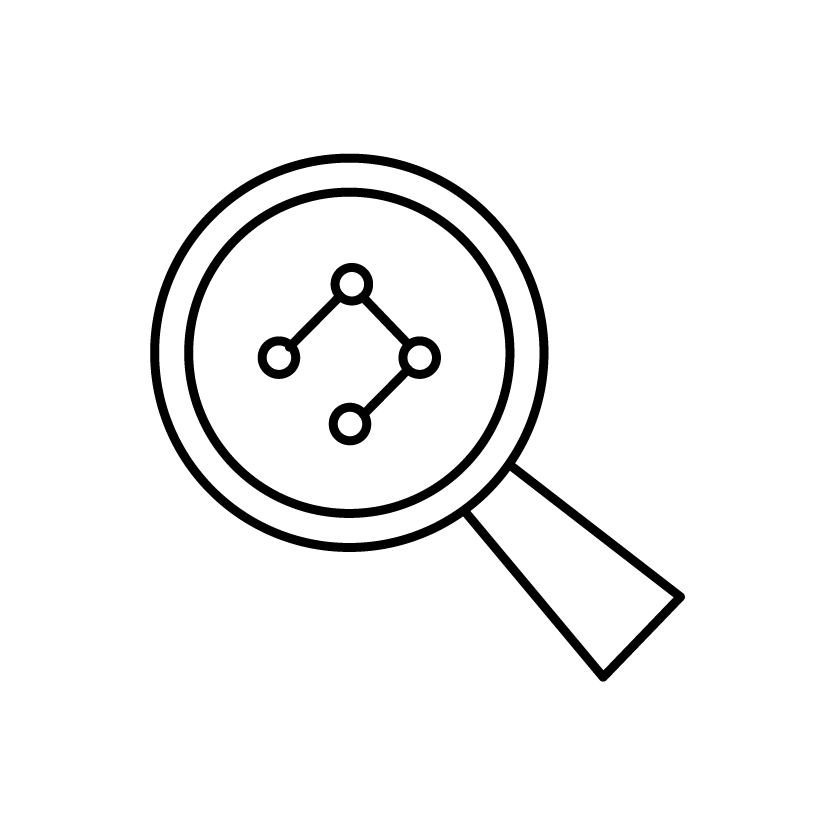 Transparent
I can trace my entire supply chain, that's the great thing about having a small business, its a lot easier to know where your textiles are coming from and who is making your clothes.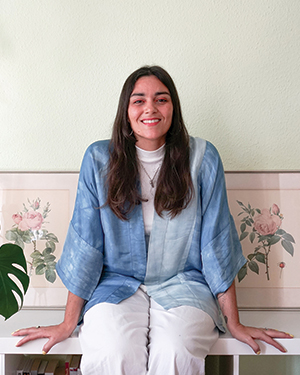 "I wanted my label to combine my background in design and illustration with my passion for sustainability and ethical business. I've now released my second collection and hopefully there will be many more".