Okay, so there's this brand we like. It's a brand that creates masterpieces with ethicality and sustainability in mind. We're kind of nervous to tell you their name, though. Not because we think you might dislike their stuff. On the contrary, we have a feeling you might love them so much you'll throw away the concept of slow fashion. Once you find out the name, we don't think you'll want to shop anywhere else. Stop reading now if you don't want to get hooked.
We warned you.
Arraei Collective. There, we said it. They're making our bohemian/linen/ethical fashion dreams come true with their range of stunning garments inspired completely by nature, from the fabrics to the colours. Hemp, linen, and cotton are the main fabrics (that are all biodegradable, might we add) used to create the Arraei pieces, pieces that can be paired together or worn with your other wardrobe staples. The Acacia Wide Leg Pant in Stone paired with the Turaco Top in Moon White is the stuff of dreams.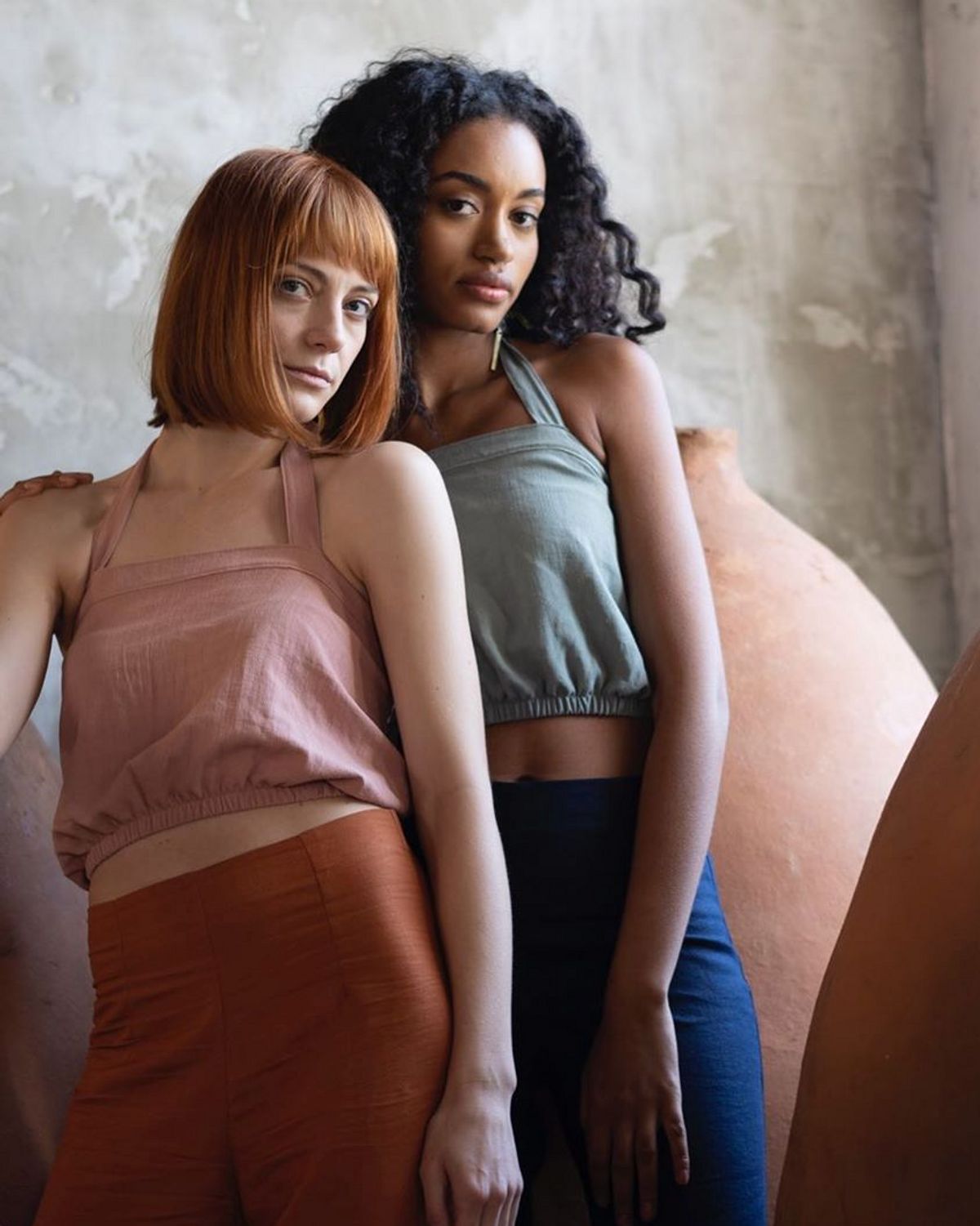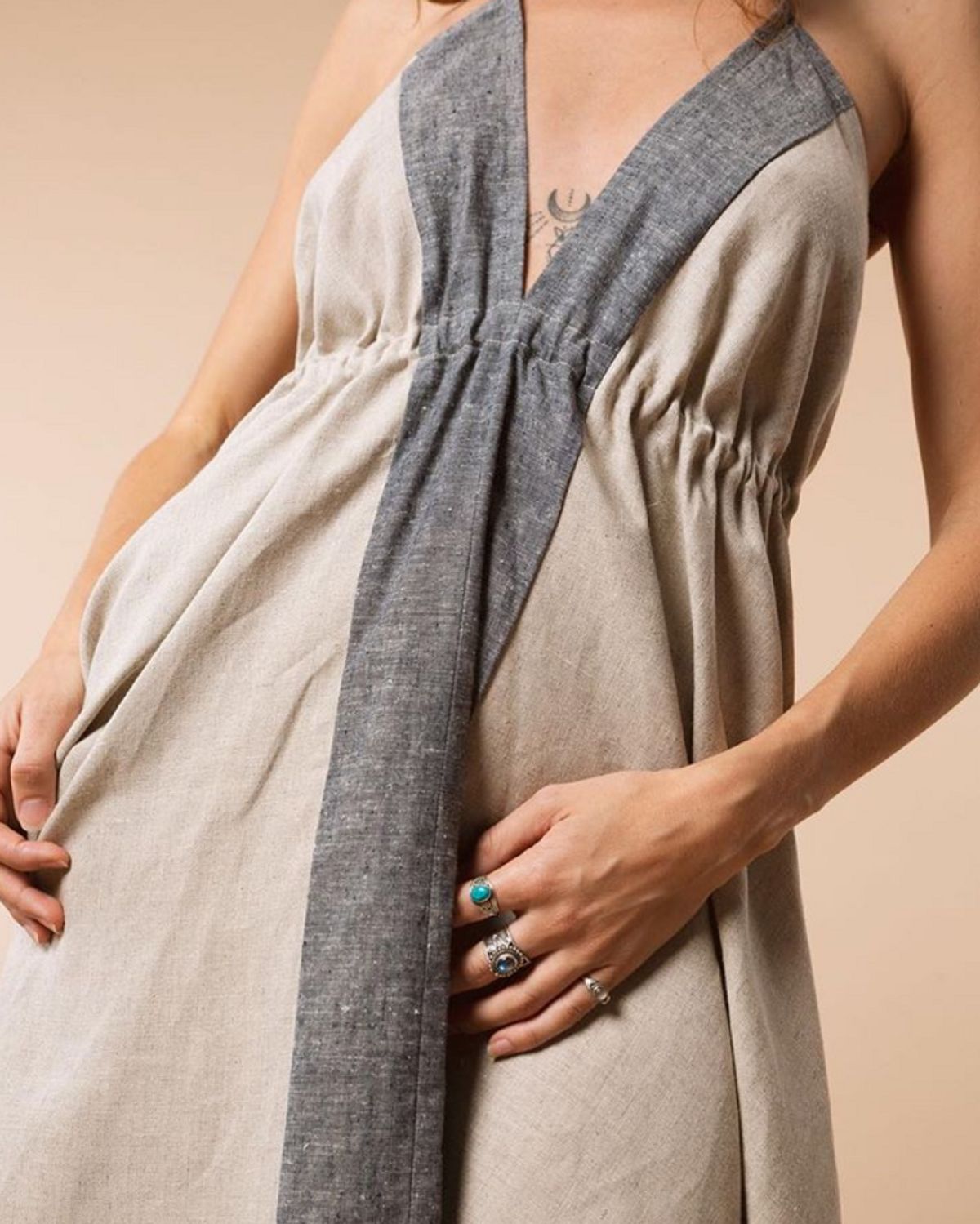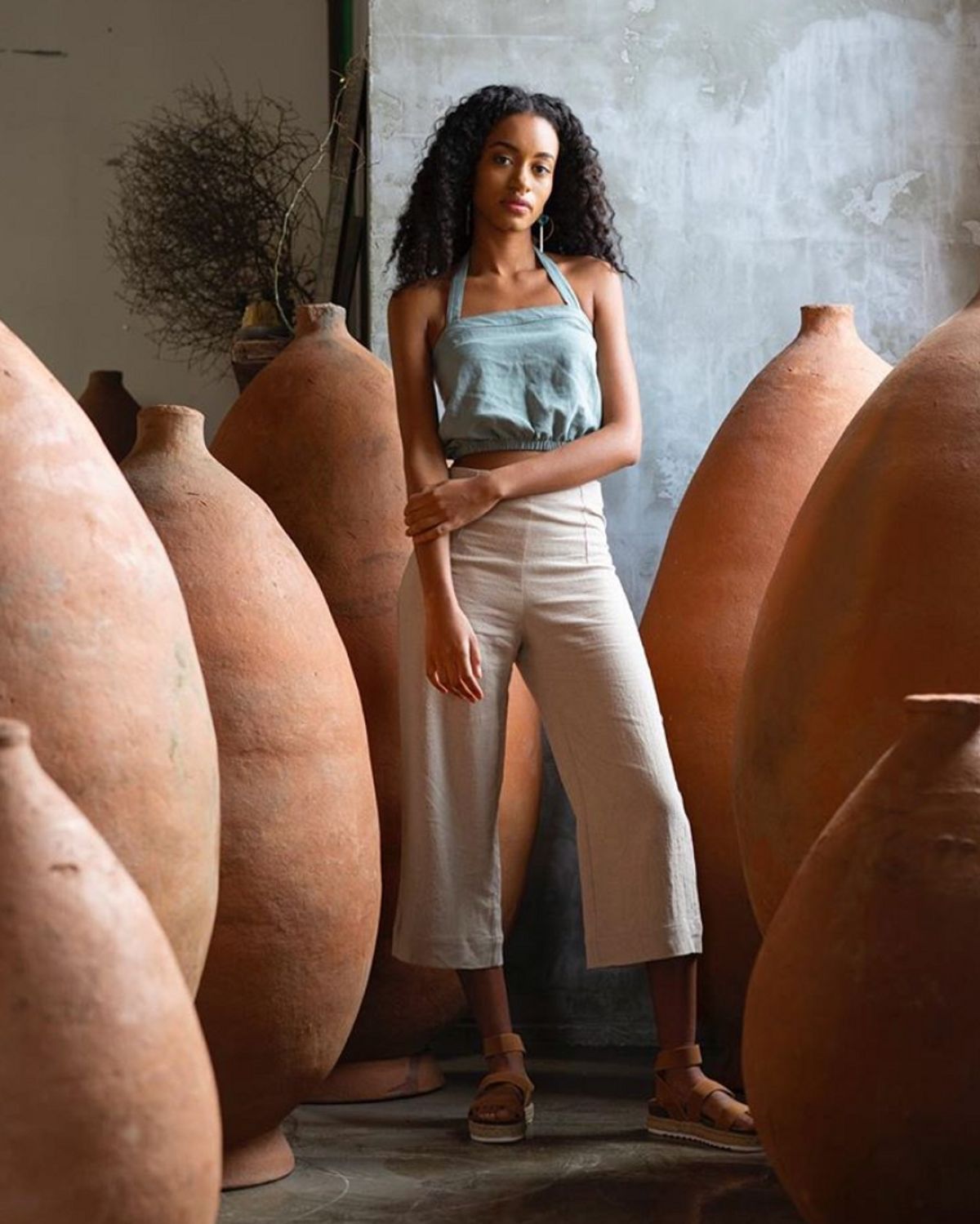 Arraei adheres to every aspect of what it means to be a slow fashion brand and this is shown in their entire creation process. They use organic textiles and plant-based dyes, ethically produce their wonders in small batches, then transport them eco-style to the customer. All of their beautiful pieces are slowly and mindfully produced in Canada and are made by a small group of sewers who all work under fair trade principles.
GOTS and OEKO-TEX are terms that have been appearing regularly on the Ethical Made Easy page, and we're afraid they're about to get reused: all of Arraei's fabric is certified by either one of these organisations.
Arraei Collective is also massive on The Circular Economy.
"What is The Circular Economy?" you ask, well…
The circular economy is a 'closed loop' economy, which is restorative and regenerative by design. It is an alternative to the current linear economy (make, use, dispose), instead resources are kept in-cycle until the maximum usage value is reached. After which restoration of the resource occurs, allowing for a regenerative model that redefines growth and focuses on positive global impact."
Arraei then puts you at the centre of this Circular Economy by telling you how you can play your part in it, and offers their expertise with what you can do with your garment if you no longer have need for it. See, they've thought of every part of the process, even the part after you've received their products. We think that this is pretty cool; especially for those of you who are still new to the wide world of ethical fashion. Don't worry, we were all there once! So if you've been umm-ing and ahh-ing about adding some linen to your small collection of clothes, we definitely recommend Arraei Collective.
Want to know where Arraei Collective sits and what they're working on in terms of these 5 values? Hover over these values to find out.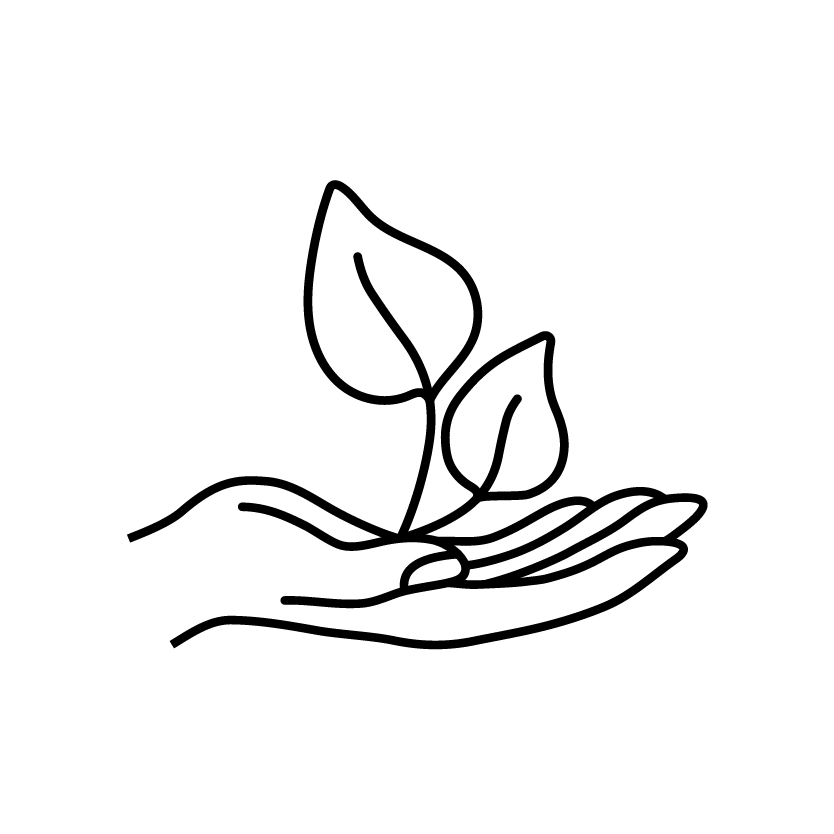 Eco Friendly
We work with all natural materials. Our philosophy is "of the earth, for the earth". Our garments are made with natural fibres, focused on hemp and linen textiles. We produce locally to offset our carbon footprint. We use 100% recycled paper for our packaging and are working on moving to 100% hemp. Hemp is a vehicle for change as it is one of the most sustainable materials. We recognise sustainability is an on going mission and we are always working at improving our entire supply chain.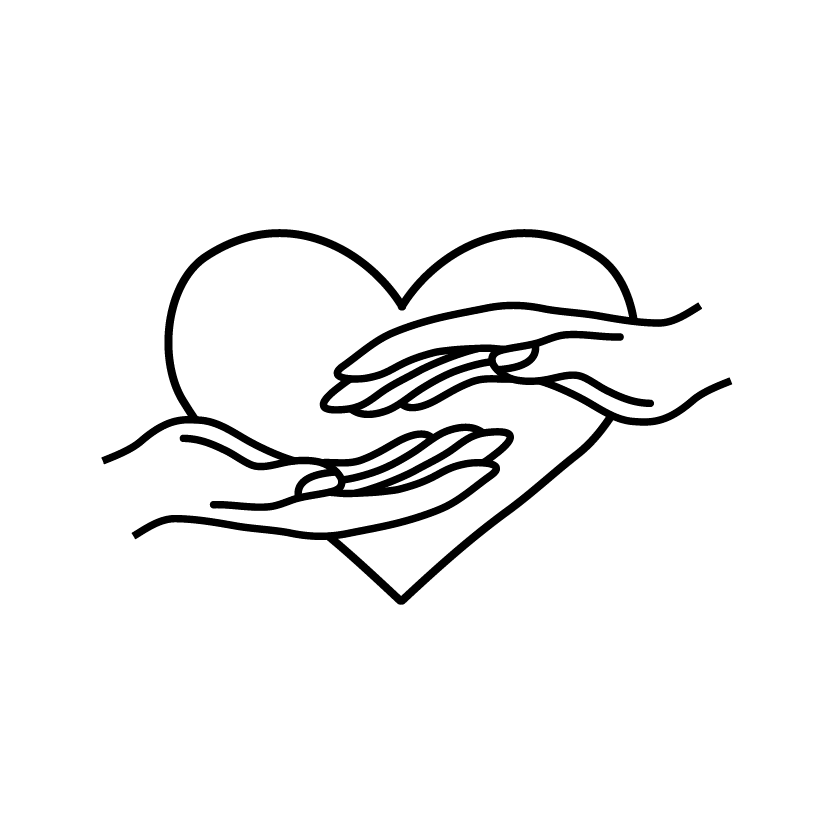 Fair
We craft our garments locally in Vancouver, Canada and work directly with a small team of sewers + seamstresses. We pay a living wage to our team, and due to our close relationship we can ensure that working conditions are safe and enjoyable. We take time in sourcing our fabrics and working with certification boards to ensure that our fabrics come from sustainable and ethical sources. We use GOTS + OEKOTEX certifications. Where we are unable to get certified fabrics we dive a little deeper into our research, and work with suppliers that are open and transparent about their policies.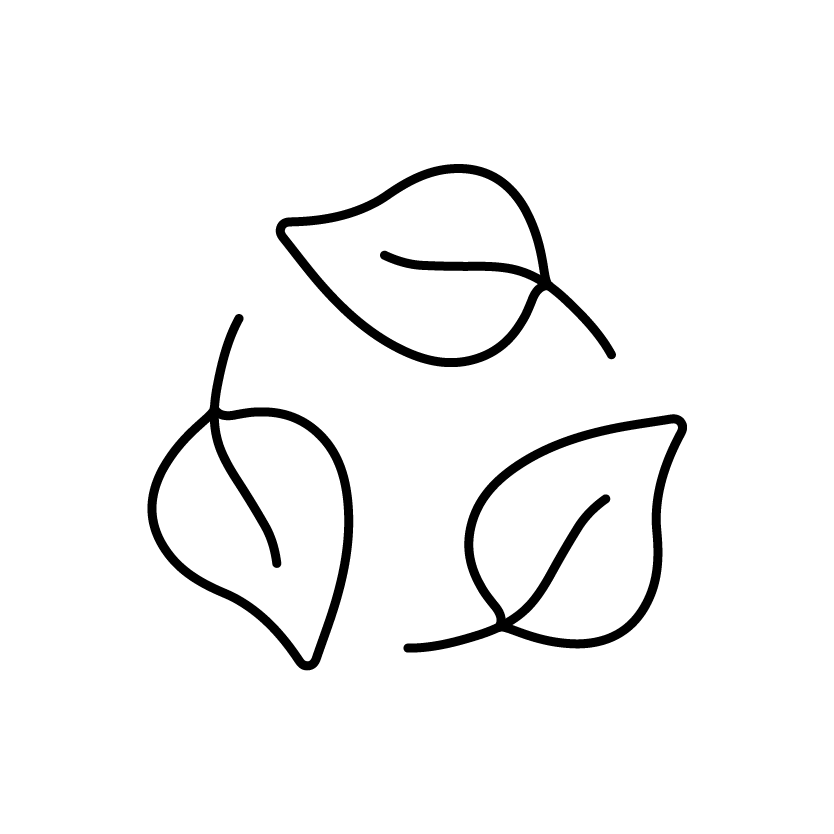 Minimal Waste
We design thoughtfully and eliminate as much waste from our production cycle as possible. We produce in small batches, and optimize our patterns for less fabric waste. We upcycle our off cuts into scrunchies / bags and recycle the rest. We produce in BC, Canada - and close to 95% of BC's electricity is generated from renewables. This really helps us combat our carbon footprint. We are definitely still working towards being greener, as it's an on going process and can always be bettered.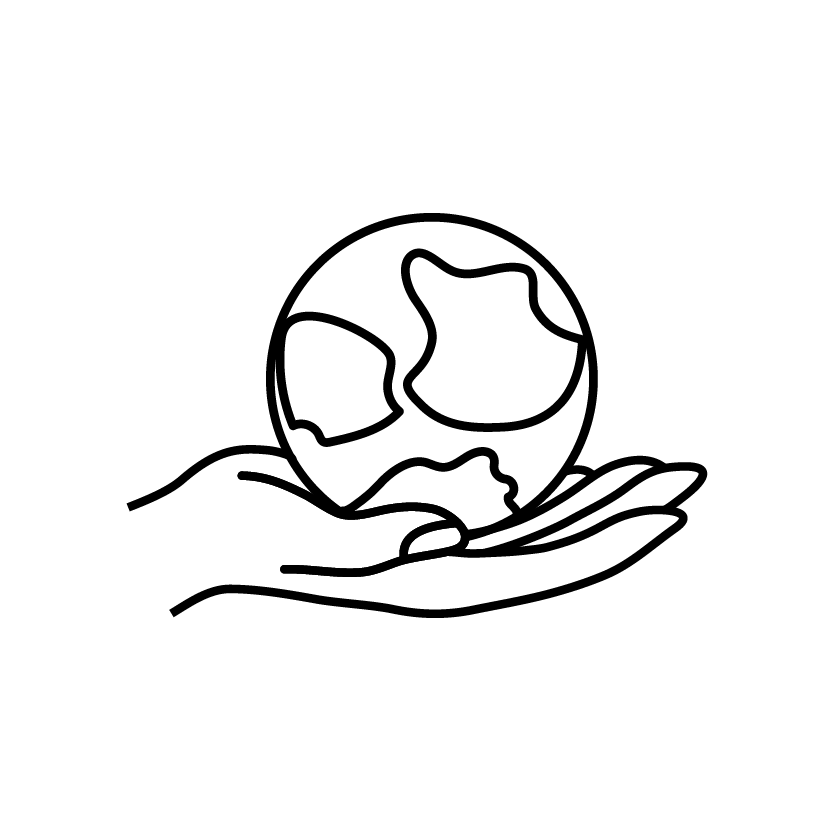 Give Back
We are still working on finding a partner for our donations, but as of march 2019 we have committed to donating 50% of the profits from our scrunchies to a social / environmental cause.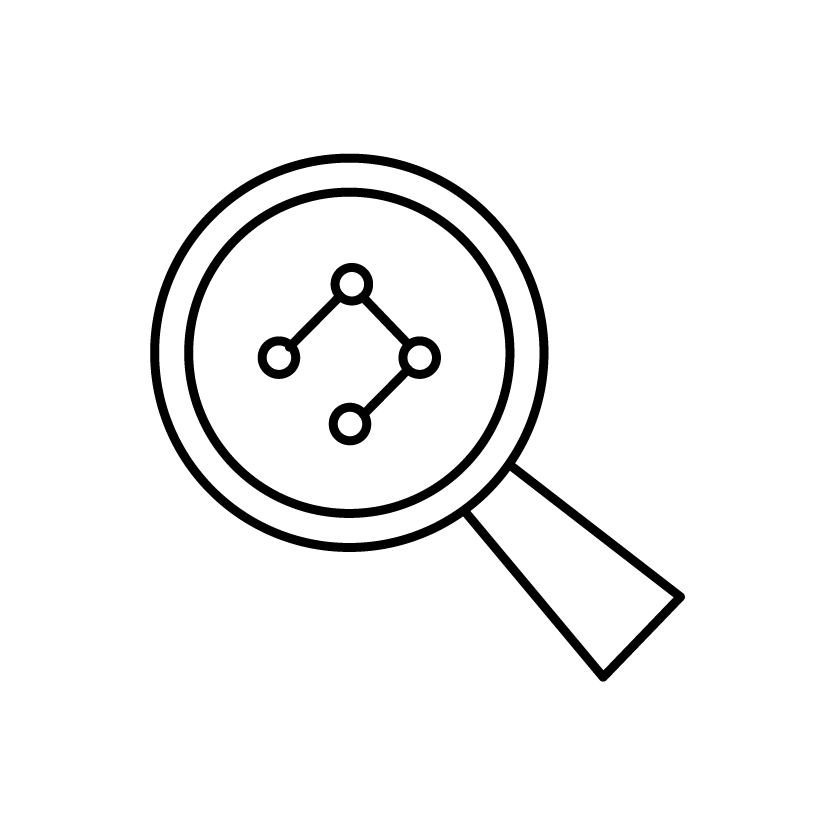 Transparent
We definitely struggle to trace the entire supply chain - particularly with our fabrics. This is why we choose to work with certification boards that we can trust and that do the digging for us. This is not the final solution though, because while they have procedures and regulations in place they are not necessarily looking out for EVERYTHING. We do research and talk to all our suppliers, but there are some missing pieces - an ongoing process!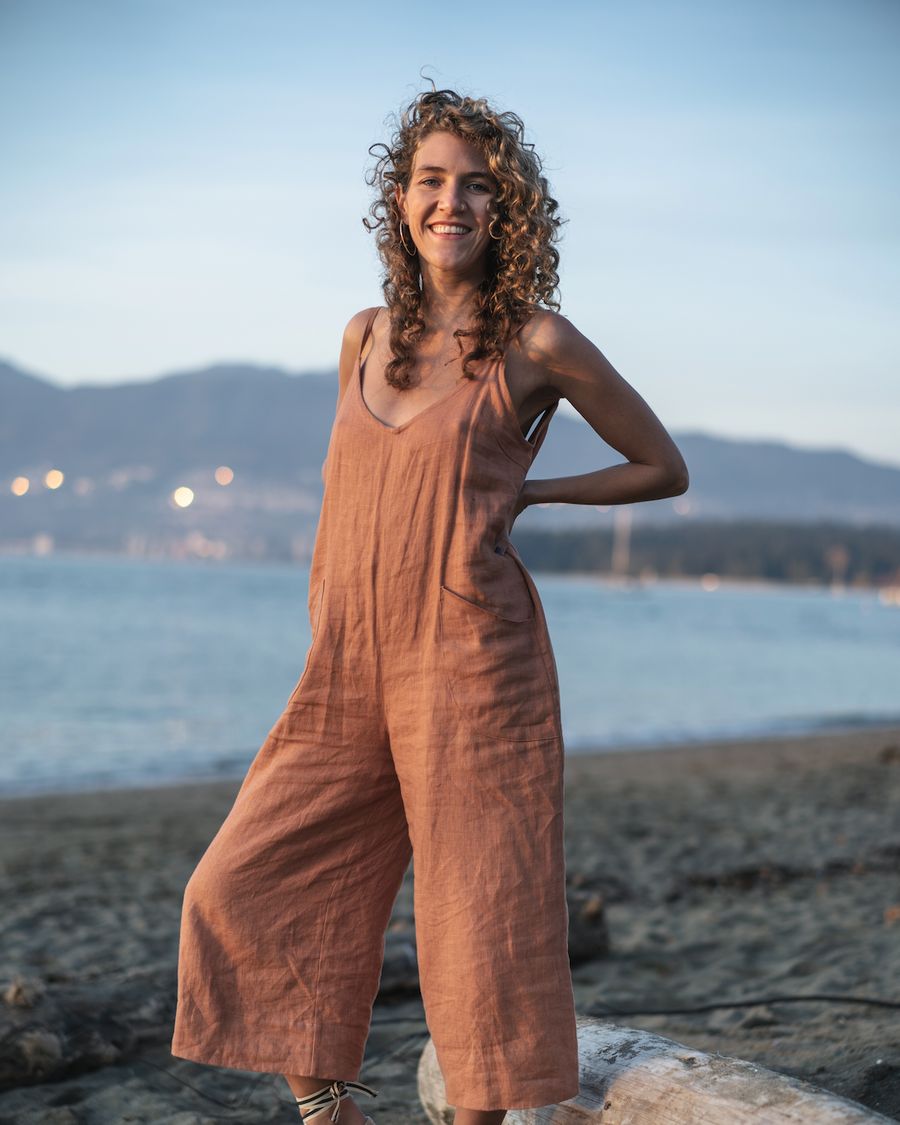 "I started Arraei because I felt a deep desire to to alter the fate of our planet, to change the direction we were heading in terms of sustainability and to be an activist for social justice".