Values
Circularity

Fair

Gender Equality

Give Back

Size Inclusive

Vegan
We're so excited to tell you about this brand. You literally have no idea. Holy shit.
In 2016, Amber, the mastermind behind The Consconscious Cut, started a swimwear brand called Baiia Label and we've been hooked from the moment it launched. A custom-made Baiia piece was also the first ethical fashion purchase Jas (EME's founder) ever made, so they hold a special place in the Ethical Made Easy heart.
Baiia stands for "one who has the capacity to change the world for the better", and we can't help but agree with how well this fits with the company's ethos. This is a label that encompasses the idea of creating versatile swimwear for women by using recycled plastic that would otherwise be polluting our precious land and ocean, and clogging up our eco systems.
The fabric used to create the Baiia pieces is certified Standard 100 by OEKO-TEX: the world leader in testing fabrics to regulate harmful substances. Their dyes are water-based and have been certified by the GOTS (Global Organic Textiles Standards), OEKO-TEX, and CLEAR TO WEAR. The swimwear is made by seamstresses in a Chinese factory that is completely child labour free, and provides its workers with holiday leave, sick pay, and a living wage (hallelujah!).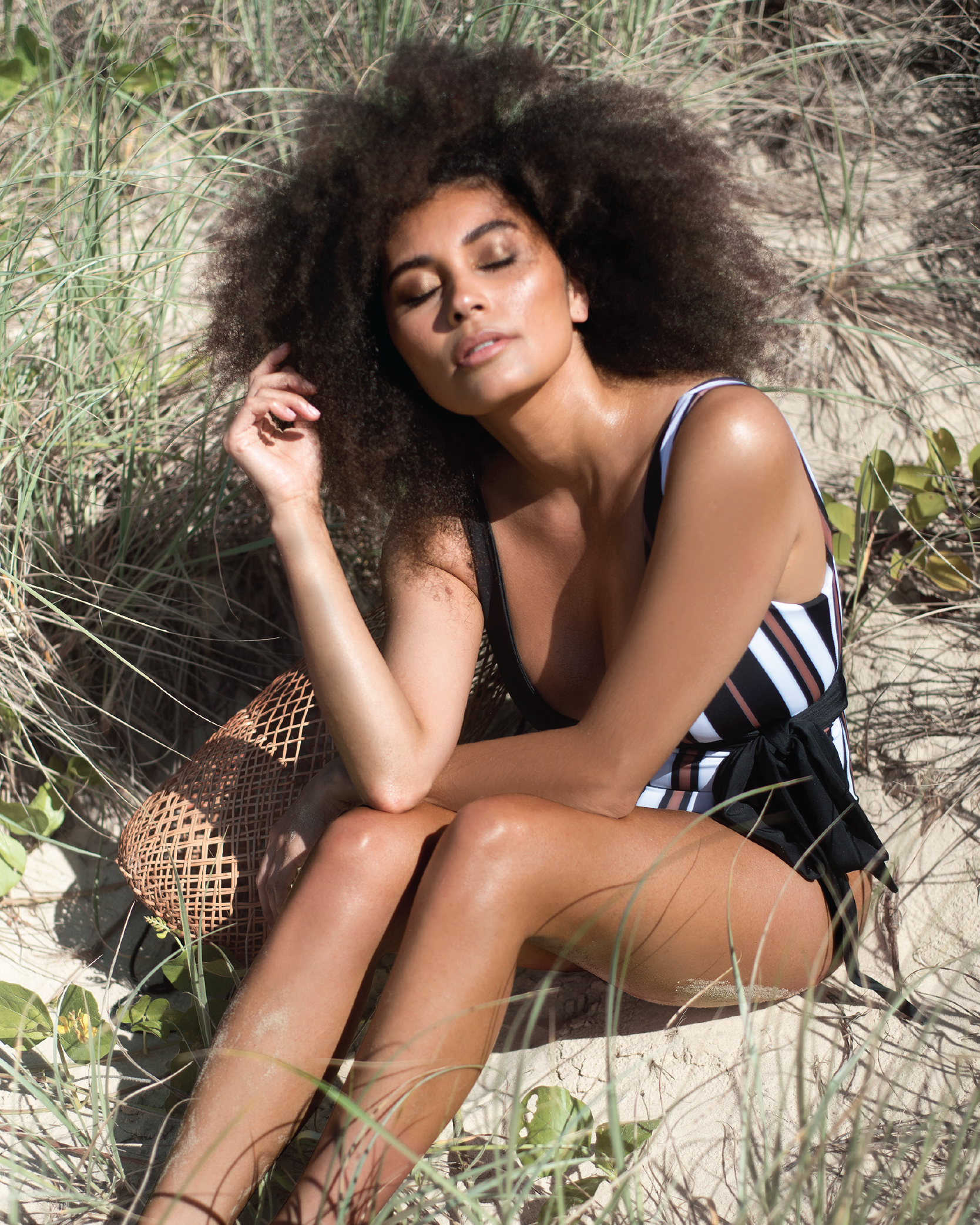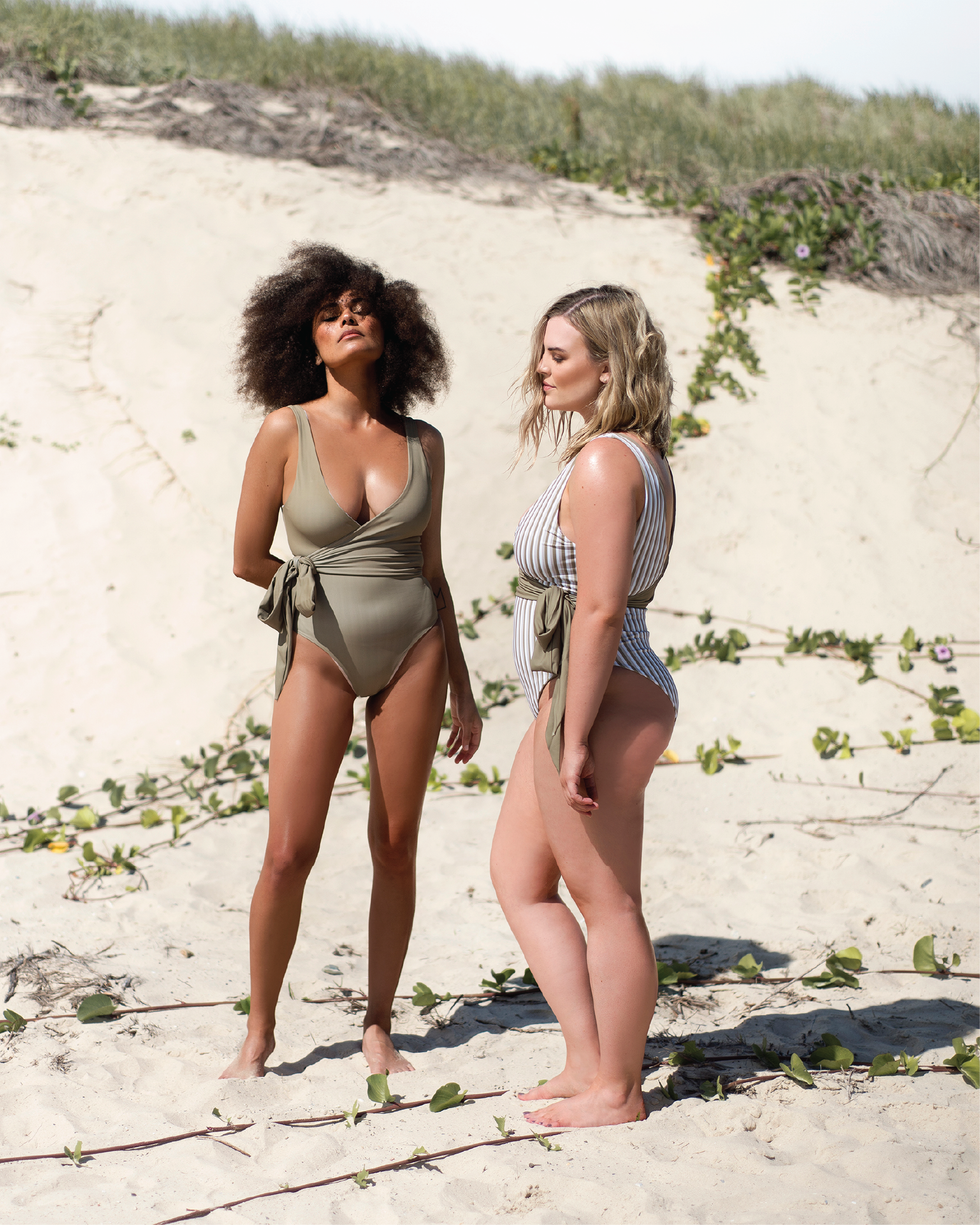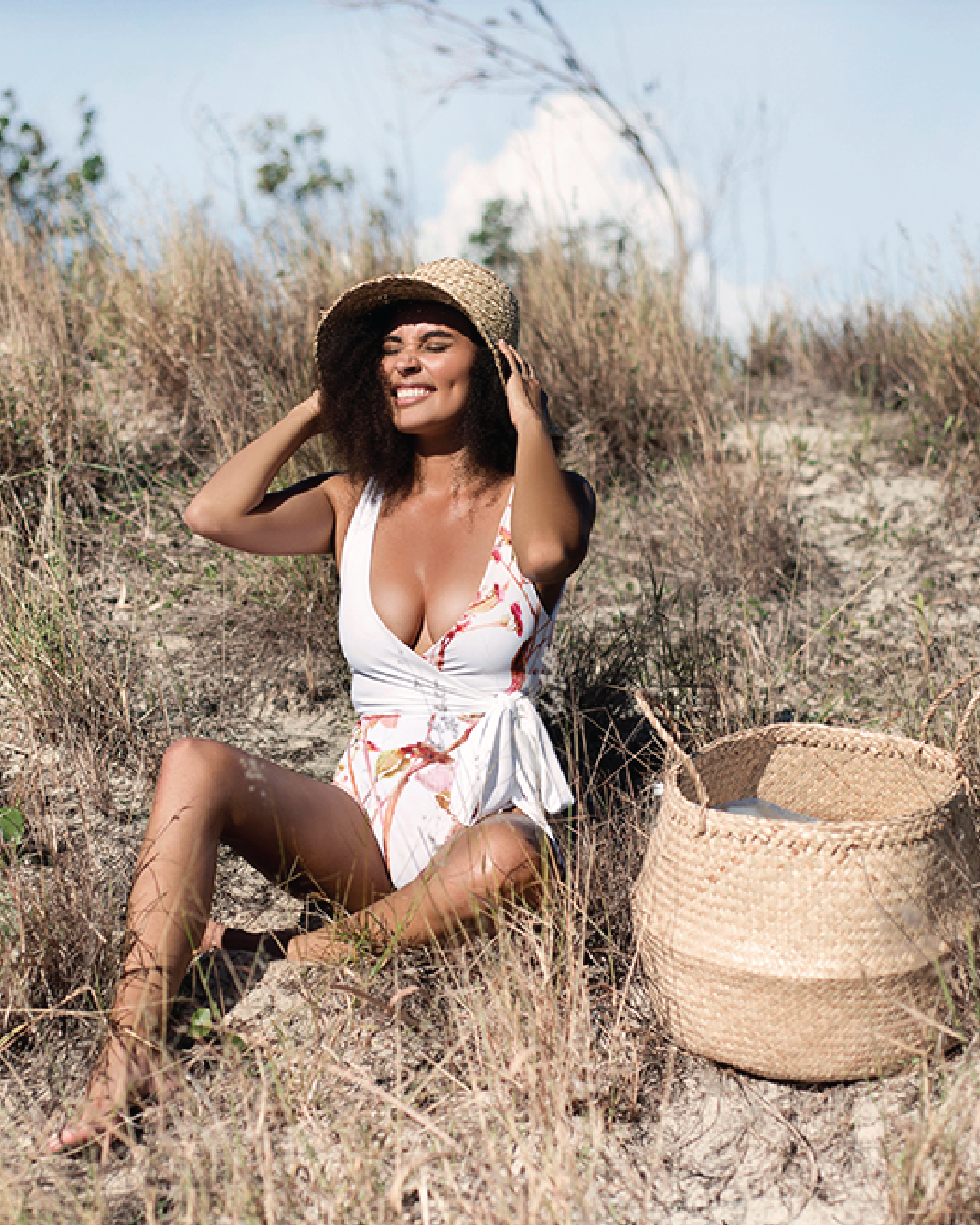 Plastic Pollution forecasted a horrific fact; that in 2018 there was to be more than 300 million tonnes of plastic produced worldwide. Just hover on that number for a quick sec. Baiia saw their label as an opportunity to create impactful change, so they focused on repurposing the plastic that was already causing havoc in the world to make something versatile, sustainable, and durable and, quite frankly, something that makes every woman look pretty dang good.
It's also a bit daunting when you've got those clothes that you have no heckin' idea how to get into, and Baiia Swimwear have acknowledged this—they've made a video showing you not only how you can wrap your suit, but the different ways in which you can incorporate it into your daily style life. Because Baiia's swimwear is made with multi-functionality in mind, the pieces can be worn in multiple ways, including as bodysuits with jeans or a skirt.
Just when you thought they couldn't get any better, what do they do? They donate 10% of their profits evenly between More Than Me and Cool Earth: charities that provide education to girls and women in underprivileged communities and help preserve rainforests respectively. Go and see what all of the fuss is about on the Baiia Label website. Amber's signature reversible and multi-functional wrapsuits didn't win her DHL's Emerging Australian Designer of the Year for no reason.
Want to know where Baiia Swimwear sits and what they're working on in terms of these 5 values? Hover over these values to find out.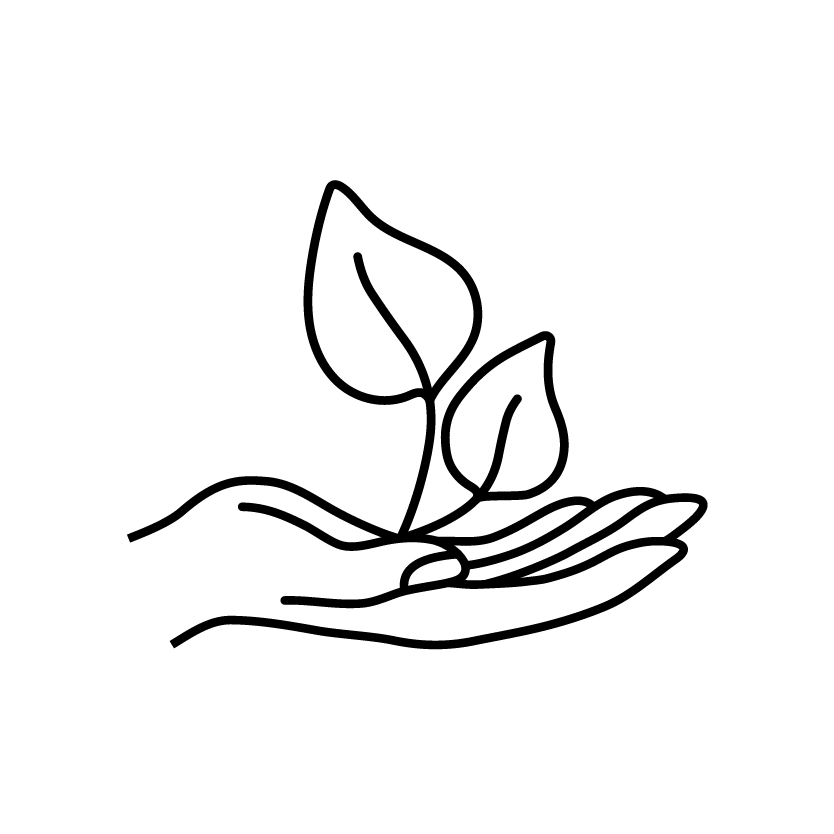 Eco Friendly
Aside from our main activity of using recycled plastic as the fabric in our garments, our goal is to begin closing the loop on our production processes by inviting customers to send back their beloved Baiia pieces from previous collections to either be repaired or regenerated into something new.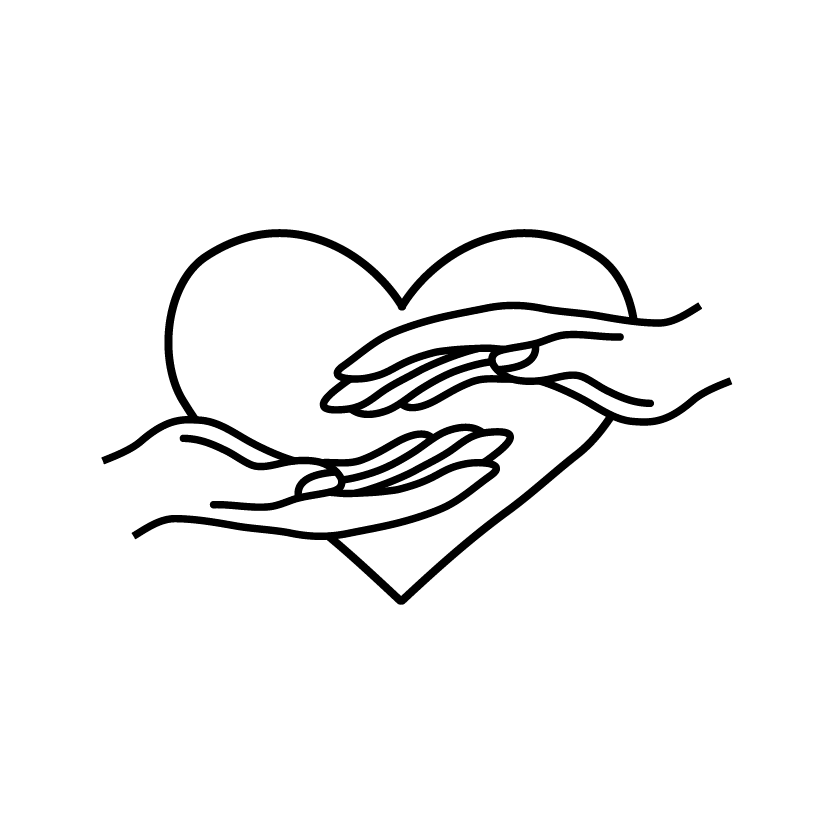 Fair
My manufacturer is actually quite small in the traditional sense (the whole company has about 50 people in total) so it's nice to visit, remember faces and have them remember me. The last time I visited my seamstresses was in October 2018 and I'm hoping to visit them again later this year.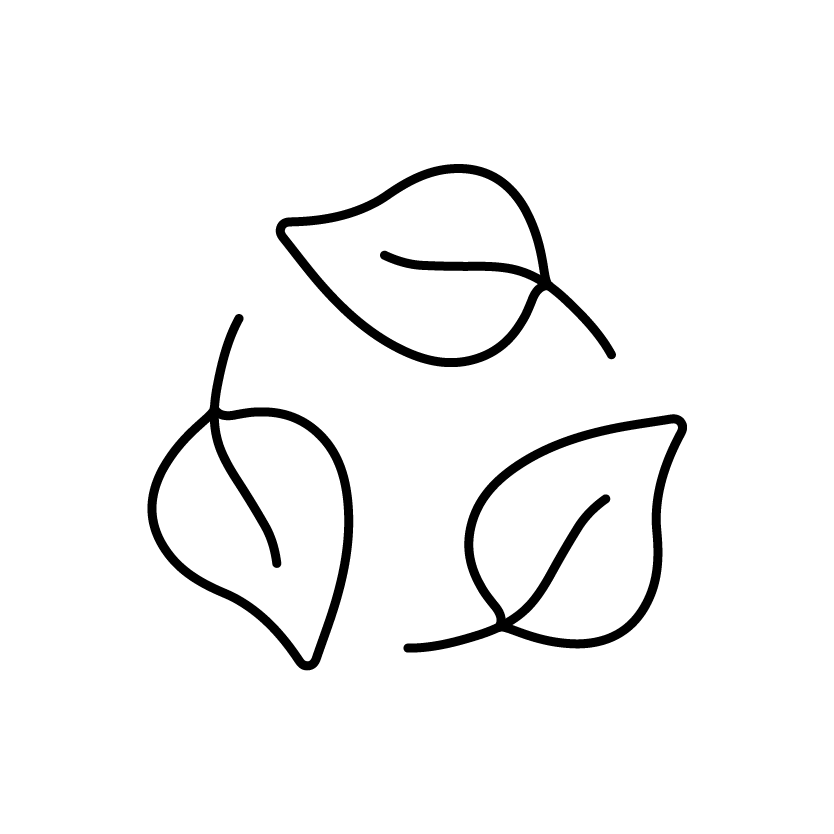 Minimal Waste
All of our swimsuits and are protected and sent out in home compostable cassava bags & satchels or 100% recycled paper mailers. Our promotional material is printed on recycled paper whenever possible.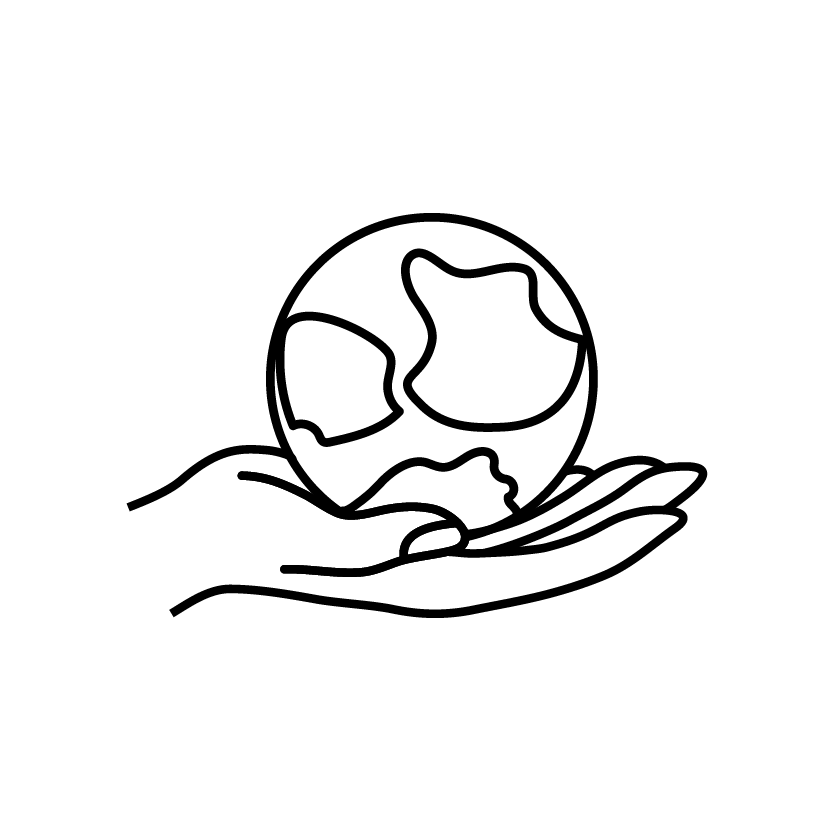 Give Back
Our goal is to donate 10% of profits to charities that support women in receiving an education, who otherwise wouldn't have access or the financial resources to receive one. Currently our charity of choice is More Than Me, but we are on the look for more!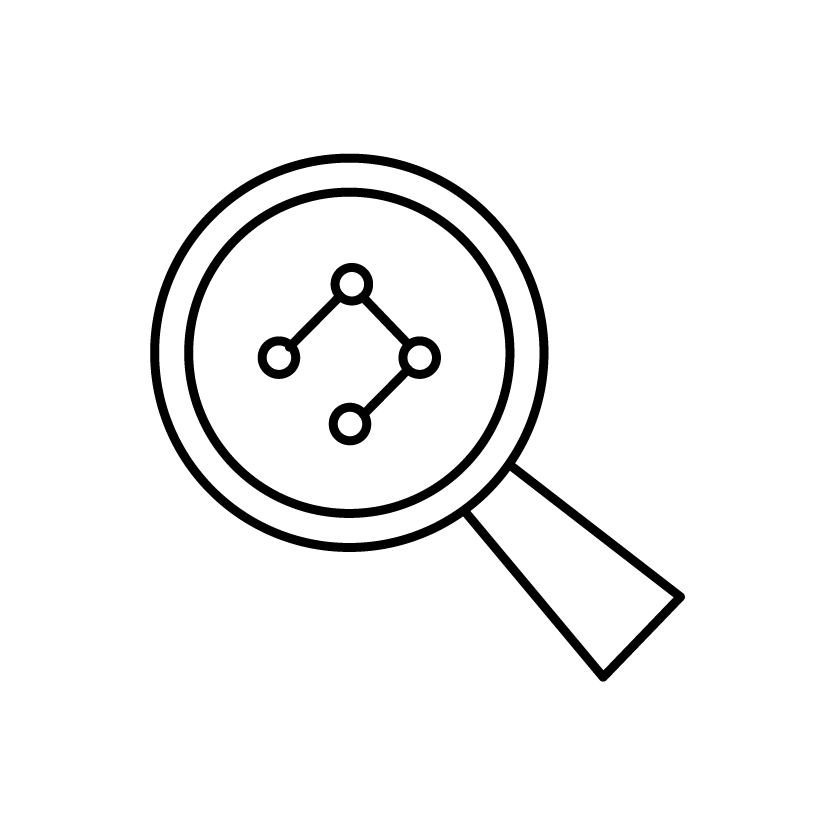 Transparent
Thanks to a unique recycling process, the fishing nets of Healthy Seas, together with other nylon waste material, are regenerated to make first quality nylon yarn called ECONYL®. This is the fabric we use.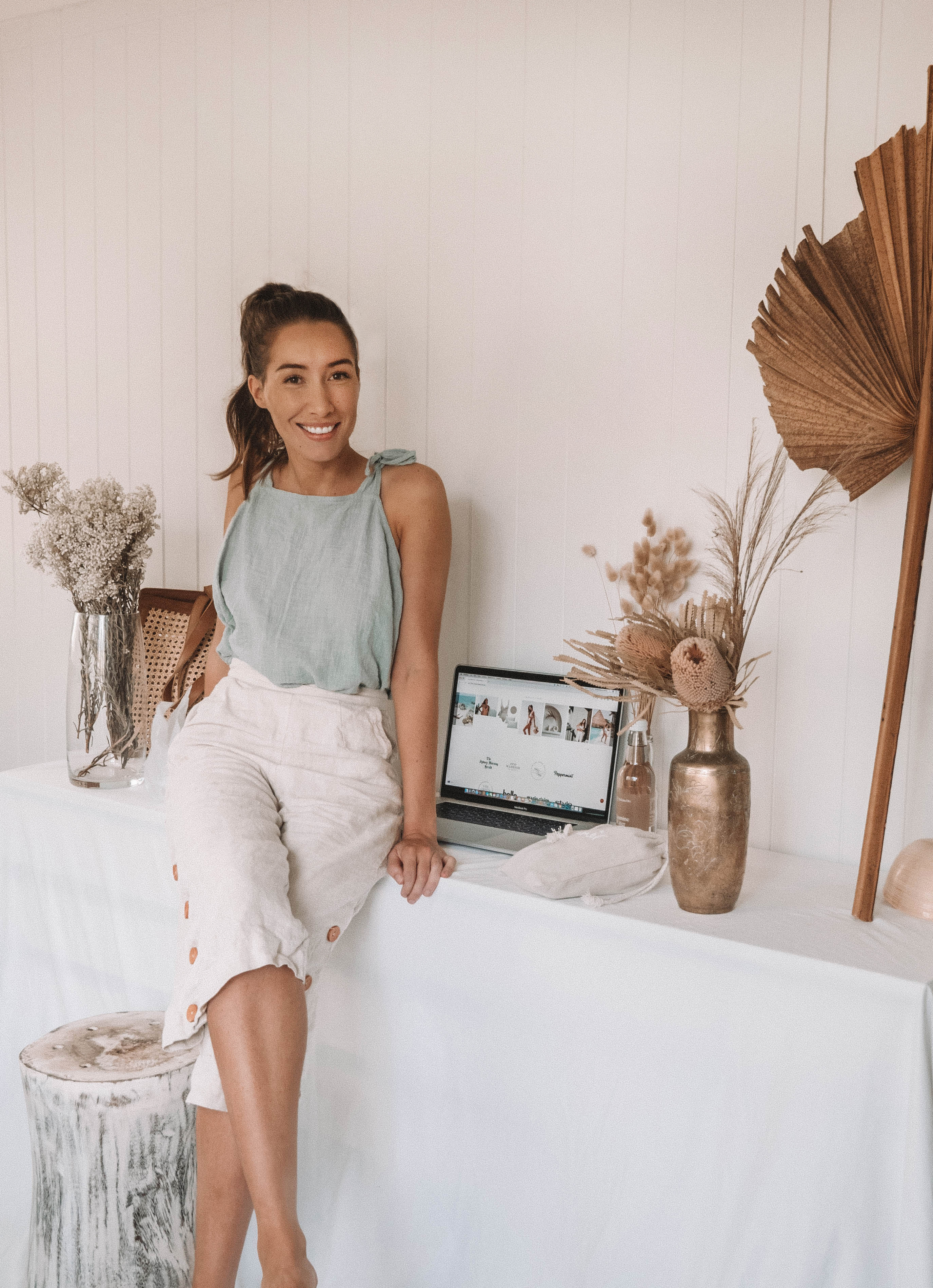 "I have a few boxes that need to be checked before I purchase anything, but a big one is versatility. There was really nothing out there checking all the boxes. So I made my own!".