Do you know what we love here at Ethical Made Easy? Apart from Alter Eco Burnt Caramel Chocolate, YouTube videos of dogs being reunited with their families, and Brad Pitt in Thelma and Louise, of course? We love companies that not only adhere to ethical and sustainable practices throughout their supply chain but that encourage their customers to be their complete, true, unapologetic self. That's what we love.
Be Genki is one of these brands and we are in love with them for it. They create a range of organic products, from candles to skincare, essential oils to stress-relief focused items, all with the sole purpose of helping the user to alleviate any mental stress that has taken place during the day. You're also probably wondering what "genki" means, right? It's a Japanese word used to describe the holistic feeling of being happy, healthy and harmonious in body, mind and spirit. Pretty fitting, isn't it.
"Be Genki not only brings about beautiful looking skin, but works on a deeper level to effectively support your emotional wellbeing – whether you need help winding down after a long day, alleviating anxiety, or improving your complexion to help ease stress and self-judgement."
Do these products walk the walk, though? Yes, yes they do. These 100% organic, vegan, GMO and cruelty-free goodies have a whole page dedicated to their effectiveness on the Be Genki site, including testimonials from Megan Gale, Amina Kitching, and women all over Australia. The skin and body care items are designed to treat problems including sensitive skin, fine lines, redness, blemishes, and pigmentation, and the site has an A-Z overview of each and every ingredient that finds its way into the Be Genki products.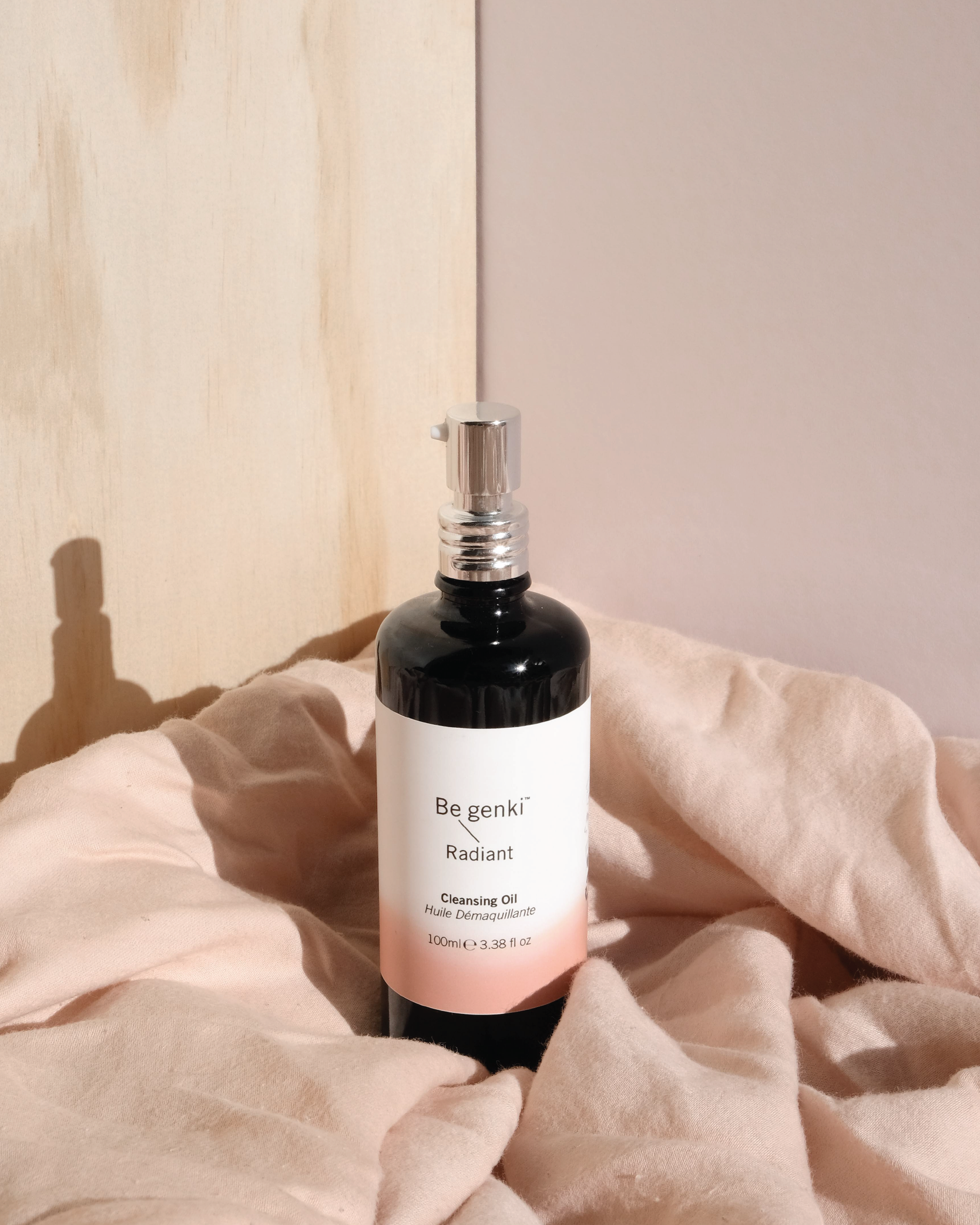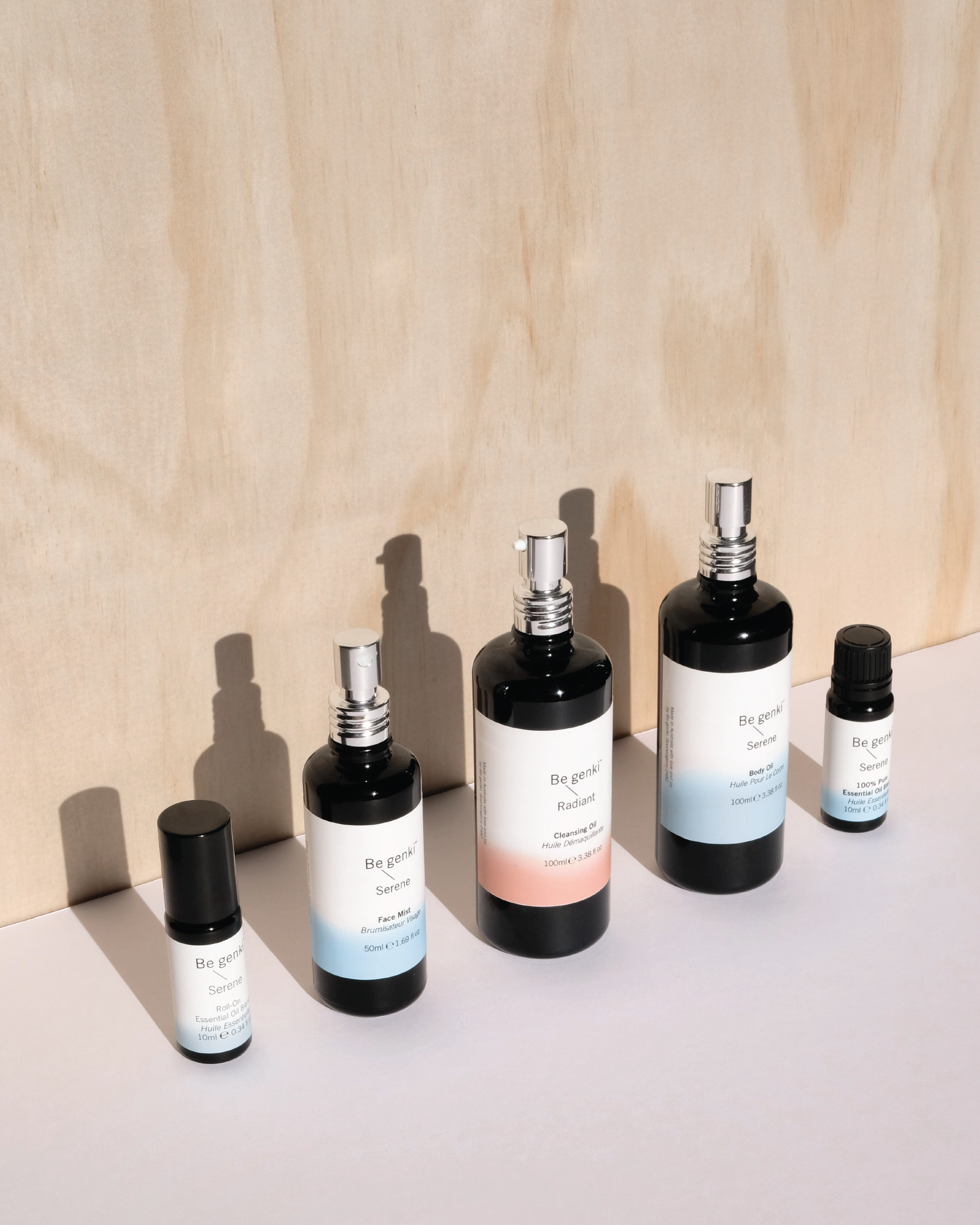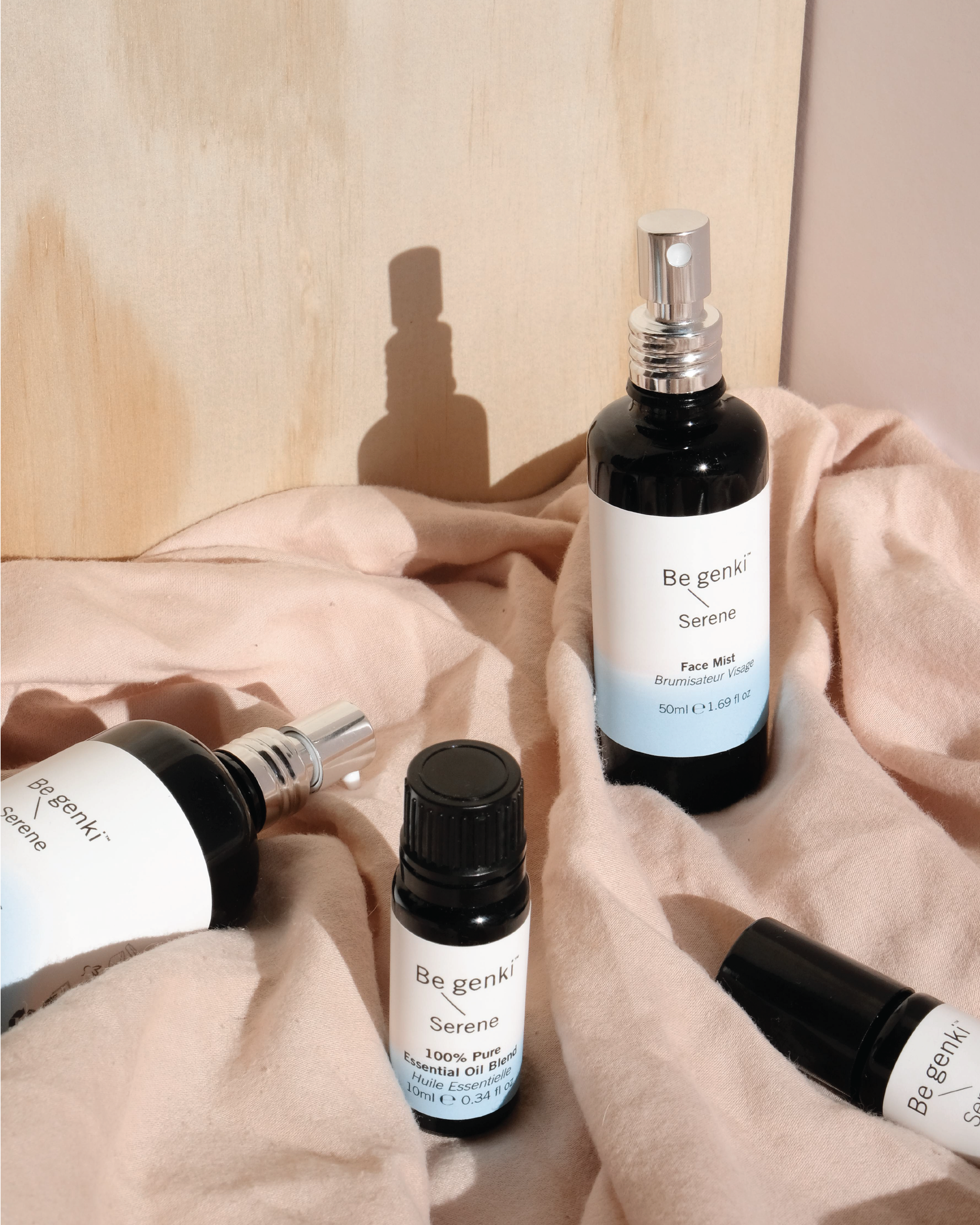 Be Genki crafts natural goodies that help us stressed, over-worked, tired souls to just take a minute and calm ourselves, or those of us just needing some good old-fashioned "me time". They remind us that it's okay to not panic and wrench out those grey hairs, it's totally fine (and hilarious to bystanders) to snort when you're laughing, and it's normal to leave your keys in the door. Go home, grab your favourite Be Genki products, and let the ingredients work their magic on your strained body and mind.
Next time you're feeling in need of a pick-me-up or for something that'll make you glow, don't reach for unnatural remedies, invest in some Be Genki. As is the way with most sustainable brands, Be Genki only makes new small batches (by hand, might we add), so if you want to try some of these then be sure to keep an eye on the Be Genki website. Let's all take steps towards being happy, healthy, and Genki.
Want to know where Be Genki sits and what they're working on in terms of these 5 values? Hover over these values to find out.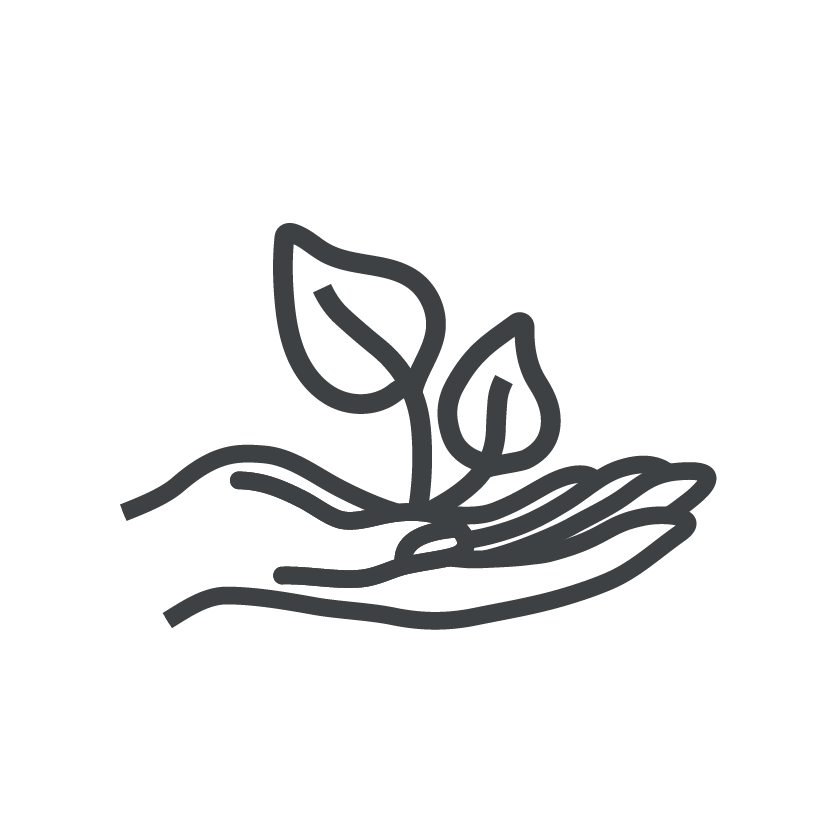 Eco Friendly
Our products are 100% natural and organic. I do not support the use of pesticides, herbicides and fungicides whatsoever, all of which are used in conventional farming and are present in the majority of natural products, because in doing so the bees would suffer, the Earth would suffer, the waterways would suffer, and your skin and long term health would also suffer.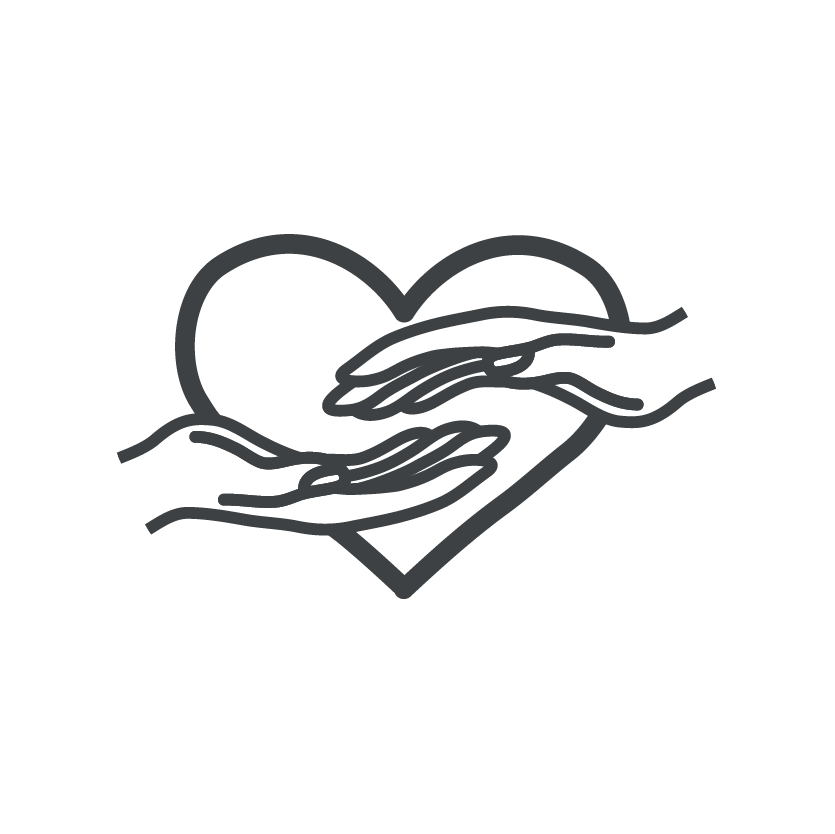 Fair
I make all of the Be Genki products myself!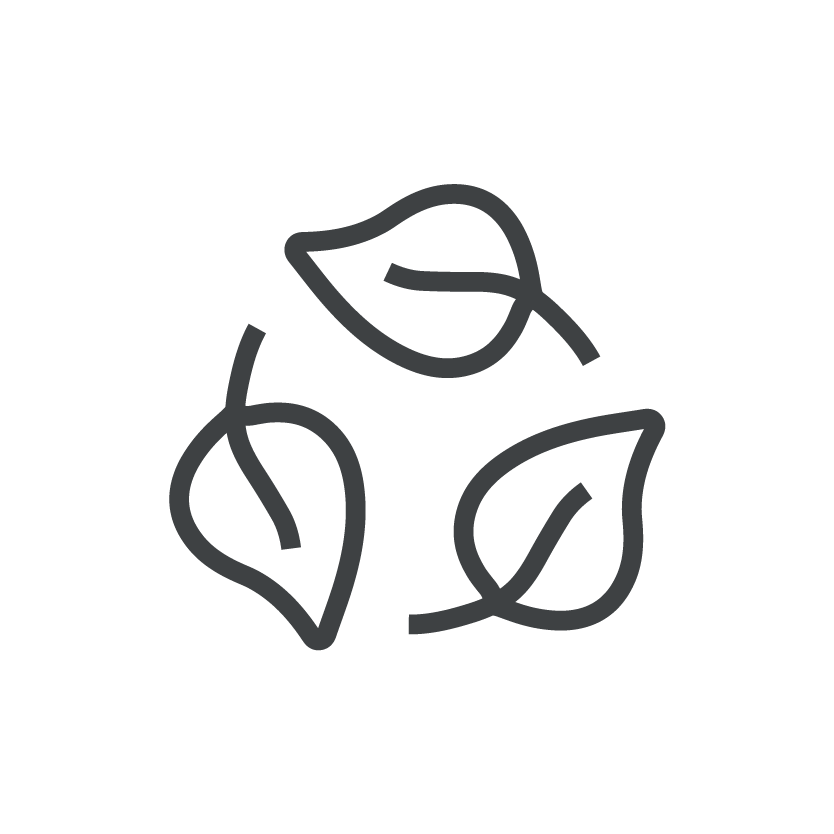 Minimal Waste
We make mindful and conscious choices with all our purchasing so that there is no waste. We purchase the appropriate quantity of stock that we use.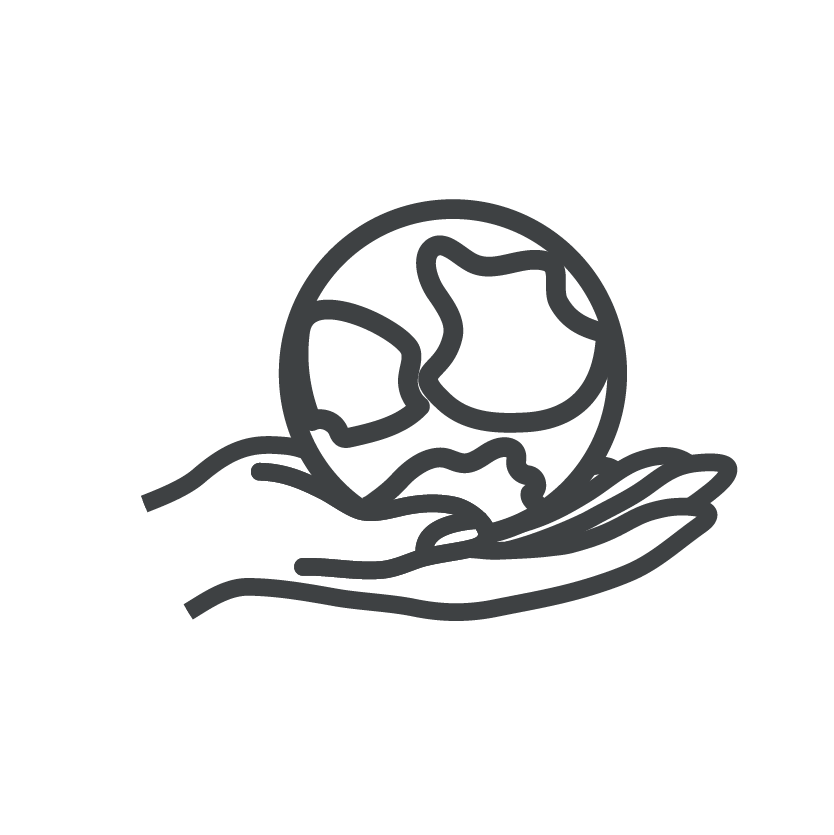 Give Back
We have been donating to numerous environmental and animal welfare charities each year for 12 years.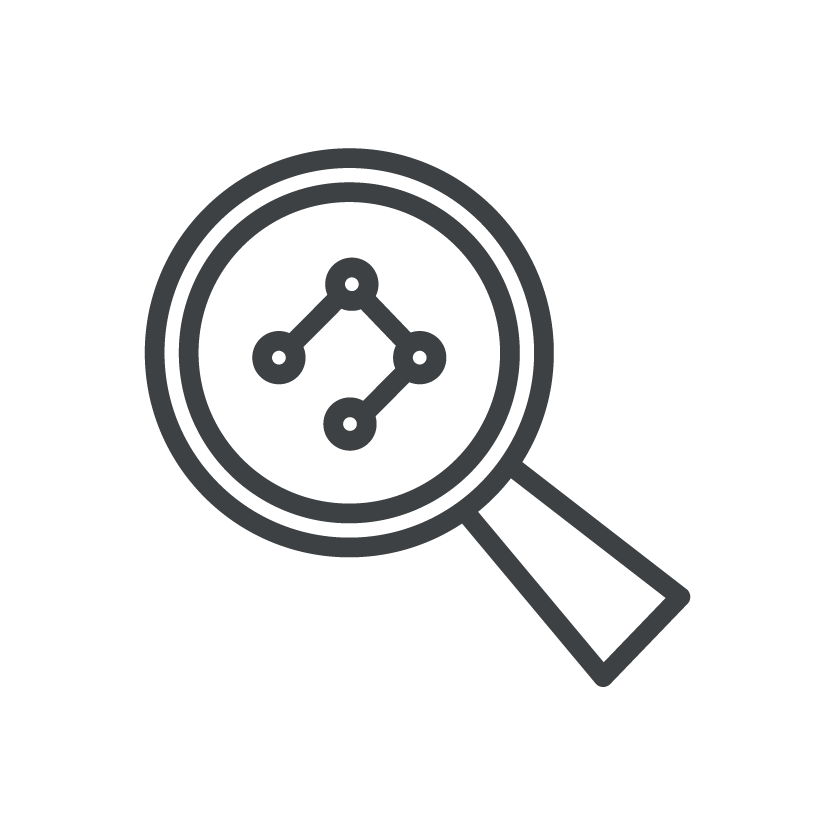 Transparent
We document the source of every single one of our ingredients.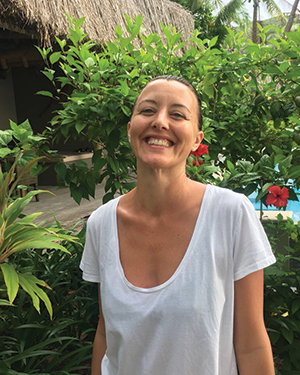 "We may feel like we are just one little person, but this is so far from the truth. Our choices matter, and it's the seemingly insignificant choices that matter the most".