Values
Certified Organic

Fair

Gender Equality

Give Back

Minimal Waste

Vegan
Sustainable luxury at its absolute finest.
Bhumi is a Melbourne-based sustainable bedding, bath and apparel brand that is ethically producing their (totally beautiful) products, from seed to shelf. Their vast array of offerings include sheet sets, blankets, towels, mats, basics and sleepwear, just to name a few, and all are a direct byproduct of Bhumi's dedication to incredible quality and ethical manufacturing.
At Bhumi's very core is a profound commitment to ethical and sustainable production, and this is evident in each and every aspect of this epic company's processes.
Organic cotton
Bhumi's material of choice is cotton. Not just any cotton, though; Bhumi makes use of organically grown, toxin-free, sustainable GOTS certified cotton grown in such a way that replenishes the soil from which it is taken, and promotes biodiversity and natural pest control. Bhumi's organic cotton is also made free from GMO, harmful chemicals, toxic dyes, insecticides, pesticides, bleaches and, of course, child labour.
Fairtrade, from seed to shelf
All of Bhumi's products are produced in Fairtrade certified factories. Essentially, this means that the workers who create the Bhumi goodies do so in safe working conditions, receive leave entitlements and, of course, are paid fairly. Also, because Bhumi purchases their eco-friendly fabric directly from certain co-ops and mills, the entire supply chain can be traced and verified, from seed to shelf.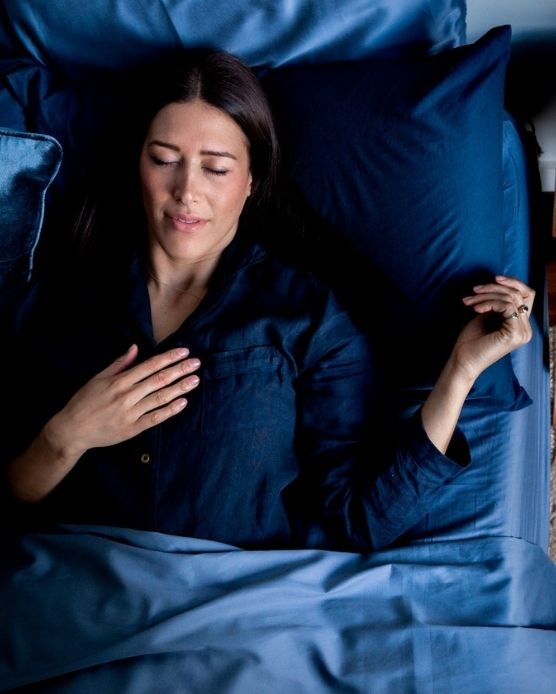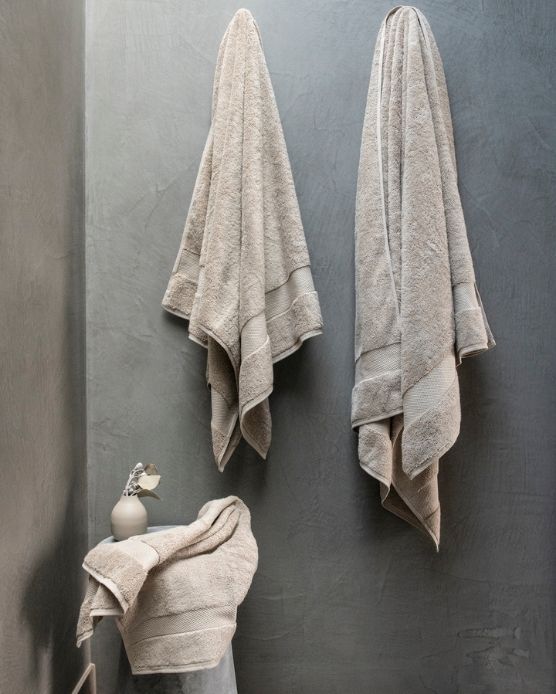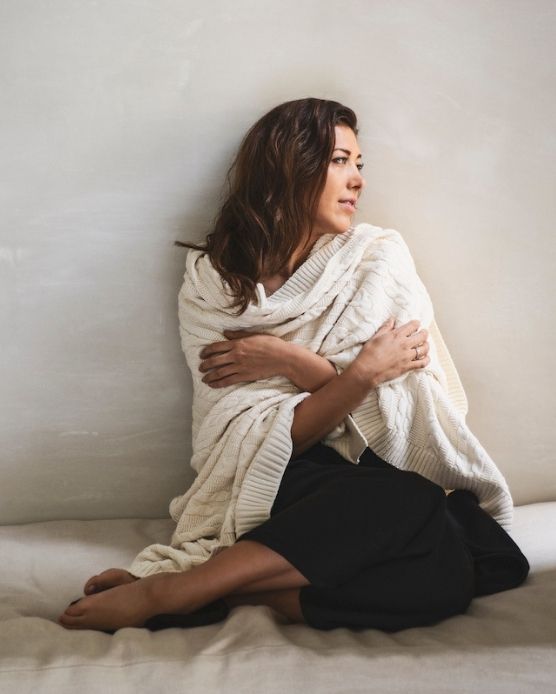 Environmental impact
So far, Bhumi has:
Avoided over 1 million kilometres of driving emissions;

Saved over 11 million dates of drinking water; and

Farmed over half a million square metres of land without the use of pesticides.
Since 2015, each and every Bhumi purchase has had a positive environmental and social impact. Not only is this thanks to the GOTS certified organic cotton used over conventional cotton to create the products, but also the Fairtrade certifications Bhumi wholly values. Oh, and Bhumi is a Carbon Neutral company. Pretty great, huh.
Bhumi is a company that is not only proving sustainability and luxury can be used in the same sentence, but is also setting Tomorrow's Standard in what it means to do good business. You can rest easy (lol) knowing that the sheets you're sleeping in, the pyjamas you're wearing and the towels you're using did not cost the planet or its people to make.
Want to know where Bhumi sits and what they're working on in terms of these 5 values? Hover over these values to find out.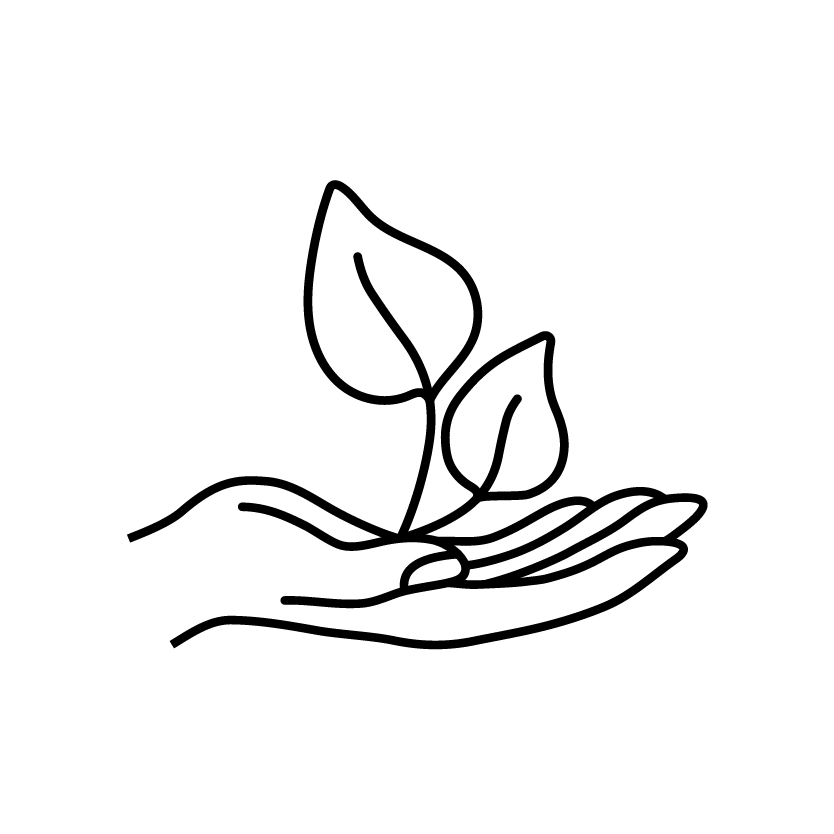 Eco Friendly
Our entire business and supply chain is based around being eco-friendly. Every Bhumi purchase has a positive environmental & social impact. All our products are ethically made in Fairtrade factories using premium organically grown cotton, NO harmful pesticides, NO toxic dyes, NO child labour & NET ZERO carbon emissions. We continue to expand our range based on the above values.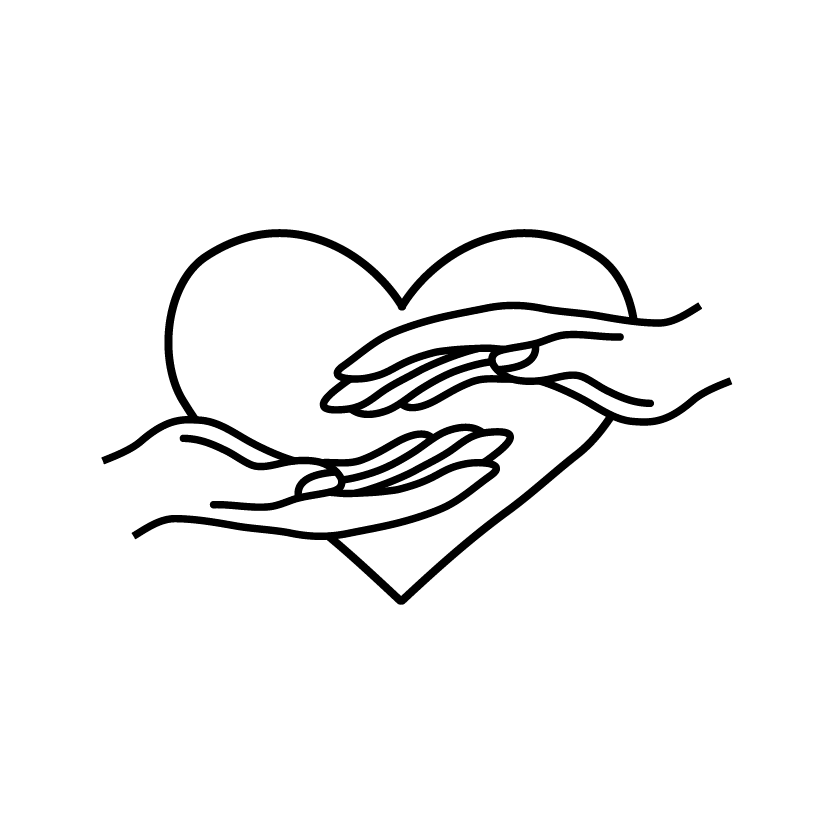 Fair
All our products are made in Fairtrade Certified factories so we tick all of the boxes / questions.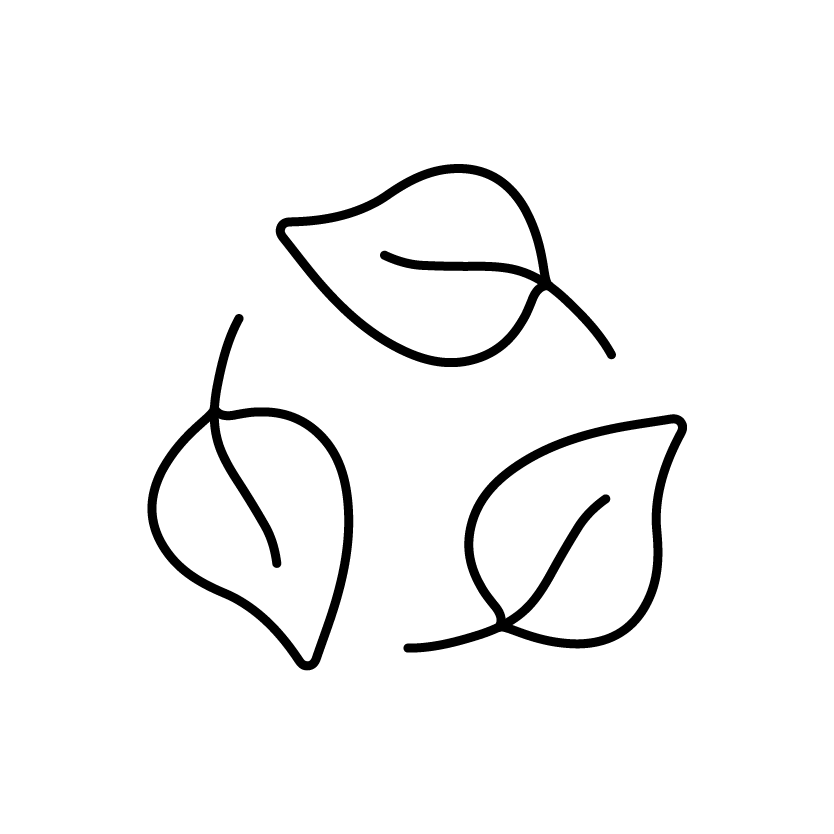 Minimal Waste
Minimal wastage and repurposing left over fabrics (or cut offs) is at the heart of our manufacturing process. For example, all our Face Masks are made from cut offs. All our Bhumi Bags are also made from cut offs which would have otherwise ended in landfill.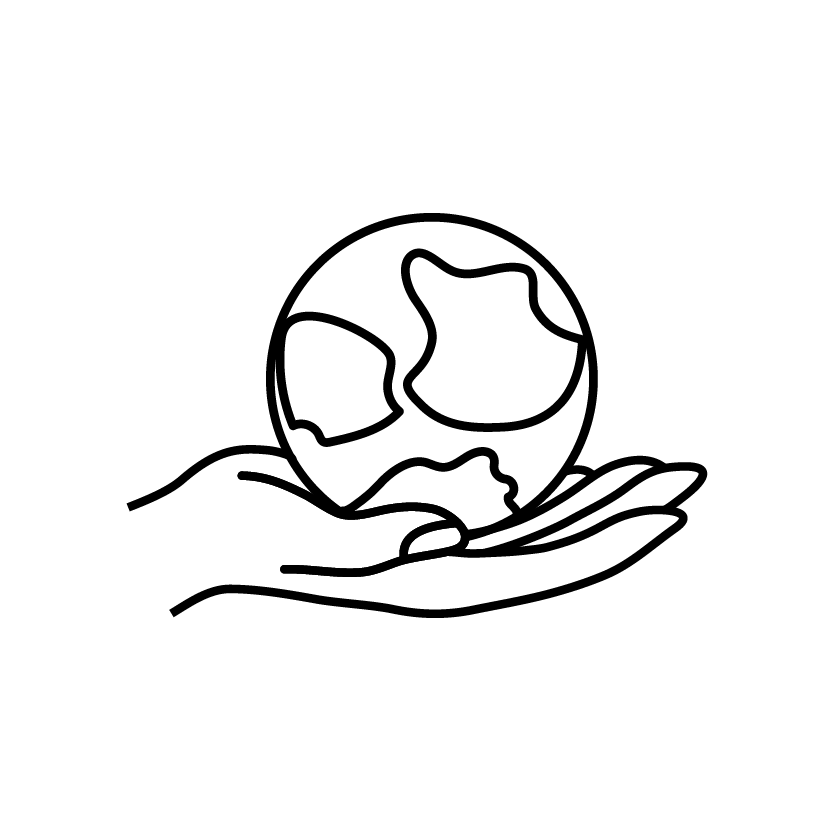 Give Back
Every Bhumi purchase has a "Give Back" element to it - a portion of sale for every product is invested in projects that promise stronger communities, cleaner skies and a greener Earth! (all independently governed and verified).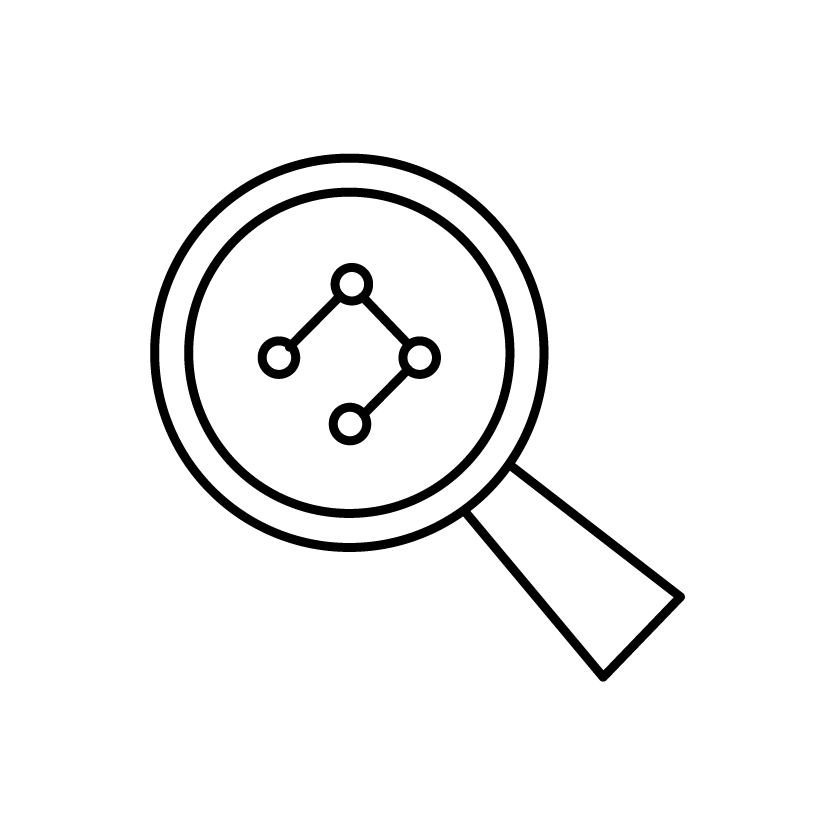 Transparent
Yes, our entire process from "Seed to Shelf" can be traced and verified - we purchase fabric directly from co-ops and mills and do not have any intermediaries throughout our purchasing and supply chain process - once again, this is at the core of our values.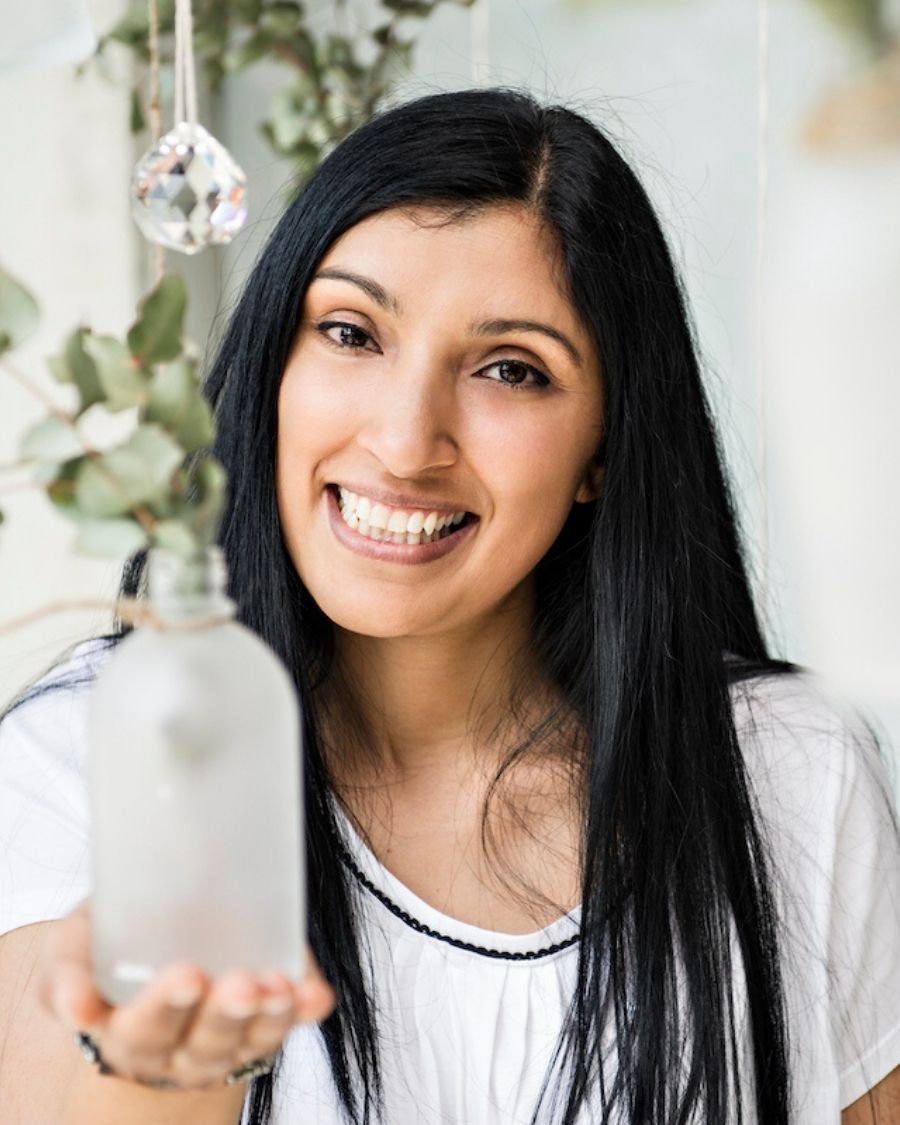 "We love dialogue and so will always tell people the truth of what goes on in the textile industry and highlight the monumental disastrous environmental and social impacts it is having on the earth and Her people and how we can change by asking questions".