Values
BIPOC

Certified Organic

Circularity

Fair

Gender Equality

Made Locally

Size Inclusive

Transparent
If you like being complimented, Bilboa is a brand to look at. They're fun, but flattering- in Bilboa's own words, 'elegant yet quirky'. We can all but guarantee these clothes will draw appreciative attention. Which is perfect, because when your Bilboa threads are ultimately met with, 'Oh I LOVE your (top/dress/jumpsuit), where did you get it?!', you can excitedly tell your ethical-fashion proselyte all about its sustainable origins.
Bilboa is designed and created by Osha in Byron Bay, NSW. Unlike big fashion houses, who design and then find the fabric to match, Bilboa designs for the fabric they have available. Why is this important? There's no point designing a garment that needs the drape of silk georgette if you can't source a silk georgette ethically.
Every piece is handmade in small runs. If a Bilboa design is made from deadstock fabric- meaning that the fabric was discarded by a bigger label and would have ended up in landfill- then the run will match the amount of fabric they have. But even if you've purchased a piece made from one of their other sustainable fabrics; linen, hemp, or organic cotton, a conscious effort is always made to minimise waste by working around imperfections and shaping patterns to fit the fabric. If you're lucky, and they have enough fabric, you can request to have an item custom made to your perfect size. That's what we call slow fashion.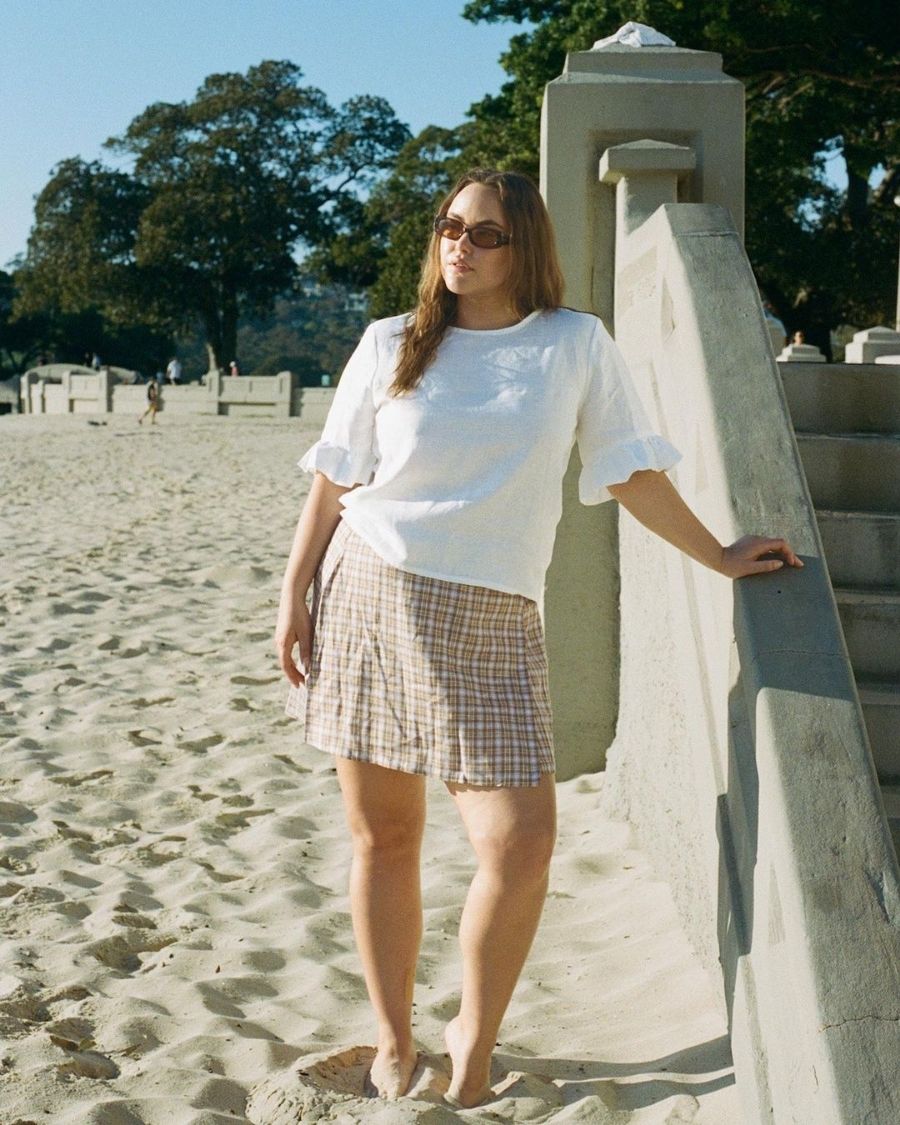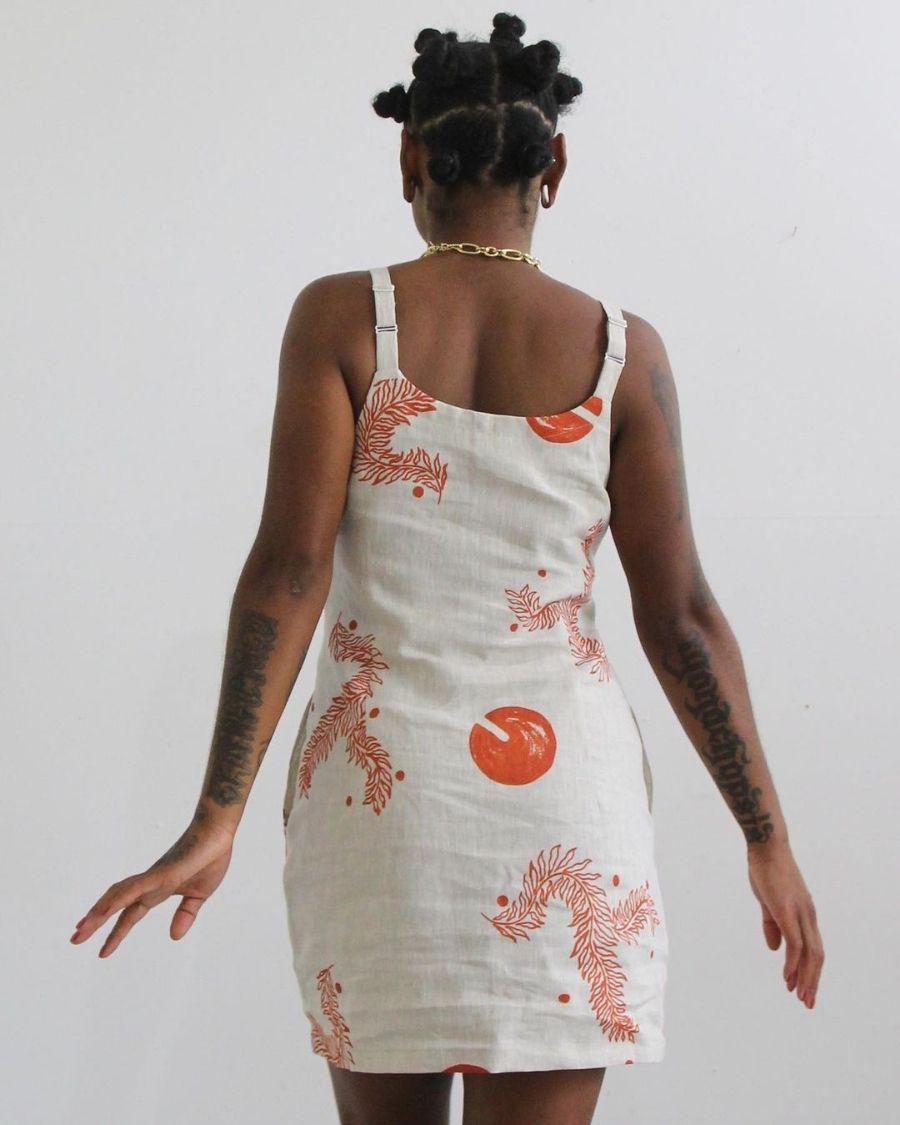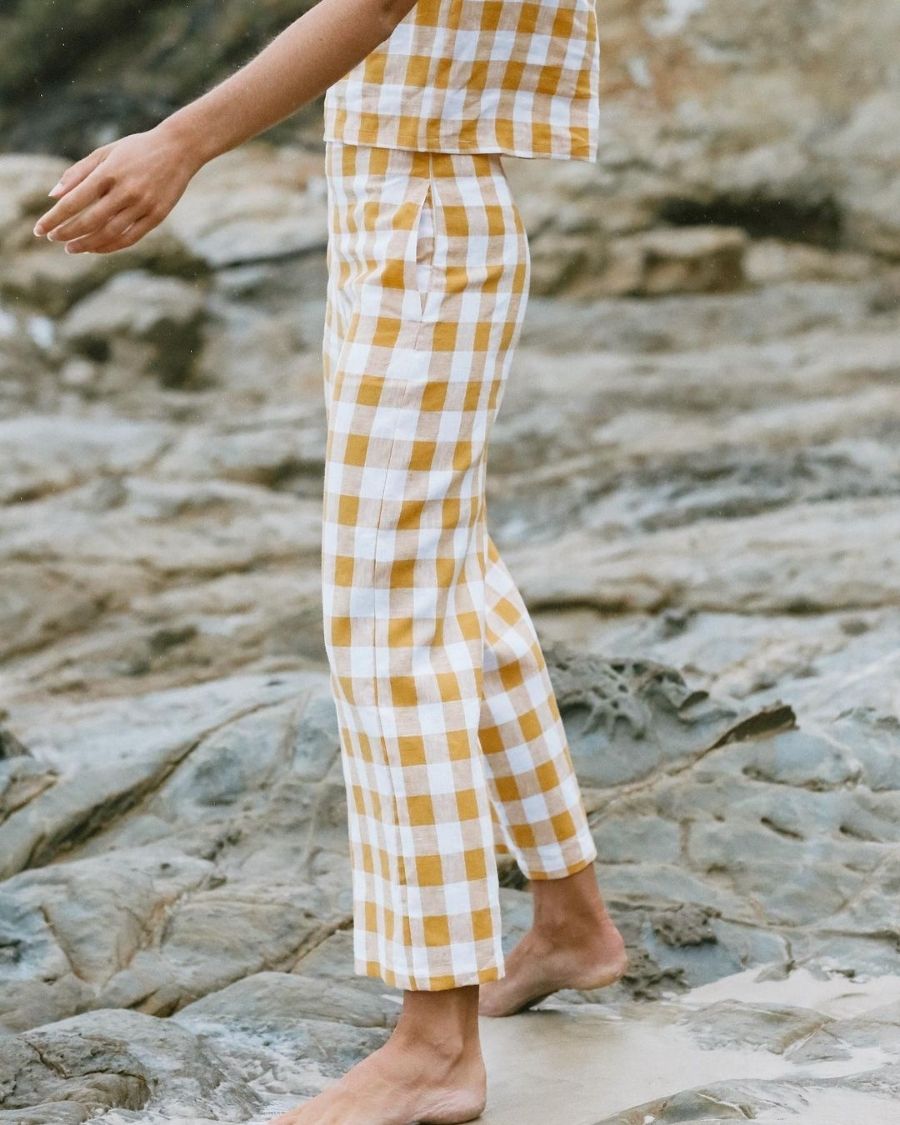 What makes linen, hemp & organic cotton sustainable choices? They're all natural fibres that break down in soil, rather than lasting forever as microplastic. Linen and Hemp grow quickly and even in poor quality soil, with almost no need for pesticides that damage our ecosystems. They're light on water-usage, and they're durable. Organic Cotton is equally as durable, and uses no pesticides or harsh chemicals in the growing process, which protects the land and the farmer's wellbeing. A larger focus is placed on soil fertility and water management than with typical cotton farms.
You'll notice that Bilboa garments feature a gorgeous array of prints. Never fear, they're hand-dyed using earth-friendly inks.
Osha wanted her designs to be used and loved for a long time. This, of course, is at the heart of ethical fashion. What is harsher on our world than overconsumption and the resultant waste? If you buy a Bilboa piece, it will be as comfortable and practical as it is beautiful and timeless, meaning you will want to wear it over and over. They even put together a (realistic!) care guide here, so you can get the most out of your garment.
So go ahead and shop the collection with a clear conscience, safe in the knowledge that your purchase will be posted out to you using a carbon-offset courier.
Want to know where Bilboa sits and what they're working on in terms of these 5 values? Hover over these values to find out.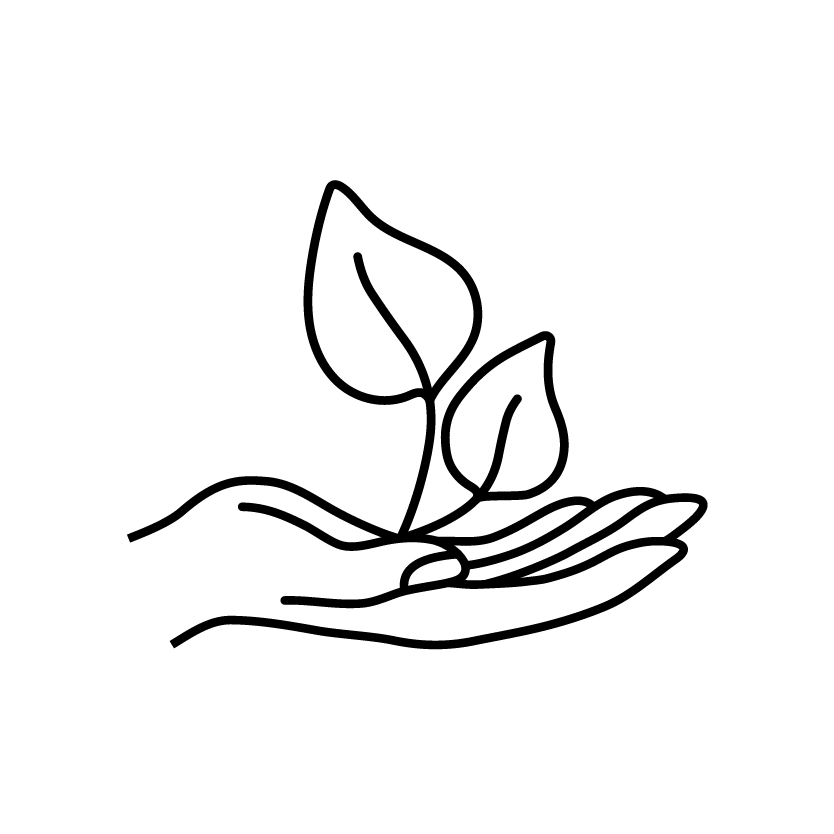 Eco Friendly
Currently doing: All paper and cardboard products used in the workroom are made from recycled paper. Packaging is recyclable and plastic free- cardboard shipping containers and either recycled paper wrapping or reusable cloth bags made from fabric scraps. All fabric, fibre and workroom scraps are reused for smaller products or stuffing or composted. Organic or headstock fabrics are used where possible, and fabric paints are eco-friendly. Planning to implement: Plans for studio to get solar powered (hopefully!), and trying to source only organic and certified fabrics.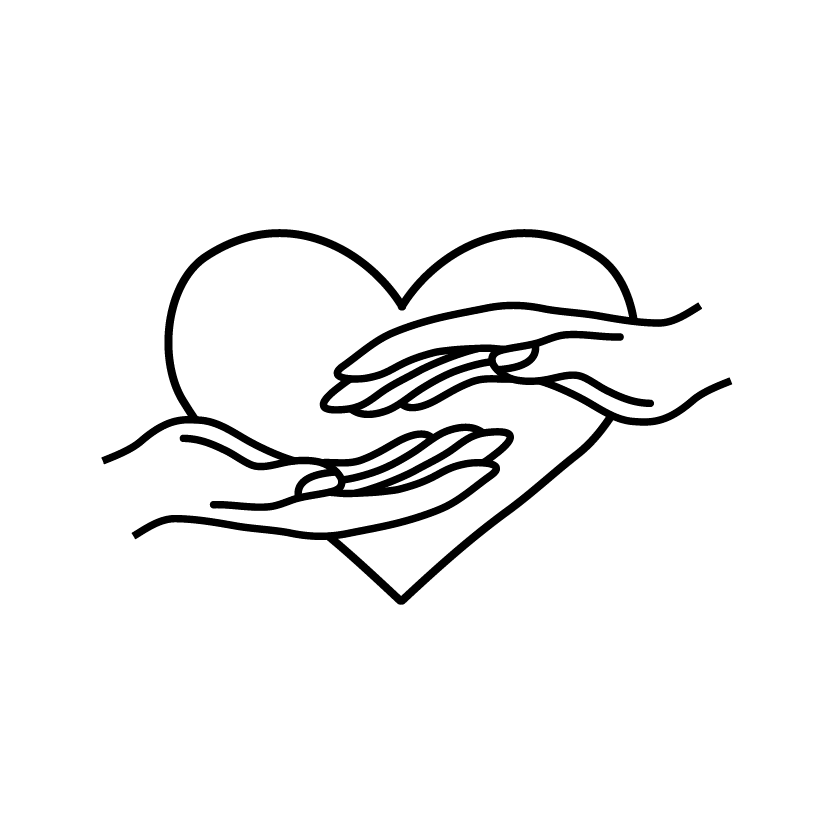 Fair
By manufacturing locally means I am able to ensure that side of the supply chain is kept fair and easily check up, manage and change if needed. By working alongside my cutter and sewer from my own studio means the working conditions are kept clean, safe, and welcoming- in the Byron hinterland, in a light bright airy space, overlooking gumtrees. They get to choose their own rate as freelance makers, and with totally flexibility of hours and leave. Fabric supply chains are a lot harder to maintain and judge fairness, as we , so I always choose organic and fibres grown/made locally in countries that have stricter fair working conditions, or from factories that have ethical and environmental certifications and are regularly audited to ensure their workers are receiving fair wages and treatment.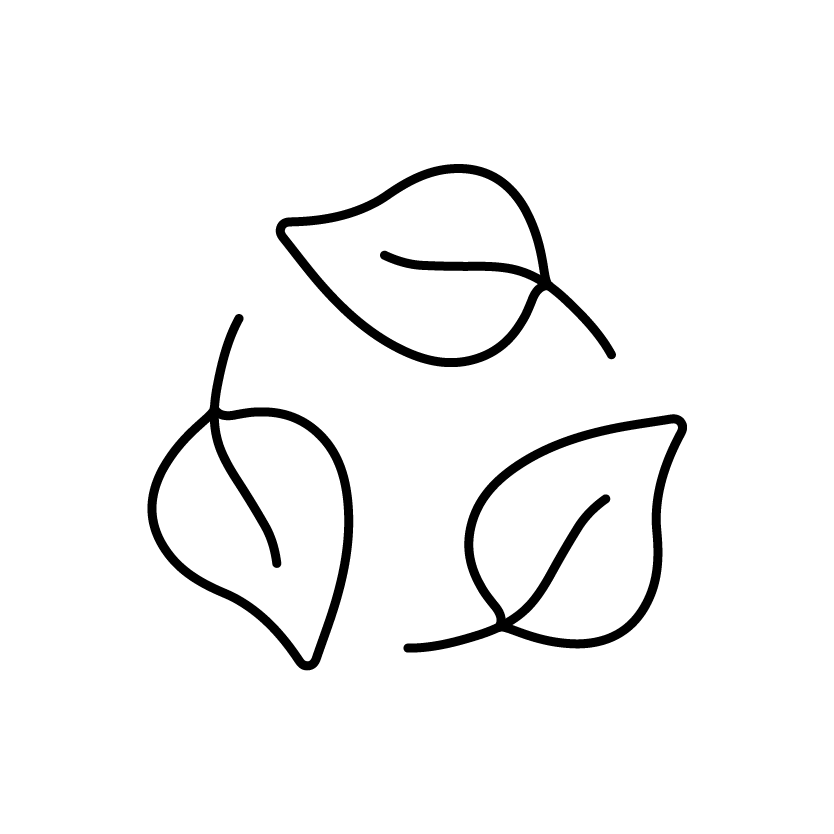 Minimal Waste
Minimising and aiming to keep our practices as close to zero waste is super important. Most of the production line is made to order. Design and pattern drafting is done once fabric is chosen so it is adjusted to the fabric and keeps waste down. Fabric scraps are made into smaller one-off pieces, packaging, swatch sampling and at the end of it composted or used for stuffing. Currently working on care, and repair programs to help and encourage customers to prolong garment life and use.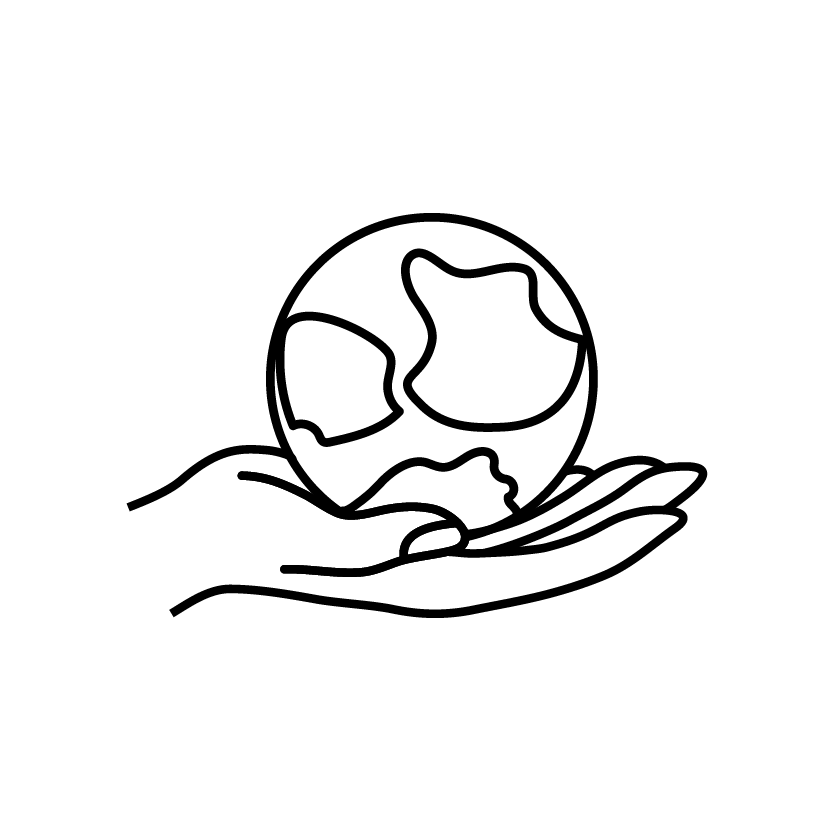 Give Back
At the moment we do limited releases on certain products with profits going to various charities, and working bees and donations around crisis callouts (bushfire animal relief) Planning to implement a permanent donation program/partnership for SS20 release.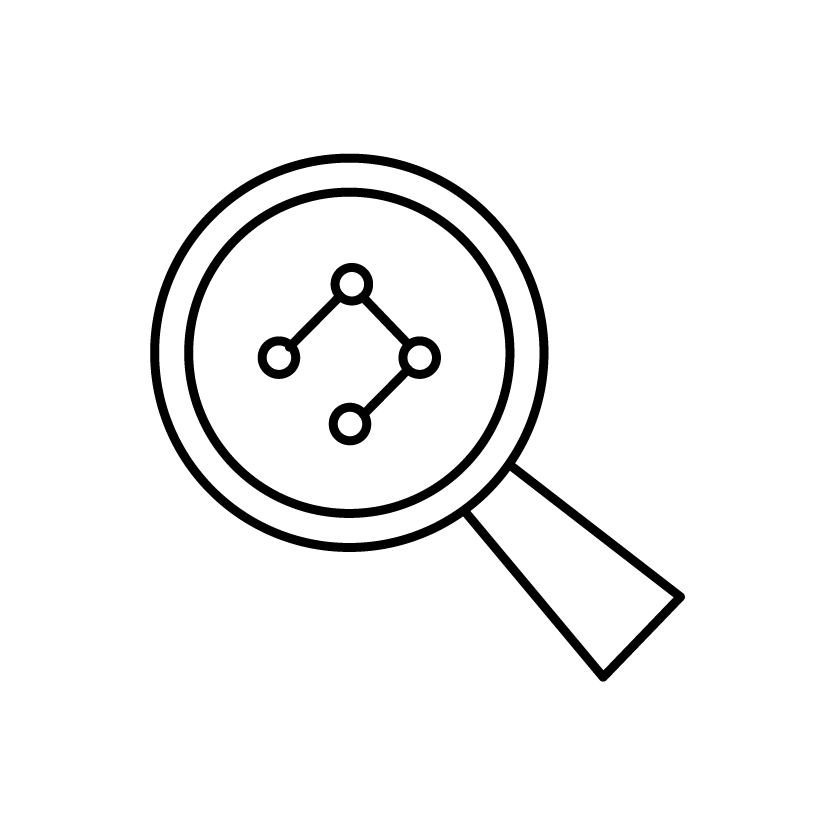 Transparent
Not for every fabric at the moment as I do use a fair bit of deadstock in the business, which can mean it's very difficult to trace. Wherever possible I buy direct from suppliers who have certifications for their fibre origins or keep the whole supply chain within their own company so it's all clear.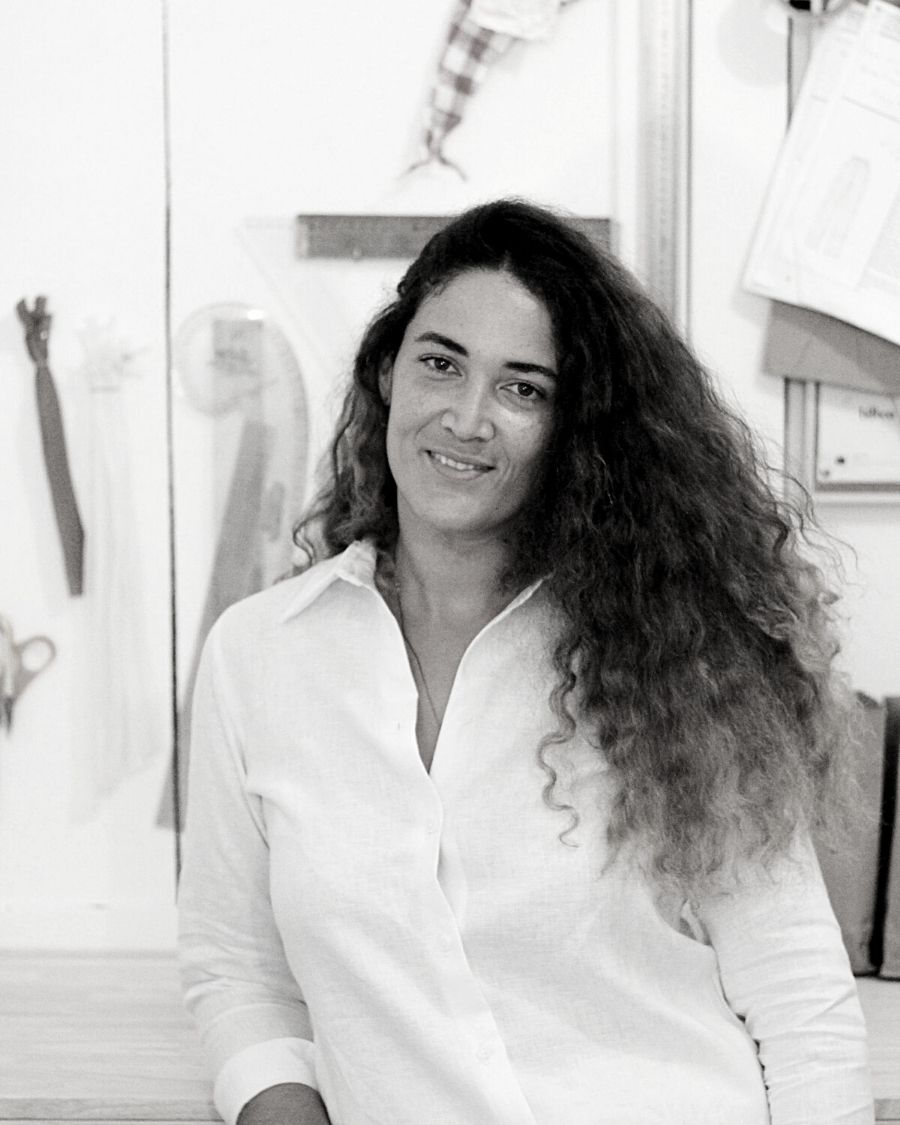 "I've always only worn natural fibres myself, so working with them when I started Bilboa was a no brainer. Their gorgeous hand feel, breathability and environmental impact all added to that".