There are a lot of little wins that come with living an ethical, more environmentally friendly life (supporting businesses that are shifting industries for the better, basking in the knowledge that you are doing everything you can to tread as lightly on our planet as possible, etc.). One of the best of these triumphs, however, is finding an all-natural skincare product that completely trumps its chemical-ridden mainstream competitor.
Biologi is an ethically made, sustainably sourced, and entirely traceable product straight out of Byron Bay. Ross Macdougald, the founder of this innovative company, is an experienced chemist who is adamant that natural and organic ingredients are scientifically better than manmade chemicals. So, what did Ross do? He launched "the world's first ever 100% active single ingredient, organic, pure plant serum that works." That's what.
"Biologi is not a juice, powder, acid, or synthetic equivalent – simply the concentrated life force direct from the plant cells."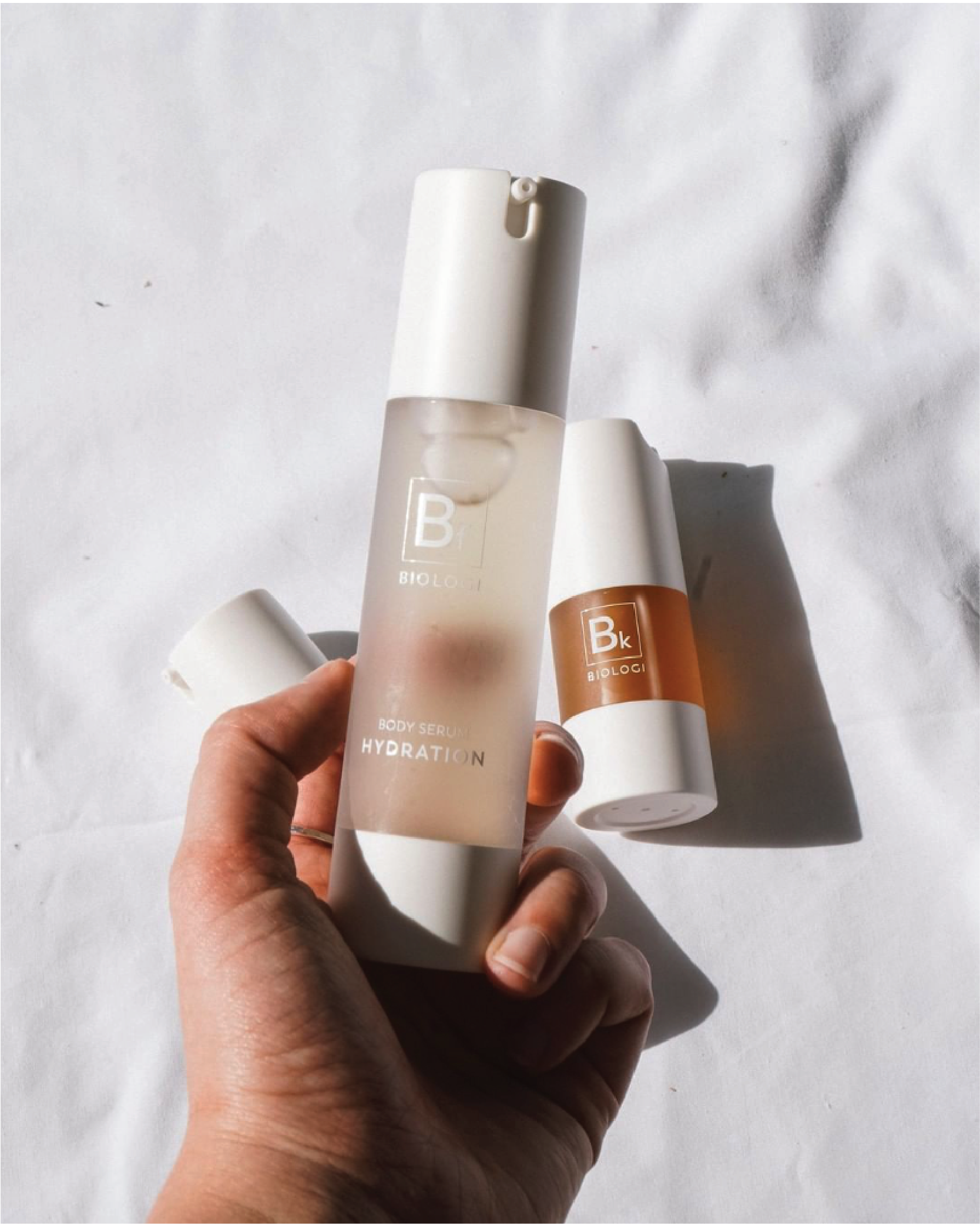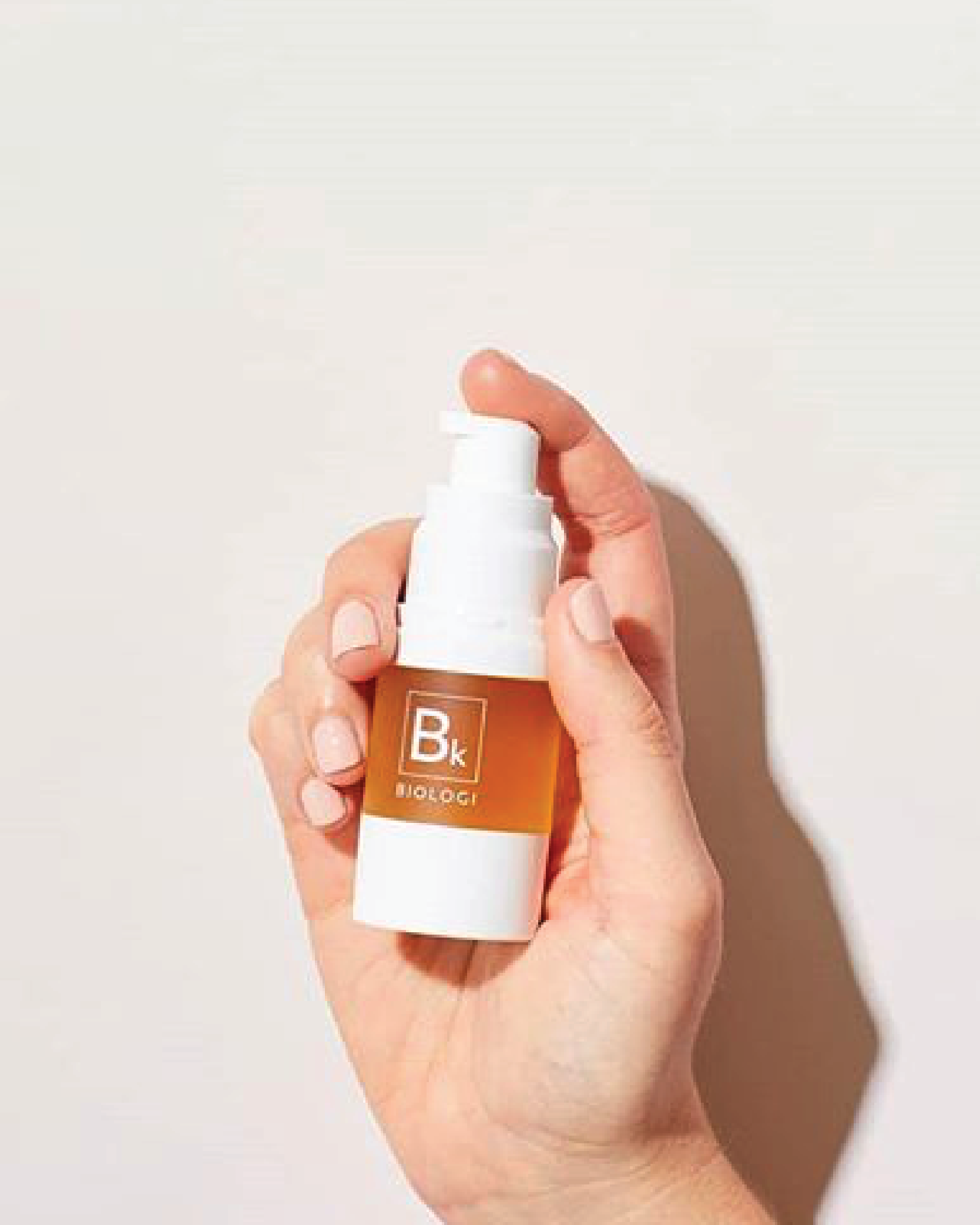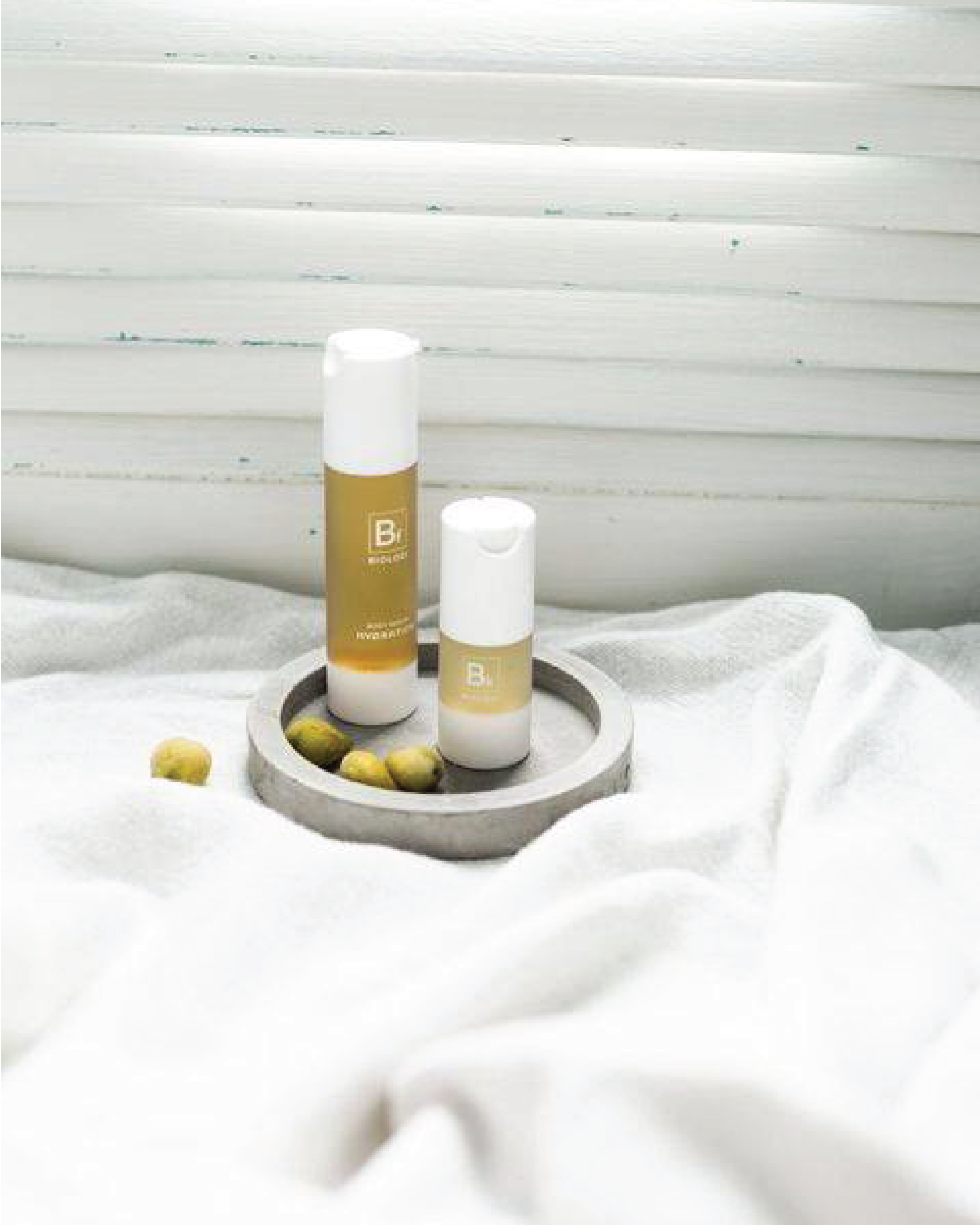 Biologi is different from other skincare serums, natural or otherwise, because it is 100% active, meaning that as soon as it touches your face it delivers the highest possible concentrate of natural botanical extract to your skin. The three plants Biologi extracts from are put straight into the bottle ready to go to the home of the conscious consumer—not even water is added. Also, whether its for the face or body, or for sensitive or combination skin, the Biologi website even has a tool to help you choose the serum that will most benefit you and your goals.
Let us give you the low down of the serums you can choose from. The Luminosity Face Serum, made from Davidson Plum, is used for anti-aging, rejuvenation, and works well on acne prone skin. The Kakadu Plum Rejuvenation Eye Serum combats pigmentation, problem skin, and redness, and the Hydration Body Serum is made from Finger Lime for hydration, pigmented skin, and anti-aging. There's also two bundles for you more-bang-for-my-buck connoisseurs—the Save My Skin Bundle comes with all three of the serums, and it even comes in a mini pack so you can test the products out before purchasing the bigger bottles.
Science doesn't lie, guys. Biologi is completely vegan, so nothing was harmed in the making of their wonder serums. The skin is the largest organ we have, so instead of letting it soak a cocktail of toxins from synthetic skincare products into the bloodstream, try a naturally-derived, plant-based extract that doesn't even need an ingredients list on the bottle, and that's made to actually work.
Want to know where Biologi Skincare sits and what they're working on in terms of these 5 values? Hover over these values to find out.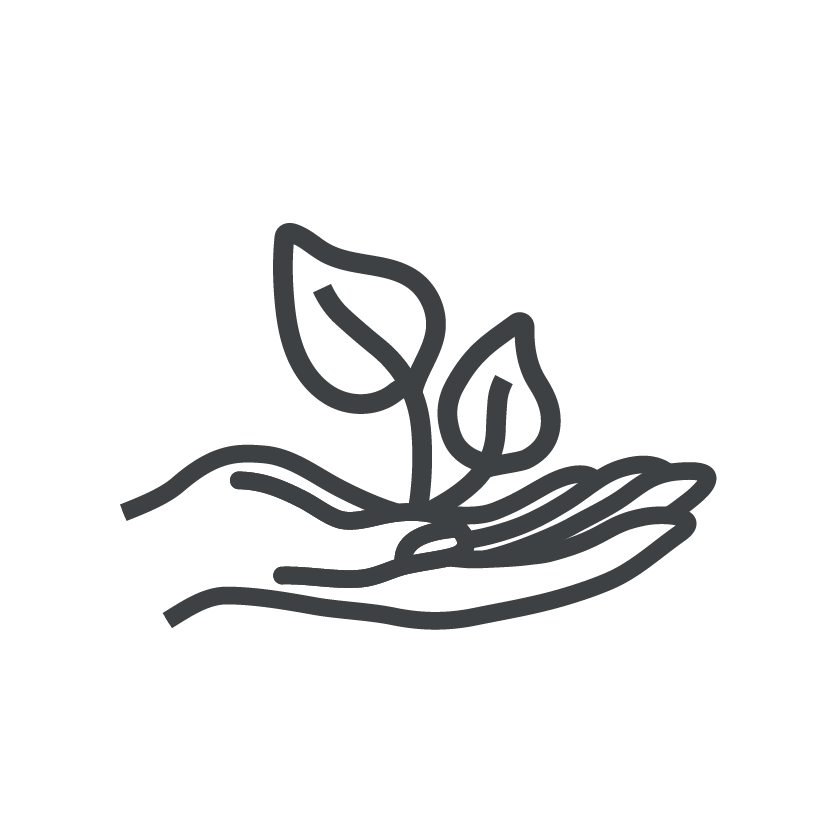 Eco Friendly
Our bottles are made from plastic but the lid, the pump of the bottle and the aluminium ring at the top of the bottle can be added into your home recycling bin. We use a padded mailer made from some (around 15%) recycled plastic material, and we have a gift wrap opt in service to help reduce packaging consumption.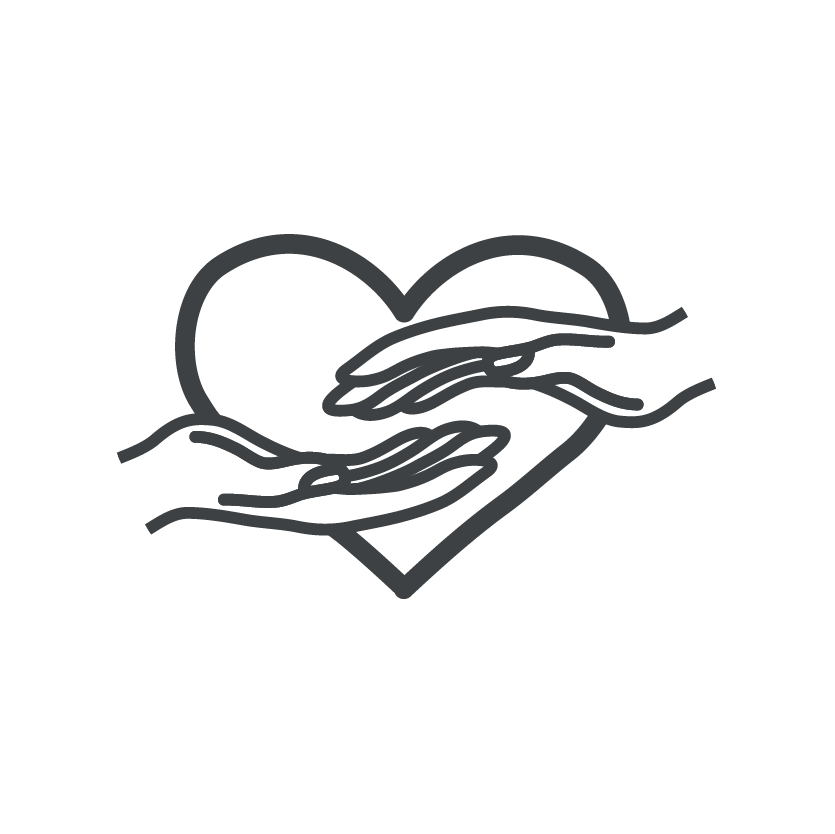 Fair
The plants that go into our serums are all ethically and sustainably sourced, we pay above market rate for our fruits, and all of our employees are paid correctly and in line with Australian Government employment standards.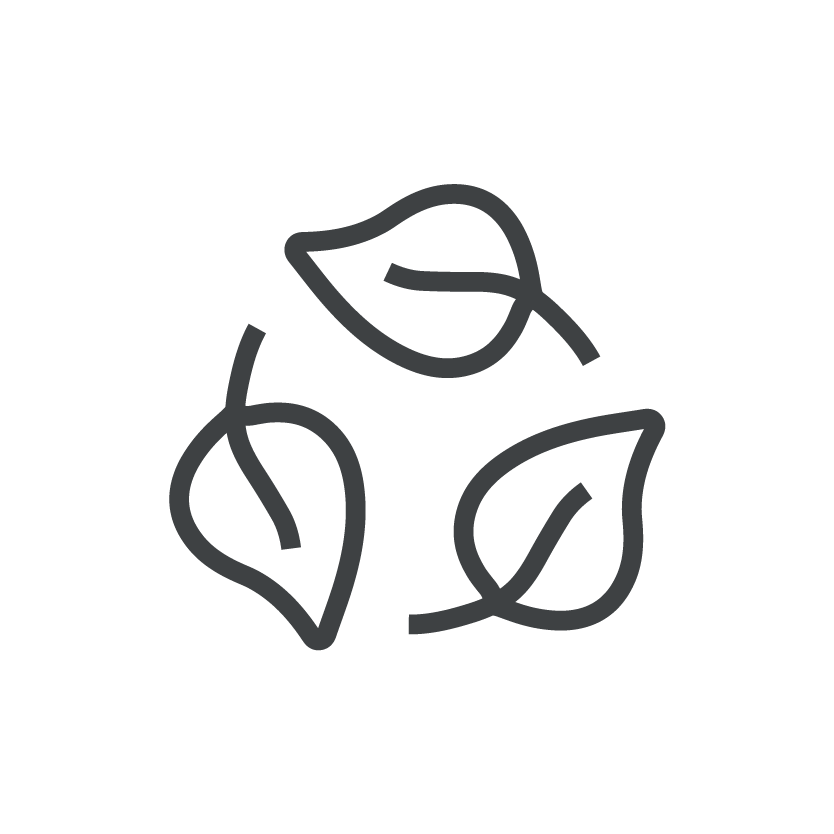 Minimal Waste
At Biologi we try to create as little waste as possible. All of our packaging is recycled where it can be. We have an option at the checkout of our shop that gives customers the choice to receive no wrapping or brochures in an attempt to reduce waste.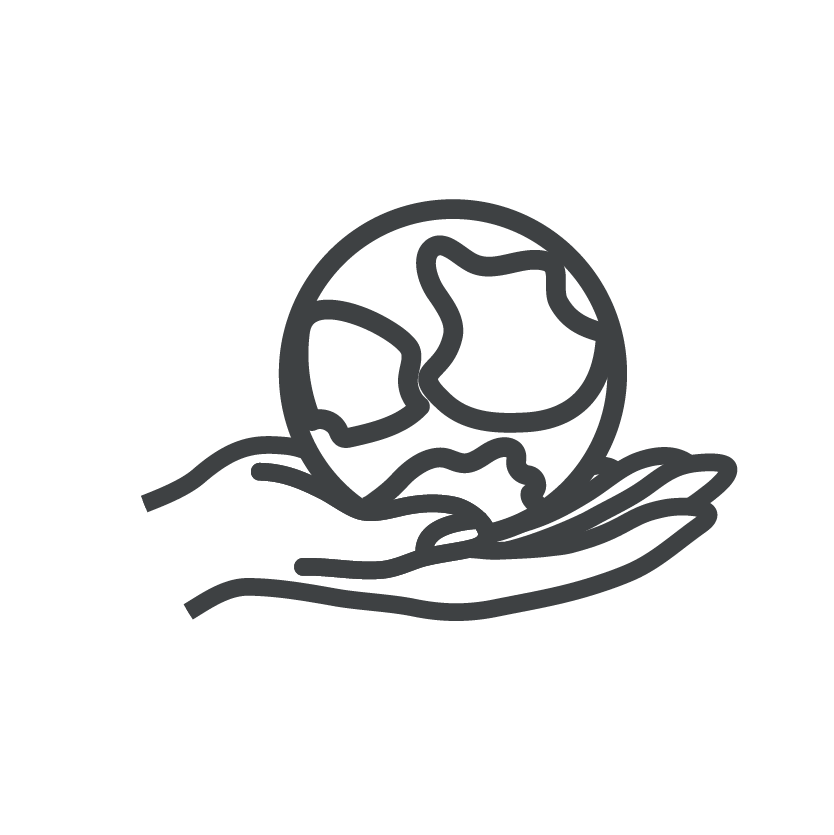 Give Back
In March 2019 we ran a fundraiser in which we donated 100% of our profits for 24 Hours to The Breast Cancer Network Australia, and we also host Biologi events called Confessions of a Cosmetic Chemist around Australia.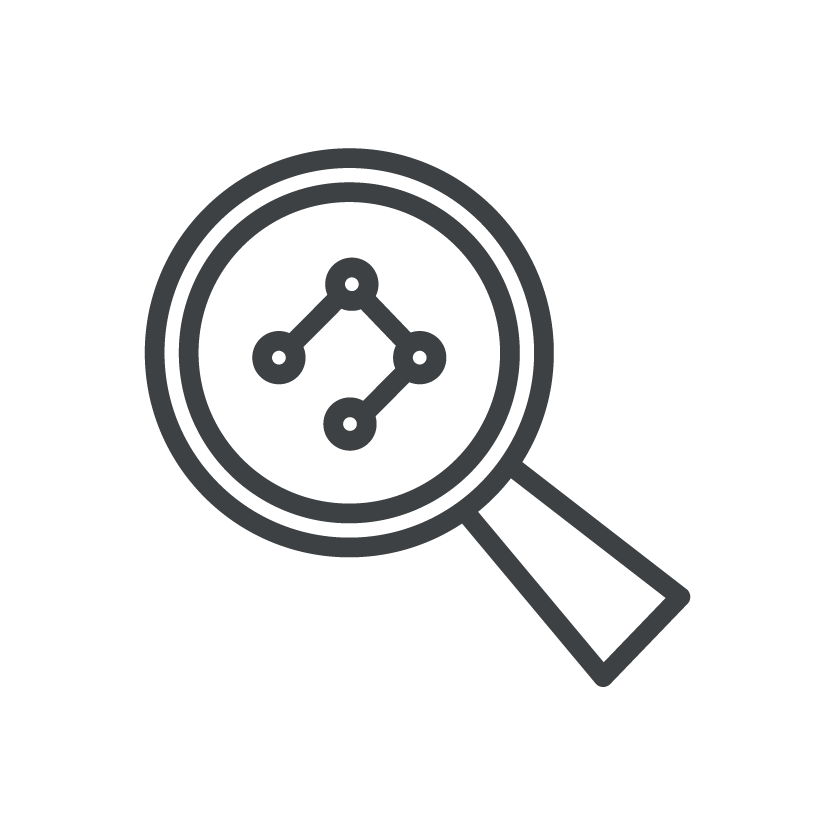 Transparent
Biologi is the first skincare company to master the entire production process from plant to bottle, and our products are entirely traceable and sustainable.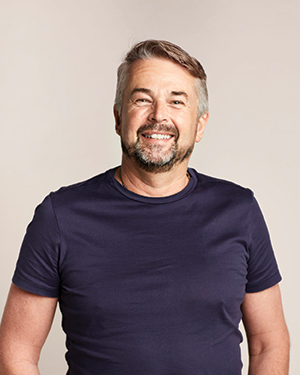 "I spent my 30-year career formulating for some of the biggest global skincare brands, many of you may have used some of these products on your own skin. Over this time I became frustrated by the misleading, false & deceptive marketing claims made by these big name brands, so I set out to find a better way. I investigated clinical studies that were showing the nutritional benefits of the raw food movement and this provoked my thinking; would the same nutritional benefits apply to the skin if we extracted the pure plant nutrients from it?".