Values
Circularity

Fair

Gender Equality

Give Back

Made Locally

Transparent

Vegan
Perfect hair is boring. That's the message Botaniq wants to share with the world, and we couldn't agree more. They create effective, plant-based hair care that empowers you to love your hair—texture, curls, cowlicks, frizz and all.
Based in Aotearoa, New Zealand, Botaniq uses naturally-derived ingredients that are proven to strengthen, nourish and protect against damage. That means their products will keep your hair healthy and feeling naturally at its best. We love their effortless hair care that's not only gentle on your hair but on the environment, too.
Botaniq founder Adelle Rodda is a hairstylist with 15 years experience. She also has a science degree under her scissor belt (impressive much?). Frustrated with the greenwashing and misleading claims ever-present in the beauty industry, Adelle combined her two passions to formulate her own natural hair products for her clients. After receiving a lot of demand, she decided to turn create her own brand, Botaniq.
Adelle started the Botaniq journey with high quality, natural ingredients that she was happy to print on a bottle. Botaniq products are made from naturally active ingredients from plants, minerals and microbes that have proven benefits for hair. Each product is responsibly sourced and many are organic or wild-harvested. Botaniq ensures they source New Zealand products wherever possible and partners with producers who work directly with Indigenous communities to harvest and process native botanicals—something very important to the team. To replace the synthetic alternatives, Botaniq uses what's called biotech and green chemistry. This means they use renewable resources and eco-friendly processes to create their innovative products. Botaniq ingredients are not tested on animals and they are certified cruelty-free by PETA.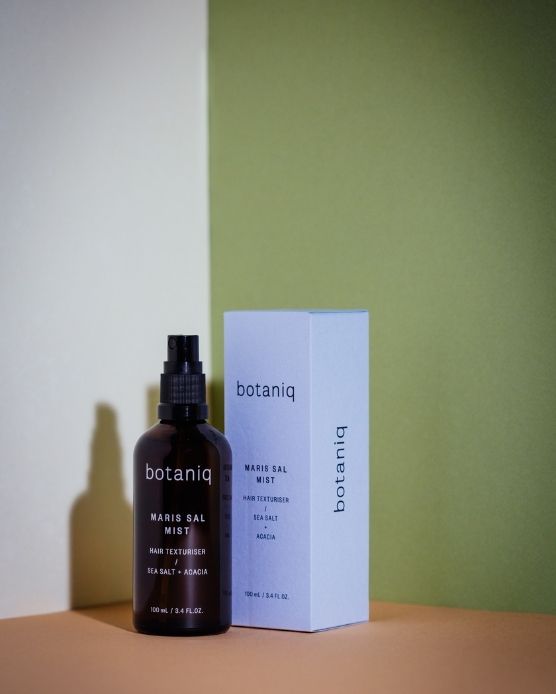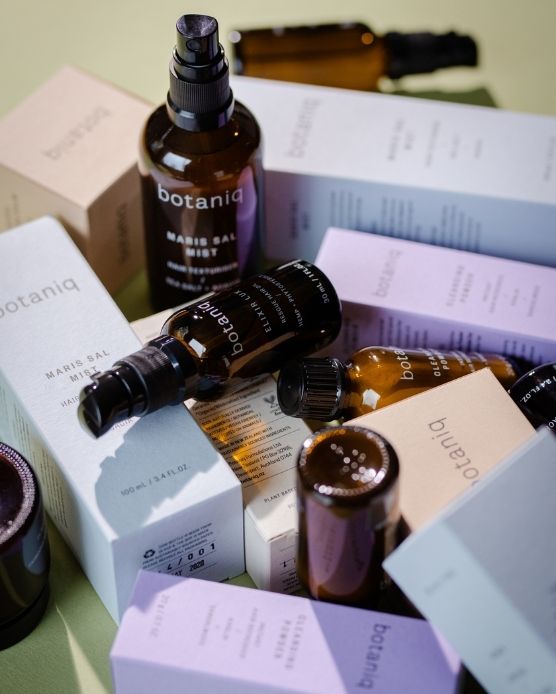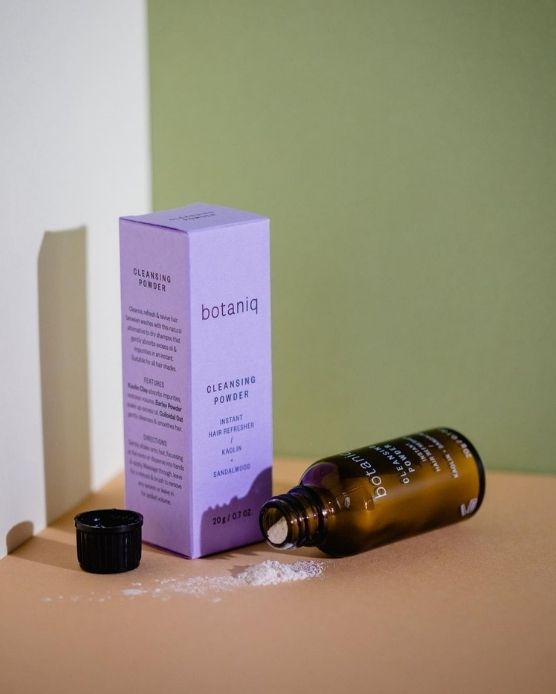 Botaniq's range is made in their Aotearoa lab in small batches to reduce waste and offer the freshest products possible. The lab is powered by renewable energy and Botaniq uses cold-press methods to reduce their energy footprint. It's not just their ingredients that have a low ecological footprint, Botaniq also ensures all their packaging is environmentally-friendly as well. Their label-free amber glass packaging can be infinitely recycled and protects the ingredients from UV light. Their screw caps are made from recyclable PP and can be put in your curb-side recycling. They even offer a return-program to New Zealand-based customers for pumps and misters that can't be recycled.
If that wasn't enough, Botaniq also takes their love for the environment one step further by partnering with One Tree Planted. For every online and wholesale botaniq order made, the will plant one tree, which is one of the best ways to combat the damaging effects of climate change
Botaniq values transparency, and ensures every single ingredient used in their products is detailed on their website. They're committed to diversity and collaboration and they donate time and money to social causes in Aotearoa, year after year. You can find detailed information about production, packaging, suppliers, ingredients and social responsibility on their website.
If you're chasing a natural haircare brand that is transparent, environmentally-friendly, and just down right legendary, give Botaniq a try. They are a cut above the rest (see what we did there?) and make caring for your perfectly imperfect hair an absolute treat.
Want to know where Botaniq sits and what they're working on in terms of these 5 values? Hover over these values to find out.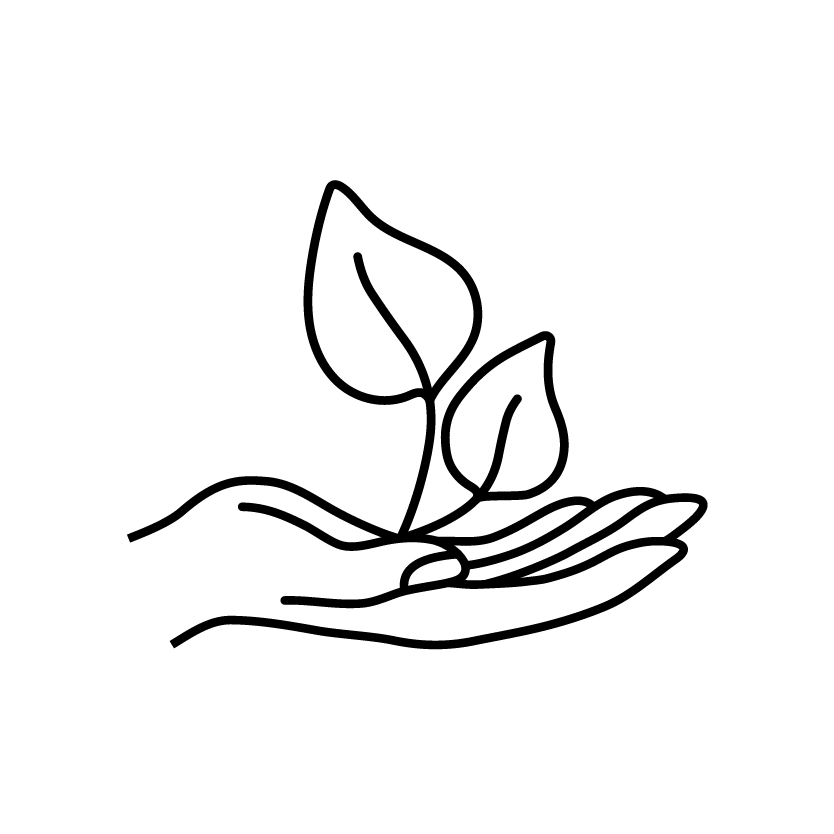 Eco Friendly
Our glass packaging contains min. 10% recycled content. We encourage the return of misters/pumps to us to be recycled (for NZ customers only, but we are working on extending this). Our boxes are made with FSC certified paper, vegetable inks, and home-compostable sealer stickers. We are certified Cruelty-Free by PETA.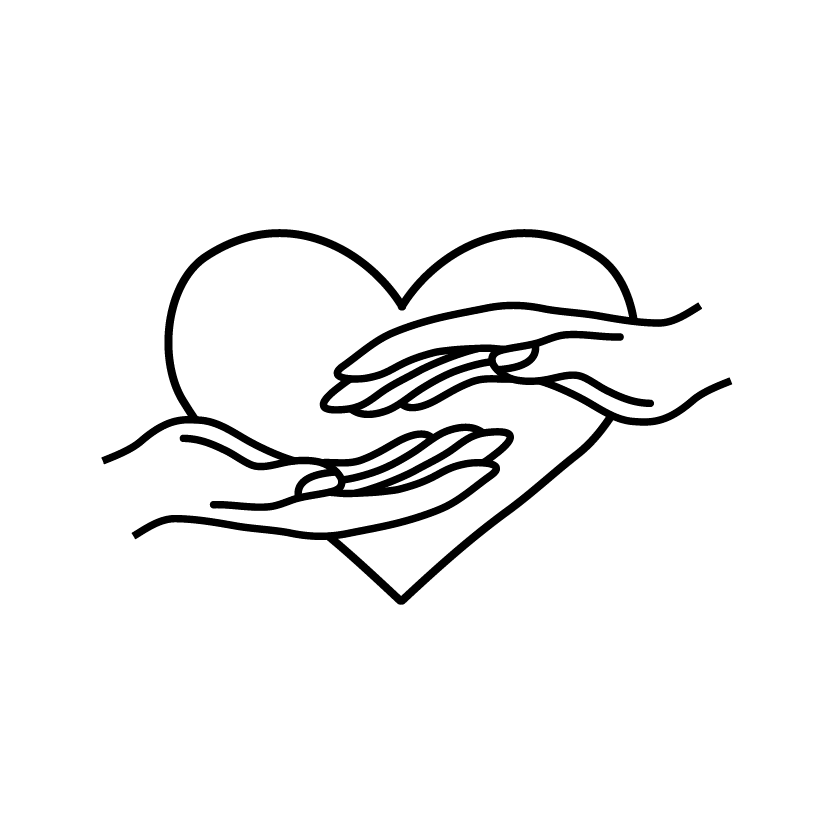 Fair
Our ingredient suppliers pay growers fairly and work in equitable partnerships with Indigenous communities to harvest and process native botanicals. Our products are made in New Zealand either in-house or at a local certified laboratory.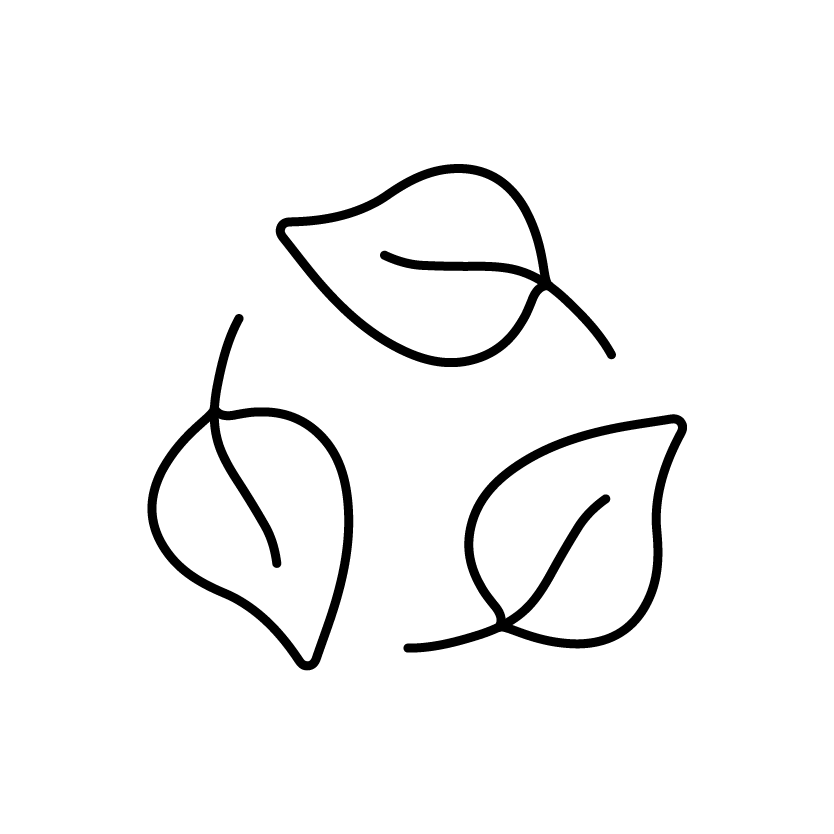 Minimal Waste
Small batch production to minimise product waste. Our lab is powered by renewable energy. We are working on a return/refill programme. Our shipping is plastic-free, with NZ made 100% recycled cardboard courier boxes. We preferentially source local ingredients or as geographically close to NZ as possible to minimise our carbon footprint.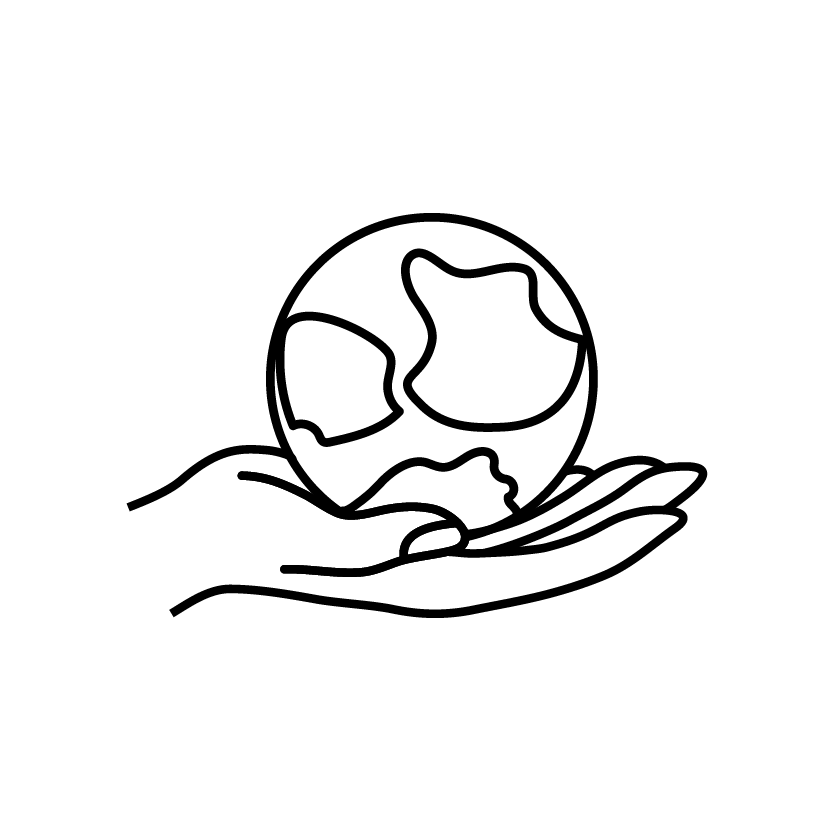 Give Back
We have partnered with One Tree Planted, a 501(c)(3) nonprofit dedicated to global reforestation. For every online and wholesale botaniq order, we plant one tree. We also donate to social causes in New Zealand every year.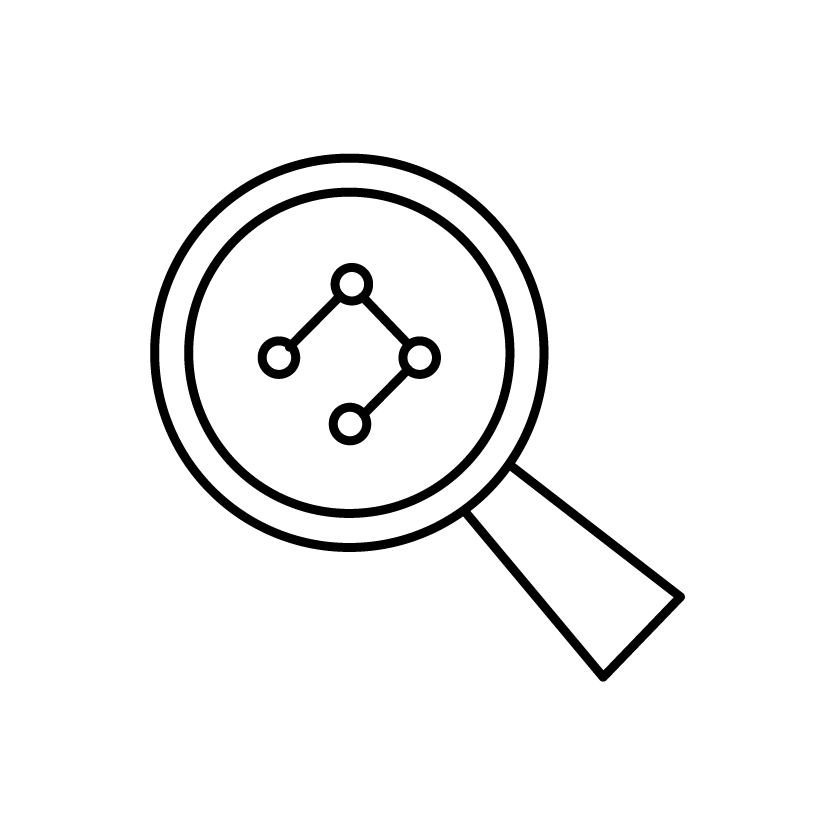 Transparent
Our ingredients are ethically sourced, and we can trace the entire supply chain for the majority of our ingredients. Given the nature of the cosmetics industry, it can be difficult to trace the full supply chain of certain ingredients and packaging components. That's why we choose to work with suppliers that implement social and environmental standards in their business models.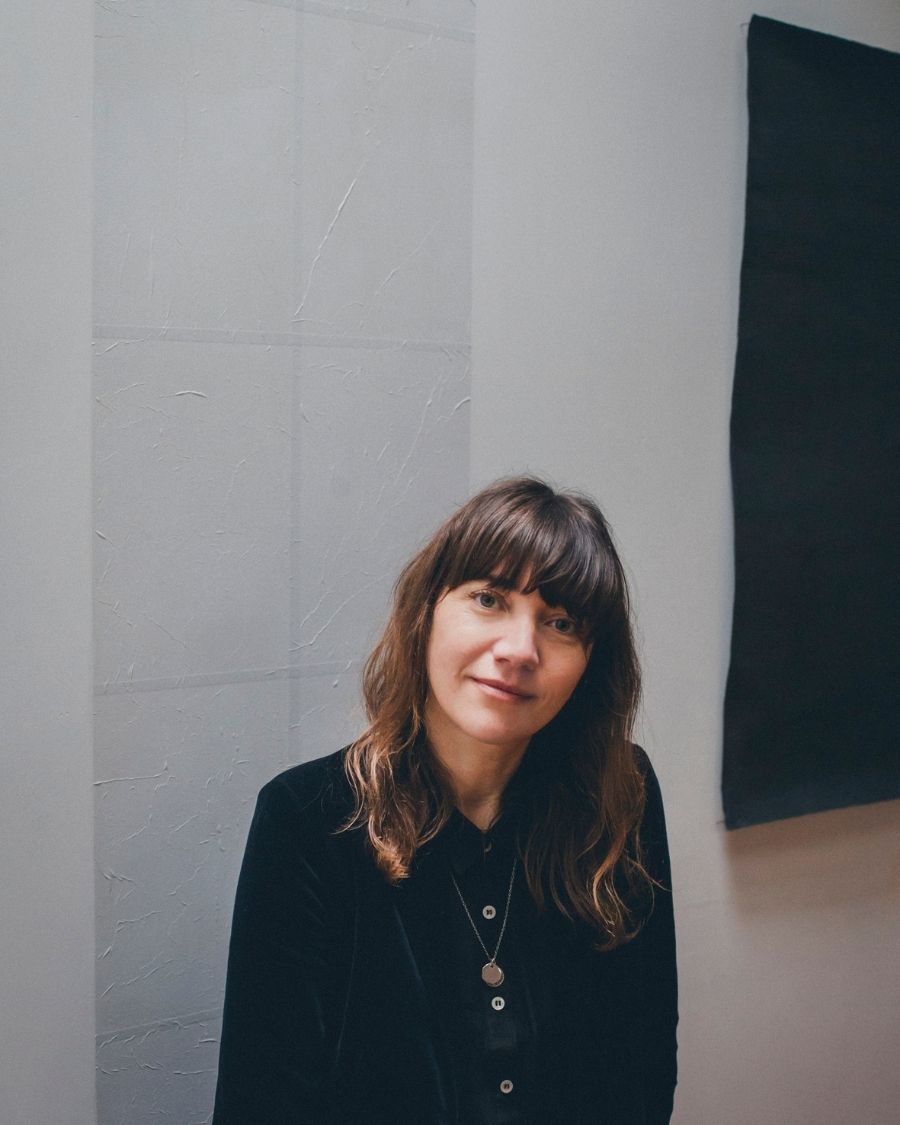 "It can take a lot of time and research to find suppliers that share the same values. Being socially conscious goes hand in hand with being environmentally conscious, so it's essential to get the balance right when it comes to choosing ingredients. Organically-grown doesn't automatically mean the workers involved in growing and harvesting have been treated well or paid fairly. Thankfully, there are some great businesses out there that share the same ethos, and consumer pressure will help more companies to follow suit. It's about time that socially conscious business became business as usual".