Values
Fair

Gender Equality

Give Back

Minimal Waste

Repurpose

Transparent

Vegan
For big-busted gals, finding swimwear that fits properly is an absolute mission. But for us big-busted, ethically minded lasses, it seems finding swimwear that fits our morals (and our ta-ta's) is near impossible. Which is why we may have jumped for joy when we found Cecile Swim, because now we can go to the beach without any fear of big waves that would in any other bikini result in a bigger wardrobe malfunction. Hurrah!
The main aim of Cecile Swim has always been to provide a durable and high quality product whilst using luxury fabric that has high ethical standards. Cecile Swim has been doing this since its inception in 2017. They consciously create handmade swimwear that is both durable and soft-to-touch. All of their pieces are made ethically, and it's their goal to raise awareness for ethics in fashion, as well as to encourage women to feel confident in the skin they're in. Charlotte, Cecile Swim's founder, even makes regular visits to the Indonesian factory where the swimwear is made in order to guarantee transparency, fair wages, and that the rights are being met for all of the workers.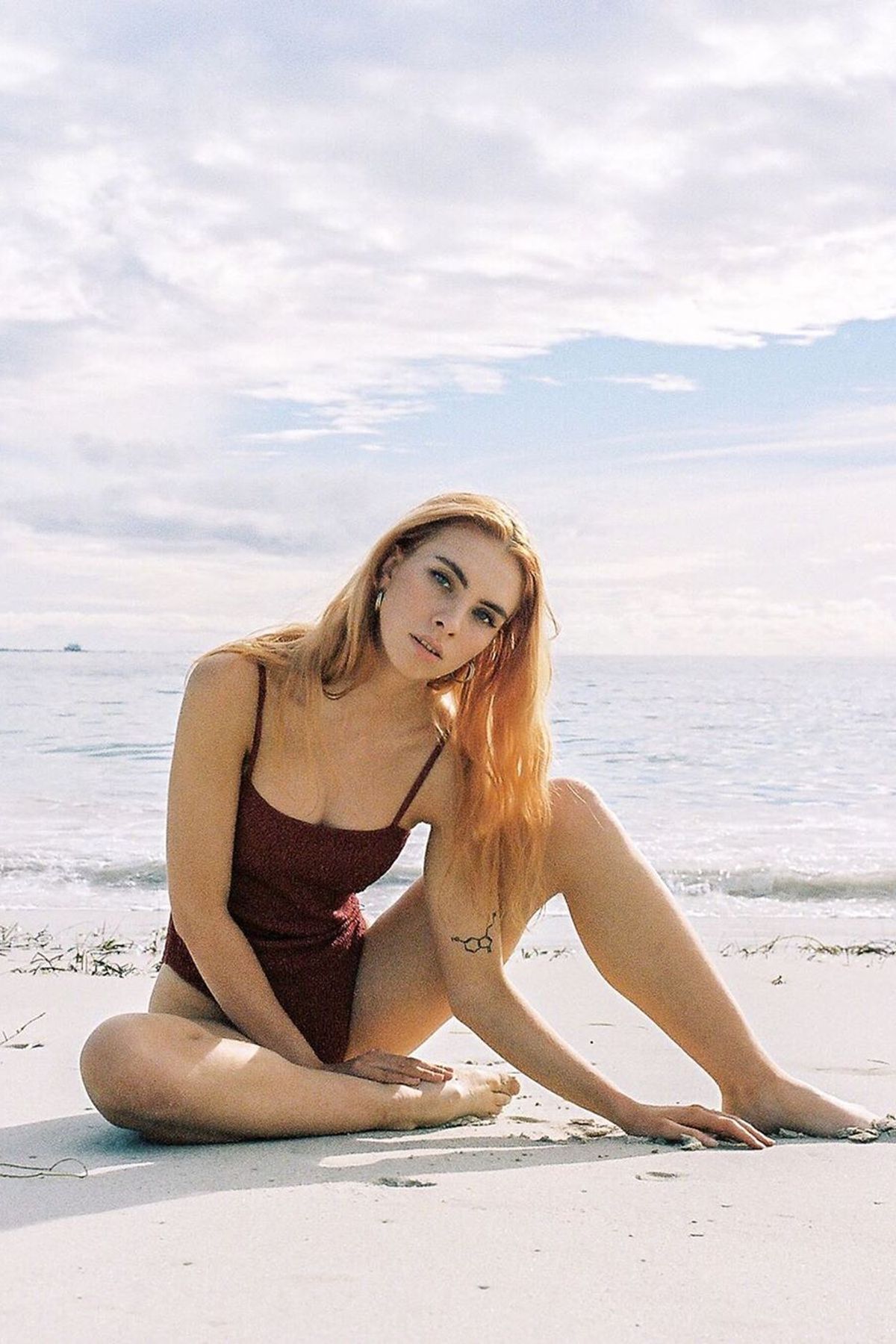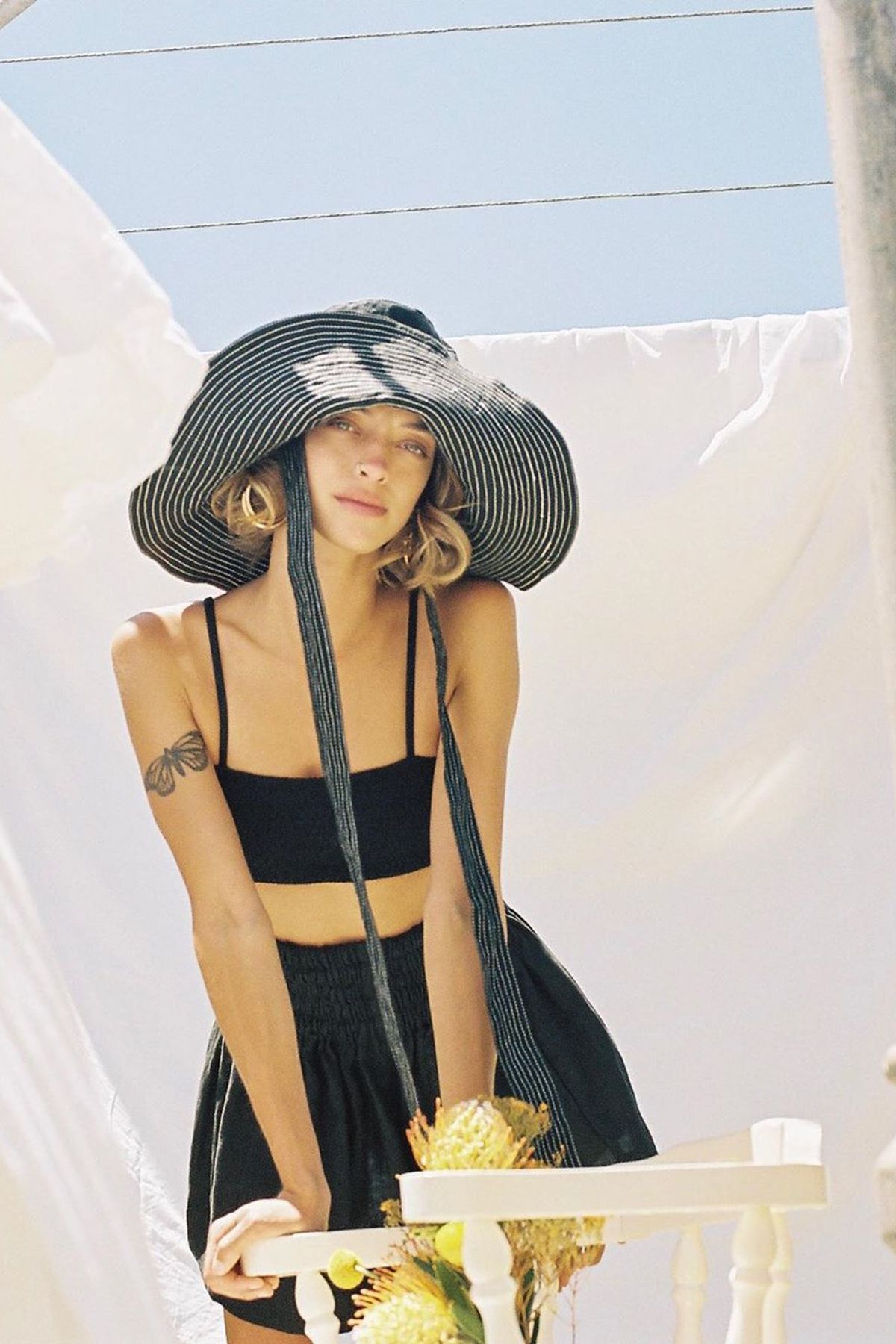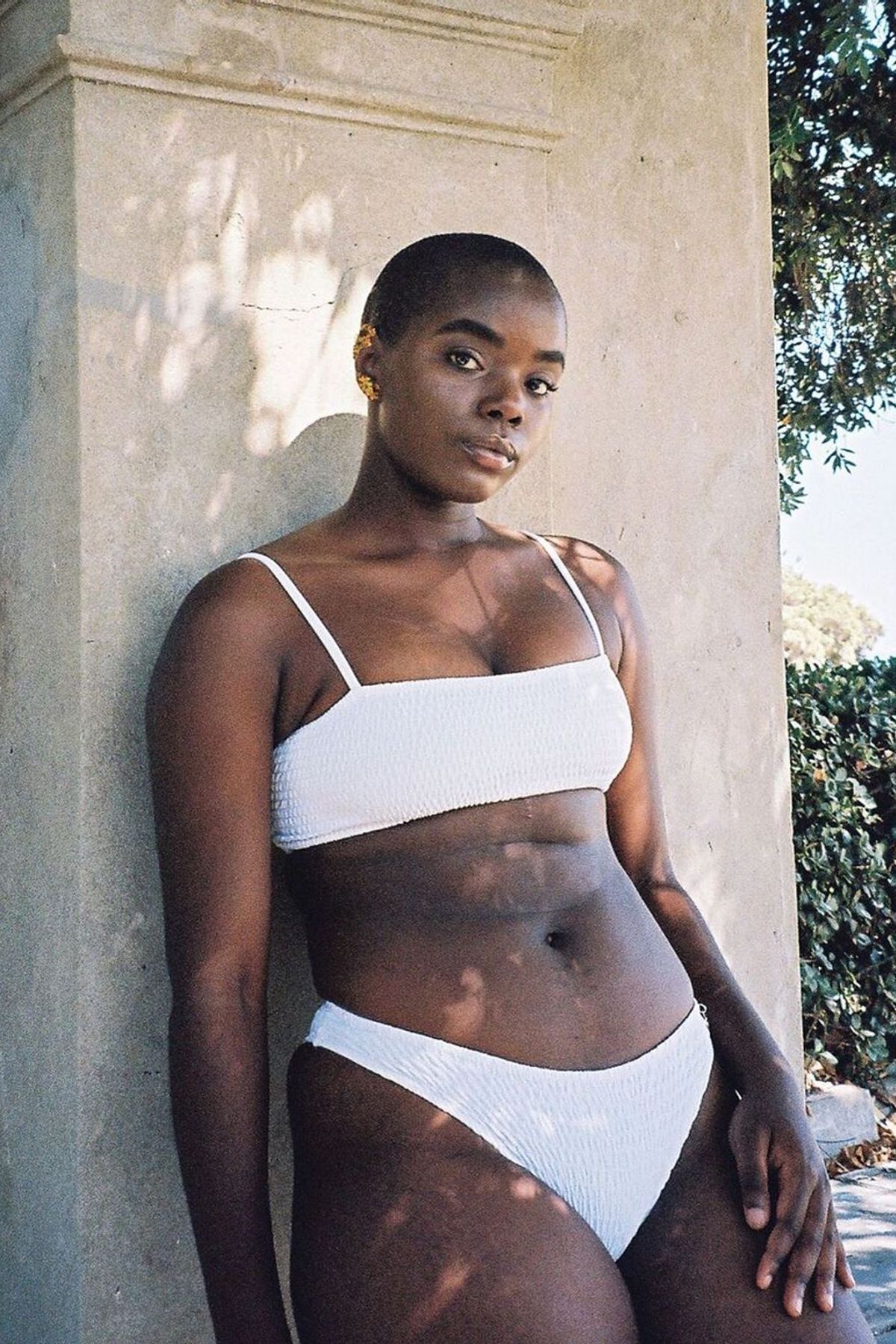 Charlotte moved to Australia from Singapore to study Conservation Wildlife, though it was through her studies that she became aware of the many negative environmental impacts the fashion industry has on our planet. The horrifying truths presented to her carried into Cecile Swim's goals and practices, and is why every single piece in the collections is made to last. This is true not only in the fabric but also in the cut—the bralettes and bodysuits are designed in a way that will be "on-trend" and "in" all year round.
It seems to be a pattern in most of the incredible brands we talk to you about that at least some of their profits go towards a charity or a project with a goal to do immense good. Well, Cecile Swim is no different. This brand donates a portion of their profits to Magical Light Foundation, a humanitarian foundation that focuses on lifting the disadvantaged out of poverty, with some of their projects including the building of schools, classrooms, and medical centres in rural parts of Asia. Fun fact: Magical Light Foundation was also founded by Cecile Swim's amazing creator's uncle. What a family.
In their commitment to ensuring as small of an environmental impact as possible, Cecile Swim made the change to compostable courier bags. Also, all of the swimwear is packaged in reusable swim bags in attempt to avoid single-use plastics. So, not only does this company care about its environmental and social impacts, they also just create beautiful swimwear that is made to stand the test of time.
Want to know where Cecile Swim sits and what they're working on in terms of these 5 values? Hover over these values to find out.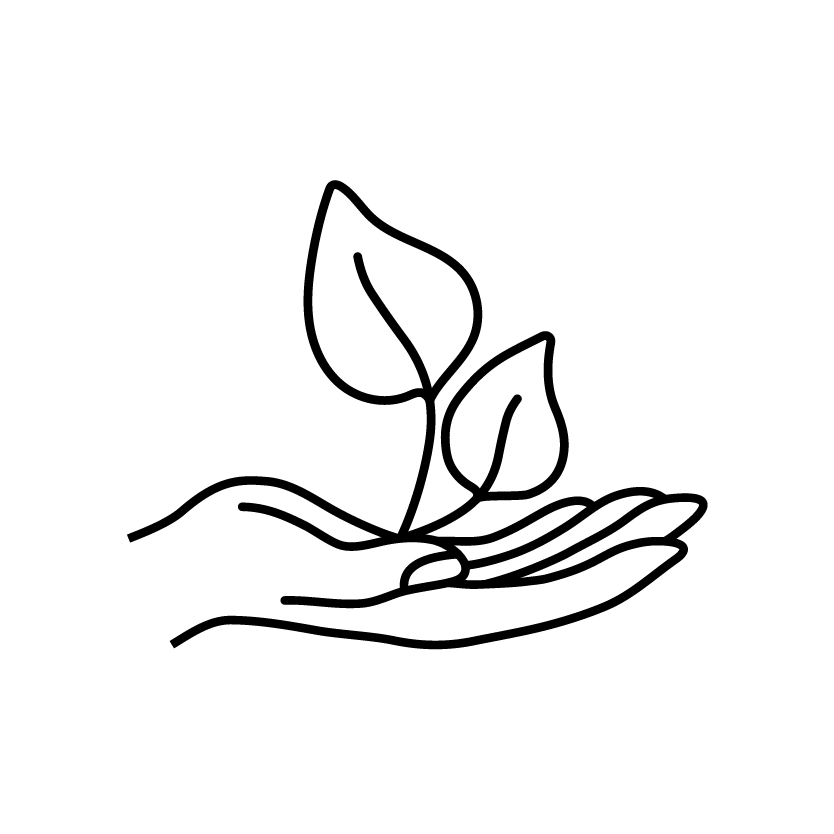 Eco Friendly
Cecile Swim works to minimise our use of single-use plastics, all of our swimwear pieces are delivered in reusable swim bags in backyard compostable courier bags. We're always looking for the best alternative to lower our carbon footprint and will continue to improve our work ethics as we learn and grown.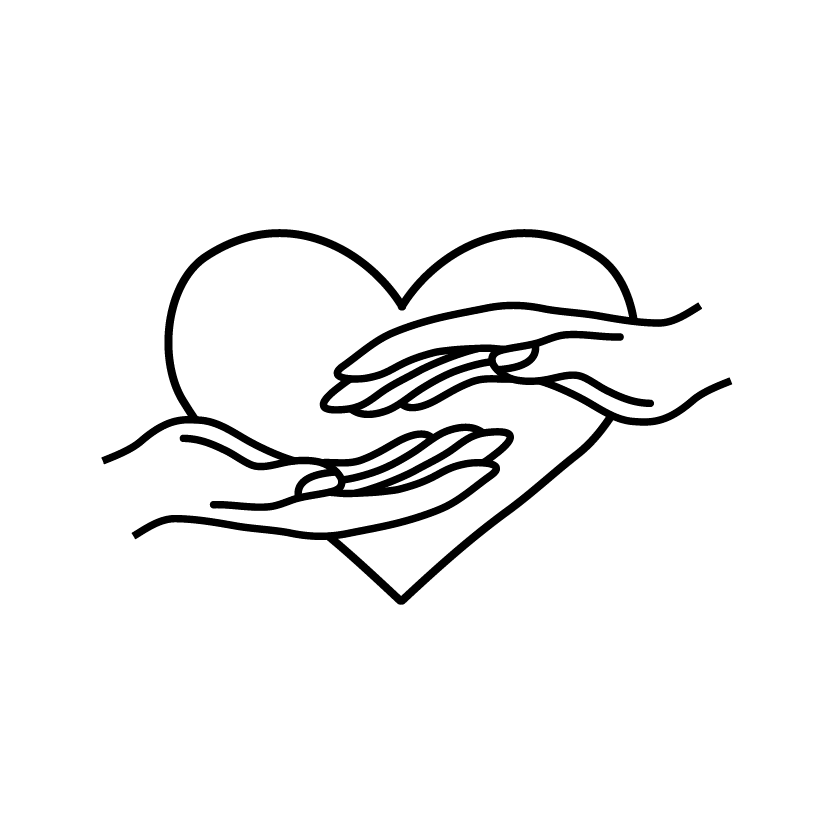 Fair
Cecile Swim swimwear pieces are made ethically to support the rights of our tailors, providing them with a living wage and safe working conditions.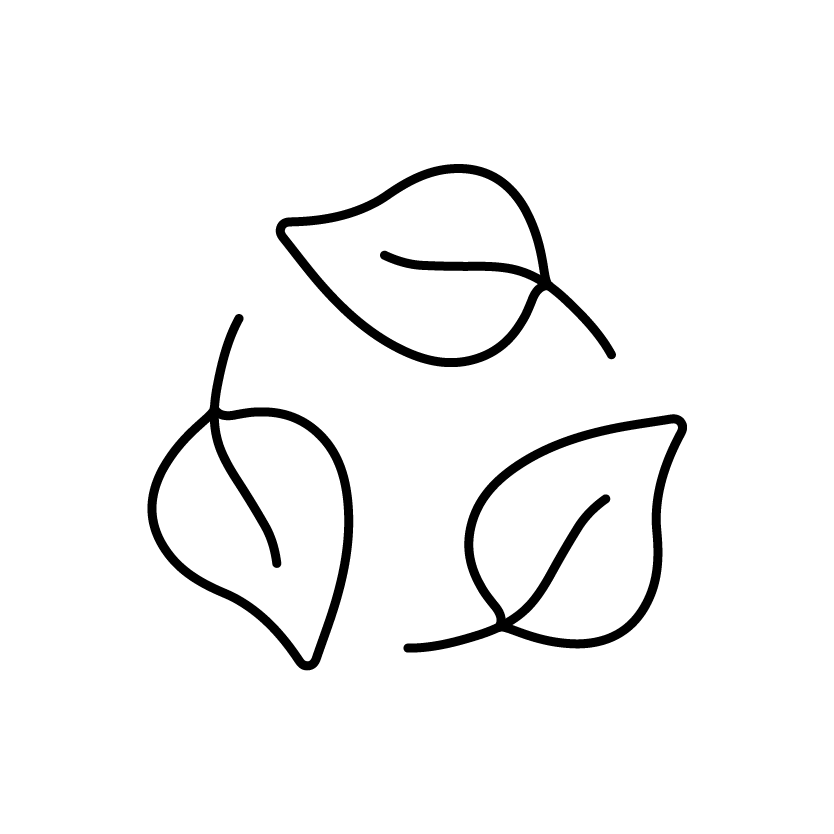 Minimal Waste
Cecile Swim is a slow fashion label, our designs have been created to surpass trends which are visually appealing for far more than one season, and we work towards providing quality swimwear pieces that are made to last. On top of that, we work to minimise offcuts when making our patterns and our manufacturers are passionately involved in cleaning up our oceans.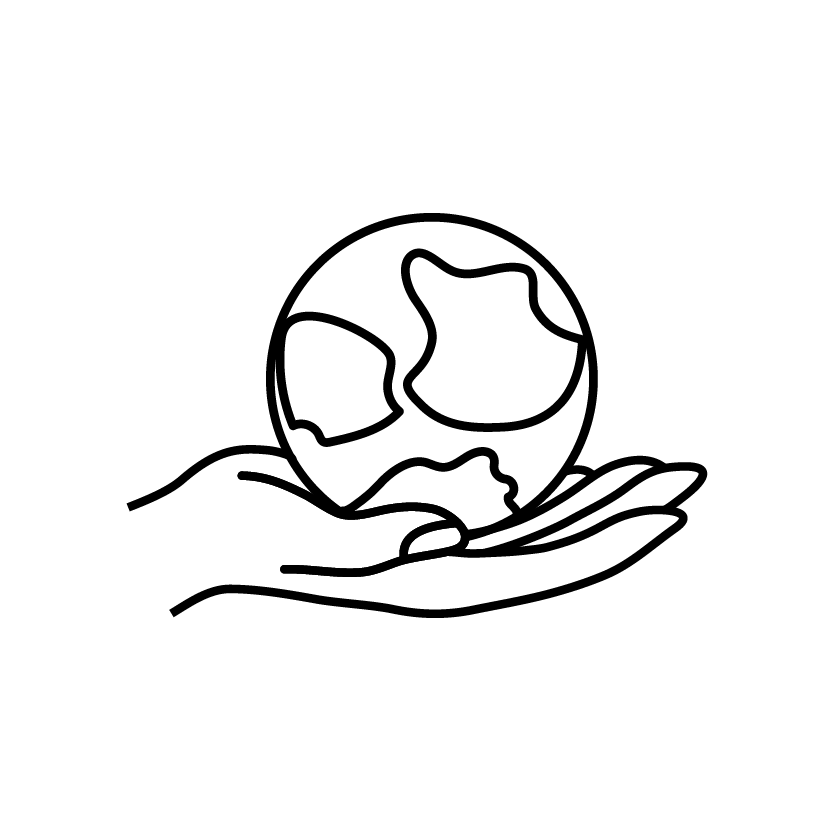 Give Back
Cecile Swim donates a portion of our profit to Magical Light Foundation, a humanitarian foundation that focuses on lifting the disadvantaged out of poverty in places around Asia. Some of the projects include building schools/classrooms and medical centres in rural parts of Asia and assisting with community development. We strongly believe that education is the root to solving our problems thus, we feel that it's incredibly important to contribute what we can to coming generations.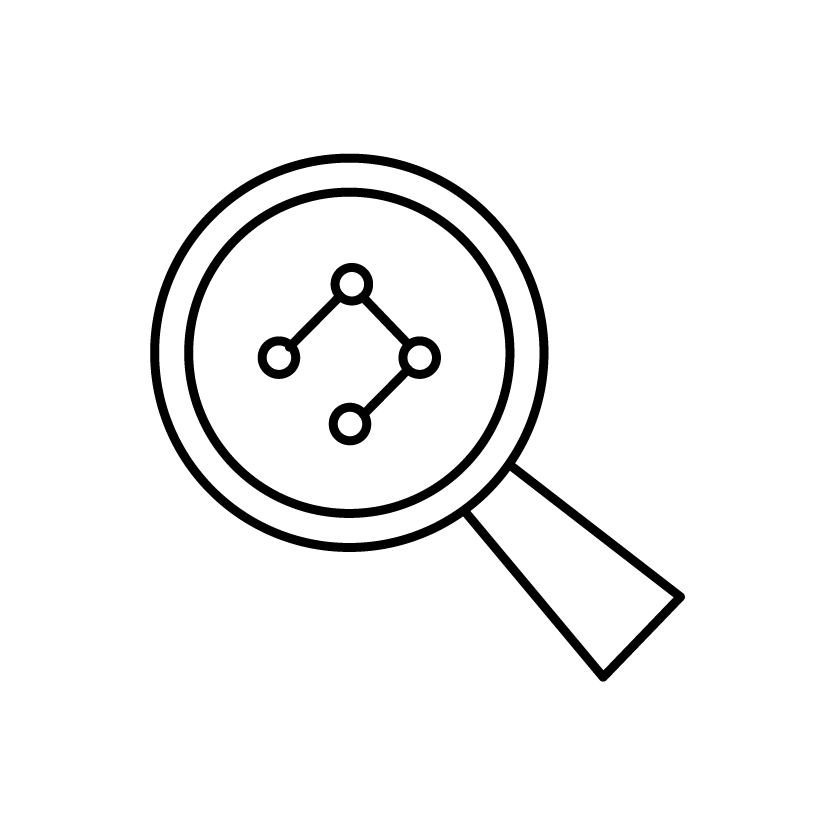 Transparent
Cecile Swim works with our manufacturers to trace our entire supply chain, so far we have gotten up to wear our fabrics are made. We will continue to work to provide traceability all through to were our swimwear fibres are found.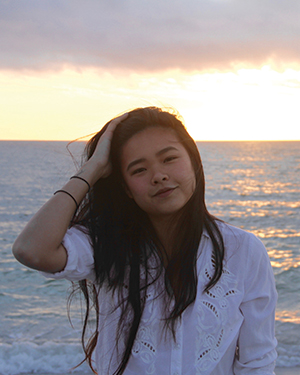 "Our mission is to use our label as a platform to raise awareness for sustainable and ethical fashion and bring about change for the environment, while encouraging girls to feel confident in the skin they are in".
Free eBook + Checklist - Everything you need to know about building a more ethical and sustainable wardrobe (without having to spend all your money).
This error message is only visible to WordPress admins