Values
Fair

Gender Equality

Made Locally

Minimal Waste

Repurpose

Transparent

Vegan
Cleonie Swim is a proud, and proudly, Australian company. They're proud of how they make their beautiful swimwear, they're proud of the results that come from their hard work, they're proud of their slow fashion ways, and they're just damn proud of being 100% Australian. Quite frankly, we're proud to be able to put the Cleonie Swim name into the Ethical Made Easy Ethical Brand Directory, and you should be proud to put them into your ethical and sustainable wardrobe.
Each Cleonie Swim order is designed and manufactured in North Avoca; a little sunny province on New South Wales' Central Coast. Under real hands and a filtering of natural sunlight (no machines or blocked windows in sight), the pieces are lovingly brought to life in the studio by the dedicated Cleonie team. What's more is you, the soon-to-be owner, can help in this process—you can choose your own colours, you can add or take away anything that can be added or taken away, and you can help to create your perfect piece of eco-friendly swimwear.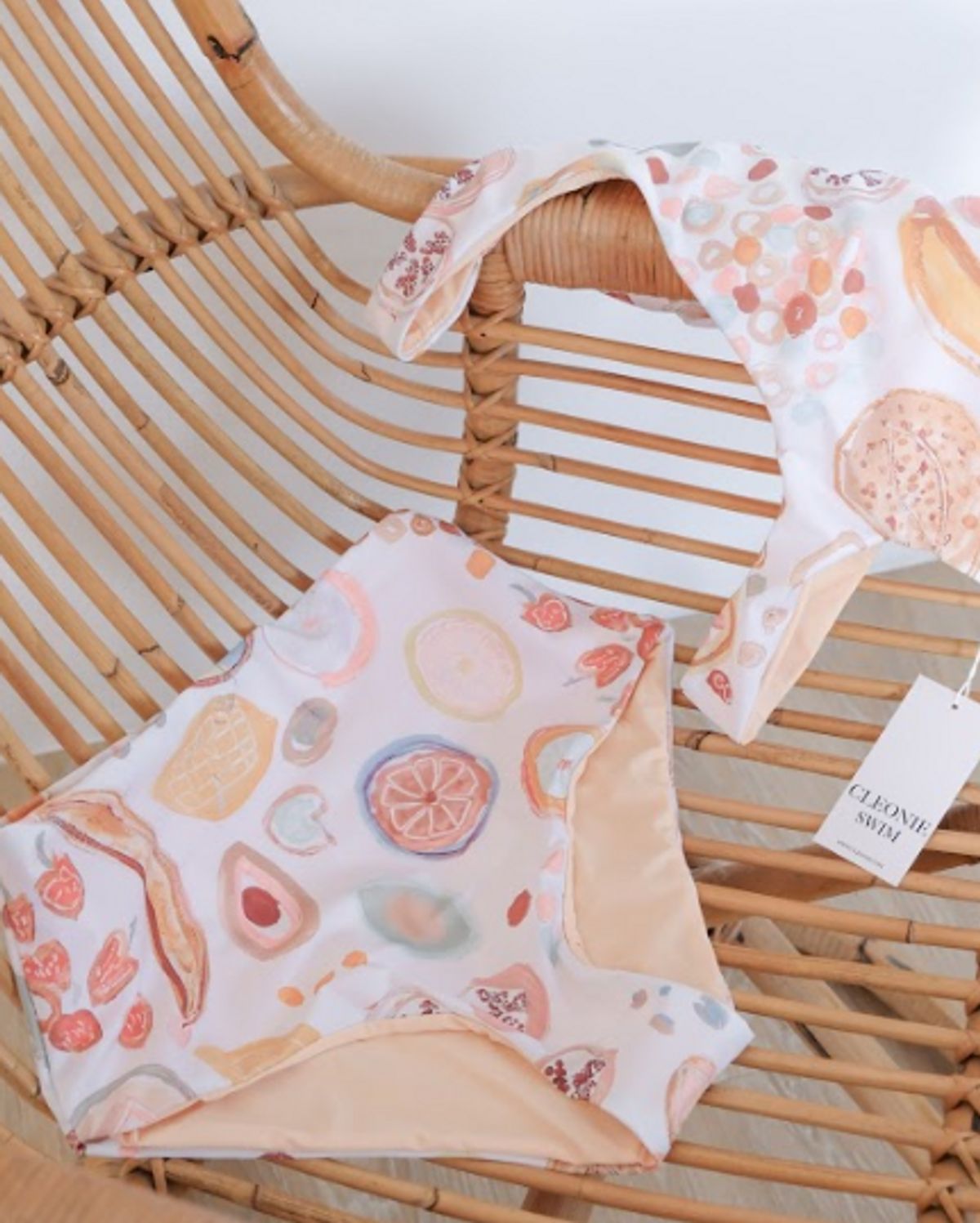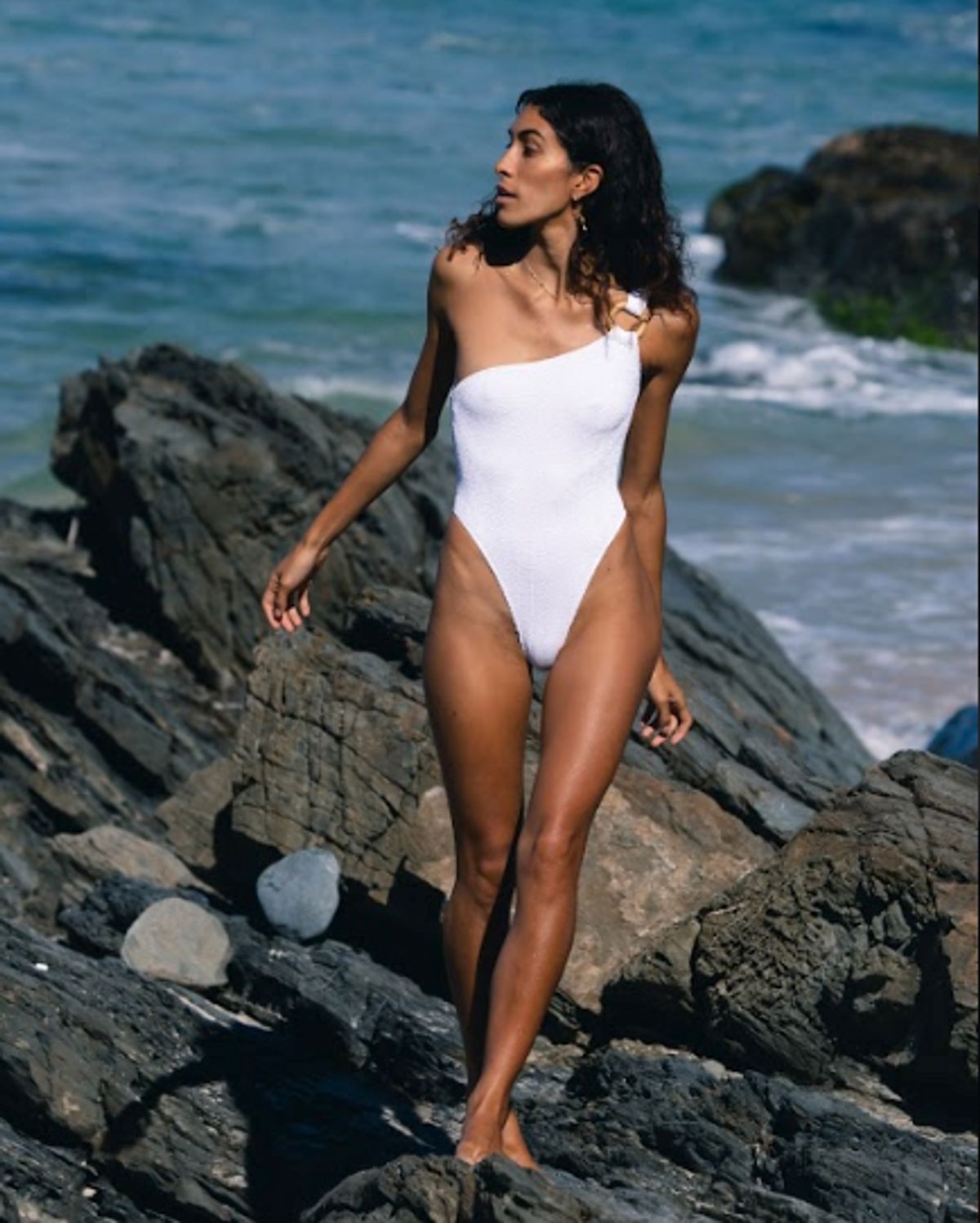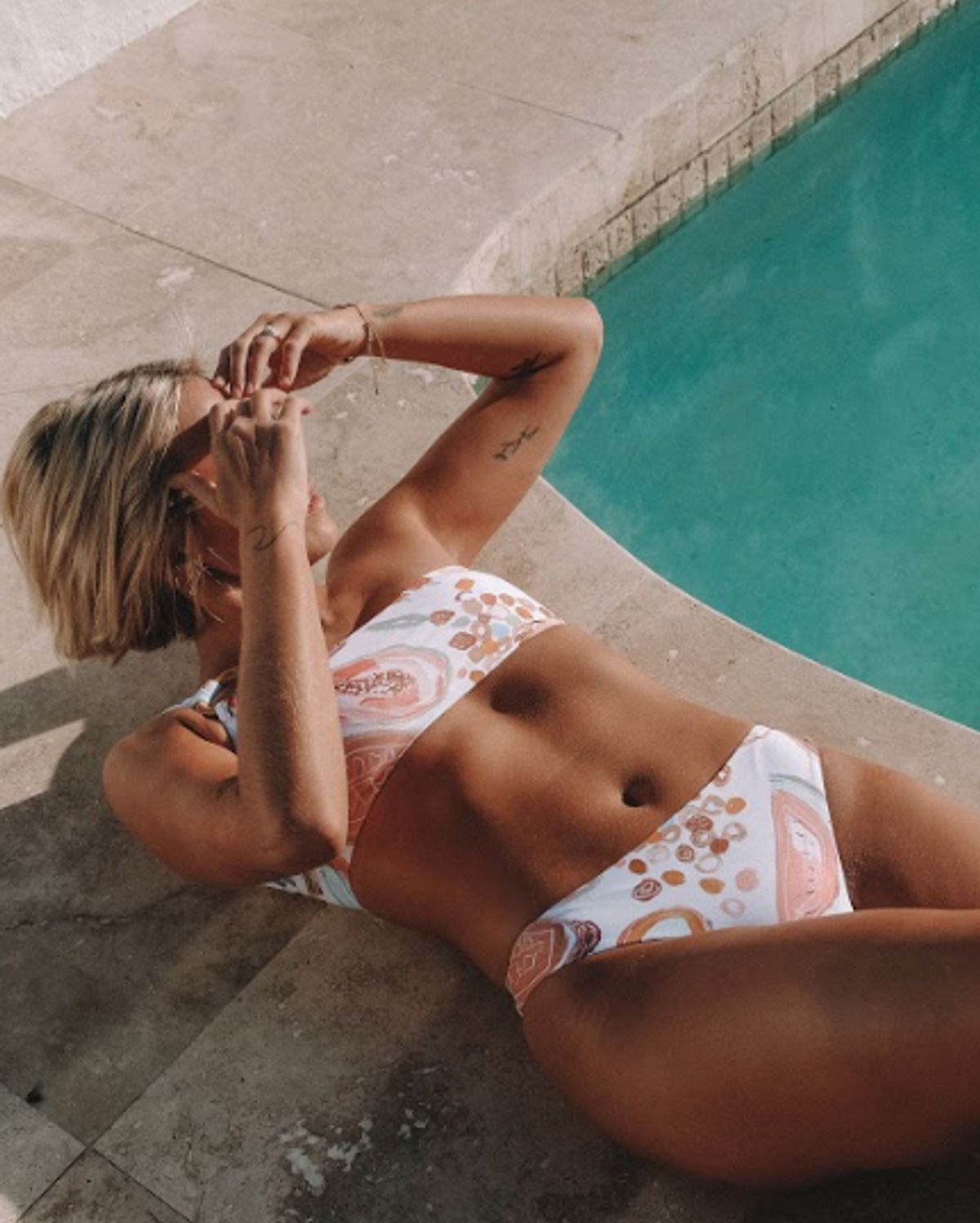 One of the core values inherent to Cleonie's ethos is sustainability, which is why they have put multiple measures in place to ensure a sustainable approach to their business is maintained. They're extremely aware of the impact fast fashion has on the environment but they're also aware of the impact slow fashion is having, which is why they choose to abide by the latter. Here's a little of how they're doing this:
They use ECONYL, a 100% regenerated nylon fibre made from fishnets and other waste;
Their polyester is made from post-consumer recycled polymers;
Their swing tags are made from eco-friendly, 80% post-consumer waste materials;
They use a local digital printer to reduce water and wastage; and
Each and every Cleonie Swim item is made to order.
We all know that behind every good business is a great mind, and this one just happens to belong to a self-proclaimed mermaid, lover of the ocean, friend of the sun and creative in the winds. Kitty Scott is an RMIT graduate and also the recipients of scholarships that took her to London, Milan, and the infamous Parisian Instituto Marangoni. Kitty is a chaser of the creative process, from the first flicker of an idea to the cutting of the ethically and sustainably made cloth, and this is obvious in all of her Cleonie Swim creations.
Headed by the fabulous Kitty, Cleonie is staying true to its Australian origins and its sustainable approach to fashion, and they have no plans of ever stopping. Your EME gals are still absolutely gobsmacked as to why people are still buying the cheap and nasty products being pumped out of fast fashion factories, when the end products of ethically and sustainably-minded companies come out looking and feeling like the incredible Cleonie pieces.
Want to know where Cleonie Swimwear sits and what they're working on in terms of these 5 values? Hover over these values to find out.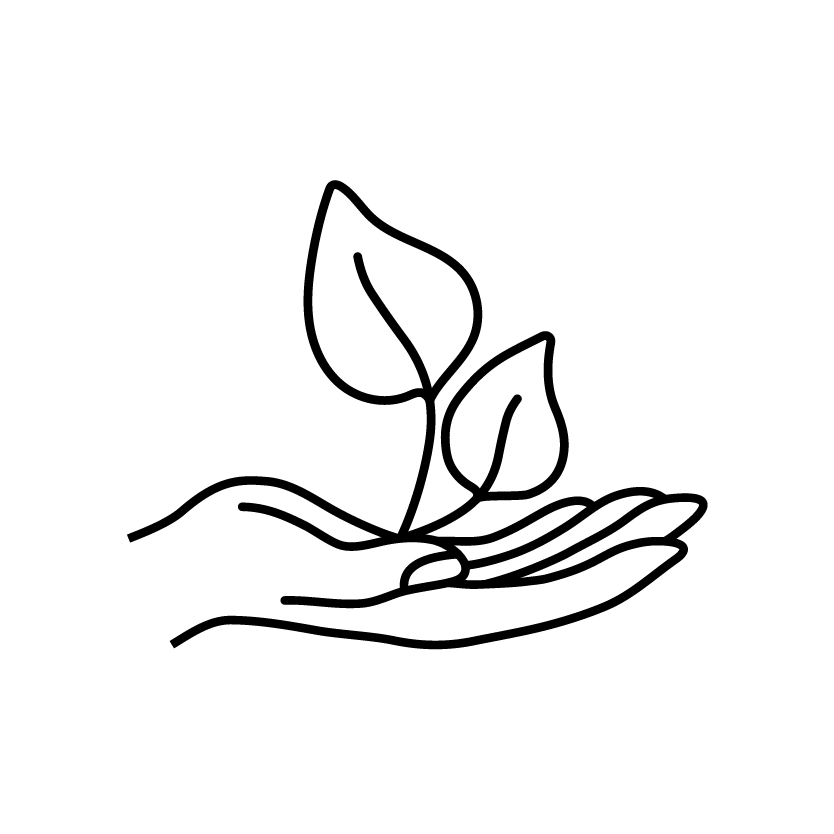 Eco Friendly
Yes, we use Econyl in our swimwear which is made from post consumer waste. We recycle any waste we can in our studio. We use eco packaging, able to be broken down as compost.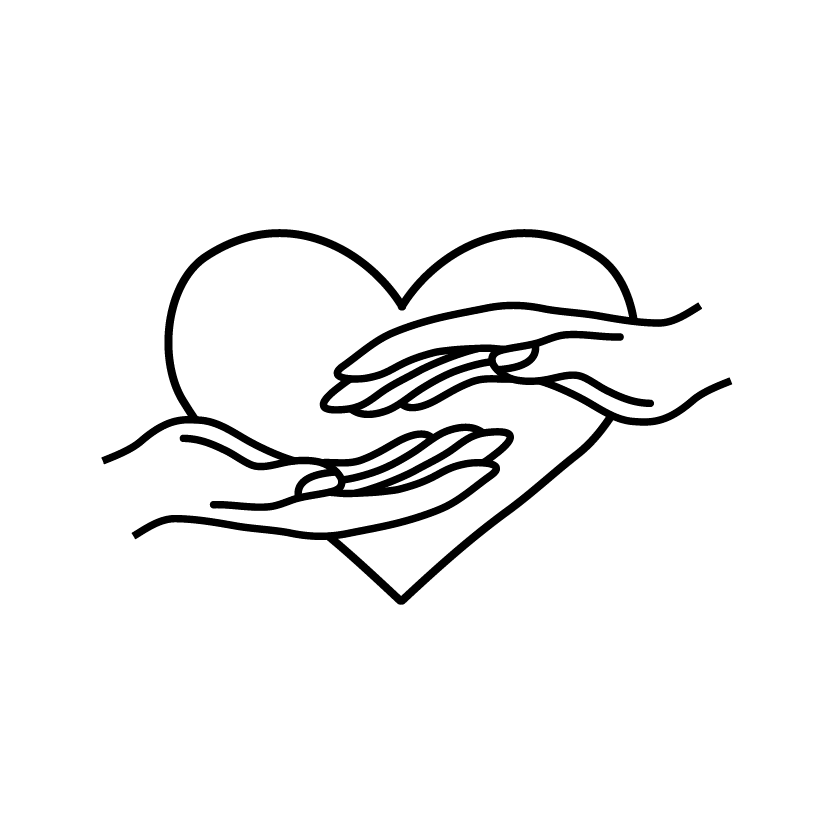 Fair
We make all of our swim in house, so we cover the entire process ourselves!! Our staff are all paid above award and we are always trying to better processes and ensuring our staff are more than happy every day!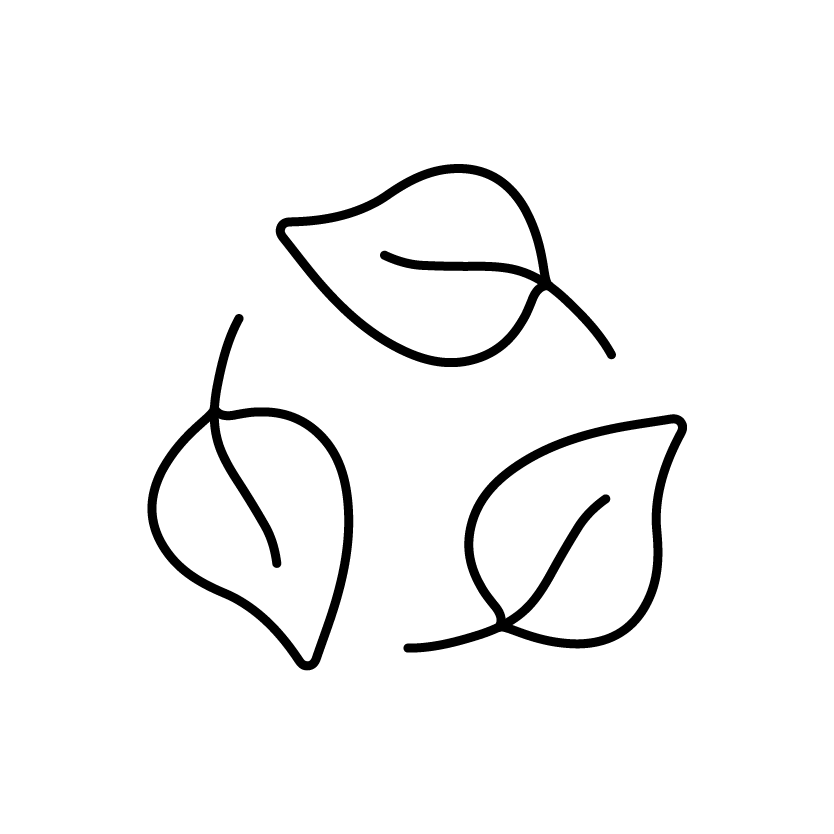 Minimal Waste
We cut and make in house, all of our styles are cut and made to order minimising waste completely. We offer our customers the opportunity to be a part of the design process, custom making styles so they are beyond happy with it and the chance of returns is reduced down! This ensures we have less stock on hand and more value in each garment we are making specifically for our Cleonie girls.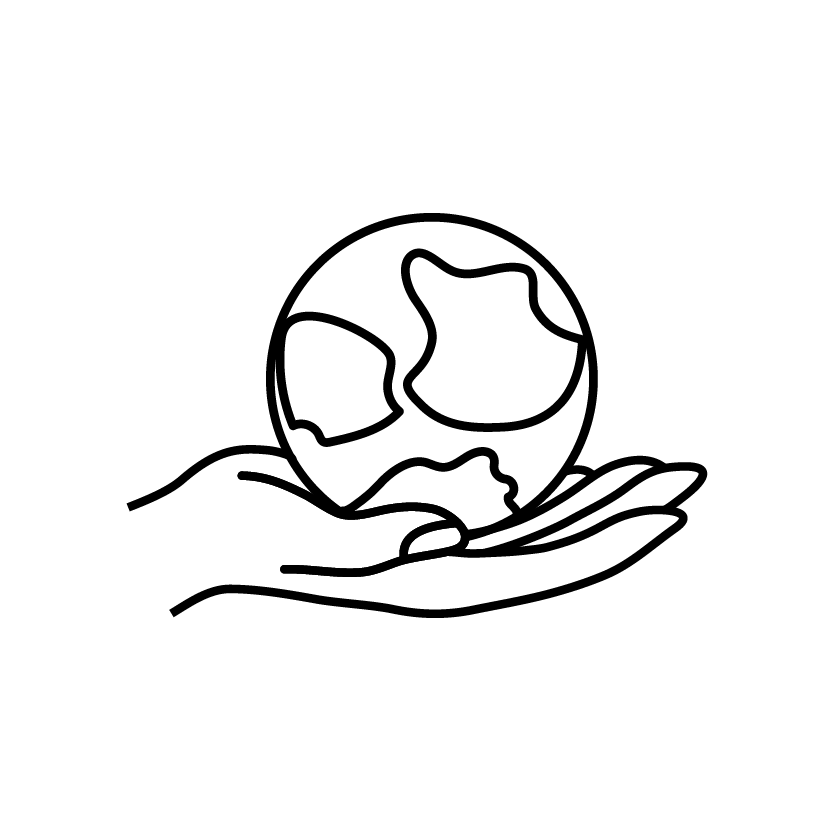 Give Back
Not at this stage, but we are working towards this for the new year!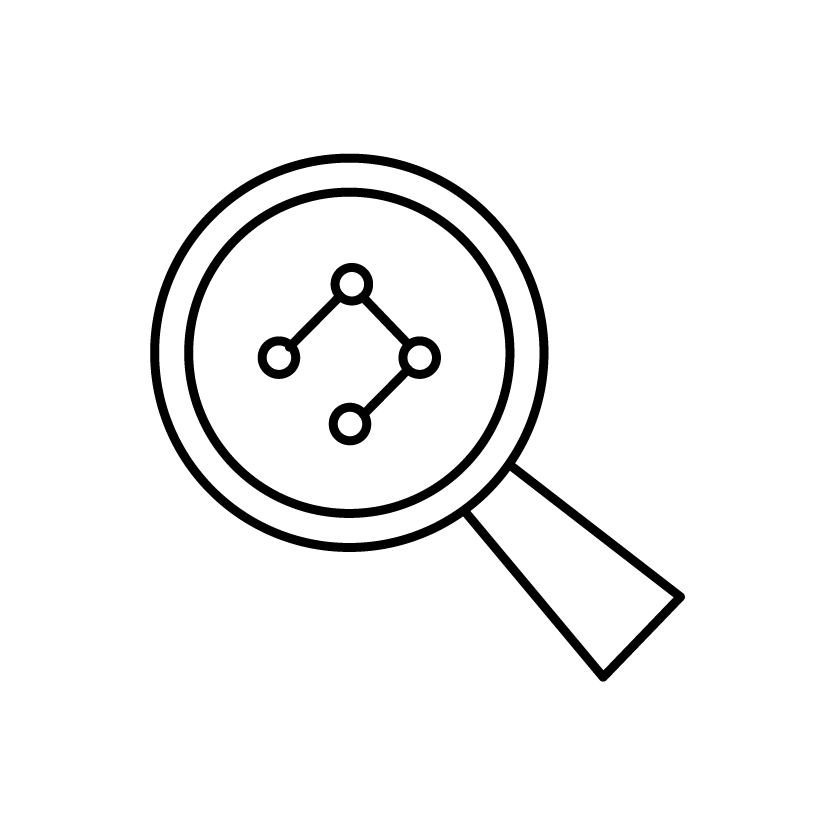 Transparent
Yes we can trace it from the beginning to end - not only are we a partnering brand with Econyl but we work so closely with our local printers ensuring that each process is as environmentally friendly as possible.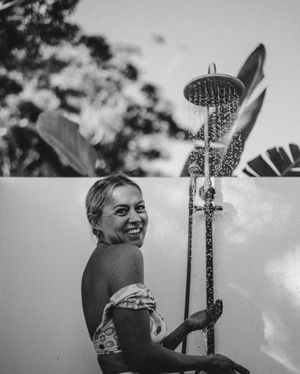 "It is my calling in the world.. I love combining artistry and textiles in the form of swimwear.. to be able to do it in a conscious manner".
Free eBook + Checklist - Everything you need to know about building a more ethical and sustainable wardrobe (without having to spend all your money).