Values
Fair

Gender Equality

Give Back

Made Locally
There are a few things that come to mind when we think of New Zealand: rolling hills, a long white cloud, sheep, the Haka, bungy jumping and of course, Manuka honey. If you're unfamiliar, Manuka honey is produced by bees who pollinate the Manuka bush and has antibacterial properties that make it the perfect ailment for the common cold. But have you ever considered putting New Zealand's golden child in your hair? It sure sounds sticky, but that's exactly what Emily White did. And after a lot of research, trial and error she came up with COMB, the ethical Manuka honey hair care range made from her honey sourced straight from her husband's hives.
Emily wasn't always part of the beauty industry, in fact, she has a background in science and worked as a nutritionist prior to starting COMB. But it was her keen science brain that inspired her to get into the kitchen and play around with Manuka honey to see what else it could be used for (other than tea and toast). And with a beekeeper for a husband it's no wonder she became so passionate about researching the benefits of honey. Emily discovered that honey is a natural humectant, which means it traps in water and moisture, and the rest was history.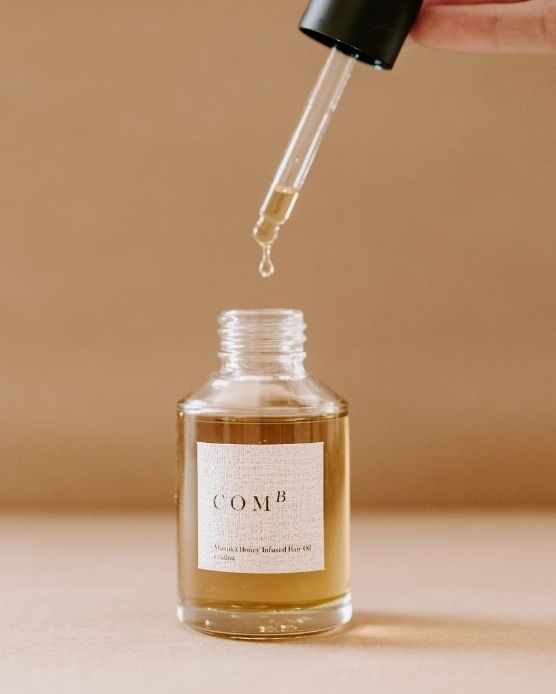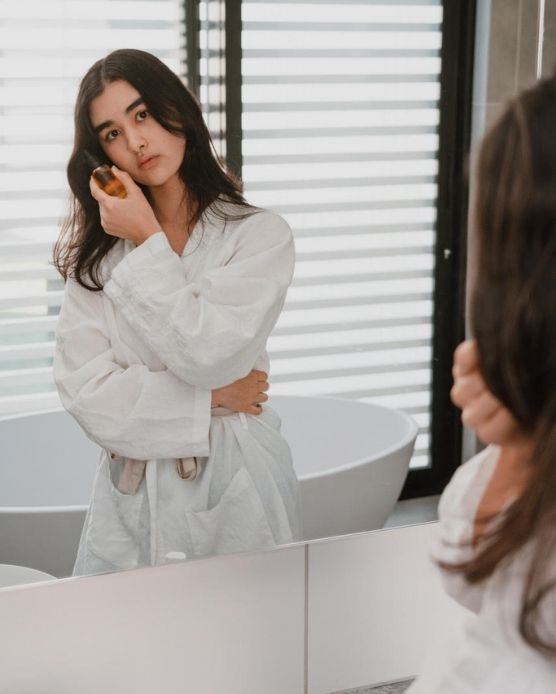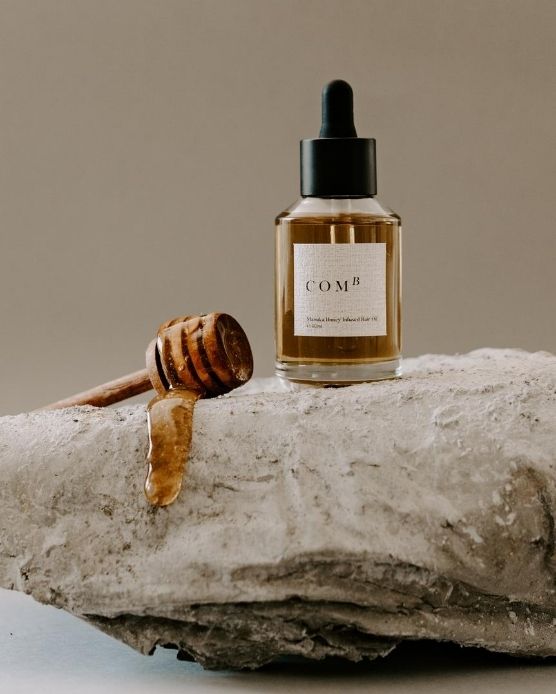 COMB products are not only made with Manuka honey, but every single ingredient is 100% natural. From avocado oil to lavender oil, everything in the COMB hair oil comes straight from Mother Nature herself. COMB is free of any hidden nasties including sulphates, parabens and silicone, so you are being kind to your body in more ways than one.
It began with Emily making the product herself in her kitchen and testing the safety of each ingredient. Today, COMB is made in a laboratory with an aligned ethos as Emily's to ensure the perfect formulation each time. What's even better is that COMB is cruelty-free and the products are tested on people, not animals (and we can report, all testing subjects love their job).
Want to know where COMB sits and what they're working on in terms of these 5 values? Hover over these values to find out.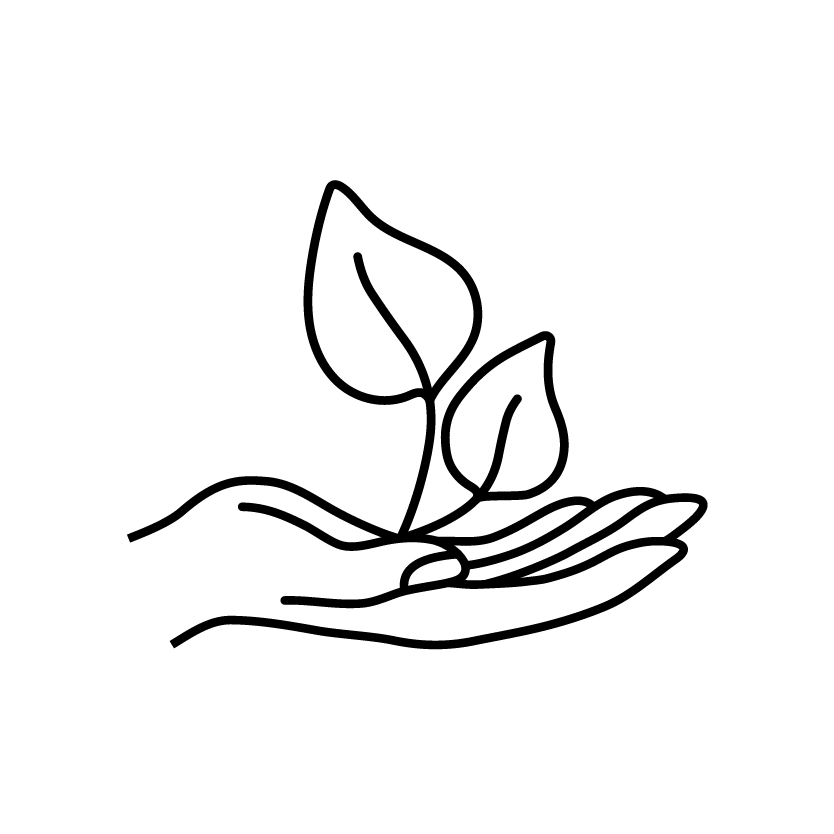 Eco Friendly
Our outer packaging is plastic free and our bottles are glass to ensure they can be recycled. We are moving towards all of our labels and marketing materials to be printed on sustainable materials and aim to have this in place by Nov 2020.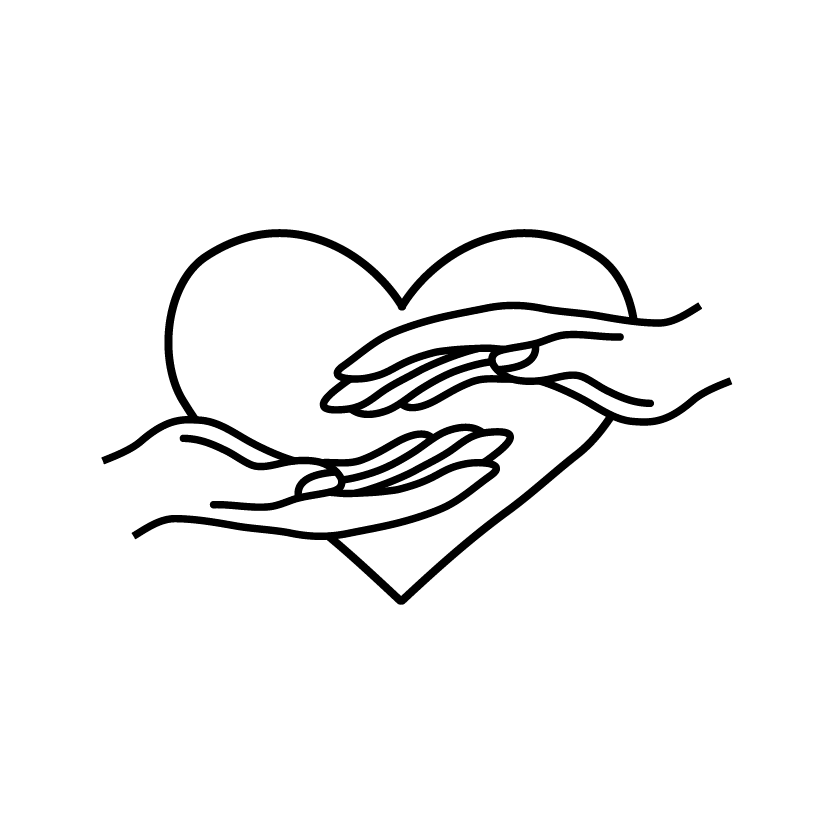 Fair
Our products are manufactured in New Zealand so that we can work closely with them to ensure good working conditions for everyone involved in our product.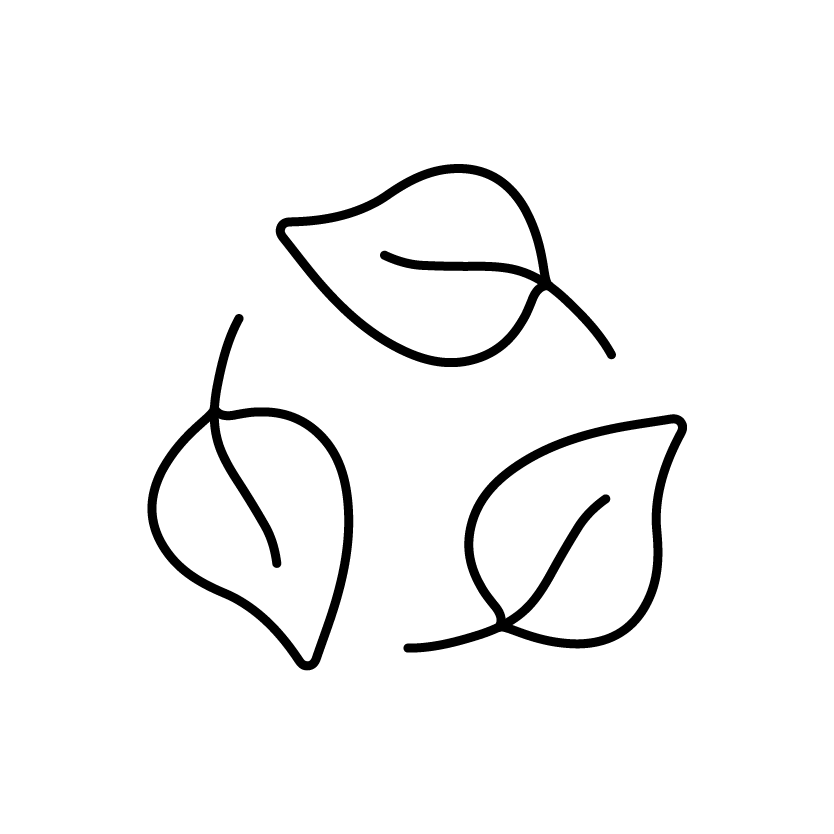 Minimal Waste
Yes, we do small batch sizes to minimise waste and use recycled packaging for our send out. We also encourage our customers to re-use their glass bottles or recycle them.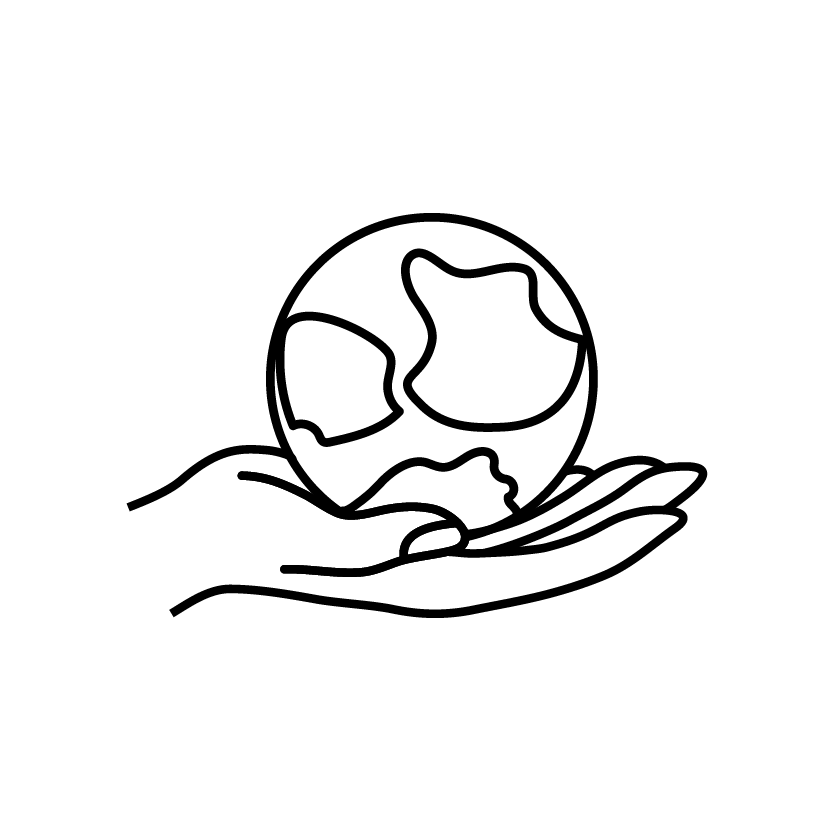 Give Back
COMB is founded by women, and we believe in supporting women on all levels. We are passionate about driving change and thus proudly support women's refuge NZ with one dollar from every sale being donated to assist women and children experiencing domestic violence.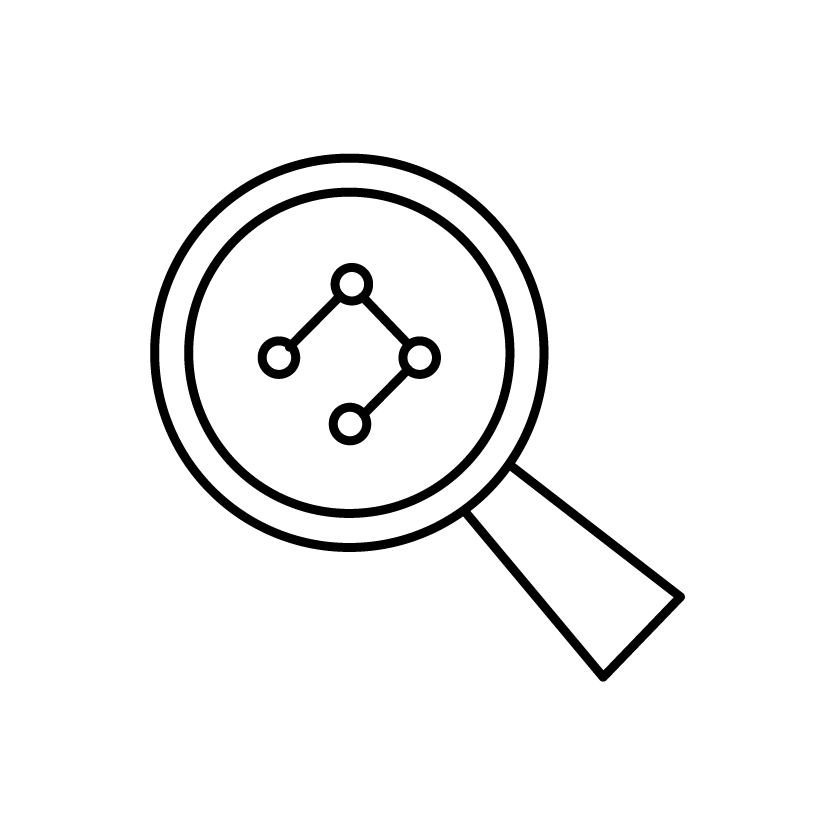 Transparent
This is something we are really passionate about, and will be working towards this is 2021.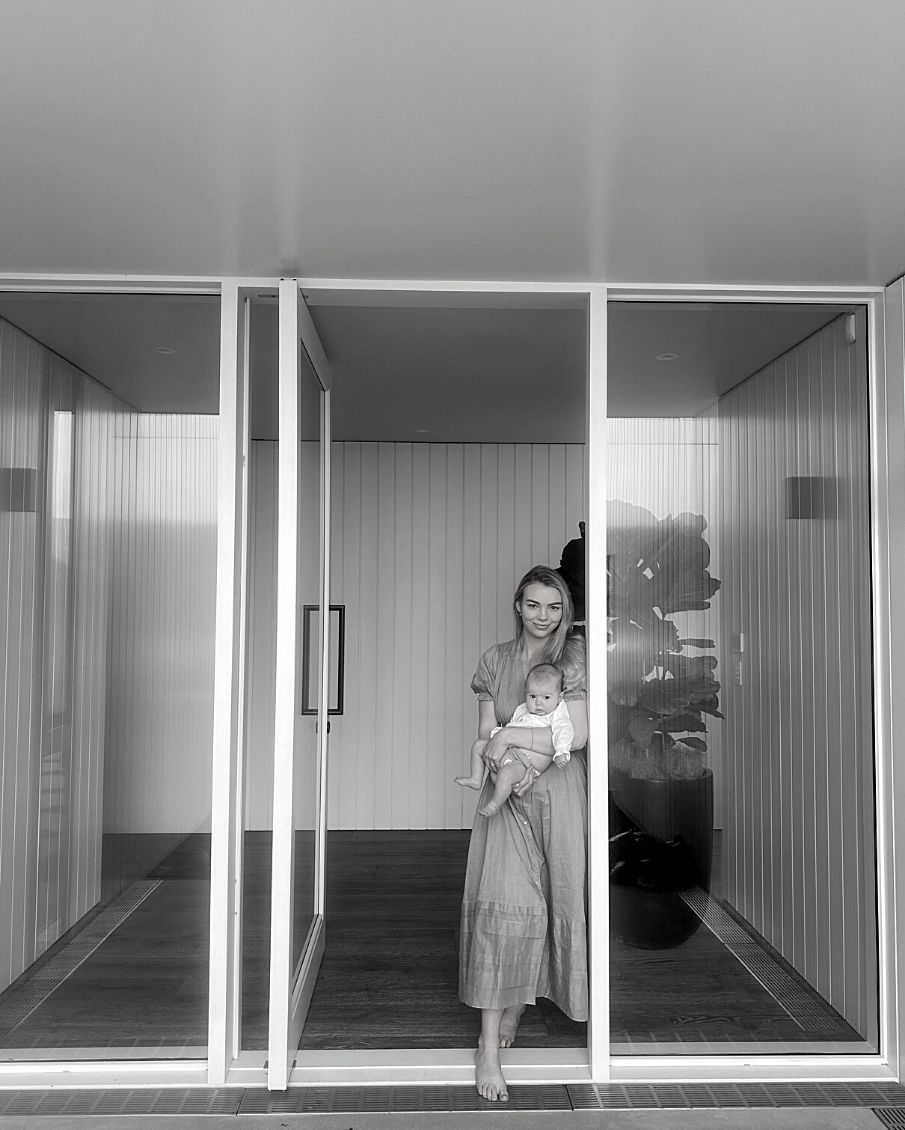 "With a partner as a beekeeper, naturally, I had always had honey on hand and was forever experimenting with different ways to incorporate it into my beauty routine. I was impressed by honey, in particular the way it kept my hair hydrated and was using it in a weekly mask. As a nutritionist and having done a Bachelor of Science, it got me looking into the science behind it, and found that honey was a natural humectant- meaning it traps water and moisture. It was then I knew I was onto a winner".