Values
Fair

Gender Equality
After a certain business magnate was elected as President of the United States, we thought we had seen it all. That was, however, until we stumbled across DIPP.
DIPP, a Byron Bay based company, has created the first ever biodegradable inflatable pool. Gone are the days of plastic blow-up pools that long outlive the people who buy them. DIPP's pools are made of quality stuff, though will not last a lifetime, and this is one of the rare occasions we will be thankful for that feature.
The hero of this incredible product is, of course, the material, so please forgive us for giving you the complete run down of the material used for the DIPP pools. Ok, deep breath, here goes…
PVC (Polyvinyl Chloride) is up there with the world's most widely produced synthetic plastics, and is used not only in crafting pipes, doors and windows, but also as the main material in the inflatables market. Conventionally-made inflatable pools are generally crafted from PVC, and as fun as they are for the people who splash around in them, they're definitely not fun for the long-term health of us or the environment.
When breaking down (or rather, breaking up) PVC releases dioxin, a highly toxic chemical linked to development, immune, and reproductive problems respectively, as well as potentially leading to hormone disruption and cancer. Also, as POPs (persistent organic pollutants), these little toxic d-bags, as the POP name suggests, can unhealthily linger in our environment for a long, long time.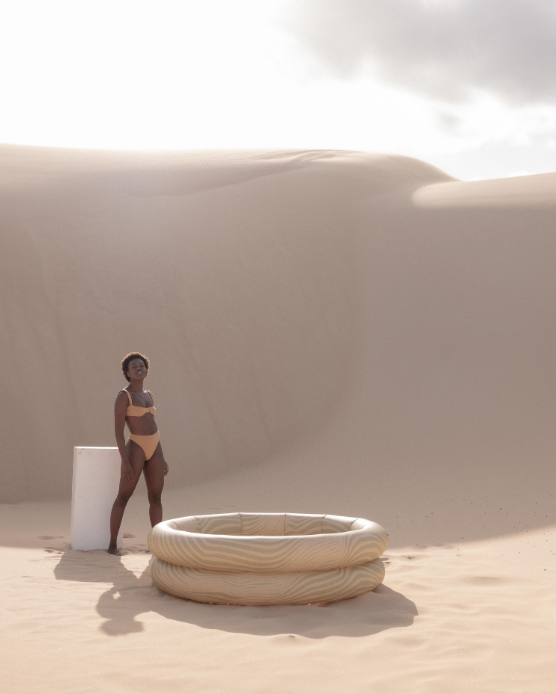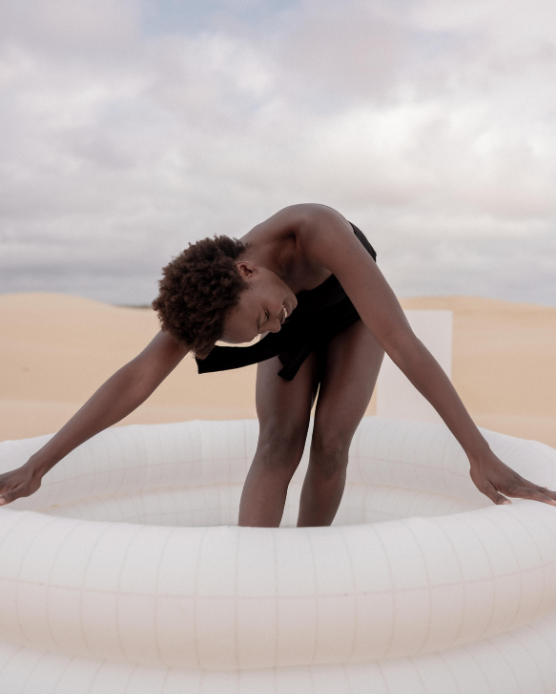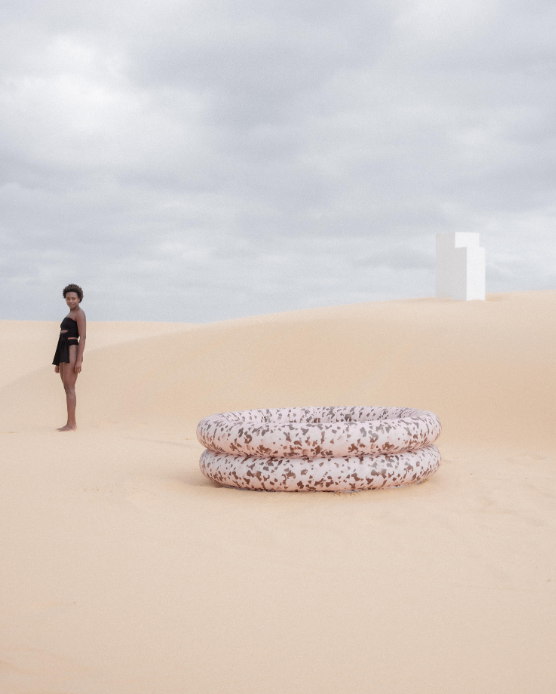 It's not all doom and gloom, though; thanks to their revolutionary material, the DIPP pools will begin biodegrading in 3-5 years. The material we are talking about is TPU (Thermoplastic Polyurethane), which is a much more environmentally friendly alternative to PVC. Because of its manufacturing process, TPU can essentially be a heck of a lot better for the environment, and actually results in biodegradation rather than just broken up pieces of plastic.
After reading all about their wonder material and seeing the timeless pool prints and colours on offer, it's no wonder the DIPP pools sell out quicker than Bunnings sausages on Sundays. DIPP even uses recyclable and compostable materials in their packaging as well, so you'll feel good knowing your fun family time (or your fun boozing-with-friends time) won't be causing extreme damage to you or our environment.
Want to know where DIPP sits and what they're working on in terms of these 5 values? Hover over these values to find out.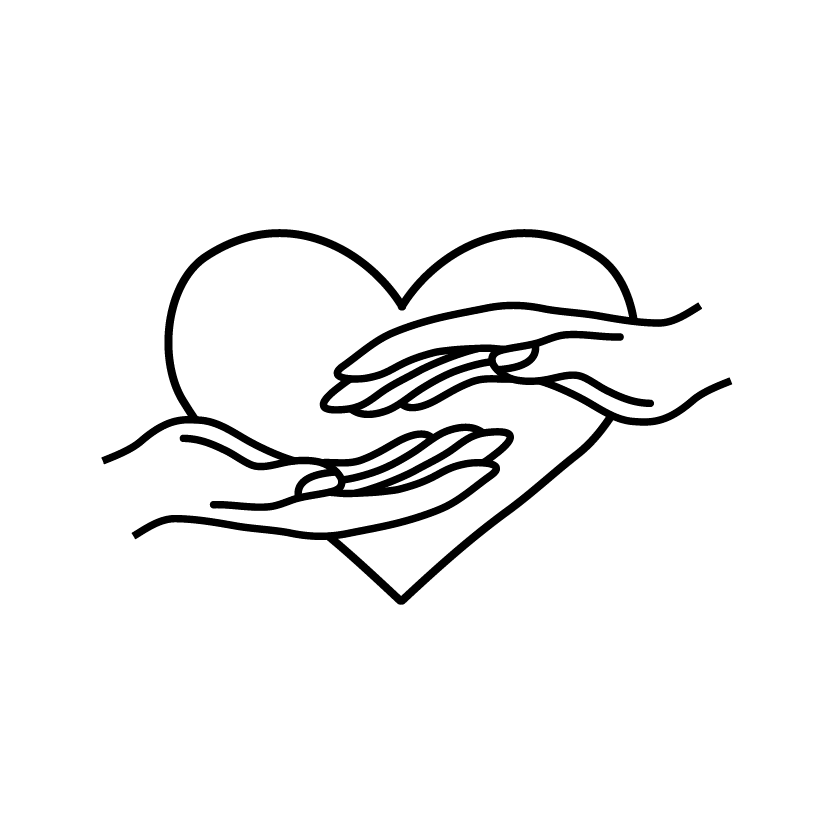 Fair
Our factory in China has been accredited with BSCI: The amfori Business Social Compliance Initiative (BSCI) is an industry-driven movement that aims to monitor and assess workplace standards across the global supply chain ISO9001: Is the international standard that specifies requirements for a quality management system (QMS). Organisations use the standard to demonstrate the ability to consistently provide products and services that meet customer and regulatory requirements. REACH: REACH is a regulation of the European Union, adopted to improve the protection of human health and the environment from the risks that can be posed by chemicals. REACH stands for Registration, Evaluation, Authorisation and Restriction of Chemicals. RoHS: RoHS is an abbreviation for "Restriction of (the use of certain) Hazardous Substances in electrical and electronic Equipment", meaning our workers are paid fairly, work fairly and do so in a good environment.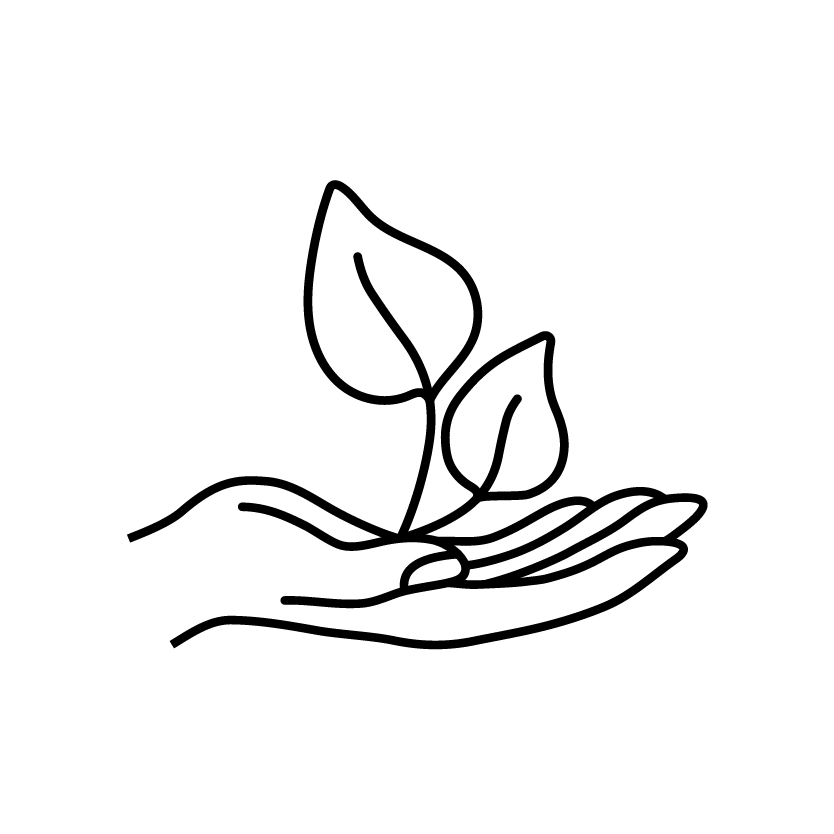 Eco Friendly
Our biggest eco-friendly venture is the material our pools are made of. DIPP products use TPU (Thermoplastic Polyurethane) an environmentally friendly alternative to other inflatable PVC's (Polyvinyl Chloride). It's biodegradable and non-toxic. Not only has TPU got the potential to help reduce the amount of waste going to landfill but most importantly has the potential to be better for the environment in the way it is manufactured. Our marketing materials are all printed on recycled paper including our stickers and boxes and the pool storage bag is made from unbleached organic cotton. Our mailers are biodegradable and we have no plastic in the packaging from China to us and from us to our customer. Currently, we are working on becoming a fully Carbon neutral business which is really exciting!!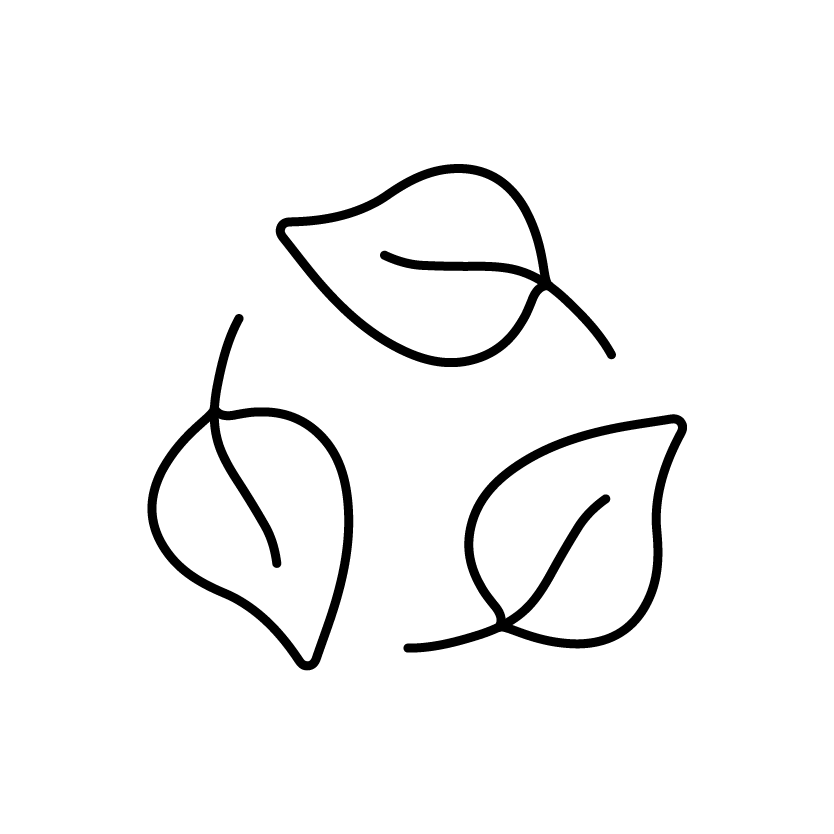 Minimal Waste
Our pools are ordered at low quantities to ensure we sell before we re-order or over produce. Each design is hand created by us and hand screened by our factory (see video for full details). During the Carbon neutrality path, we will be able to find out more about this and any waste be accounted for.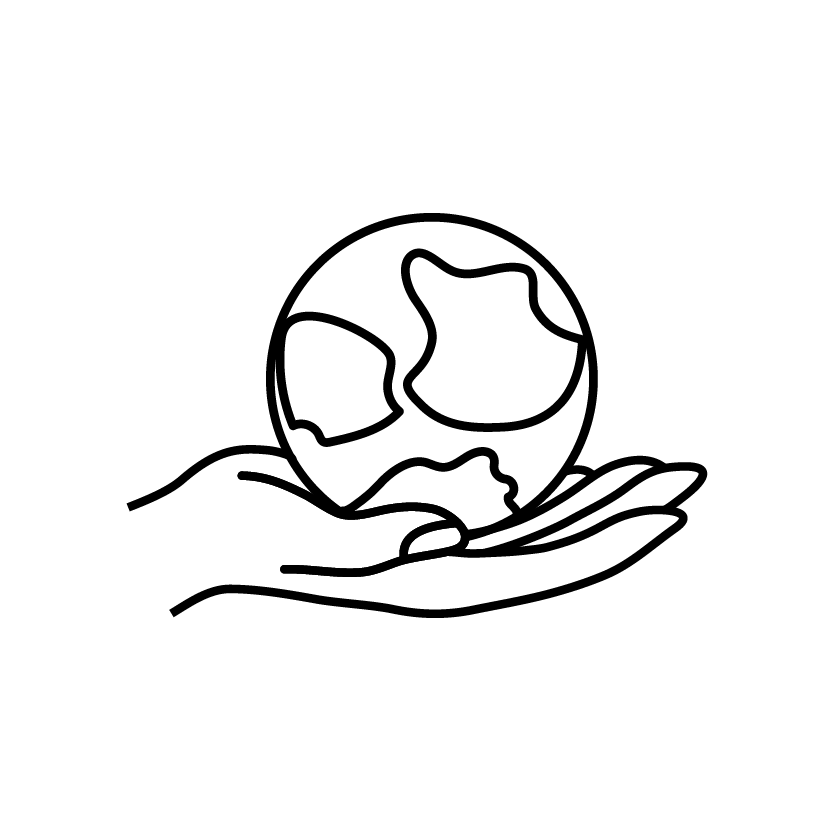 Give Back
Our Carbon Neutral fund of choice is the Yarra Yarra Biodiversity Corridor - increasing wildlife habitat and connectivity in Western Australia. I would love to look into Giving to a donation of our choice based around water, clean water, giving back to communities in need of this. It is a goal of Raph and I's we have been discussing since the launch of DIPP.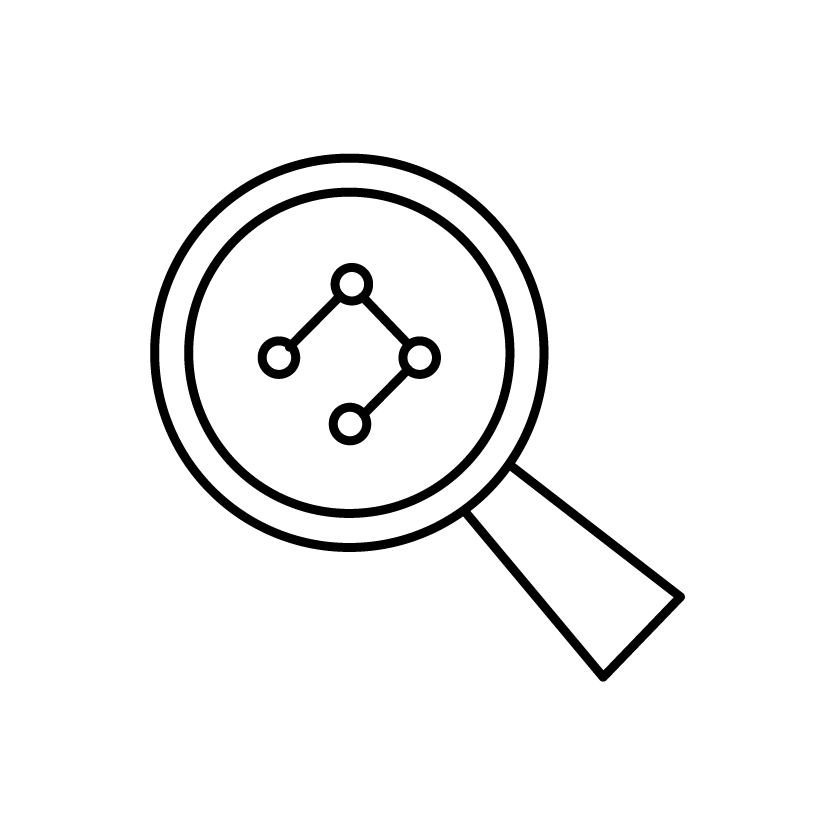 Transparent
Again, this is all in the process during our carbon neutral pathway. Our aim is to be able to trace our whole supply chain from material production, to transport to our factory, manufacturing and then delivery to Australia. All in the process.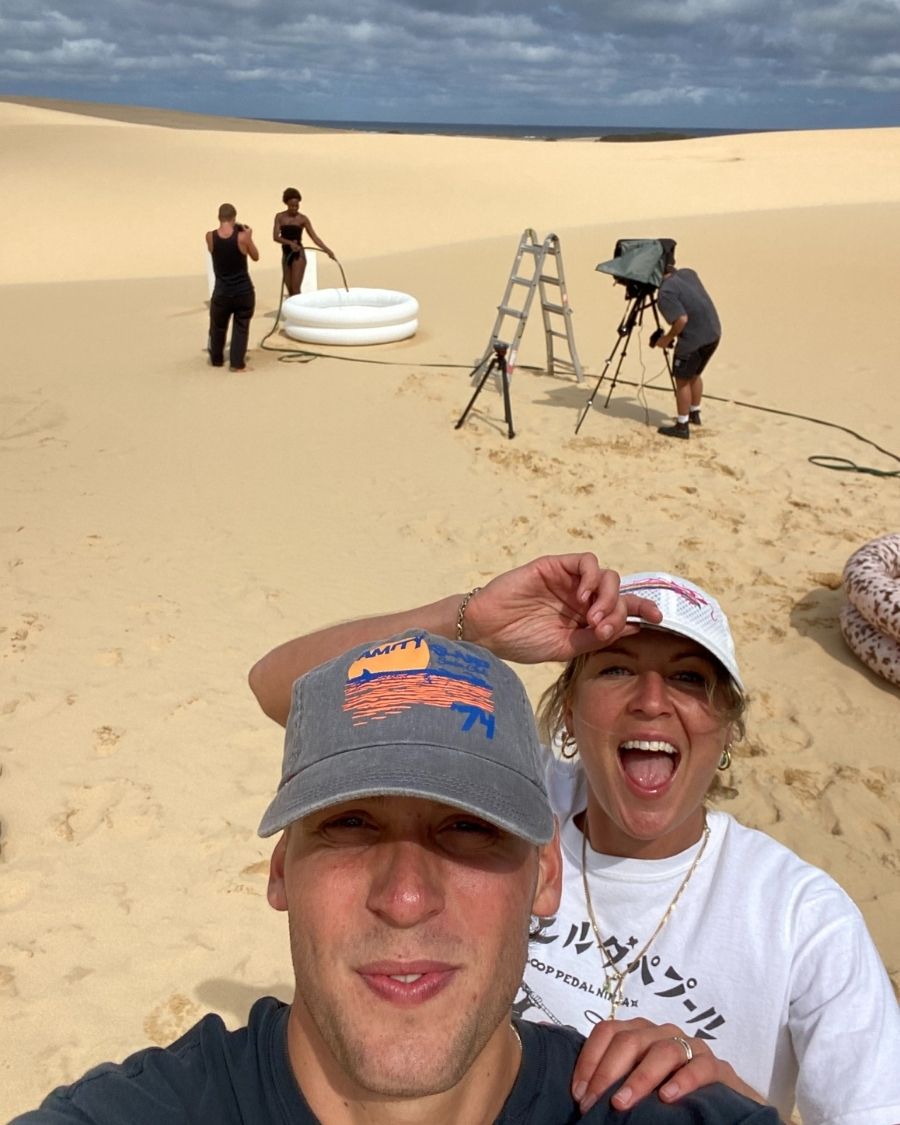 "No one in the world has produced a biodegradable inflatable pool, so it was a huge mission of Raph and I's to make sure our material was our difference. Not only in the market but to make a difference to the environment".