Values
BIPOC

Fair

Gender Equality

Give Back

Made Locally

Vegan
Dorsu is a brand that's providing quality basics, but there's absolutely nothing basic about them. Dorsu's making the process of purchasing consciously easy and they're making their customers look fabulous whilst doing it. With a strong commitment to transparency and socially and environmentally friendly practising, Dorsu is firmly within the ethical and sustainable fashion world, and for this, our wardrobes are extremely grateful.
Dorsu believes that buying clothes that have been made fairly does not mean you have to sacrifice on design. All of their garments are both designed and made in-house in Kampot, Cambodia; they design, pattern make, sample, cut, sew, and package their products all under the same production studio roof. The dedication to design is reflected in the quality of their garments, and so too is the passion that every team member has for the work they are doing.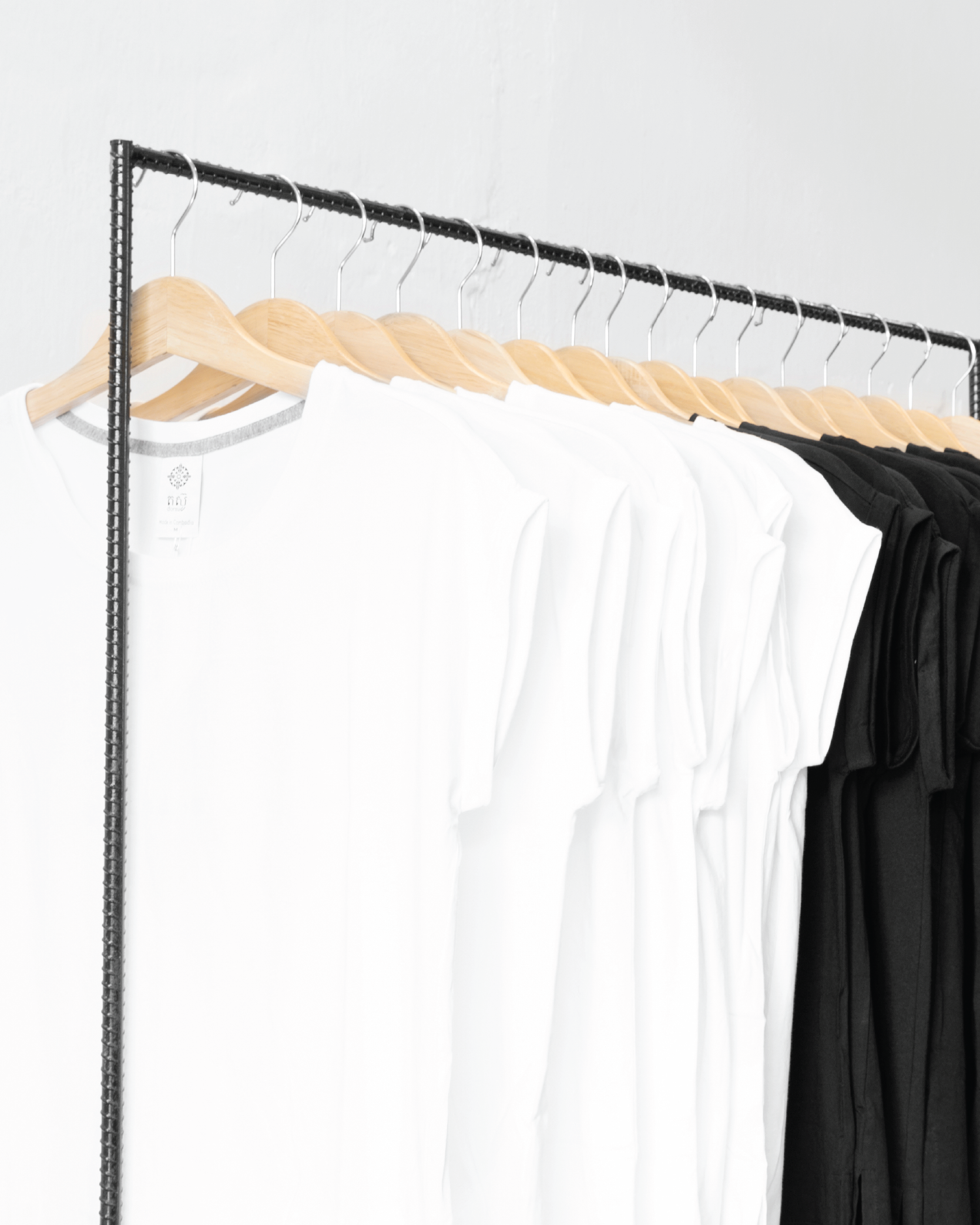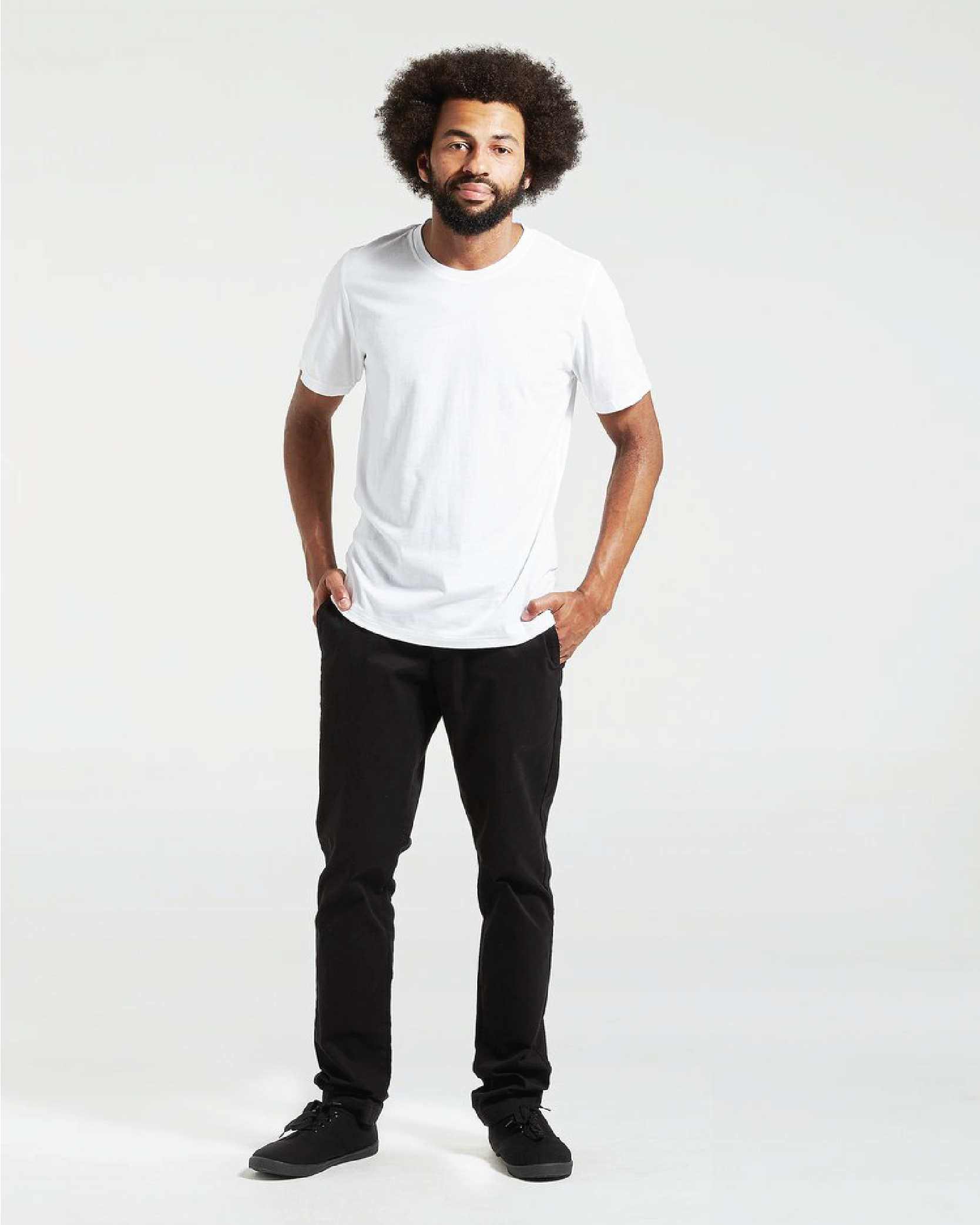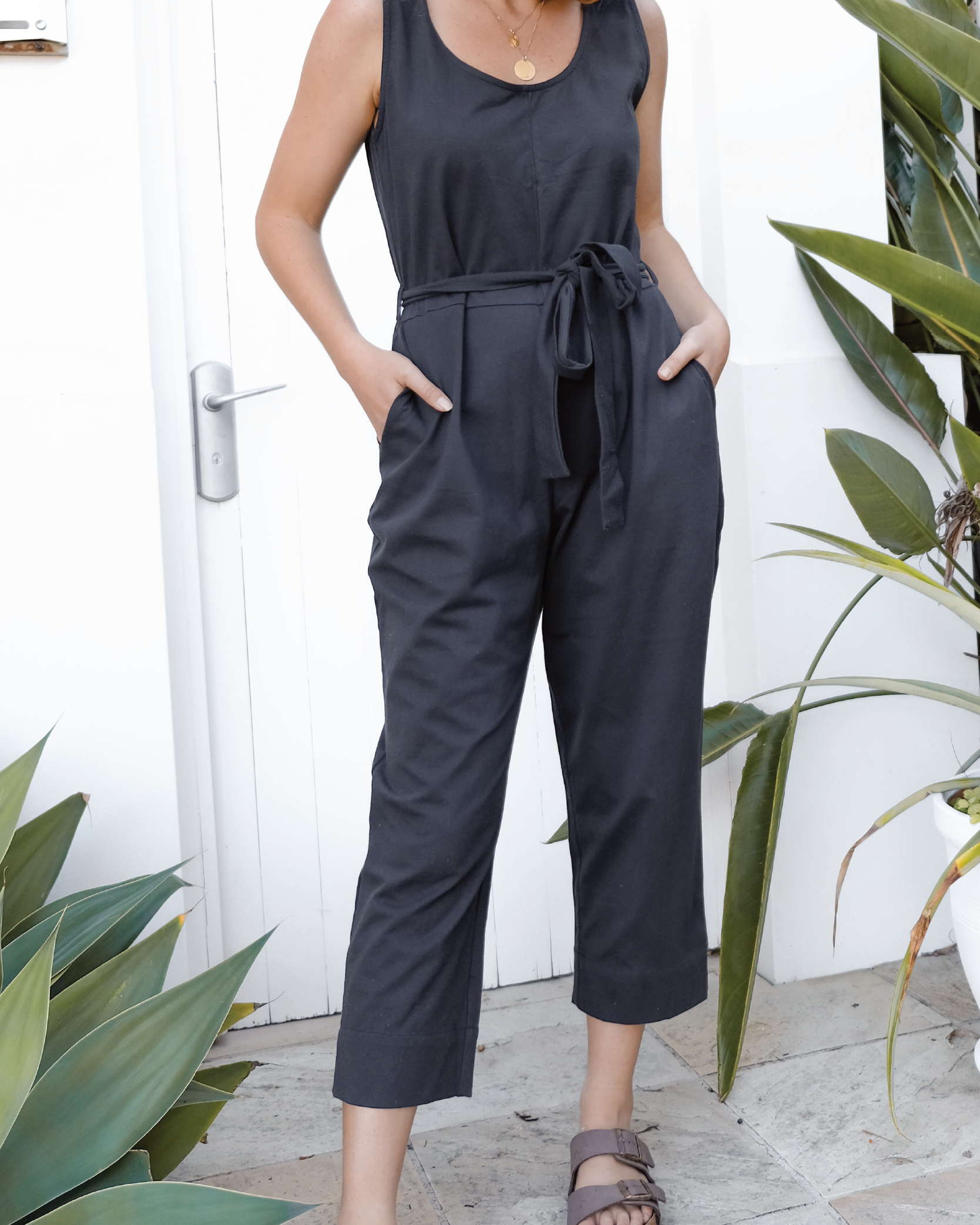 Because of their disbelief in mass consumerism and mass production, and their dedication to creating timeless basics, Dorsu ensures their garments can be mixed and matched to suit the customer's individualised taste. What makes their clothing so special, however, is how the fabrics used to make them are sourced. Dorsu is extremely aware of the negative impacts the fashion industry has on all aspects of our society, whether it's ethical or environmental, so they choose to use remnant fabrics to create their products. Here's why: 
"As a result of Cambodia's pervasive garment manufacturing industry and issues that occur along the fashion industry's incredibly complex supply chain, vast amounts of fabric are deemed unusable by brands on a daily basis. This waste arises due to reasons such as incorrect or oversupply of cloth, last minute changes in production schedules and the ever-increasing need for brands to be immediately responsive and adaptive to fashion trends."
Garment manufacturing is one of the most environmentally destructive industries on the planet and this is why Dorsu choose to utilise remnant fabric: the leftover, unused or unwanted rolls of fabric that are still in their original condition. Using this kind of fabric means that there is an inability to trace its true origins (this transparency is evident on Dorsu's website), but it also works in everyone's favour: the limited amount of fabrics and colours result in small production runs, which ultimately means that every Dorsu piece is part of a controlled and unique amount.
Transparency is a common theme with companies committed to ethical and sustainable practices and it's become obvious that Dorsu is no different. It's no wonder that the incredible Megan and Gab from Walk. Sew. Good used them for their custom printed apparel! Dorsu work extremely hard to provide their staff with a safe and fair working environment, and their website provides information about these employment conditions to anybody who wants to know. Here's the gist:
·      Employment:  Fair contracts and working hours, living wages and extensive leave packages
·      Safety:  Safety training, operations and safety policies adhered to and quality equipment maintenance
·    Well-being: An inclusive, supportive and constructive work culture and environment
If you haven't already gotten the vibe, Dorsu is a company that's challenging the conventional approach to today's fashion industry by weaving integrity into every aspect of their individual processes. So if you're in need of some great basics that don't cost the planet or the people who make them, Dorsu is basically your one-stop-shop (no pun intended).
Want to know where Dorsu sits and what they're working on in terms of these 5 values? Hover over these values to find out.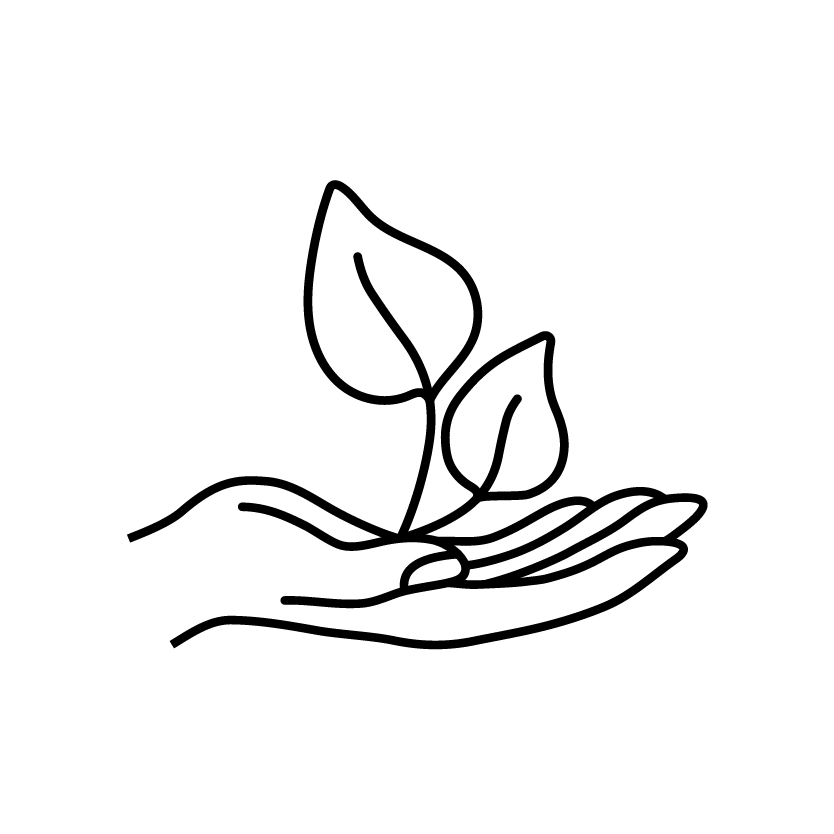 Eco Friendly
Everything we do at Dorsu prioritises people, our local community and the environment. Limitations we face are based on our context and physical location, as access to resources in Cambodia is not always easy and immediately achievable. Improving our operations and impact is an ongoing process, where our entire team is continually learning and growing as both individuals and as a company.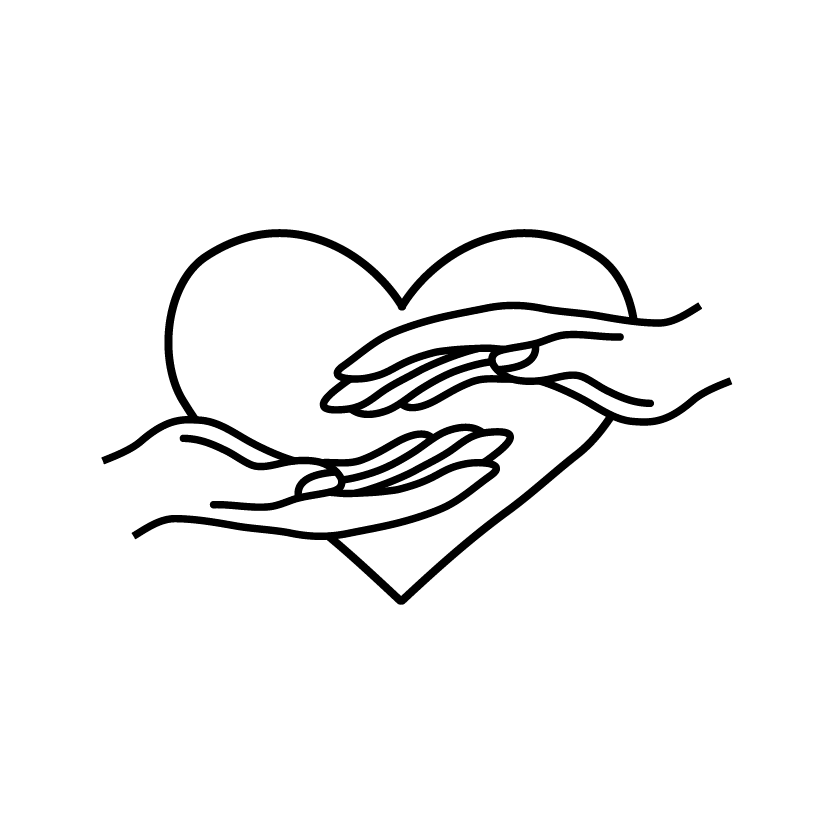 Fair
We own our very own design and production studio in Kampot, Cambodia, where our team work together (under one roof) to design, pattern make, cut, sample and produce our entire product range. This means we can control the standards in which our team work, ensuring a safe, fair and positive workplace.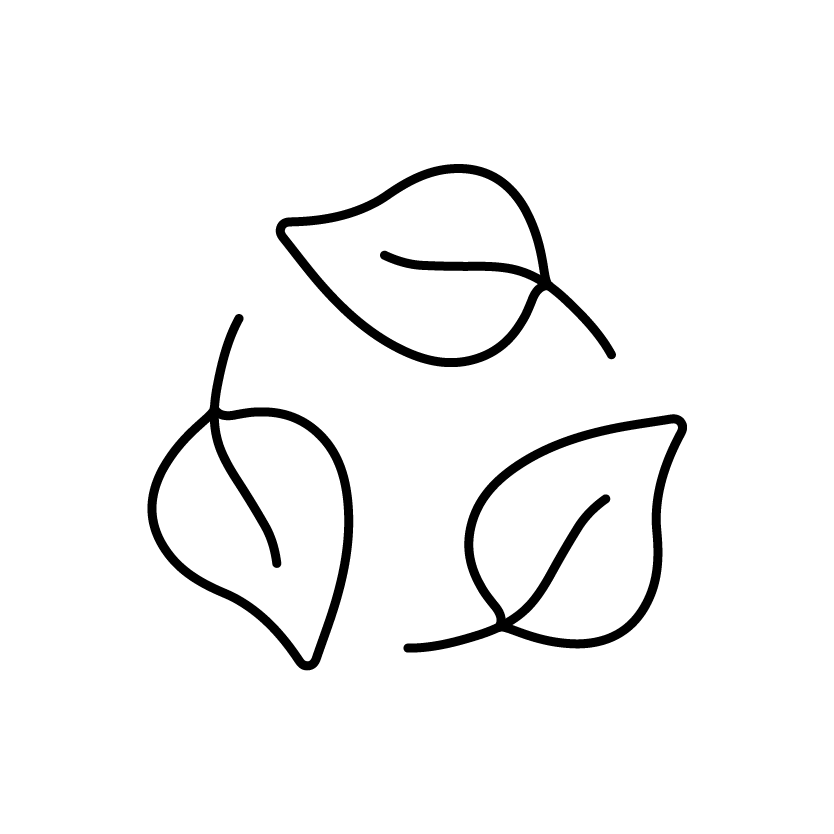 Minimal Waste
We don't necessarily pattern make or cut against a strict zero-waste policy, however we absolutely work with minimising waste in mind. It's common sense - why waste fabric and time, when they both cost money?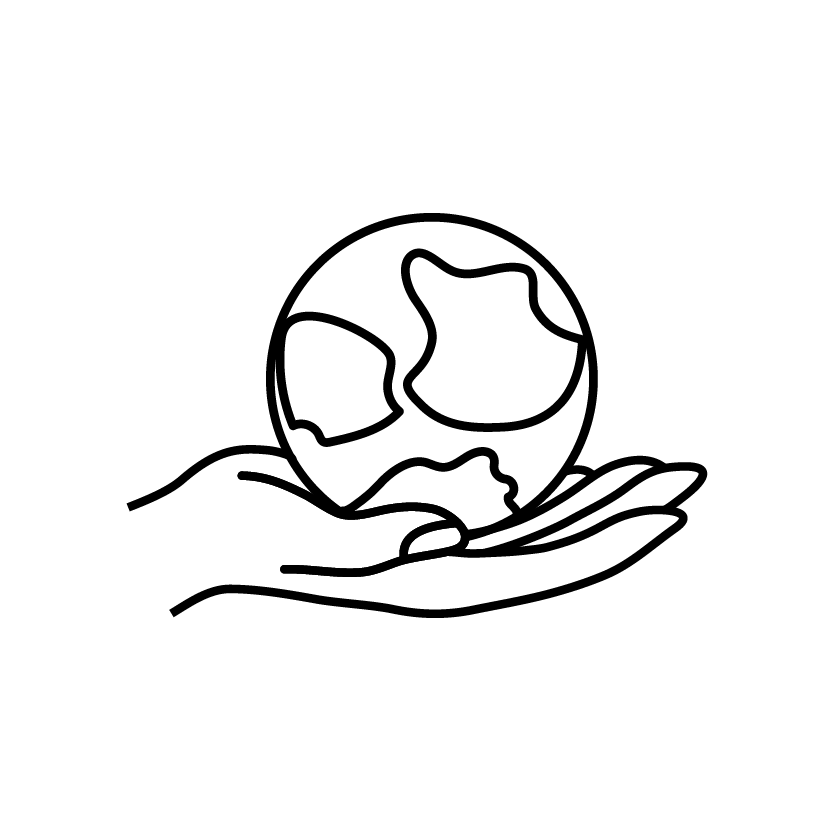 Give Back
Dorsu is a socially minded business, where everything we do is in support of our workers, local community and the environment. We provide safe and fair employment for our team, an alternative to the harmful Cambodian garment industry. This is our main focus: providing employment opportunities to workers that value strengthening their skills and career opportunities, livelihood and community development and industry wide change.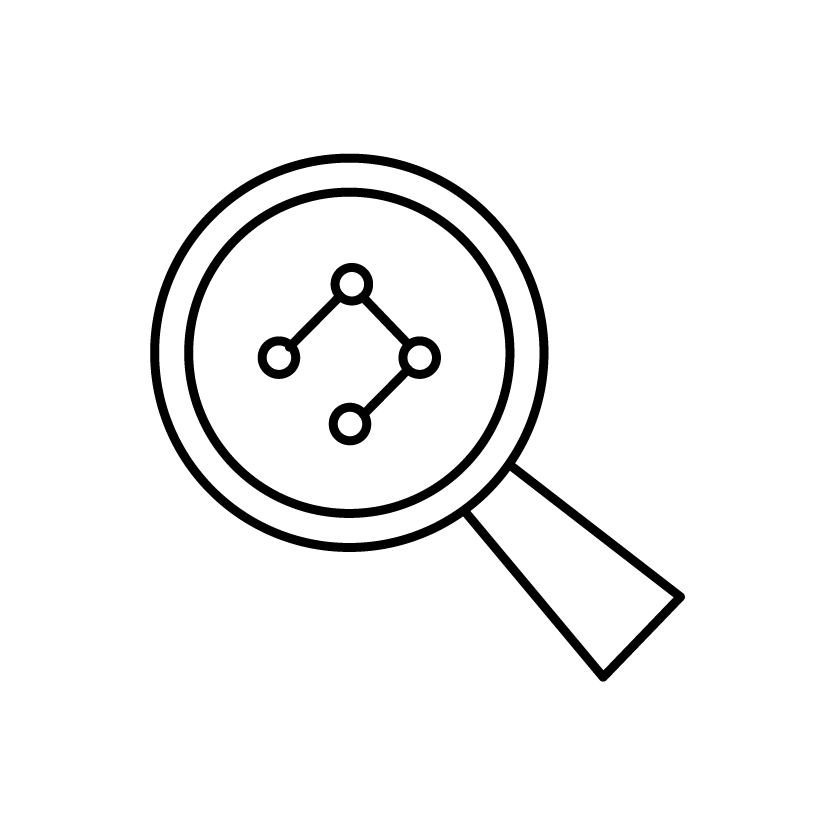 Transparent
We cannot trace the origin and impact of our fabric, due to using waste fabric from the local Cambodian industry. We can, however, trace everything from the moment we choose rolls of fabric in Phnom Penh, to when a final product is delivered to a customers' door.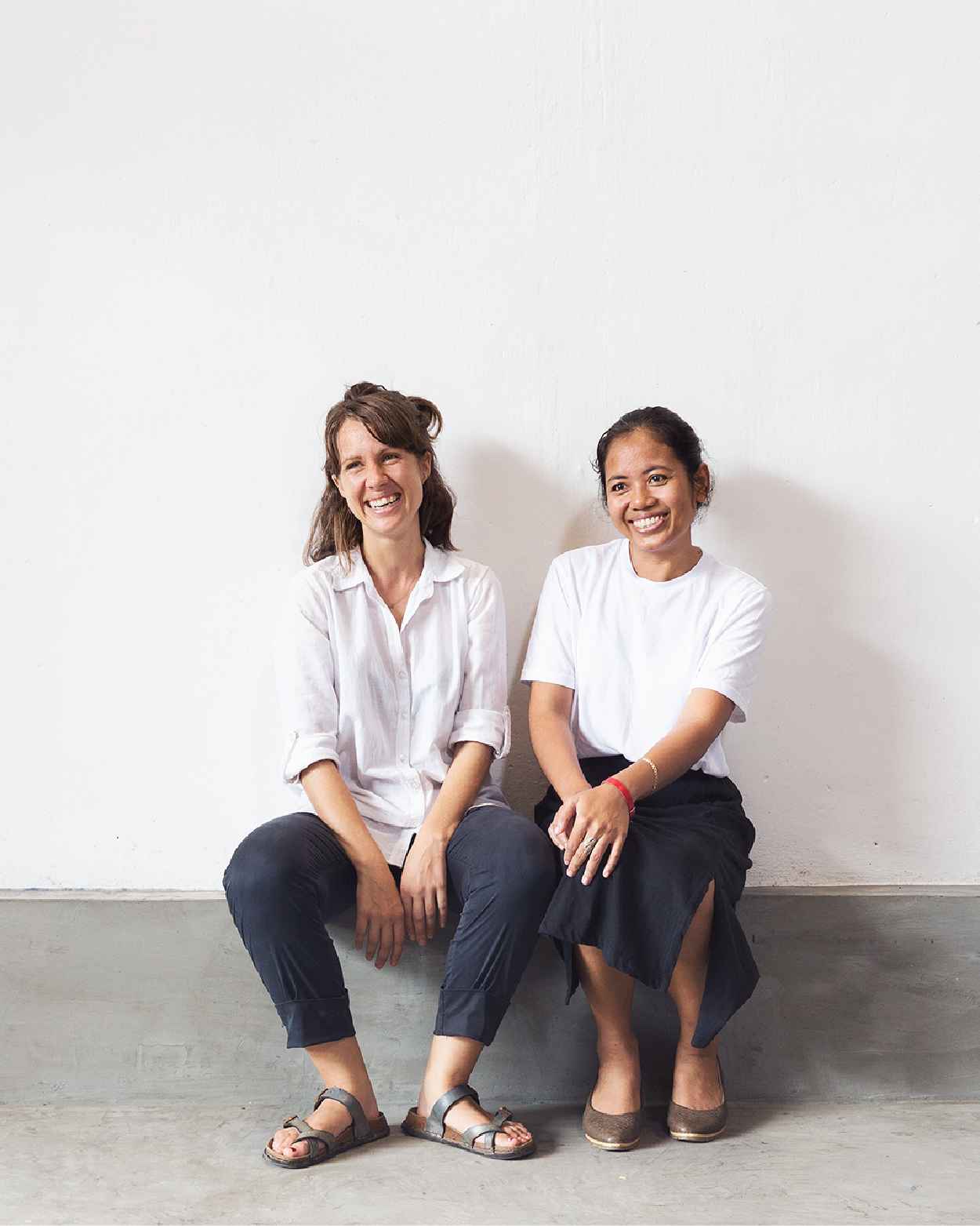 "We are just so lucky, I am constantly pinching myself regarding the businesses that we're working with and what we achieve together".