We've realised recently that although it's one thing to discuss some absolutely phenomenal brands and interview their epic founders, it's another to simplify the process of buying the different products they've created. Conscious consumers just need a one-stop-shop that features all of the ethically and sustainably made clothing they've come to love, which is why we are dedicating this time to talk to you about a company that does just that.
eco|mono was initially started in 2016 as a fashion blog dedicated to helping its readers become more educated about the garment industry. Its founder, Sam Leigh, soon became extremely aware of the impact mass consumerism had globally and decided to take the idea of investing in clothes that don't hurt people or the planet to the next level. So, in March 2017, the eco|mono online marketplace was launched. Hallelujah!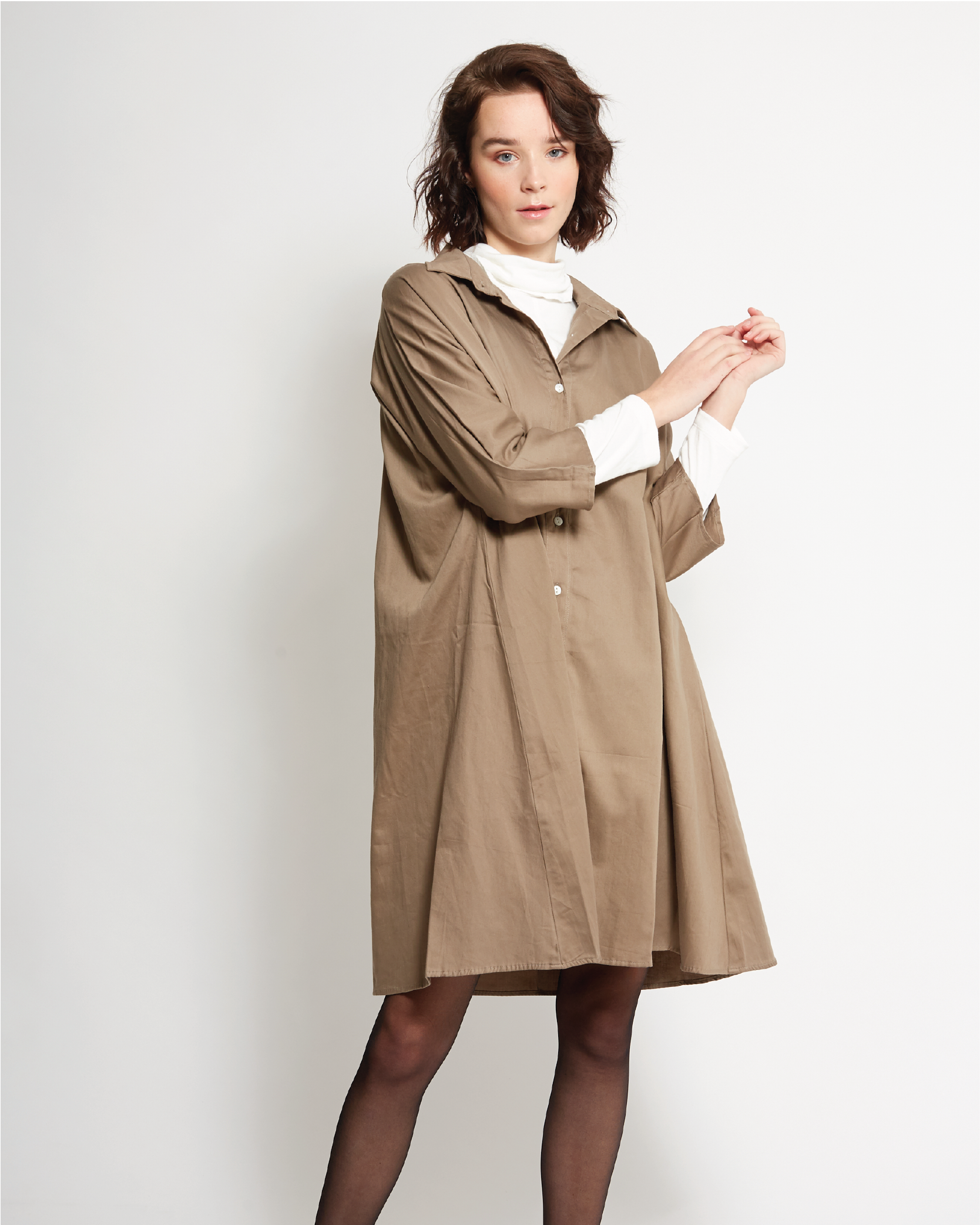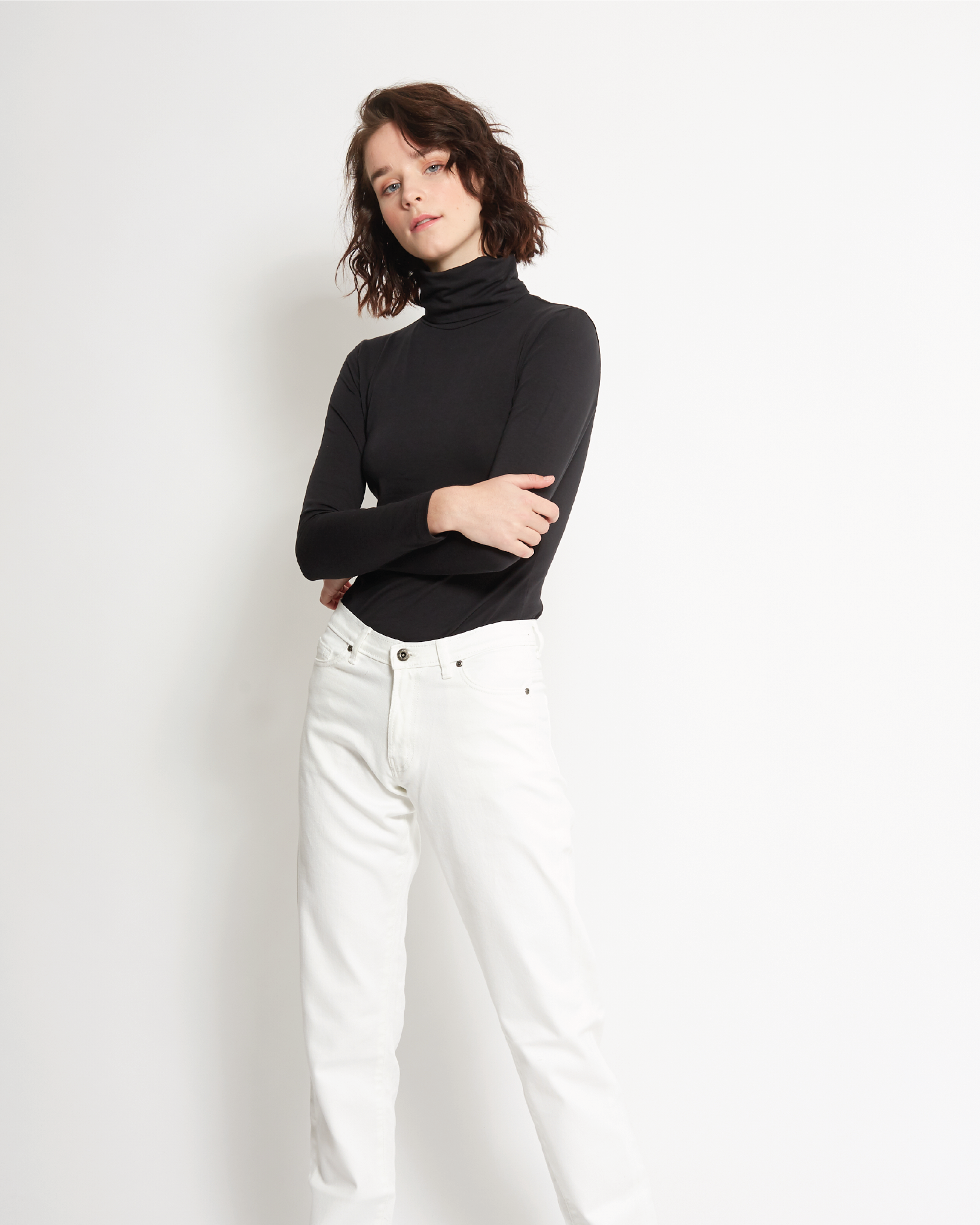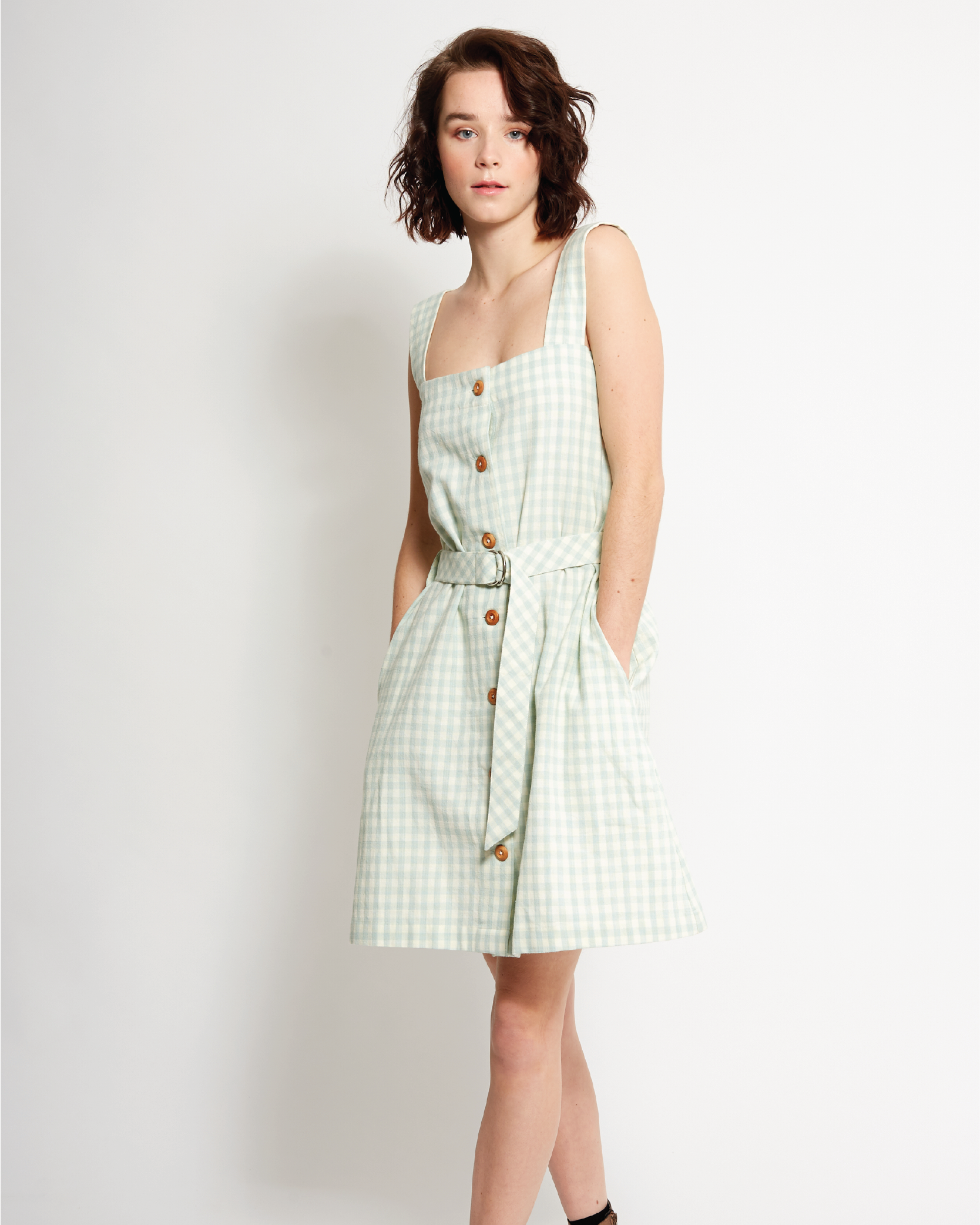 eco|mono has become a go-to online store for conscious consumers who, like Sam, are dedicated to building a sustainable wardrobe full of stylish essentials that will last the long haul. They work with brands and local, Melbourne-based designers that are each doing their piece in the name of fair fashion. Every item of clothing in the eco|mono wardrobe adheres to a certain set of rules, which is why each brand featured fits into a particular category in the website's "values" section. Here's a little taster:
Environmentally Friendly
"Also known as eco-friendly, these products have minimal or no harm on the environment and ecosystem. Environmentally friendly brands are taking steps towards bettering out planet and taking care of mother earth."
Brands: Outland Denim, Kowtow, Greedy Lui
Fair
"Buying a product that has been made by someone who is of a working age, has safe working conditions and are paid a living wage allows you to shop with a good conscience."
Brands: Theo the Label, Lois Hazel, Outland Denim
Minimal Waste
"The fashion and textile industry is the second most polluting industry after Oil… that is huge. Here you can shop brands that are reducing the amount of waste hitting landfill by creating made to order products. Having something made especially for you ensures toy won't be wearing the same dress as Sue from Accounts at the next office party."
Brands: Dorsu, The Fabric Social, Tasi Travels
Because of its dedication to providing the average conscious consumer with an alternative to the mainstream online fashion hubs, eco|mono gets the EME tick of approval.
Want to know where Ecomono sits and what they're working on in terms of these 5 values? Hover over these values to find out.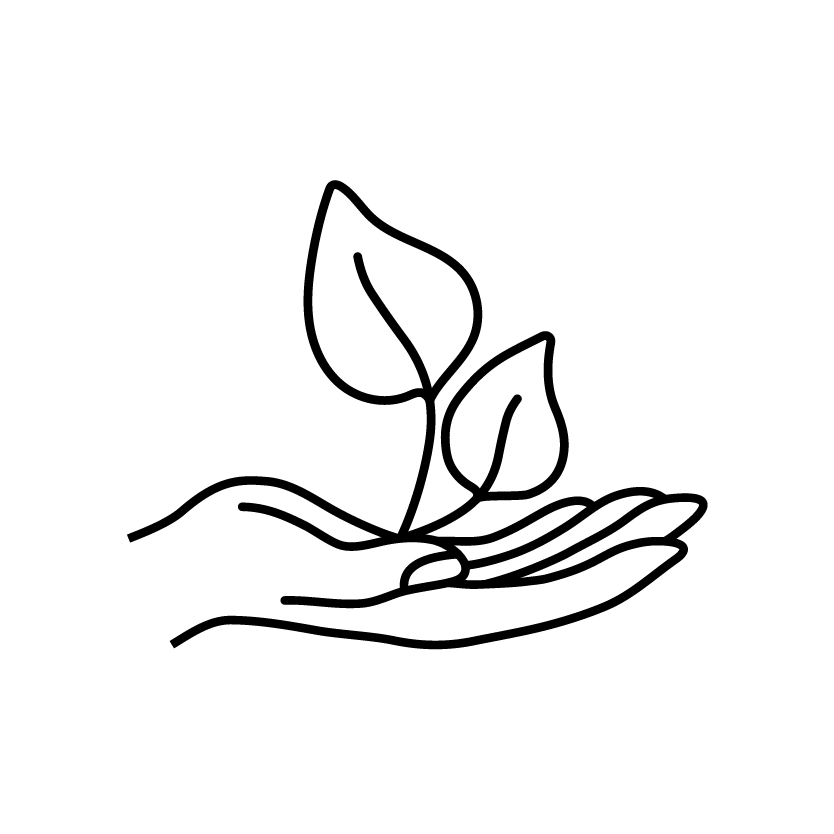 Eco Friendly
We stock brands based on our 10 ethical values: Environmentally Friendly, Empowerment, Fair, Homemade, Locally Made, Minimal Waste, Sustainable, Transparent Production, Upcycled, and Vegan.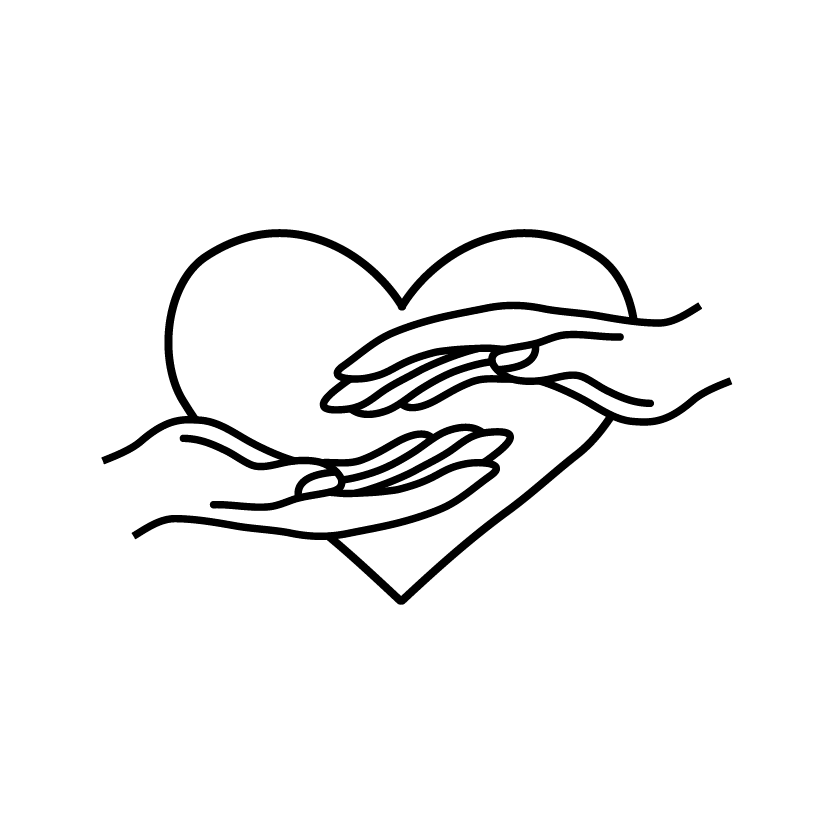 Fair
Although we stock brands based on our ethical values (of which they must align with three), we do not compromise on people. The people who make our clothes should never be an afterthought.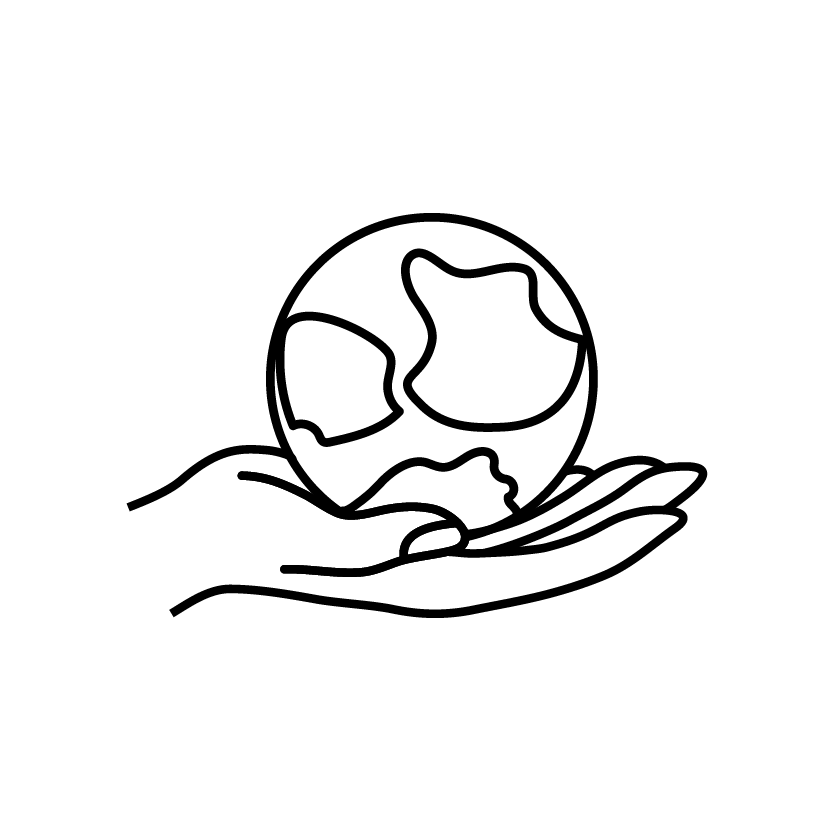 Give Back
We have recently signed up to 1% for the planet. 1% for the Planet is a global movement inspiring businesses and individuals to support environmental solutions.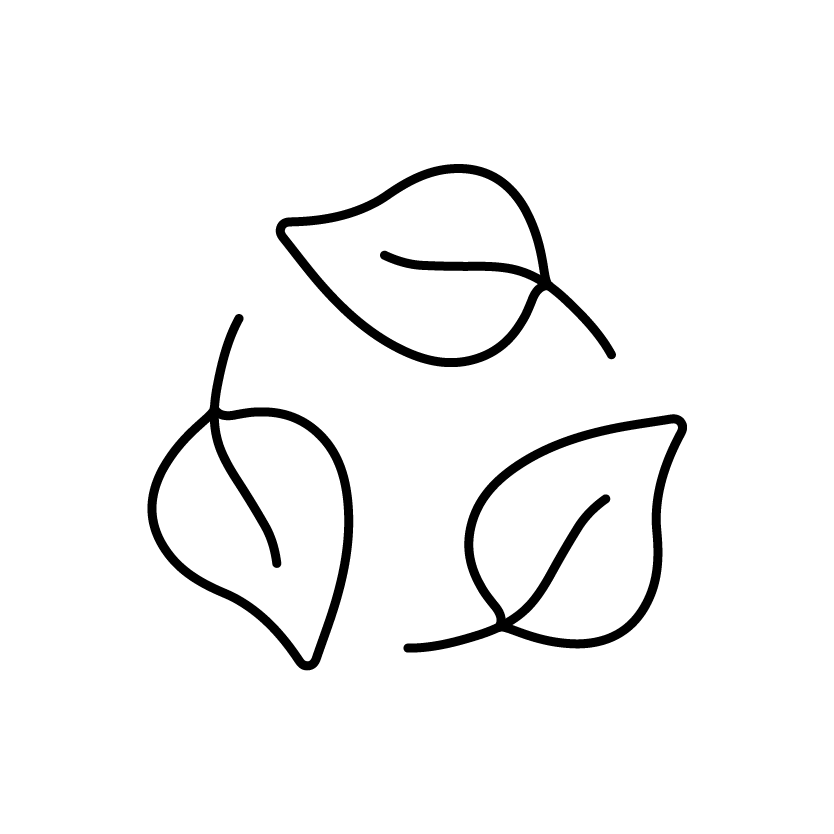 Minimal Waste
It's almost like giving unwanted materials a facelift. Upcycling, also known as creative reuse, is the process of transforming by-products, waste materials, useless and/or unwanted products into new materials or products of better quality or for better environmental value.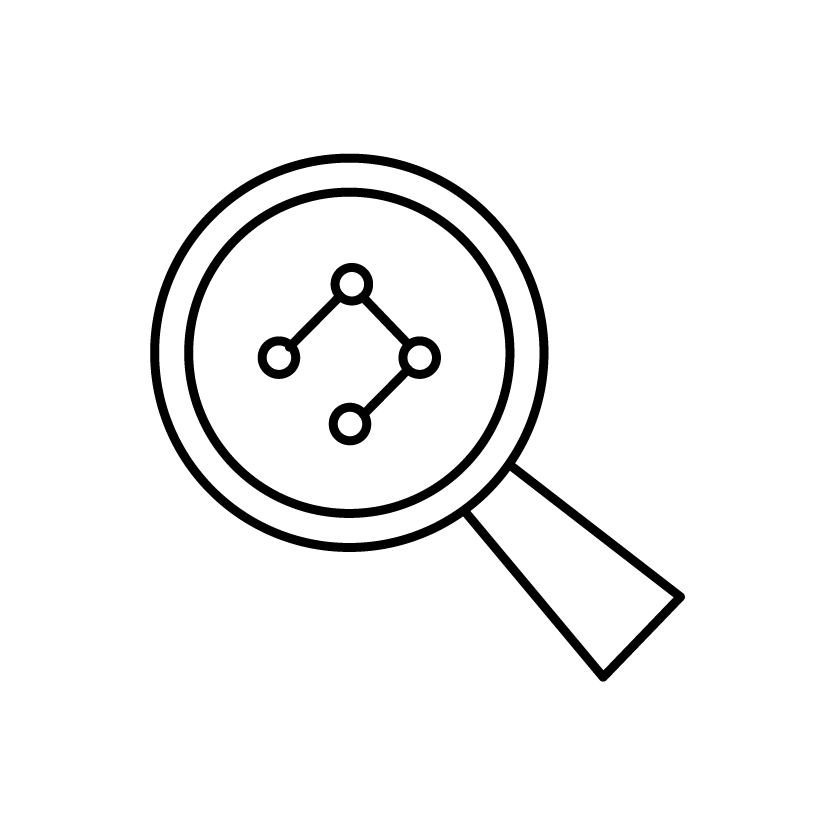 Transparent
The brands we source from can tell you exactly what they are doing well and what they hope to improve on. For example, some brands may have a very ethical transparent supply chain but are not using sustainable materials. They are open about this and share their journey.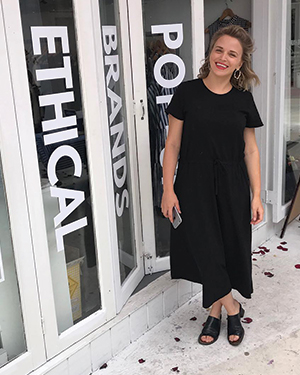 "Just go for it and run your own race. Don't compare yourself to others and just be true to yourself. There will always be competition out there, just remember there is enough to go around and just stick to your values".
Free eBook + Checklist - Everything you need to know about building a more ethical and sustainable wardrobe (without having to spend all your money).