Fair

Gender Equality

Give Back

Made Locally

Minimal Waste

Repurpose

Transparent

Vegan
That's it, we're calling it: from now on, Elle Evans Sustainable Swimwear is going to be one of our staples if ever and whenever we need new swimmers. Do not buy any swimwear from companies working within the boundaries of the fast fashion model ever again, 'cause Elle Evans has met all of your swimwear needs—style, class, and ability to hold in le boobage. You go, Ellie.
Elle Evans Swimwear was created in 2013 out of a desire to bring beautiful, sustainable swimwear to life for those of us who care about fashion, the future, and how those two things interject. The Elle Evans team makes every piece to order in their ethical workspace in Melbourne, and ensures that sustainability is at the core of everything they do.
"The norm in fashion is to manufacture as much as you can all at once in order to reduce costs. We decided the better way for us to manufacture would be to make each swimsuit, legging or sports-bra only after someone had purchased it. That way we know each Elle Evans piece we make is going to a happy home, not to landfill."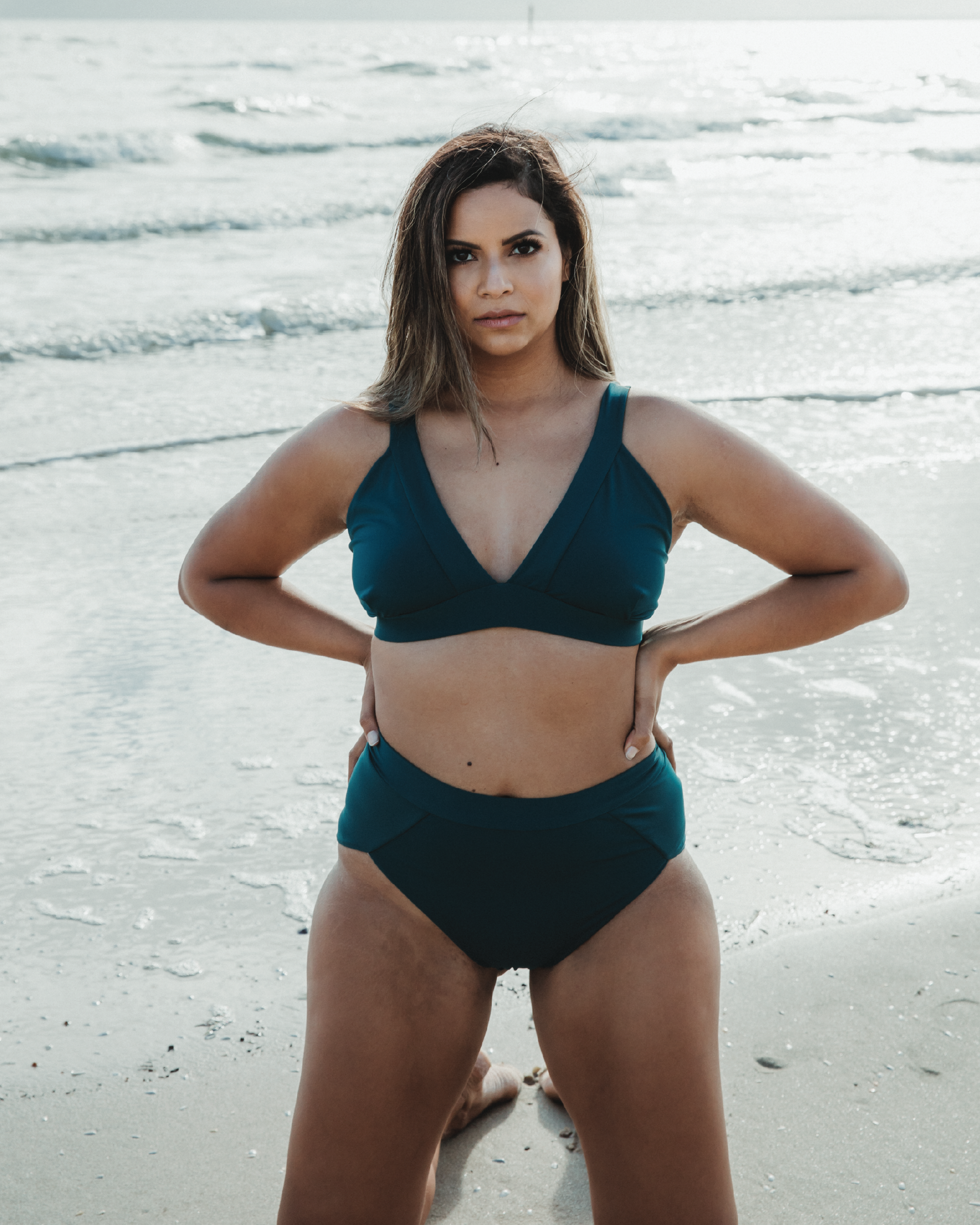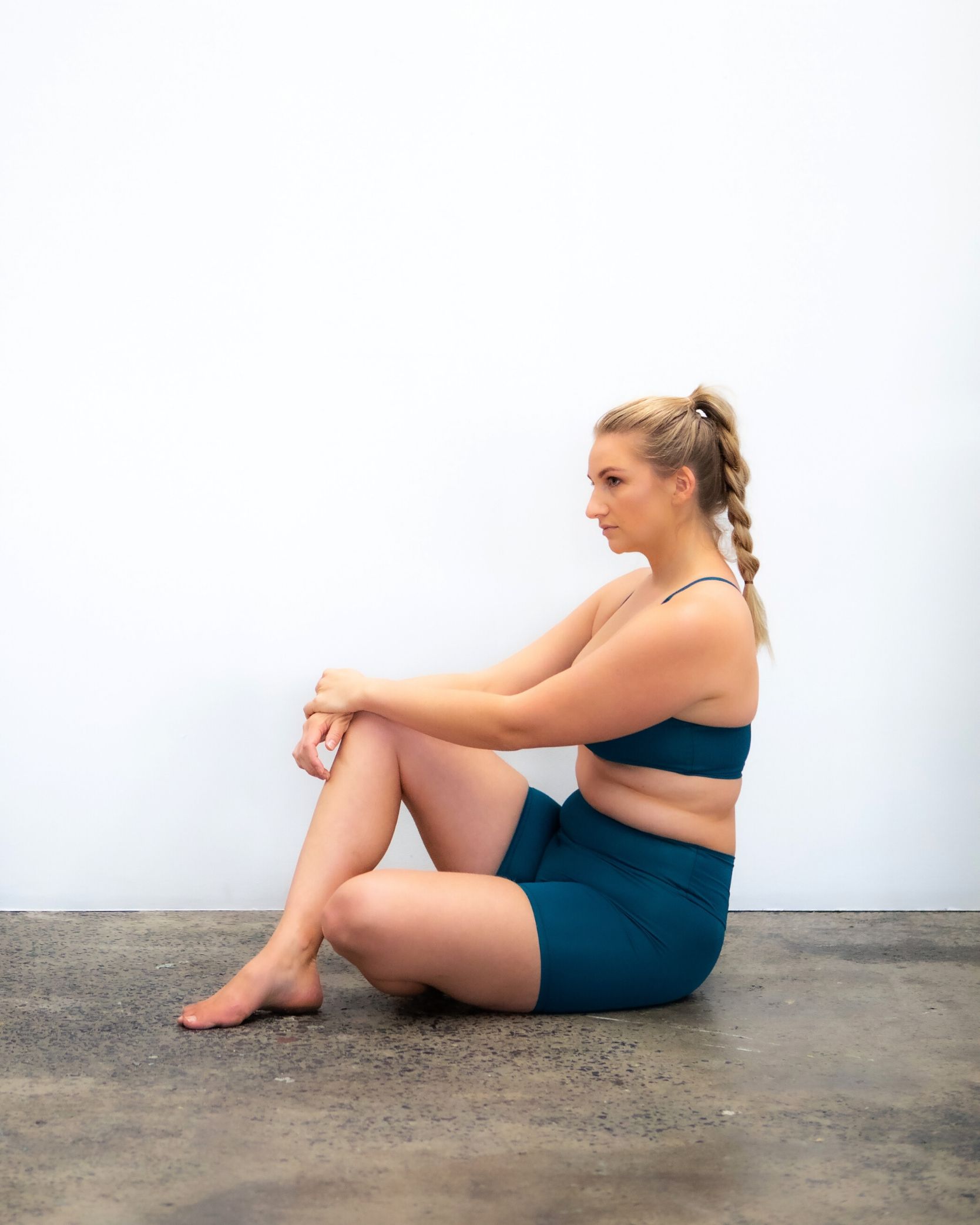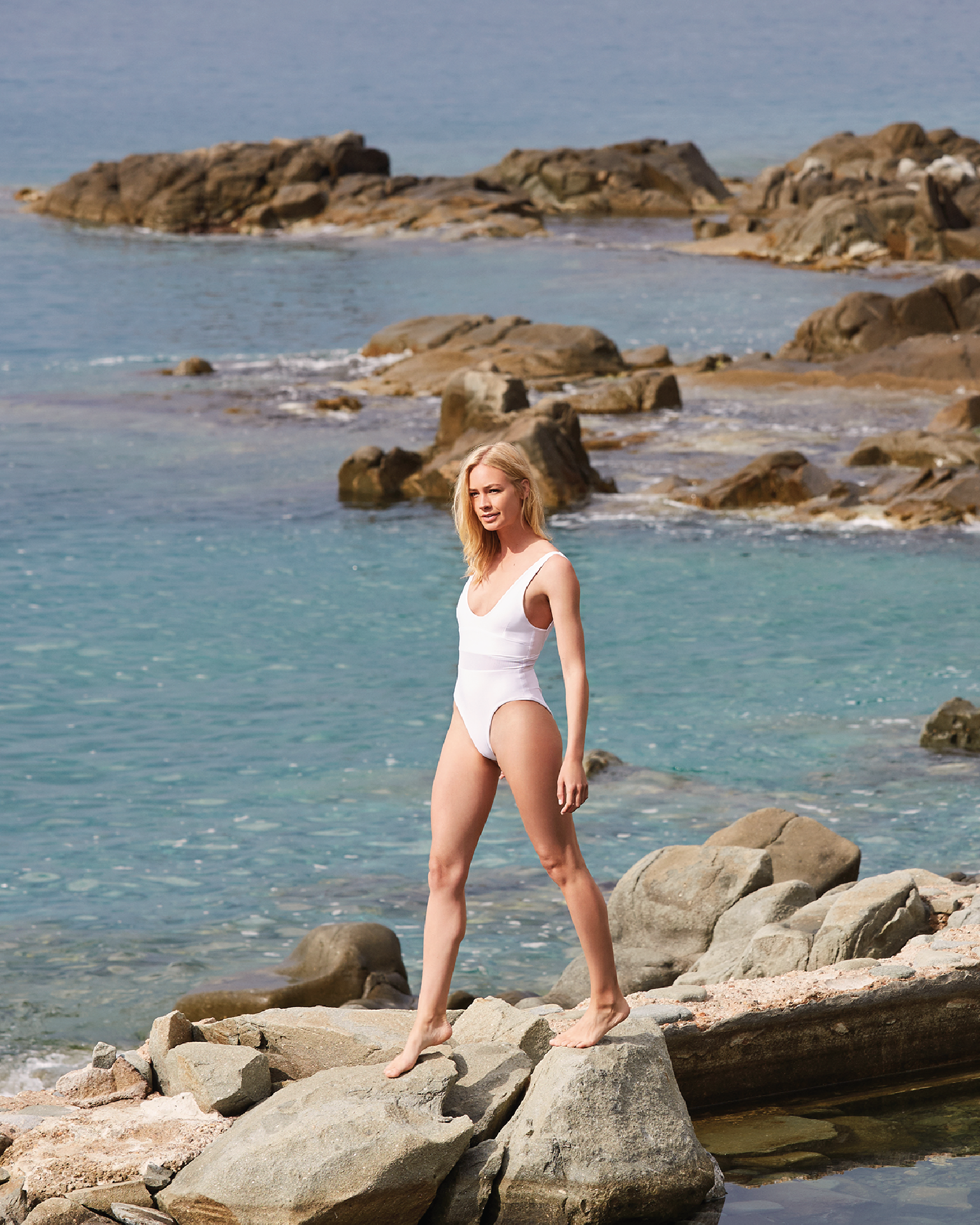 Once an order is placed, Ellie Evans, co-founder of Elle Evans Sustainable Swimwear, heads to the workspace—made up of four sewing machines, a cutting table, an industrial iron, and a kitty called Louis—to craft the made-to-order pieces. She reduces as much waste as she can by being extremely precise with her measurements, and whatever waste does occur is used as frills or straps for future swimsuits. If she needs help she hires seamstresses whom get paid by the hour—above an Australian minimum wage, might we add—and receive regular tea breaks. No unethical production in sight.
The fabric used to craft the Elle Evans pieces is made from ECONYL 100% recycled nylon yarn. This yarn is made from waste rescued from landfills and oceans all over the world, including fishing nets, fabric scraps, carpet flooring, and industrial plastic. These items are regenerated and purified into nylon fibre, sent to Italy to be made into soft, swim-friendly fabric, and are then digitally printed in Australia using water-based, non-toxic inks. This is a huge process but a fascinating and beneficial one, and you could be the end part of its story.
Like a true sustainable fashion designer, Ellie designs her pieces with their lifespan in mind, and has put a closed-loop system in place like the responsible boss lady she is. After the pieces bearing the Elle Evans name have been handed down to whoever wants them and have well and truly run their course, Ellie will recycle them back into the system from which they came. The ECONYL Regeneration System is helping this company reduce their footprint on the ecosystem, and you, the fabulous consumer and potential Elle Evans Swimwear owner, can help them do so.
Guess what… Elle Evans also has an activewear line, and a range of swimwear solely for younger girls and teenagers! This company has their eggs in a few different baskets, and we're so happy to be telling you about them through Ethical Made Easy. Though still young, this brand is powerful, and with the right community behind them, they can continue to play an important role in shifting the fashion industry towards a more environmentally and social responsible future, and maybe even help save the world along the way.
Want to know where Elle Evans Swimwear sits and what they're working on in terms of these 5 values? Hover over these values to find out.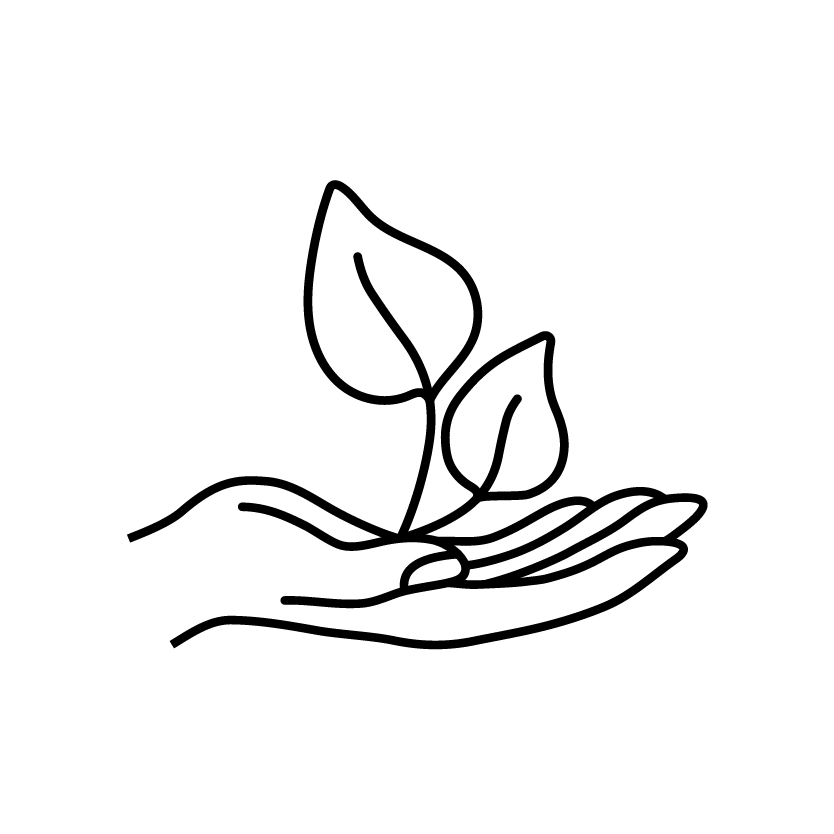 Eco Friendly
The only plastic you'll find in your Elle Evans order and it's packaging; the recycled nylon waste we make our bathers from! We give you the choice of an optional carry bag (also sewn in our Melbourne warehouse, out of dead stock fabrics) and post it out through carbon neutral courier Sendle.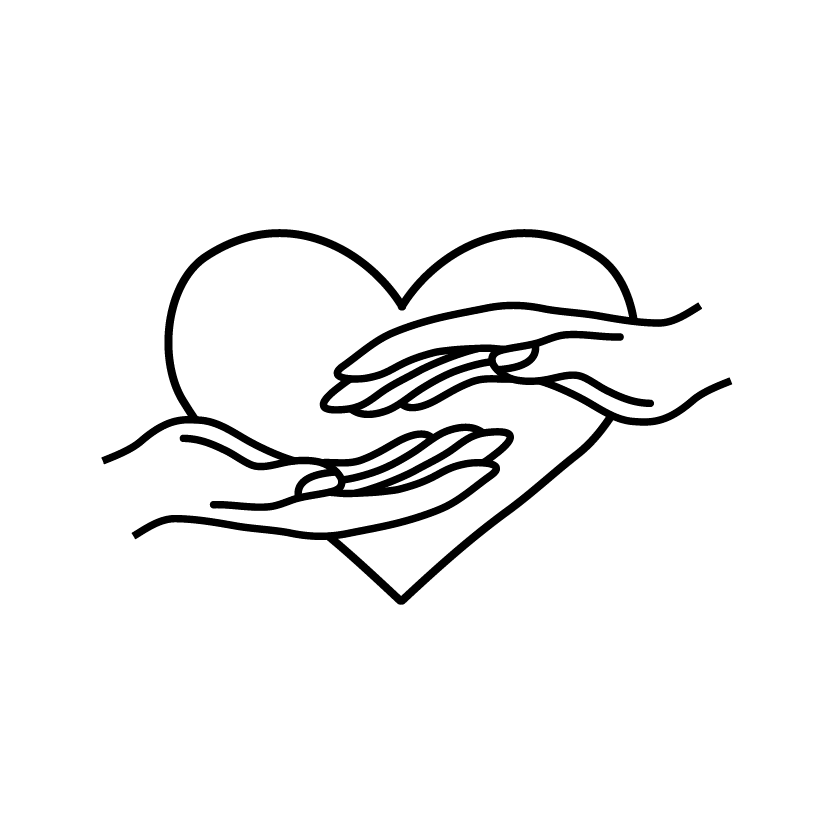 Fair
Both our yarn maker Aquafil, and fabric makers Carvico, pride themselves on their transparency, with company codes of conduct readily available online. Ellie does the rest. She sews all orders in our small warehouse space in Melbourne, working in the very best conditions with regular coffee/beach breaks.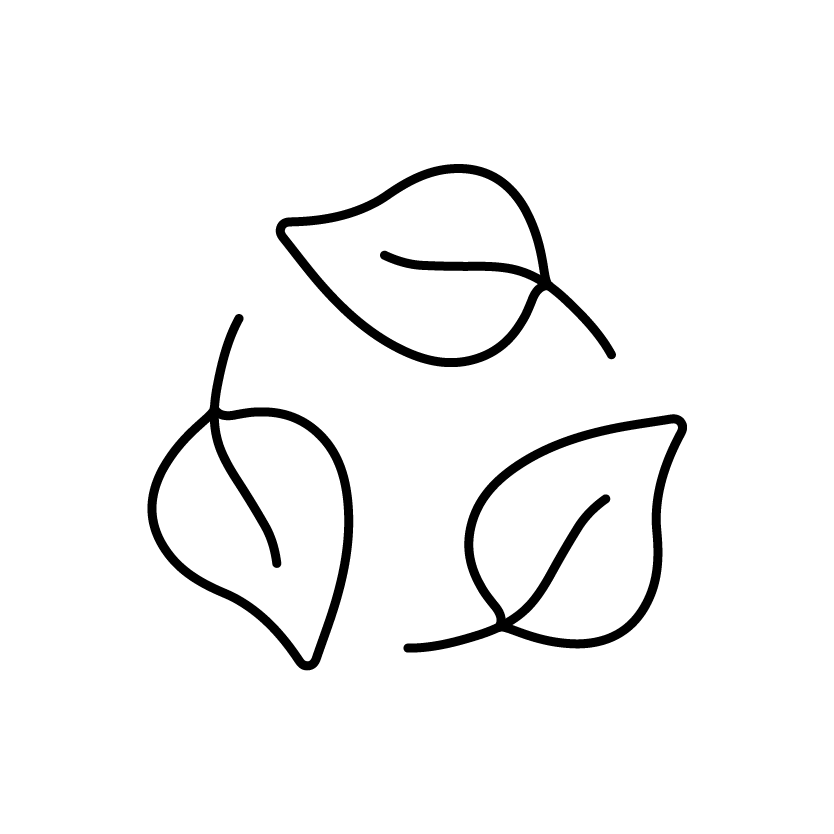 Minimal Waste
Because Elle Evans Swimwear was built with sustainability at the foundation we take a very different approach to design and production than most companies. We decided the better way for us to manufacture would be to make each swimsuit, legging or sports-bra only after someone had purchased it. That way we know each Elle Evans piece we make is going to a happy home, not to landfill!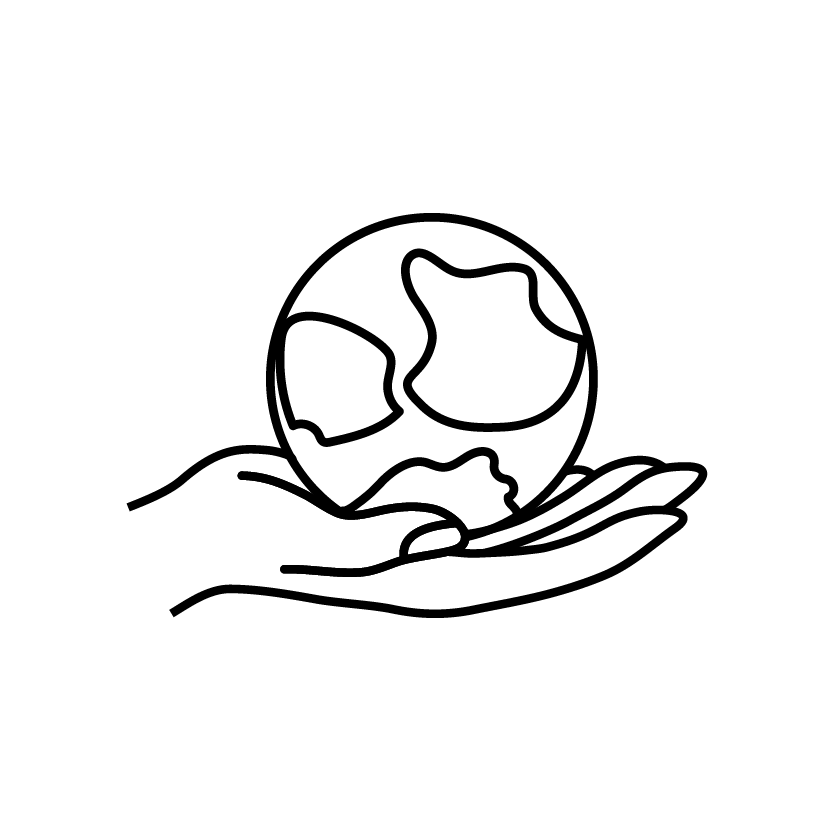 Give Back
We've just partnered with Healthy Seas Initiative to donate 1% of all sales to their amazing organisation. Healthy Seas Initiative are just some of the incredible people who collect the old fishing nets and other nylon waste from the ocean in order to make our yarn in the first place, so it seemed natural for us to give back to them in some way.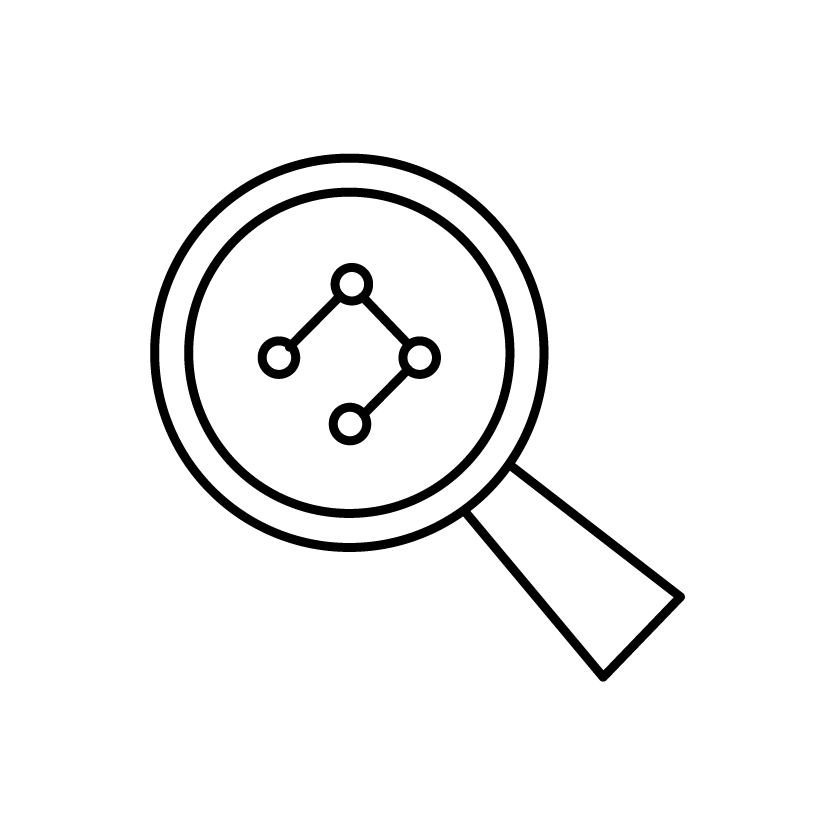 Transparent
Even for a small company like ours traceability is complicated! We can trace our raw product from seas all around the world, to the sorting and cleaning plant in Slovenia, to the factories that make it into yarn in Italy, then two hours west to our fabric manufacturers, before heading over to Australia to our suppliers headquarters in QLD.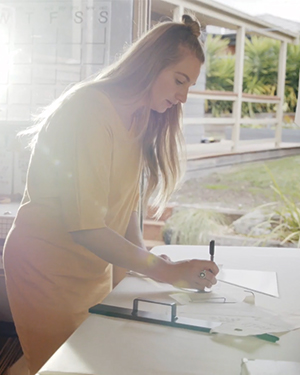 "I have a three year old so my morning usually starts with a voice in my ear saying "morning mumma, wanna run?!" No kid, no I really don't".
Free eBook + Checklist - Everything you need to know about building a more ethical and sustainable wardrobe (without having to spend all your money).