This next brand has been an Ethical Made Easy favourite for a long time now, and we thought it was high time for us to introduce you to them. Ere Perez is an Australian owned company, and the team pride themselves on producing makeup and skincare as purely and naturally as they possibly can. Their premium ingredients—oils, plant extracts, and minerals—are merged with antioxidants to create products that are both good for your skin and will look good on your skin, and we can credit them with some of our best skin days of the last few months.
Ere Perez is one of our go-to's. We personally love the eyebrow pencils, but all (honestly, all) of their goodies are well worth your hard-earned money. Speaking of money, the prices are actually super affordable for a company promising such quality. They've also got you covered for all things makeup and skincare. Amongst their vast range of products they've got Gingko Micellar Water, Natural Colour Pots, Cheek Brushes, Oat Milk Foundation, Vanilla Highlighter, and even a Translucent Corn Powder. See, completely covered.
One of the best things about this company—apart from their kick ass products, of course—is that the only things their stuff has been tested on is family and friends. The Ere Perez products are completely free from parabens, talc, lead, petrolatum, synthetic fragrances, and basically everything you'd prefer not to be soaked into your skin and enter your bloodstream. As well as being free from these nasties, the supply chain is completely free from any forced or child labour. Hallelujah!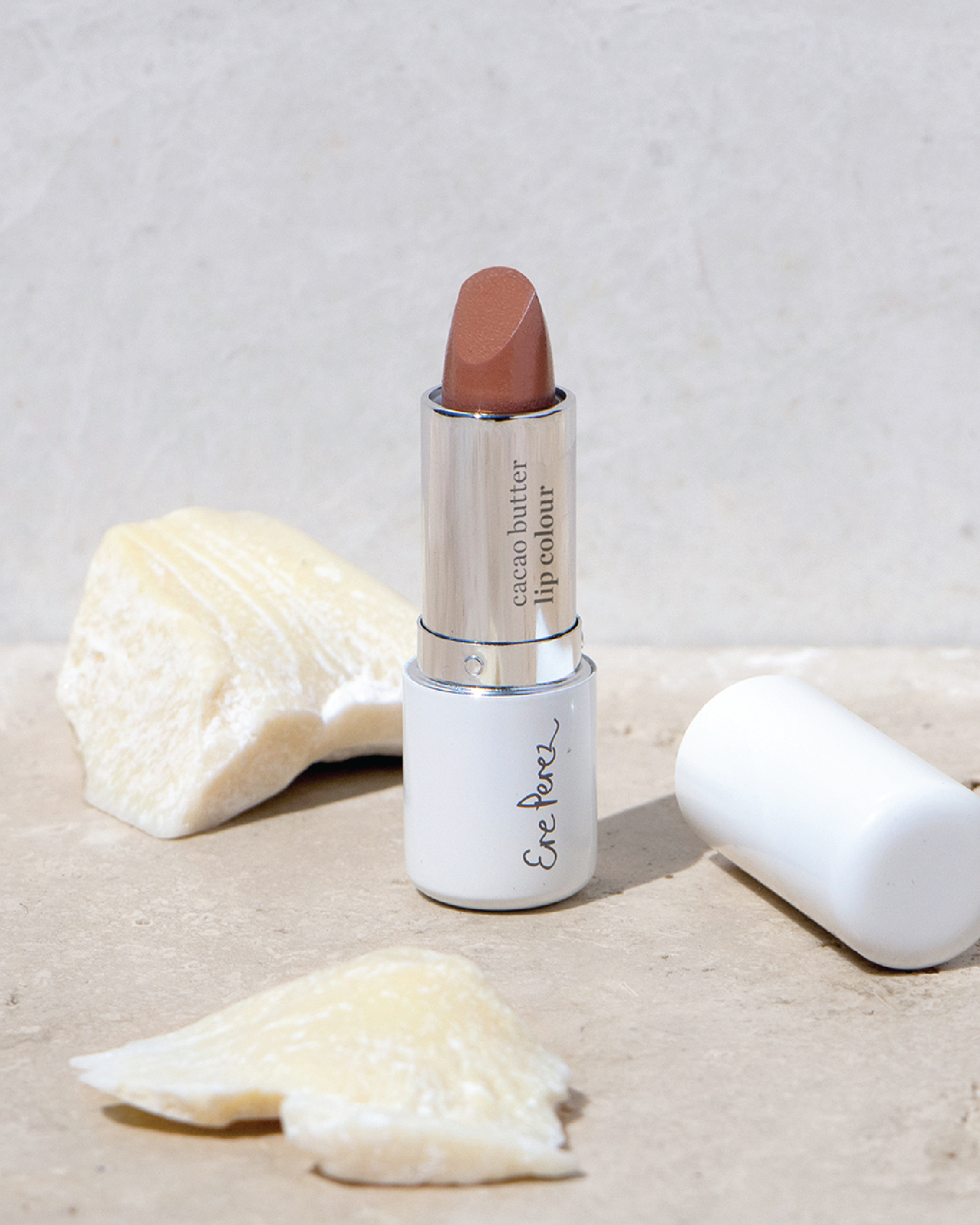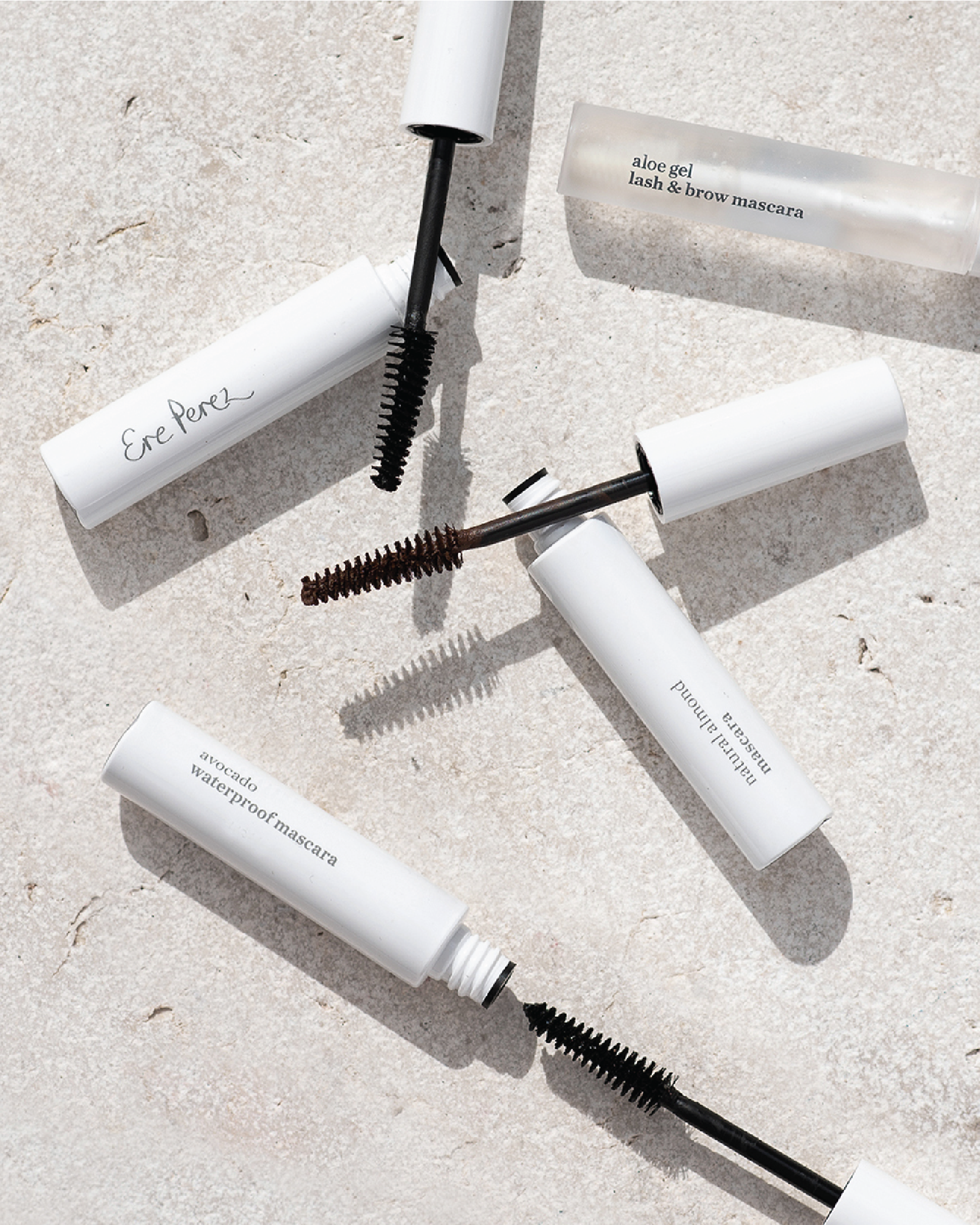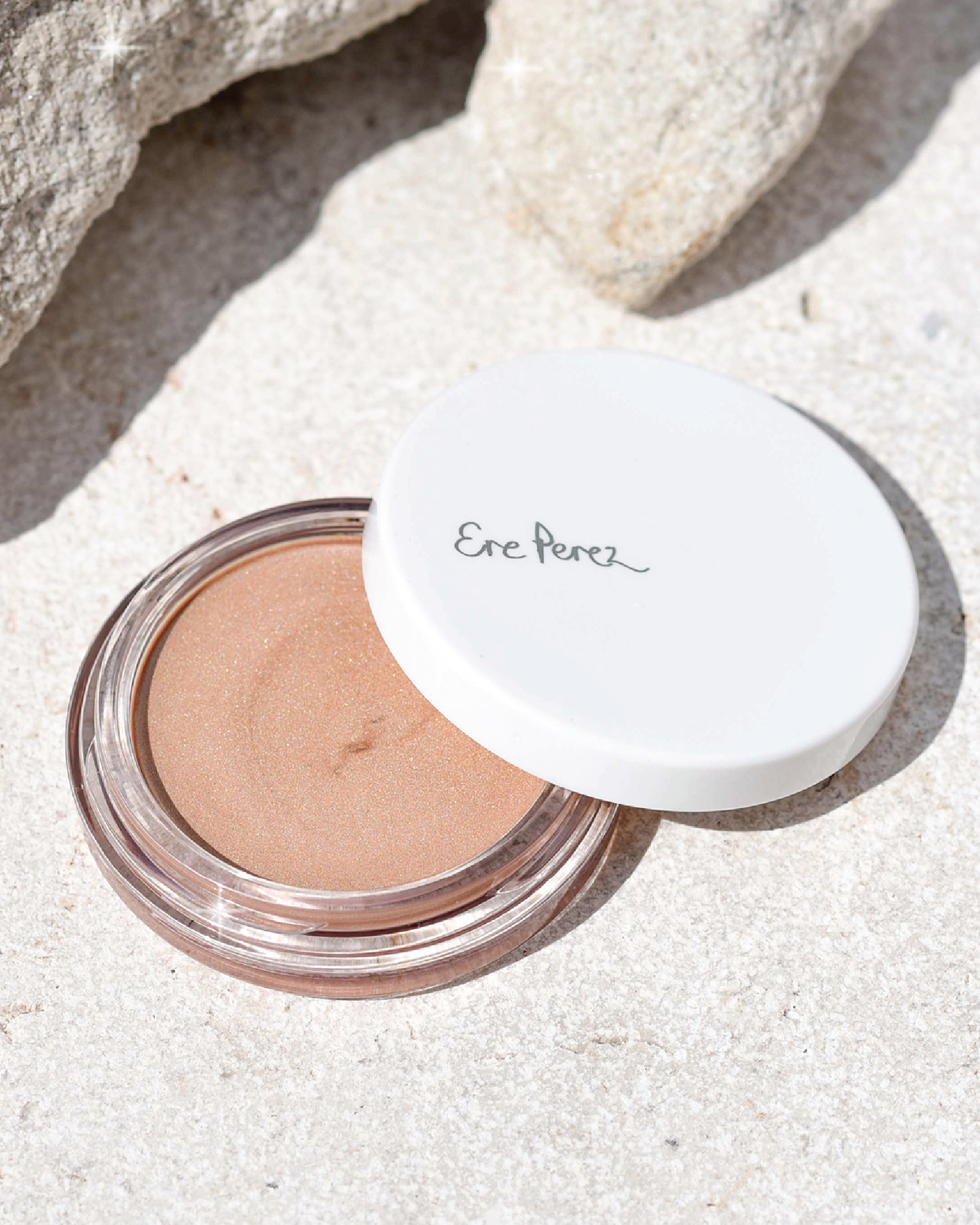 Ere Perez is a brand, yes, but she is first and foremost a person; a person whose lifelong dream came true in the form of a business. After crossing the ocean from Mexico to Sydney, Ere brought her heritage, her values surrounding natural health, and her wealth of knowledge with her. This, combined with her ability to draw inspiration from those around her inspired her, led Ere to create a natural makeup and skincare range designed to help women feel healthy and beautiful, naturally.
Ere and her team are completely committed to ethics and sustainability, which is why they do everything they can to provide us consumers with "green" products. They also incorporate this into their packaging by sourcing reused or recycled packaging materials, FSC boxed, and vegetable-based Eco Ink. And—that's right, we're starting a sentence with an and—their Chamomile Eye Palettes and Rice Powers are refillable!
So if you're on the market for some natural makeup and skincare products, look no further than Ere Perez Cosmetics. The products are pumped full of all the good stuff and none of the bad, and your skin will thank you for it. You have our (cyber) word that their goodies have been tried, tested, loved, and bragged about before we even brought them to you.
Want to know where Ere Perez sits and what they're working on in terms of these 5 values? Hover over these values to find out.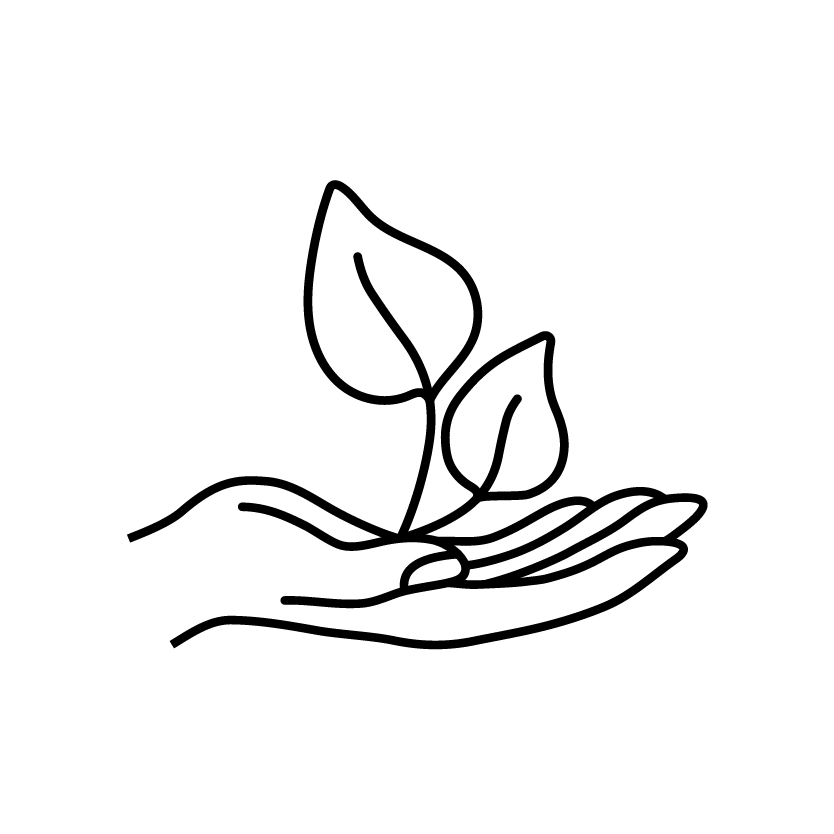 Eco Friendly
We are certified Carbon Neutral, joined UN Global Compact, FSC packaging, refillable packaging (Chamomile eye palettes and Rice powders).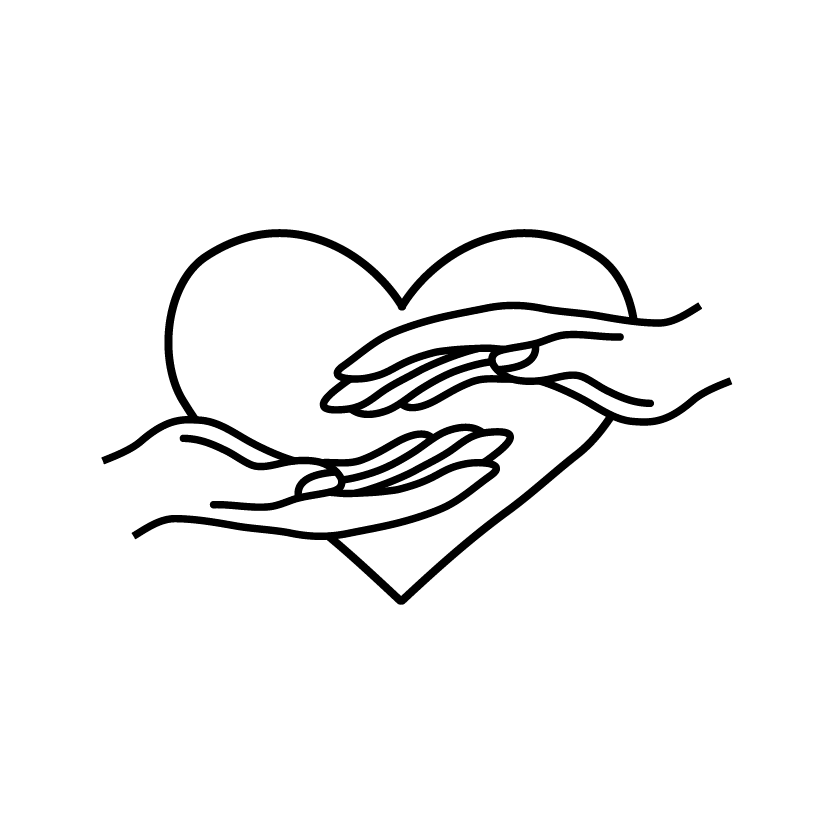 Fair
We have joined the UN Global Compact & are committed to the Sustainability Principles. This commitment means we try our best to make the most ethical decisions that consider social, human right and environmental implications of our operations. This voluntary standard is leading the way in ethical and sustainable business practice.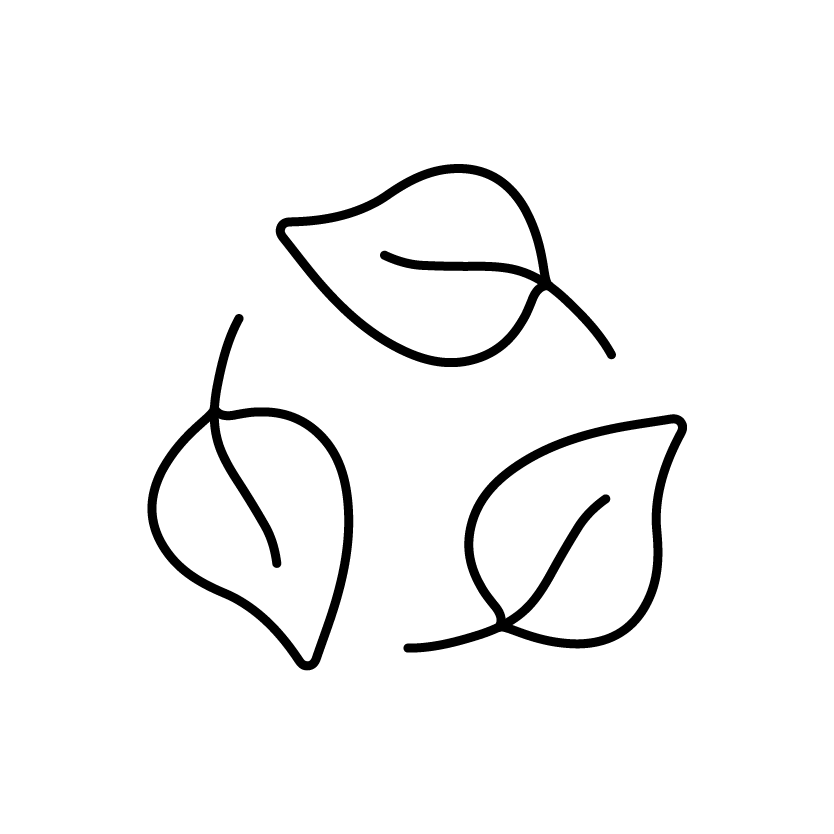 Minimal Waste
We are audited by Carbon Neutral.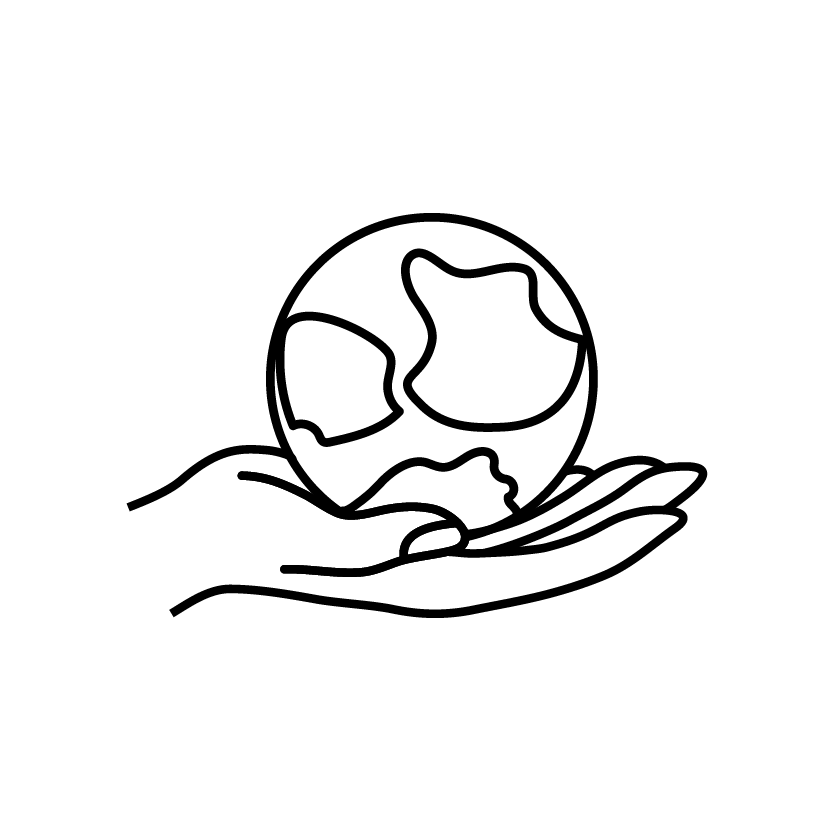 Give Back
We donate to charity organisation different every year. Mainly a charity called Love, life and hope.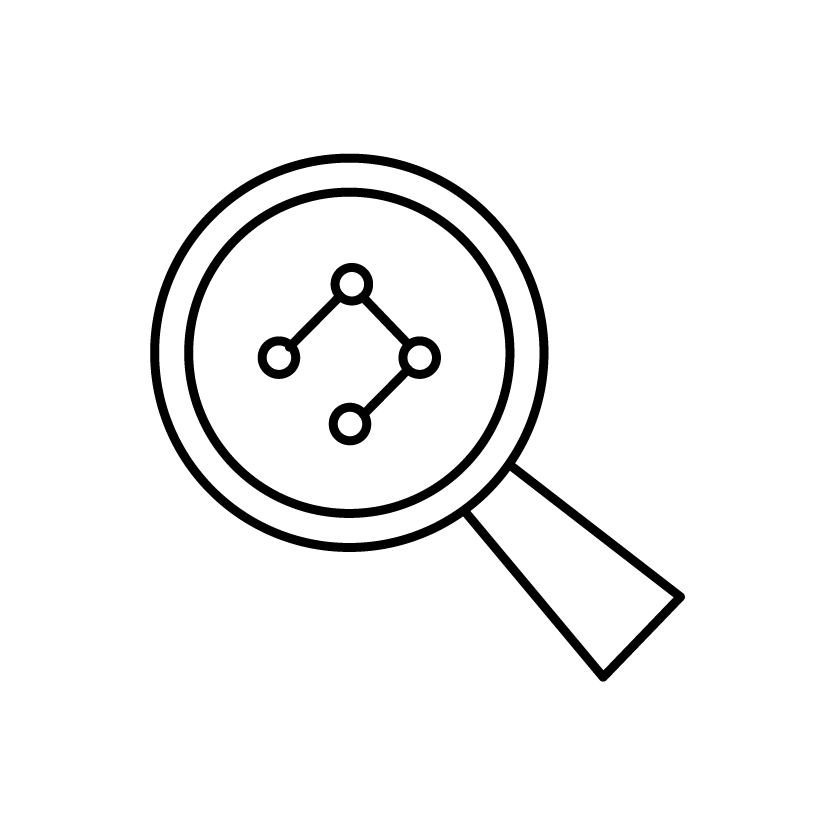 Transparent
We do source our ingredients ethically. Given the nature of our business it may be extremely difficult to keep traceability on the supply chain of the different ingredients we use. For that reason we endeavour to support organisations and initiatives focused on improving sustainable and social conditions.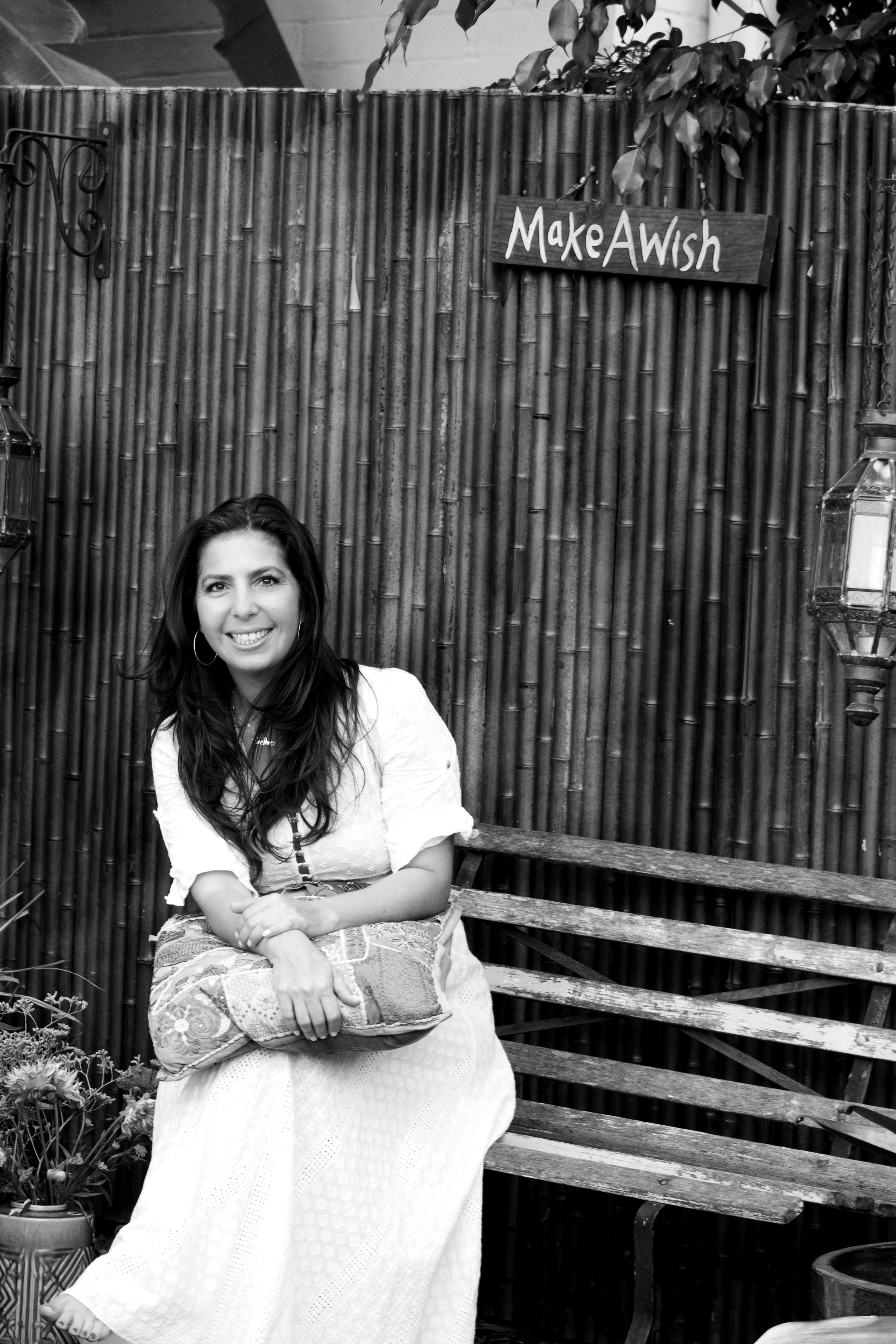 "I started Ere Perez because I saw a gap for women who wanted to wear makeup – but who didn't want all the chemicals that traditional cosmetics contained. There were very few options around, and I felt passionate to do something about this! Why should we sacrifice our health – or our beauty rituals? I decided women should have both, and aimed to create an ethical cosmetics brand that used natural, healthy ingredients and still delivered brilliant results.".
Free eBook + Checklist - Everything you need to know about building a more ethical and sustainable wardrobe (without having to spend all your money).