Values
Artisan

Fair

Gender Equality

Give Back

Made Locally

Minimal Waste

Repurpose

Transparent

Vegan
Ernest & Joe is a brand giving a whole new meaning to the term "family owned and operated". This company is a complete family affair, encompassing a mother, daughter, and son team (hello Sally, Mia and Luke!).
The beautiful Ernest & Joe designs are all lovingly created in a little Geelong studio under the careful hands and supervision of the family who own and run this fabulous company. Their products are hand made and designed using 100% recycled sterling silver and gold sourced right here from sunny Australia. How bloody good.
With bracelets, bangles, cufflinks, earrings, necklaces, and rings, Ernest & Joe have got you covered for all aspects of your ethical and sustainable jewellery collection, and they do not compromise on design in the process. It takes a quick look at the pieces to get a little E&J-style excited, and when they actually got onto our fingers and wrists here at Ethical Made Easy it was like something out of a jewellery dream.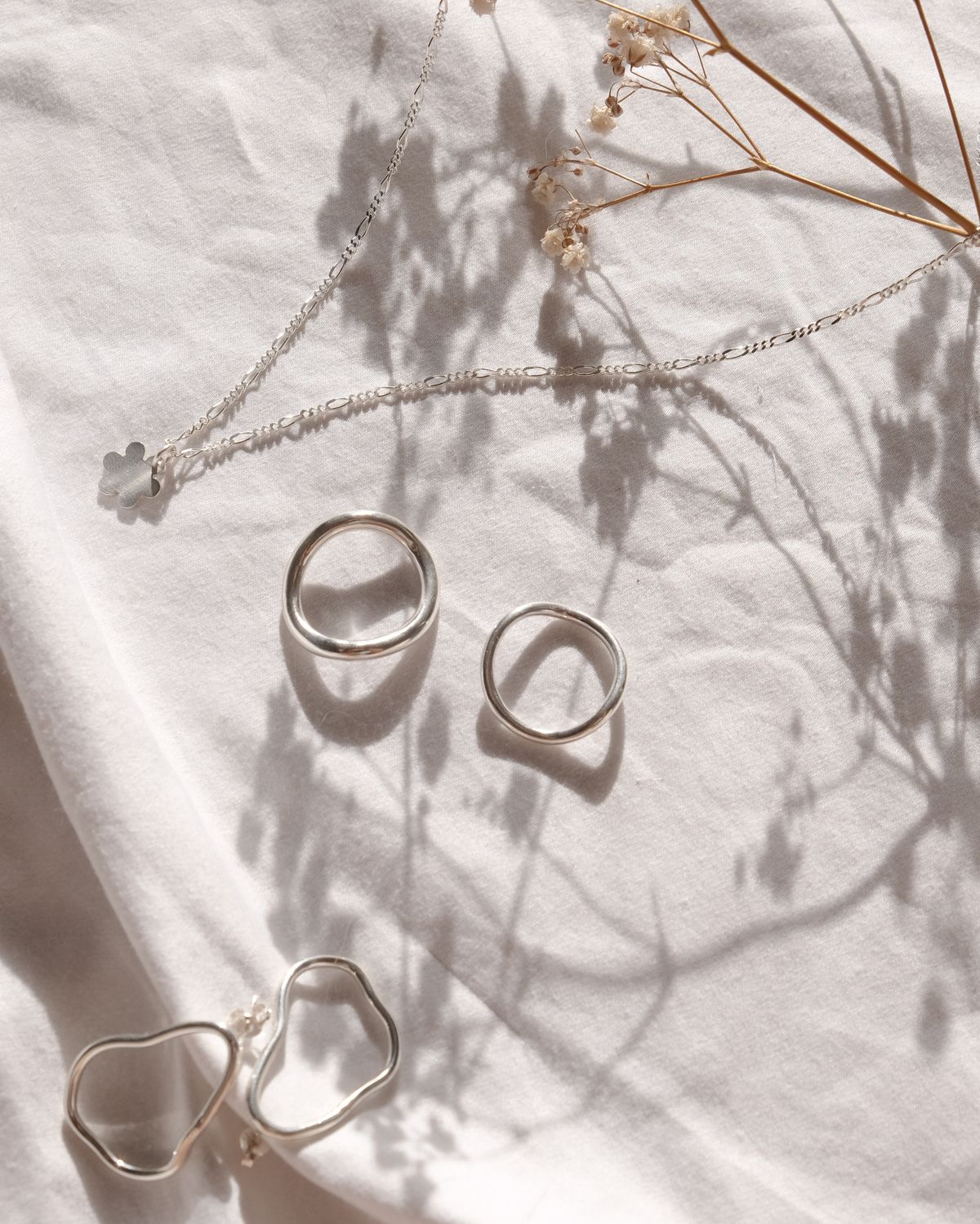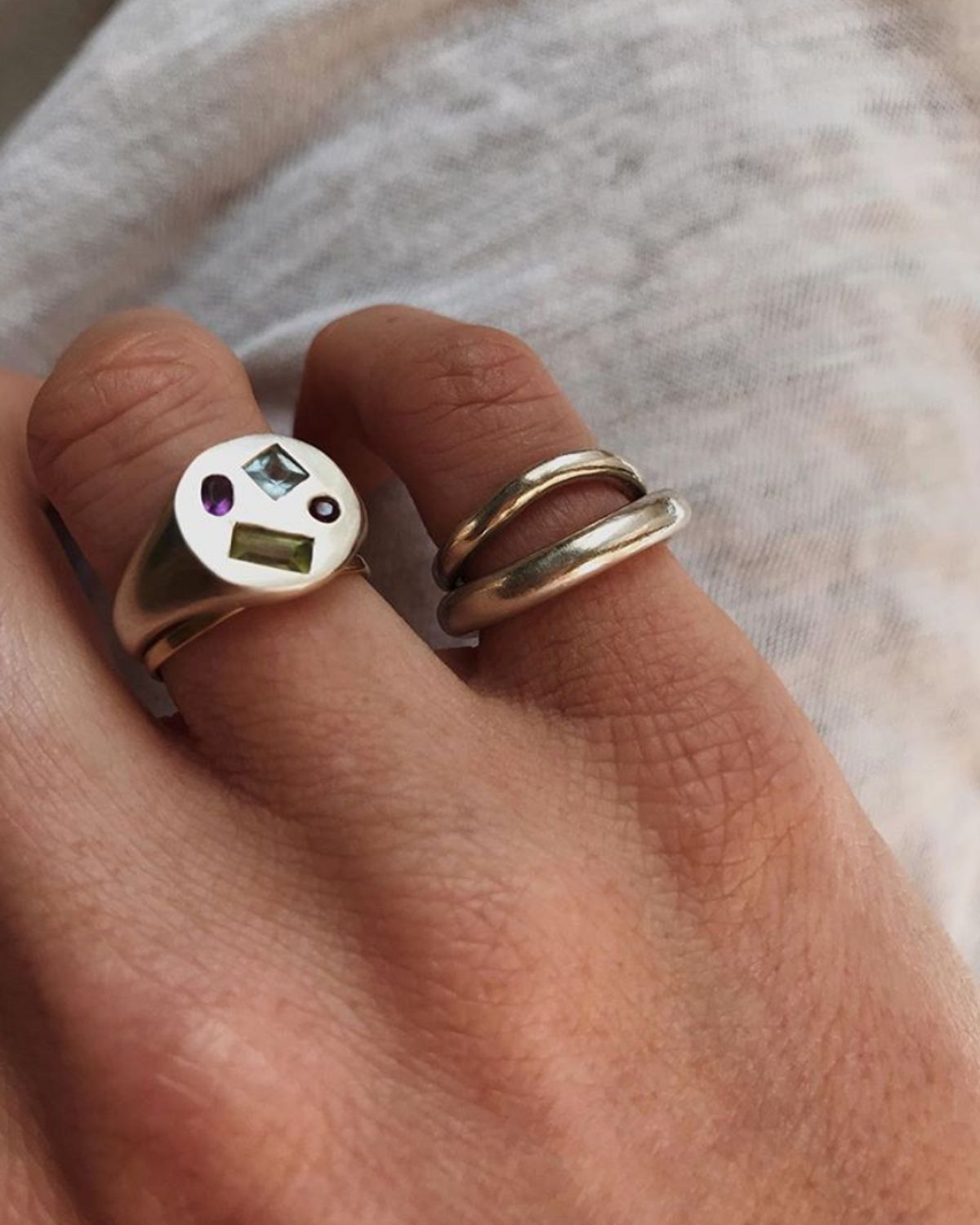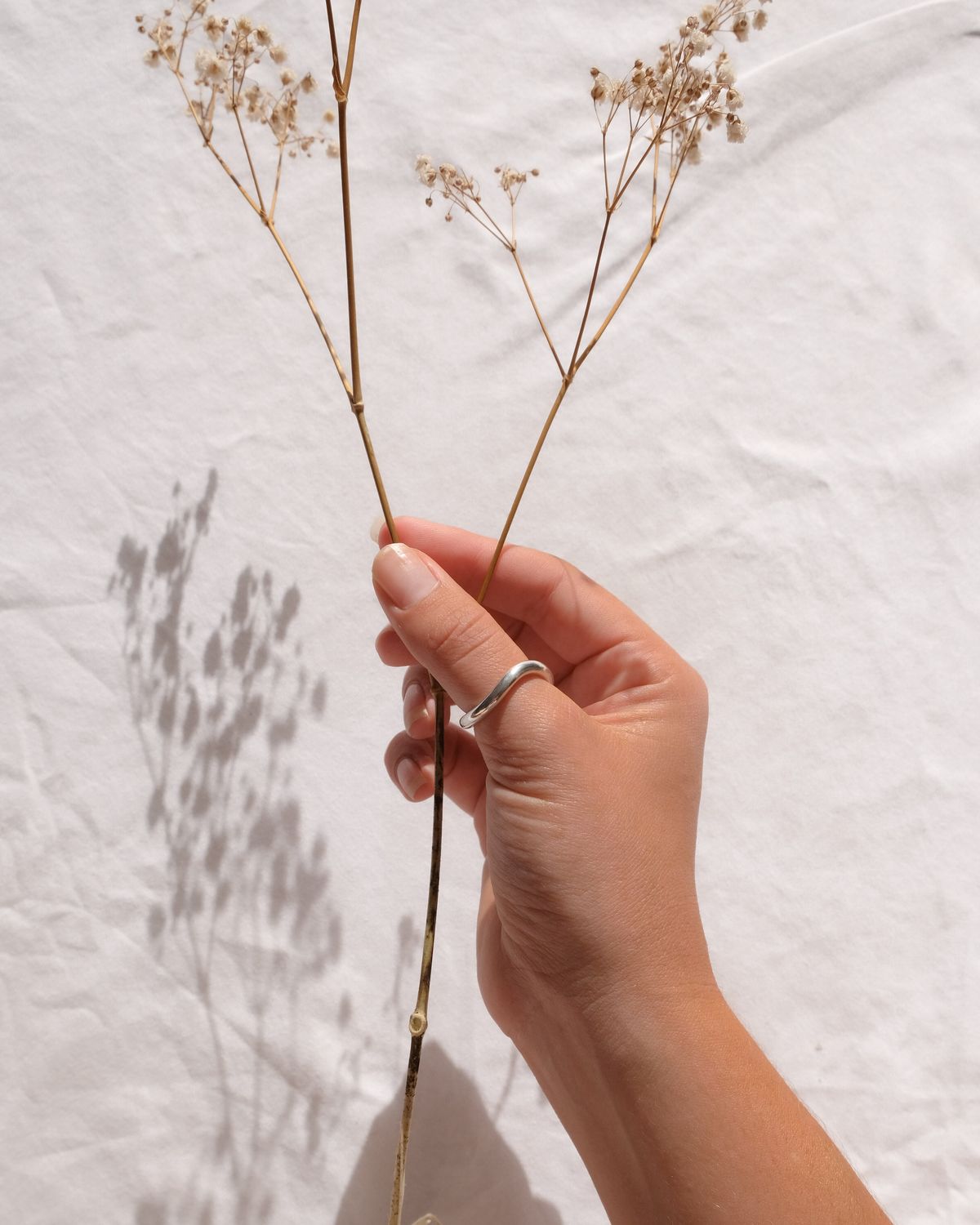 Speaking of dreams, did we mention that they are more than happy to work with you (yep, with you) on custom orders? Just shoot them through an email with your designs and jewellery fantasies and they'll do their absolute best to accommodate you. Also, if your pieces don't fit like an ethically made glove, the Ernest & Joe team are totally cool with exchanging it for the correct size. If that ain't good service…
Ernest & Joe have your back with the sizing, too. They have a section on their website dedicated completely to helping you find your best ring, bracelet, or bangle size, so you know it'll be ready to wear as soon as it hits your front porch. However, if you're one of those people who gets a little scared off by online shopping (don't worry, we know the feeling of receiving a pair of jeans that don't bloody fit), they've got you covered; they have stockists all over the country so you can try a few of the gems on for yourself before you fully commit.
With Ernest & Joe, what you see is what you get (and you know how much we love transparent companies). You can also be absolutely sure that, because of the hand made aspect, each piece has its own character, and will be completely unique—just like its new owner.
Want to know where Ernest and Joe sits and what they're working on in terms of these 5 values? Hover over these values to find out.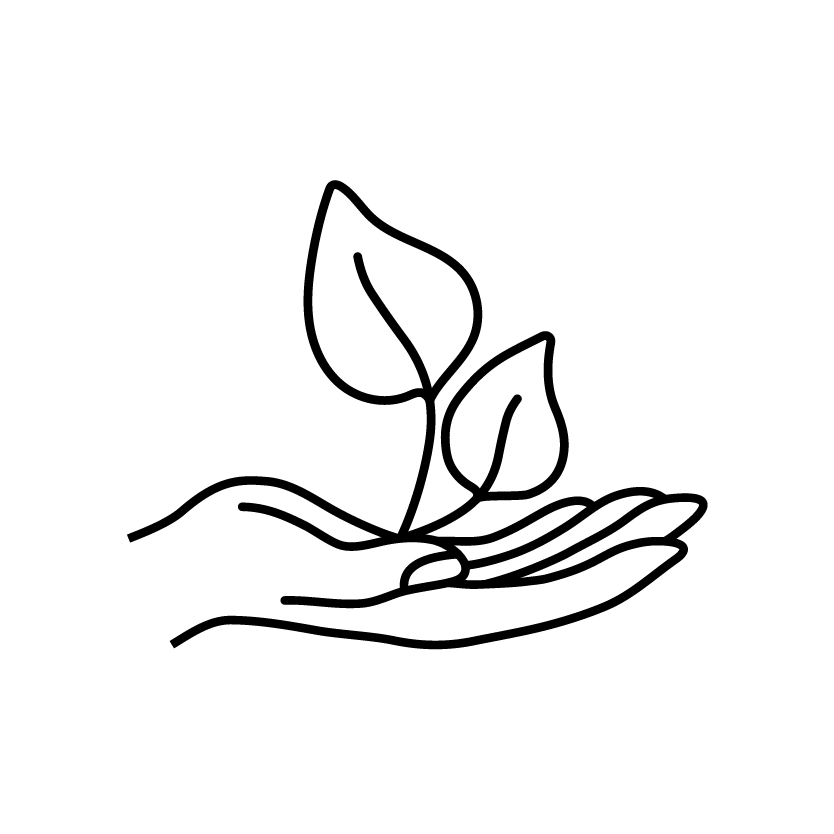 Eco Friendly
All of our packaging is designed to be re-used and house your precious E&J goods when you aren't wearing them. Where we can, we make a conscious effort to use recycled or recyclable materials.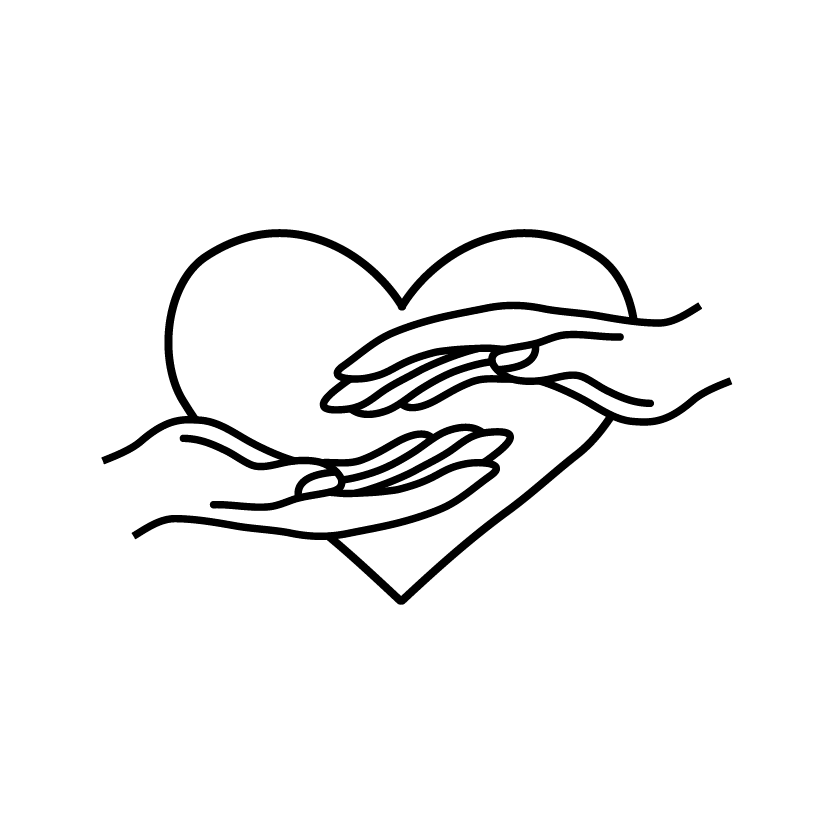 Fair
All of our metals are sourced from a Sydney company where all metals are 100% recycled.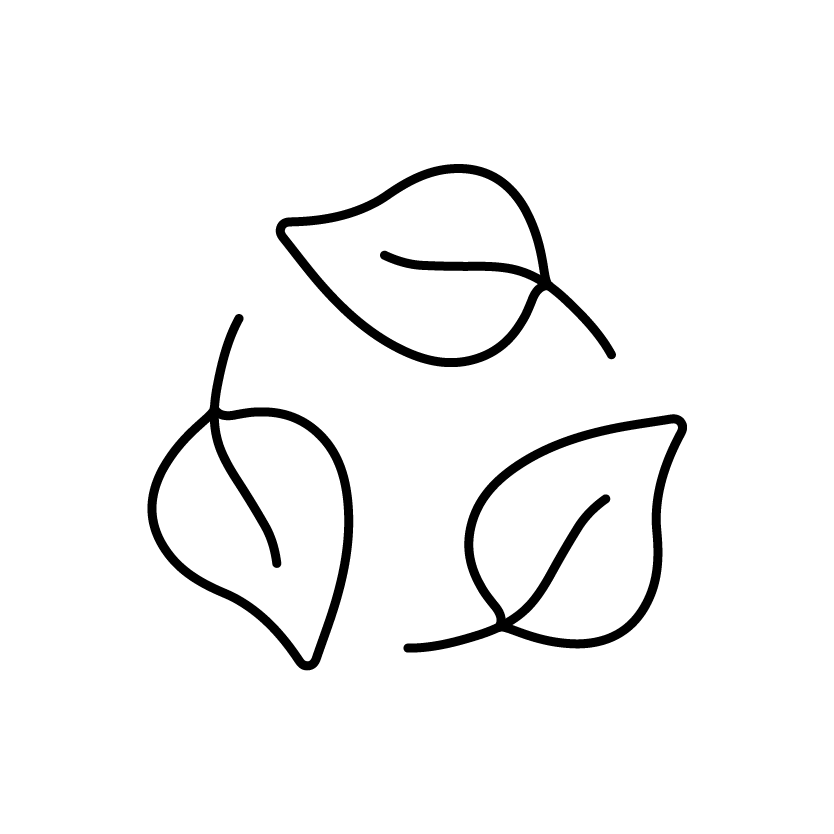 Minimal Waste
Most of our pieces are made to order to reduce waste.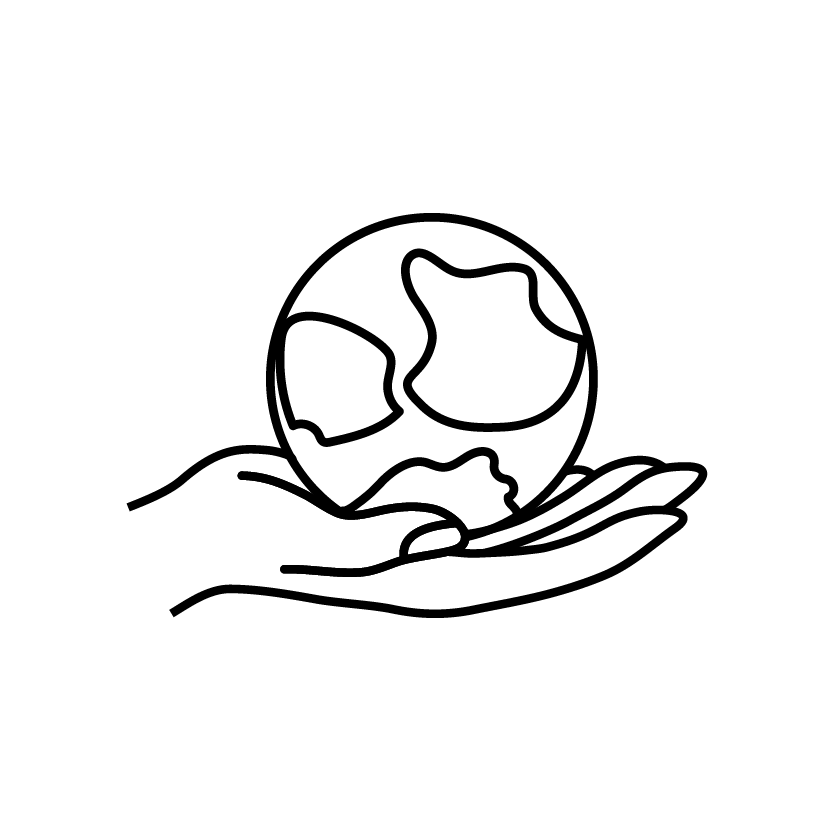 Give Back
For the past 5 years we have done a Good Friday Appeal, where we design a small range to be put on sale on Good Friday and 100% of the profits are donated directly to the Appeal. So far we have raised over $32,000.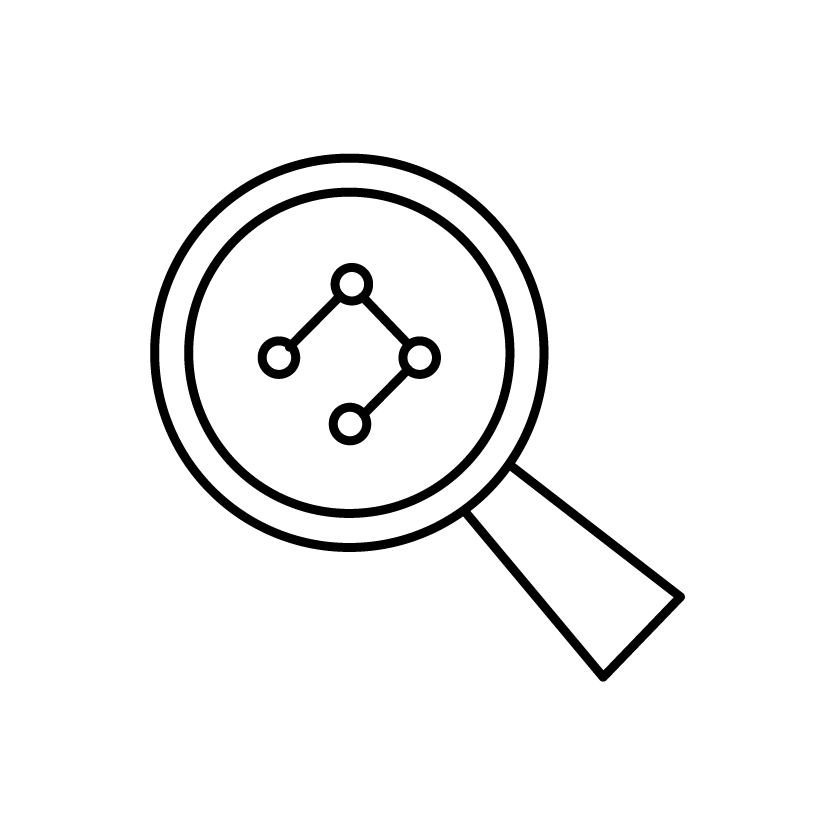 Transparent
We can't trace our entire supply chain but we are very conscious when placing orders from our trusted suppliers.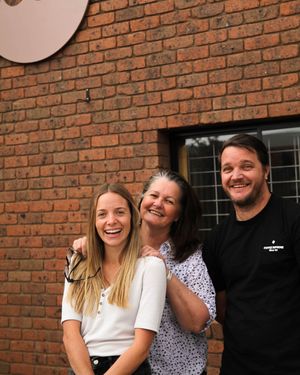 "Don't think of anything as impossible, see anything you encounter as a lesson rather than a problem".
Free eBook + Checklist - Everything you need to know about building a more ethical and sustainable wardrobe (without having to spend all your money).