Values
Artisan

Fair

Gender Equality

Give Back

Minimal Waste

Natural Fibres

Repurpose

Transparent
Fair Trade Winds is a company that needs no introduction, as their mission and their efforts completely speak for themselves. This is a company doing everything humanly possible to craft a better world for those struggling to support themselves and their families, and we know you'll be just as impressed with their ethical endeavours as we were when we first heard their name.
With everything from jewellery and clothing through to scarves, journals, and cards, Fair Trade Winds is home to all of the ethical goodies you could possibly need. Acting as a kind of hub for ethically sourced, hand-crafted products both for the home and for you, the super cool, super conscious consumer, Fair Trade Winds seeks to do exactly what we here at Ethical Made Easy wish every company would do: connect the dots between product and consumer. See, it ain't that hard!
Fair Trade Winds was started by wonder-couple Paul and Lois, and actually began through the buying and selling of fair trade coffee, tea, and chocolate at the couple's local church. As they grew more and more interested in the concept of fair trade, the two began connecting with fair trade wholesalers and, after selling products locally, Paul and Lois invested in a retail space for Fair Trade Winds to be permenantly based. Four stores, 150 artisan partner organisations in 57 countries, and a family that spans all over the world later, Fair Trade Winds has become a thriving organisation using business for good. Pretty groovy, huh?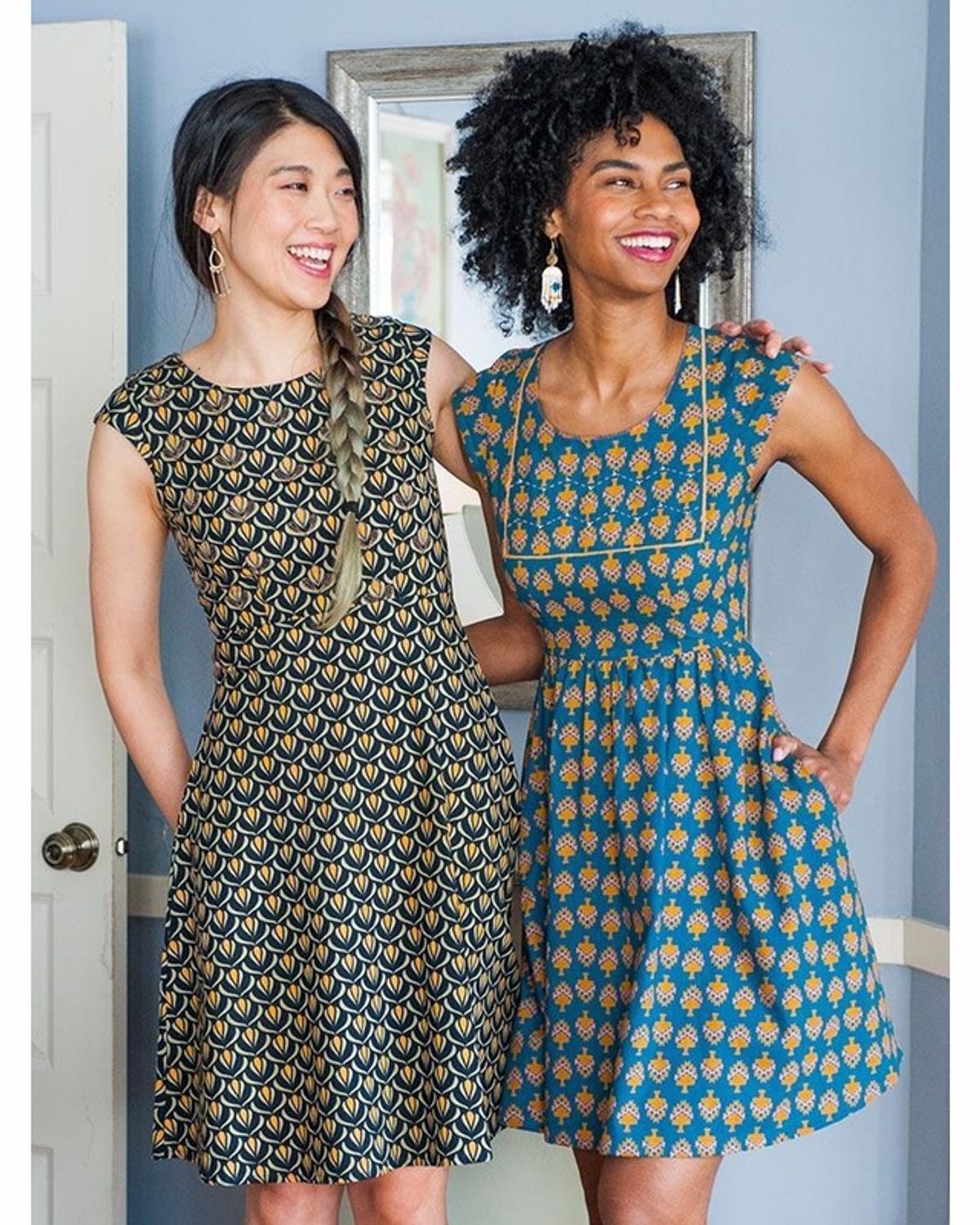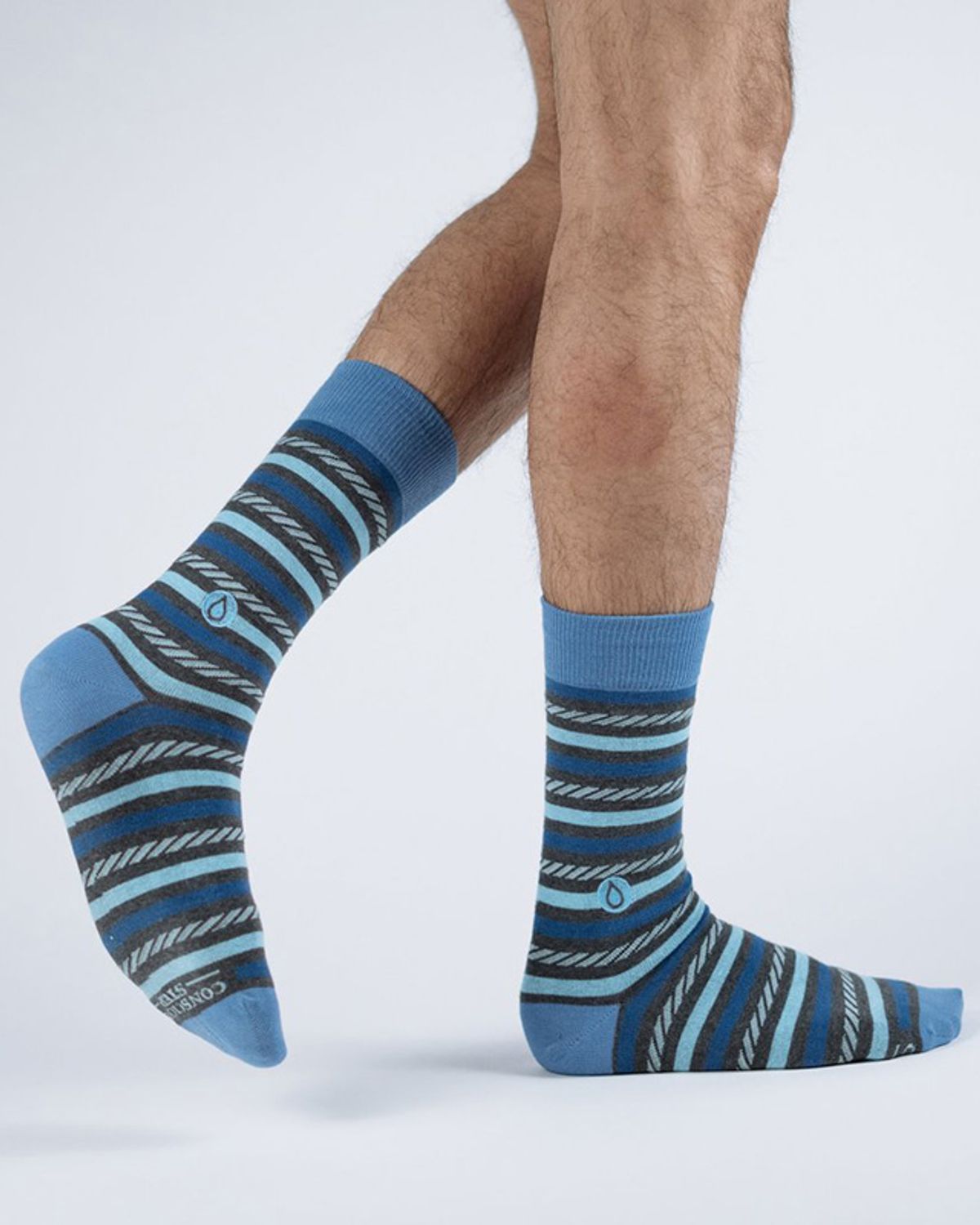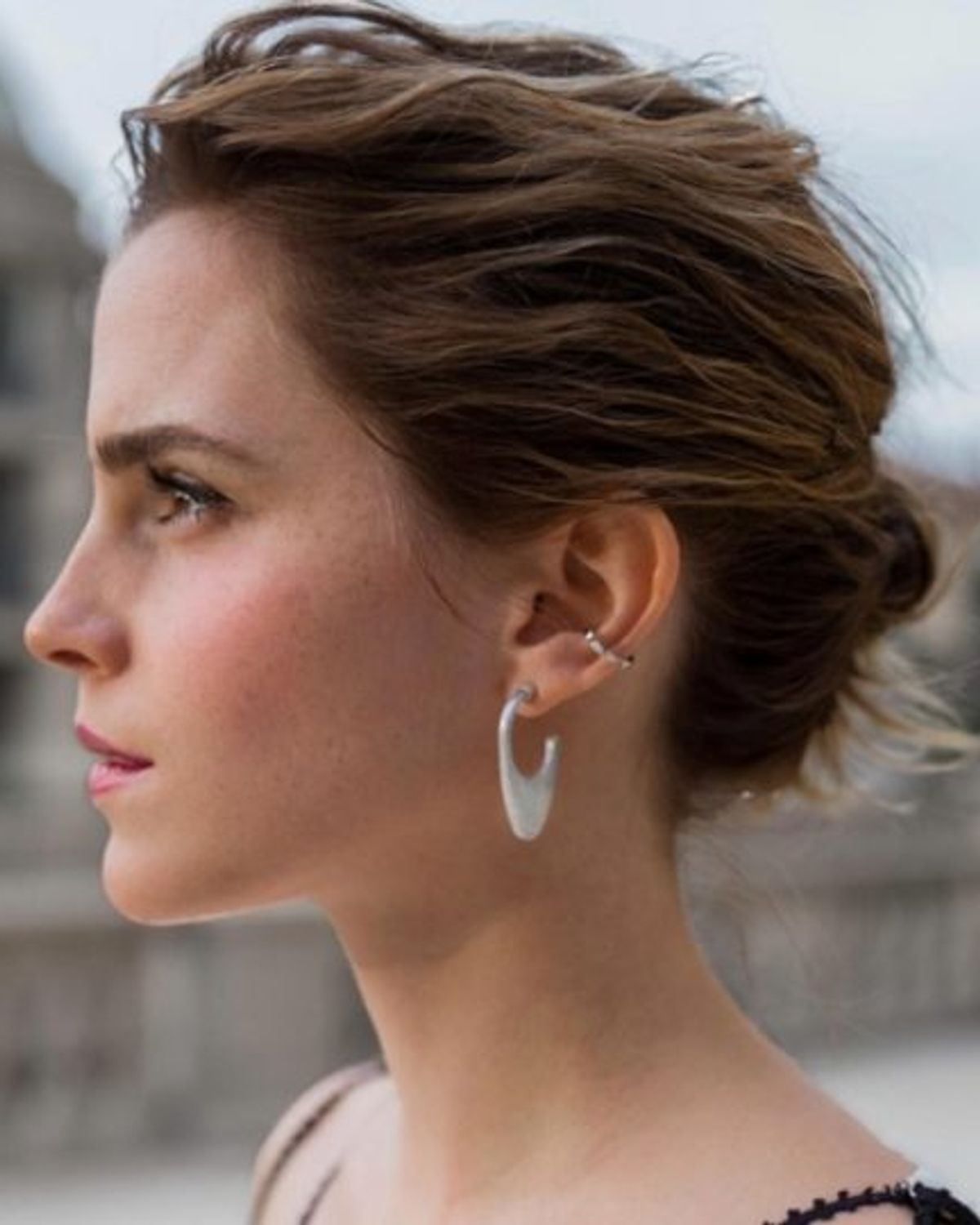 Now to their products. We've said it before and we will say it again: every product tells a story, whether it's the story of the artisan who made that particular product or the ancient or traditional method in which the product was made. Fair Trade Winds helps to both tell and pass on these stories to those who would love to listen. These products celebrate traditional craft, are made using sustainable materials, empower the women who make them, and fight human trafficking and protect children through providing safe, secure places of work. Fair trade ensures this, and Fair Trade Winds and similar companies play a crucial part in this cycle.
The way in which Fair Trade Winds operates is exactly as its name suggests; the guidelines and values attached to the fair trade concept are carried from the physical Fair Trade Winds stores to the people who craft the products and the people who buy them. By purchasing fair trade items we are ensuring not only a safe place of work but a better way of life for those crafting the products, and it's companies like Fair Trade Winds who are changing this world for the better, one ethically made product at a time.
Want to know where Fair Trade Winds sits and what they're working on in terms of these 5 values? Hover over these values to find out.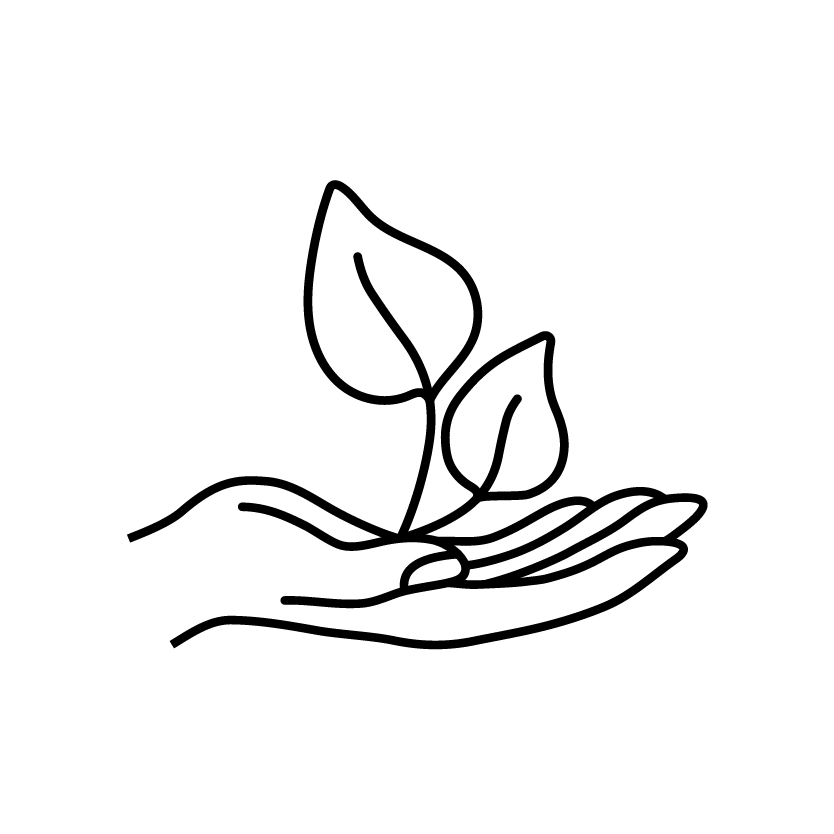 Eco Friendly
We re-use boxes and packaging for shipping whenever possible. Many of our our products are made using recycled, or upcycled materials including fabric scraps, tree-free paper, sustainable seeds, iron scraps, and much of our clothing is made from organic cotton. Many of our partners also work on local sustainability projects with the artisan groups around the world to be more eco-friendly.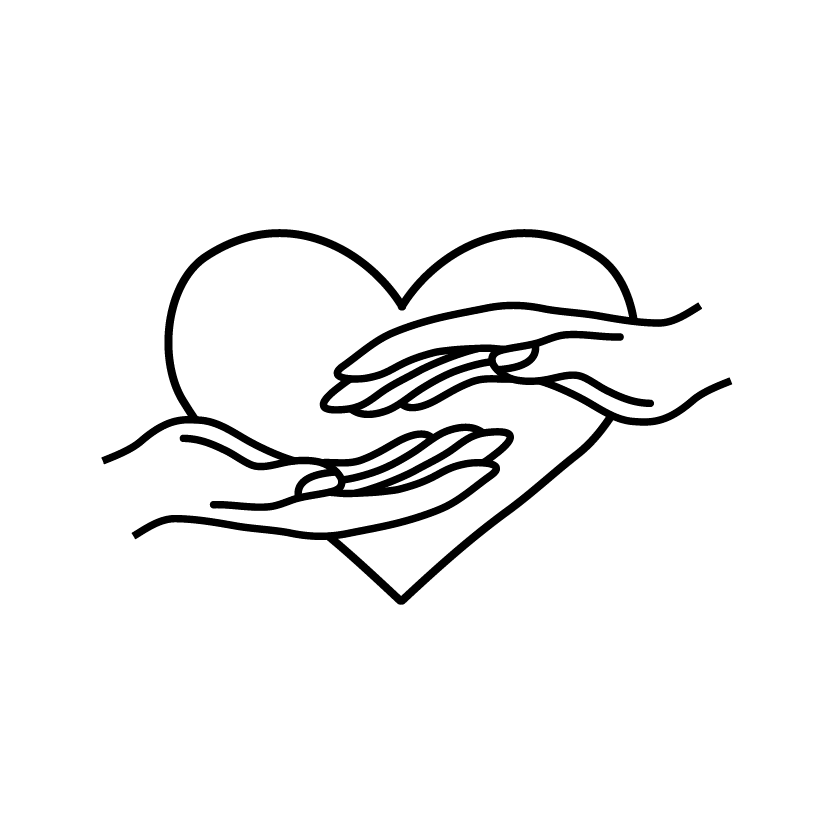 Fair
As members of the Fair Trade Federation we are proud to only source products from other FTF members or members of the World Fair Trade Organization. This means all of our products are verified fair trade and all artisans are paid a fair, living wage and benefit from a respectful and safe workplace. Our amazing fair trade partners go way beyond just paying a fair wage though. Their relationships are built on trusting, long-term partnerships that consider the group holistically and work collaboratively to bring the most opportunity to the artisans and sustainably grow their business. Many groups receive no-interest loans to start out projects, they receive payment for orders up front, they are able to send their children to school, they may receive funds for healthcare or clean water projects, it all depends on what the group needs.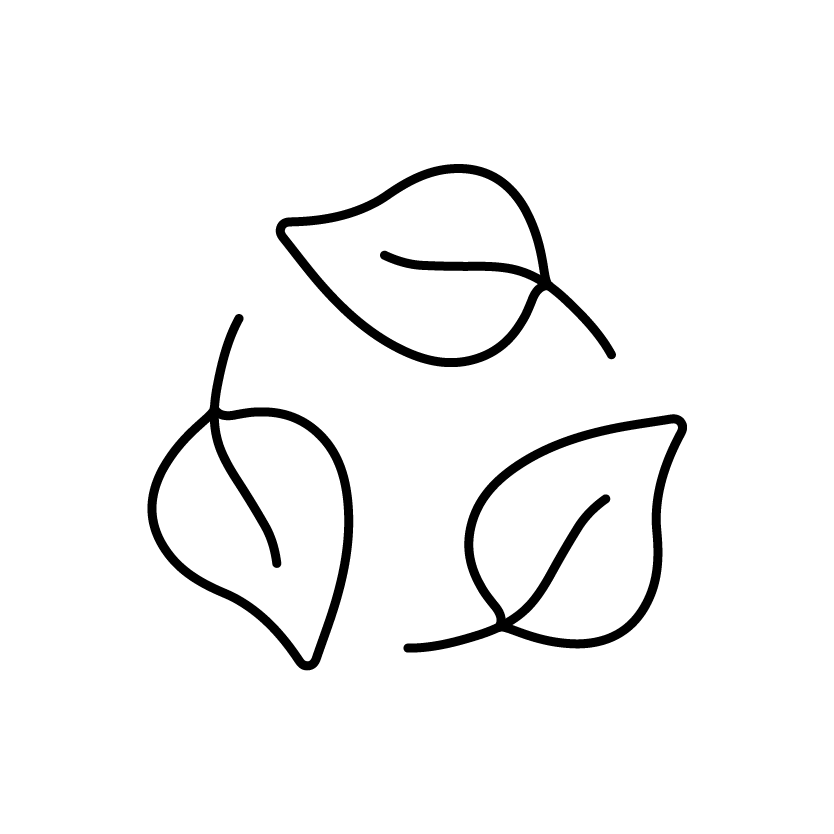 Minimal Waste
We recycle or re-use as much of our packaging and shipping materials as we can. We source many recycled and sustainable products as well. In our stores we use only gift bags and boxes made from recycled paper.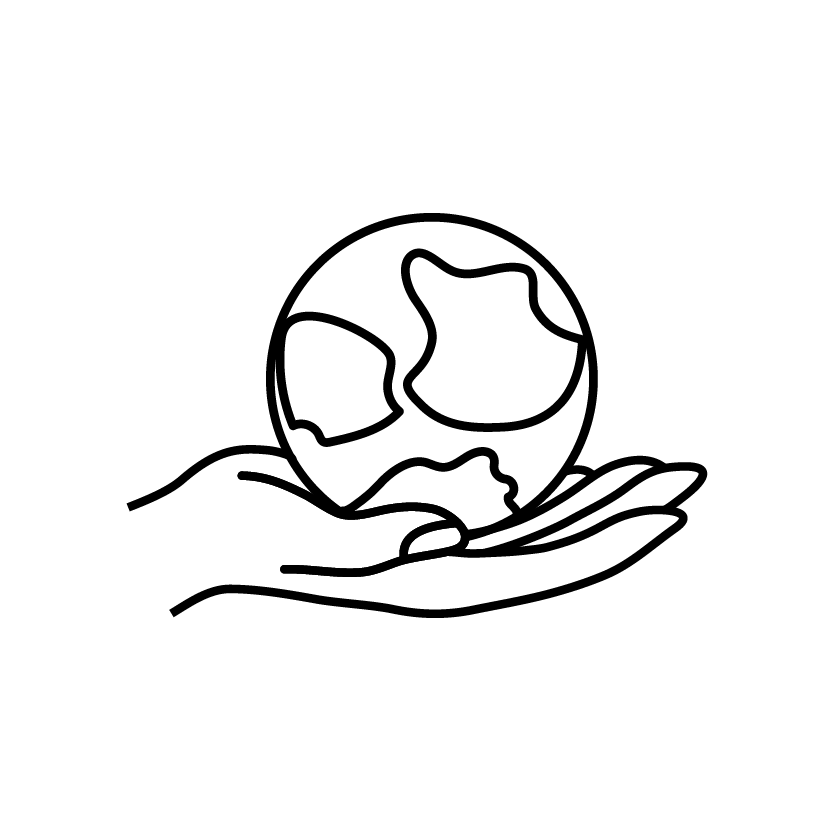 Give Back
Several times a year we partner with local or like-minded non-profits to donate a percentage of our sales to things that align with the mission of fair trade. For example, on Black Friday we donate to a local food bank and in January we donate a percentage for one weekend to the International Justice Mission to raise awareness and help fight human trafficking. We also do local education and outreach about fair trade through outside sales at colleges, churches, and other groups. We are always happy to come speak to a group interested in fair trade!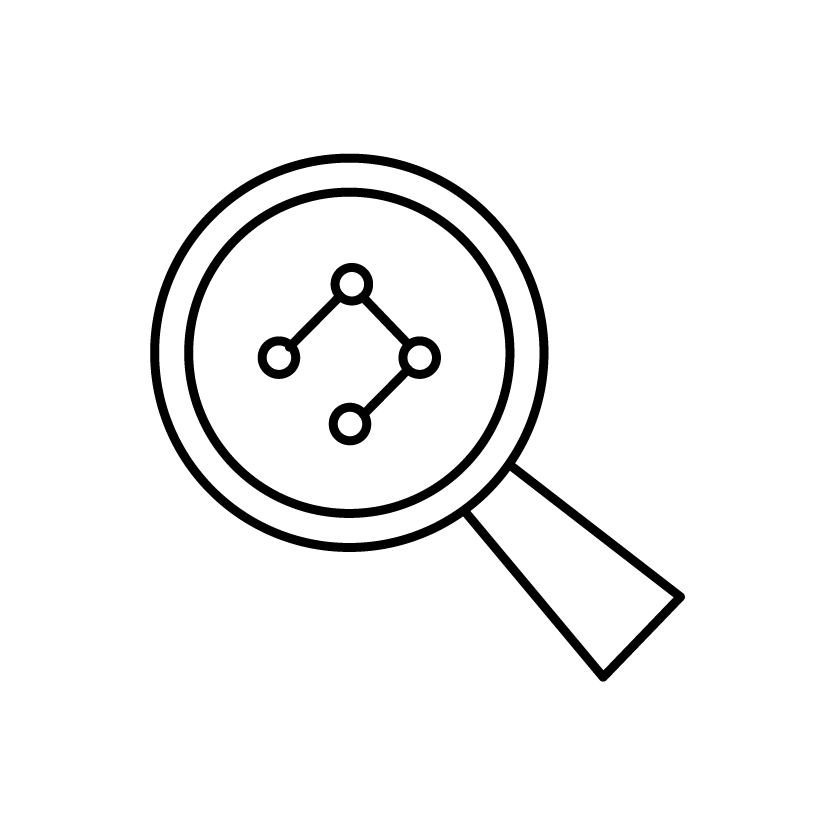 Transparent
One of the principles of fair trade is transparency, so this is definitely something we, and our partners, strive for. We work with hundreds of artisan groups, making thousands of different products and many of them we know that the artisans make the materials in-house to create the products so those we can trace 100%. These include products like some of our greeting cards which are made from recycled office scraps. So the artisans make the paper, and then they make the cards. For other products, like bags, the artisan groups try to source or make as much of the materials themselves but things like zippers are not available from a fair trade source so that is trickier. Our fellow Fair Trade Federation members constantly work towards being more transparent, sharing stories of the people who make their products and how they're made.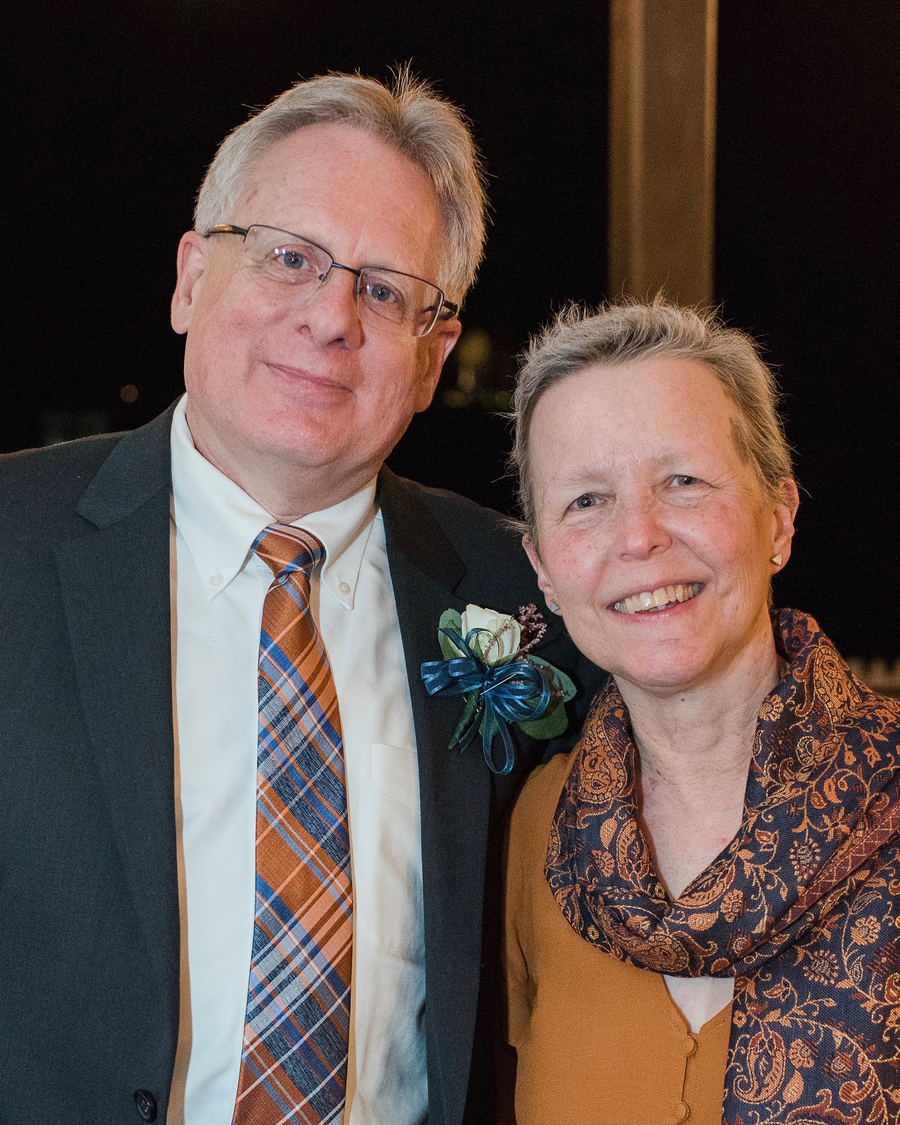 "Our products are functional, well-made, and beautiful, but fair trade can often be a little overwhelming because it's not as simple as saying this product gives back to the artisan. Fair trade is not a charitable enterprise. It is fair pay for fair work and then so much more as it involves 9 principles, one of which is fair payment".