Values
Artisan

Fair

Gender Equality

Give Back

Minimal Waste

Natural Fibres
The beauty in supporting companies that put their morals at the forefront of their operations means that we, as conscious consumers and ethically minded shoppers, don't have to worry. We don't have to worry about any exploitation in the supply chain; we can just continue buying (when we need to!) without the guilt. So, if you haven't already, we think it's about time you jump on the Frank & Dolly's bandwagon.
As the creative culmination of a third generation pattern maker, designer, and sewer (Rachel), and a Contemporary Dance and Performance graduate (Joel), Frank & Dolly's is a company bringing colourful, fun, unique clothing to colourful, fun, unique people—you! Not only are they masters of this but they're also committed to ensuring that their supply chain is as clean as possible. Rachel and Joel "believe that every hand that touches the garment is a part of its journey", and have even admitted to saying a big fat NO to many projects and opportunities because of their misalignment with the Frank & Dolly's core values.

In 2018, Joel and Rachel decided to pack up their three children and take off, seeking out small scale, independent and family run workshops where they got to know every single maker involved in their manufacturing process. They're now settled in the beautiful balmy Byron Hinterland. Both these experiences- living life on the road and settling in subtropical Australia- has provided a constant stream of inspiration for Rachel and Joel, inspiration that is evident in all of the Frank & Dolly's collections. The Linen Rose Dress and the Folk Skirt, pieces that belong to the Egyptian Rose Collection, speak words of summer nights and magical travels, and we're hearing them loud and clear.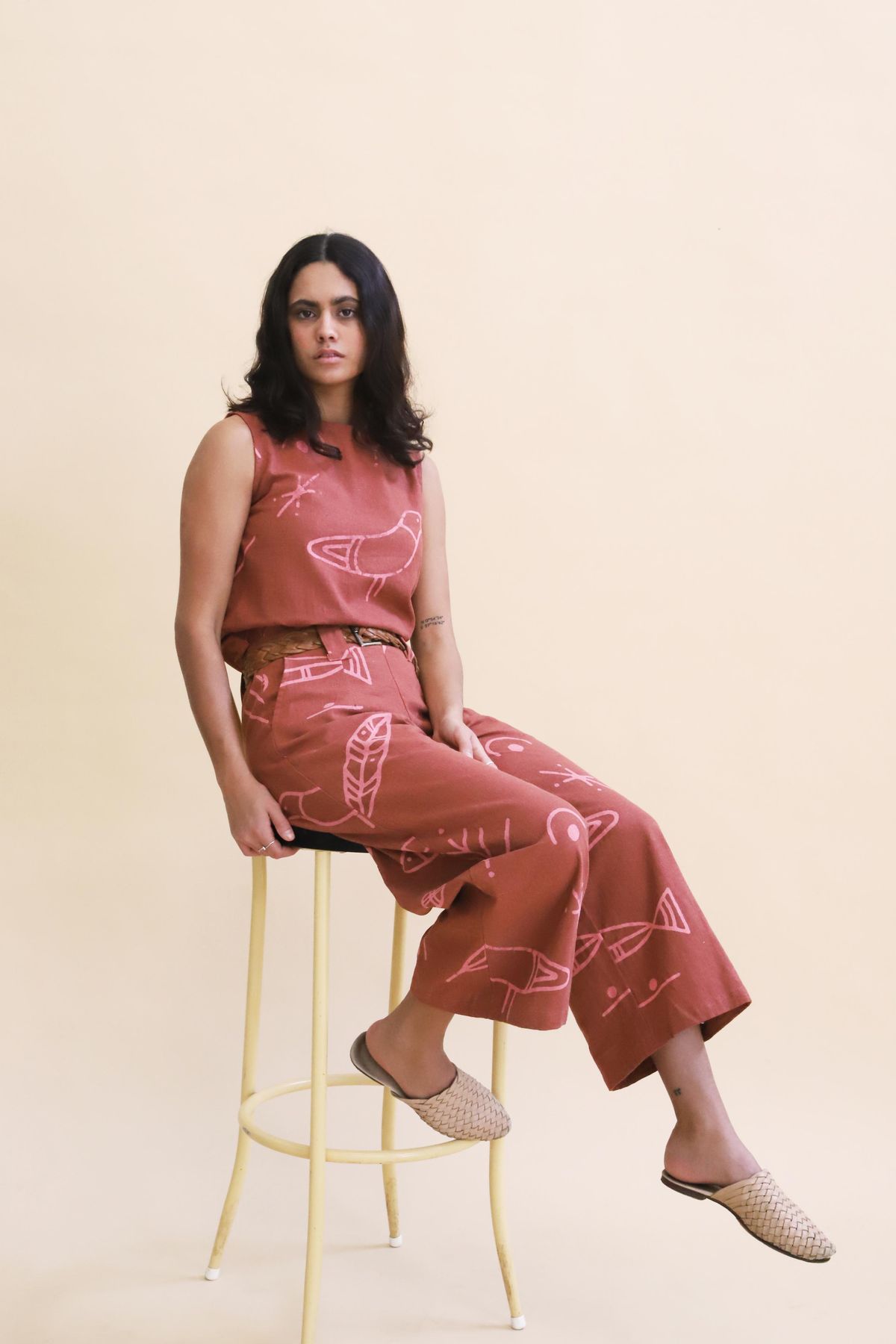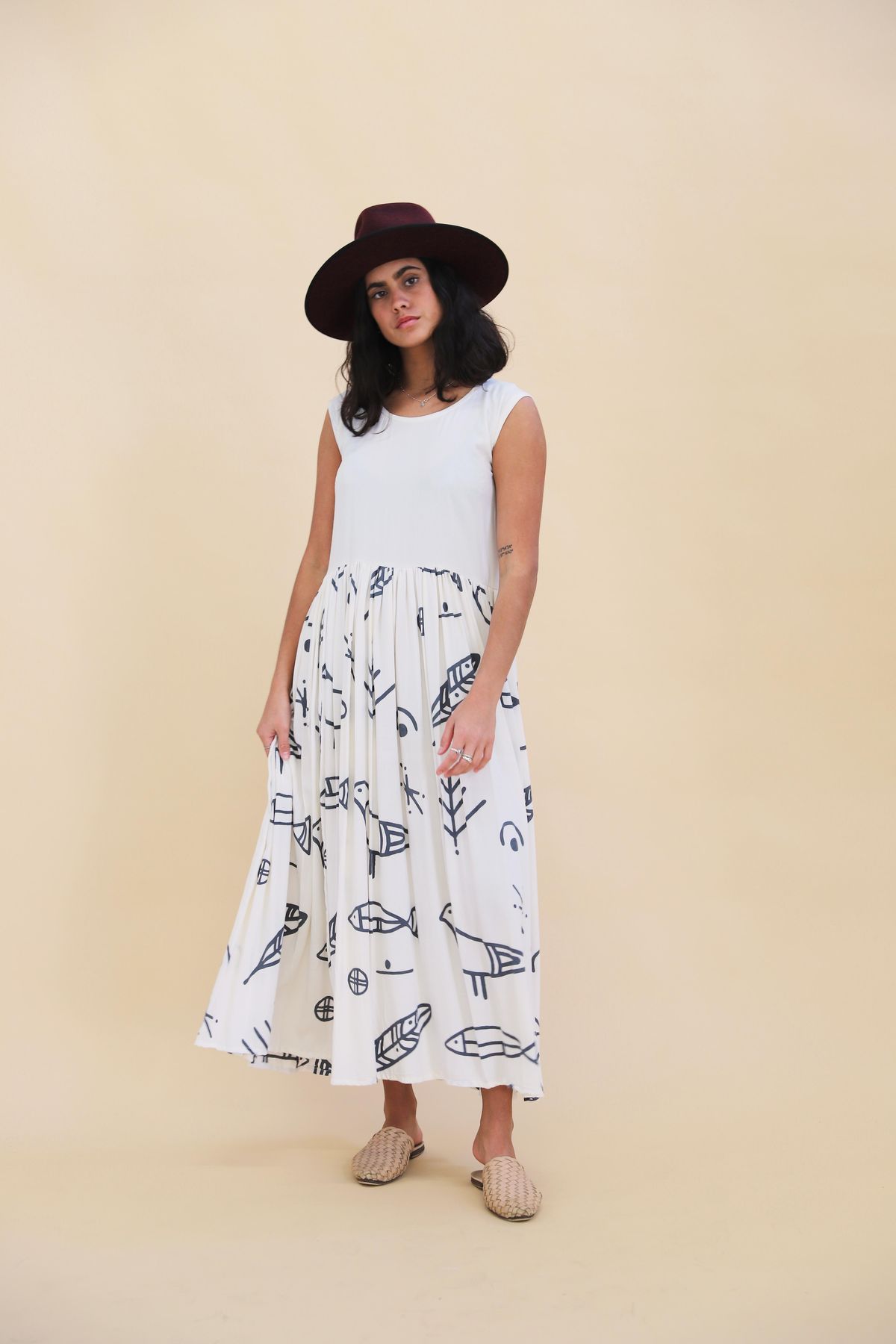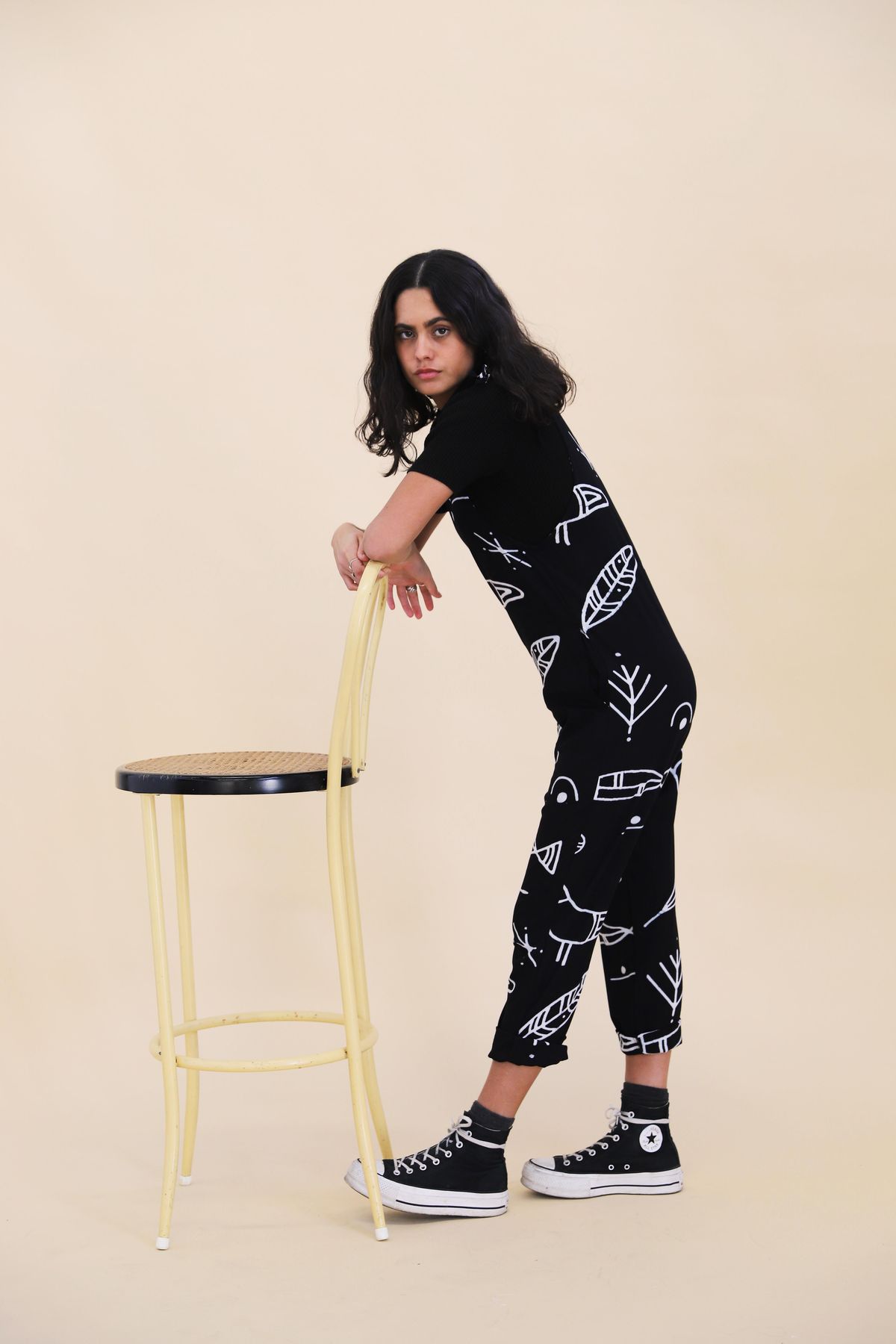 The foundation Frank & Dolly's is built on—design, truth, family, travel, art, music, inspiration, and justice—comes through not only in their clothing but also in the way the pieces are created, and the company's commitment to slow-fashion is what's earned them a massive EME tick of approval.
Oh, and if you're wondering about the inspiration behind the name, we're here to fill your cuteness quota for the day: Frank and Dolly were the names of Rachel's grandparents. Dolly was a seamstress, and when making shirts in the war, she met and fell in love with Frank. Dolly taught Rachel's mum, Jane, all she knew, and Jane taught Rachel, and now we have Frank & Dollys. How beautiful is that?
Want to know where Frank and Dollys sits and what they're working on in terms of these 5 values? Hover over these values to find out.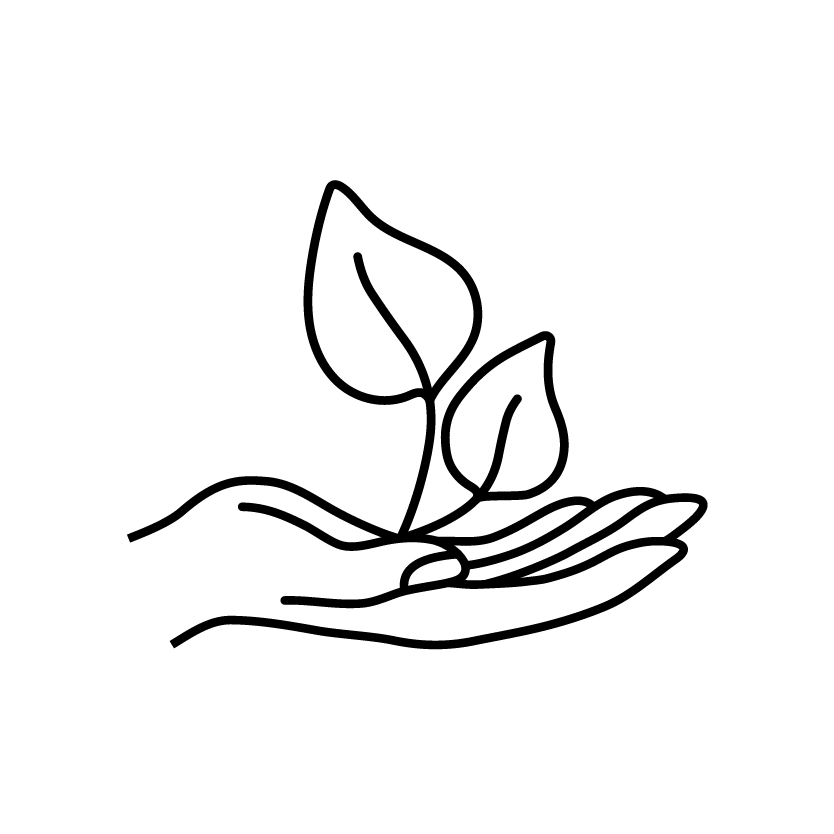 Eco Friendly
At Frank & Dollys we use all natural fibers and sustainable fabrics. We are currently working towards GOTS accreditation and Organic Fabrics. Our packaging and marketing materials are all plastic free.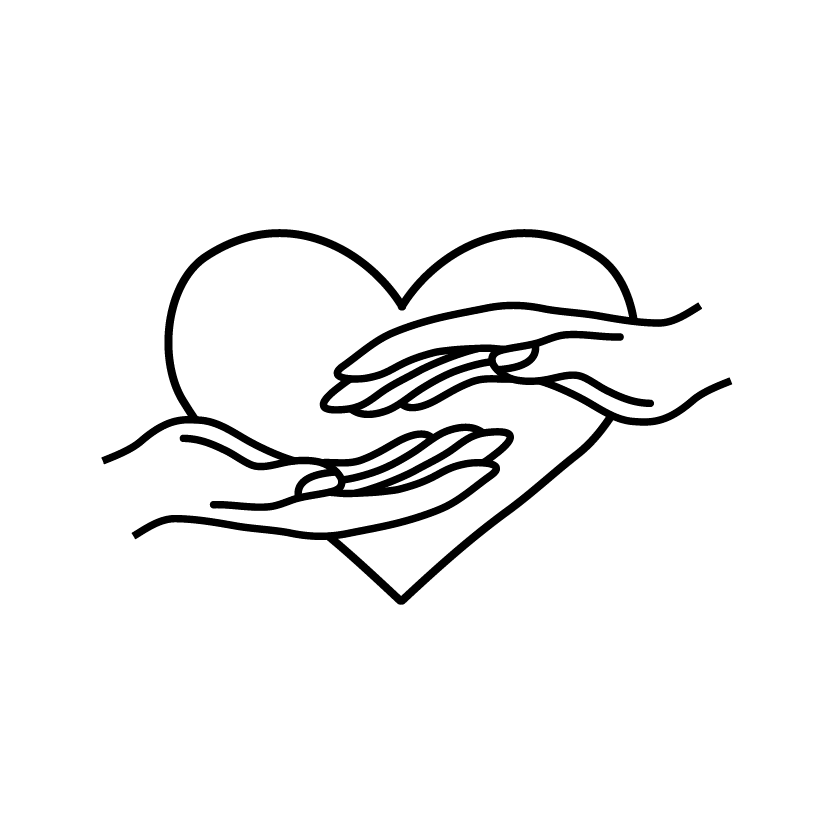 Fair
We absolutely know who makes our clothes. We have spent the last 7 years working alongside our team, creating our garments with each maker in ethically run workshops and fabric production houses in Ubud, Bali.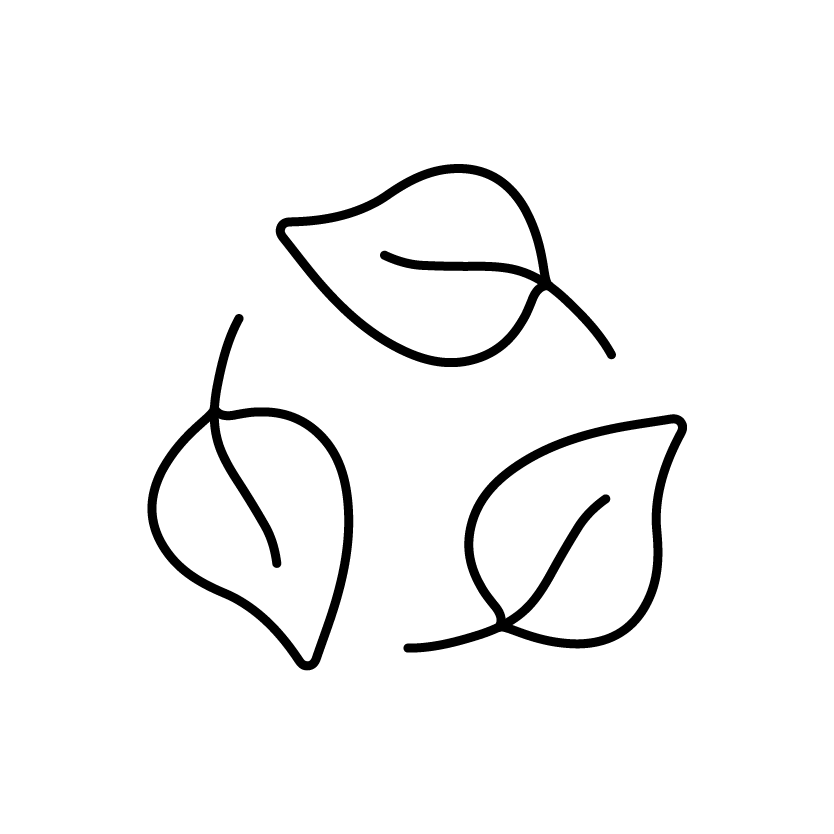 Minimal Waste
We try our hardest to use every scrap of fabric! Because of fabric is all hand crafted, mistakes and printing imperfections do arise, so we have introduced a "seconds" section to our online store, making sure these fabrics are still used and honoured.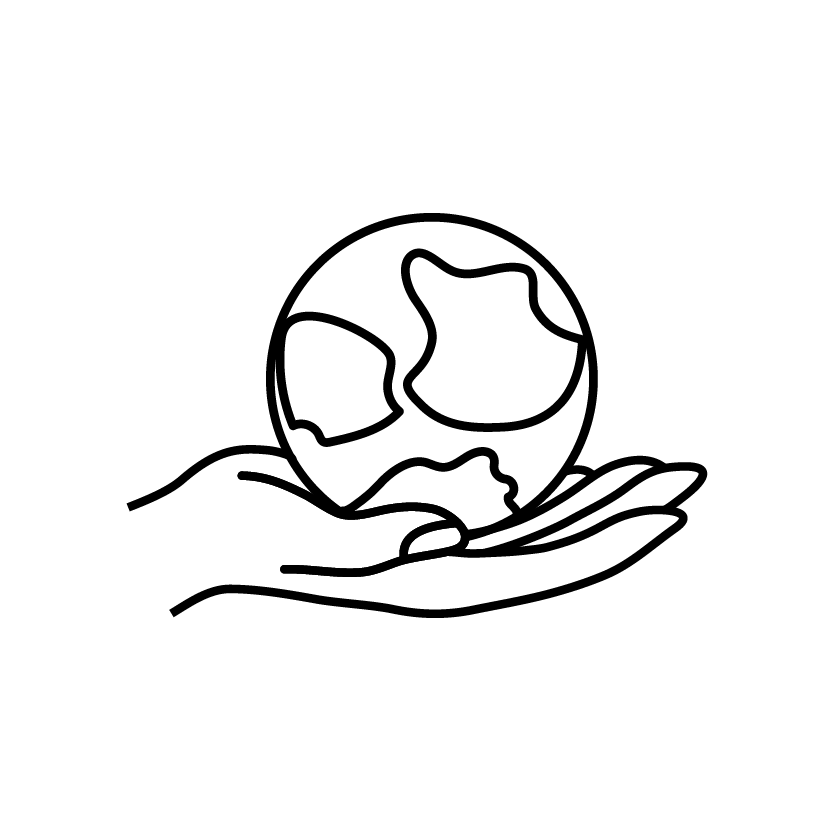 Give Back
Every garment is a product of an organisation that is doing good! Our partners in Ubud are providing employment for women in small villages. We also work with small villages in India, giving women employment opportunities within their specialised field, whether that be weaving, embroidering or stitching!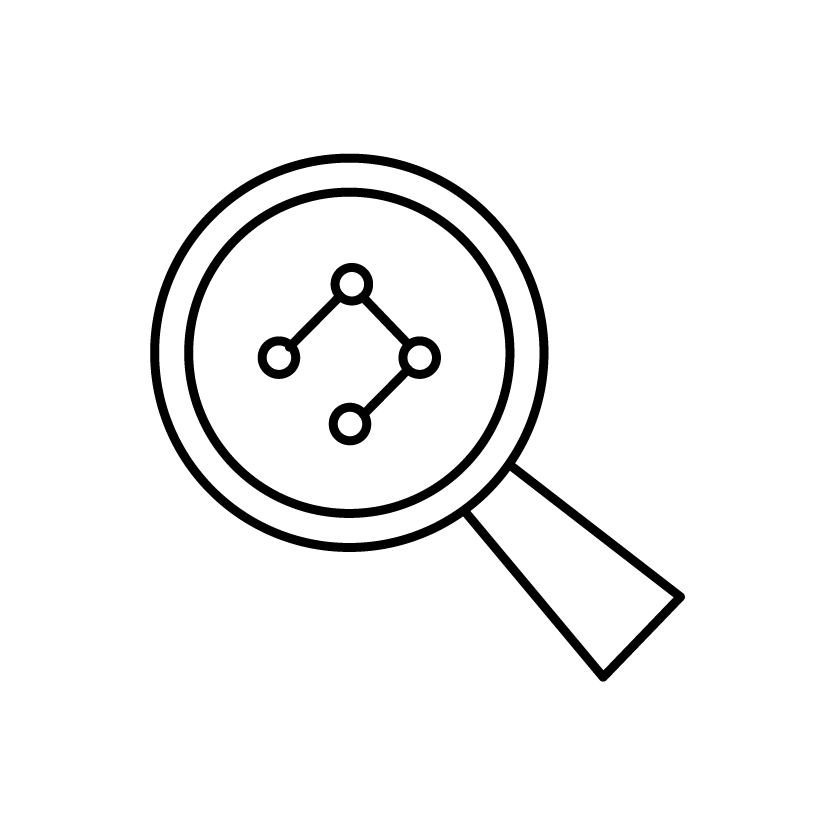 Transparent
Our Summer collection can be traced from the Cotton Plants to the End product! We are so excited about this.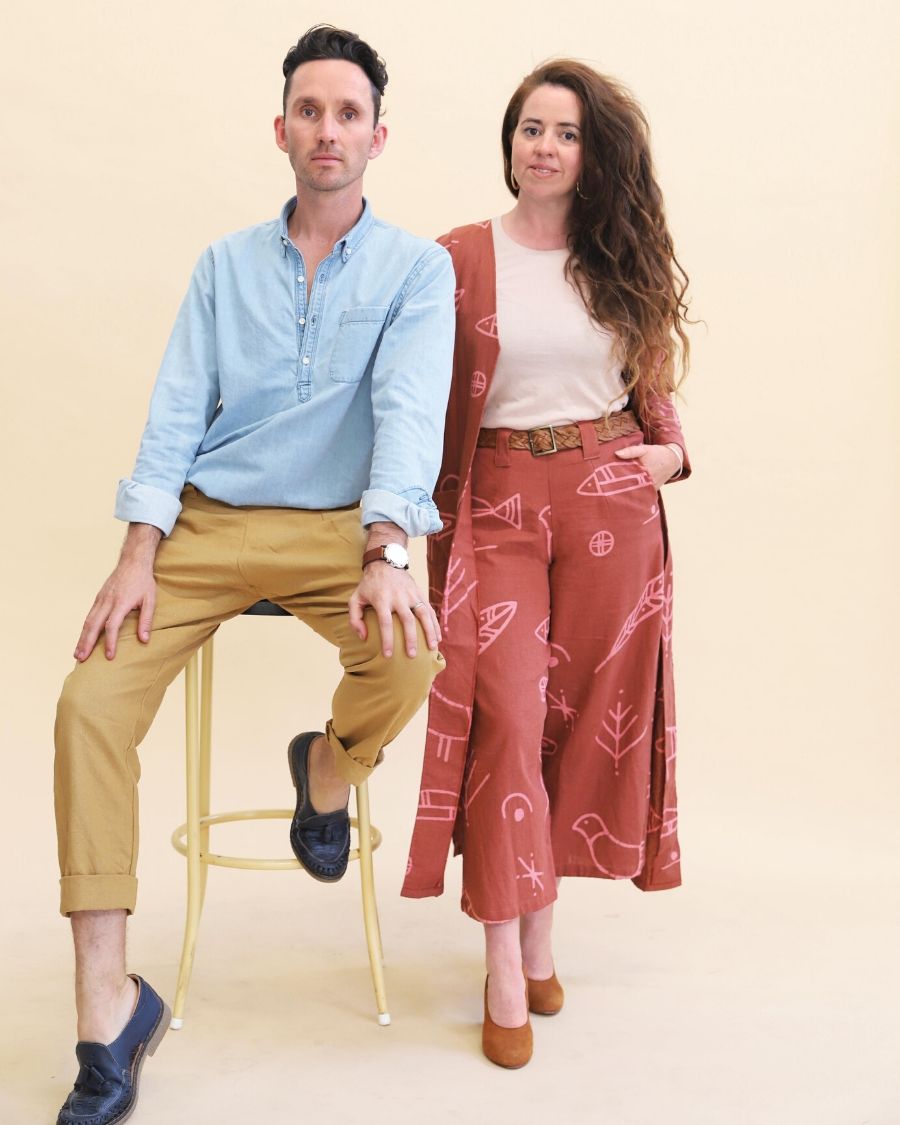 "Travel is a big inspiration for us, we love exploring new cultures and learning from ancient traditions and craft processes! There are so many incredible creators out there, with a wealth of knowledge and wisdom".
Free eBook + Checklist - Everything you need to know about building a more ethical and sustainable wardrobe (without having to spend all your money).