fredric is a Sydney-based ethical fashion label mindfully producing dynamic, engaging and playful women's clothing for those of us who want to tread a little lighter. With over ten years of experience in the fashion industry, Anna Friedrich, fredric's founder, "wants to educate on conscious consumerism, reducing waste, and engaging in industry transparency." We're totally here for it.
Whilst other companies in the ethical and sustainable fashion sphere aim to produce garments that are classic and simple in their design, Anna is instead creating pieces that are playful and eye-catching and, of course, that don't cost the planet or its people to make. With fredric, Anna is also extremely transparent – there is often a gap between when we receive our garments and how they were actually made, and Anna is filling it. 
In regards to ethics, Anna acknowledges the workers who produce her fabrics and fibres as they are often overlooked in the manufacturing process. Thanks to her use of certified and organic fibres, Anna is provided with certifications and proof of a living wage and safe working environment for these workers, from the spinners to the farmers.Anna is vehemently anti-fast fashion (big yes from us), which is why she chooses to release limited collections with fredric. The lines are limited to 10 products or less, and here Anna also limits the number of garments produced. Because of the smaller collections, each and every fredric piece is completely unique, so we can say with complete confidence that you'll avoid any unwanted matching outfit moments when you wear a fredric garment.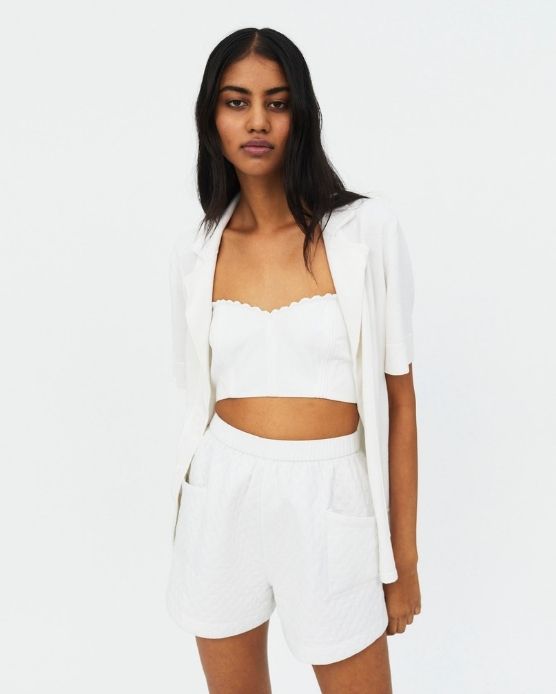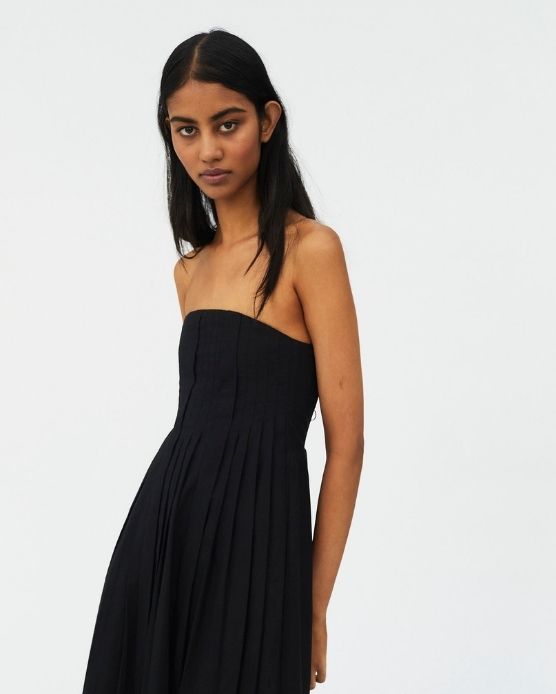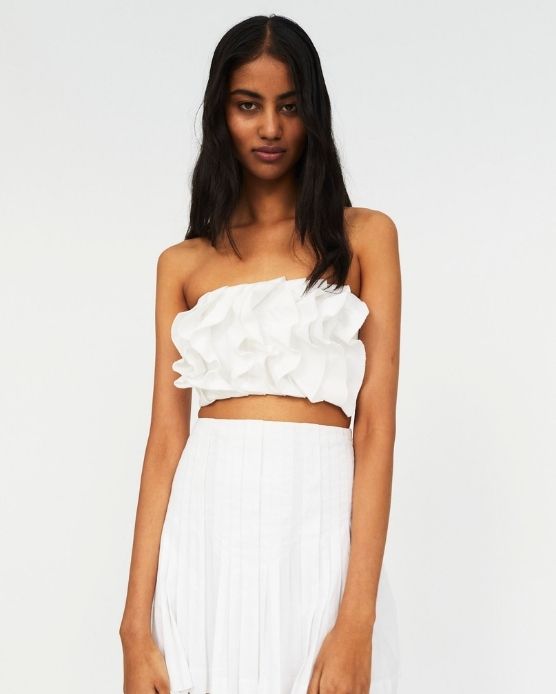 The fredric pieces are crafted from materials that are all certified and approved organic or recyclable. GOTS certified organic cotton, GOTS certified organic cotton twill and a recycled viscose/nylon blend are included in fredric's sustainable fabrics of choice. With fredric, Anna is committed to eventually using only 100% recycled, organic and traceable fibres, and is also on a mission to phasing out all man-made fibres.
What's more is the organic cotton is locally-grown, which means the material itself does not travel long distances in order to be manufactured into garments. In an effort to further reduce their carbon footprint, fredric sources fabrics within the country of production – the woven fabrics are both sourced and made in India, whilst the knitwear is both sourced and made in China. By utilising local materials, the fredric team is doing their best to have as minimal a negative footprint on the environment as possible.
To combat wastage, the Indian factory fredric works with only uses two fabrics, so any offcuts or excess fabrics are easily repurposed to create another garment. In regards to the parcels, fredric's packaging is recyclable, recycled and totally plastic-free. As well as this, fredric's design and production processes and laser-cutting further reduces waste, and so too do the high design and production recycling standards maintained for both material and paper.
With fredric, Anna is committed to environmental and social responsibility, and to creating garments that do not make the wearer choose between looks and ethics. The playful, dynamic, engaging and eye-catching fredric garments are designed to be worn time and time again, and are all brought to life with the highest level of environmental and social responsibility as can be achieved by a small and sustainable Australian ethical fashion business.
Want to know where fredric sits and what they're working on in terms of these 5 values? Hover over these values to find out.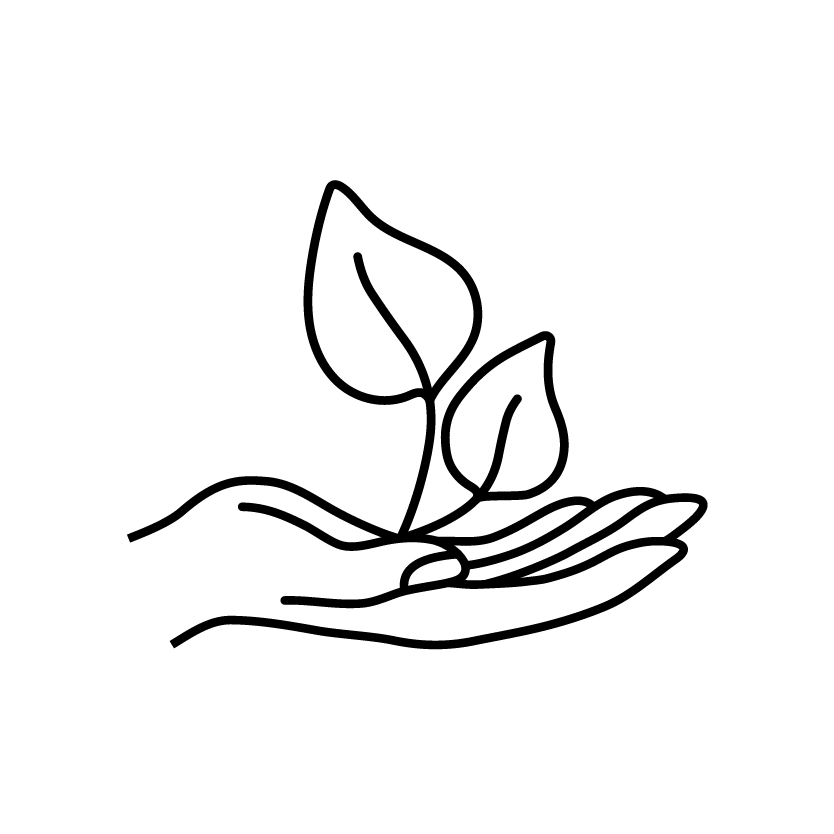 Eco Friendly
All packaging is made from PC (Post consumer) Recycled paper and can be recycled again. All studio daily waste is recycled or composted, our printer is the most eco friendly printer we could afford. All our office suppliers we buy from Reverse Garbage in Marrickville. Our garment hangers for our studio are recycled paper hangers. All fabrics and trims are sourced with sustainable, circular innovation. And our business processes are circular. Climate Positive programs launching shortly.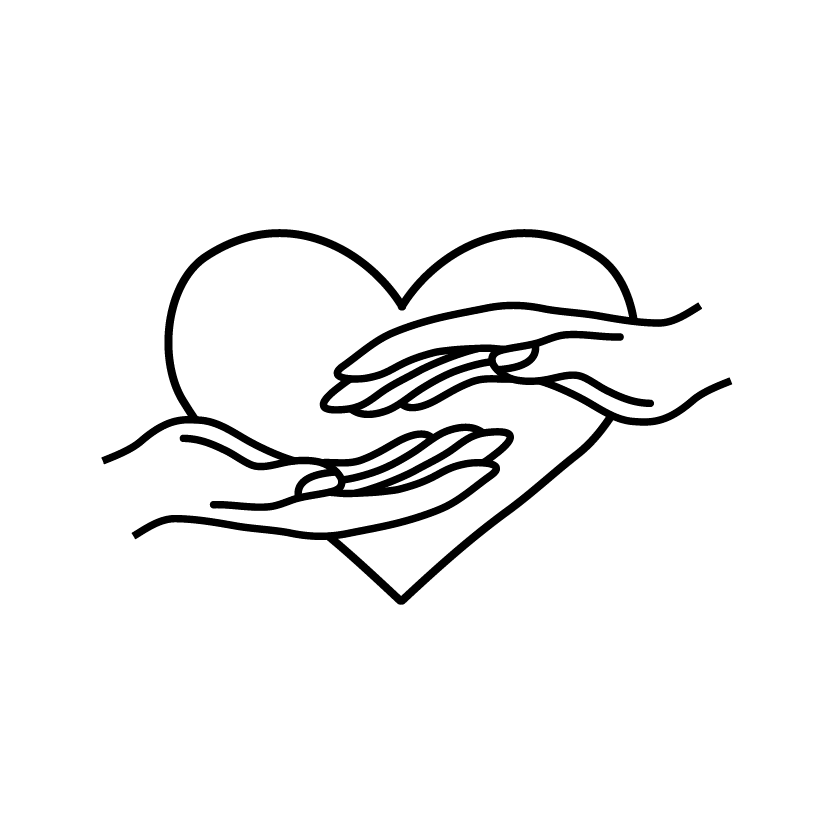 Fair
Firstly we only source the highest quality (dead-stock) fabrics from the best fashion houses in Sydney. And the highest quality and certified fabrics, trims from our local, offshore suppliers this insures the fabric, trim quality and the person who is behind the creation gets the best/fair wages. Secondly all our design and production is crafted/made here in Sydney we are 100% transparent with our stories on our website about called mn_Makers and will continue to be transparent. We are grateful to live and work and manufacture in Australia as we know we pay above the standard living wages. We insure safety, happiness and our relationships with our design and production team as a high standard.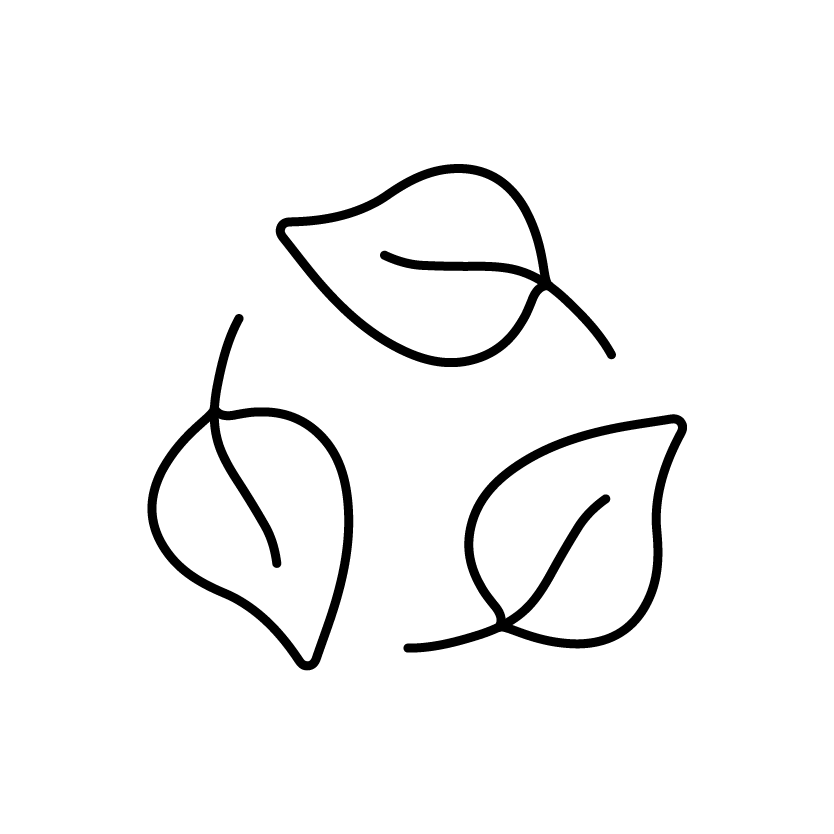 Minimal Waste
Our values for Slow, Sustainable and Circular come to play here as our goal to reduce waste is high on our values. Our collections are designed with the human form in mind, comfort and ease, durability and sustainable innovation through fabric and trim selection. Secondly our design and production processes such as the use of 3D pattern making and laser cutting reduces extra waste of samples and our recycling standards such as collection of off cuts (fabric waste) for design and production for reprocessing and separation and collection of all paper used for cutting for paper recycling. We only create small runs of production and focus on limited editions as our fabric is limited as its dead-stock with few styles a collection for our pre-order only. Every garment comes with complementary mends, care manuals to ensure the longevity and to reduce our products in landfill we encourage our customers to send their unwanted, un mendable mn products back to us for our reprocess program. All packaging is made from PC (Post consumer) Recycled paper and can be recycled again.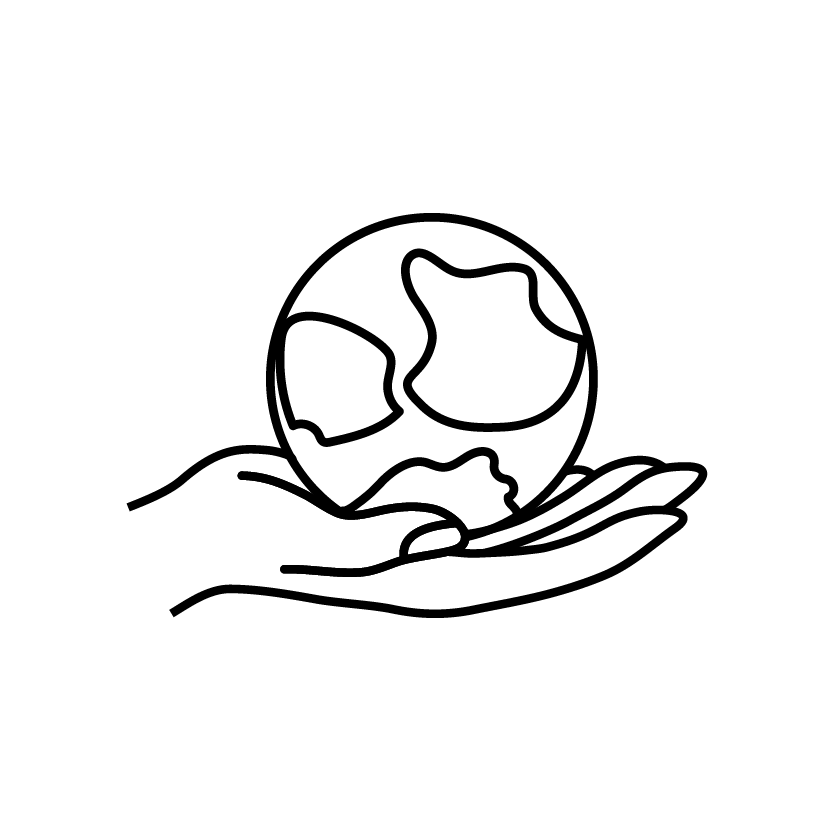 Give Back
We have a partnership with One Tree Planted and we fund their climate positive project to responsibly plant Australian native trees for every garment we make, not for every garment we sell. We will be launching this as a yearly Climate Positive report, there will be more things to report so watch this space.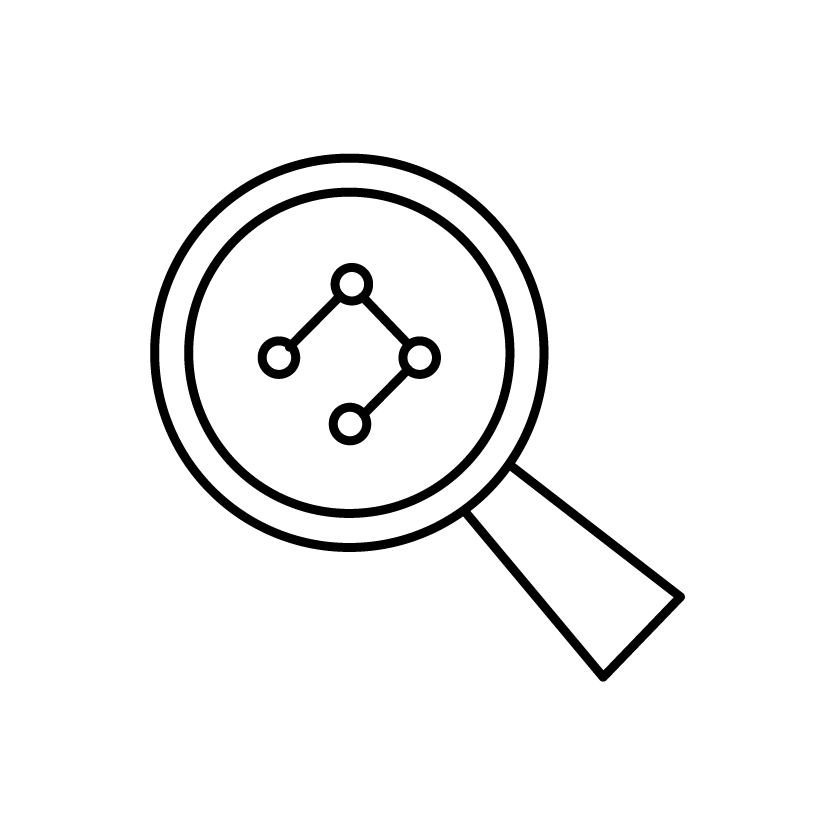 Transparent
Our debut collection was crafted from a mix of dead-stock fabrics - most of this fabric we are able to trace where it was manufactured and where the fibre was grown for example: Italy, Japan, China, India. And our Organic Cotton and Tencel (TM) fabrics are manufactured in Australia. We have traceability for all our circular trims. Our supply chain for design and production is manufactured in Australia.
Want to know more about Anna's journey to creating fredric? You can do so here.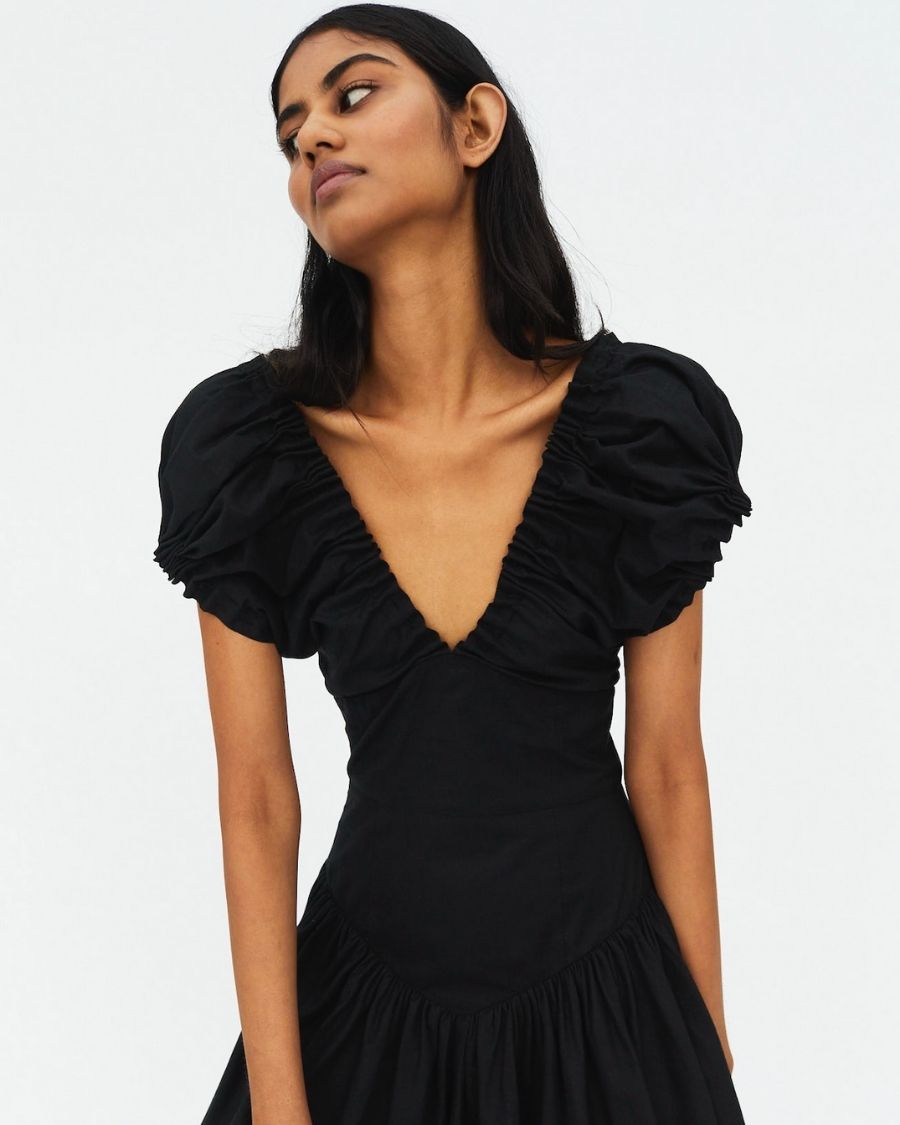 "Working in the industry for so long conditioned me to de-value clothes because I had rapid access to them, and was constantly designing, mainly for commercial profit. I had three closets full to the brim of clothes and yet still had 'nothing to wear'. It took me a while to get out of the 'fast fashion' mindset and I endeavour to sing the praises of conscious consumerism, and slow fashion to my customers".