Values
Certified Organic

Circularity

Fair

Gender Equality

Made Locally

Transparent

Vegan
Whether your sustainable wardrobe is in need of a subtle pop of colour or a bold statement print, Gaal has something for every Gaal. Sorry, had to.
Gaal is a Melbourne-based ethical fashion label providing fairly-made fashion to those conscious consumers amongst us who want to wear our values (and wear them well). Brianna and Matthew Gaal, Gaal's founders, are totally committed to fair production, low impact materials, low waste and transparency, and they are ensuring their ethical fashion label stays true to these values. 
Gaal's range of beautiful tops, sweaters, skirts, blazers, pants and dresses are all crafted from completely low impact, readily biodegradable materials. When we say completely, we mean it: everything from the fabrics used (including GOTS certified organic cotton and Tencel), to the buttons, threads, fusing and shoulder pads can all be returned to the earth over time when the garments' life cycle has run its course. Zippers are the only exception to this initiative, though Brianna avoids using zippers unless absolutely necessary.
Now, let's talk about ethics. All of the Gaal garments are crafted by makers based in Tottenham, Victoria, and all are Ethical Clothing Australia (ECA) accredited. What does this mean, you ask? Essentially, ECA protects and upholds the rights of garment workers in Australia by ensuring the makers are being paid fairly, are receiving their legal entitlements and are working in a safe environment. Oh, and because of the local manufacturing, Brianna, Matthew and the Gaal team regularly visit their makers.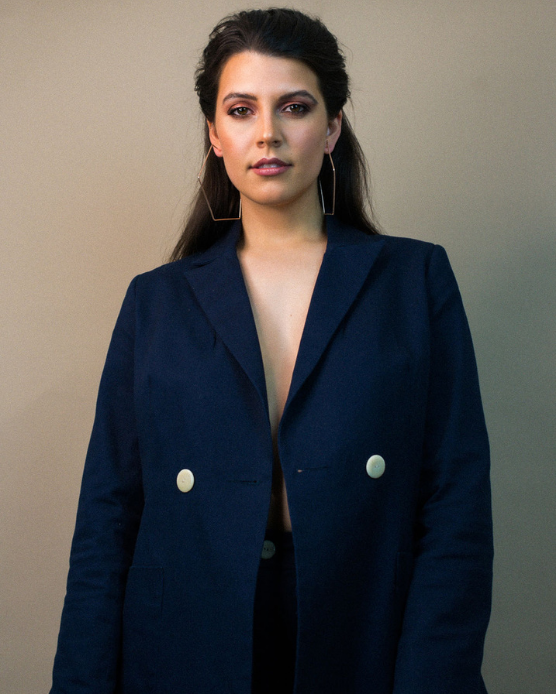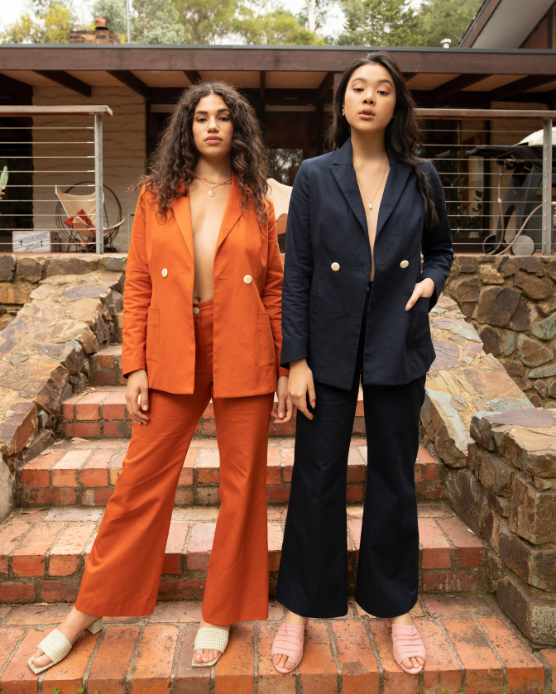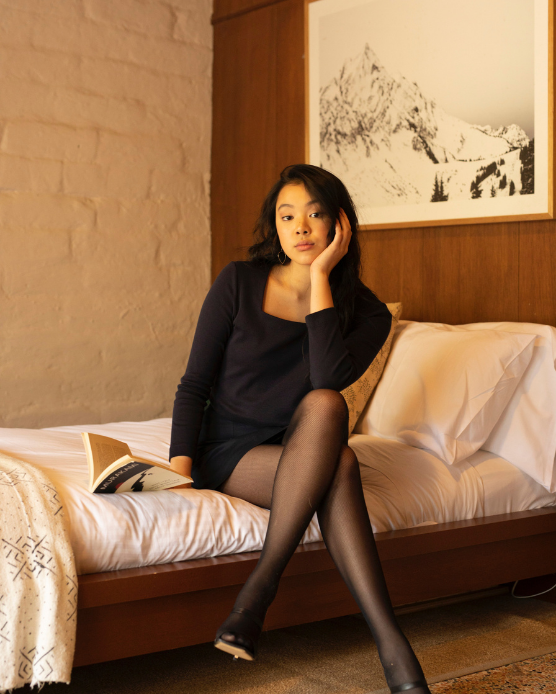 Brianna and Matthew are aware of the lack of transparency surrounding fashion supply chains, which is why they're constantly improving their own processes. Although they rely heavily on certifications (including the Global Organic Textile Standard), they hone in on potential suppliers when they feel certain areas of their sourcing are unsatisfactory, and say no to working with companies that have a hazy supply chain, Brianna and Matthew know there is always room for improvement, and hope to one day have a supply chain that is fully transparent from seed to garment. 
In an effort to minimise waste, the Gaal pieces are produced in limited runs, and Gaal also works with makers who offer low minimum order quantities so as to avoid over-producing. What's more is Gaal even offers a take-back program through which customers can return any Gaal pieces for recycling. Also, as mentioned, all of the Gaal garments can break down in the compost bin, so there's a few options available for conscious consumers who want to divert their clothing from landfill. 
We love a gal with goals, and Gaal has a few. Although some Gaal profits are donated to various charities throughout the year, they don't have a specific Give Back program in place, though Brianna and Matthew are hoping to continue this charitable giving for many years to come. Also, to combat wastage even further, Brianna and Matthew plan to utilise scrap fabric, introduce a made-to-order mode of production, and switch to renewable energy sources.
As for the packaging, Gaal makes use of The Better Packaging Co. for their compostable mailers, recycled tissue paper for wrapping the garments in, and a carbon neutral courier service to deliver their goodies to your door. If this doesn't show you how a commitment to environmental and social responsibility creeps into every crevice of Gaal then we don't know what will!
Want to know where Gaal sits and what they're working on in terms of these 5 values? Hover over these values to find out.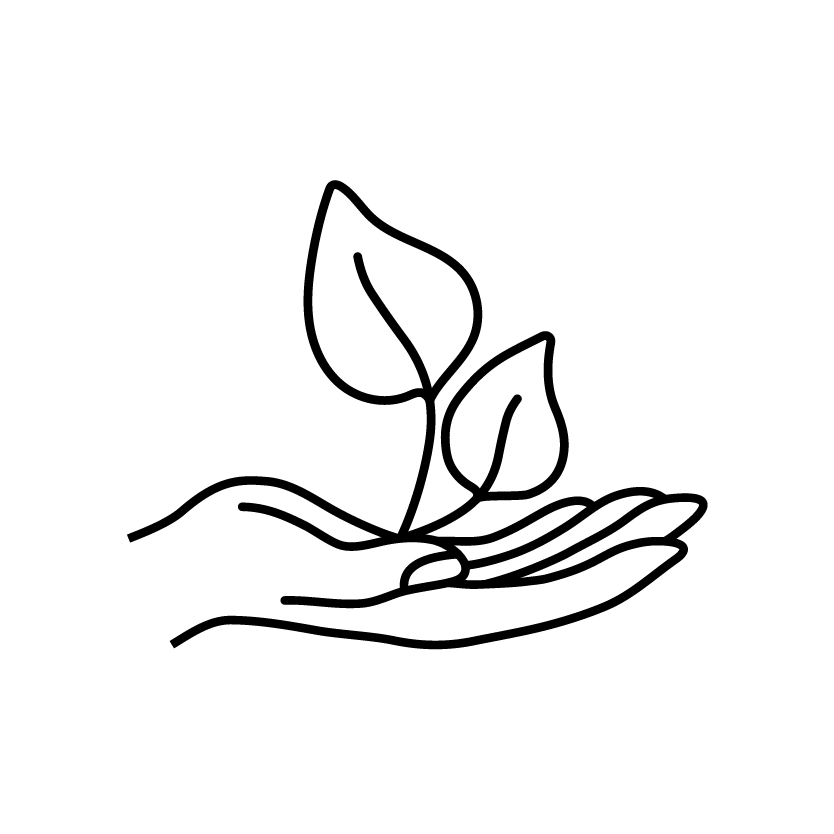 Eco Friendly
We source low impact, readily biodegradable materials for all of our products*. This not only includes our fabrics (e.g. GOTS certified organic cotton & Tencel), But also the smaller details including buttons, threads, fusing and shoulder pads. We use compostable packaging from Better Packing Co. and wrap our orders in recycled tissue paper. We use a carbon neutral courier service to deliver our packages. *Zippers are the only items we have not been able to find made from biodegradable materials (yet!). These are sourced from chemically recycled polyester and can easily be removed before composting a garment. Because of this sourcing limitation, we tend to only design garments with zippers when it's absolutely needed.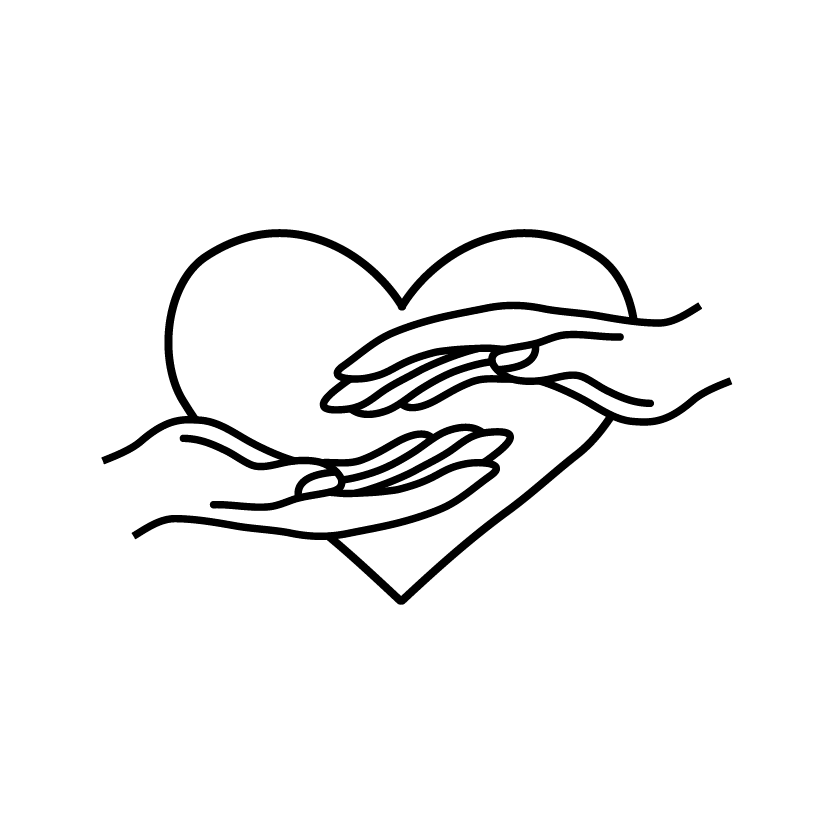 Fair
Our makers are based in Tottenham, Victoria and are accredited with Ethical Clothing Australia (ECA). ECA collaborates with textile, clothing and footwear (TCF) businesses to protect and uphold the rights of Australian garment workers. Under the accreditation, our maker's operations are regularly audited to ensure that workers, including outworkers, are being paid appropriately, receiving all their legal entitlements under Australian law and are working in safe conditions. Manufacturing locally also means we can visit our makers regularly.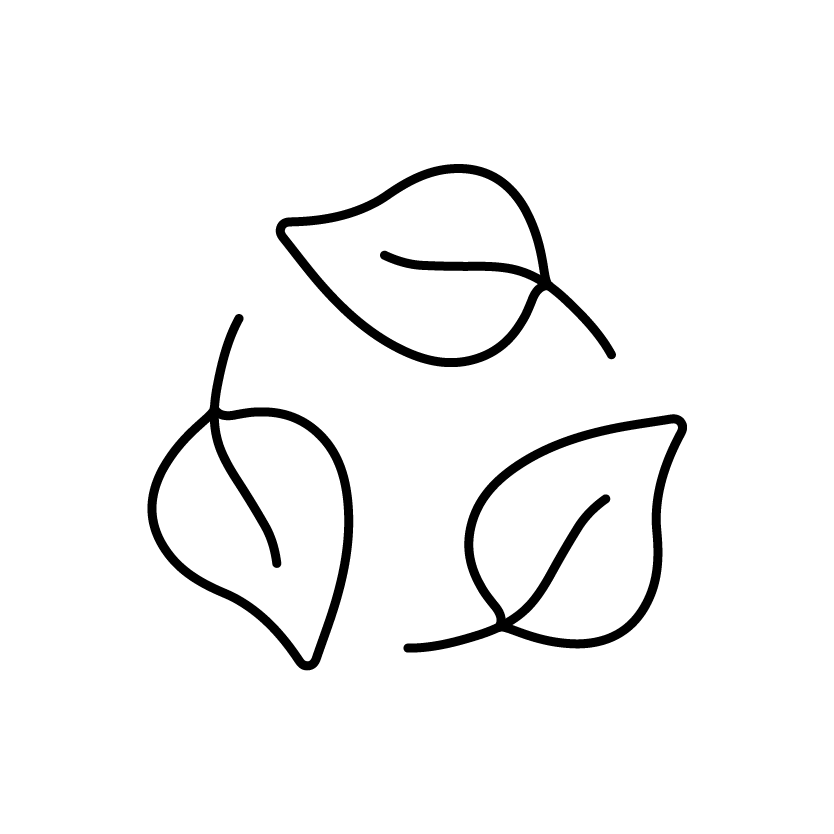 Minimal Waste
To minimise waste, we produce in limited runs and work with makers who are able to offer low MOQs (minimum order quantity). All our garments are biodegradable, meaning items no longer worn can break down quickly in the compost rather than taking up space in landfill for many years. We also offer a take-back program, where our customers can return any Gaál pieces they no longer wear for recycling. In the future, we plan to utilise our scrap fabric more, introduce made-to-order and switch to renewable energy sources.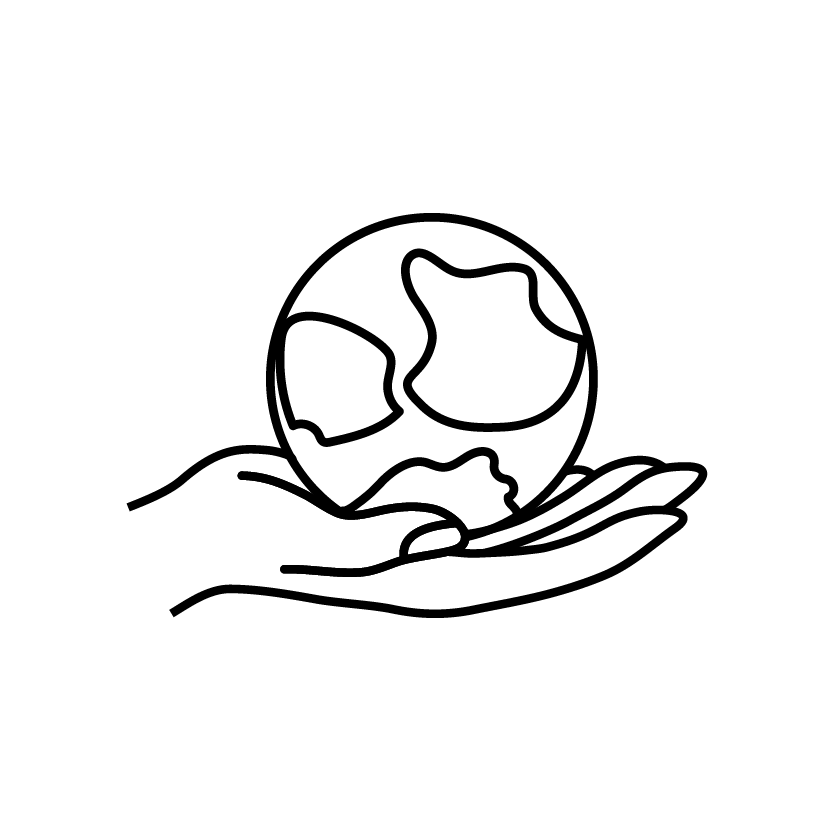 Give Back
We donate to various charities throughout the year, however, we don't currently have a specific give back program in place. As we grow, we want to be able to give back more and more through charitable donations and community engagement.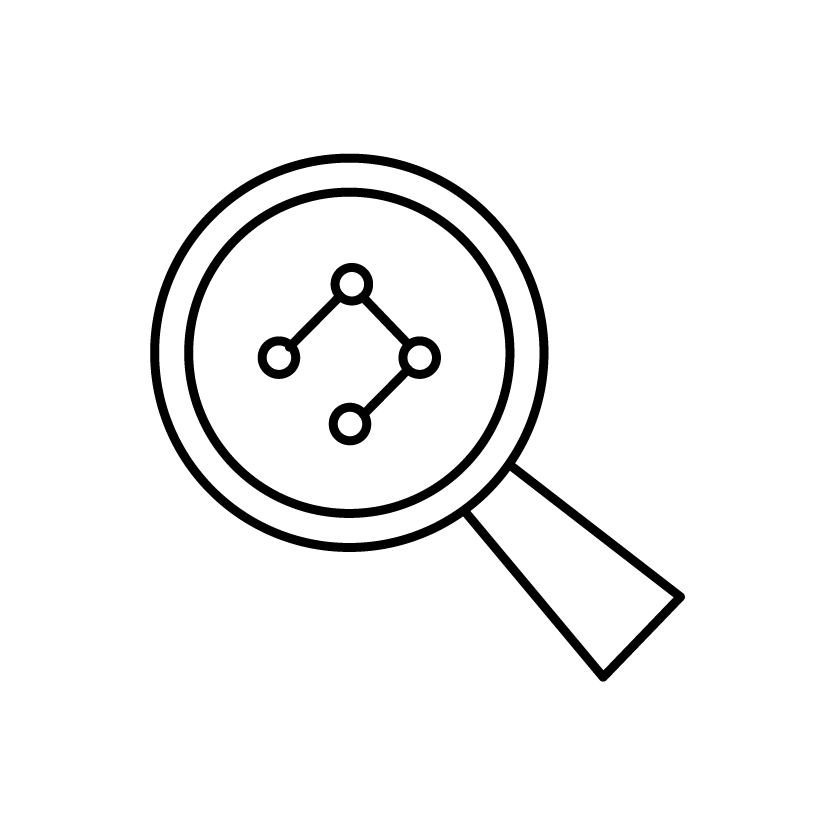 Transparent
Fashion supply chains are truly complex and there is a severe lack of transparency across the industry. Transparency is essential for driving change and that is why we vet our suppliers and list all our suppliers on our website. We do our best to trace our supply chain and rely heavily on certifications such as the Global Organic Textile Standard (GOTS) to do this. To be eligible, growers and processors have to follow a strict code of conduct not only for their materials but also for labour conditions. Where certifications are not available we ask all our potential suppliers to answer a series of questions about their materials and sourcing arrangements. This often requires a lot of back and forth and having to say no to a lot of people, where our questions can not be answered satisfactorily. We know there is heaps of room for improvement and are always open to feedback. As we grow we hope to develop better processes and be able to invest in truly a transparent supply chain from farming to the final garment.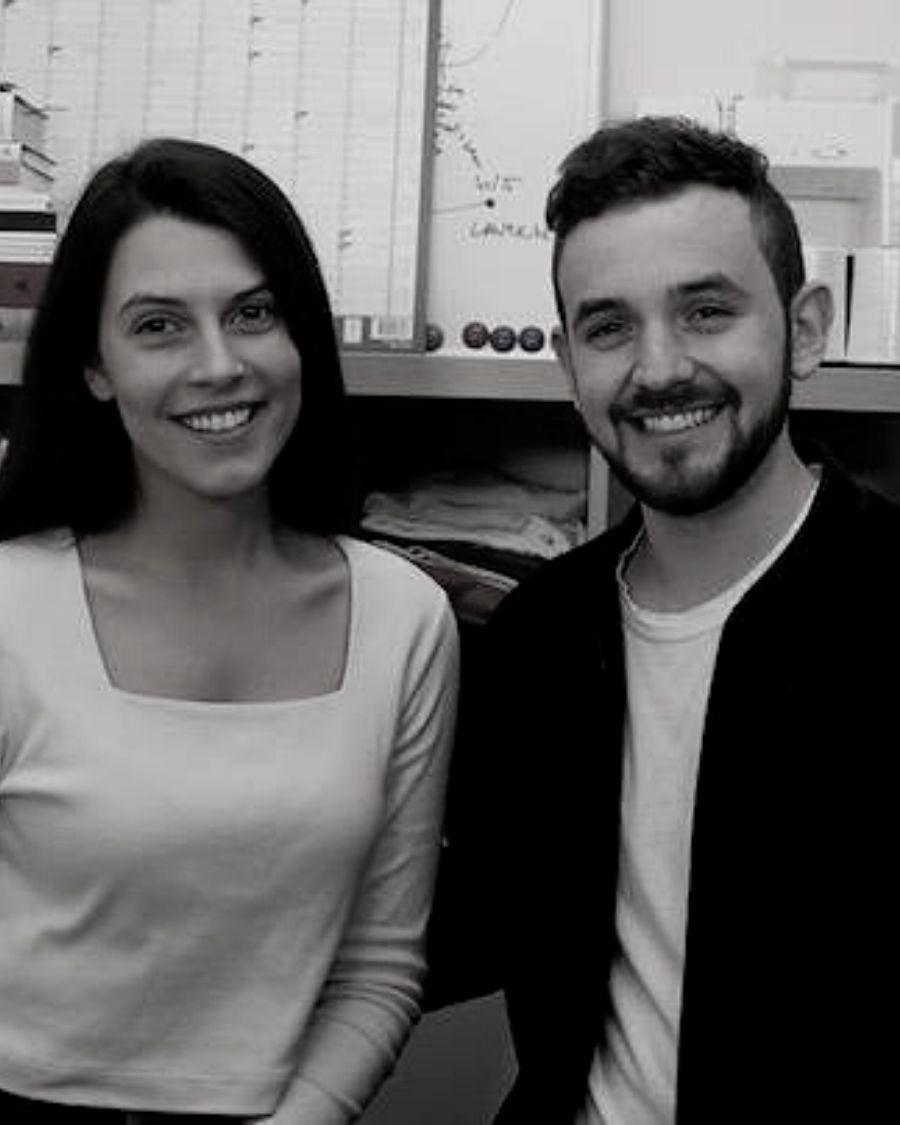 "After previously getting sucked into discounts and fast fashion, I had become aware of the social and environmental issues in the industry. As a customer, I wanted to make better decisions but at the time I did find it hard to find brands that focused on both sides of the coin (labour and the environment) and in a variety of aesthetics. When Mat (my co-founder and husband) and I started Gaal, we wanted to provide an ethically manufactured and environmentally conscious solution for those of us who enjoy bold pieces and a bit of colour in our wardrobes".