Girlfriend Collective activewear created from recycled materials
Let's be real, we've all spent days lounging around in activewear with absolutely no intention of actually using the clothing for its intended purpose (some of us do this more often than we care to admit). But wouldn't you like to know that your workout kit hasn't cost the environment to make, or harmed the people who created it? Yeah, us too, so we give to you:
Girlfriend Collective.
Girlfriend Collective makes beautiful activewear that is designed to never go out of fashion. Their vast range of colours, including Toasted Apricot and Midnight, make it easy to mix and match pieces so the aesthetically conscious exerciser will always have a new outfit. They've got every aspect of your workout wardrobe covered—bras, bralettes, unitards, tees, and bodysuits, just to name a few—and the website even has a fitting guide for the individual products, with comments from three women with three different body types and videos showing the fit of each.
Now to the ethics that are at the core (no pun intended) of this activewear brand. Their products are made in an SA8000 certified facility which means it's safe to work in, there's no forced or child labour, and the workers have a right to unionise. Each pair of leggings goes through 14 different people, and Girlfriend Collective is ensuring that they are all taken care of. Oh yeah, and they also provide their employees with free health check ups rather than deducting it from wages, and they start the pay at 125% of the local minimum wage. We've only scratched the surface of all the incredible things this brand is doing so please jump onto Girlfriend Collective online to have more in-depth look. Just a warning, though: your hand might just slip and buy a few pairs of leggings.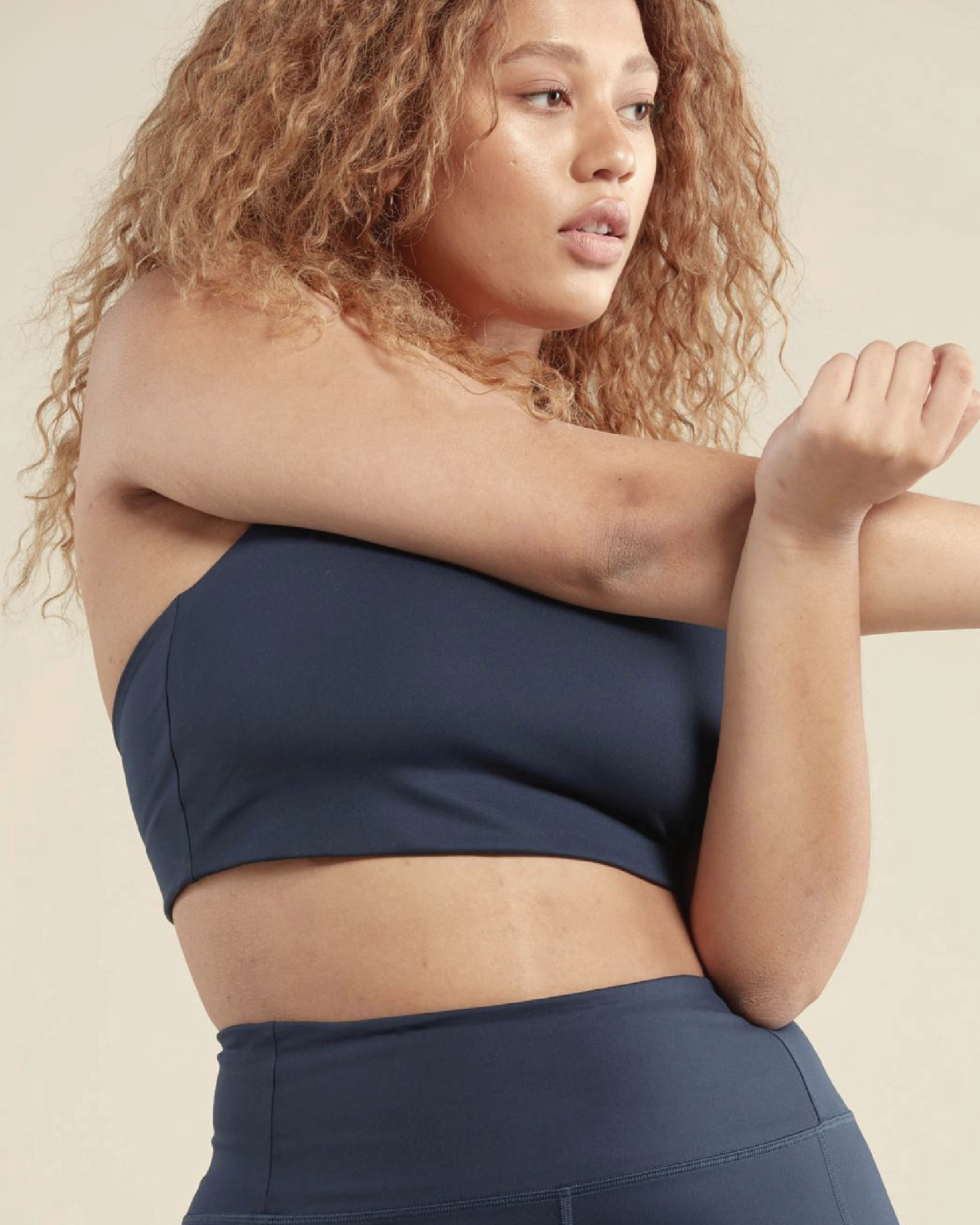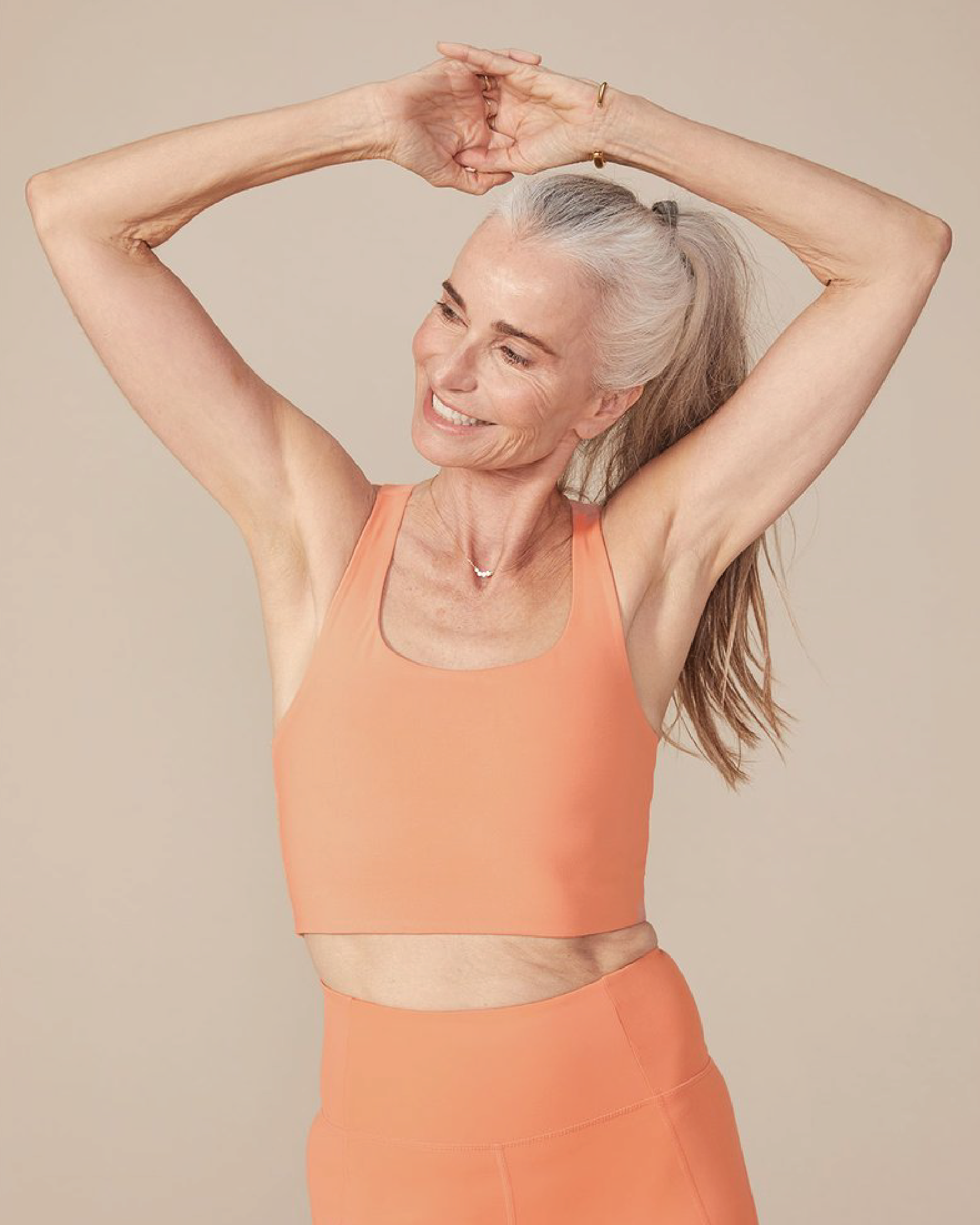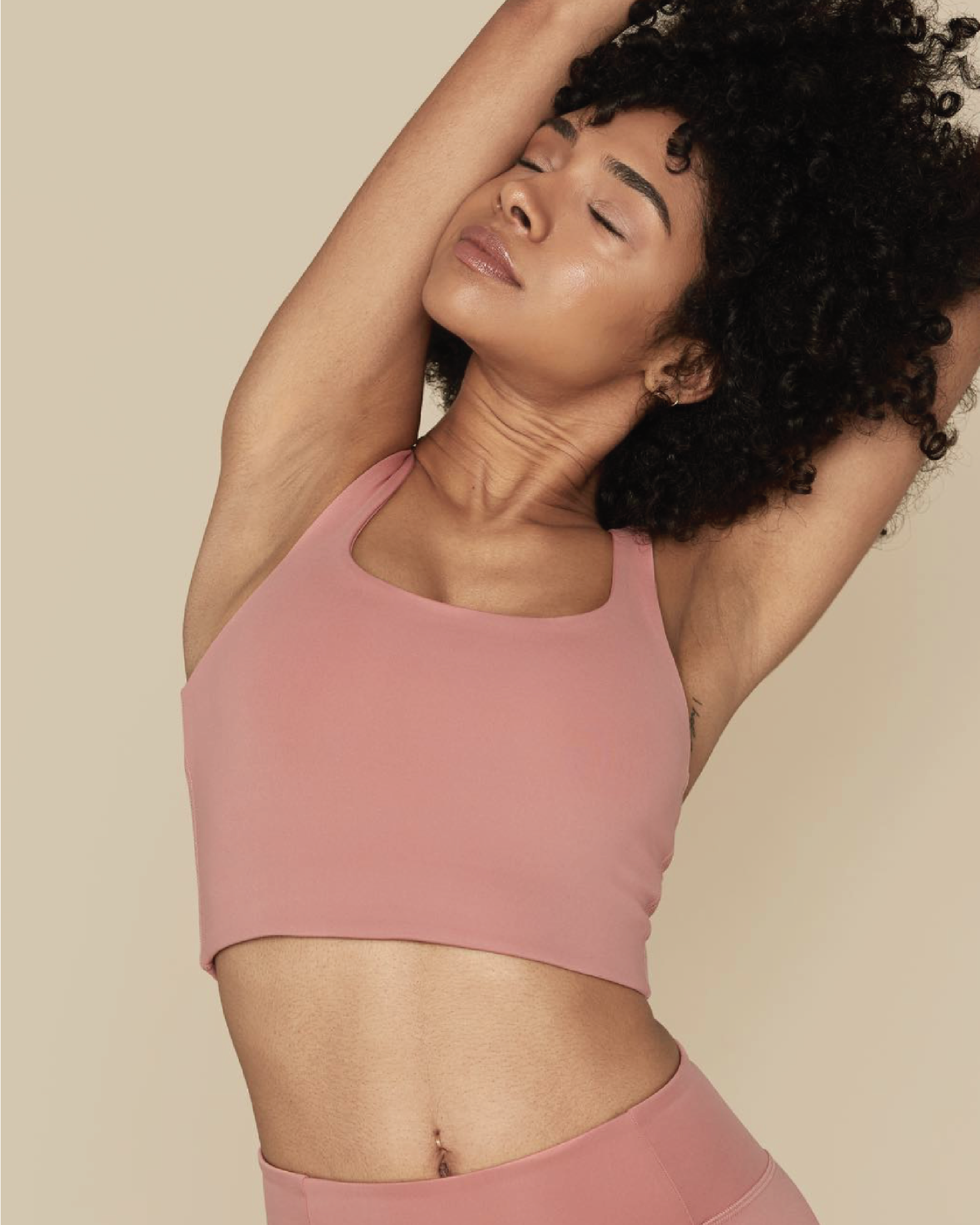 Speaking of leggings, let's talk about them. Rather than letting plastic clog landfills and threaten wildlife, Girlfriend recycled leggings use 25 recycled post-consumer water bottles to make each pair of their Compressive Leggings. 25 RECYCLED POST-CONSUMER WATER BOTTLES. Just had to repeat that because that's some grand old innovation right there. The leggings are certified by Oeke-Tex and are also guaranteed recycled. As disturbing as it is, some facilities claiming to use recycled materials in their fabric production have actually purchased unused water bottles in order to make more of a profit, so Girlfriend Collective's production centre is monitored to ensure this immoral practice does not occur.
Aside from the obvious (and epic) ways in which this fabulous brand is helping tackle our plastic problem and the exploitation of garment workers in the fashion industry, Girlfriend workout clothing is extremely inclusive in regards to the body types they use to promote their activewear. They firmly believe that "health and wellness come in many shapes and sizes, and that representation matters" and it takes just a short scroll through their instagram or a quick look at their website to see this. Good on you, Girlfriend activewear.
We cannot fault this brand. They're pushing their profits in the right direction, and if investing our money into beautiful activewear is the way to help them do good then we will happily oblige. At the end of the day, we all vote with our dollars for the world we want to live in. As for us, and thanks to progressive brands like Girlfriend Collective, we are excited about where our dollars are going.
Want to know where Girlfriend Collective sits and what they're working on in terms of these 5 values? Hover over these values to find out.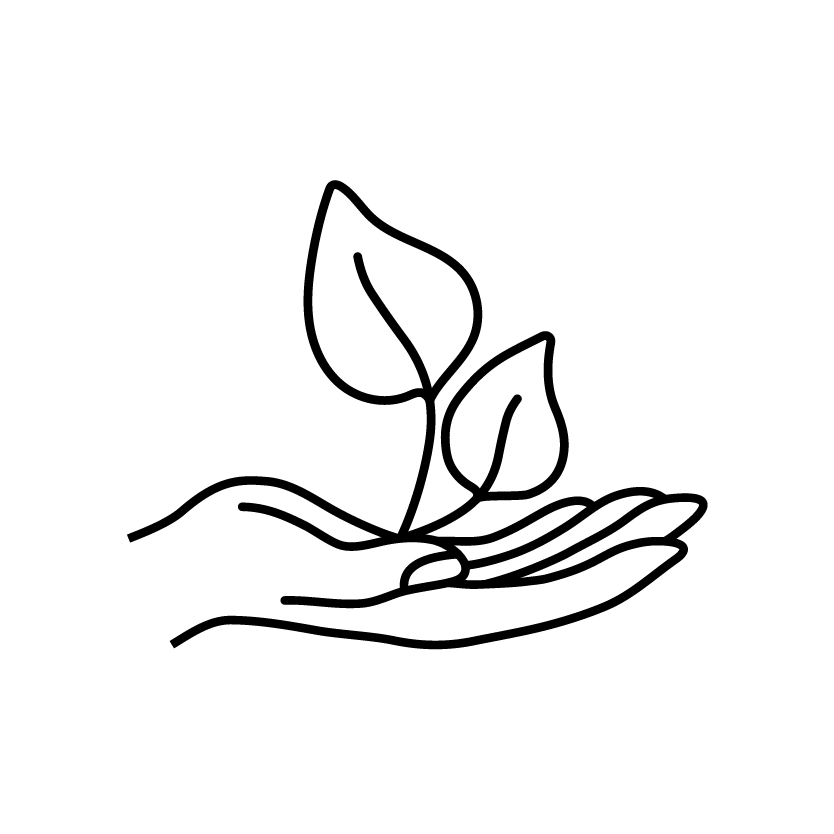 Eco Friendly
Our leggings and bras are made from recycled and rejuvenated PET Plastic. Our bottles are sorted, cleaned, and chipped into feedstock at the center. Our LITE Leggings are made from ECONYL. Our packaging is 100% recycled and recyclable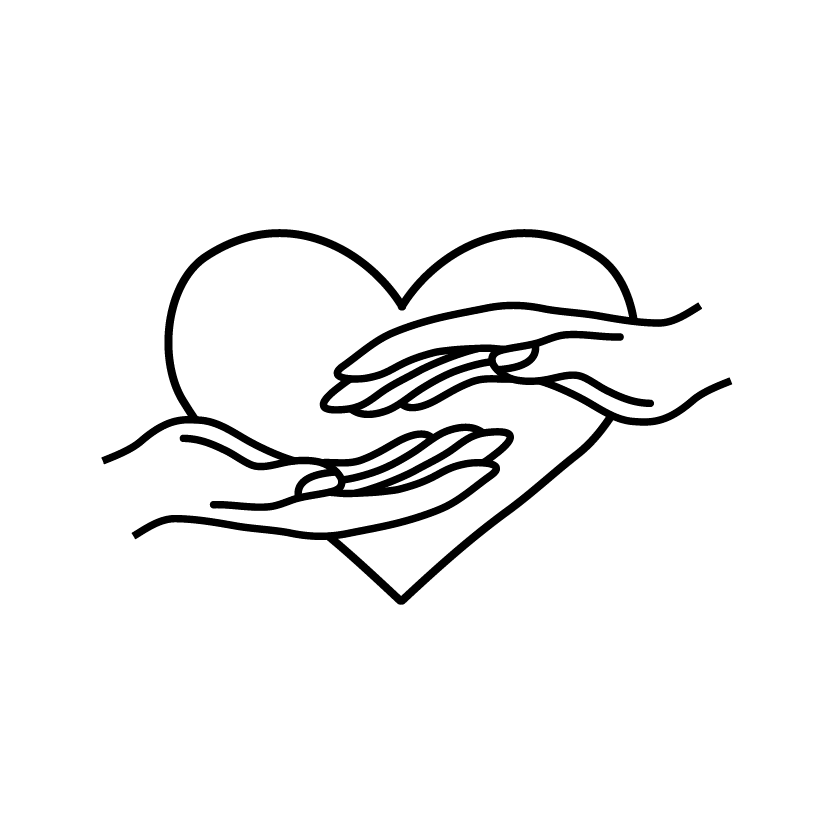 Fair
Our factory is owned and operated by a Danish family who's been in the textile business since 1931. Their SA8000 certified factories are dedicated to people rather than profits, which is why we partnered with them. Our Danish partners opened up our Vietnam facility in 2005, bringing along with them values that have made them last for so long. This includes making sure every employee is treated with respect and paid a fair and living wage.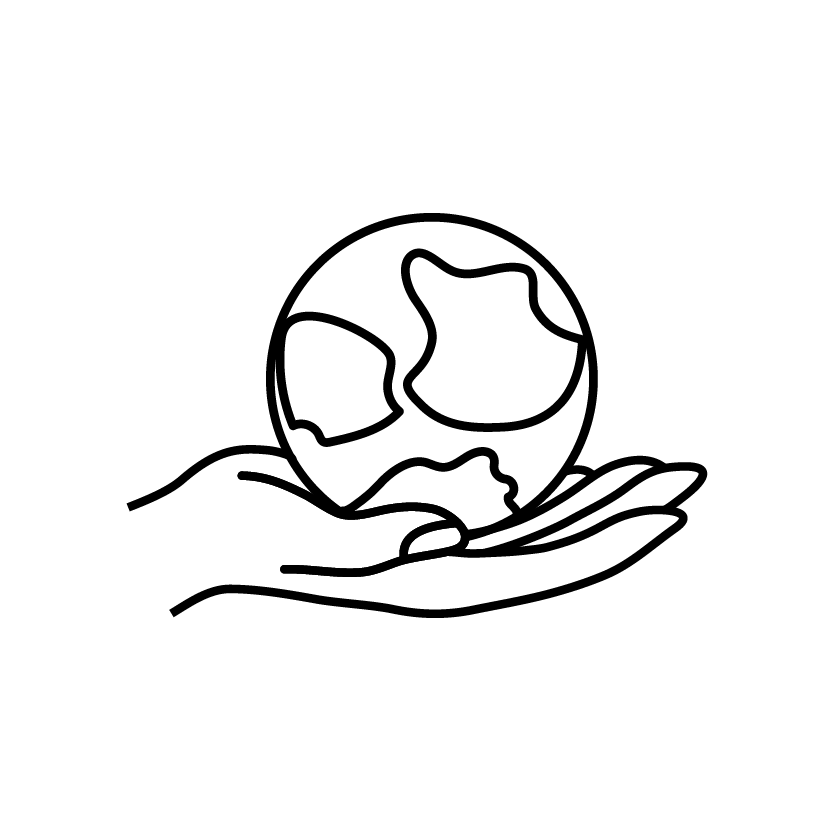 Give Back
We give 1% of our sales to Healthy Seas.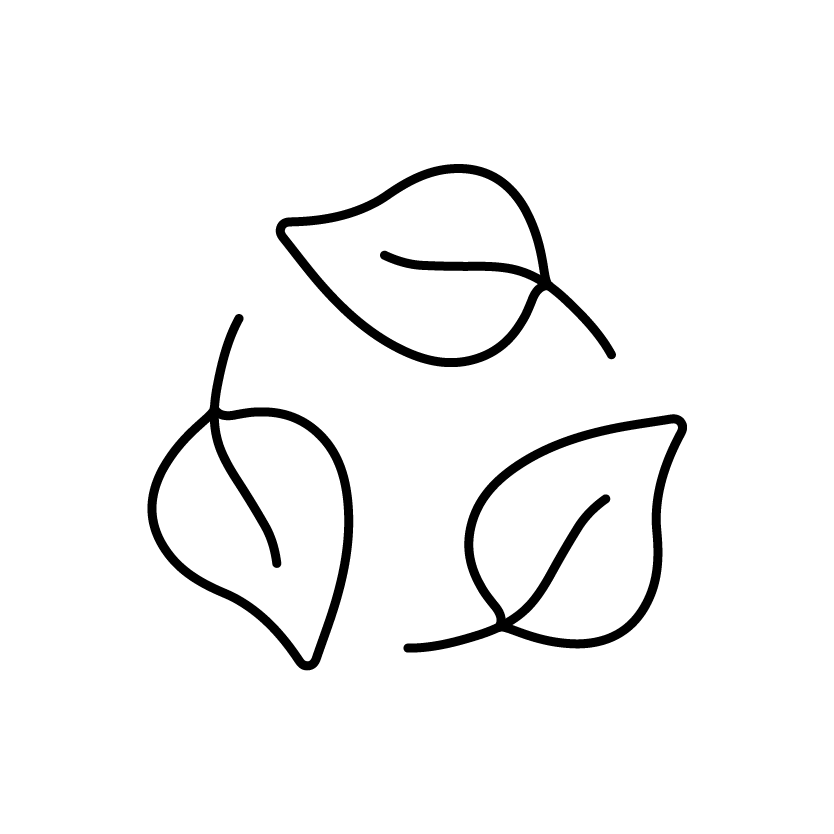 Minimal Waste
Our facility should be the standard for how wastewater should be treated. Every single drop of water that is used to dye our fabric gets sent to our wastewater treatment plant literally 100 feet away from the machines. It doesn't even have time to think about escaping.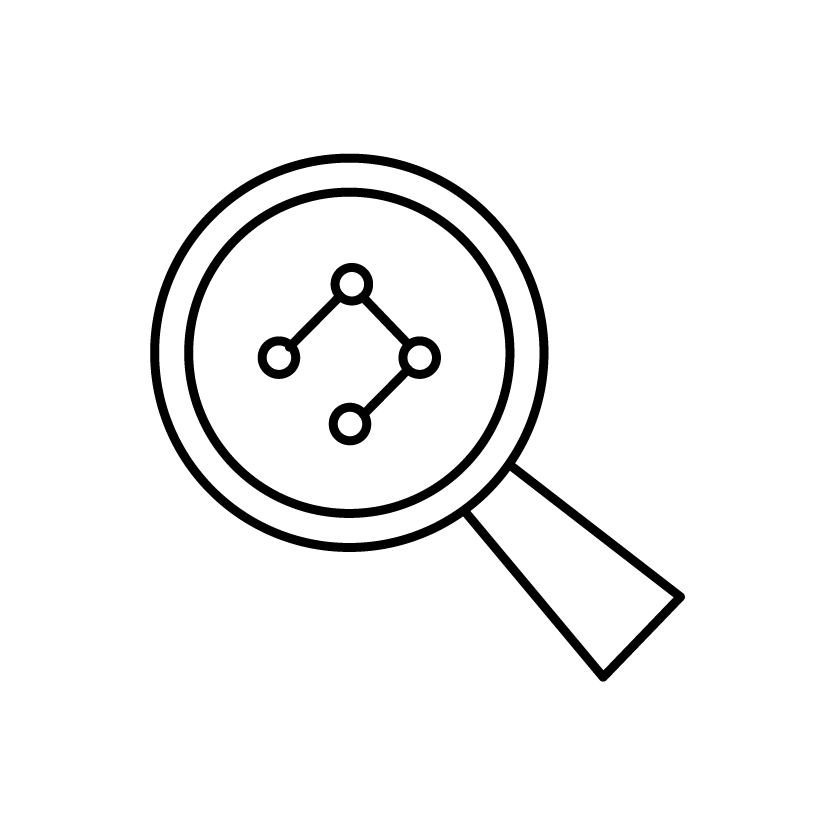 Transparent
We pride ourselves on knowing everything about our supply chain, and our fabrics are no exception.