Values
Fair

Gender Equality

Minimal Waste

Repurpose

Transparent
Rarely do the expertly-crafted, contemporary and chic garments that are seen floating down the runways of New York Fashion Week go hand-in-hand with sustainability. But that's not the case for the consciously created, Sydney-based label Haan Haan that stole the show at New York Fashion Week in September 2019.
Not only does the label create ethereal and bold silhouettes that are at home on an international runway, it also prioritises sustainability and transparency at all levels of production. From certified manufacturers and chemical-free natural printing to the way they post out their products, Haan Haan is committed to consciously creating each of their collections to bring a new take on what a runway piece should be.
Haan Haan wants to change the way we view ordinary textiles. Each of their printed pieces are created in house using 100% natural products. True to their commitment to caring for Mother Nature, the dyeing process occurs in the great outdoors where the effects of the sun provide a totally unique print on each and every garment—giving a new meaning to the term 'wearable art'. Once the dyeing process is finished, they use the (chemical free) water to replenish their gardens, reducing water waste that's usually synonymous with dying fabrics.
Waste-free dyeing is just the start for Haan Haan's commitment to consciously crafting their garments. Transparency is also paramount for this beautifully presented label. On their website you'll find an extensive list of suppliers, materials, manufacturers and even down to the way they make their business cards. They purchase their fabrications from a textile manufacturing company called Vivify, which has been awarded Global Recycled Standard certification, Global Organic Textiles Standard certification and OEKO-TEX 100 (no harmful chemical used in colour dye).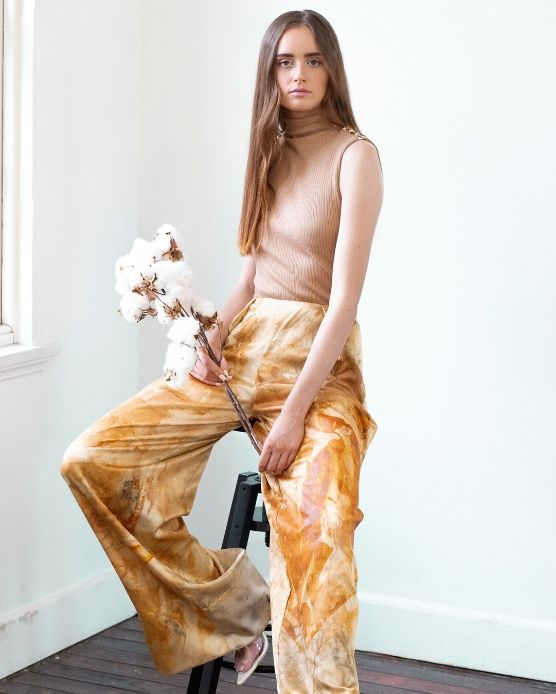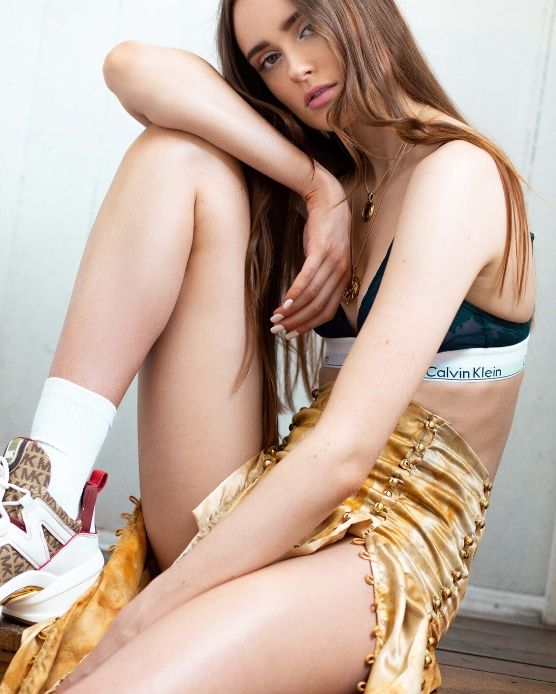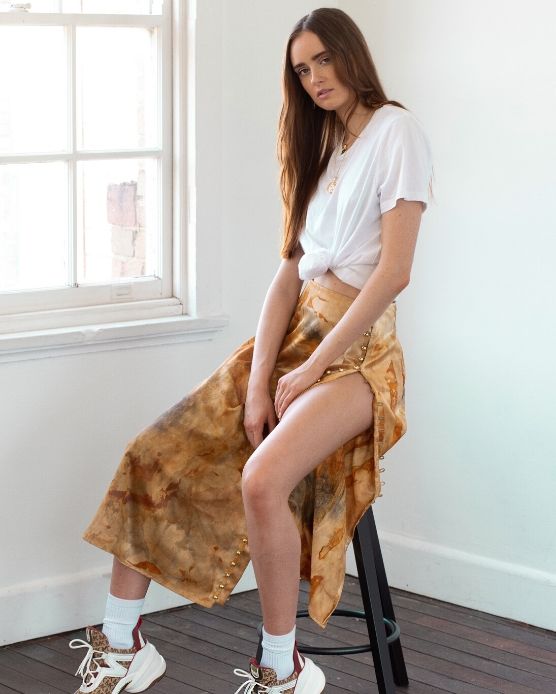 From there, all of Haan Haan's garments are crafted in Bali with a dedication to 100% ethical and sustainable production. Their staff are on above-award wages and work in high quality conditions. They work hard to ensure all wastage is reduced and the factory is based on a plastic-free, sustainable mentality. Haan Haan uses Hero Packaging and their swing tags and business cards are ordered in small quantities on 100% post-consumer recycled paper—pretty much every detail is considered.
Although we care about ethical production and practices above all else, the team at EME are also fashion-lovers at heart. So when we come across a brand that carefully creates garments that are as stunning and ethical as Haan Haan's, our hearts melt (and we know yours do too). The next time you're searching for that unique and stylish piece but don't want to sacrifice the planet or people, put Haan Haan at the top of your list. 
Want to know where Haan Haan sits and what they're working on in terms of these 5 values? Hover over these values to find out.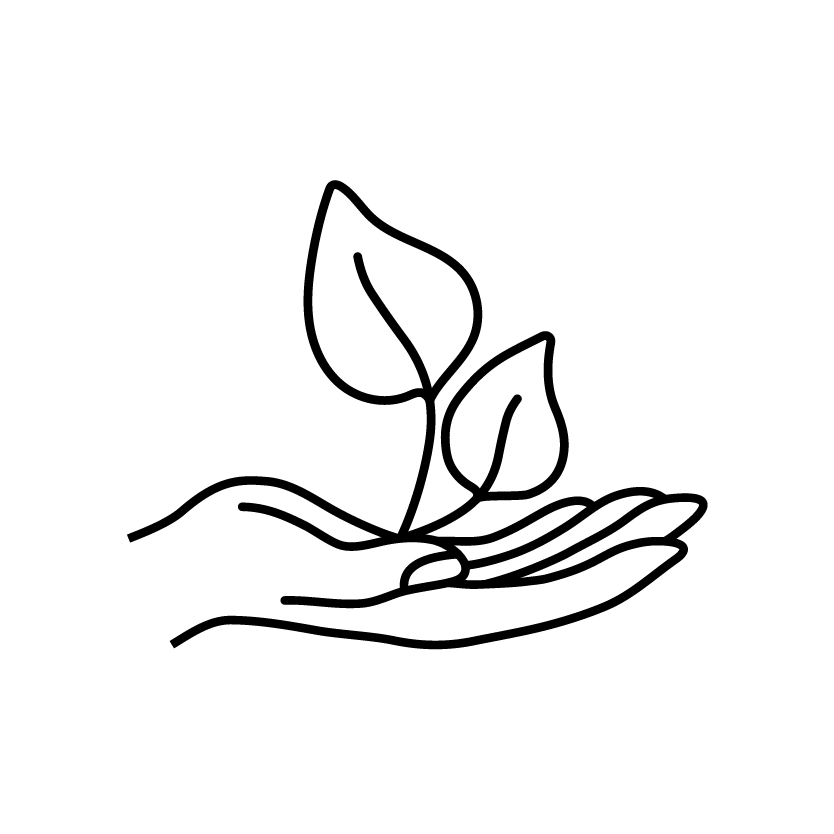 Eco Friendly
At Haan Haan we try to be eco-friendly in every aspect of the brand. Our fabrics are made from recycled water bottles, then printed with only natural products. All our packaging, swing tags and branding materials are printed on post consumer recycled papers or are compostable.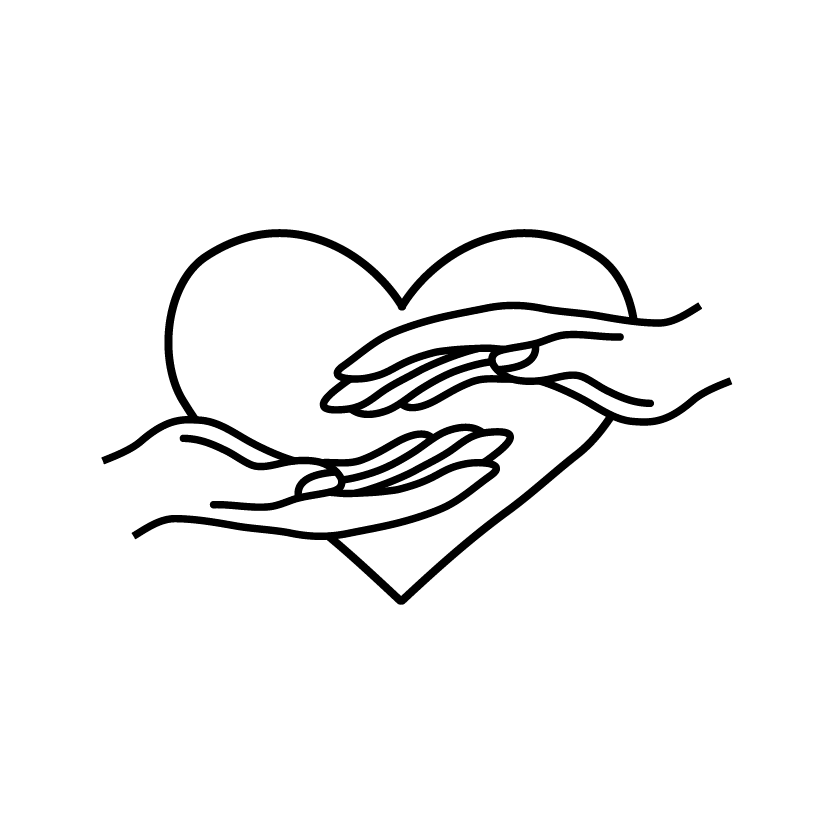 Fair
"Our Manufacturing Is Dedicated To 100% Ethical And Sustainable Production. Our Staff Are All On Monthly Wages And Above Award Wage, It Is Not A Sweatshop Style Factory And The Staff Are Not Paid Per Piece Which Creates Poor Quality And Hardworking Conditions. We Work As A Family And Work Hard To Ensure All Wastage Is Reduced And Our Factory Based On A Plastic Free, Sustainable Mentality. Our Staff Are A Mix Of Balinese (Hindu) And Javanese (Muslim), So In Saying There We Have Both Balinese And Muslim Holidays. We Also Try To Create Knowledge And Awareness With All Our Staff About Waste Management, Reducing Plastic Consumption And Overall Contributing To A More Kind And Sustainable World."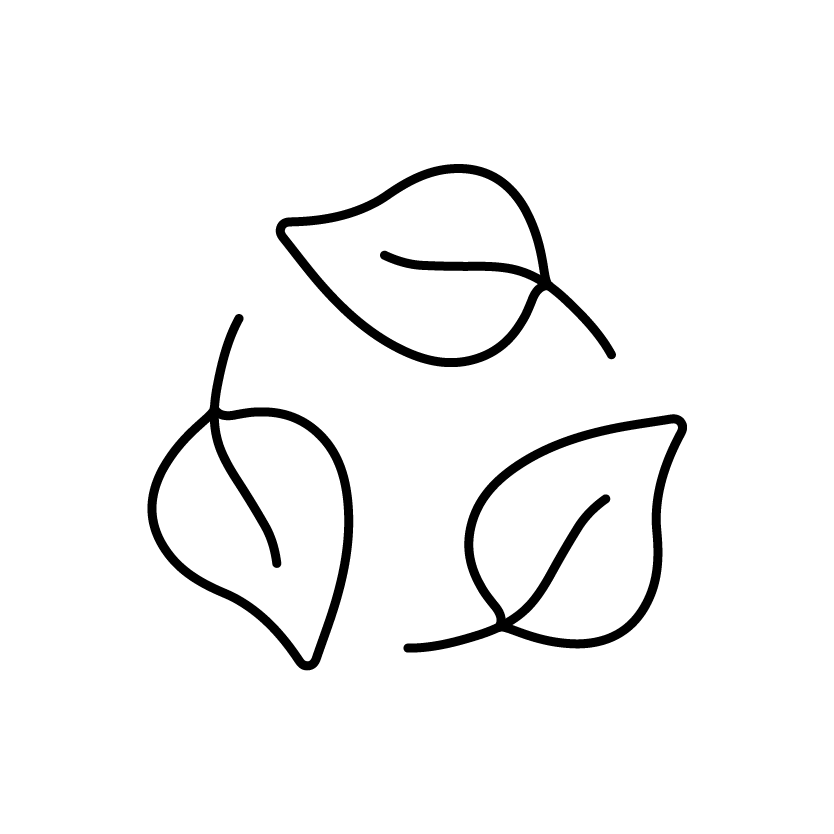 Minimal Waste
Reducing waste is one of our main priorities at Haan Haan! Taking simple steps like printing in our backyard so all the water waste is used for watering the plants, using recycled bottles to turn into fabric, using our leftover production fabrics to make accessories like scrunchies, and using packaging that can be composted.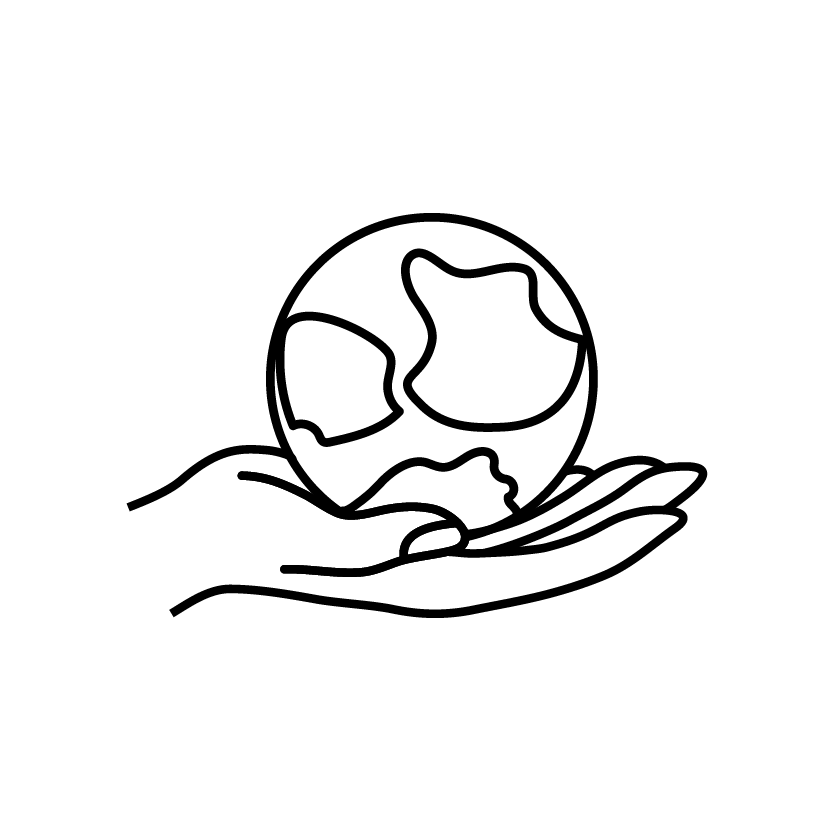 Give Back
Not at this present moment.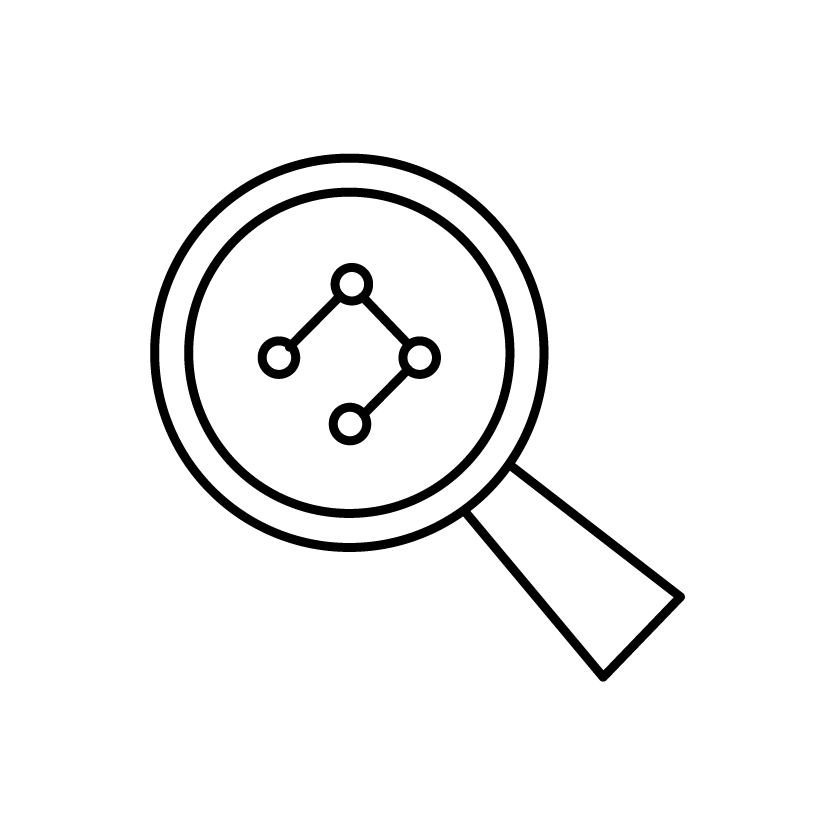 Transparent
You can trace all of our steps from design to production, we believe in being transparent with our customers. You can head to the about us section of our site to read up on all our processes and contacts.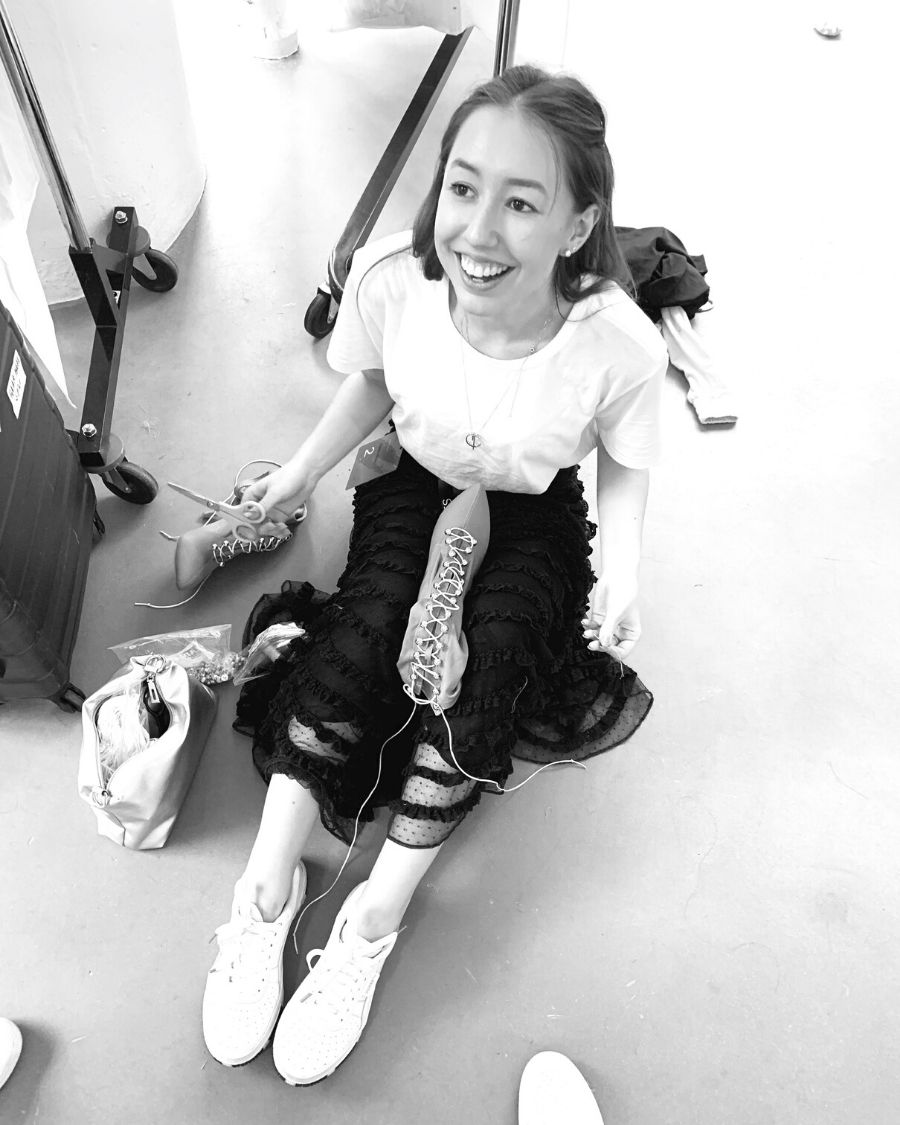 "Choosing the right fabrics is so important to me as a print developer. It was paramount that the fabric selection was sustainable in one way or another, whether it be natural fibres or recycled polyesters. I then use only natural and eco-friendly inks and dyeing techniques to create totally unique designs".