Values
Fair

Gender Equality

Made Locally

Minimal Waste

Natural Fibres

Repurpose

Transparent
Do you ever have those "hallelujah" moments when you're scrolling through Instagram and stumble upon brands that satisfy your own personal, picky taste? Yep, so do we. It's even better when you come across beautiful labels with a purpose and with a similar belief system to your own. Our advice: when you find them, don't let them go. This is what happened when we spotted Harly Jae and we are definitely not letting them go. Ever.
Harly Jae is a slow-fashion brand whose pieces are designed and made in Canada. The clothes are inspired by timeless vintage fashion, and Harly Jae has an overall goal to generate timeless wardrobe staples that will last over many seasons. This is the change they want to help bring to the fashion industry; the idea that slowly made clothing ensures a quality, lasting product, and is much more beneficial to the consumer and the environment than its fast-fashion competitors.
We realise that we're constantly talking about the slow-fashion movement, but if you're still a bit unsure as to its meaning, here's the run-down (courtesy of the Harly Jae website). Slow-fashion is basically the opposite of its fast-fashion counterpart in that its purpose is to craft and promote garments that are designed with quality and longevity in mind, whilst simultaneously considering the environmental and social impacts tied to the creation of these products.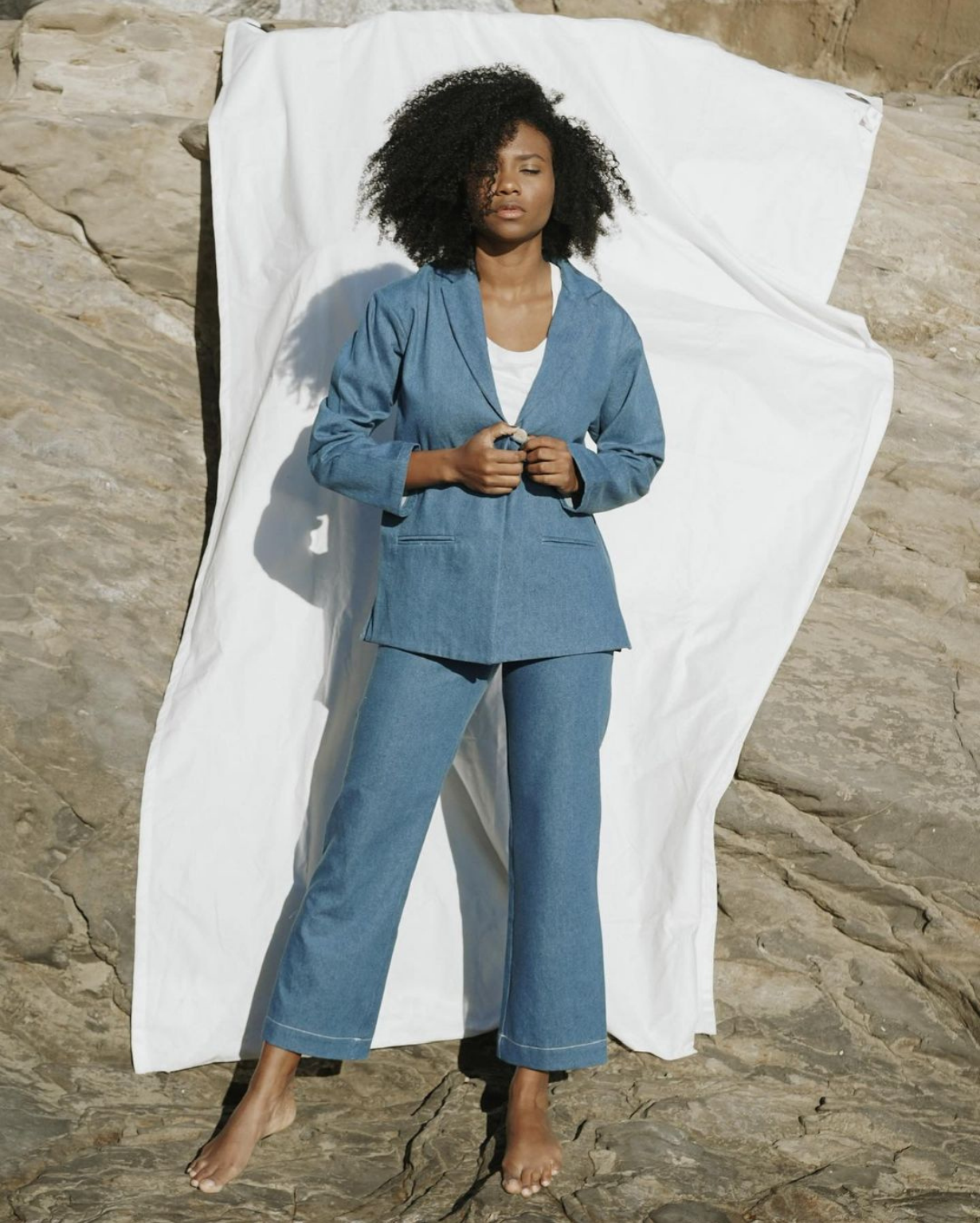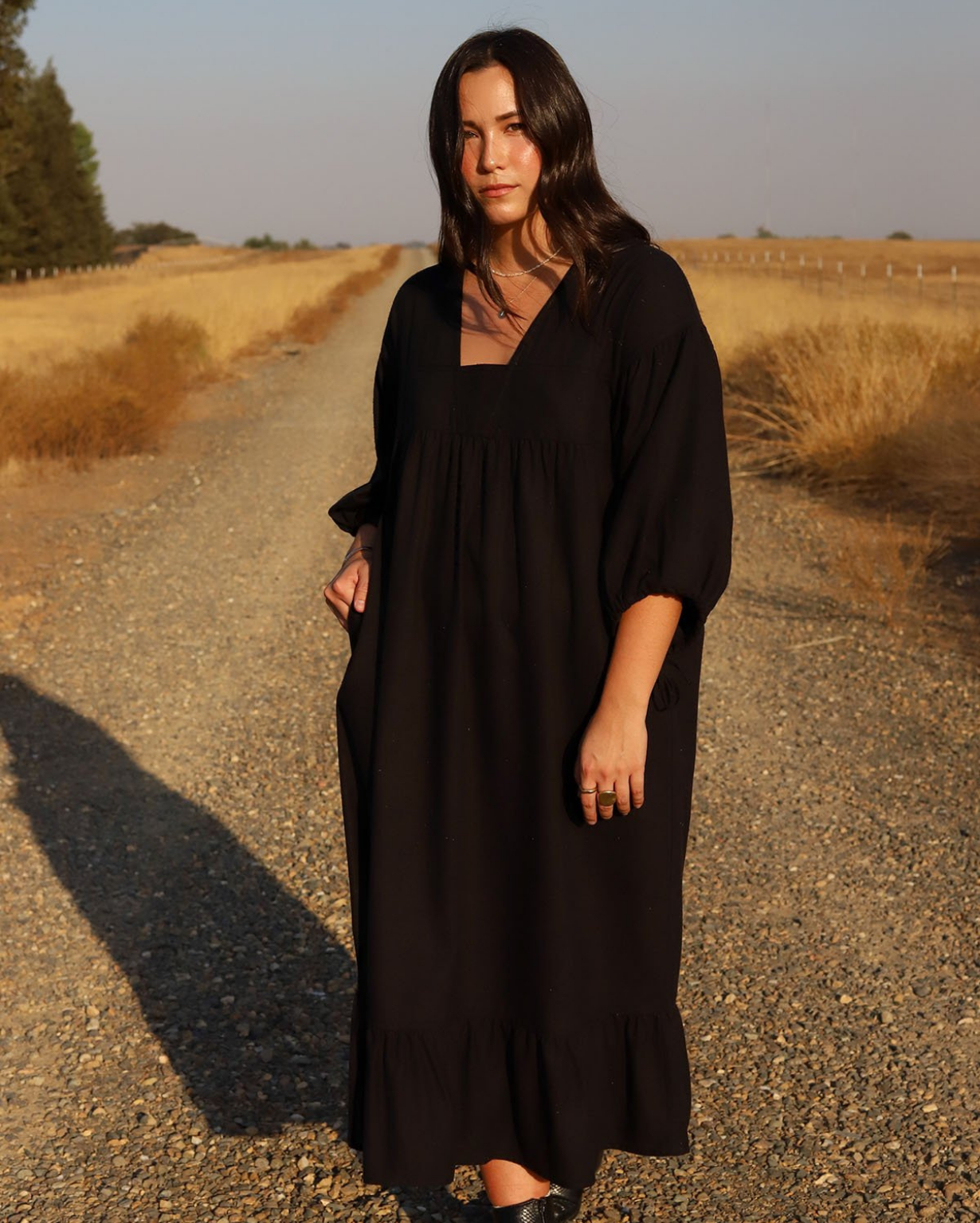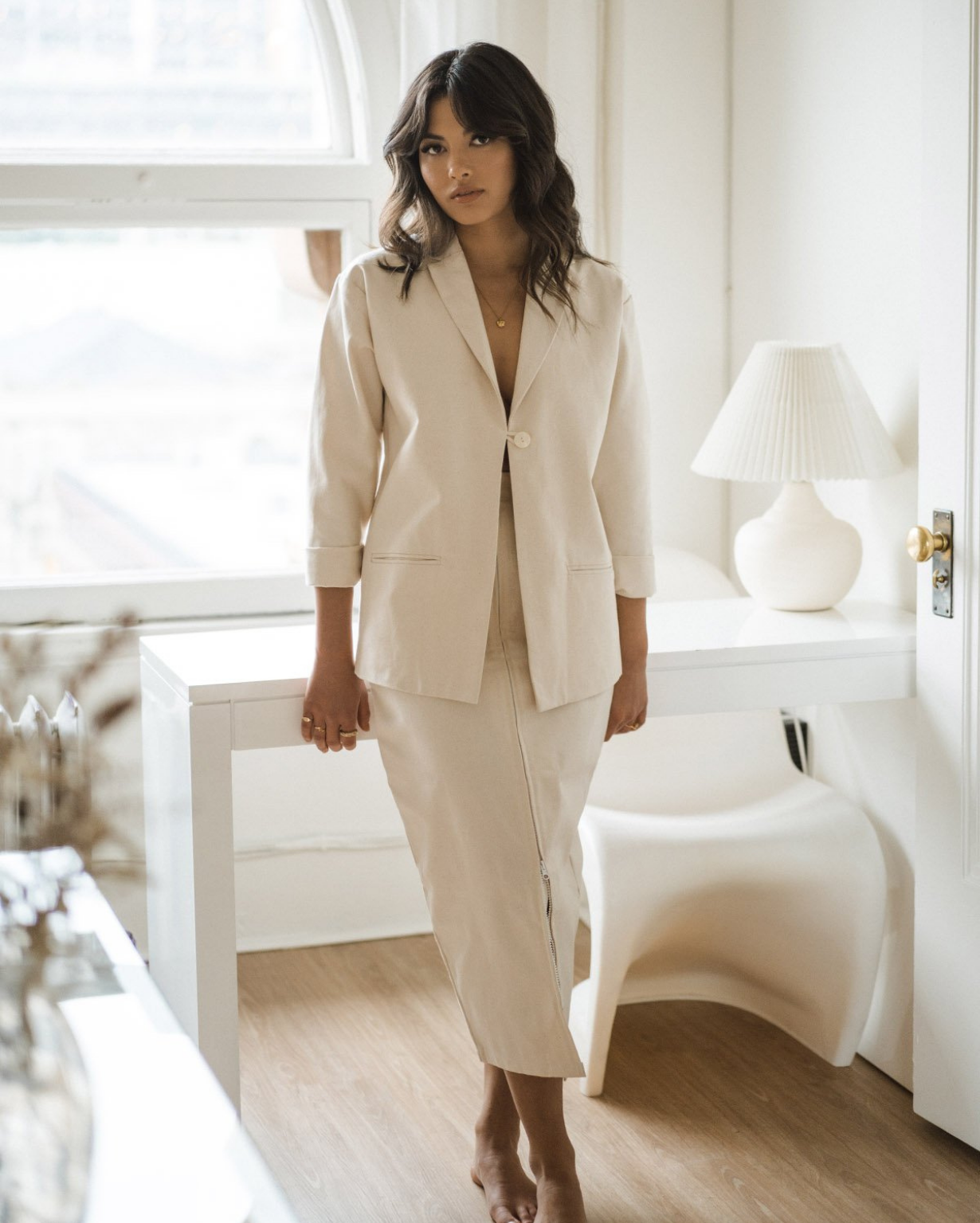 Slow-fashion really is the foundation that Harly Jae is built on. Every part of the process—from the design to the production to the packaging—adheres to their slow-fashion framework. Linen, hemp, bamboo, and organic cotton are the fabrics selected for the garments because of their minimal environmental impact, and this consideration of the planet from which these materials are sourced is at the forefront of Harly Jae's practices.
Harly Jae also cuts down on transport-produced pollution by making every garment in Vancouver. Not only does this allow for quality control but its locality allows the team to visit the production facility regularly and ensure the seamstresses are being paid a fair wage. Also, when you receive your Harly Jae treasures they'll even be wrapped in eco-friendly packaging—the garments are shipped in 100% recycled kraft mailers, the hangtags are made from recycled shirts, and the promo materials are printed on eco-friendly paper.
We love Harly Jae because they are more than just a brand that produces feminine, timeless clothes; they're about "the small changes, the journey to discover yourself, the pursuit of a curated life, and the constant fight for love." Their part in a movement to improve an industry on which we as a society have become so dependent is encouraging for those of us who are giving it our all to live more ethically.
"When you purchase a Harly Jae piece, you are not only supporting a small business, you are supporting a movement of change-makers who are on a mission to better the fashion industry, so thank you, and good on you."
Want to know where Harly Jae sits and what they're working on in terms of these 5 values? Hover over these values to find out.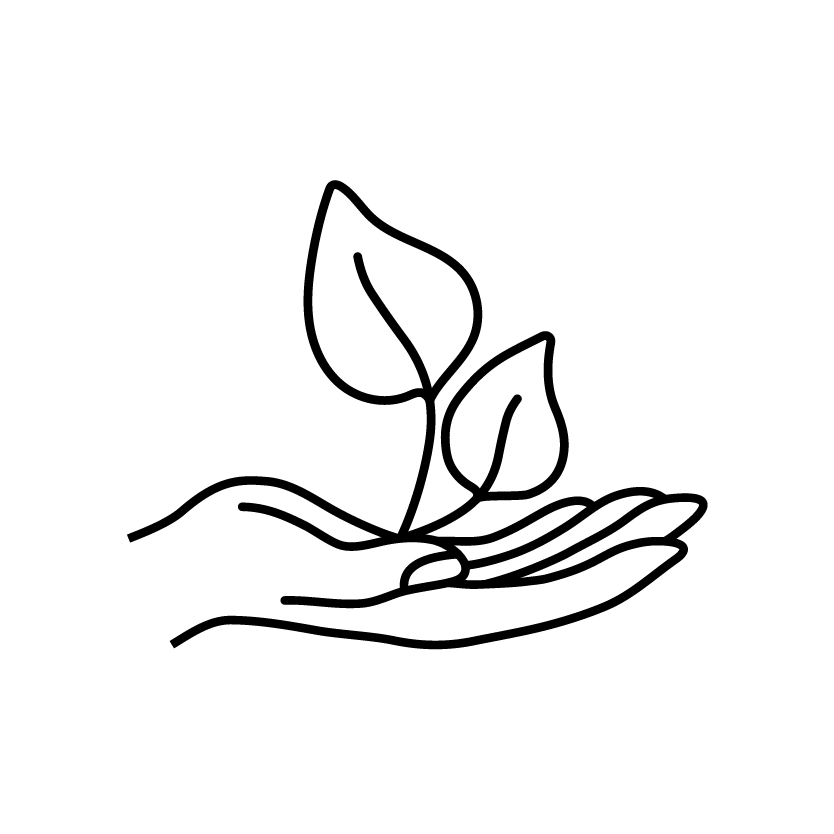 Eco Friendly
Our clothing is made of eco-friendly fibres such as hemp, linen, and organic cotton. All our packages are shipped plastic free in 100% recycled kraft mailers or biodegradable mailers depending on their size. Our hangtags are made of recycled t-shirts and promotional materials are printed on eco-friendly paper.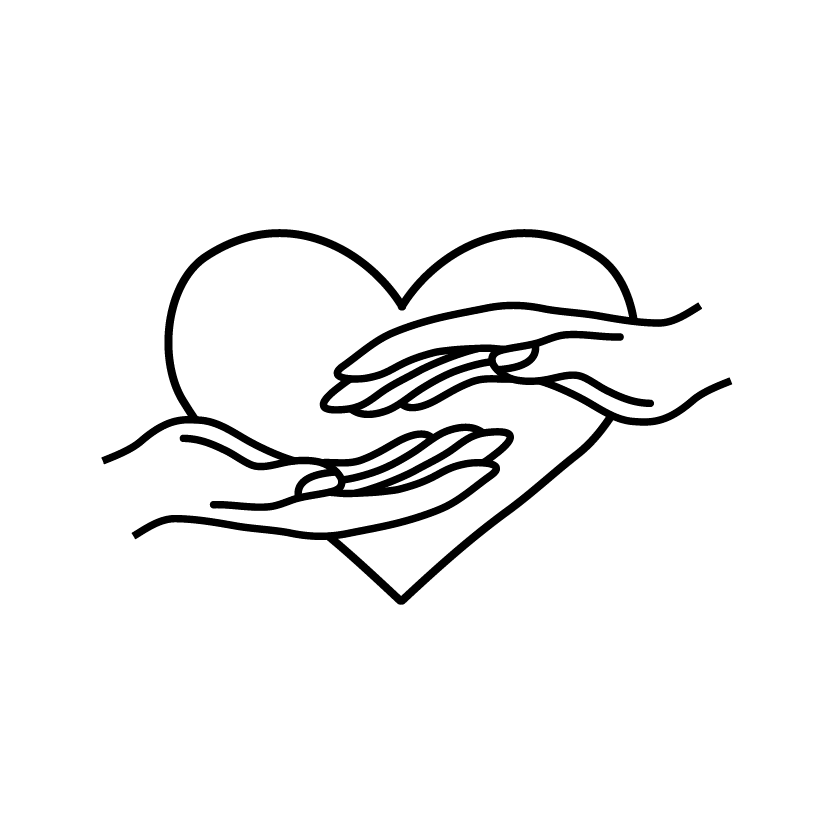 Fair
Our clothes are locally made in Vancouver, Canada in small factories that we get to visit regularly. Their spaces are open, naturally and well lit, and clean. The seamstresses are paid the province's minimum wage or more depending on their level of experience and they get the same benefits as any Canadian employees, including maternity leave.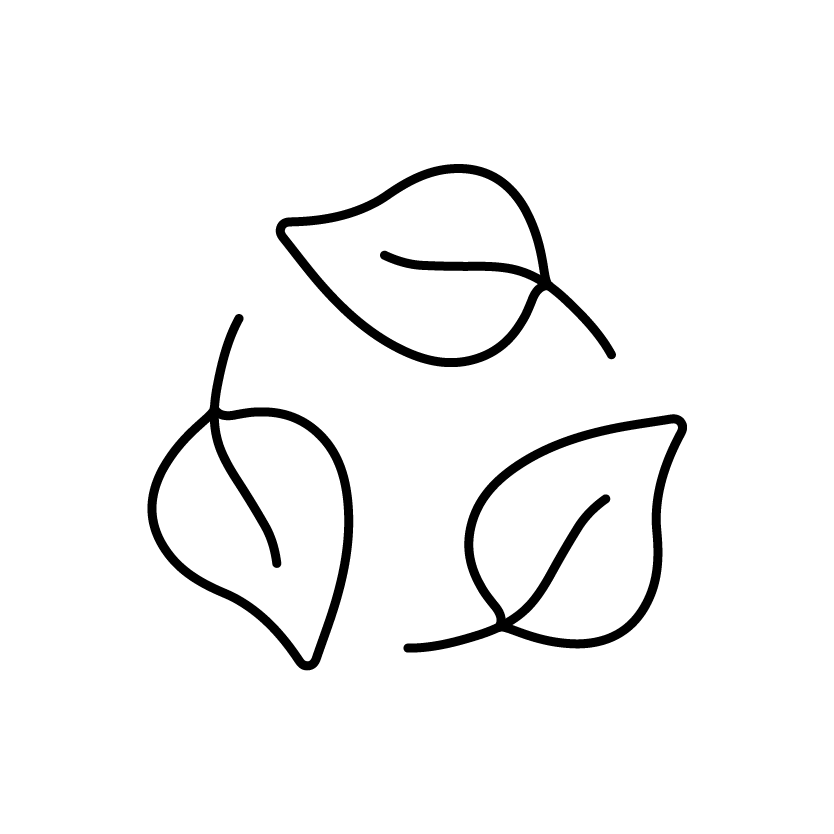 Minimal Waste
We produce our clothing in small batches to ensure we won't be left with a tonne of stock at the end of a season. We will sometimes reproduce the same item 2-3 times in the same season to meet the demand rather than anticipate it. We are as efficient as we can be with the way we create our patterns.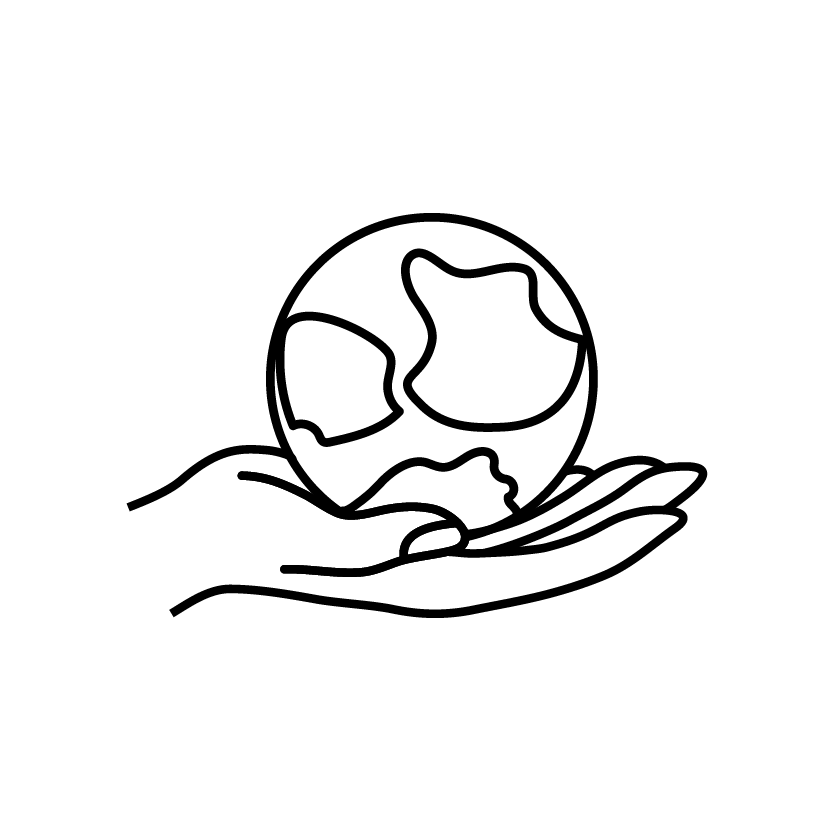 Give Back
We currently don't give back to a charity. This is something we are hoping to introduce next year. We would also love to organise beach and hike clean ups in our area soon!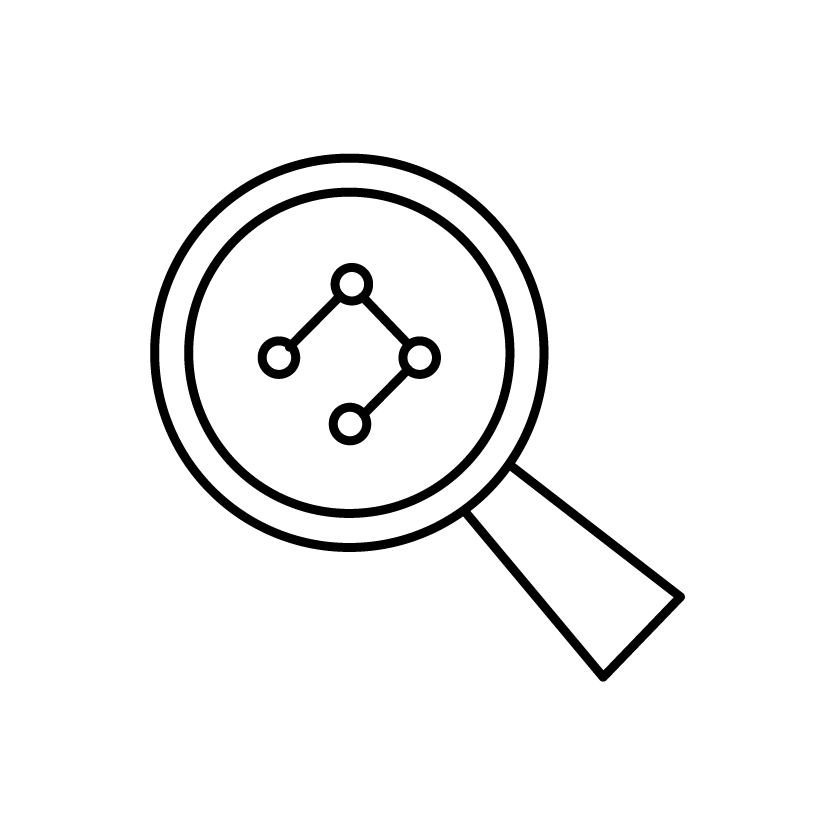 Transparent
The true answer is probably not, or at least not for all of our items. In all honesty, it's not something we have fully looked into before. As mentioned above, by developing relationships with our eco-minded suppliers we sort of have put power into their hands. It would definitely be interesting to test this out and see what we can find.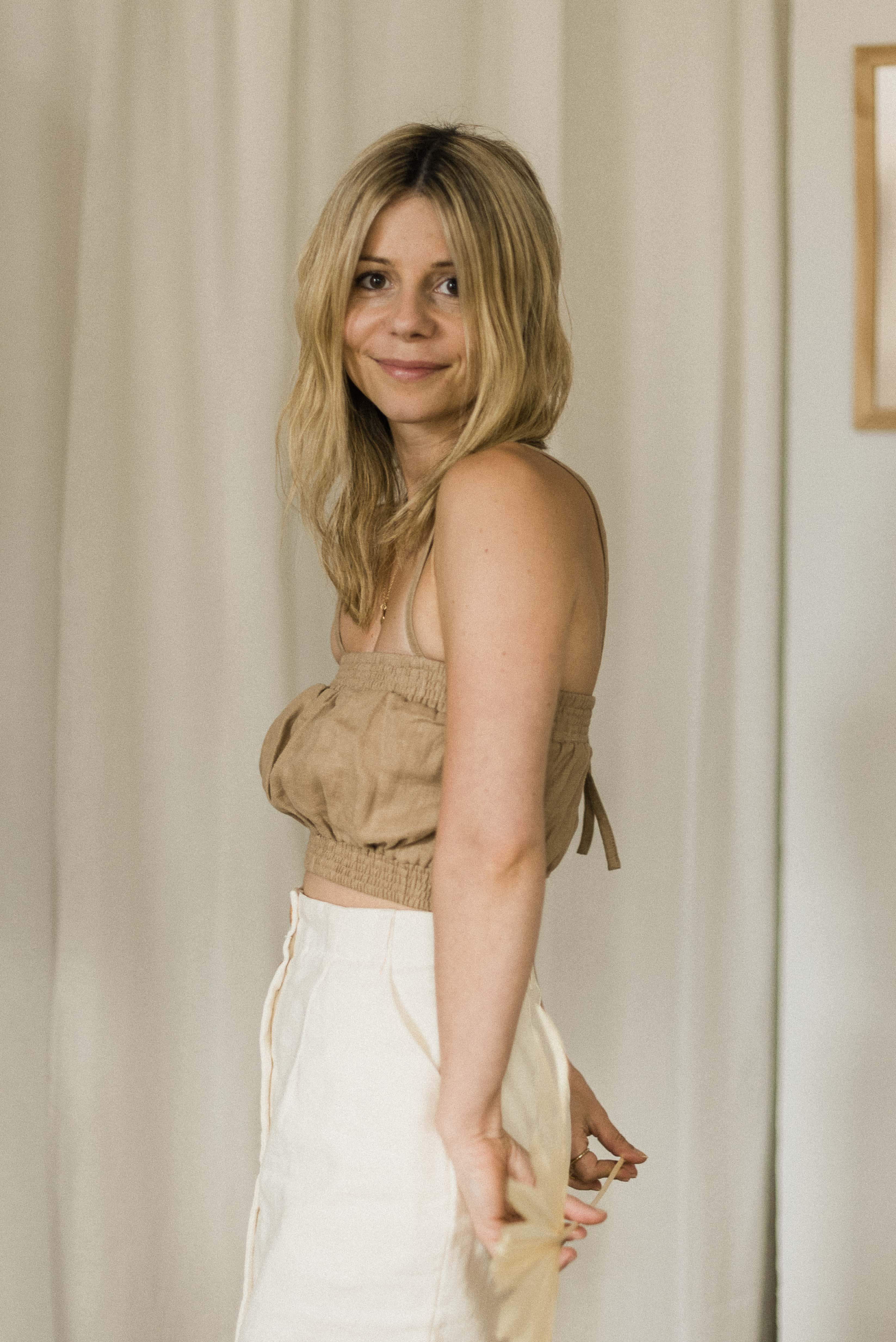 "My strong desire to make things better, to prove that what is wrong with the fashion industry can be fixed, and the people I get to meet while doing this".