Values
Artisan

Fair

Gender Equality

Give Back

Made Locally

Minimal Waste

Natural Fibres

Transparent

Vegan
We're always talking about putting our money where our mouth is. You're probably sick of hearing it, but one of the things we inherently believe here at Ethical Made Easy is that we all vote with our money for the kind of world we want to live in. Whether we do this by not buying animal products or by putting our money into an ethical and sustainable wardrobe, we can use our transactions as actions towards a brighter, more sustainable future.
With this we'd like to introduce you to Holi Boli. Based in rural India, Holi Boli is an ethical clothing manufacturer and fashion label, and they're bringing empowerment to those they employ. They are all about women, and this makes us all about them. Holi Boli employs 14 women, has trained another 170 in design and sewing, and is growing still. This company is using business for good, and is making a real difference in the lives of its employees.
It is no secret that the fashion industry is one of the most polluting industries we have on this planet, and Holi Boli is no stranger to this fact. This is why they hold sustainability at the very core of their processes—from their fabrics to their manufacturing—and use GOTS certified organic cotton, BCI cotton, denim that is made without acid washing processes and with a lower water usage, and natural fabrics like linen. They also wholly believe in fair trade working conditions, complete transparency, and slowly produced, made to last fashion.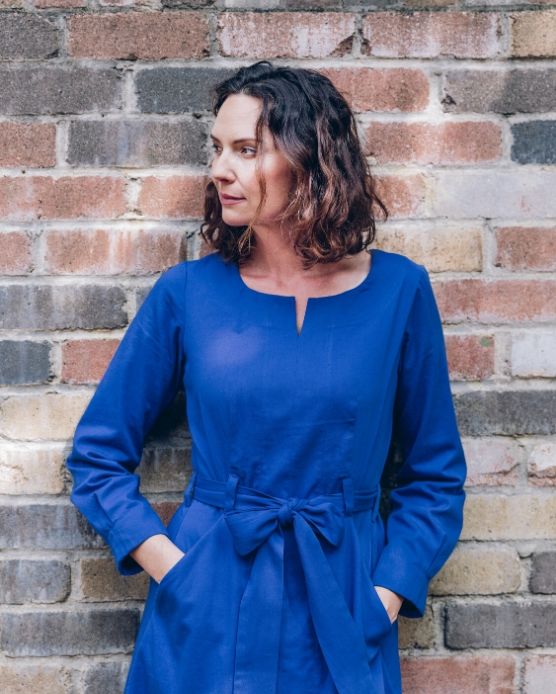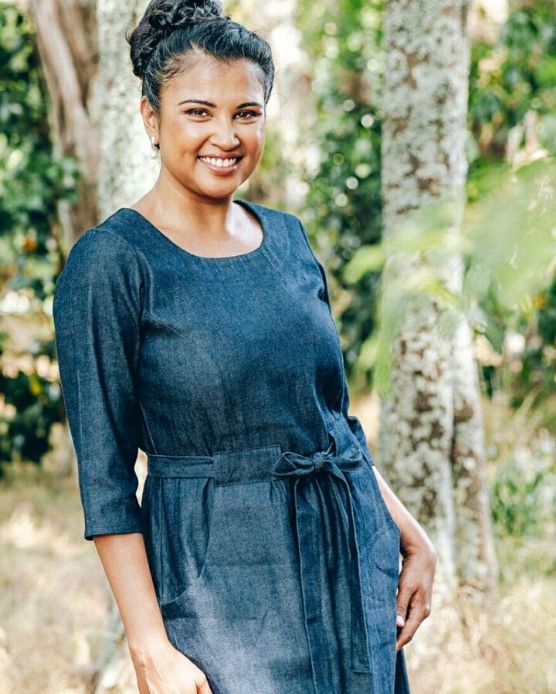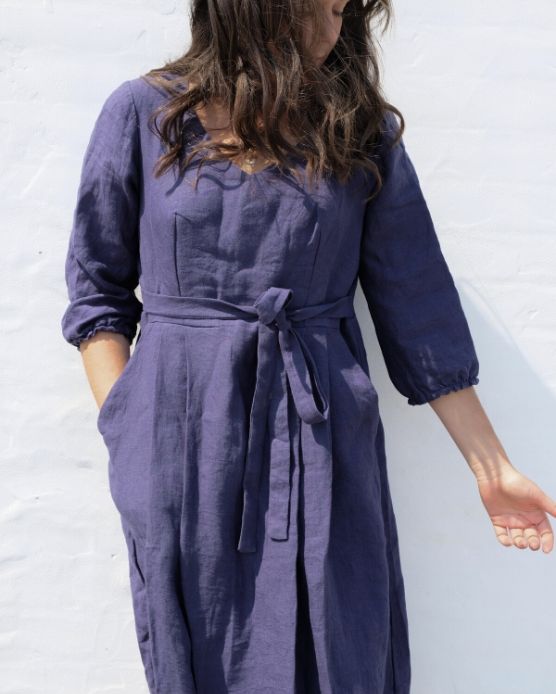 Behind this incredible company is a beautiful tale, and this one involves a couple and a purpose. Ana and Daniel Wilkinson-Gee, a New Zealand couple, visited India in 2006, and brought a desire to give women of rural Indian communities useful skills and opportunities home with them. So, four years and a move to India later, they put this into action, and created their solution to a problem they had been exposed to. Having previously studied Fashion Design, Ana began by teaching local women how to sew, and as these classes grew—from Ana and Daniel's own home, might we add—Holi Boli came to life.
Holi Boli believes that fashion can be used as a vehicle of dignity and empowerment, a vehicle of change, and they carry this philosophy into everything they do. From the clothing they produce to the other likeminded brands they partner with, Holi Boli is proving that they're not just one vehicle but a whole dang convoy.
Want to know where Holi Boli sits and what they're working on in terms of these 5 values? Hover over these values to find out.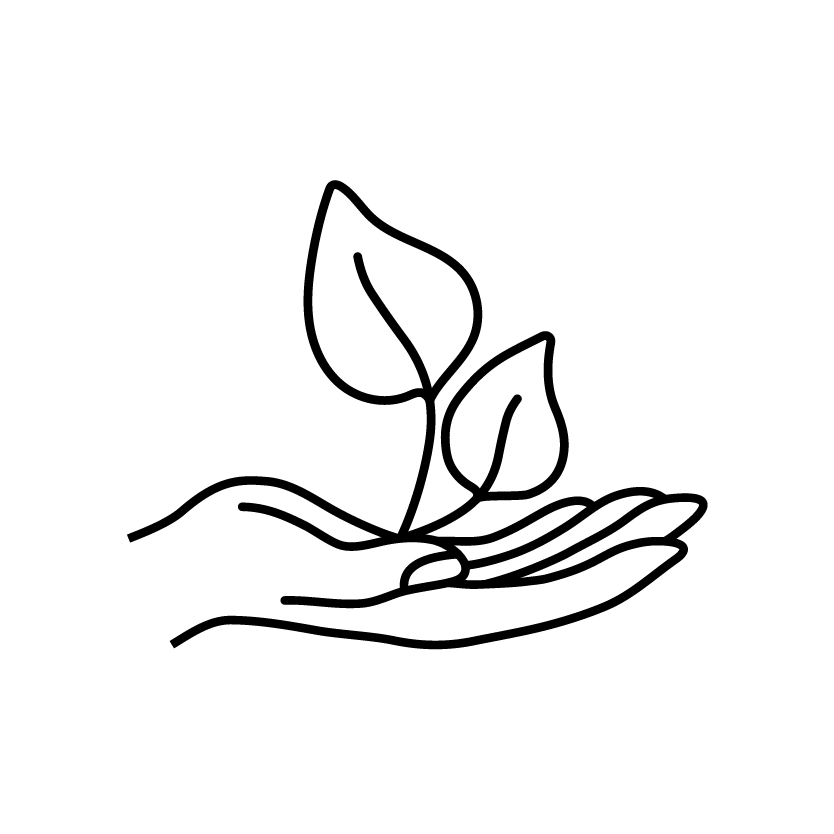 Eco Friendly
At Holi Boli we use eco-friendly natural fabrics and we are always looking for supplier partnerships that align with our eco-friendly goals. We use cellophane bags instead of plastic to protect our garments from moisture. Our postage bags are made from recycled packaging that our customers can use as shopping bags if they choose to. Holi Boli is also a vegan brand.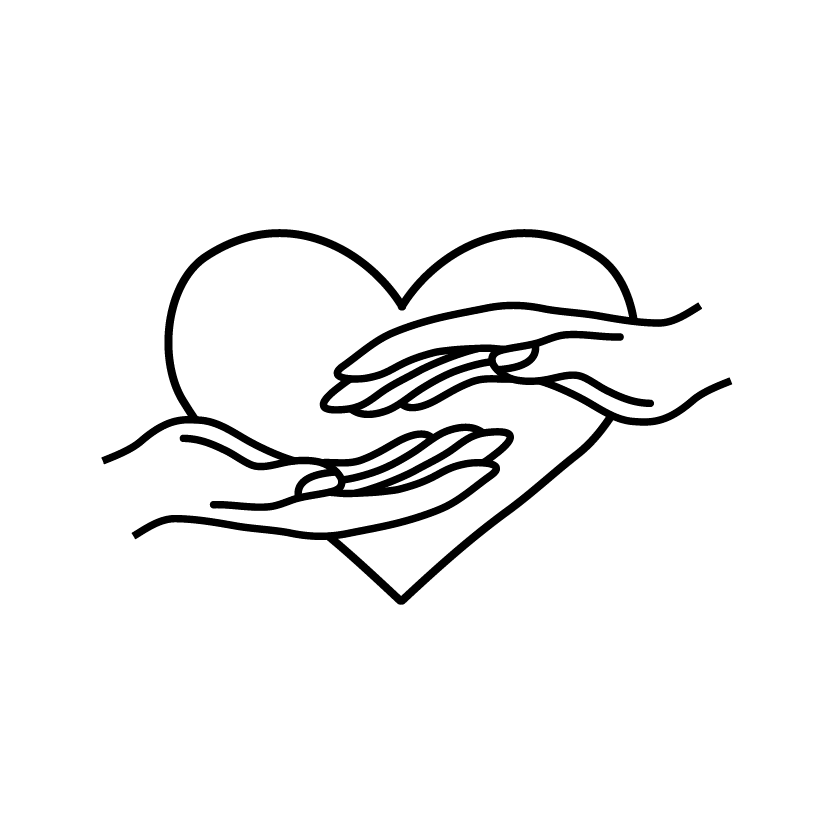 Fair
Holi Boli is the manufacturer, wholesaler and retailer. Our factory is a rented house that has helped us develop our family-like culture. All Holi Boli staff have contracts, paid holidays, sick leave and maternity leave. We work a family-friendly flexible 32 hour week from Monday to Friday. Our staff are amongst the highest paid workers of our village.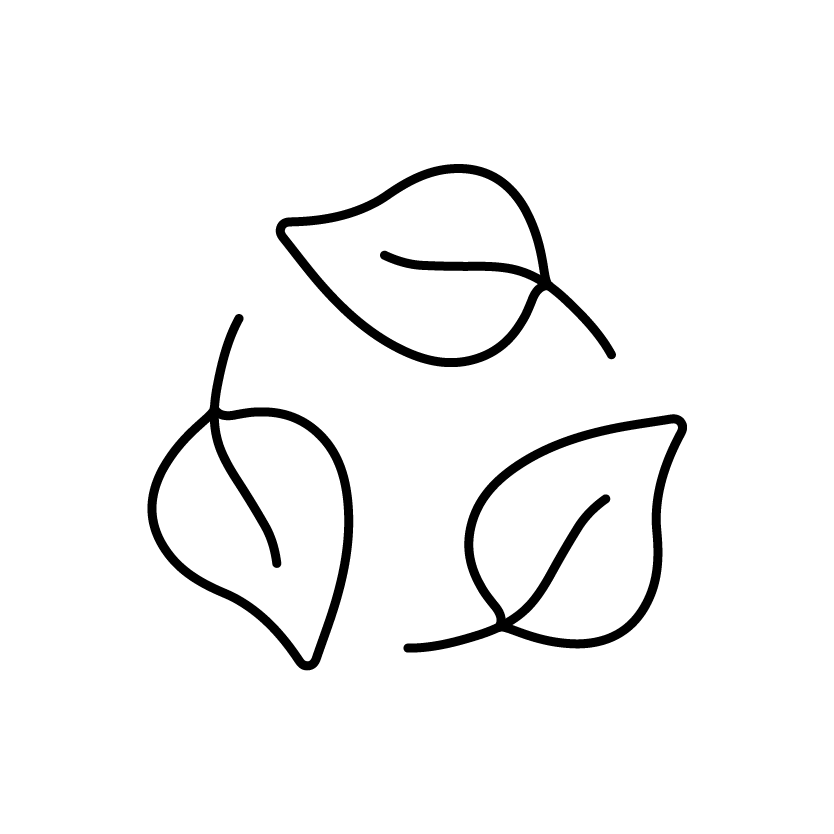 Minimal Waste
Holi Boli believes in zero waste practices. First our attention goes to producing high quality products that will last. Also, we look for minimal-loss cutting techniques and reuse offcuts for sewing school students and local business for mattress manufacturing. Left-over fabric is a chance to build our staffs creativity by producing their one-off designs. We often use industrial treadle sewing machines to offset electricity usage.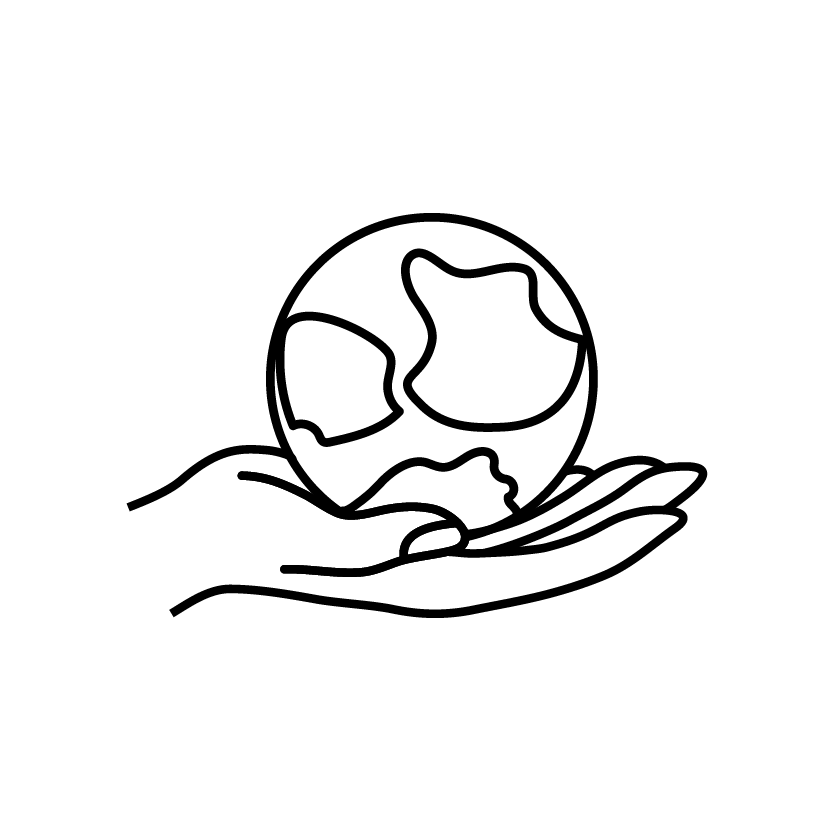 Give Back
Holi Boli runs a sewing school and kindergarten through a trust. Holi Boli is a registered Indian business created to empower rural women. The Indian government believes that ethical businesses are the best way to reduce poverty – we agree. If we can grow Holi Boli then we can empower more women in more villages to be able to make good choices for themselves, their families and their village.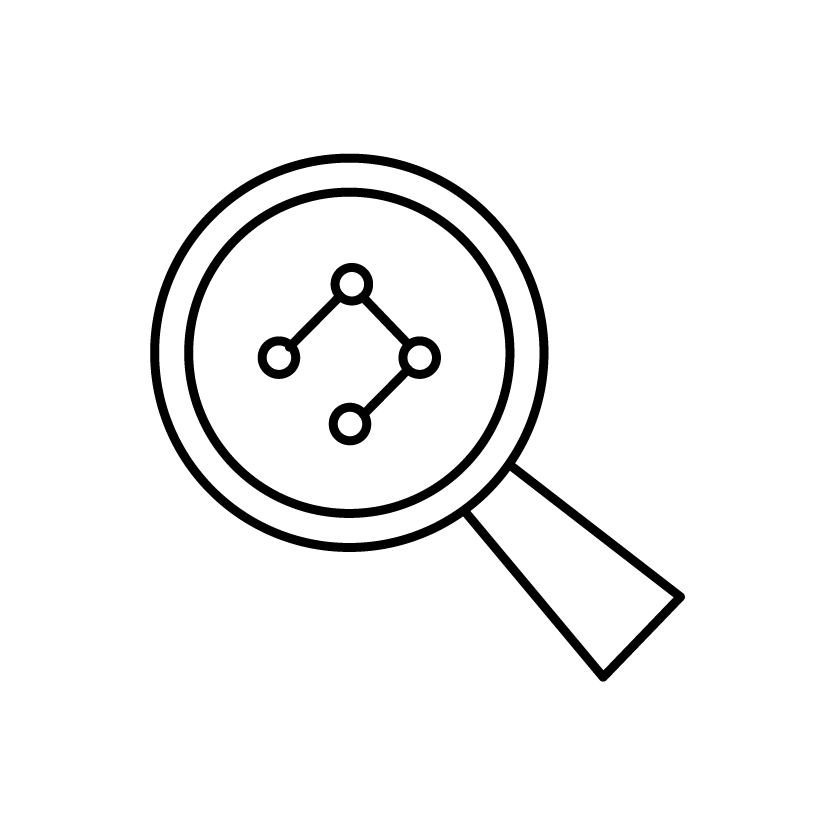 Transparent
Holi Boli uses only local India made products. We trace our supply chain as far as we can which normally means we know who is making our fabrics and that they align to the same fair work and eco-friendly ideals that we have. We try to include our fabric suppliers details on our care labels and website so that our customers can know who made their clothes.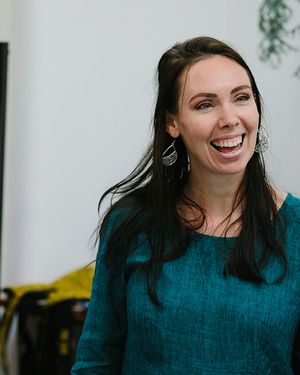 "In 2010 I left NZ with my hubby and three kids and shifted into a village and started teaching sewing on non-electric treadle machines. These ladies are born into families that usually do the 'uneducated' 'unqualified' back-breaking laborious work of planting in rice paddy fields or carrying bricks on their heads in construction sites. Knowing how to sew is a 'game changer' and can open up new opportunities for a physically kinder future. After a few years and over 170 women trained, they started asking me to give them a job. So Holi Boli was birthed to create women-safe, meaningful and dignified employment.".