Values
Artisan

Fair

Gender Equality

Minimal Waste

Natural Fibres

Repurpose

Transparent
Over twenty years ago, Jeremy Moon—awesome name, right?—had a chance meeting with a merino sheep farmer, and it was then he discovered a passion he never knew he had. He was 24 and broke, but what did he do? He decided to start a New Zealand-based business. Even though he had absolutely no idea what he was doing, Jeremy never gave up, he persevered through the hard times, and man are we glad he did.
Icebreaker was the company born out of this passion and over two decades later it has become one of the leaders in its field. The philosophy Icebreaker was founded on, that "nature has all the solutions", has made its way into every single aspect of how this company operates. As they say, "sustainability isn't just a feature of our products, it's in the values and design of our business", and we could not think of anything that describes this incredible company more accurately.
Icebreaker's material of choice is merino wool and is sourced from growers with which this company has established deep and lasting relationships—a world first, if we're being specific. What's more is that these growers abide by an extremely strict animal warfare code, which even extends to the sheep dogs working at the stations. Every single one of the growers Icebreaker sources their wool from has been and will always be audited every three years, meaning we can all sleep soundly knowing the sheep are being taken care of at the highest possible standard.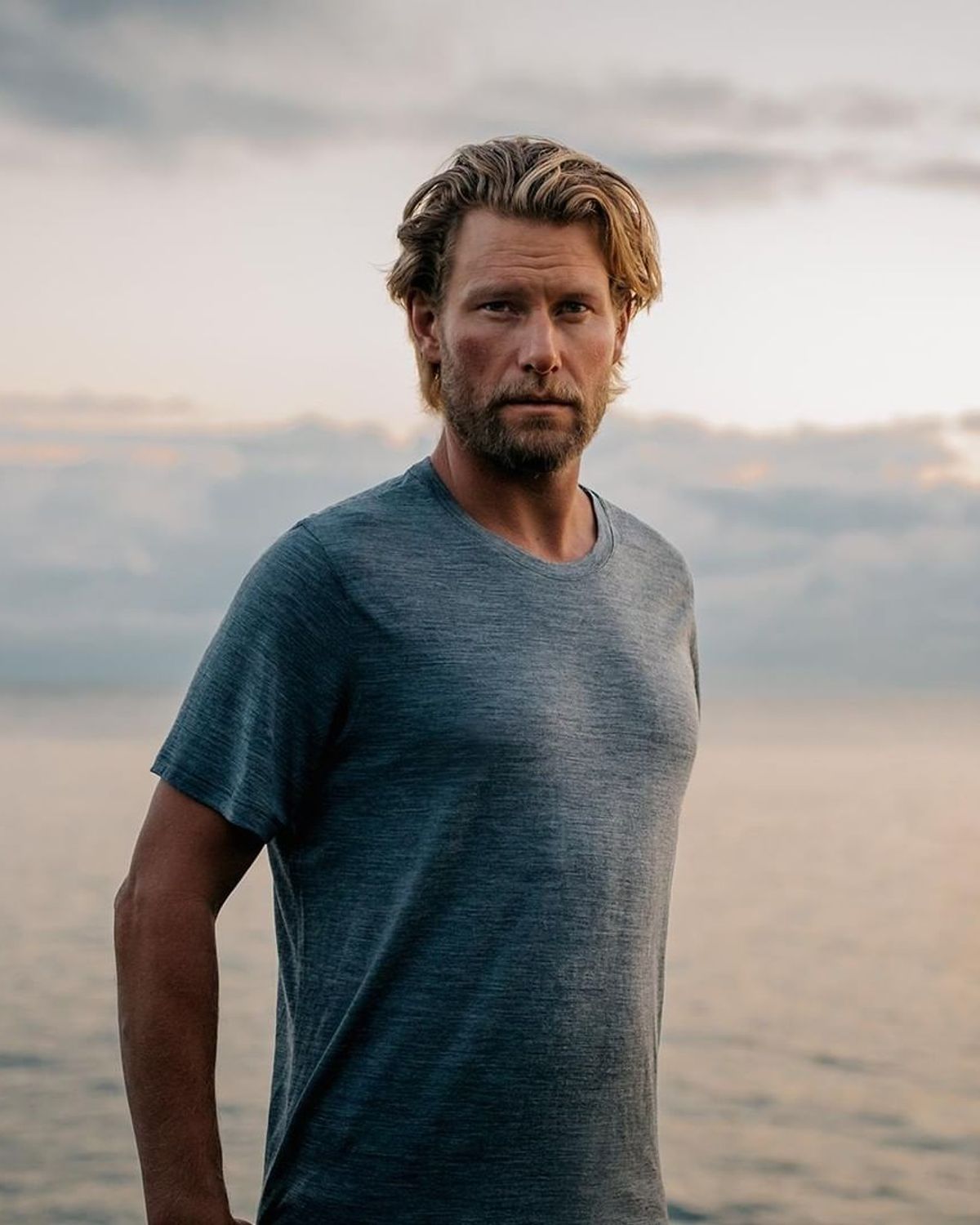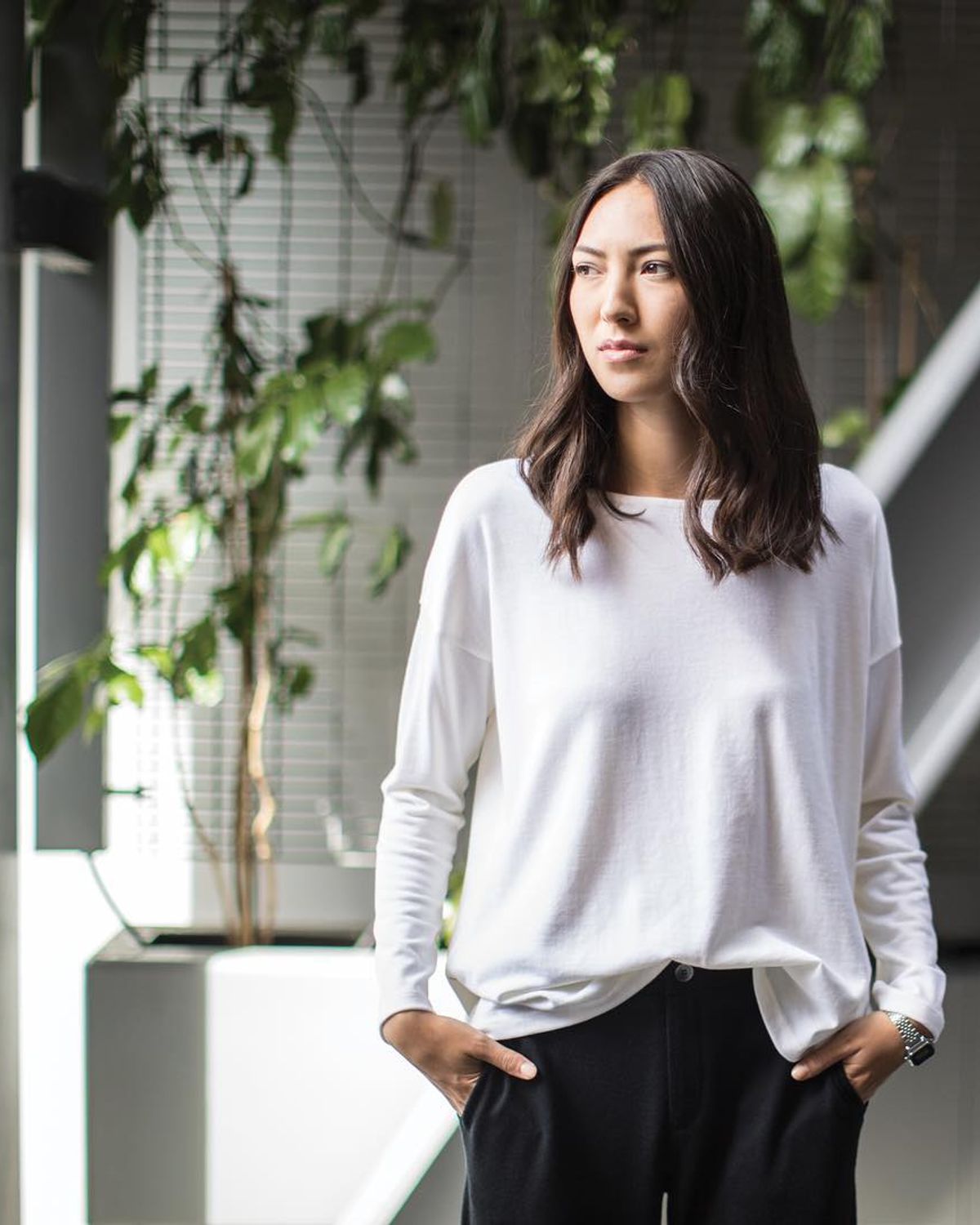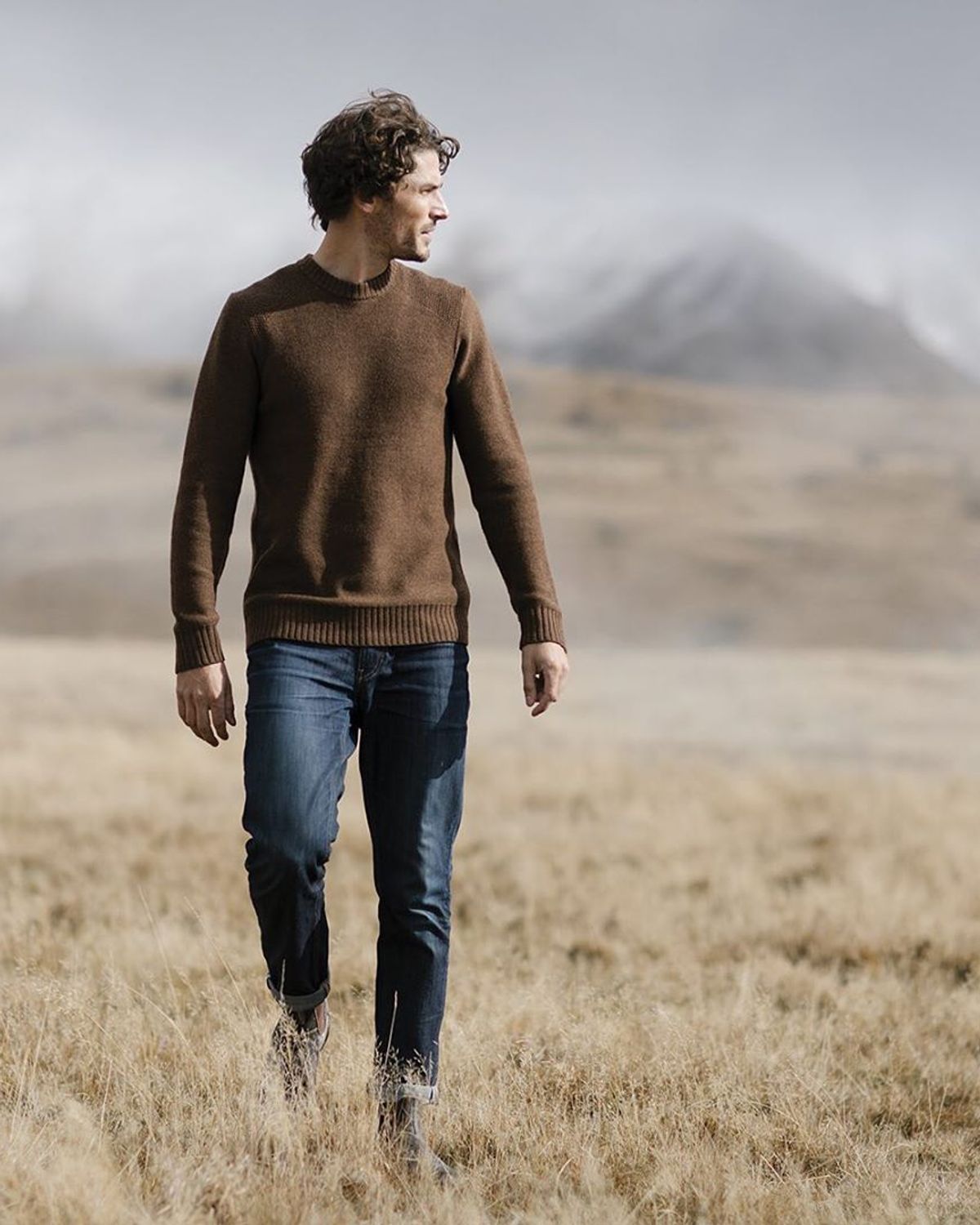 Although Icebreaker isn't a fashion company, they do operate with timeless designs in mind, designs that will defy seasons (in both the trends sense and the actual seasons sense!). Their beautiful, quality-made clothing will always be relevant enough to be worn, though forward enough that you'd never put them into the forbidden corner of your wardrobe. Their clothing is designed for simplicity, longevity and versatility, which is why they create multi-functioning clothes that can be worn in any climate and will never, ever go out of style.
As for the fabrics and materials used for the Icebreaker pieces, their signature merino wool is sometimes combined with other fibers, both natural and synthetic. We know what you're thinking: "doesn't that defeat the purpose of having an environmentally friendly brand?". Well, the only reason the fibers are mixed together is to enhance the quality of the merino wool, making it stronger, more durable, and ensuring it will last a lot longer than it otherwise would have. Some of the fabrics used for the Icebreaker goodies include RealFLEECE, MerinoLOFT, LYCRA, Cool-Lite, and BodyFitZONE. Well named, no?
As for transparency, Icebreaker is second to none. The team at Icebreaker has developed and maintained their business by forming close relationships with everybody who helps them do business, including the people who make their clothes. If we were rating we'd give them a solid 10/10, but we'll leave this to the industry professionals. As a matter of fact, the overall Icebreaker audit results in 2016/2017 averaged out at 9.2/10. Yep, 9.2/10, and the industry average was 7.6! They achieved an 8.7 for Waste Management, 9.1 for Hygiene, 9.1 for Hours, Wages and Benefits, and an almost perfect score of 9.9 for Labour Practices. That's like the Alter Eco Chocolate equivalent of perfection.
Icebreaker exceeds literally all of the criteria and values we hold near and dear here at Ethical Made Easy. There is absolutely no abuse, exploitation, or sweatshops in any part of the Icebreaker supply chain. This is a 100% environmentally and socially responsible business completely and utterly committed to sustainability and we will support them wholeheartedly til the cows come home—or rather, the sheep.
Want to know where Icebreaker sits and what they're working on in terms of these 5 values? Hover over these values to find out.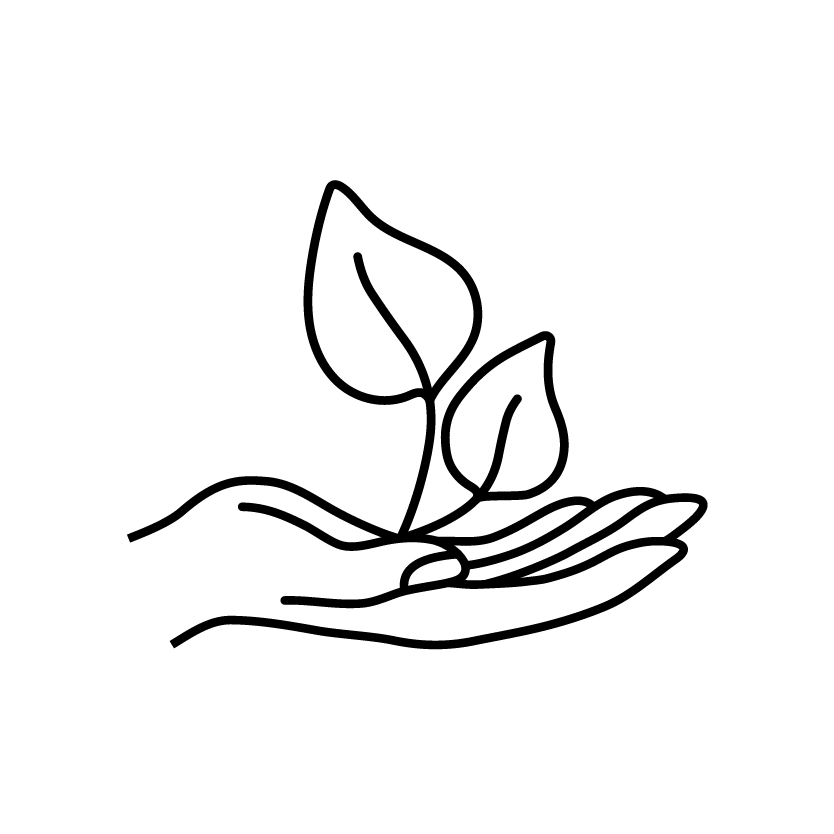 Eco Friendly
Icebreaker has maintained its transparency by developing a business ecosystem based on close, long-term relationships. These relationships are open and honest – there is nothing we can hide from each other. We do not use agents or allow work to be outsourced beyond our directly approved suppliers.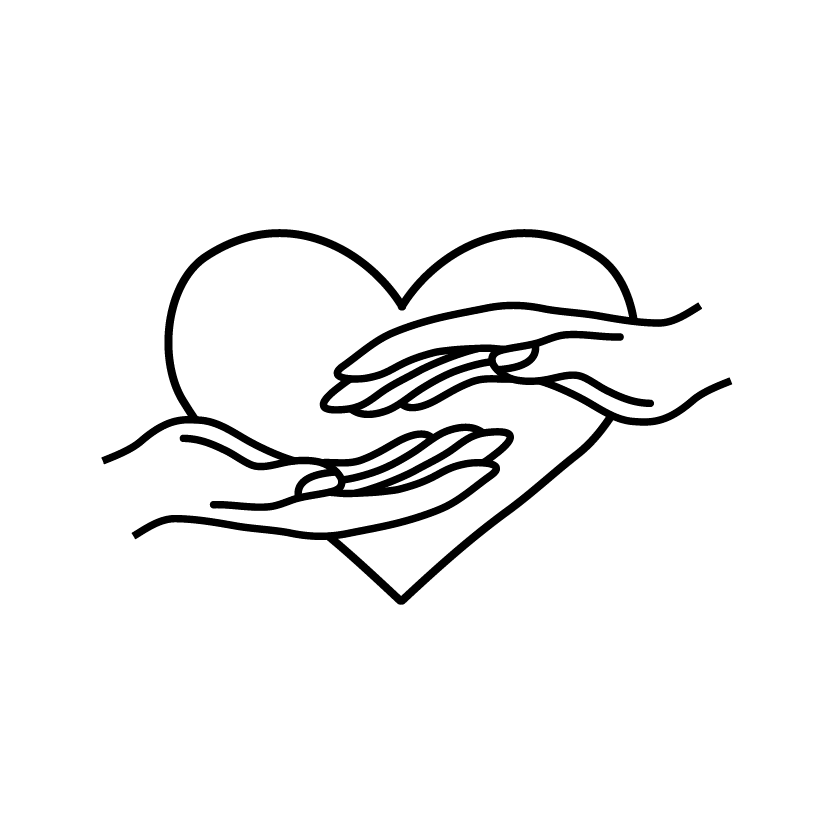 Fair
The Icebreaker Growers Club is based on an unprecedented commitment: 10-year supply contracts. This provides the growers with the security to invest in their businesses, their land, their animals and their people. It secures Icebreaker's supply of consistent, high-quality merino fibre.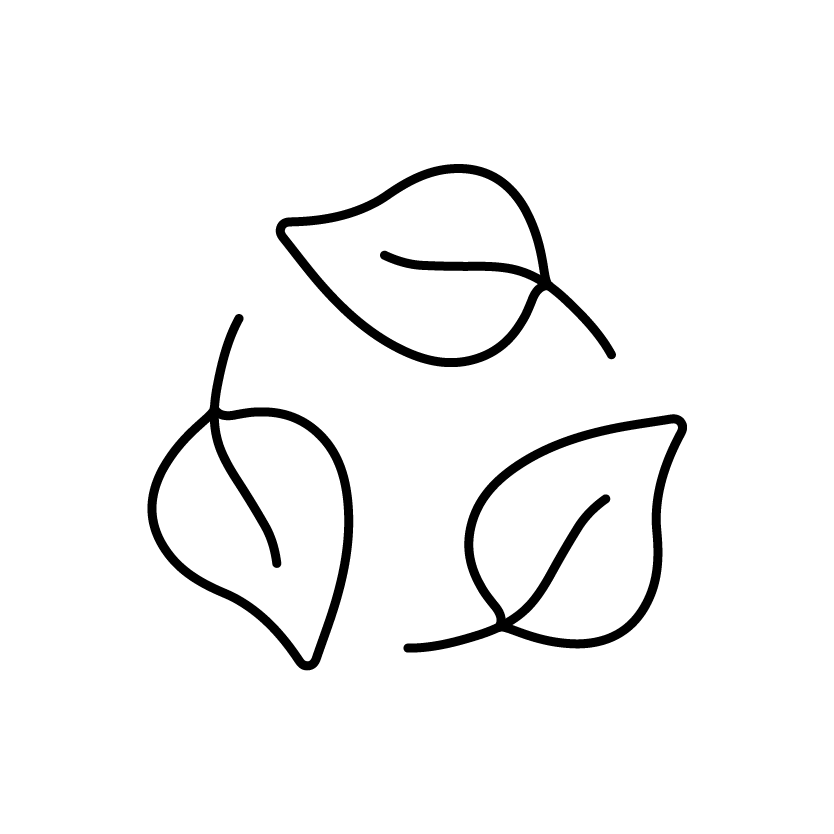 Minimal Waste
The Icebreaker auditing process includes a detailed assessment of environmental management systems and a best practice approach to waste management which is aligned with the international environmental standard ISO14001.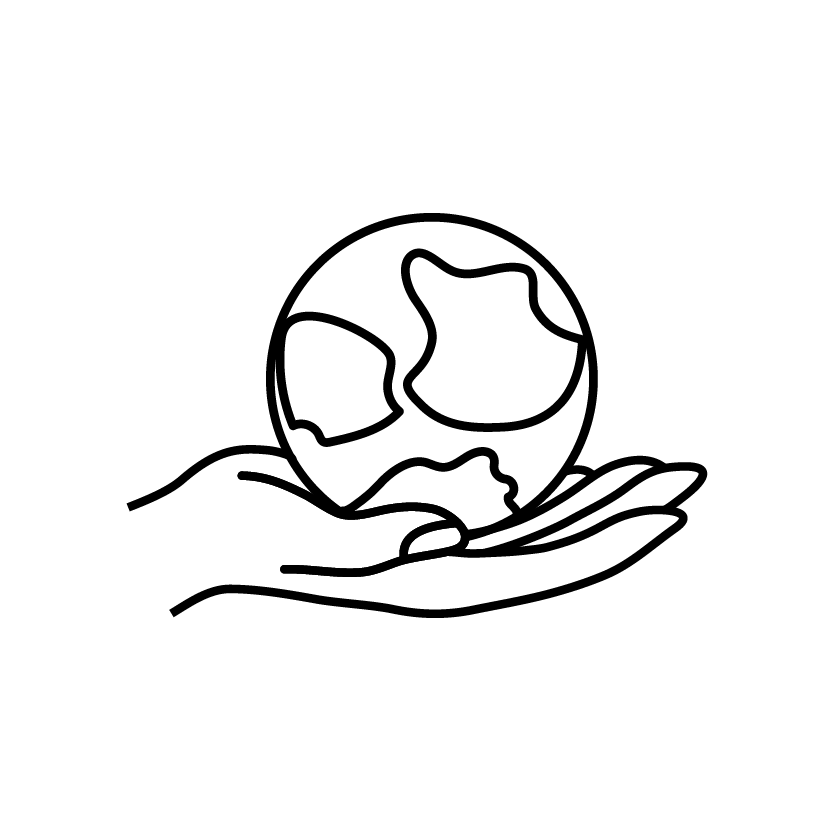 Give Back
In September 2019 we held our very first 'Icebreaker day' to get out into nature and make a difference through a waterway clean up at Ngati Otara Park in Auckland. We have our eye on soft plastics recycling, increasing the use of rechargeable batteries for gadgets that can take them, and ditching sandwich cling film in favour of beeswax wraps as well as more conservation sponsorship.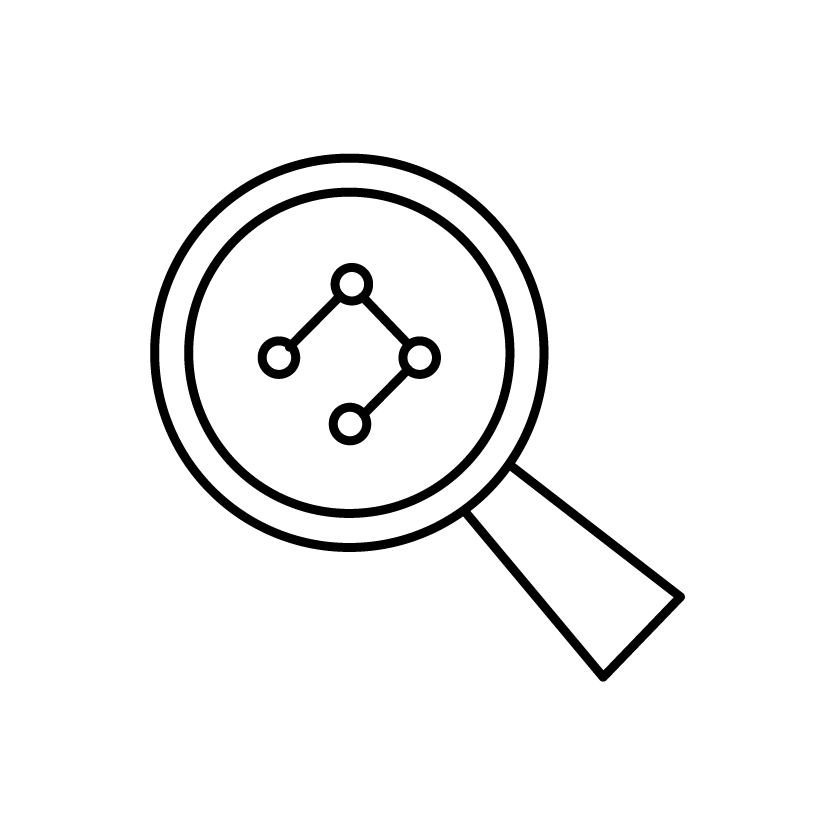 Transparent
We are able to trace the source of all components of our product from fibre through to trims at each stage of our supply chain. Each stage of production has a unique set of compliance and quality checks.