Location
Auckland, New Zealand
Values
Eco Friendly

Fair

Give Back

Minimal Waste

Natural Fibres

Repurpose

Transparent
Isle of Eden is a New Zealand-based and owned sustainable sunglasses brand producing bold sunglasses with a small environmental footprint. 
Designed in Auckland and ethically manufactured in China, Isle of Eden is all about providing quality-made, long-lasting, fairly-priced sustainable sunglasses; sunglasses that feature high-quality polarized lenses, hand-crafted bio/recycled acetate frames, reinforced temples and 5-7 barrel rubber-coated screws. Translation: they'll level up your sustainable sunglass game. 
Talkin' about sustainability, Isle of Eden is committed to this concept, and this is completely obvious throughout every single level of their processes. Take a look-see:
Materials
Isle of Eden's protective cases are made from recycled leather and natural latex materials by a Spanish manufacturer, and the leather used is both OEKO-TEX certified and Global Recycling Standard certified. As for the frames, Isle of Eden works together with the best materials suppliers from around the world in order to produce their low environmental impact frames, and each is developed with the environment in mind, and every material is chosen depending on its impact.
Their Recycled frame material is crafted from pre-production acetate offcuts, as well as scraps from the manufacturing process; their Bio-based frame material utilises vegetable plasticing solution, which makes them both biodegradable within 180 days (in certain conditions) and fully recyclable; and their Eco-acetate frame material is also made from natural plasticiser (in place of the conventional oil-based plasticiser) and is currently in the process of being tested for biodegradability.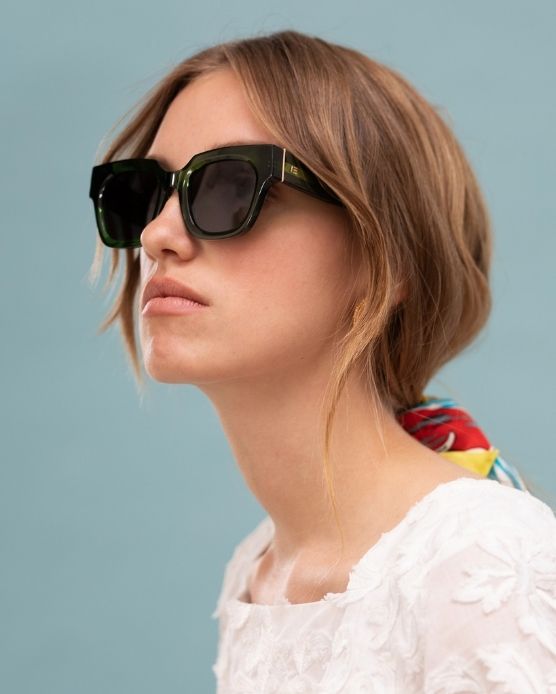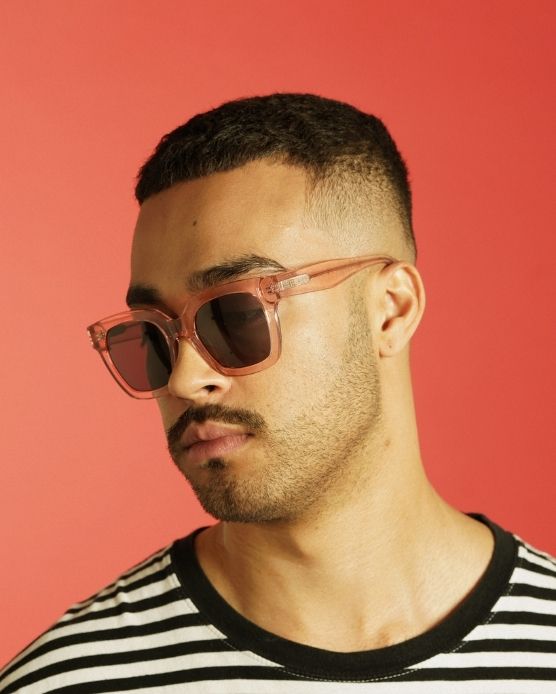 Closed-loop system
If you're already an Isle of Eden customer and are in the mood to upgrade or refresh your style, get in touch and the Isle of Eden team will recycle, up-cycle, or compost/consciously dispose of your old frames. Oh, and just for being a super great conscious consumer, they'll also give you a 30% voucher for your next pair of sunnies. 
Impact
Isle of Eden recognises the negative social, environmental, cultural and economical littering has in New Zealand, which is why they support Sustainable Coastlines, an organisation cleaning up the coastlines of Aotearoa. With each pair of sunnies sold, you help Isle of Eden and Sustainable Coastlines remove 6L of litter from New Zealand coastlines. Gosh, you're good.
Isle of Eden is basically everything we could want or need in a sunglasses brand: they're committed to sustainability, they design and produce ethically, they give back, and they've thought about the end stage of the life of their sunglasses. The fact that the Isle of Eden sunglasses are actually extremely aesthetically-pleasing is just a massive bonus. 
Want to know where Isle of Eden sits and what they're working on in terms of these 5 values? Hover over these values to find out.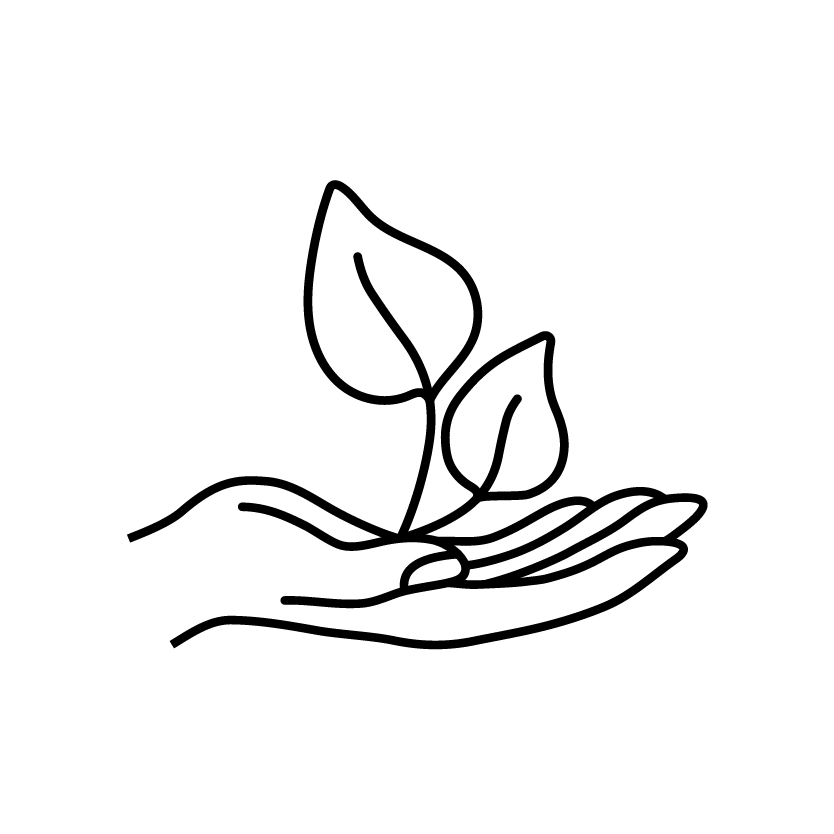 Eco Friendly
All our frames are hand-crafted from a plant-based, and compostable bio-material or recycled cellulose acetate. Each pair comes in an Oeko-tex certified recycled leather and natural latex case.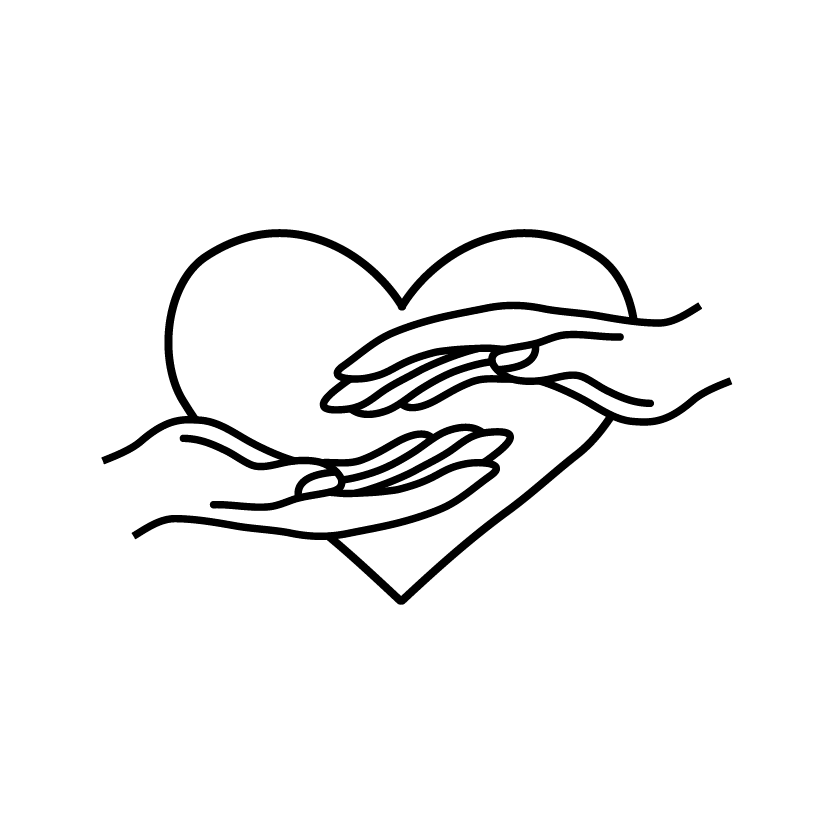 Fair
We currently pay all local staff a minimum of living wage, as well as only working with reputable European suppliers that share our values. We have not yet been able to personally visit our eyewear factory in Asia as yet due to Covid travel restrictions, however we plan to do so as soon as the border restrictions allow.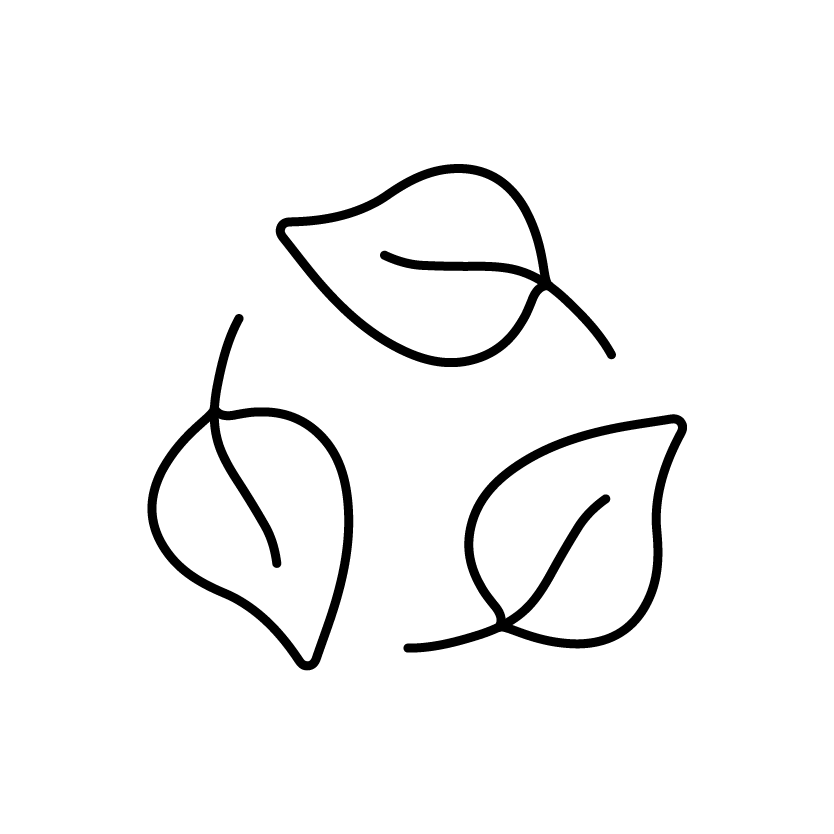 Minimal Waste
We provide a wholesale repair service and buy-back initiative. For trade-ins we recondition old eyewear and re-sell it via our sample and refurb sales. All our protective soft plastics used for freight are recycled into fence posts used on farms and agriculture. We use either biodegradable, recycled or recyclable materials in all our packaging, however, we are working towards using materials that are both recycled and recyclable.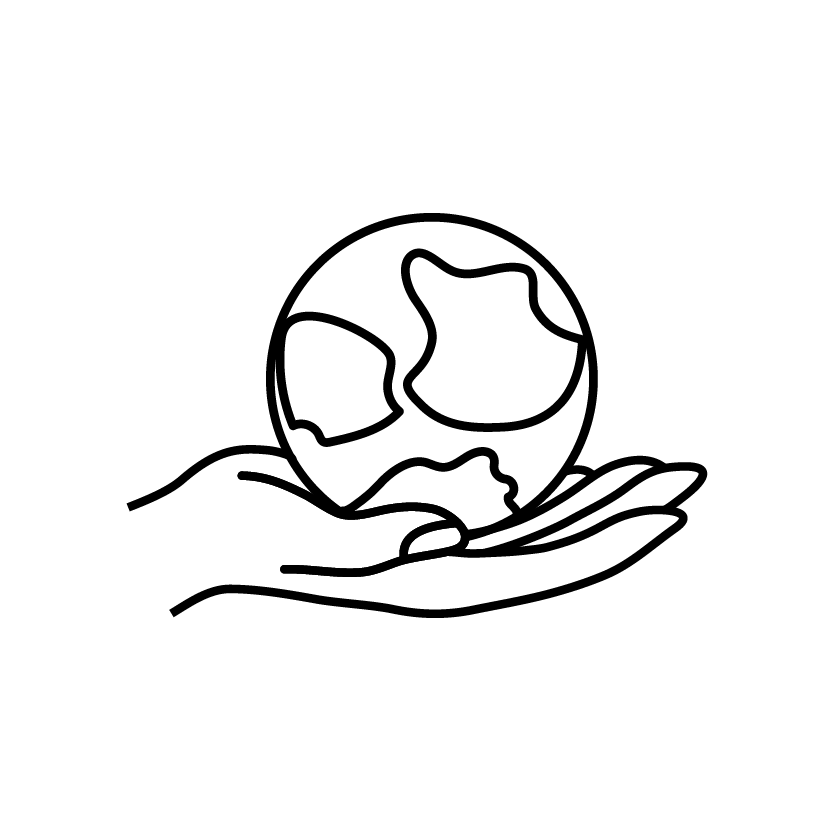 Give Back
As an official sponsor of Sustainable Coastlines, for each pair of glasses sold, we support them to remove 6L of coastal plastic from NZ shores and waterways. We also work with other local, sustainably focussed businesses to promote them via our newsletter and blog.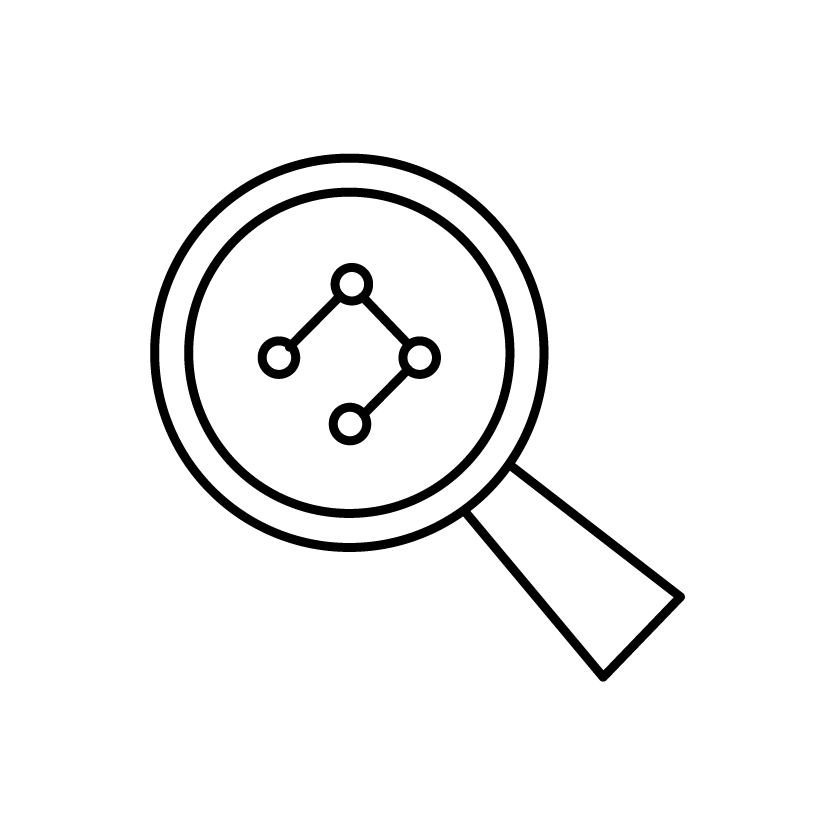 Transparent
We only work with very specific suppliers and factories, so can trace about 90% of the materials we use. However, it is slightly more difficult when dealing with recycled materials as they are made using offcuts from various factories. We're also actively working towards tracing some of our metal components.
Want to learn more about Felina and Nelson's journey to creating Isle of Eden? You can do so here.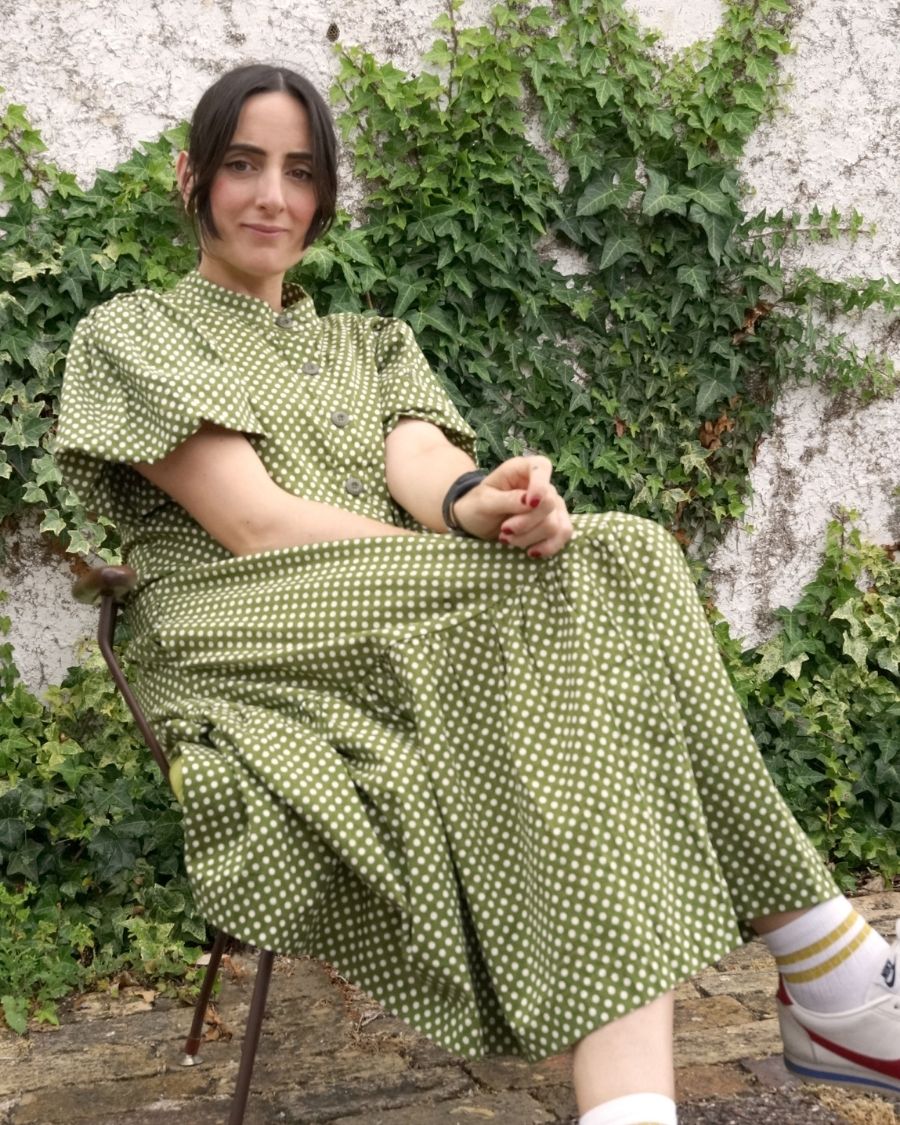 "Being partners in life and business, as well as running our studio from home, it's quite important for us to try to set boundaries. We frequently find ourselves discussing things during the day such as whether we send our daughter to kindergarten, or up until 1am talking to one another about the brand strategy. For this reason after breakfast we try to carve out personal time to exercise".