Values
Circularity

Fair

Gender Equality

Made Locally

Size Inclusive

Transparent

Vegan
What's sweet, beautiful, and ethically and sustainably made all over? Jackfruit – the label, not the fruit…
Jackfruit The Label is everything we could ever want and need in a label: honest, transparent, experienced, good to people and the planet, and eager to make a positive impact both socially and environmentally. Their pieces are super cute, too, but that's just a given.
Born from "a desire for body and earth loving garments that are comfortable, ethical, sustainable, and cute", Jackfruit is a company using Modal and elastane to ethically craft affordable, comfortable, long-lasting underwear for all shapes and sizes. When we say all shapes and sizes, we mean all shapes and sizes: the Jackfruit range accommodates sizes 6-26, and they even do custom orders as well.
Unsurprisingly, their commitment to ethics and sustainability extends to their production: the small batches are constructed and dyed in Australia using solar energy, everything they sell is completely earth friendly and vegan, and the brand is accredited by Ethical Clothing Australia. Even the name, derived from a tropical fruit known for its diverse shapes and tastes, is a sweet metaphor for their inclusive and body positive vision.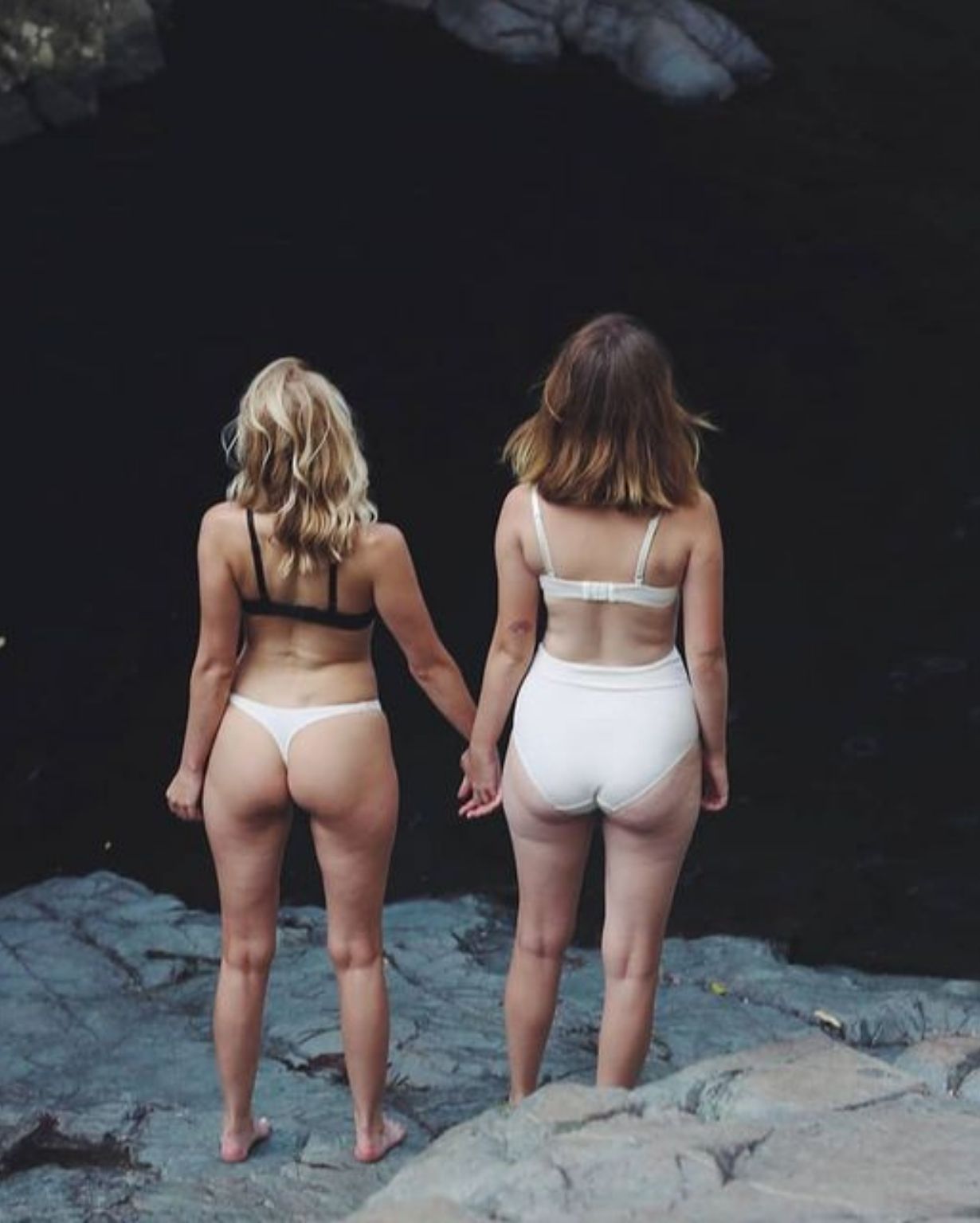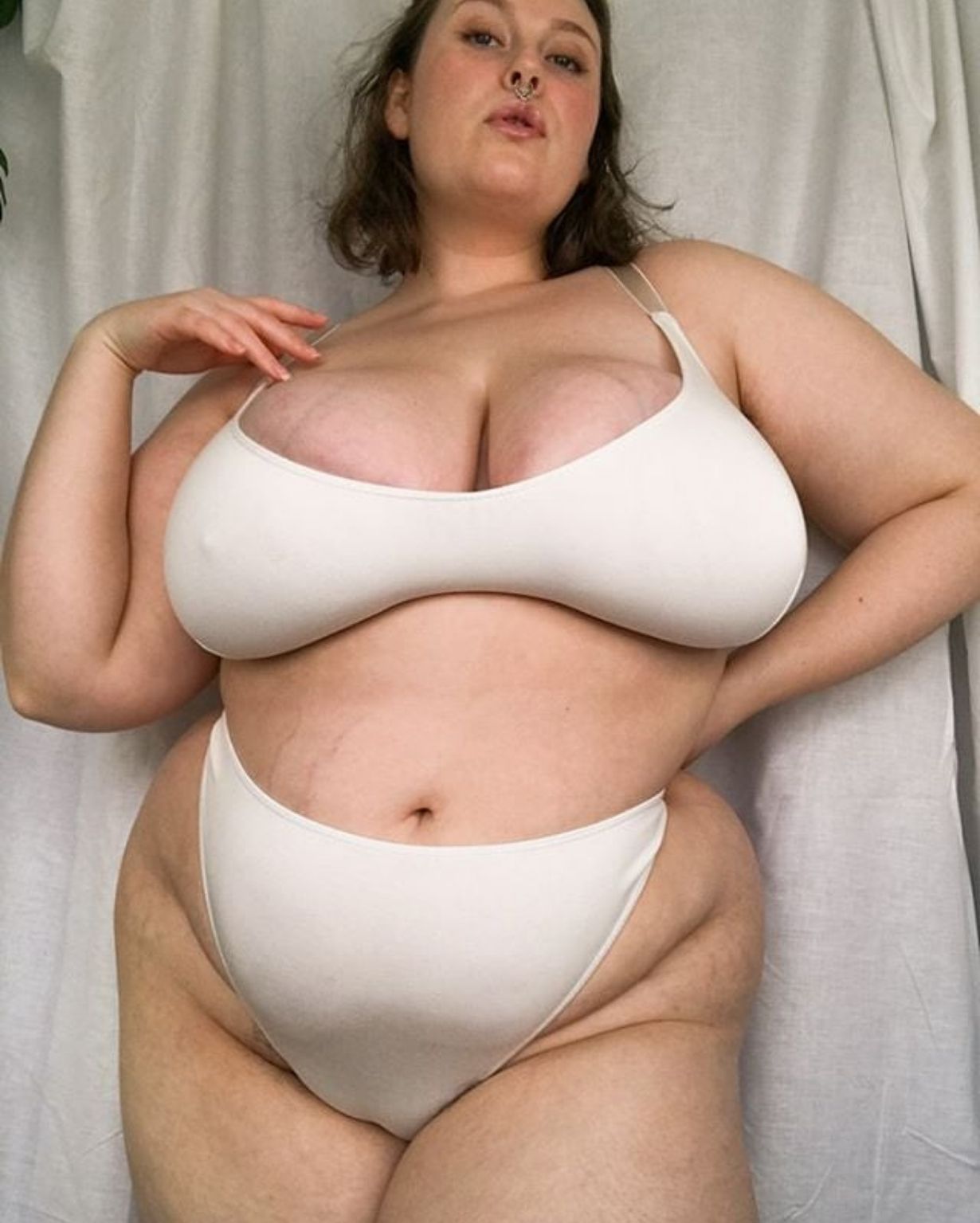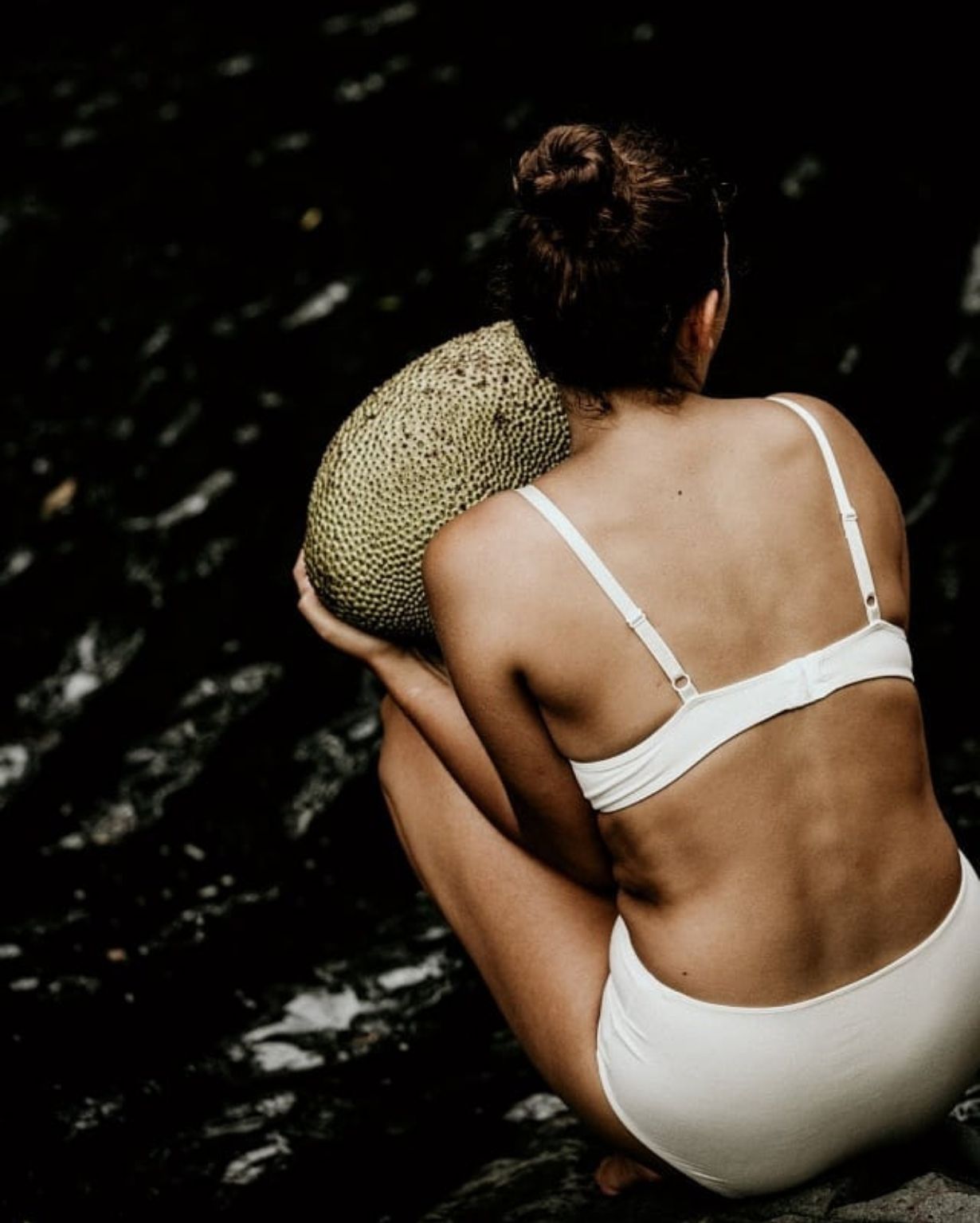 With bralettes, g strings, and briefs of all sizes, Jackfruit has got the undergarment section of your sustainable wardrobe covered. They even have these little things called waste knots, that are essentially scrunchies made from the scraps of Jackfruit's signature fabric and elastic. One woman's trash is another woman's treasure, right?
They haven't skimped on their packaging, either. Your Jackfruit beauties will arrive in a home compostable mailer, and all of the paper they use – from the swing tags to the wrapping paper – is 100% post-consumer recycled, printed with non-toxic ink and, just for the little cherry on top, is tied with jute string. Oh, and don't forget to compost these little babies right along with your mailer!
The team at Jackfruit know what they're talking about, too; with backgrounds in fashion, makeup, performance, and retail, they've seen the nasty side of the fashion industry, and want to help make a difference. You know the fun thing about purchasing from a company such as Jackfruit? It's knowing that by buying yourself a new pair of undies, you will be creating a difference as well.
Want to know where Jackfruit The Label sits and what they're working on in terms of these 5 values? Hover over these values to find out.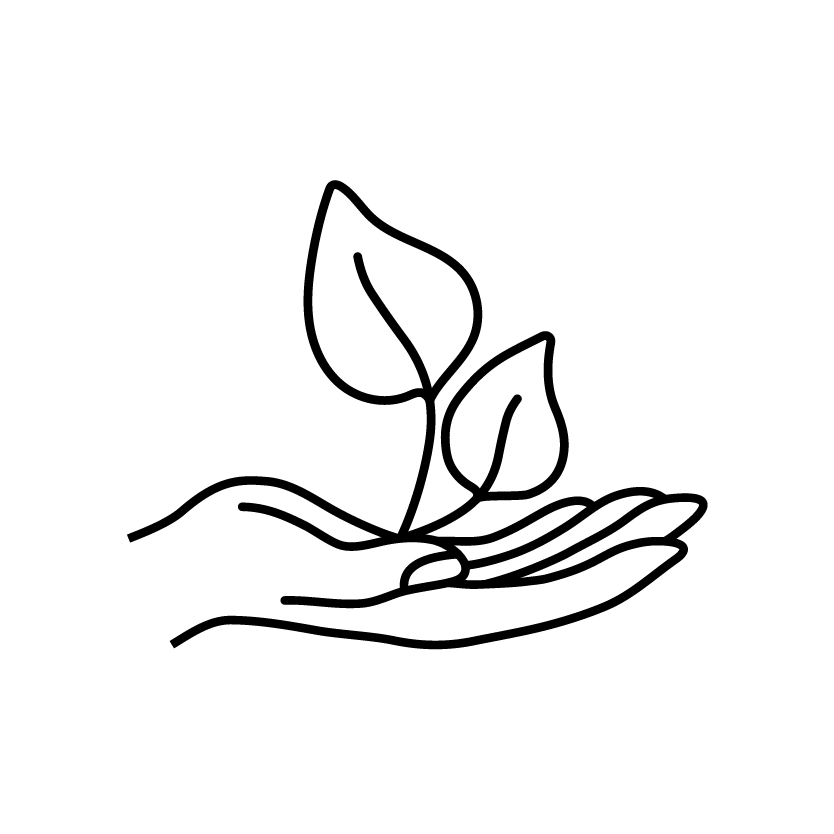 Eco Friendly
I utilise solar power. All packaging is plastic free, all paper is 100% post consumer recycled. Currently fabric is oeko tex standard 100 and GOTS certified, however is milled in China. I'm in discussions with a Melbourne mill however won't be making any changes until I find a fabric that's close enough to what I'm currently using.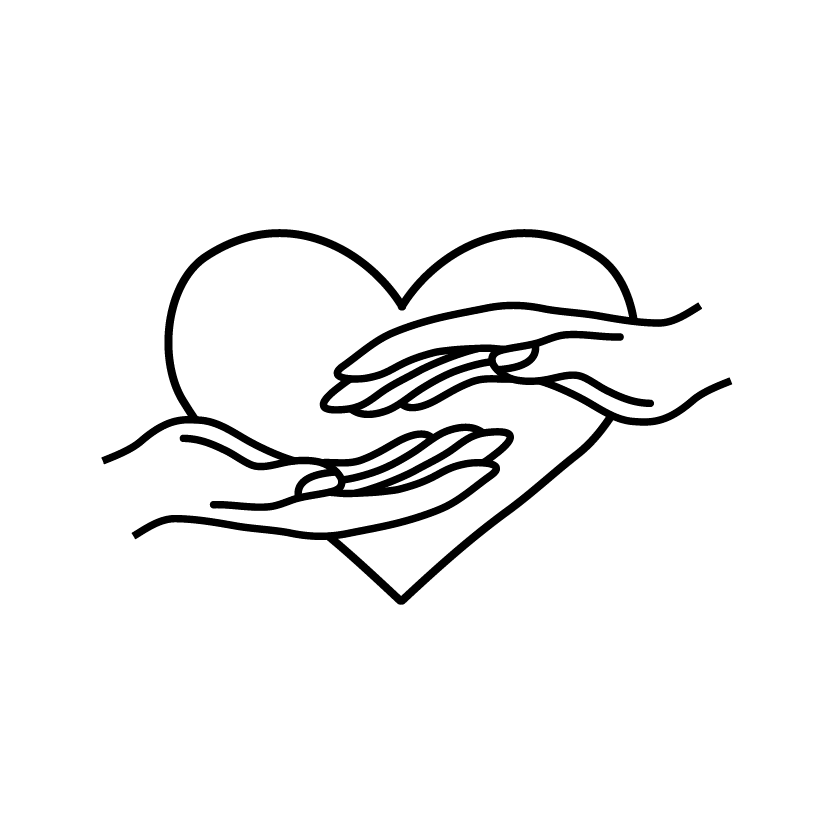 Fair
100% of Jackfruit's garments are accredited by Ethical Clothing Australia (and currently I alone make everything myself)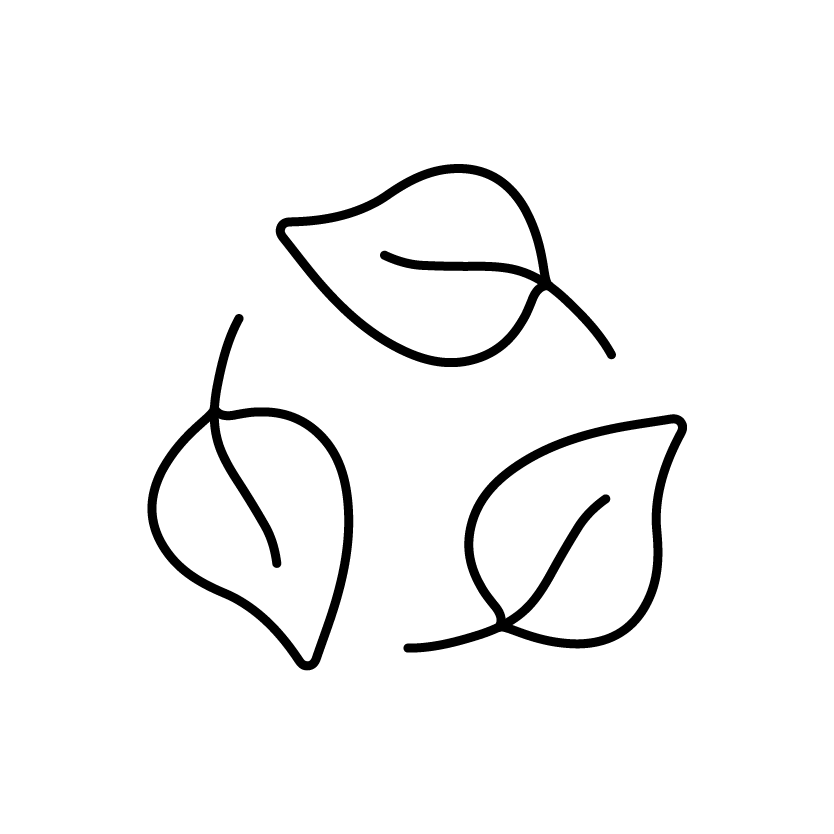 Minimal Waste
I utilise solar power, everything is made to order and all patterns are designed to create minimal waste when cutting. I give all of my small scraps to a local small business who repurposes them.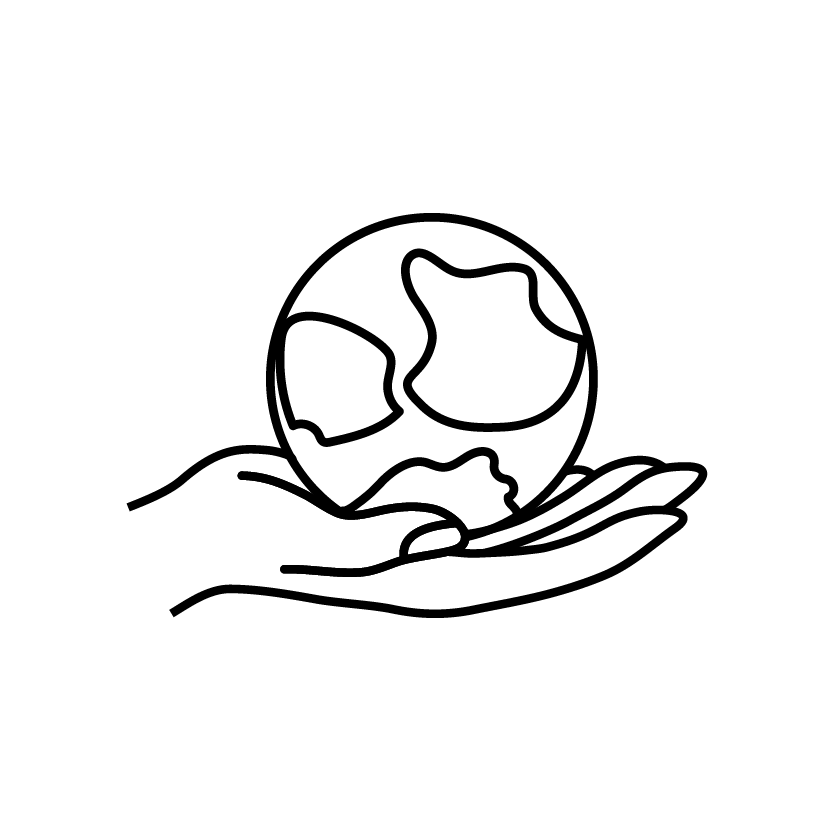 Give Back
Not currently, but this is absolutely on the horizon.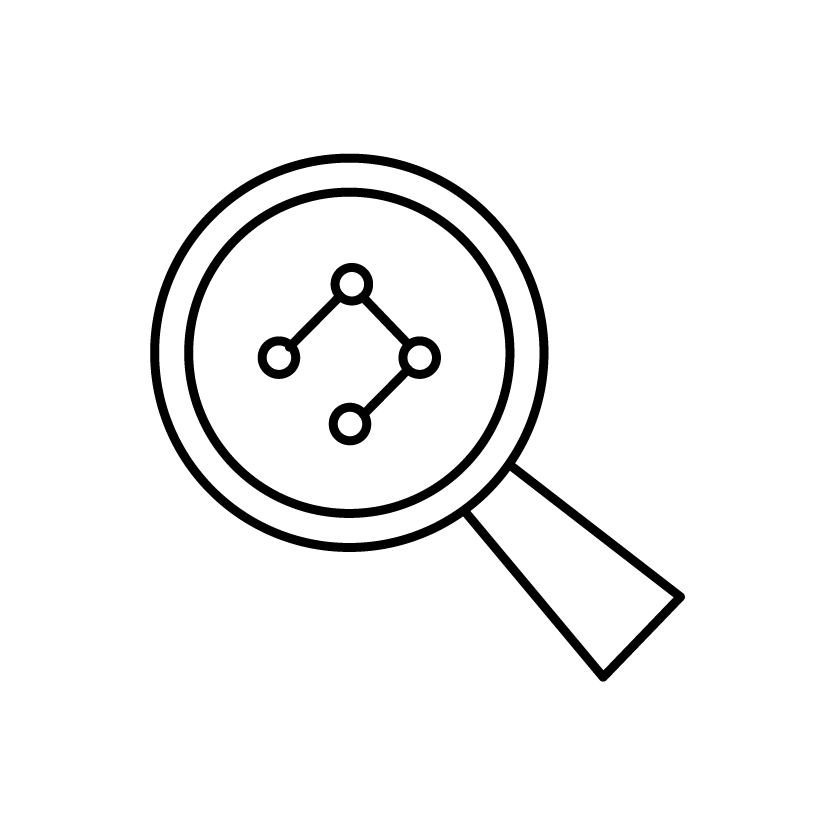 Transparent
I have traced the fabric, elastics and threads. I'm still not certain about my haberdashery supplier, however I'm working on it!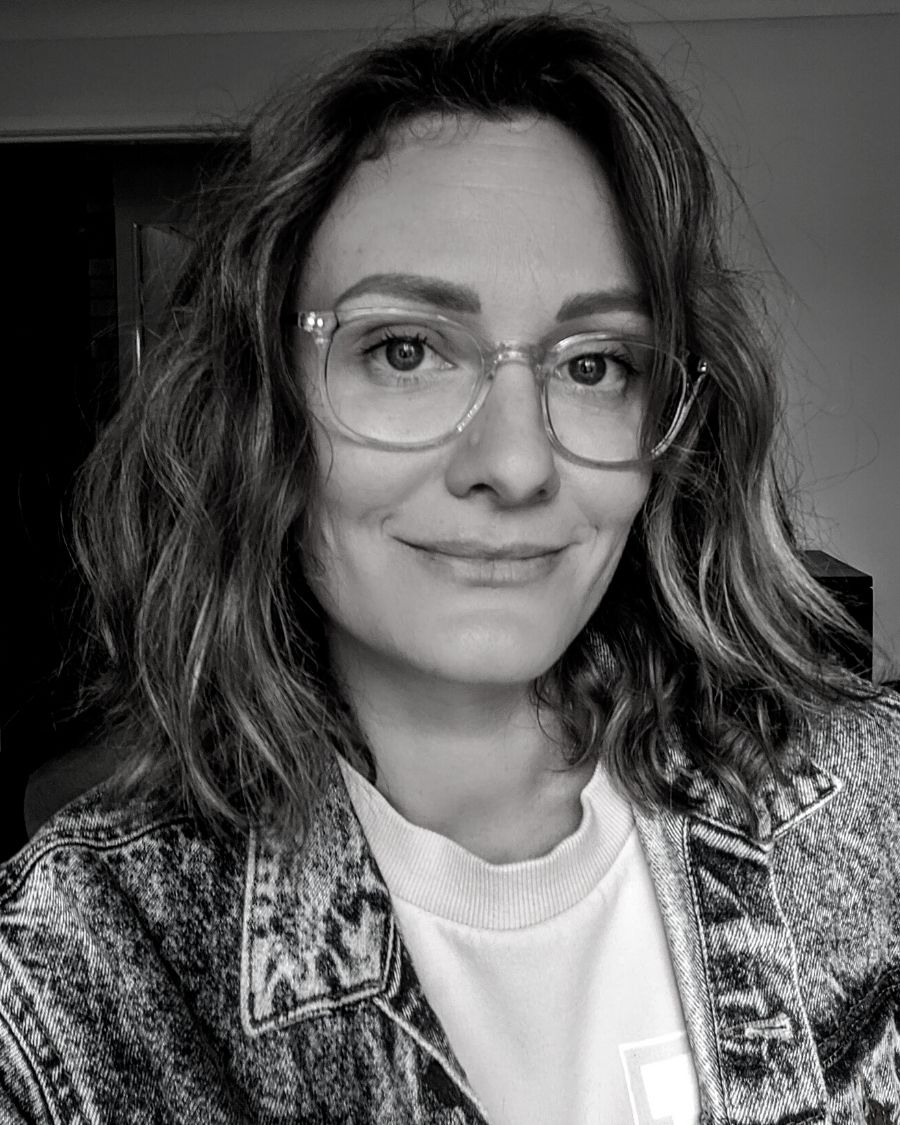 "Starting from nothing and working up to a functioning business has been a challenge. With no budget for supplies or marketing, or anything really, we had to start very small and expand slowly. I haven't found that being socially conscious has impacted us negatively in any way though, I would say the opposite is true for us".