Values
Fair

Gender Equality

Made Locally

Minimal Waste

Natural Fibres

Repurpose
"THE NATURE OF OUR ATTENTION AFFECTS THE NATURE OF OUR EXPERIENCE." — Kalaurie
What do you pay attention to when you're shopping for a new item of clothing? If you know a few things about ethical fashion you probably consider the type of fabric it's made from, where it was made, and by whom. But have you ever asked yourself whether you would pass that garment onto your daughter? What about your granddaughter? Kalaurie is a Melbourne-based label that pays attention to ethical values to create modern heirlooms for future generations.
Created by Kalaurie Karl-Crooks, a fashion graduate based in Melbourne, Australia, Kalaurie wants the customer to understand the importance of clothing made with ethical values and how clothing can be a beautiful lifelong investment. But how does one make a garment that is treasured for a lifetime (or even longer)?
Kalaurie presents annual limited edition capsule collections that are high quality, timeless and created with the utmost craftsmanship and consideration for the environment. Each garment in these collections is trans-seasonal and will never go on sale. The removal of trends and the consistent price point means Kalaurie pieces are more likely to be cherished for years, if not decades and maybe even passed on to your children.
Additionally, Kalaurie works via a made-to-order model, meaning once an order is placed it is then carefully cut, assembled and packed especially for you. This results in less waste and resourcefulness from the creator.
Speaking of the creator, you're probably asking the most important question: "Who made my clothes?". the answer is very simple. Kalaurie herself designs, pattern-makes, cuts and sews all your orders with precision and craftsmanship from her Melbourne studio. She believes clothing should last a lifetime and wants you to develop a love-affair affair with your clothing that transcends trends and seasons. She also offers repairs to keep each Kalaurie garment in circulation for longer.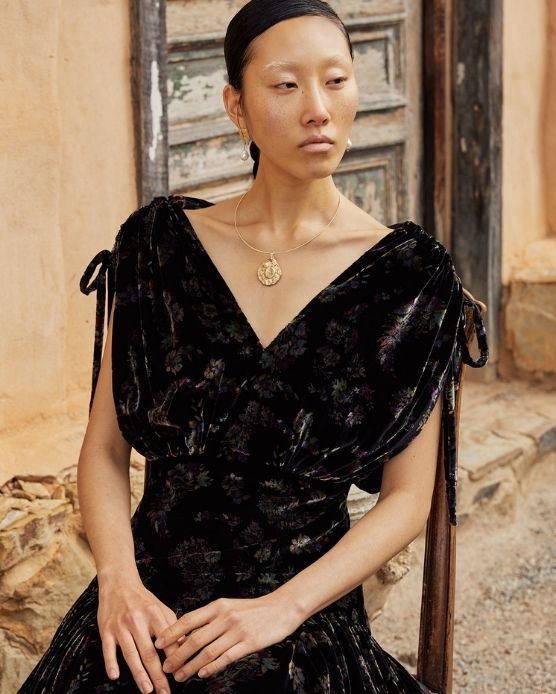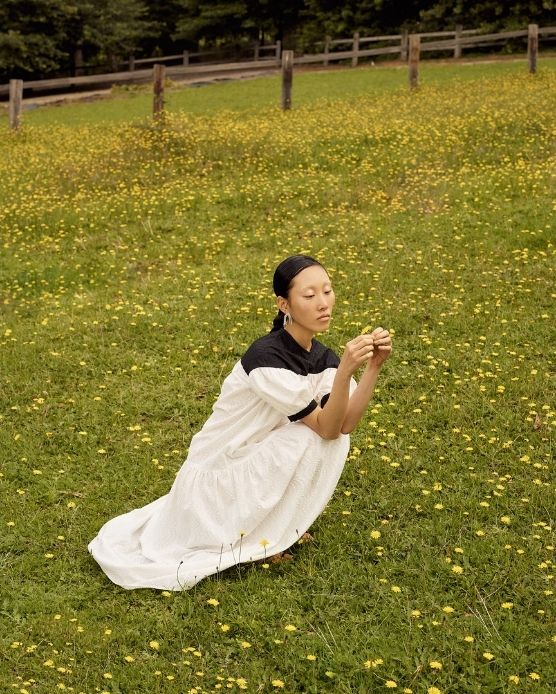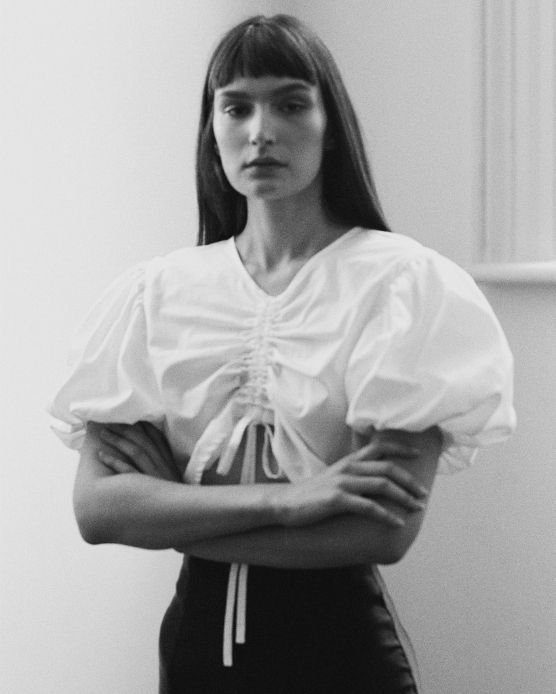 Reducing he need for large manufacturing factories and the resources it takes to send a garment from another country to your door is the obvious benefit of made-to-order, local fashion. But Kalaurie takes it one step further with a commitment to using sustainable materials. Collections feature premium deadstock and surplus fabrics that other brands no longer want. By using these materials Kalaurie is saving them from landfill or destruction. Other fabrics are sourced for their biodegradable qualities, including wool, cotton, linen, silk and man-made cellulose fibres such as viscose, rayon, cupro and Tencel. Kalaurie even considers the environmental impact of the buttons used and in the event they can't find a deadstock button they will use corozo nut buttons (a natural seed from palm trees).
Last but definitely not least, Kalaurie pieces are some of the most beautiful ethical garments we've ever come across. But don't just take our word for it; Kalaurie has graced the pages of some of the world's biggest fashion publications, including Vogue Australia and Marie Claire Australia.
By paying attention to ethical and local production, sustainable materials and a timeless aesthetic, Kalaurie creates garments that you will most definitely cherish for decades to come. You may even keep it long enough to pass on to your daughter—what a beautiful thought.
Want to know where Kalaurie sits and what they're working on in terms of these 5 values? Hover over these values to find out.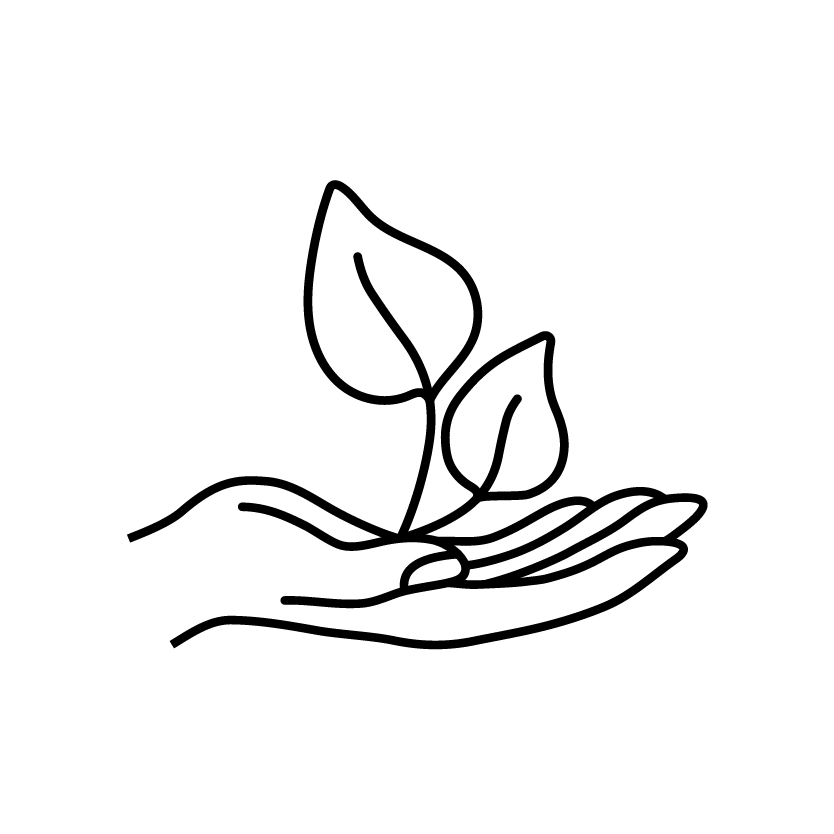 Eco Friendly
1. Packaging: Your orders arrive in recycled cardboard boxes beautifully wrapped in recycled tissue, dead-stock ribbon and include postcards made from post-consumer recycled paper. 2. Collections feature premium dead-stock/surplus fabrics and trims whenever possible. When sourcing I have a passionate focus on fabrics which are made from renewable resources and that are biodegradable. This includes wool, cotton, linen, silk, and man-made cellulose fibres such as viscose, rayon, cupro and tencel. 3. Where dead-stock buttons are not available, we use corozo nut, mother of pearl or shell buttons. These are renewable, biodegradable and a environmentally friendly alternative to plastic buttons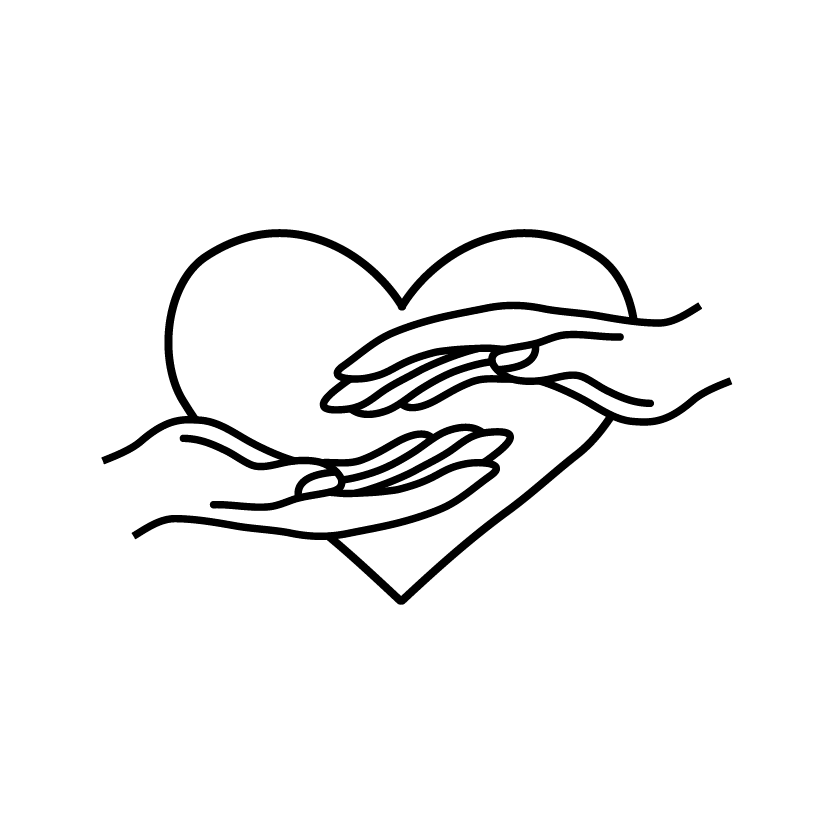 Fair
I make all the clothing myself from my Melbourne studio ensuring everything is ethically made and of the highest quality.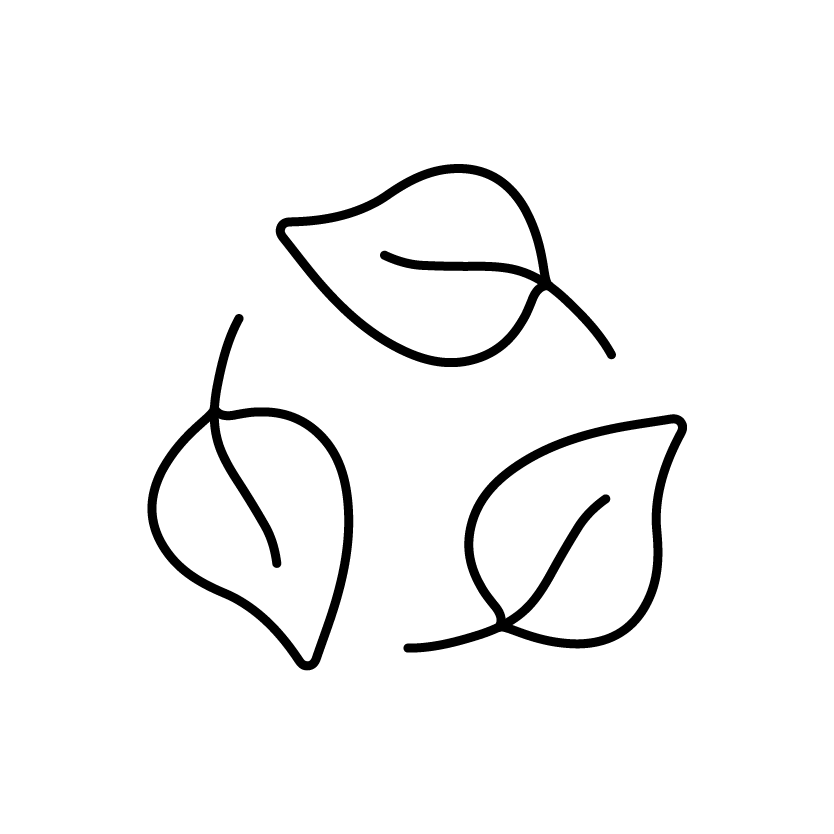 Minimal Waste
1. All piece's are made-to-order in-house. Only what is need is produced- reducing garment waste whilst helping me to be more resourceful with materials. I never have excess stock and therefore never need to go on sale to move stock. Everything is created with purpose & intent. 2. I offer lifetime repairs & also an alteration service on purchases Kalaurie pieces to increase each items longevity and circularity. 3. I am currently working on a new circular fashion project within the brand where I make one off pieces from unconventional salvaged materials and studio waste. First up some jackets made from vintage cushion covers and upholstery offcuts. 4. I throw nothing out. All fabric scraps & cuttings are kept for special projects including to make scrunchies.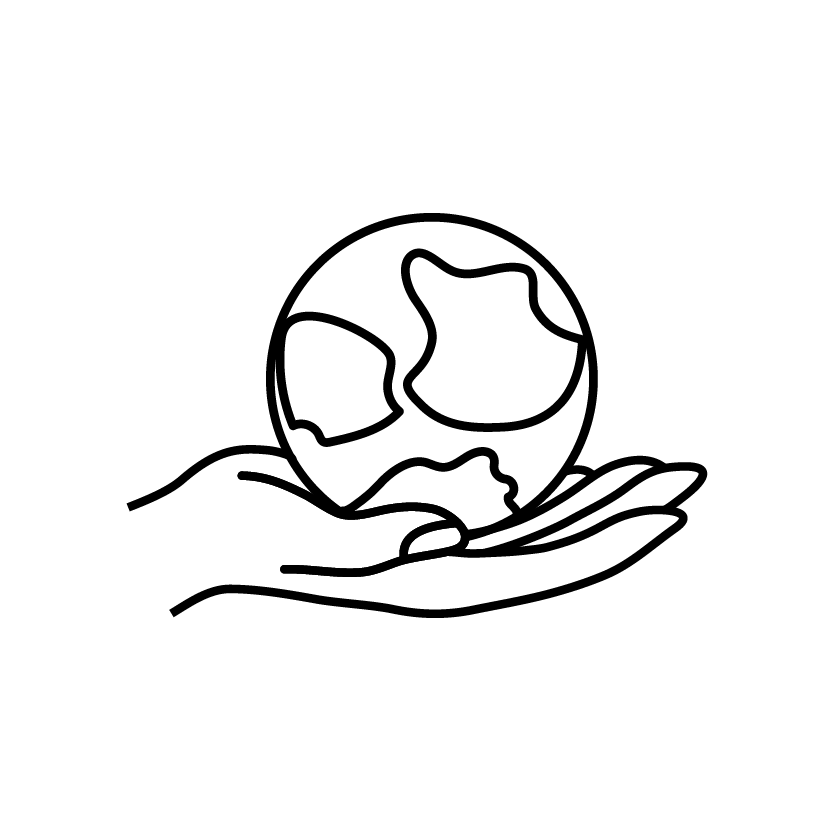 Give Back
I believe strongly in supporting Australia businesses. All labels, swing tags and other promotion materials are manufactured within Australia. All fabric and trim sourcing is through local merchants or directly through other local designers. I hope to be able to grow my business enough to be able to create Australian jobs and teach the next generation the traditional craft of making clothing from scratch and by hand.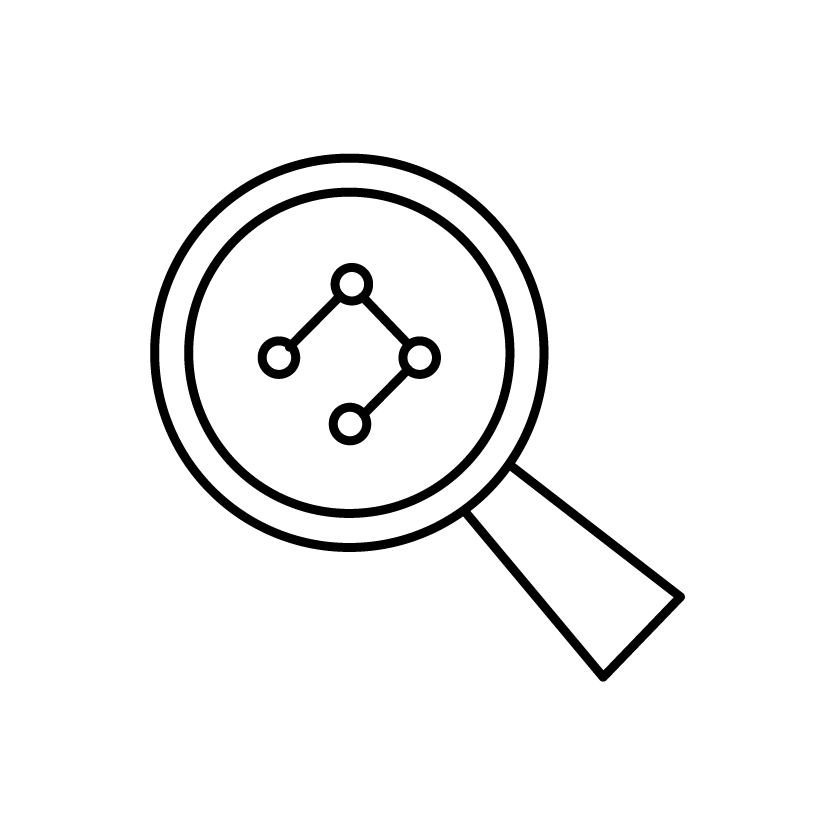 Transparent
My supply chain is quite small however not very traceable due to working with dead-stock materials. Essentially I source all my materials from local businesses, agents and merchants, to then manufacture everything here in Melbourne from my studio.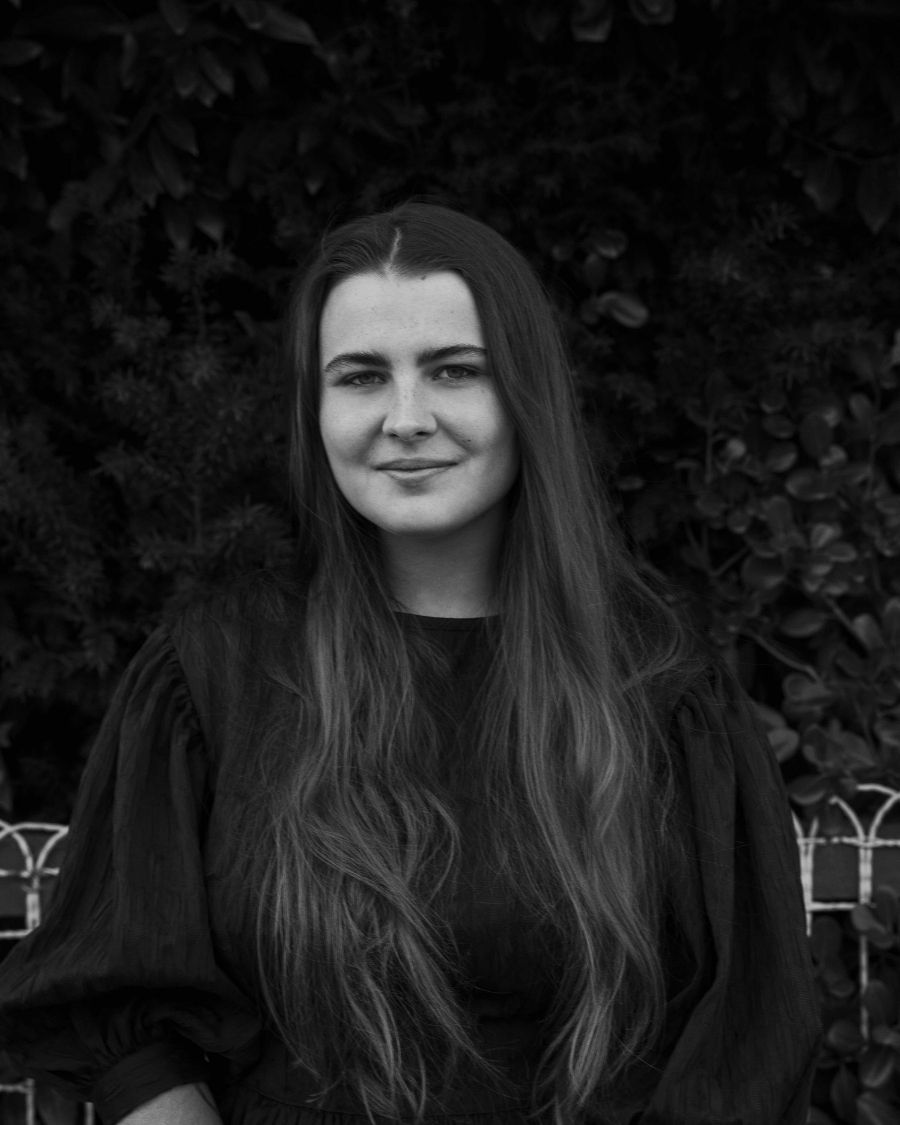 "' I made your clothes ' – I design, pattern-make, cut & sew all your orders meticulously from my Melbourne studio. I am passionate about traditional craftsmanship, slow making & environmental consciousness".