When you choose your own clothing, what values do you hold up against the clothing on the racks? Do you value ethical production? Sustainable processes? Pockets deep enough to hide your reusable water bottle and container of trail mix and all of your dark secrets? Our next brand does all of the thinking for you so you can shop with ease—when you need to of course!
Kindling is a company that creates with longevity in mind. There are no factories involved in the supply chain of the Kindling garments, no short cuts, just good old-fashioned hard work, dedication, and love. They also place immense value in, drum roll please… pockets! In their words: "Without being pushy we like to encourage the celebration of treasure and dresses with pockets… and we think that making beautifully crafted clothing that you can enjoy every day and will last a long time is a good idea!" We think so too, Kindling.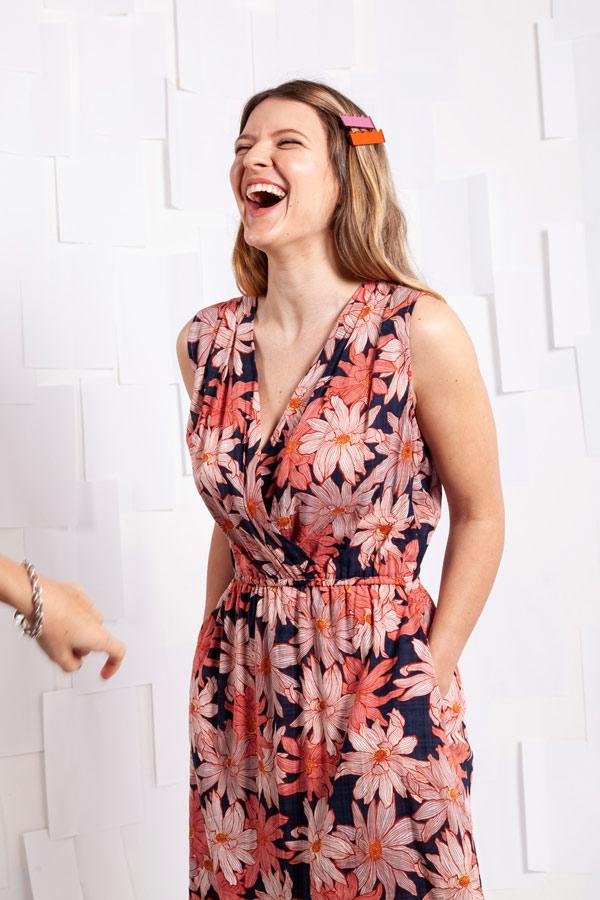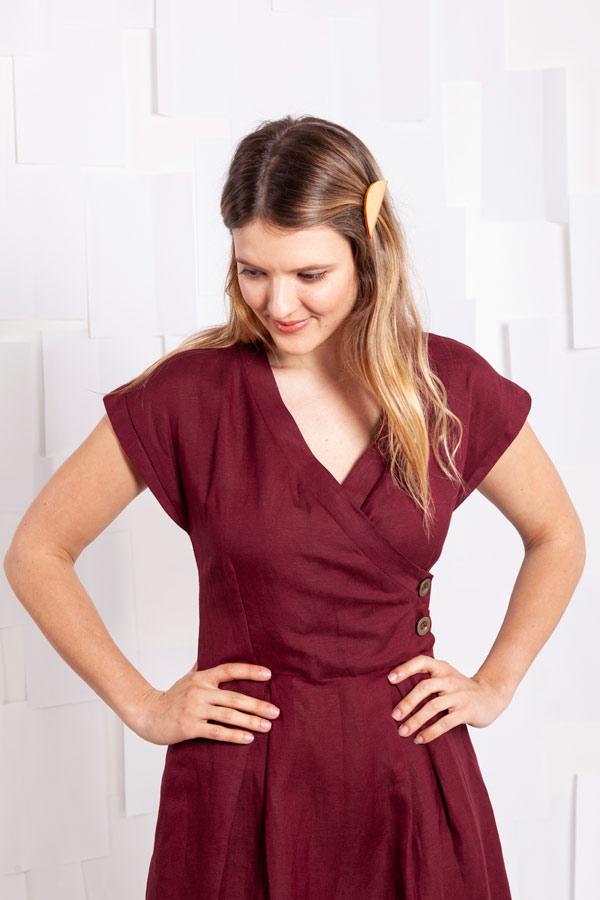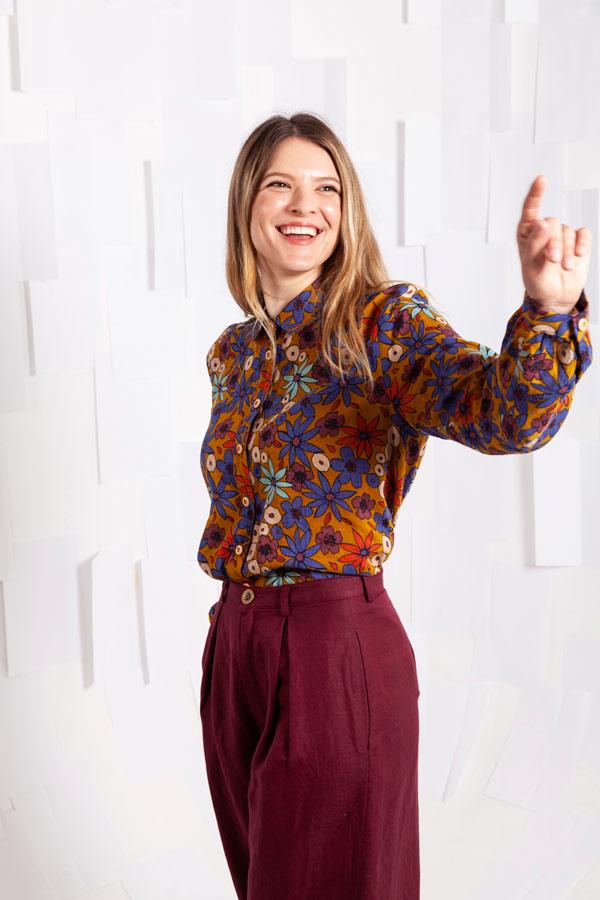 Kindling's founder, Nina O'Brien, completed a Master of Fashion and Textiles at RMIT after returning home from working with local and international social enterprise garment manufacturers in Vietnam for three years. Since graduating she's been able to spend her time crafting and delivering four yearly limited edition clothing collections, collections that have been featured in Frankie, Yen, and Peppermint, and on the backs of fabulous women all over Australia.
The Kindling clothing is made by skilled professional seamstresses in Vietnam, all of whom cut and sew the individual Kindling pieces from beginning to end. What's even better is that the team at Kindling know each and every one of these seamstresses personally. How's that for a personal work relationship? The process and annual collections shows this company's commitment to slow and sustainable fashion, and also ensures the end products never lack quality, attention to detail, and love.
From where do they draw their inspiration, you ask? We've got three words for you: old television sets. It's a totally legit inspo! The team at Kindling appreciate the days before our modern throwaway society when a television set would last longer than most programs available to be watched through it. This is exactly the mentality they have towards the garments they create; clothing that'll last the wearer through trends and seasons.
Last (but obviously not least) we'd like to reiterate that every single Kindling piece has pockets. If their commitment to slow production and transparency and their ethical and sustainable approach to fashion hasn't already sold you on them then we hope that this small but majorly important detail does.
Want to know where Kindling sits and what they're working on in terms of these 5 values? Hover over these values to find out.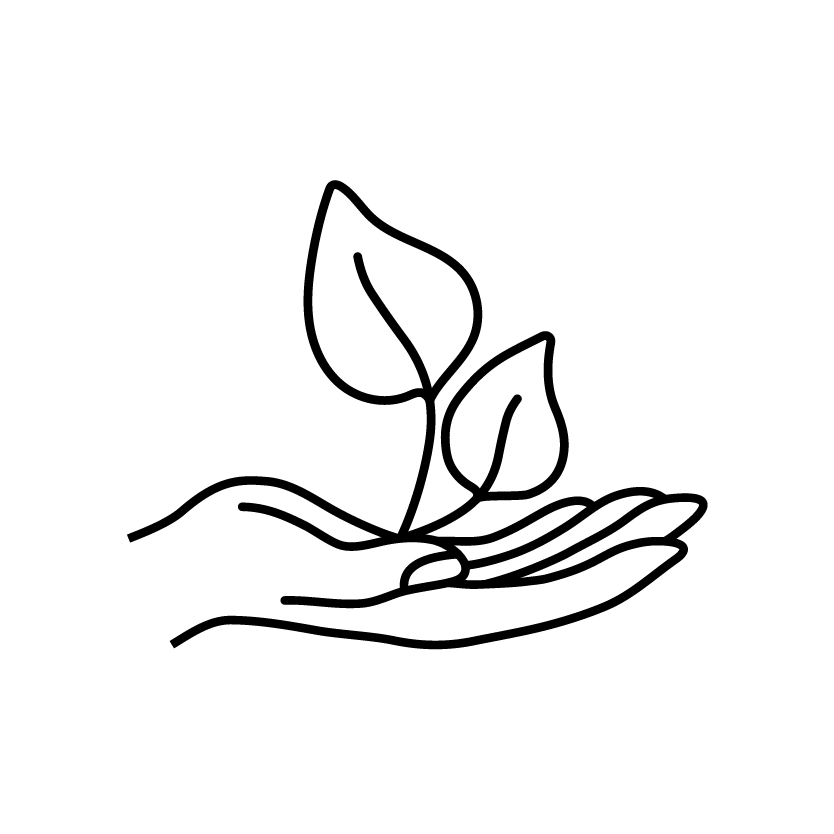 Eco Friendly
We aim for best practice in all choices within our business, minimising waste wherever possible, printing marketing and POS collateral only on 100% recycled stock and making sure all our packaging is plastic free. Any plastic that comes to us from other suppliers is reused and recycled in house before being disposed of mindfully at the end of its life.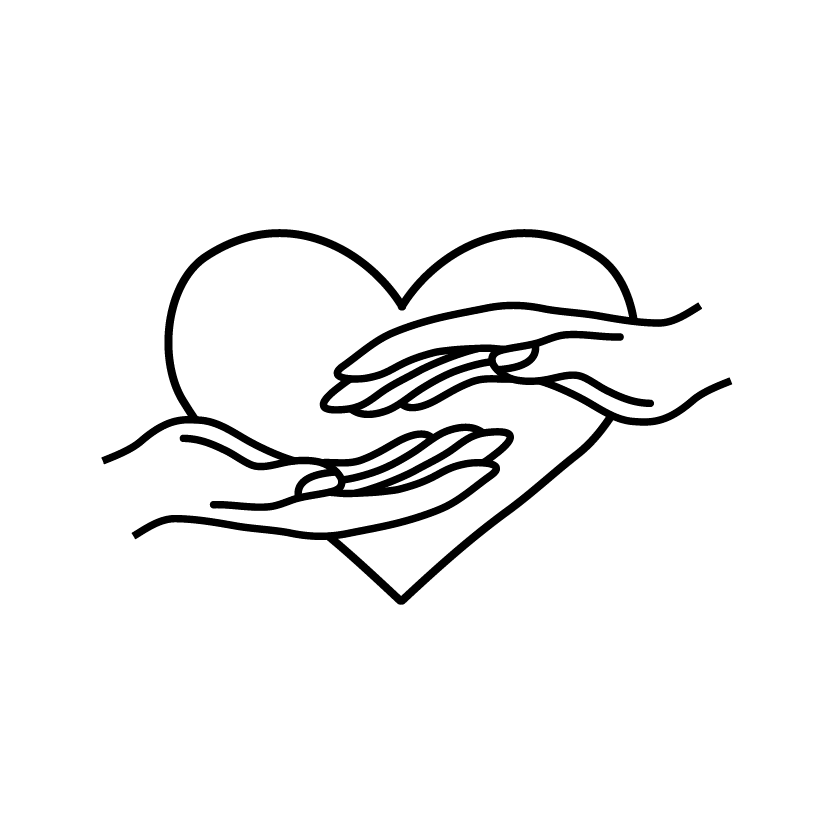 Fair
All our clothing is cut then sewn by one person from beginning to end by professional seamstresses we know personally in Vietnam and Australia. I work with the Kindling production team every day via facetime, personally visiting them and spending months together over the year, we have known and worked together now for 9 years. Payment is weekly and, with planning for production schedules 3 months in advance to account for holidays, school holidays (reduced hours- everyone is a mother too) and busy periods. Prices for each piece are set and discussed with each sewer according to difficulty, time and skill. Bonuses are paid twice a year, once for Christmas since it is the end of our busy Spring/Summer period and once for Tet (Vietnamese New Year) where extra cash is both appreciated and culturally significant since it is a time to celebrate with family and plan for a prosperous year ahead.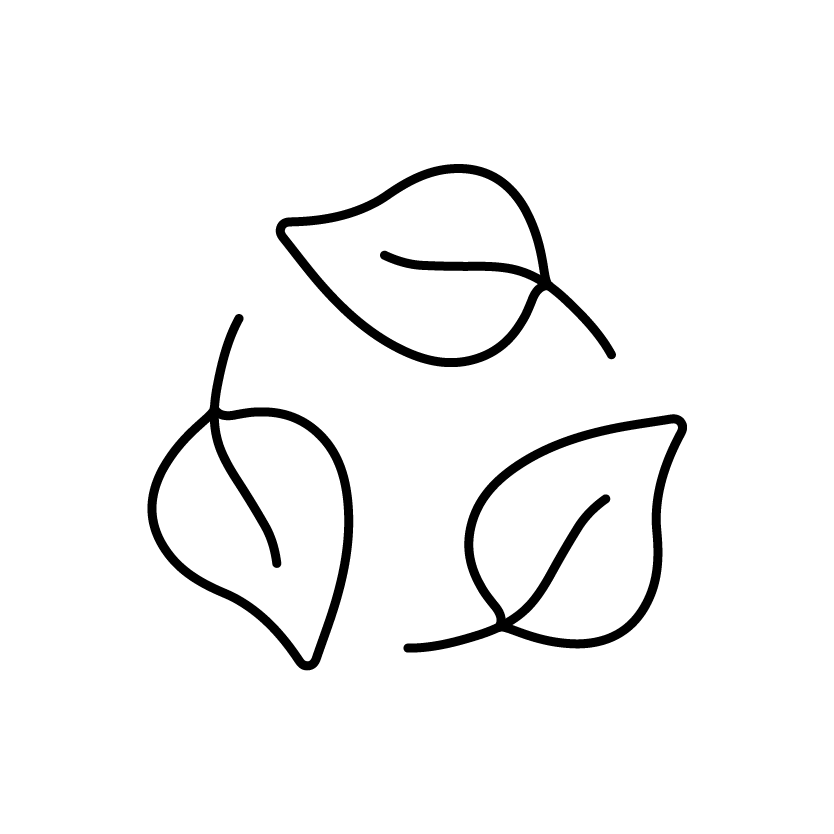 Minimal Waste
Our clothing takes a long time to make, so we want each garment to be cherished and worn on repeat! We carefully manage our ordering to maximise business growth while maintaining sell out seasons as we do not want to overproduce nor to have discount sales to make our clothes sell. We host mending nights at our HQ where our customers can bring in their 'vintage Kindling' and learn how to stitch a tear, or re-sew a button etc. We have never and never will individually wrap our garments in plastic bags (industry standard), which no-one has ever complained about!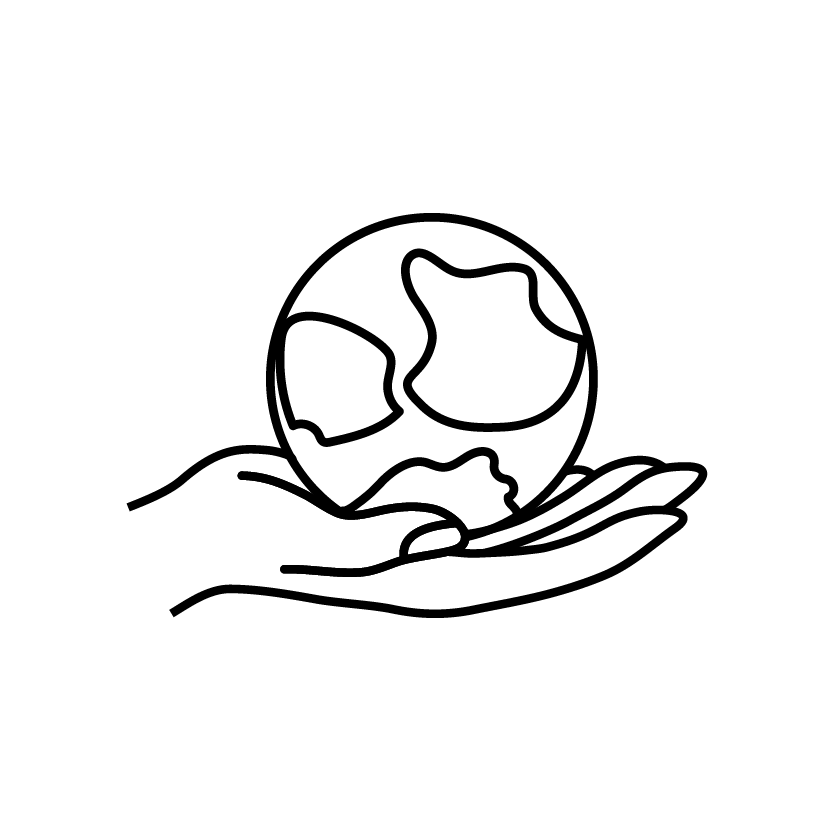 Give Back
We donate monthly to Asylum Seeker Resource Center in Melbourne and Blue Dragon in Hanoi. We also donate yearly to local independent Radio and Australia Marine Conservation Society, and to local schools for their annual fetes.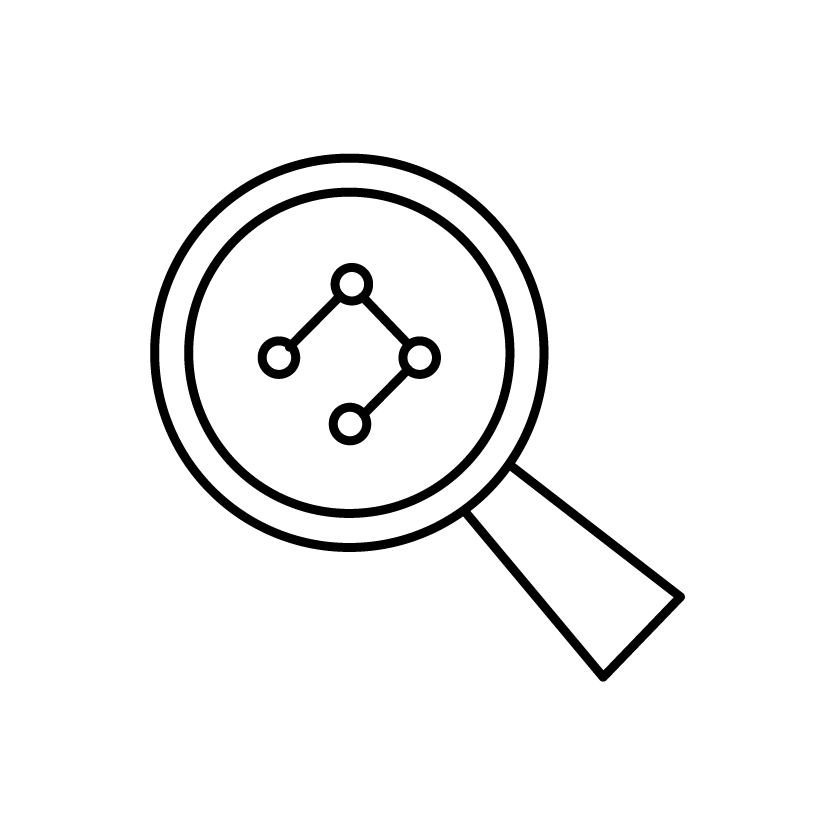 Transparent
All of the B2B partners in our supply chain are small businesses I have developed relationships with over many years, some more than 10 years now. I literally know everyones first name, about their children and grandchildren or dogs or house renovations. Our manufacturers are small businesses too, I see this as the strongest part, the quality of the fabric, clothing and craftsmanship are because of the strong bonds we have, and the care these people have for me and my business. Most of our fabric is dead stock which is using up fabric waste form mass manufacture however and this is the weakest part of our supply chain since I do not know specifically where it comes from except for the country of origin. Instead I utilise on my fibre and sustainability knowledge to select fabrics for beauty and longevity.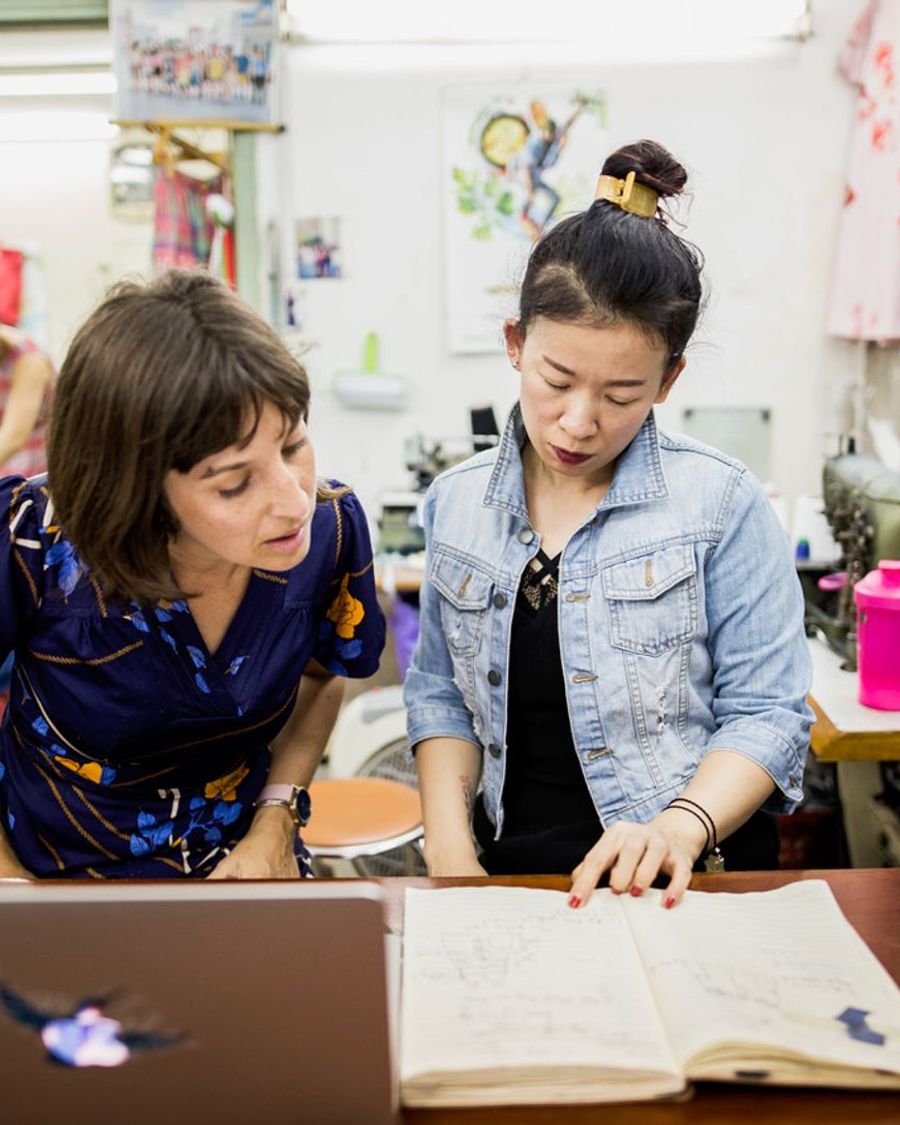 "10 long years ago there was not many ethical clothing labels in Australia. I wanted to make clothes (since I learnt to sew at the age of 6) but I also learnt whilst studying fashion just how dirty the industry was, environmentally and at a humanitarian level too. I wanted to make clothes I loved but to never take away from future generations nor people right now, just to turn a profit. I had just graduated with loads of garment making skills… Kindling was born".
Free eBook + Checklist - Everything you need to know about building a more ethical and sustainable wardrobe (without having to spend all your money).