Location
United States of America
Values
Fair

Gender Equality

Give Back

Minimal Waste

Repurpose

Transparent
Boy have we got a good one for you guys. A double whammy, if you will. We ain't just talking about one ethically and sustainable minded business, but two. Deux. Dos. The founders of these two companies have managed to, well, found two companies. We sometimes don't even have enough time to walk to the fridge and make ourselves lunch. Do you see the significance?
KNOWN SUPPLY is the driving force of these two companies; a driving force that is generating massive social change. To get to know KNOWN SUPPLY, however, we must first introduce you to Krochet Kids intl.. While they were still in college, friends Travis Hartanov and Kohl Crecelius founded Krochet Kids intl., a business that was started from a desire to change the lives of those in Ugandan government camps. In order to get the idea off the ground, the team began crocheting and selling hats, and this would ultimately be what the established company would do. Since 2007, the Krochet Kids intl. team has managed to employ hundreds of people in not only in Uganda but also in Peru, and they have evolved in way they thought they would.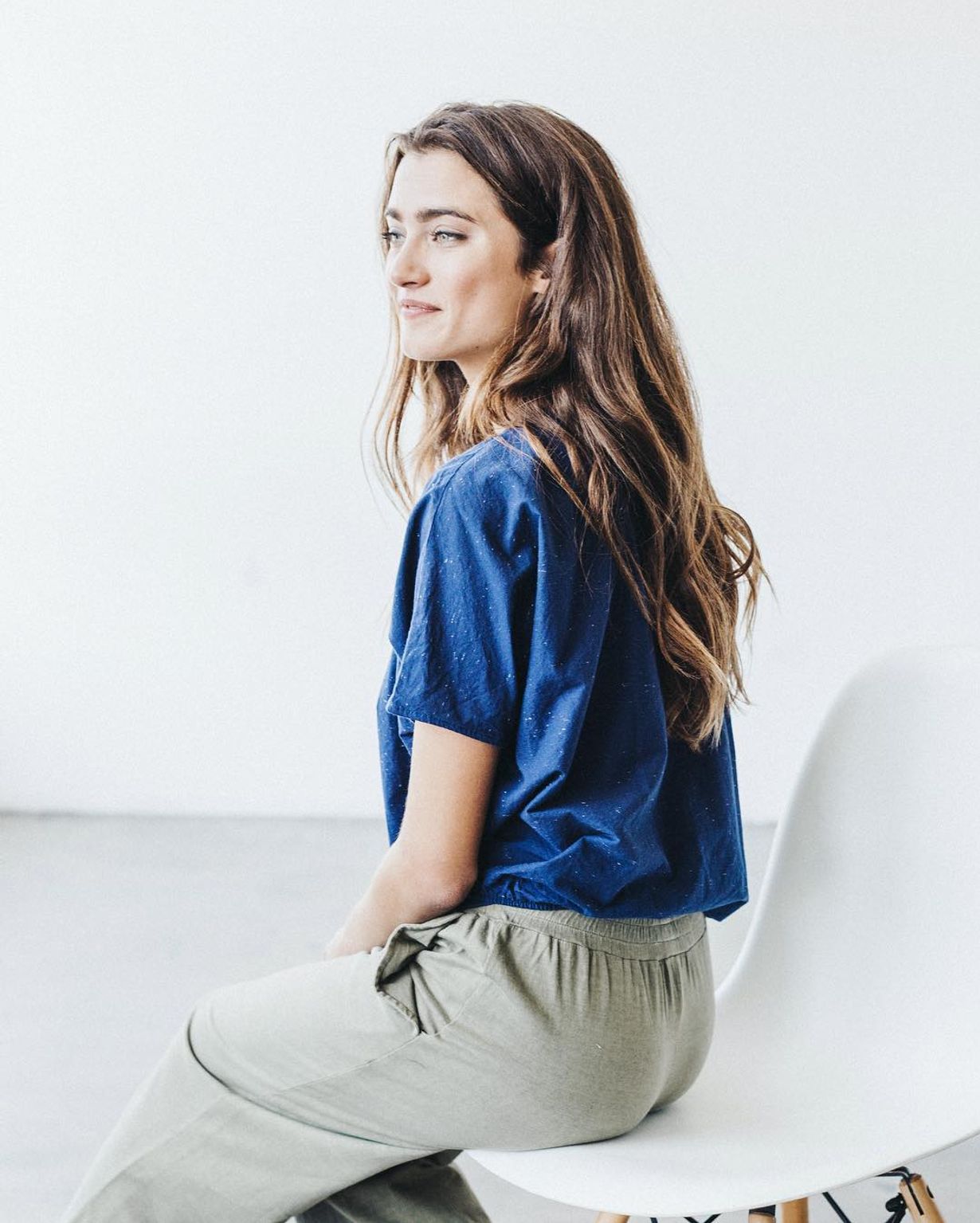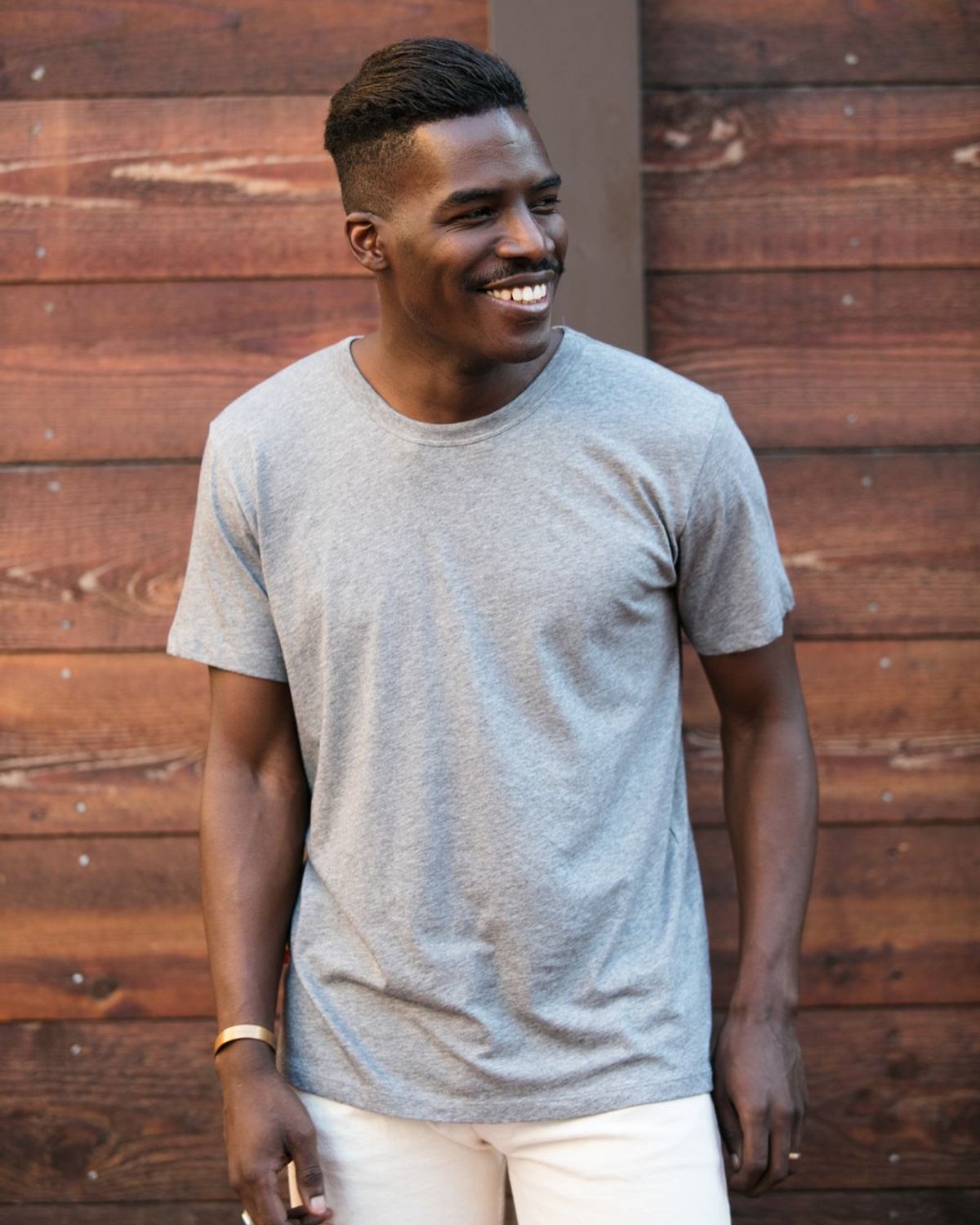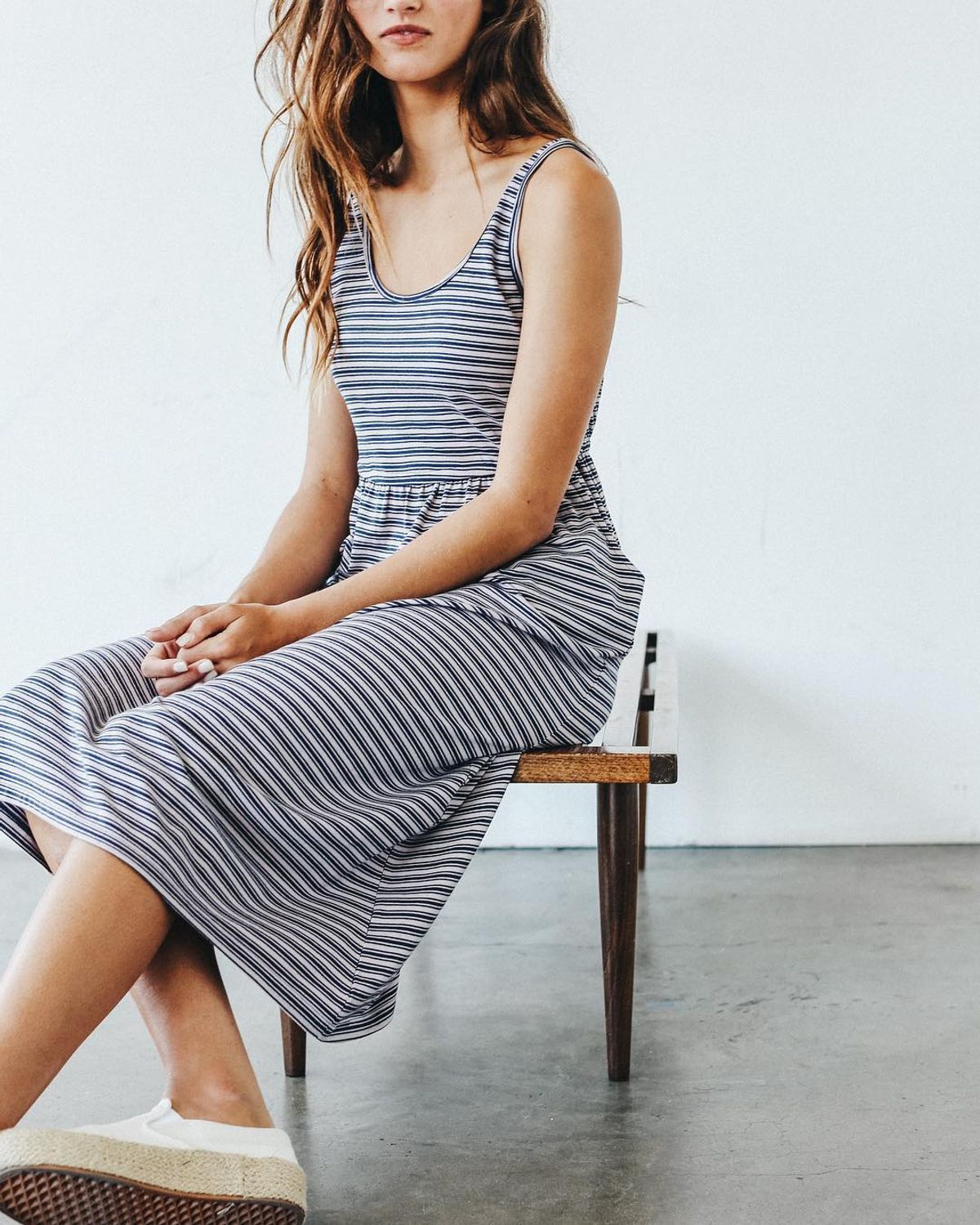 Cue: KNOWN SUPPLY. Krochet Kids intl. has become a brand of KNOWN SUPPLY, which basically means that all of the Krochet Kids intl. products are made in the KNOWN SUPPLY facilities. What this also means is that, like Krochet Kids intl., you can meet the individual people who helped create and produce your KNOWN SUPPLY garment—individual people who were paid fair wages in an effort to help them bring themselves out of poverty. Oh, and every single item produced by KNOWN SUPPLY is hand-signed by the person who made it. If this isn't connecting the dots between you and who made your clothes then we do not know what is!
GOTS Certified organic cotton is used for almost everything produced under the KNOWN SUPPLY name, and the team is continuing to introduce sustainable fabrics into the collections. The KNOWN SUPPLY team know how disconnected shoppers have become—disconnected from the process that went into the creation of their clothing and disconnected from the people who made them—and this is one of the many reasons Krochet Kids intl. came to be, and ultimately how KNOWN SUPPLY came to life also.
These companies are the epitome of what it means to use a business for good. They are completely committed to sustainability, both environmentally and socially, and the empowerment and impact they are generating with business exceeds expectations and norms. Be on first name terms with the people who made your clothes with Krochet Kids intl. and KNOWN SUPPLY, and help support them and their mission.
Want to know where KNOWN SUPPLY sits and what they're working on in terms of these 5 values? Hover over these values to find out.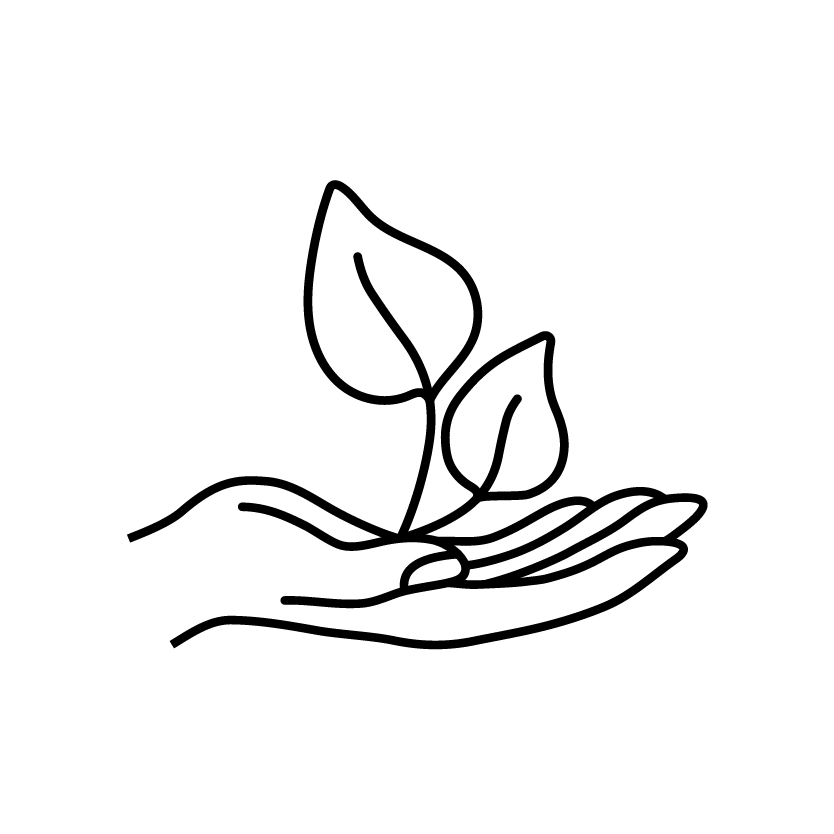 Eco Friendly
The greatest focus of our environmental efforts is in the materials we use to produce all of our clothing. We seek to only use certified sustainable materials like GOTS certified organic cotton. Beyond that, we are conscious of our packaging and printing choices, using recycled paper bags for our online orders and eco-friendly prints on marketing materials.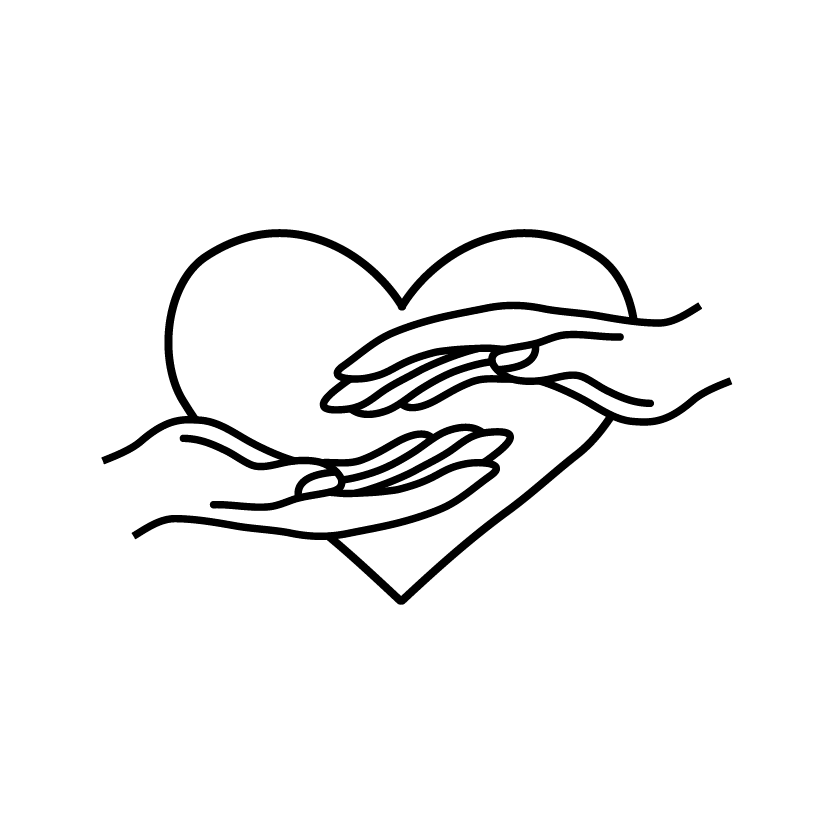 Fair
We exist to celebrate the makers behind our clothing. We start by providing fair and safe working conditions -- all our products are Fair Trade Certified. We then profile and highlight the makers involved in producing all of our garments, and we invite our customers to meet these individuals. Shoppers can even write a thank you note directly to the maker of their item!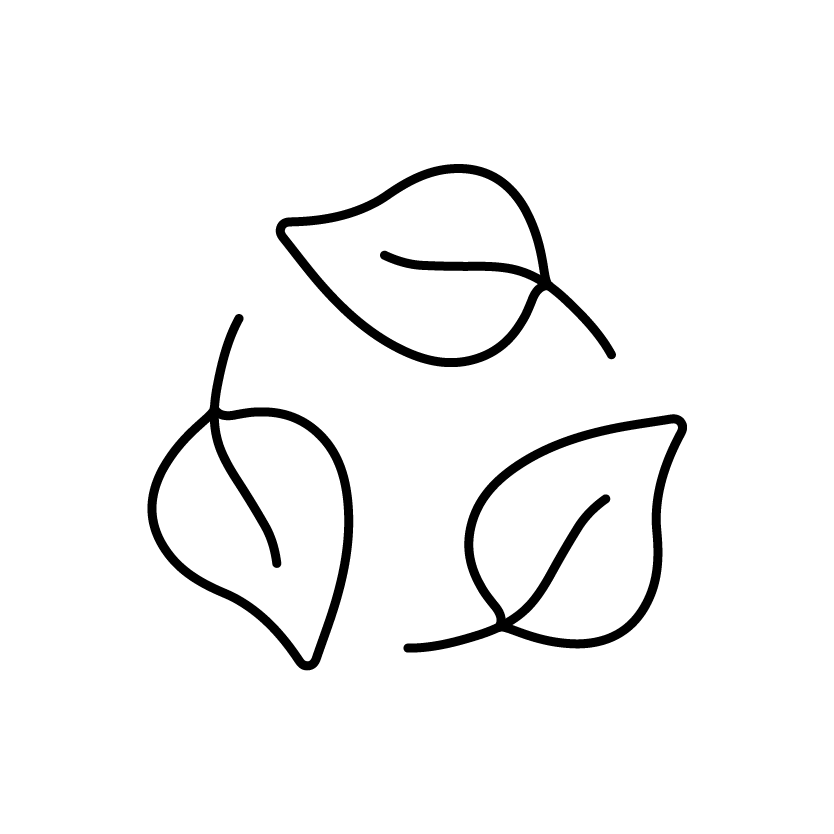 Minimal Waste
We seek to limit our waste by minimizing the impact or excess clothing produced. We work with retailers and other partners on a pre-order basis and we share select fabrics across multiple styles to limit waste in the development process.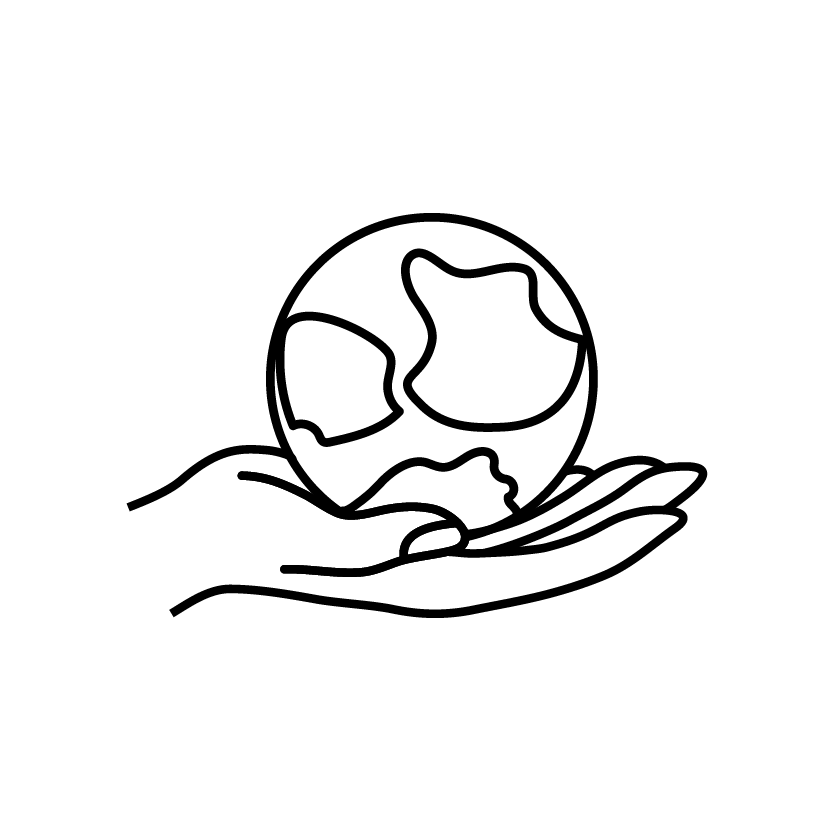 Give Back
Working alongside our partner Fair Trade USA, we pay an additional percentage on every order that goes directly to a Worker's Fund that gets distributed bi-annually to improve the lives of the producers. Additionally, we are constantly partnering with other charitable organizations across a wide array of social issues through product partnerships & collaborations.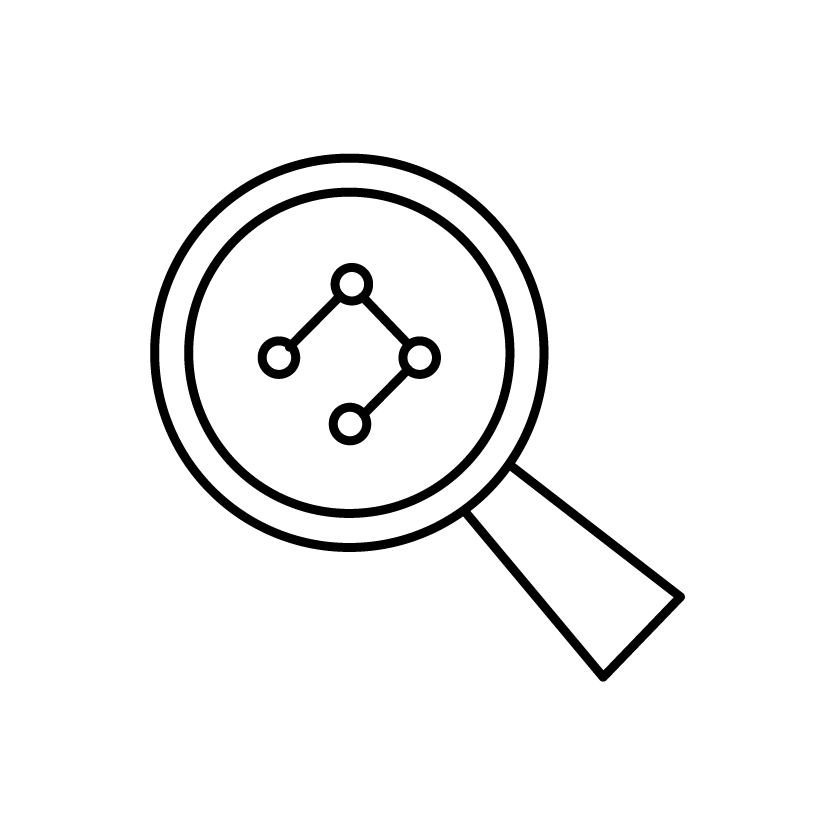 Transparent
We have solid visibility through our supply chain, which is driven by our close direct factory partnerships and auditing partners like Fair Trade USA. In deeper levels of our supply chain, we rely on certifications like GOTS organic cotton who dive deep into the raw materials and processing components of our product.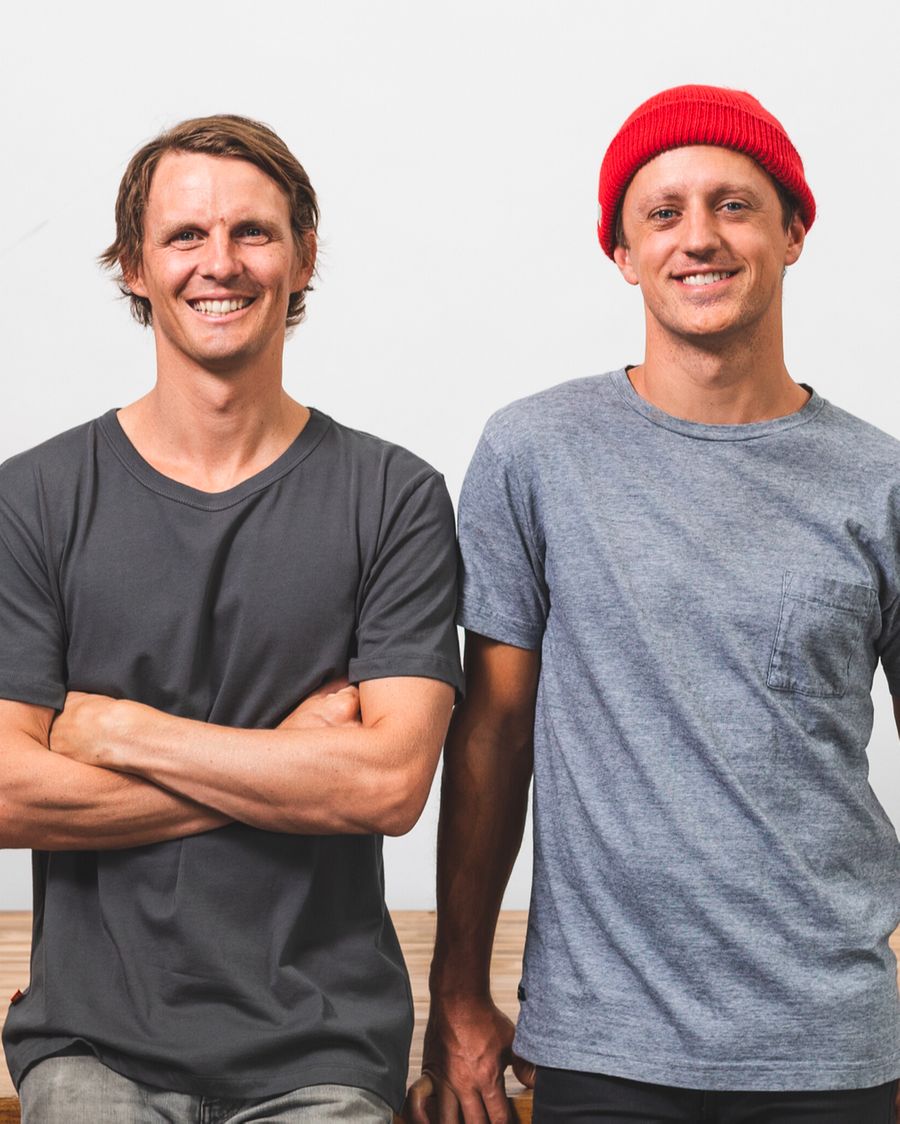 "KNOWN SUPPLY was our response to create a fashion line that introduced shoppers directly to clothing producers, and to also create basics that others could customize for use at their own organizations".
Free eBook + Checklist - Everything you need to know about building a more ethical and sustainable wardrobe (without having to spend all your money).
This error message is only visible to WordPress admins